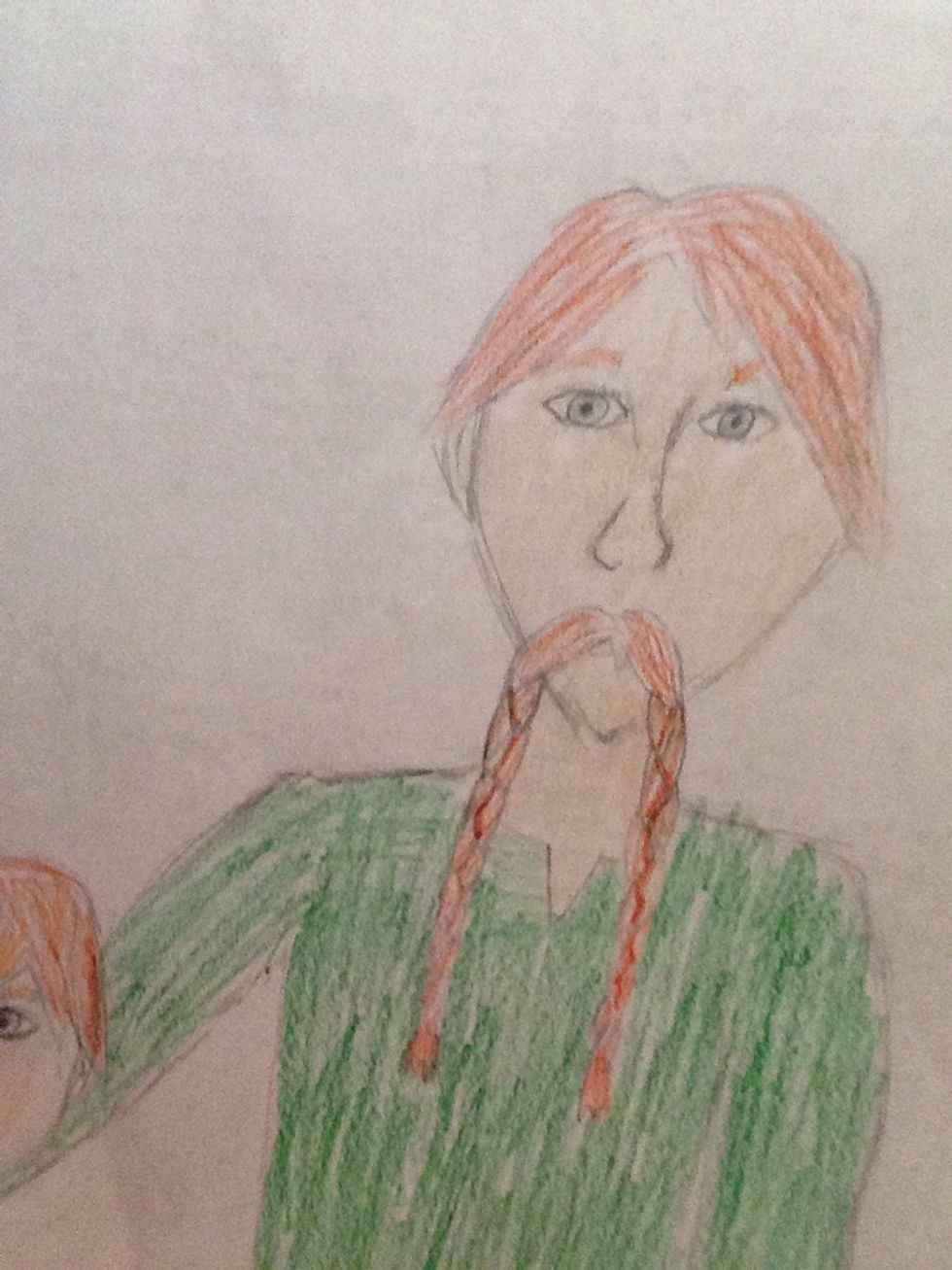 This is Rowan McNeil, and he wears a plaid tunic-type shirt. He and I will show you how to draw a tartan plaid.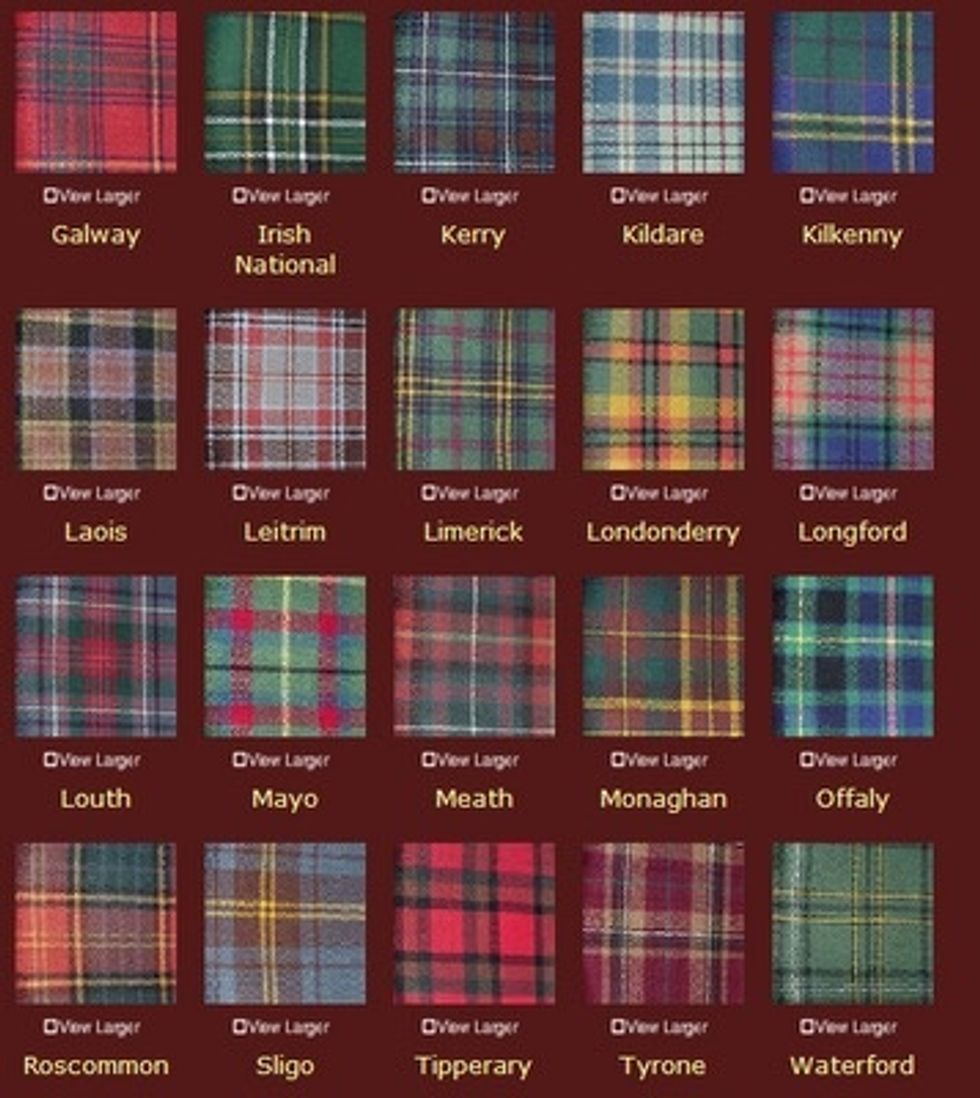 First, decide on what kind of plaid you want. There are several different types!
This is the MacNeil clan tartan. I'll be using this.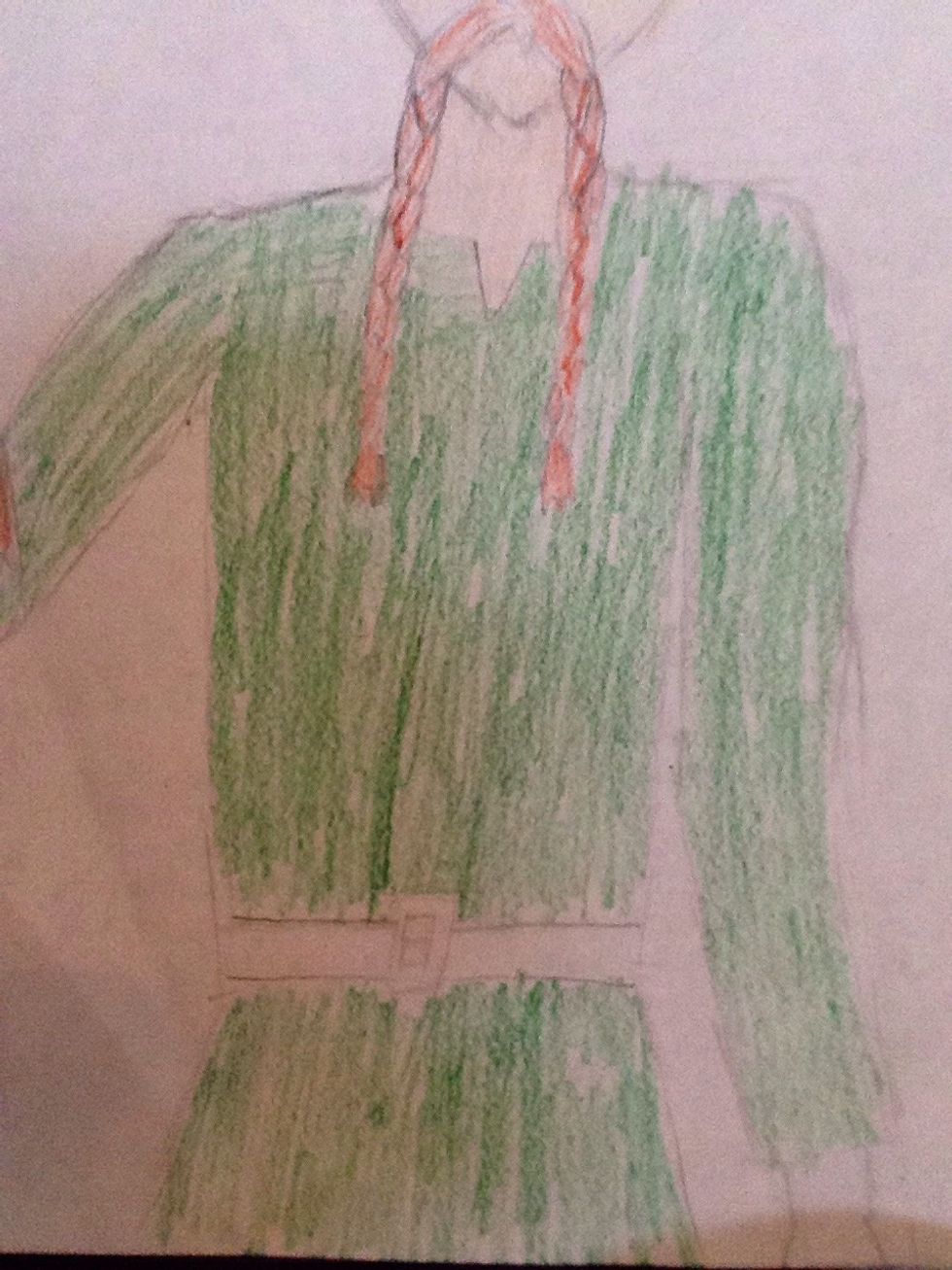 Now pick the predominant color (in this case, forest green) and color in the entire area.
Now take a color for the stripes--in this case a royal blue.
Begin with horizontal stripes. (Sorry for the bad pics--my iPod only has a front facing camera.)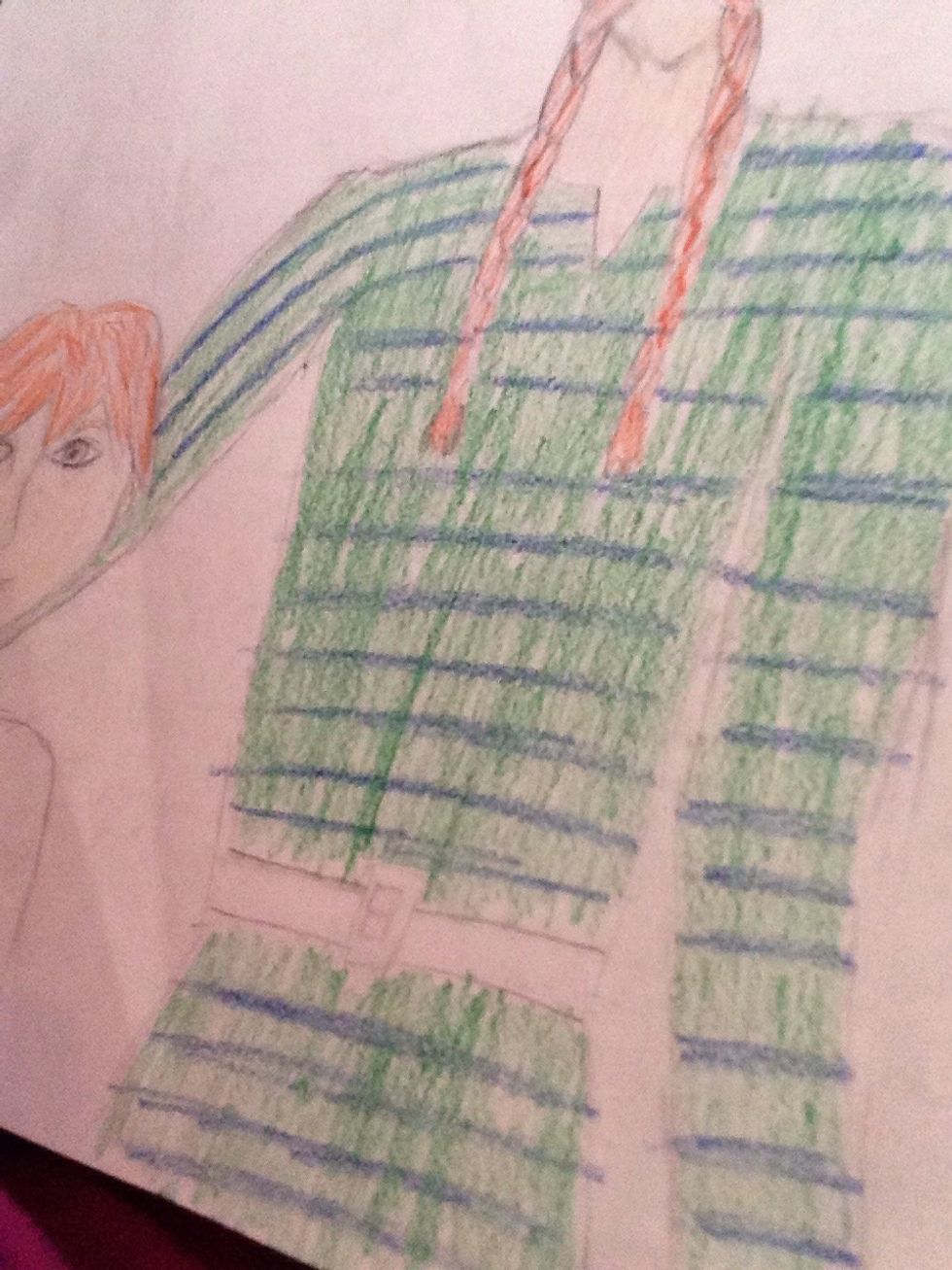 Fill in the rest! If there's an area where the fabric turns, like on Rowan's right arm in the upper left corner, change the stripes accordingly.
Now do stripes the other way--so vertically.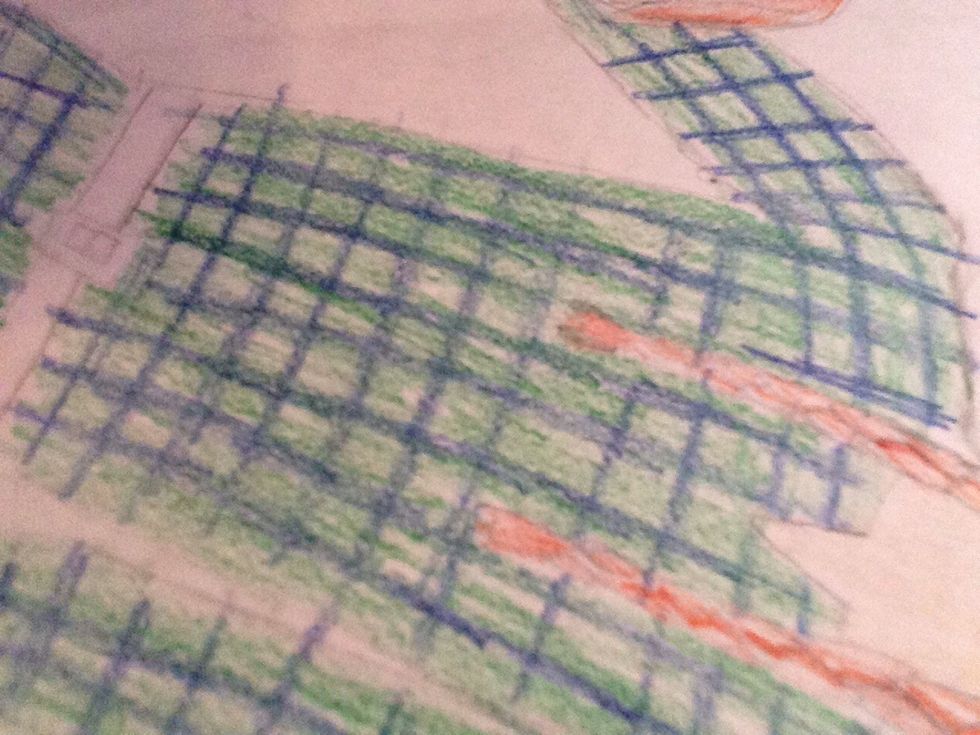 Almost done! Time for details! (Although you could stop here if you want to, the tartan looks much better if you keep going.)
Now for a little yellow. (The official tartan had white, but it wouldn't show up against the darker colors.)
I'm only going to do vertical stripes with the yellow. It won't show very much but still makes a huge difference.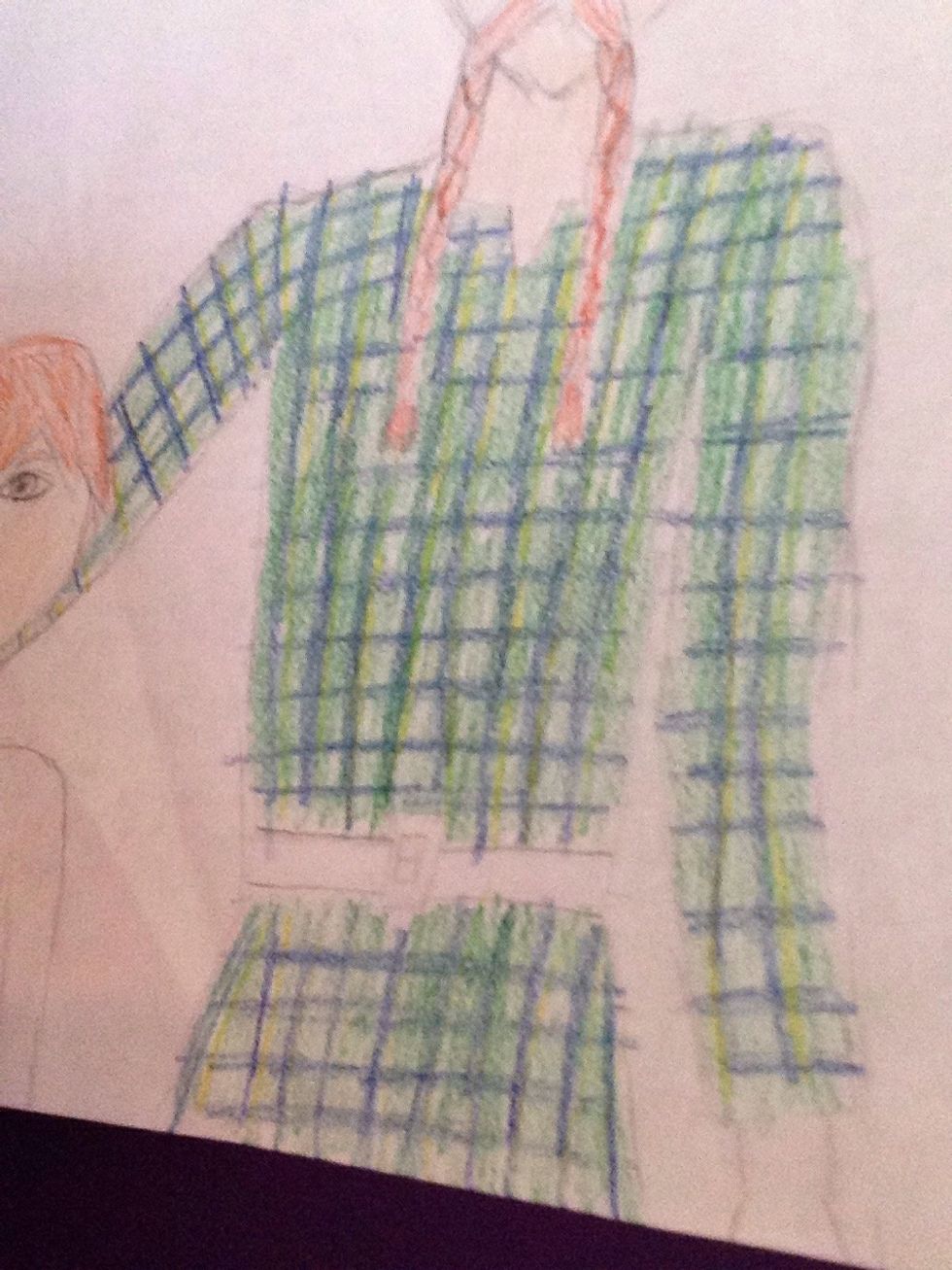 See what I mean? It brightens up the whole tunic!
Now for some black.
I'm only doing horizontal stripes with the black. It shows where the green and blue stripes meet.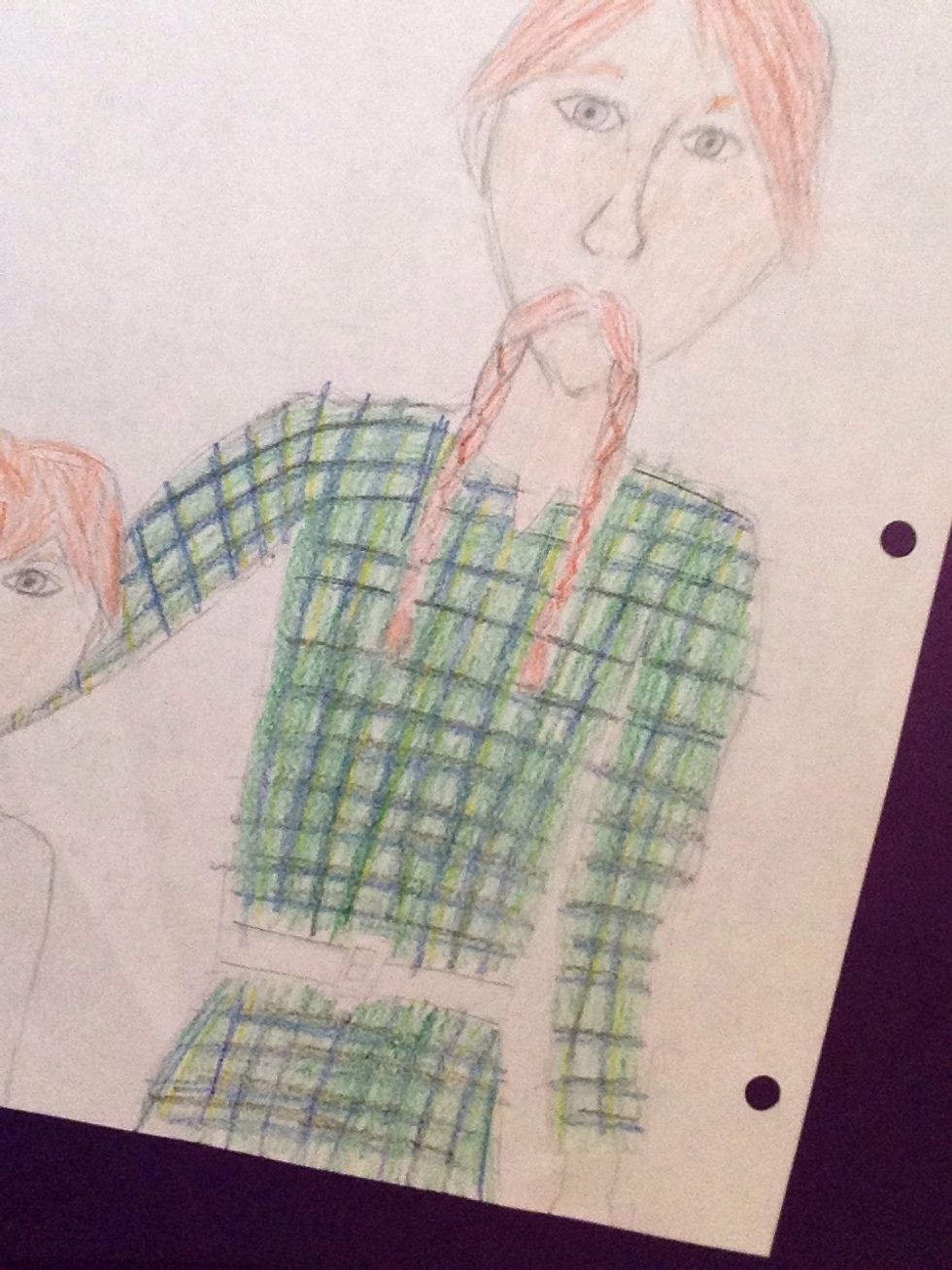 Finished! Happy drawing, and God bless you!
Little Flock
Just a little lamb under the Good Shepherd's care. Writer, student, doodler, herbalist and modern pioneer. My life verse is Luke 12:32