You Know the saying, "It all started with a Mouse". Well today we are going to draw one of the originals. Here we go!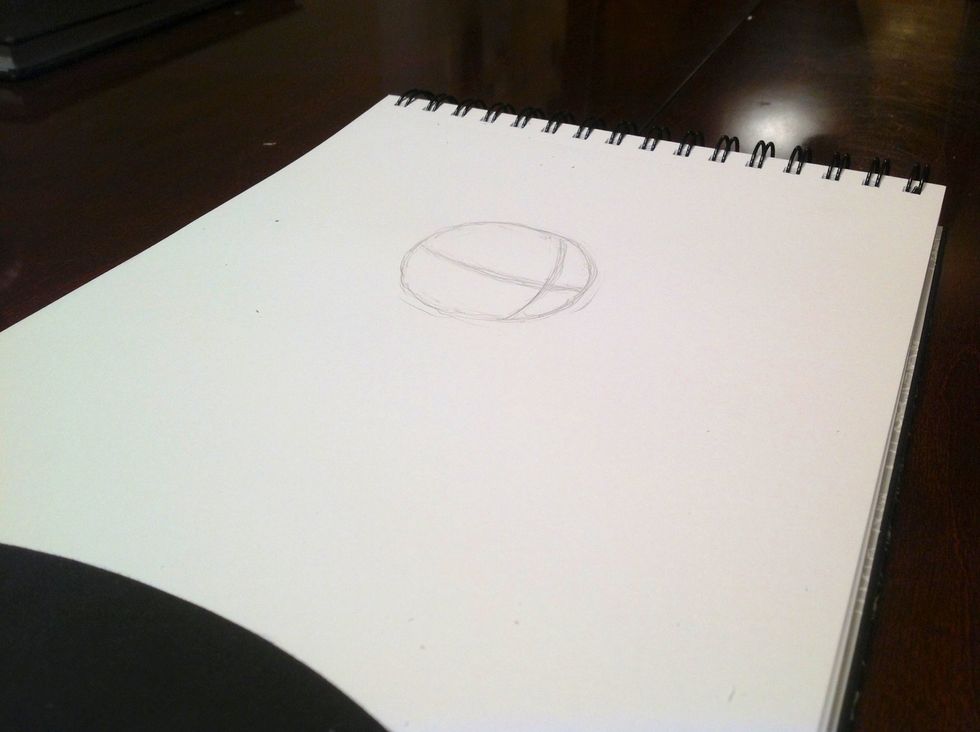 Start with a light circle, and these guide lines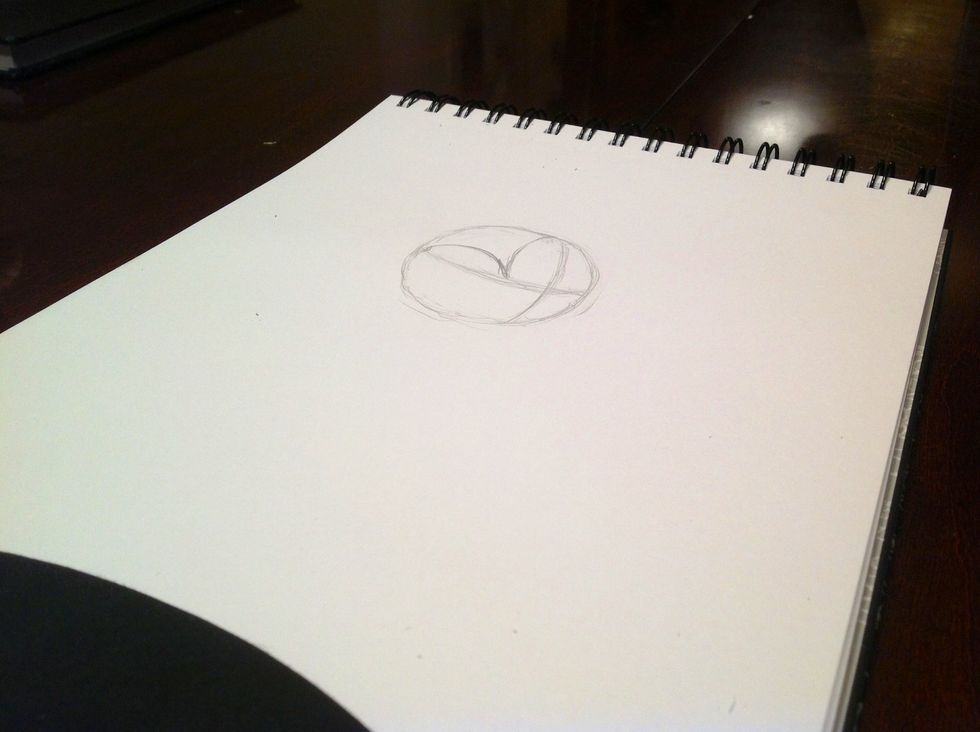 Then add the curves around his face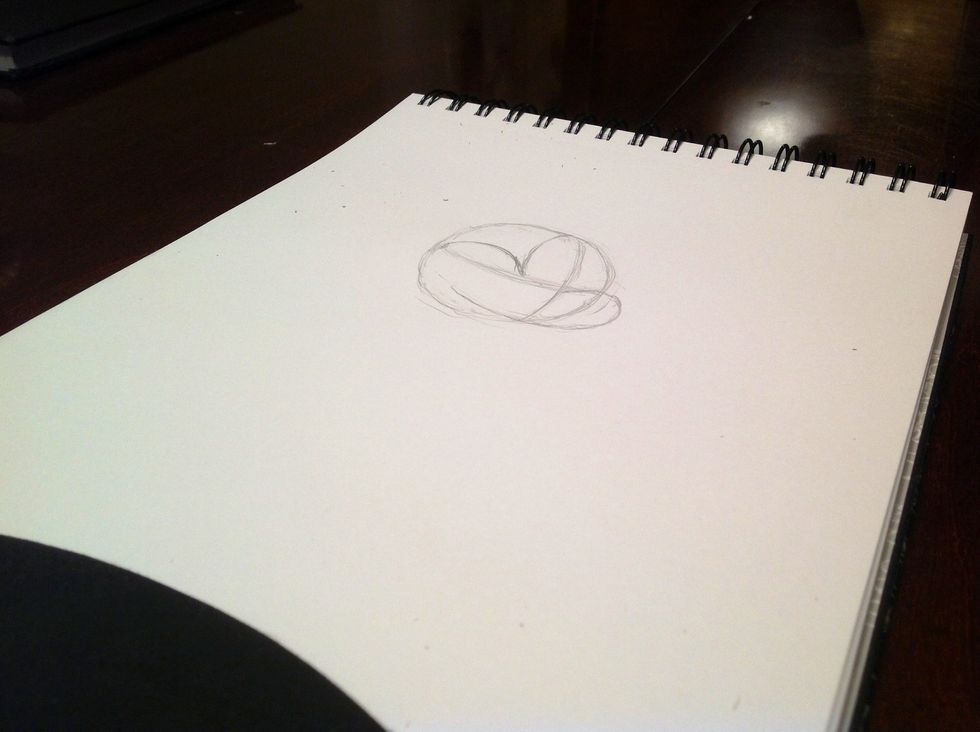 Draw the snout and later we will add the nose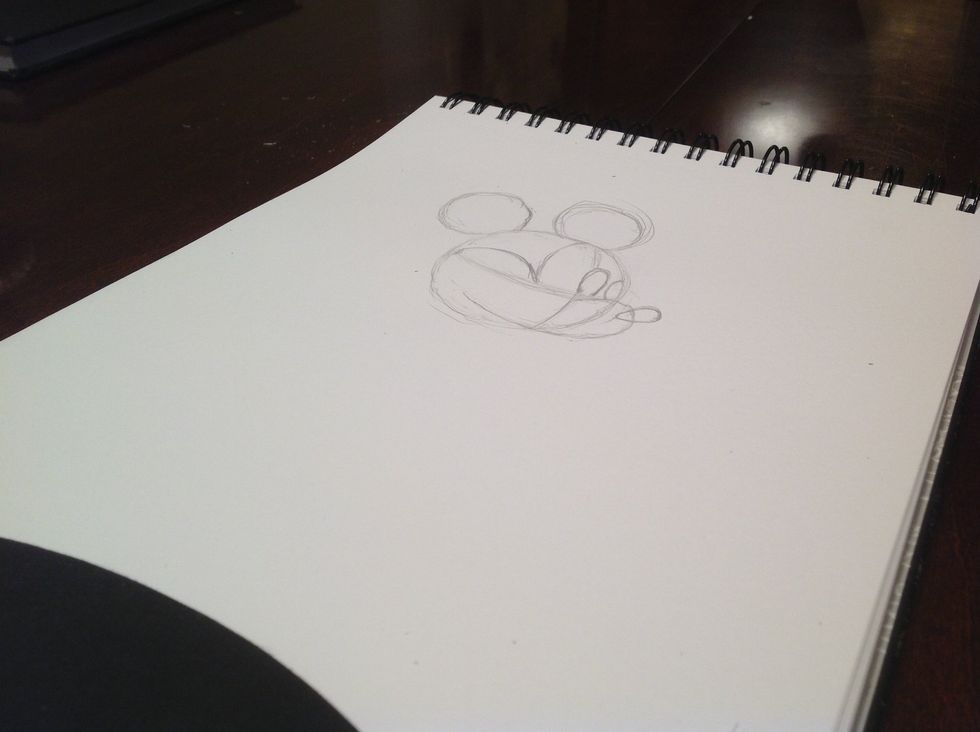 Now add the Ears, Eyes, and Nose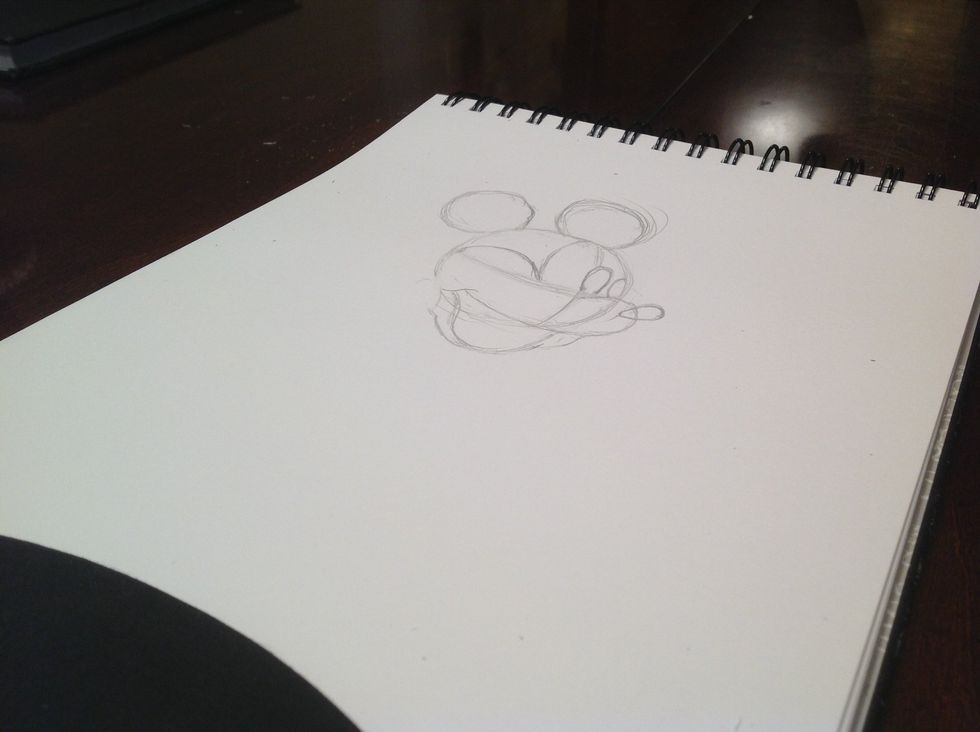 Now draw the mouth and the chin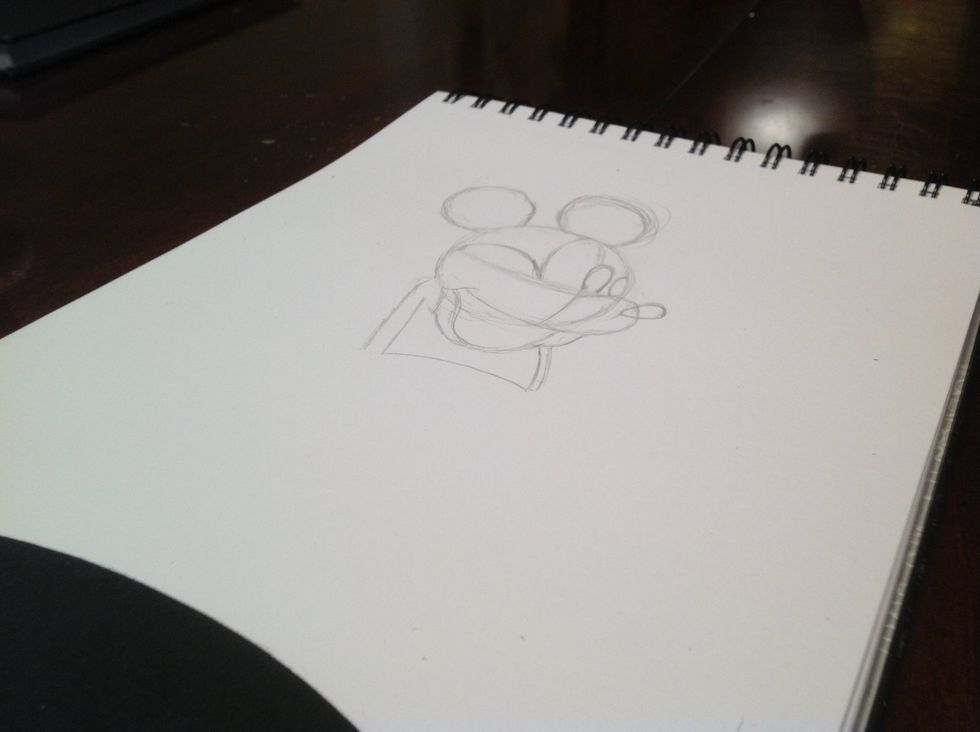 Here's when we start on the torso and arms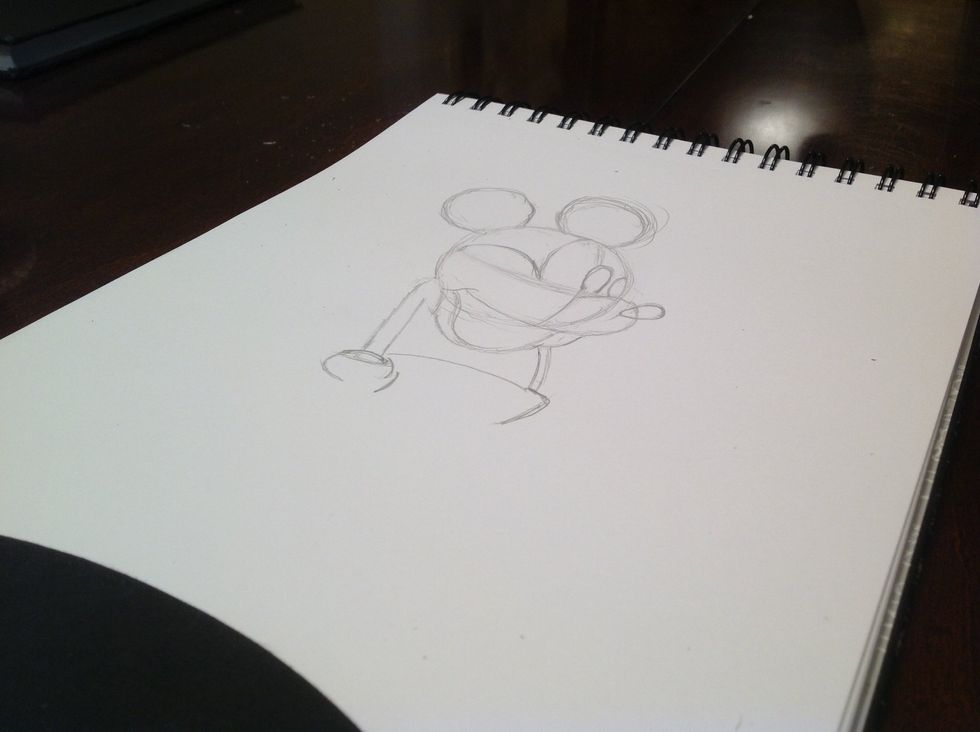 Now draws the pockets
And now draw the legs and the jelly bean shaped shoes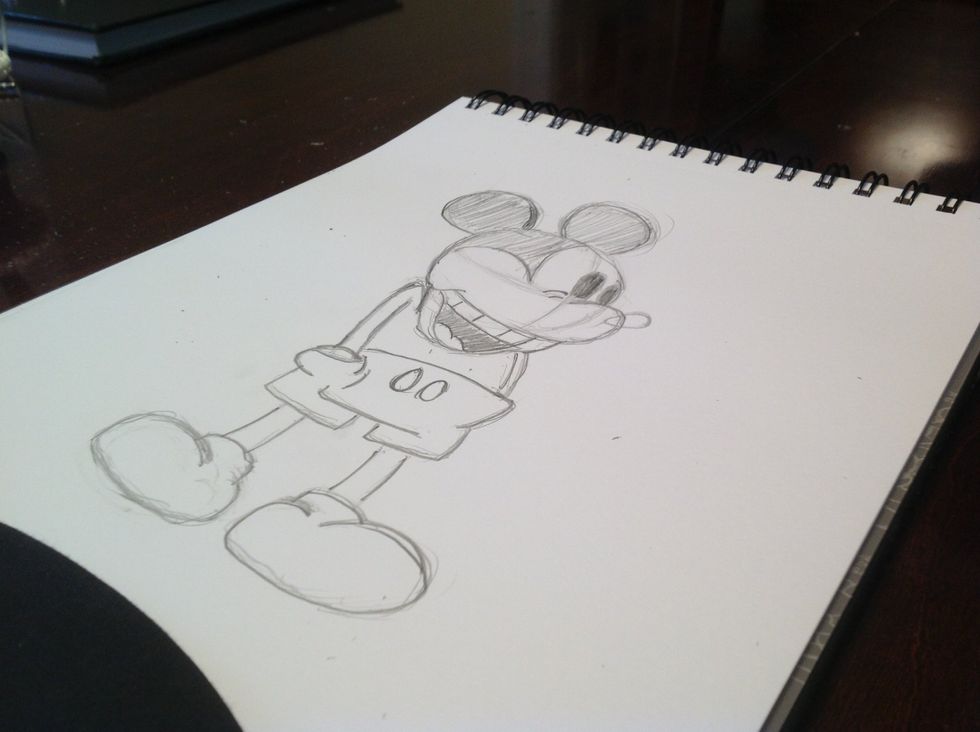 Add on the finishing details and...
You have just drawn yourself an original Mickey Mouse!
Piece of Paper
Pencil
Eraser
Pen (optional)