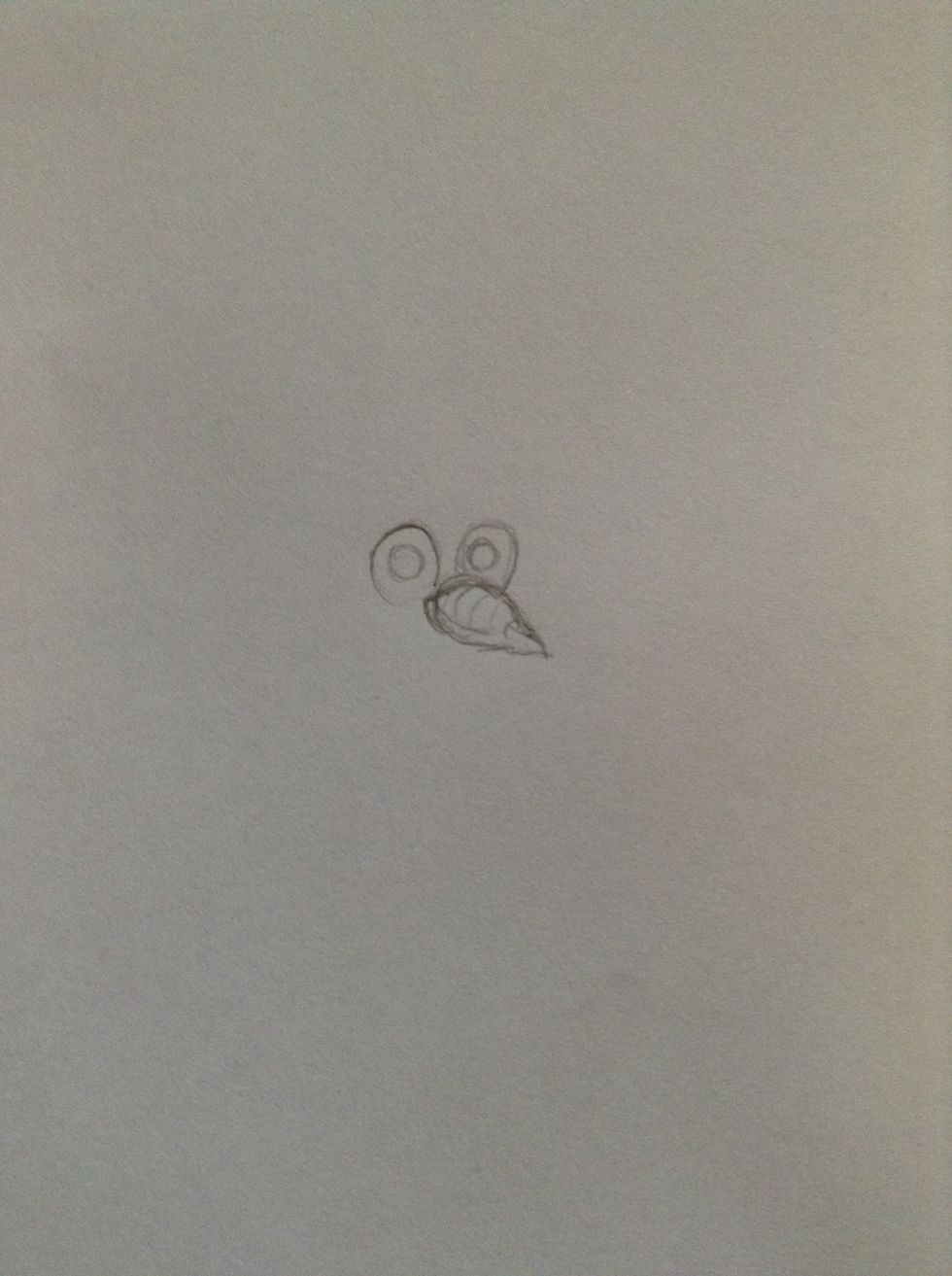 Start with the eyes and nose. Be careful about the nose shape.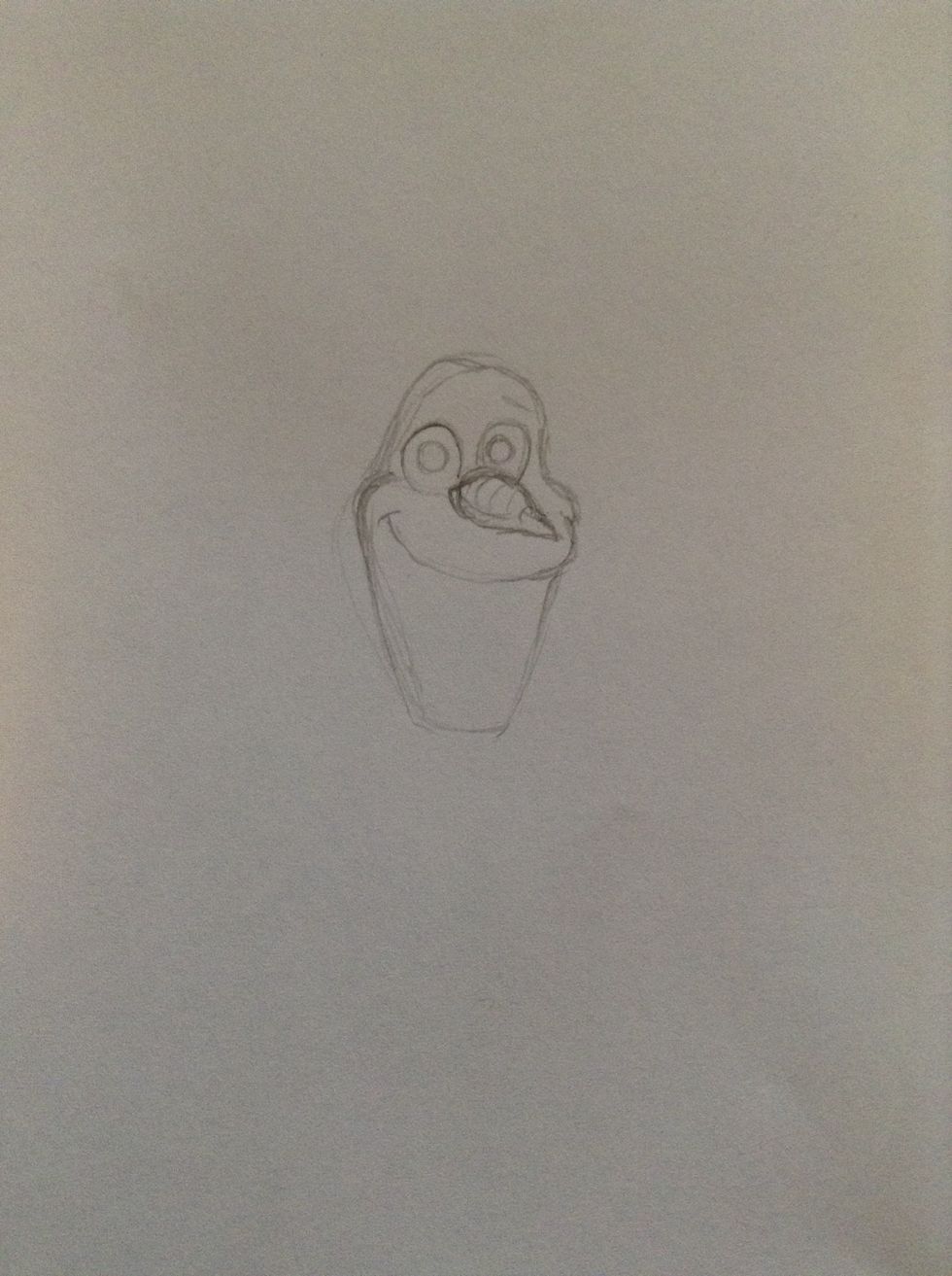 Now draw the head shape. Remember to draw lightly at first. This will allow you to easily erase if you make a mistake.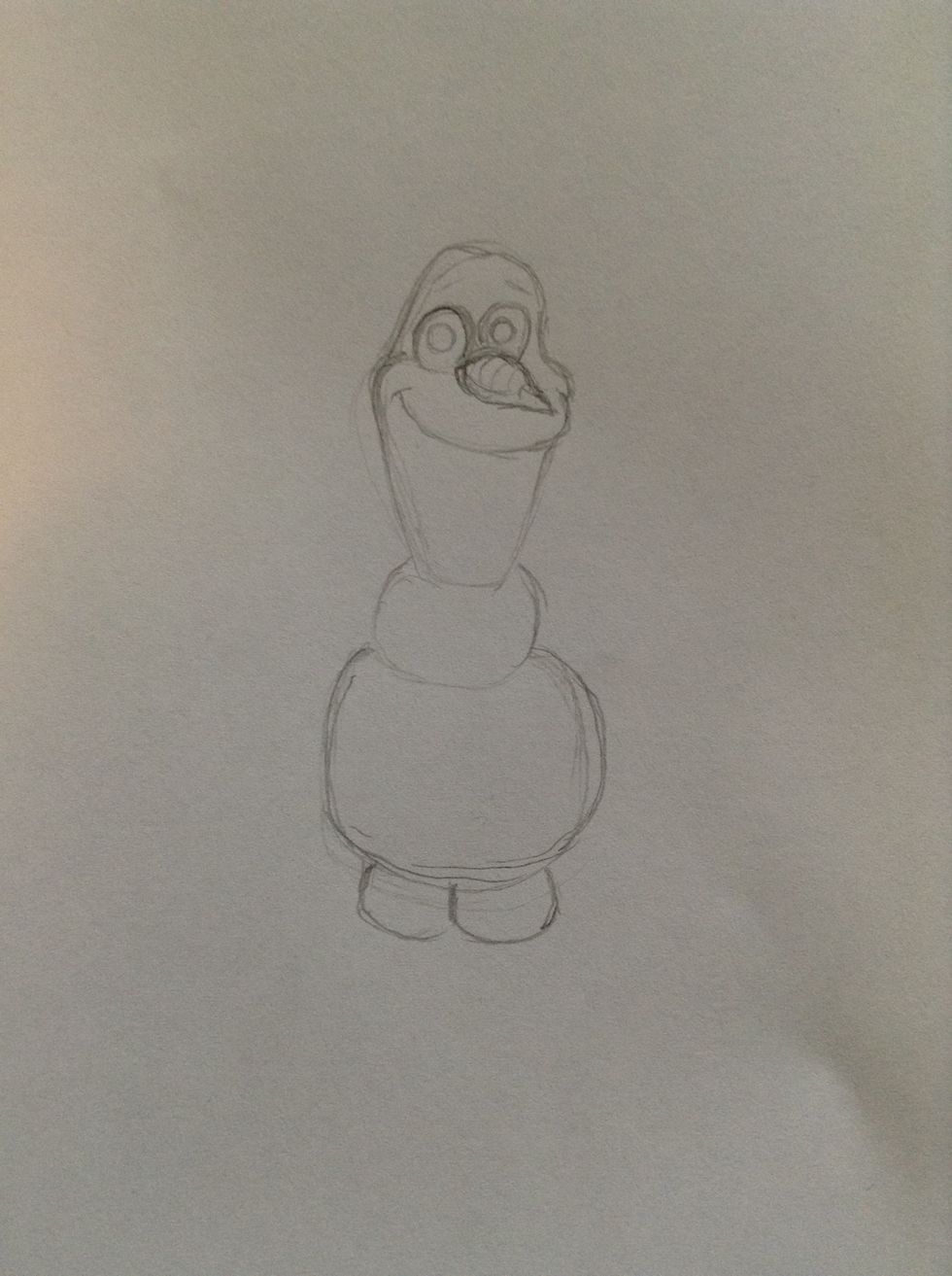 Now add the other two body sections and the legs. They're basically fluffy marshmallows.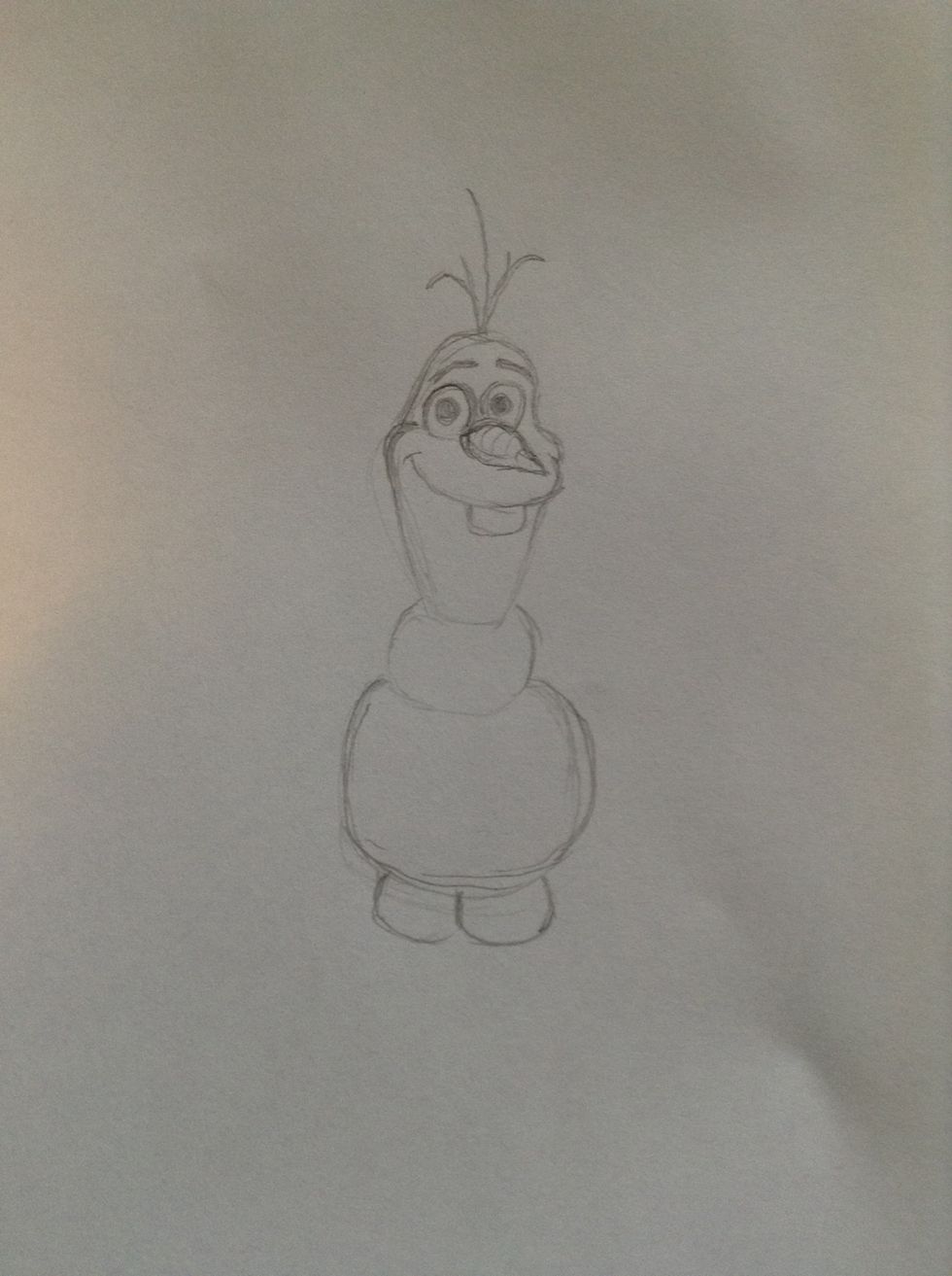 Now add detail to the face by adding the tooth, eyebrows, and hair. Don't forget to shade in the eyes as well.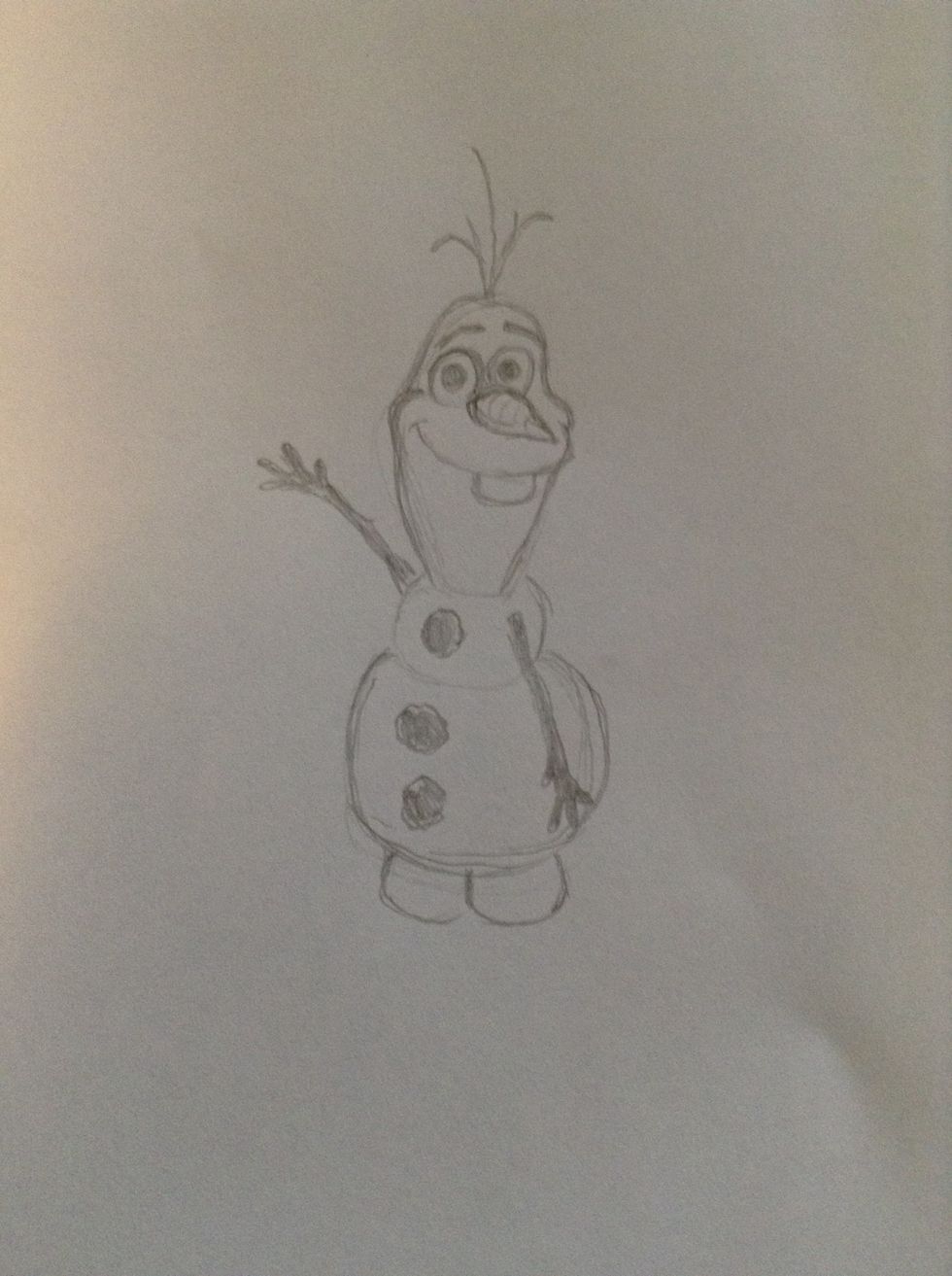 Now draw and shade the arms. Don't make them too straight. Also add the buttons onto Olaf's body.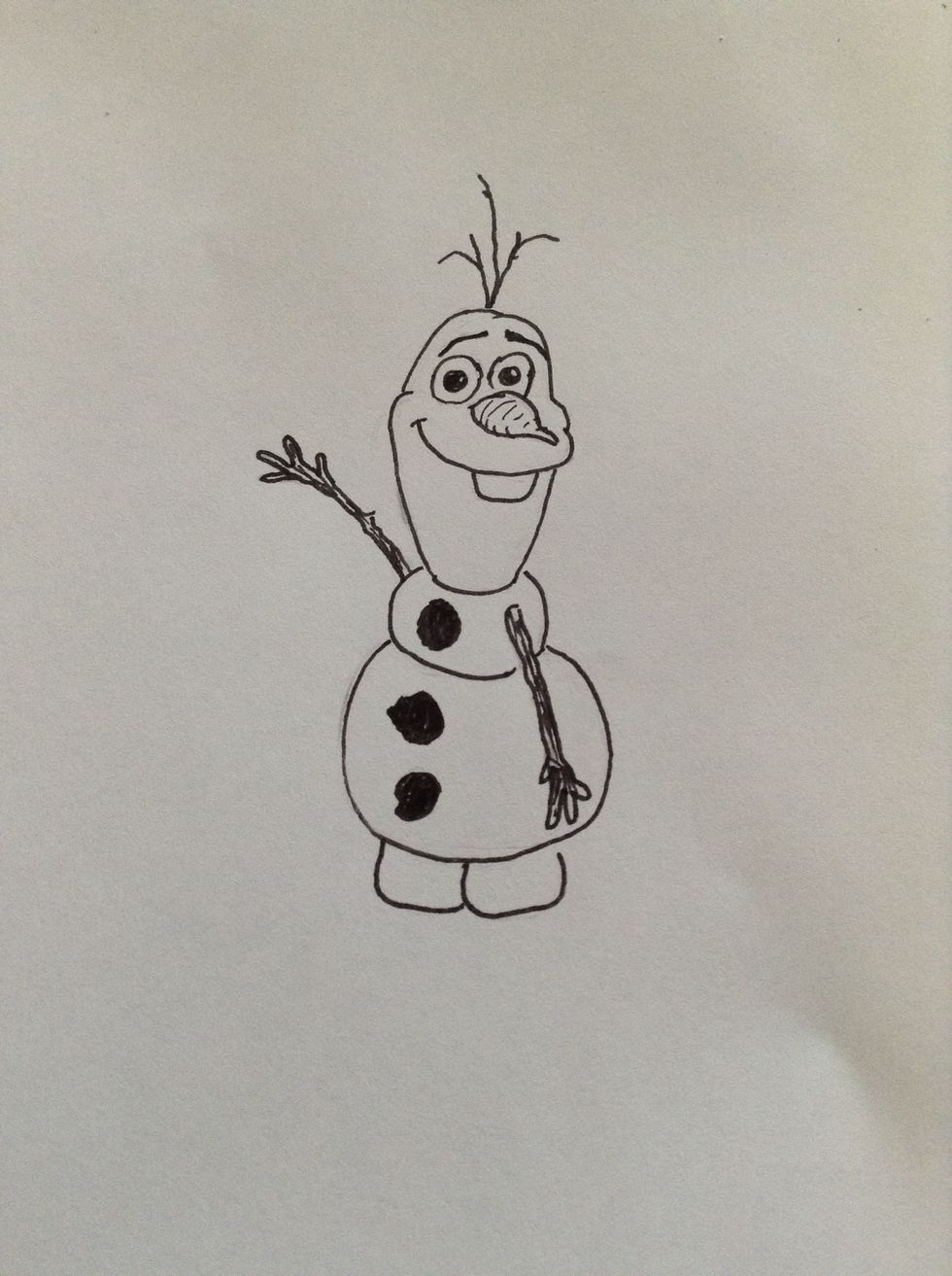 Congratulations! You just drew Olaf! Feel free to ink and color your drawing. Have fun!
Paper
Pencil
Eraser
Micron pen (optional)
Pencil And Pen
I am an aspiring artist here to help others learn to draw. Follow me on Instagram @_pencilandpen_