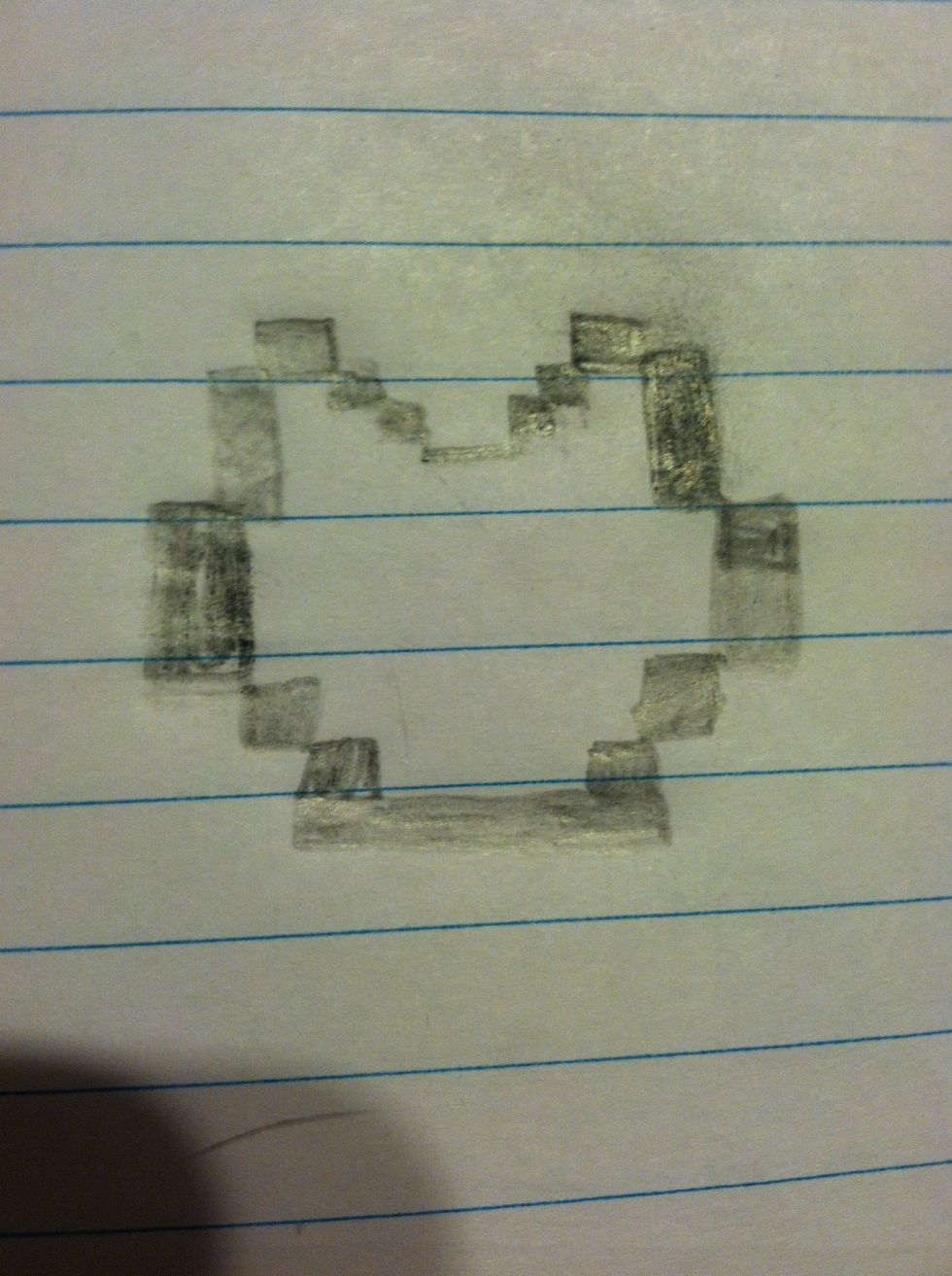 First draw Nyan Cat's head. Draw the squares/rectangles first then shade them in.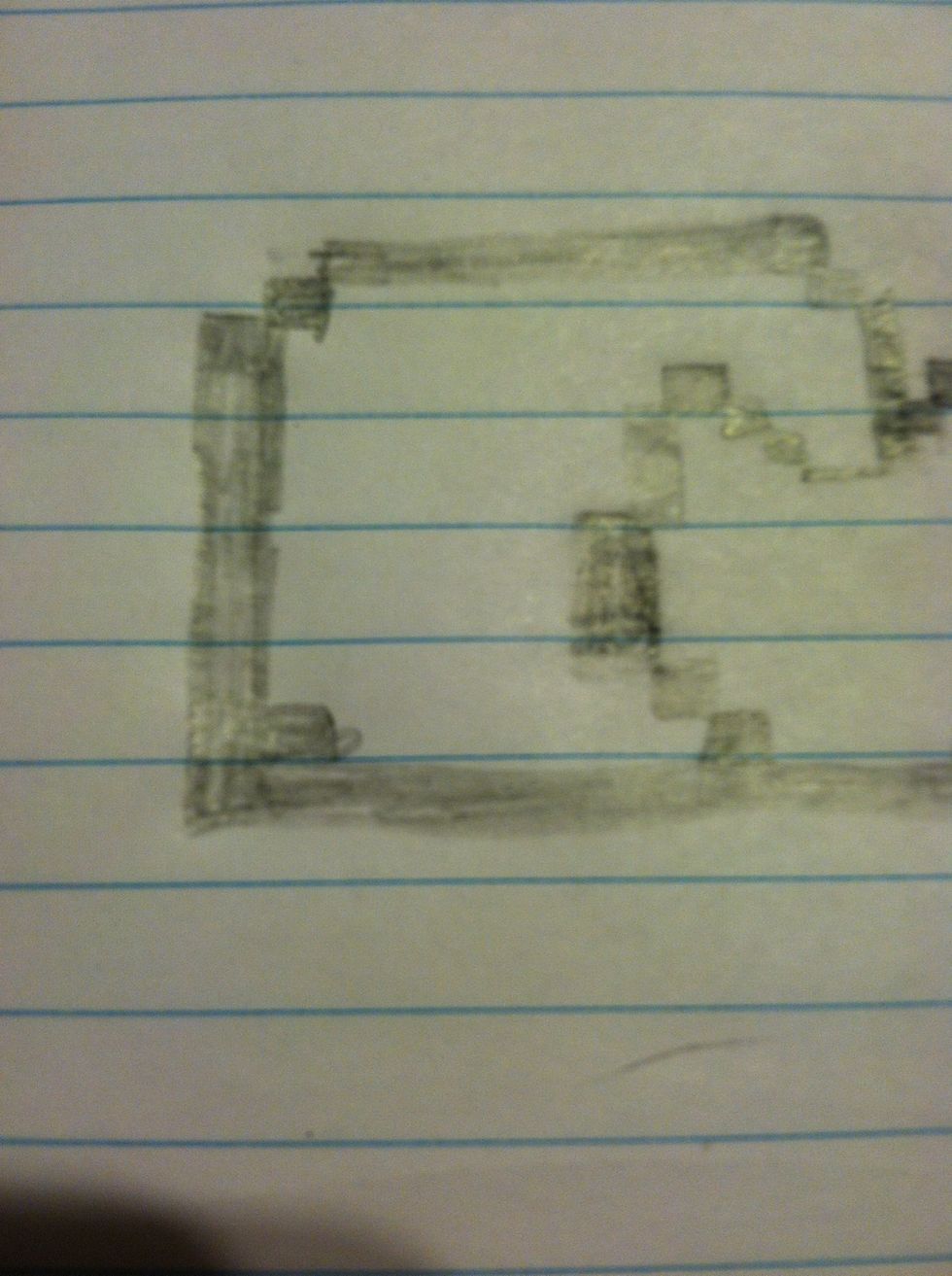 Draw Nyan Cats awesome poptart body! Do what you did in the last step, ( the technique ) draw the shapes then shade them in.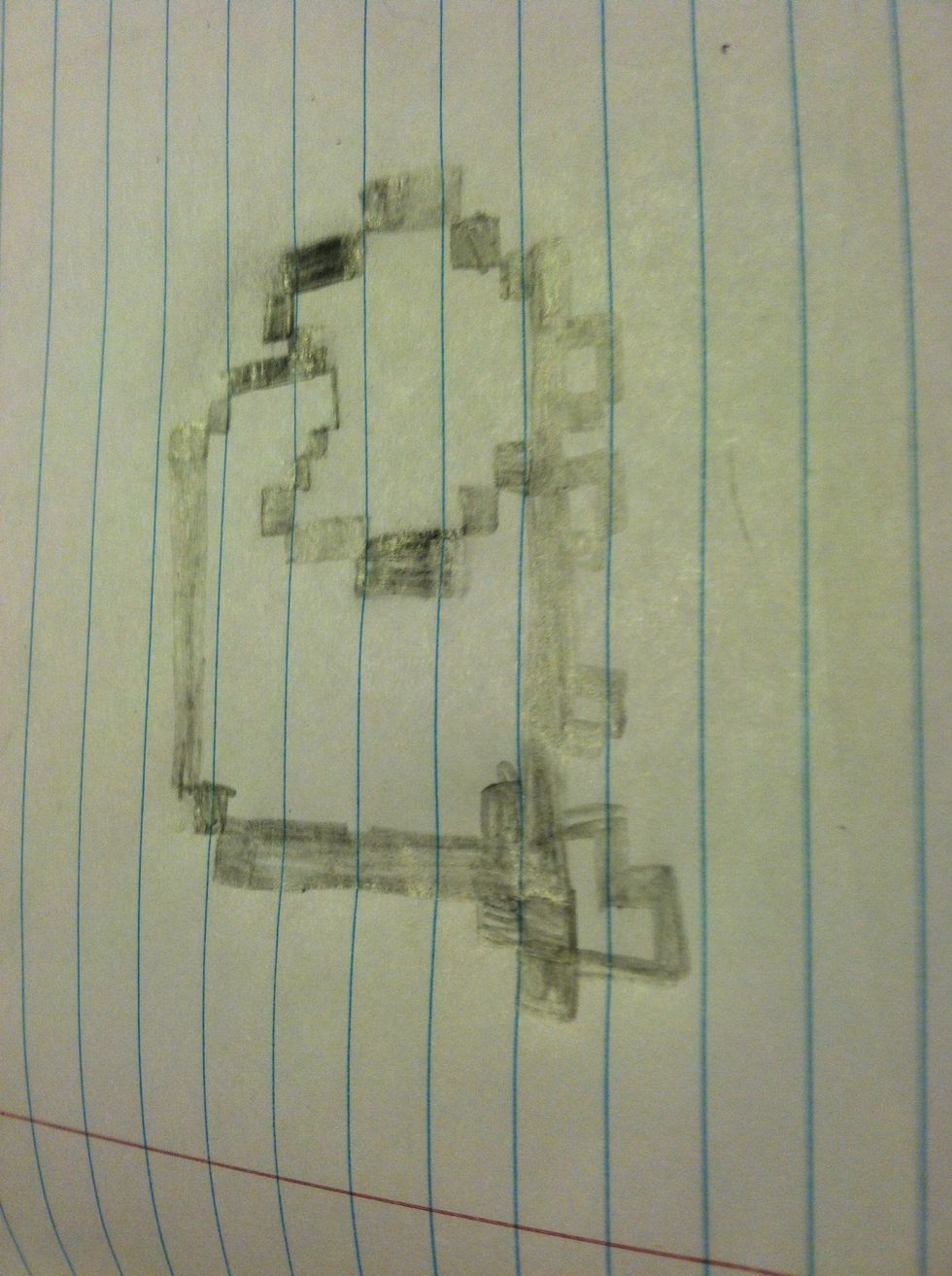 Draw Nyan Cats legs. Use the technique. Focus on the hind legs, it's tricky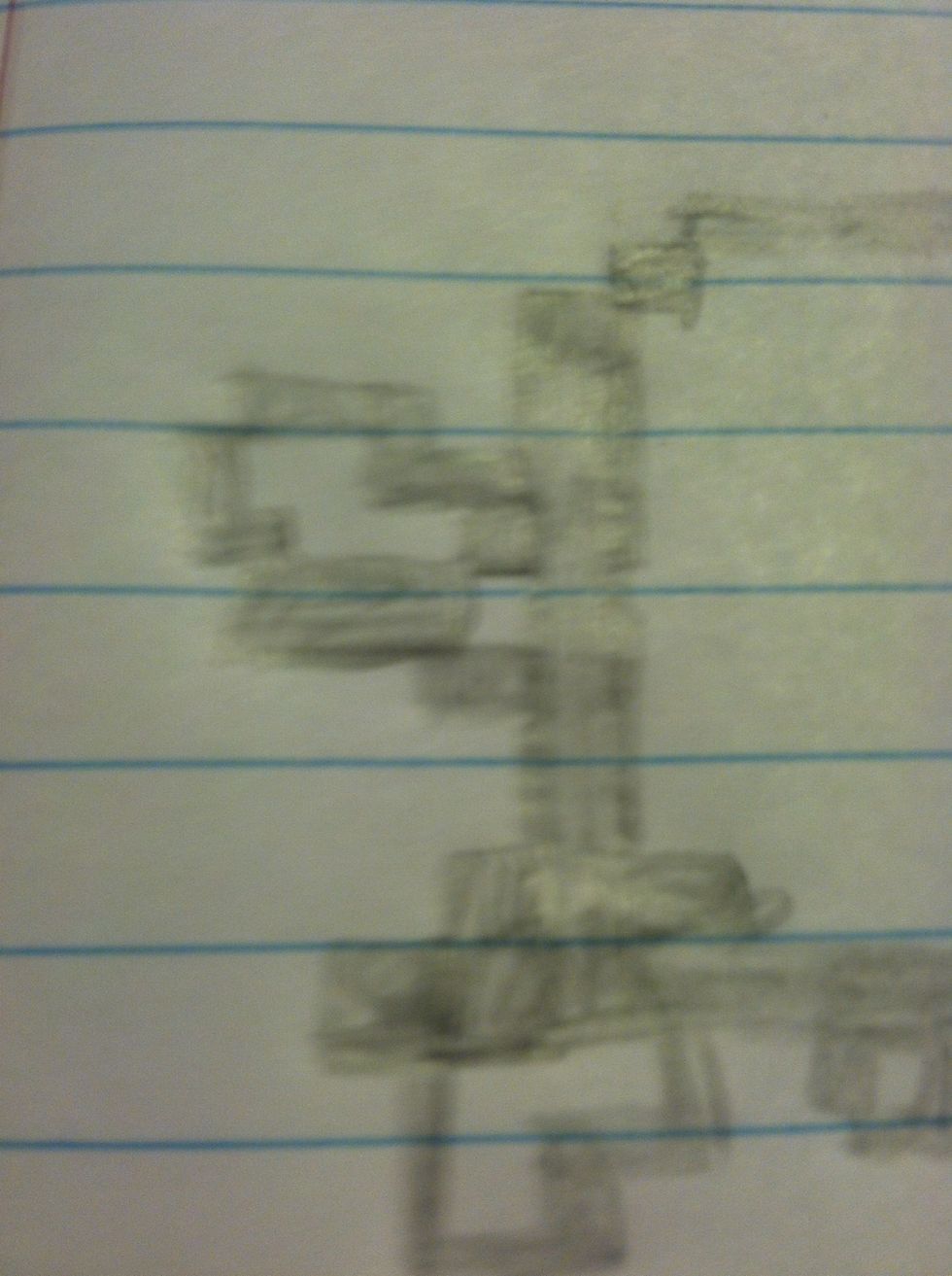 Draw the tail. It's kind of blurry but if you don't know how to draw it just comment below.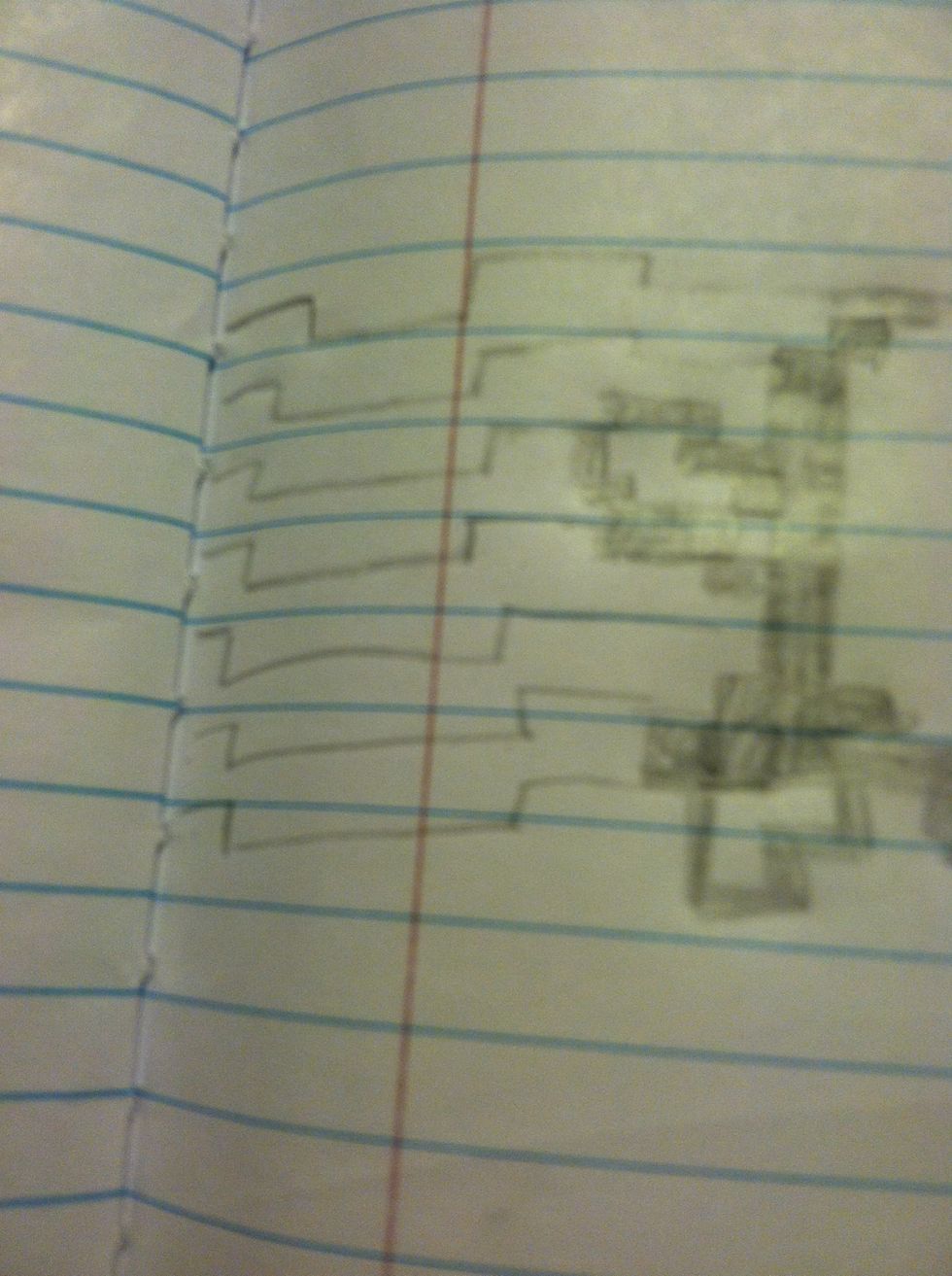 Draw the Nyan Cat poop (rainbow) lines.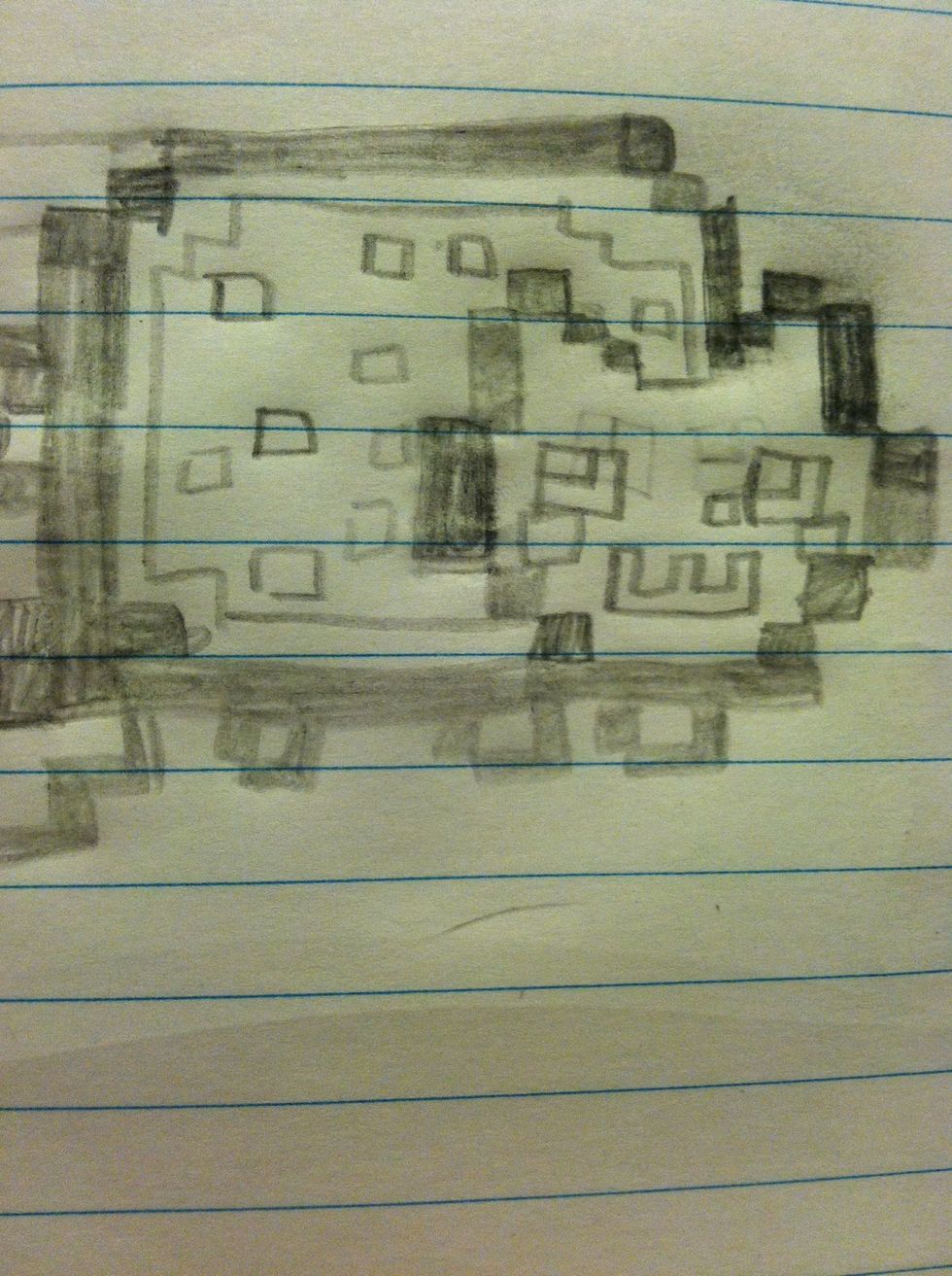 Draw the frosting and the sprinkles on the poptart. Then draw Nyan Cats face.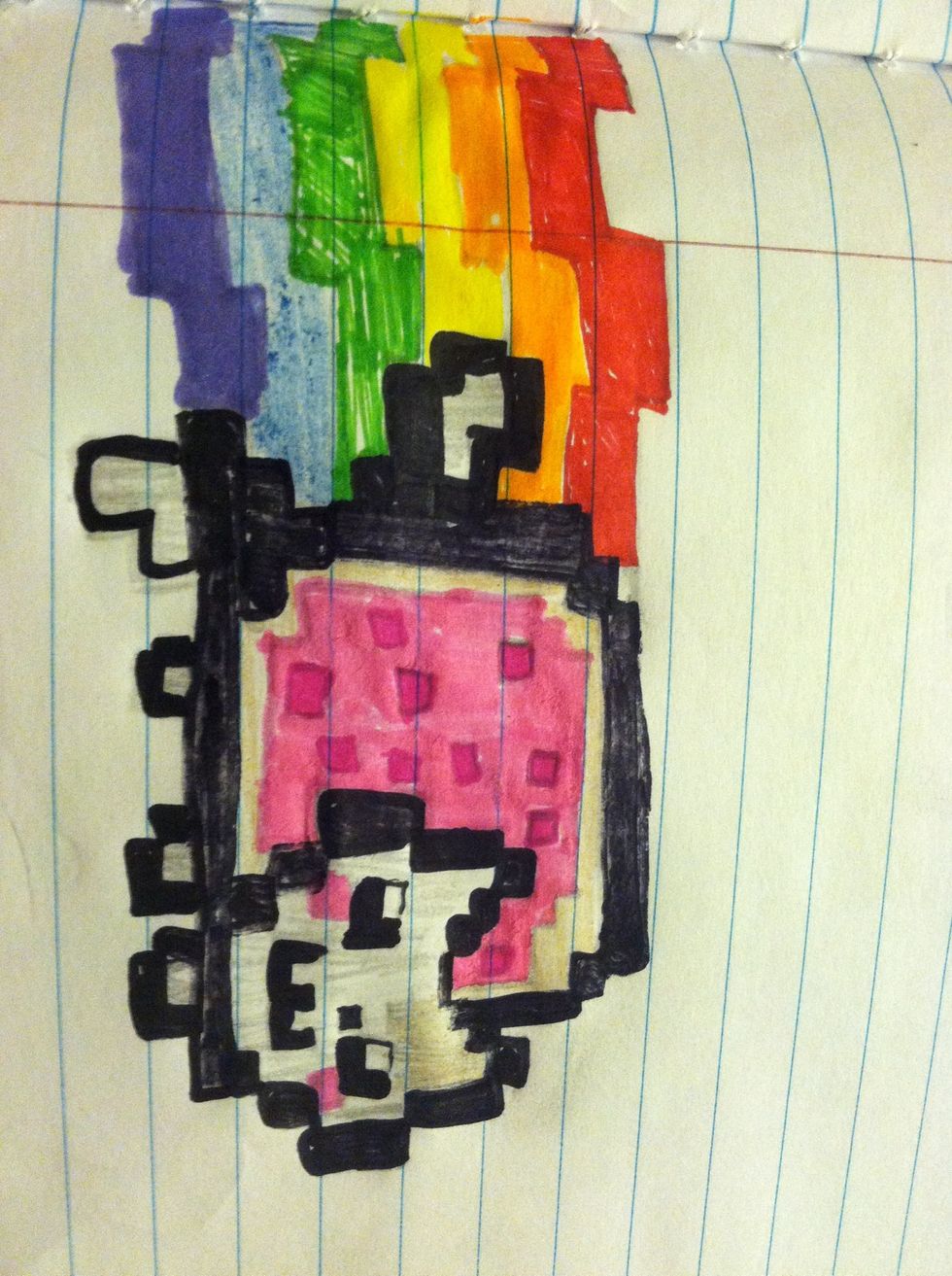 Color in Nyan Cat! You now have an awesome drawing of Nyan Cat!
Paper
grey marker
Red marker
Orange marker
Yellow marker
green marker
Blue marker
purple marker
Pink marker
light pink marker
Pencil
Extra fine point Sharpie (black)
Naomi Escamilla
Hi guys! I want to learn so much things from everybody! I hope you learn something from my guides!