Gather your supplies
Now think of what you would draw. Mine's a flower.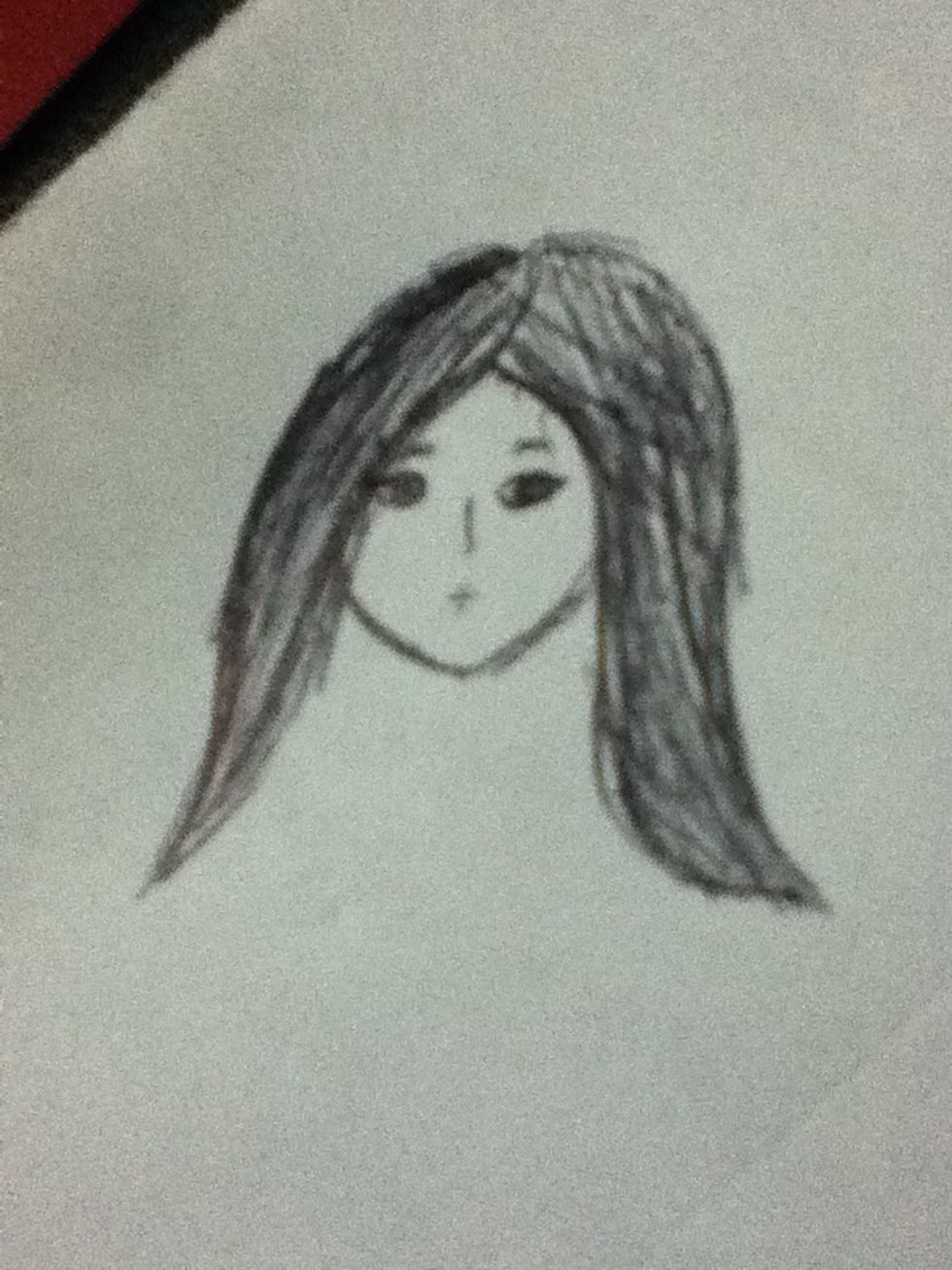 For People or Hairs, It's a lil easy. If you're gonna draw a hair, Don't draw it strand by strand because look at the real hair, You can see it by bunches (Sorry about my drawing, it doesnt look good)
I Hope It helped :) Please follow me!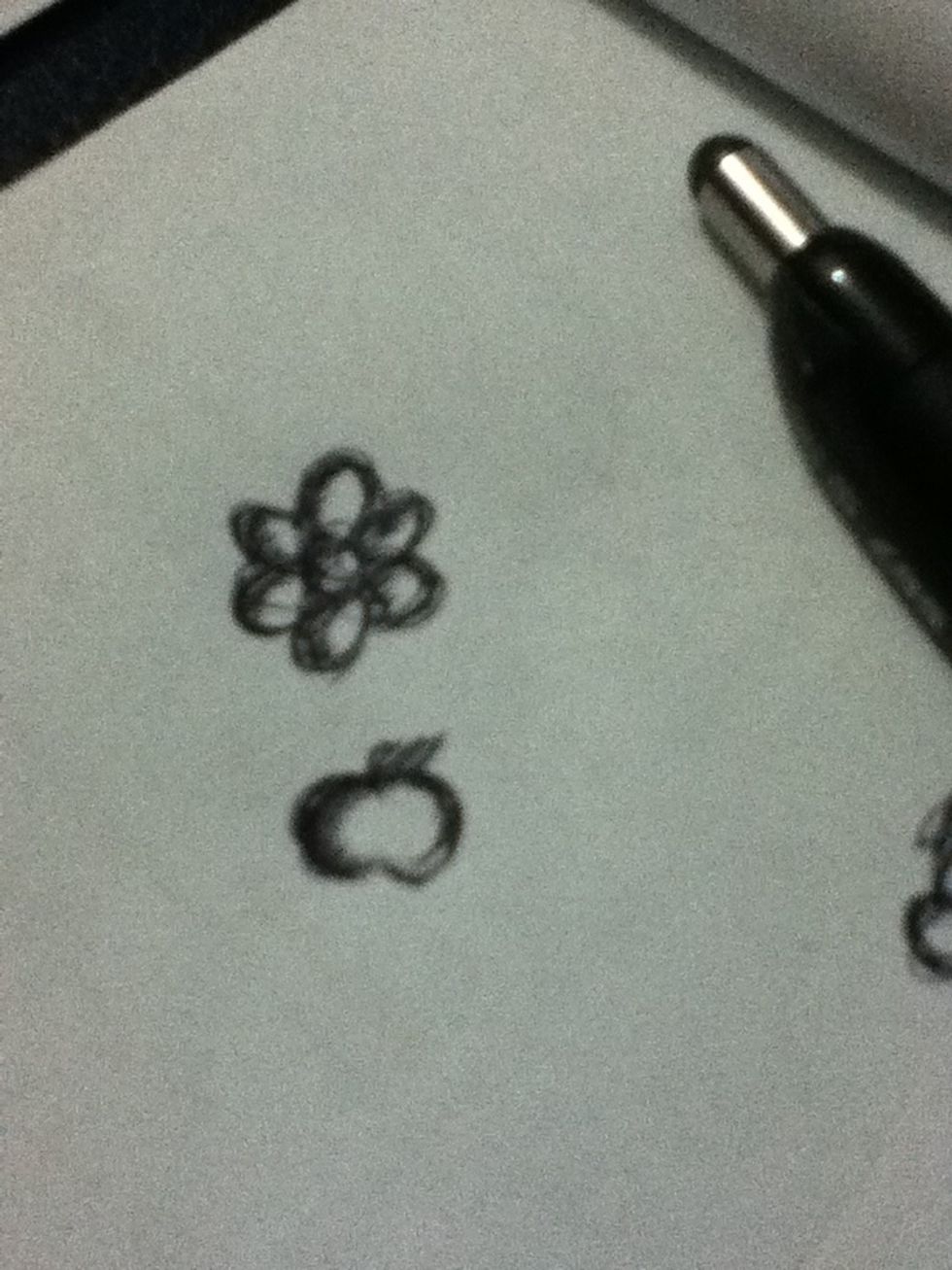 Some more.. For me it looks cooler with pencil. To be specific, Faber Castel or other dark pencils.
Pencil or Ballpoint pen
Paper
(Optional) Coloring materials