This is a bit different from the MacNeil clan tartan I drew in a previous guide, but it is fairly simple to draw. I used a mid-tone green, robin's-egg blue, reddish orange, and 8B sketching pencil.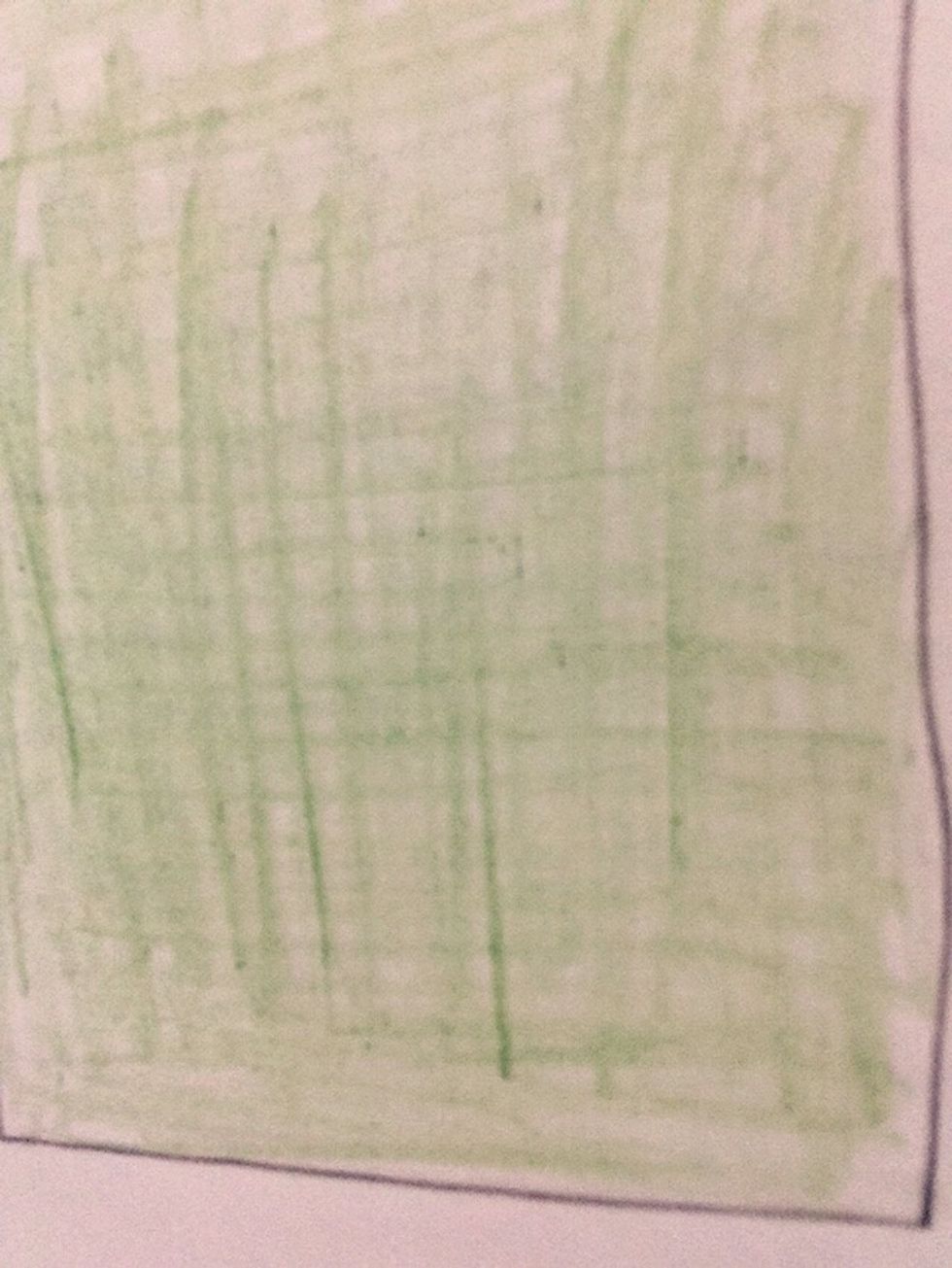 First, color in the entire area with your green colored pencil.
Then, use your blue to make stripes. Here are the vertical stripes.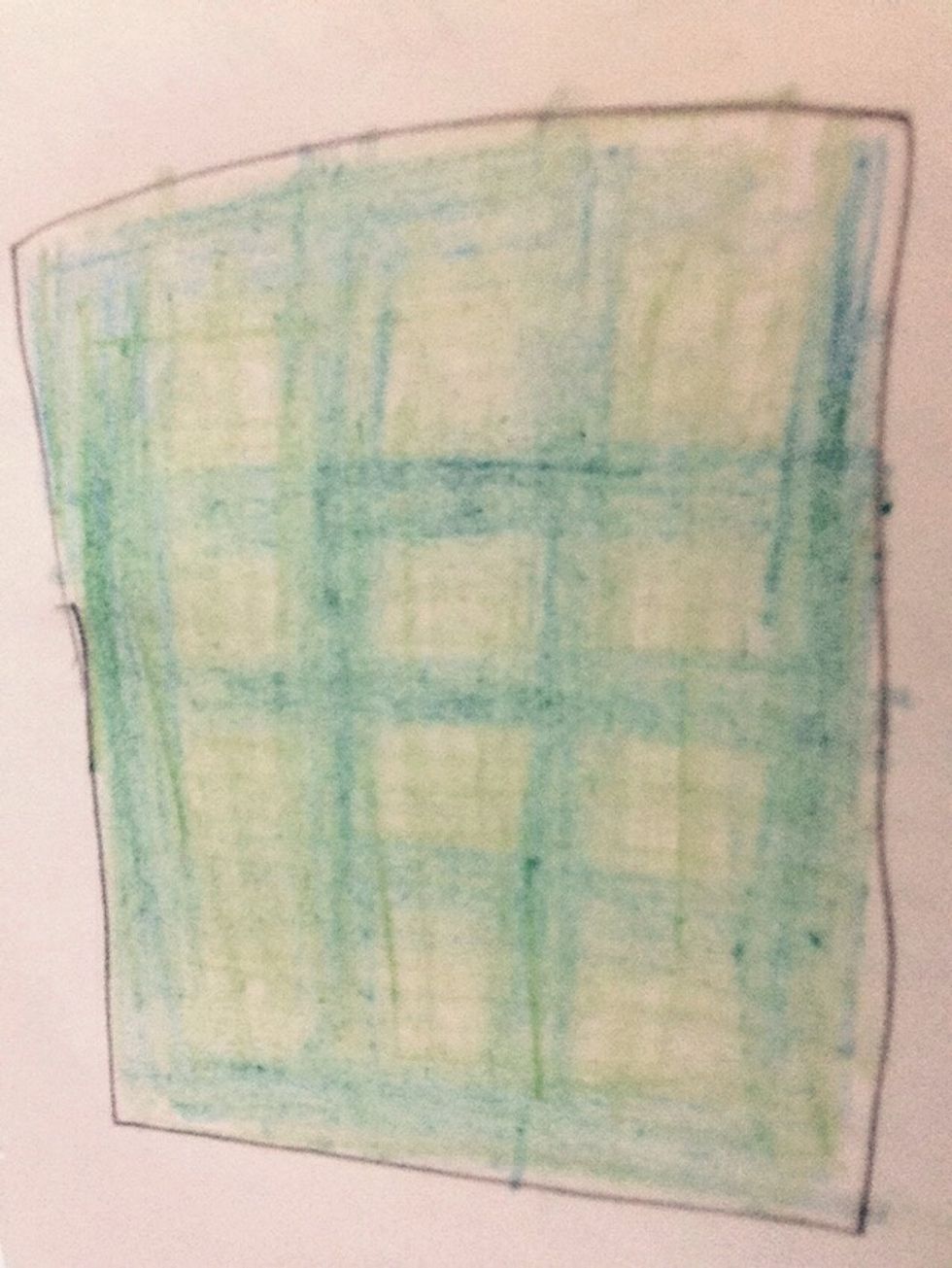 Do horizontal stripes as well.
The blue and green stripes should be approximately equal in width.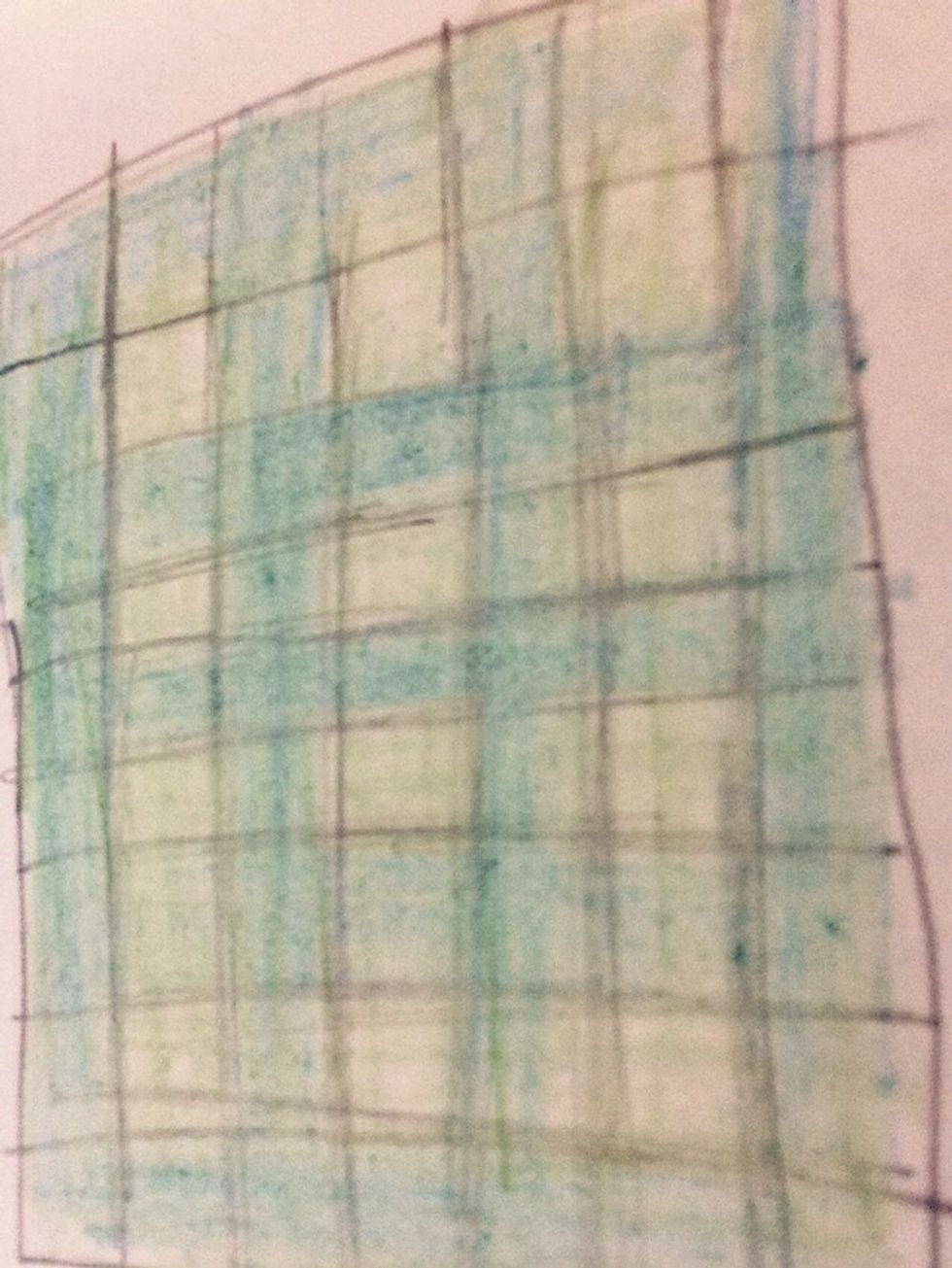 Next, use your graphite pencil to trace the intersection of the two colors like so.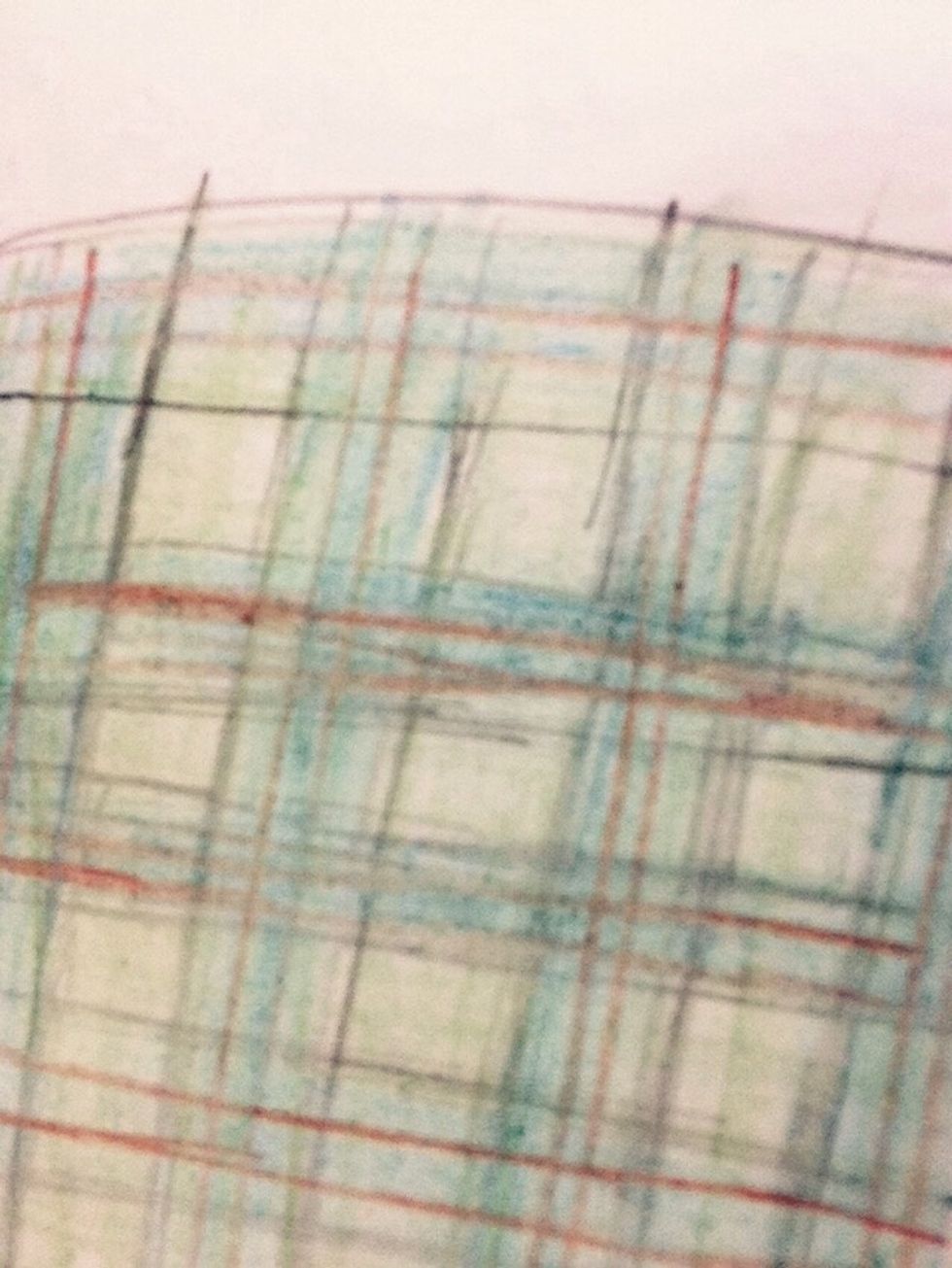 Finally, draw two thin red stripes over the blue stripes and you are done!
I hope you enjoyed this guide! God bless y'all!
Little Flock
Just a little lamb under the Good Shepherd's care. Writer, student, doodler, herbalist and modern pioneer. My life verse is Luke 12:32