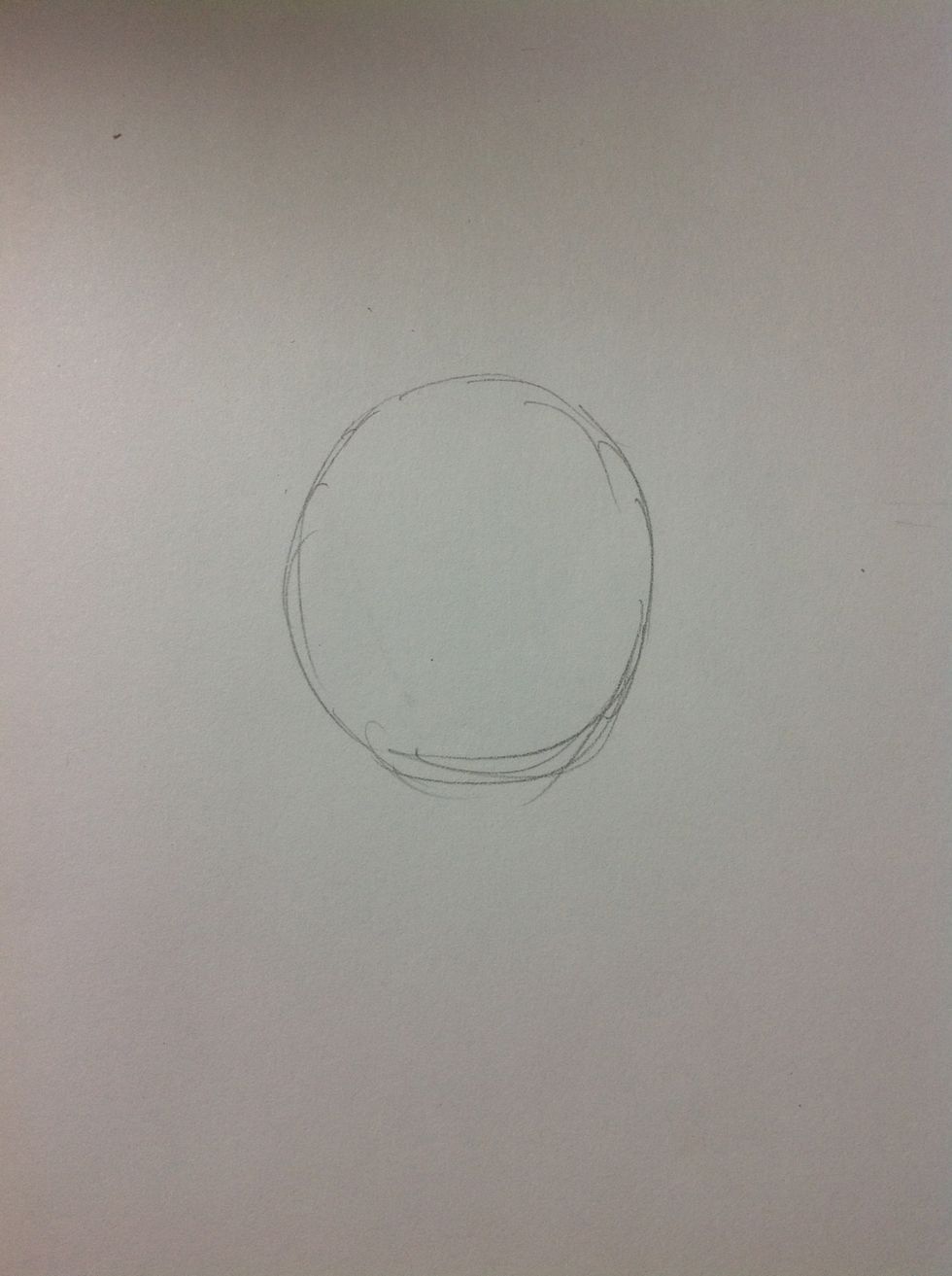 Start drawing the head with a circle, it doesn't need to be perfect :)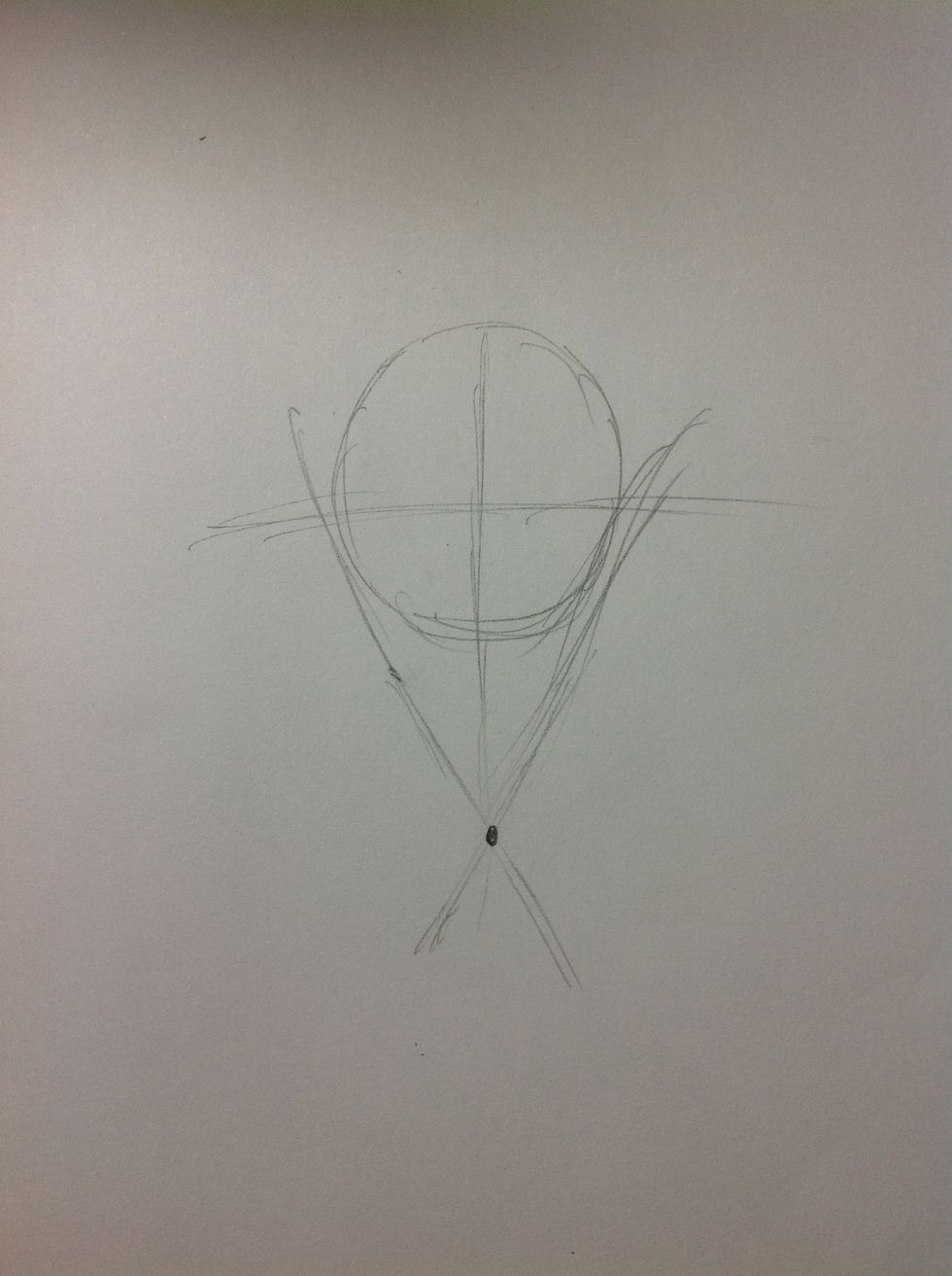 Just sketching like the picture 😝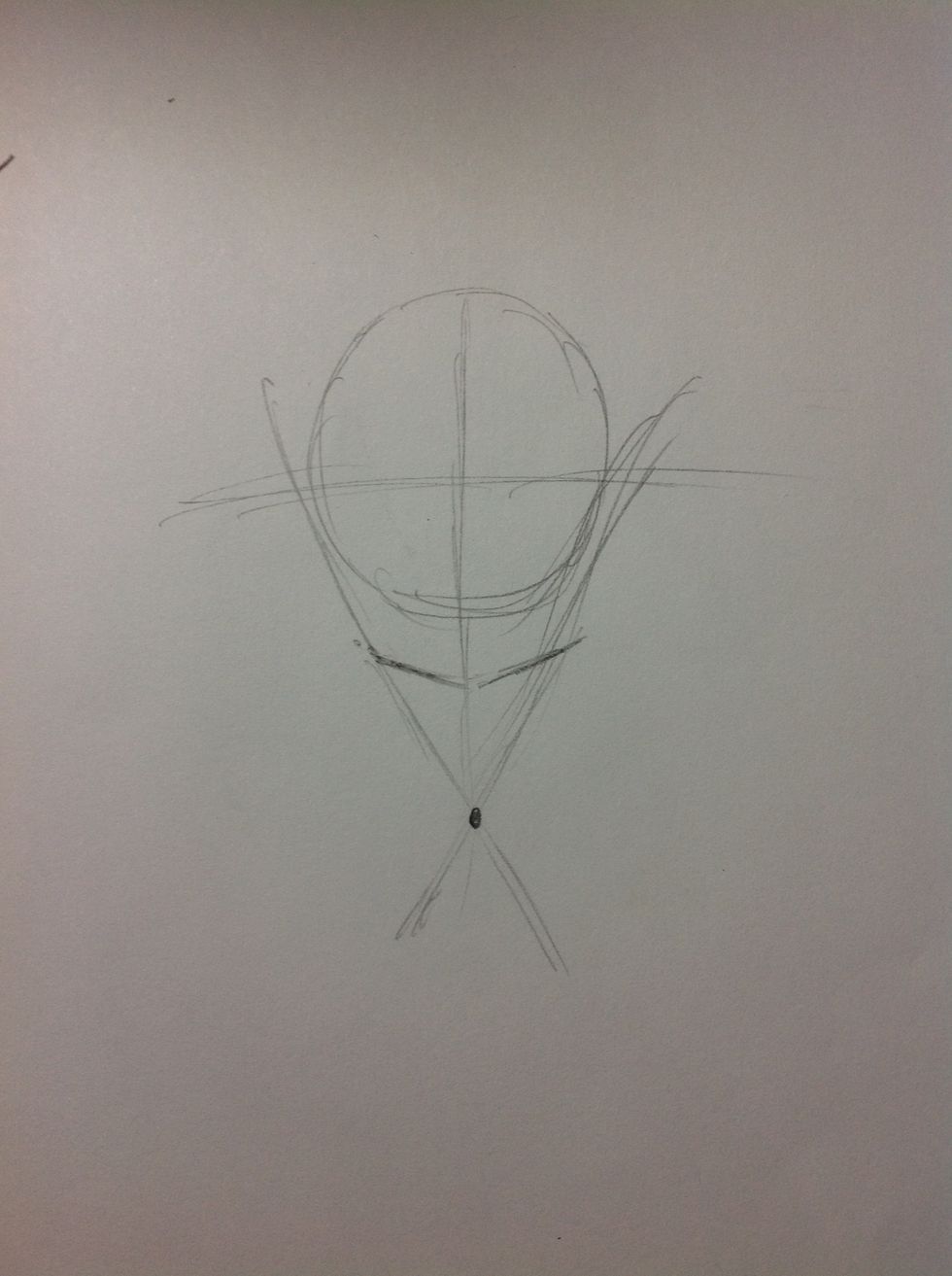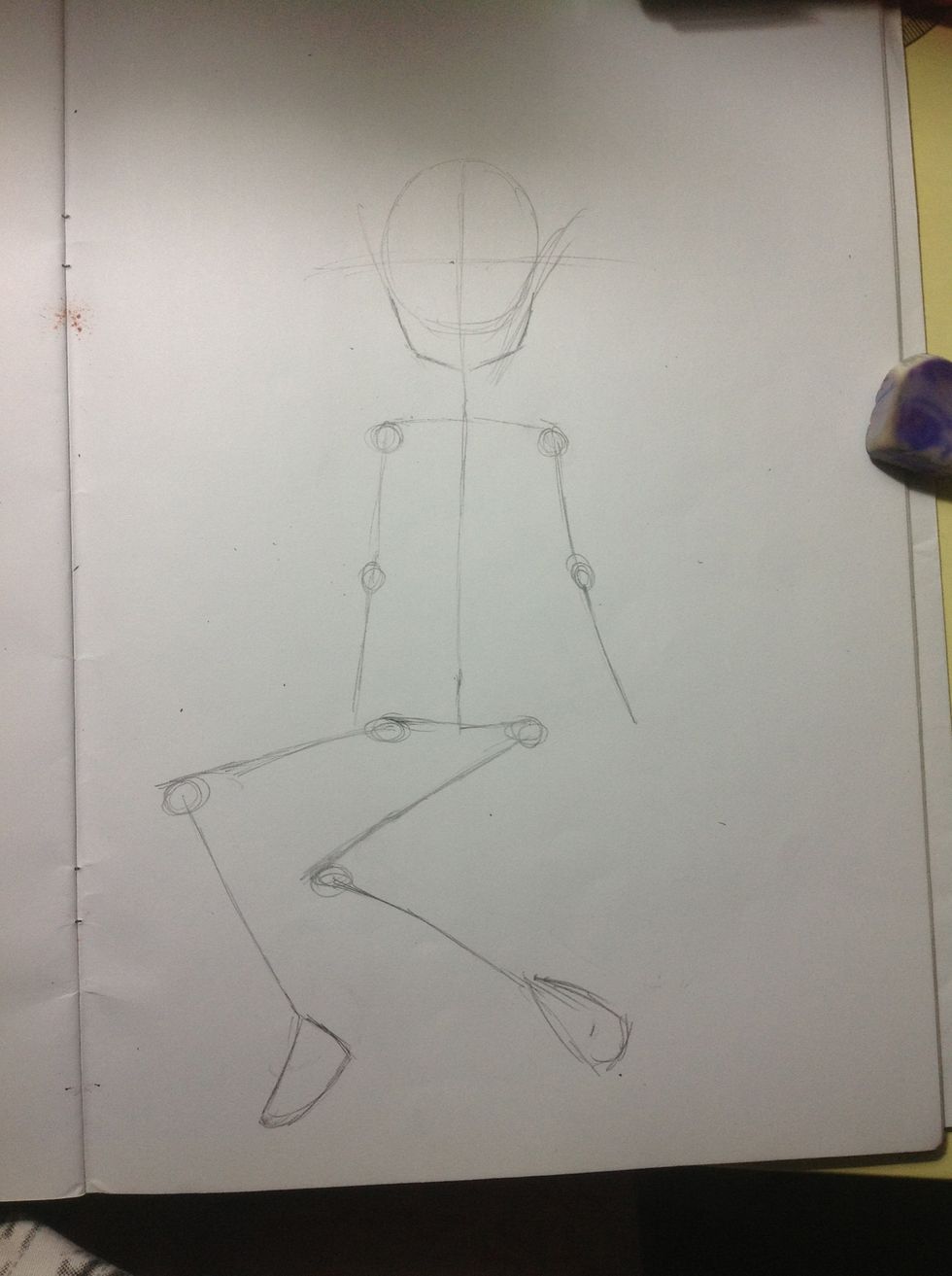 Sketching the body with simple guide lines ^^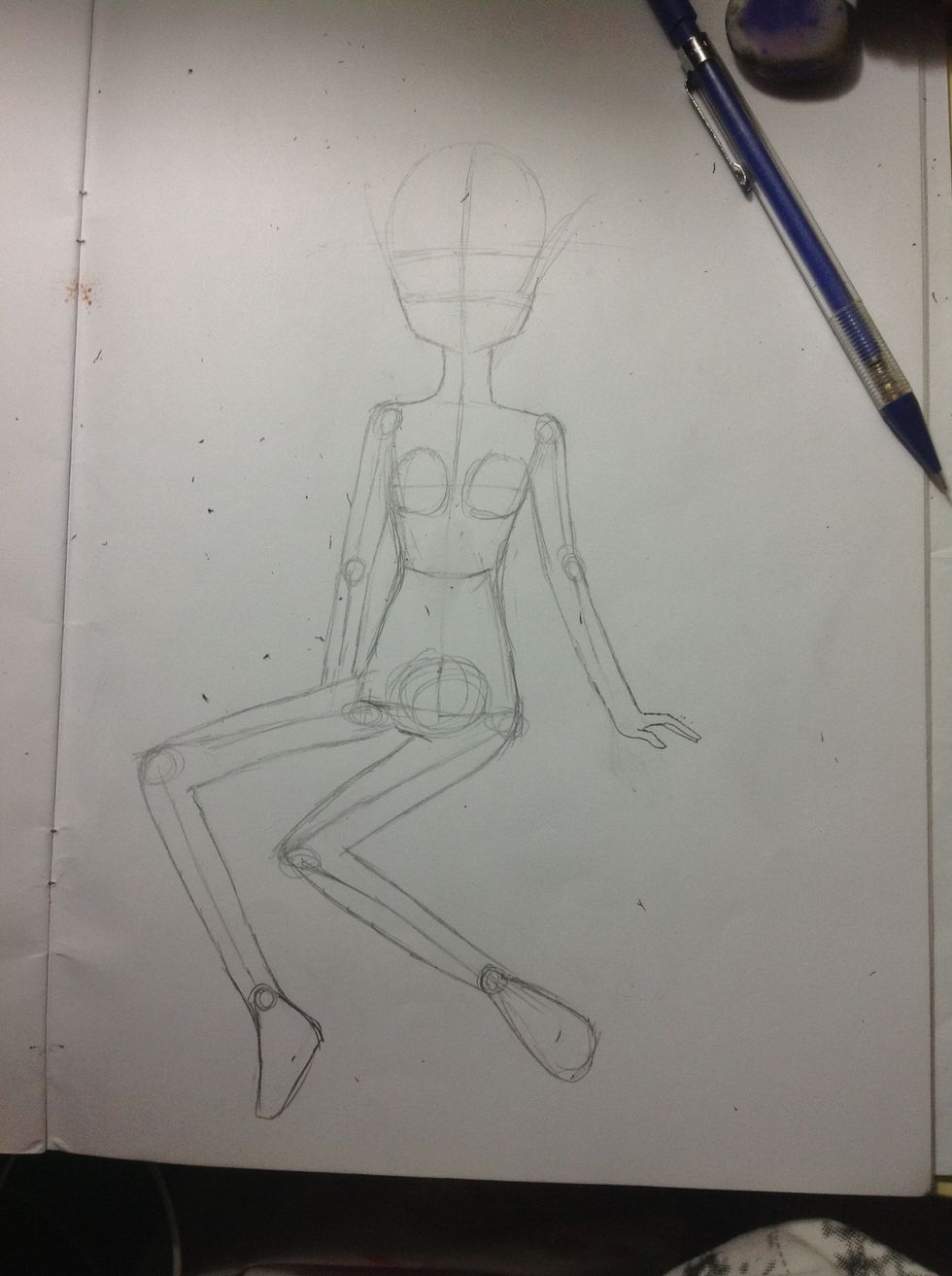 And then draw the body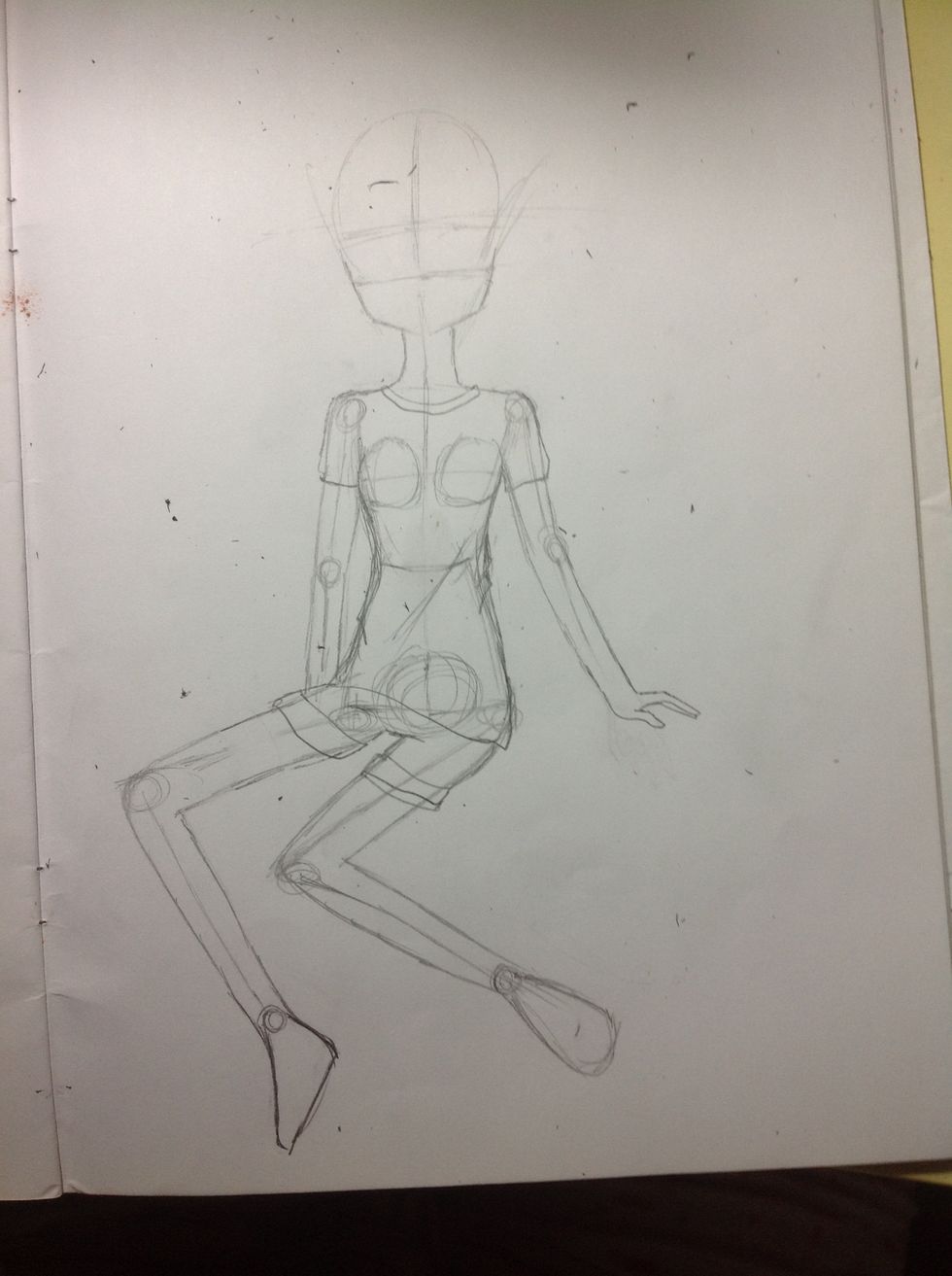 You can design any outfit that you like! Be creative! :))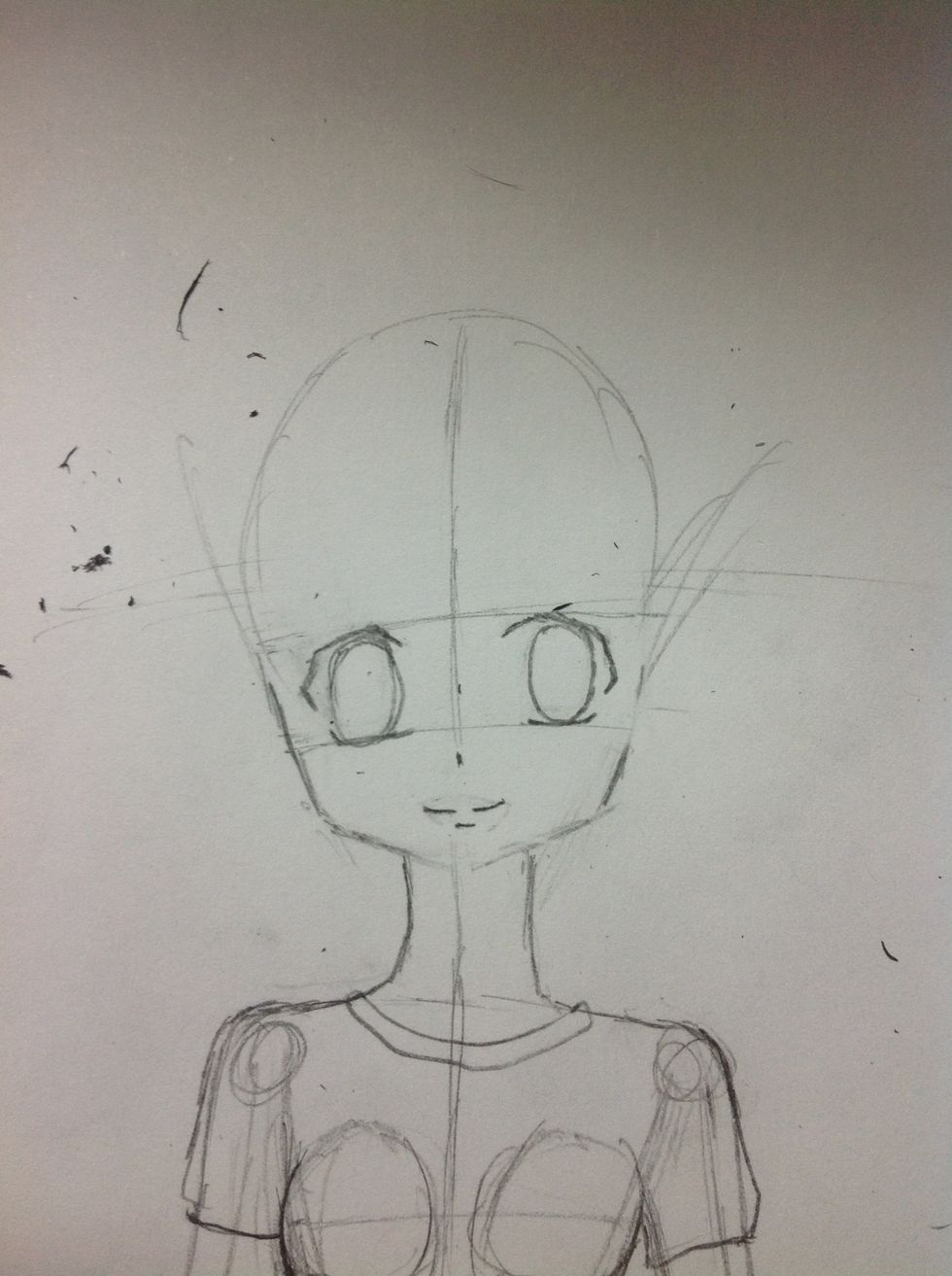 I draw the face with the base first.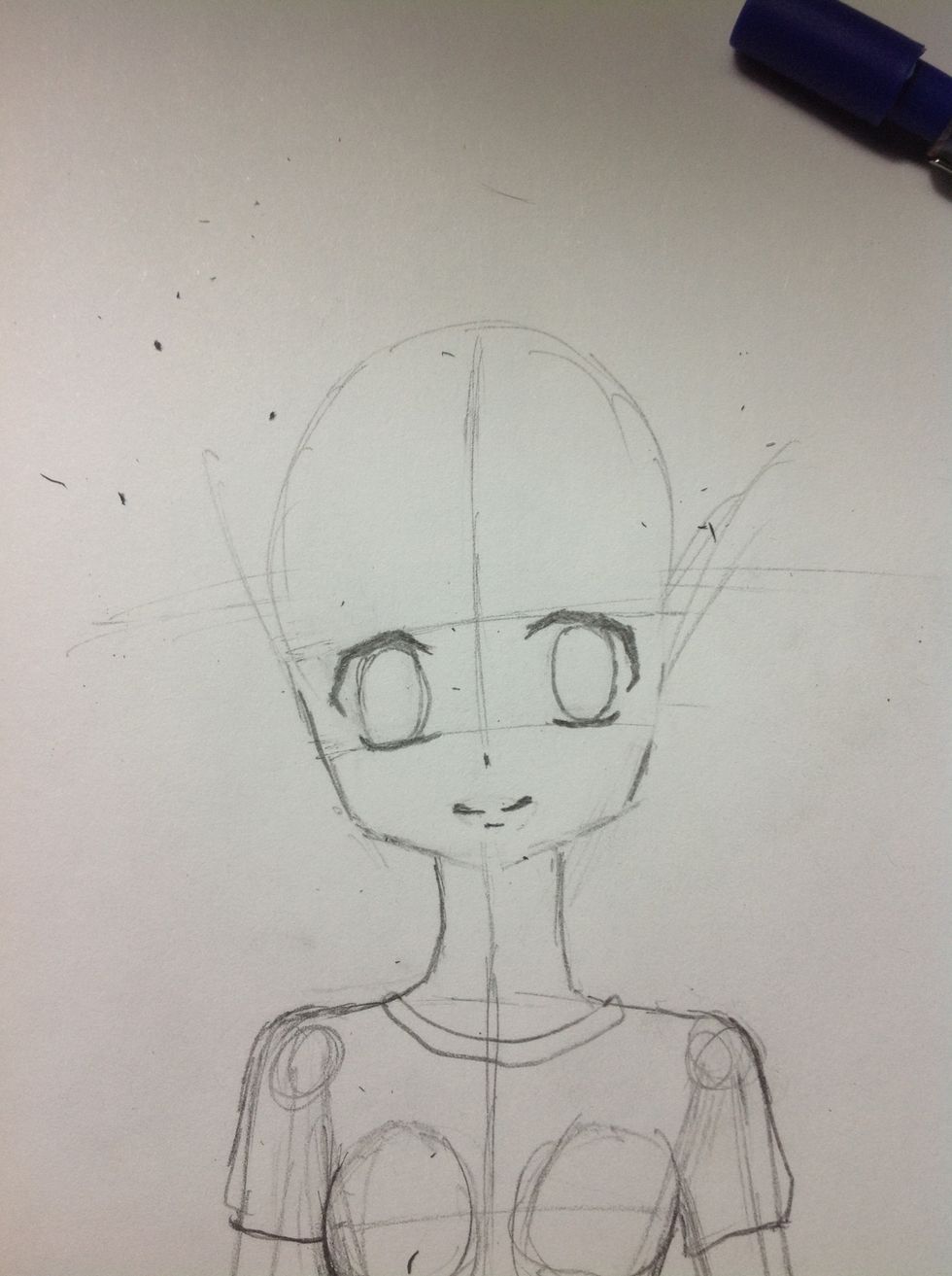 And make them look perfect :P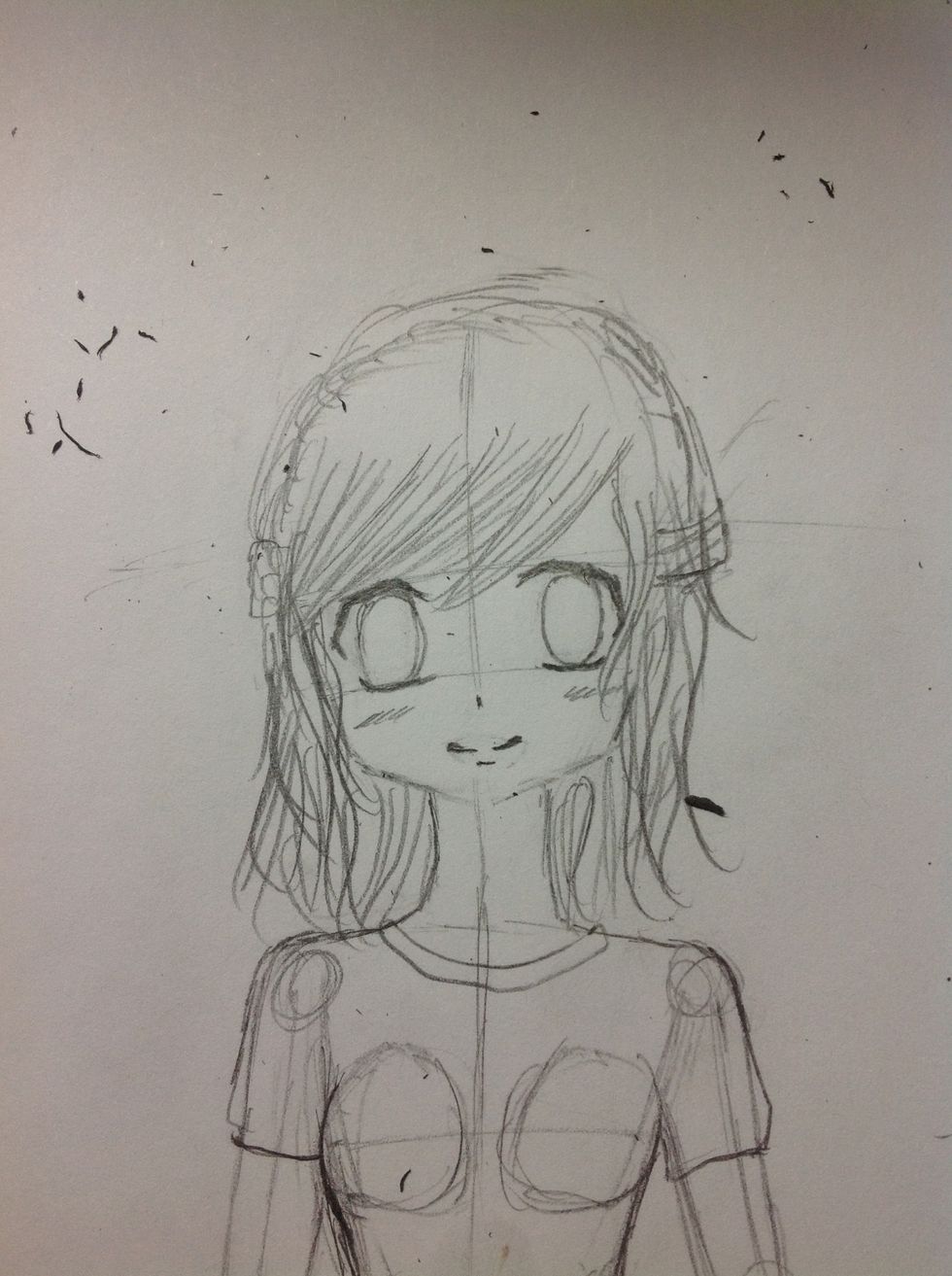 After that, I draw the hair.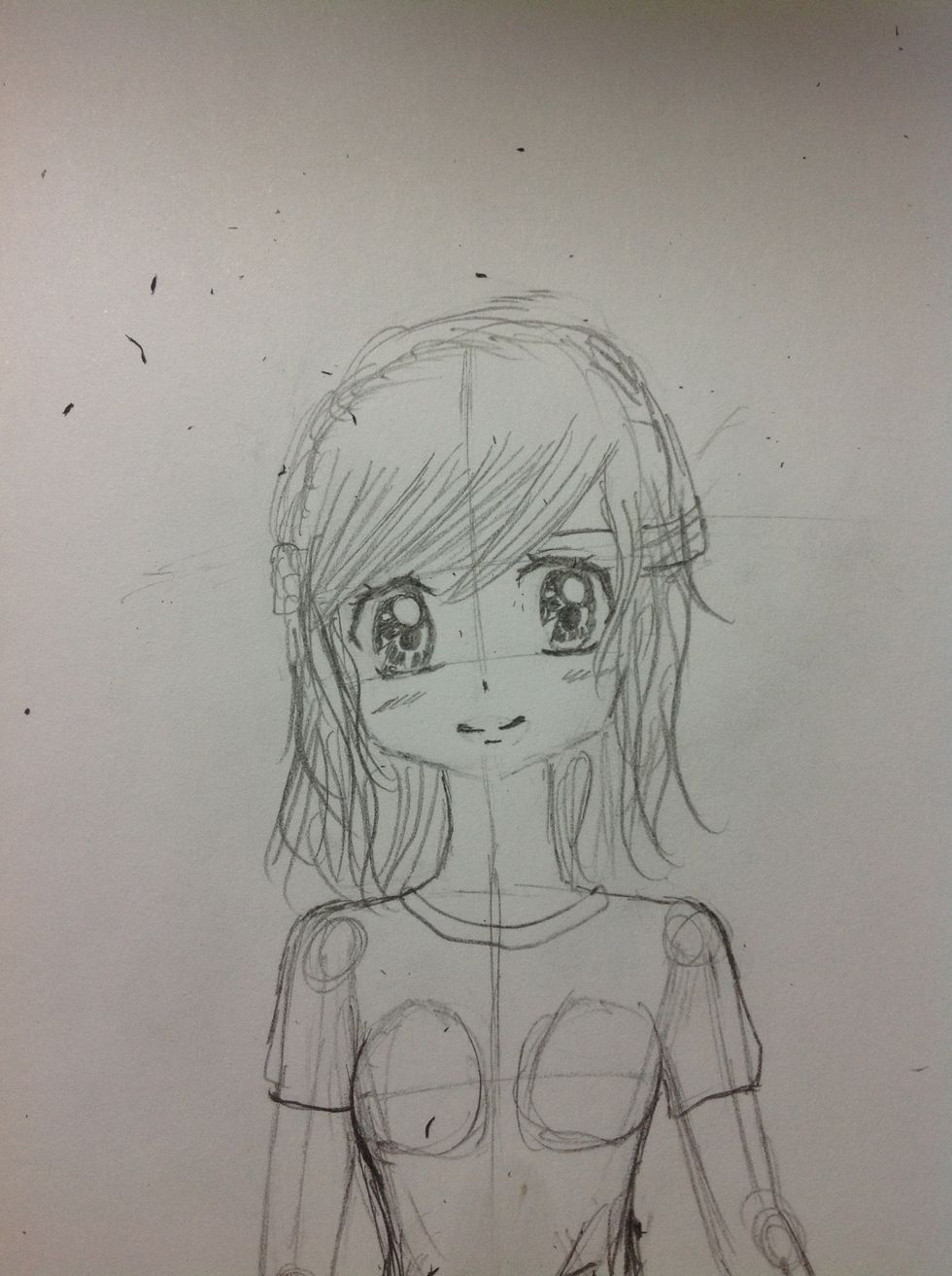 You can draw eyes with your creation 😁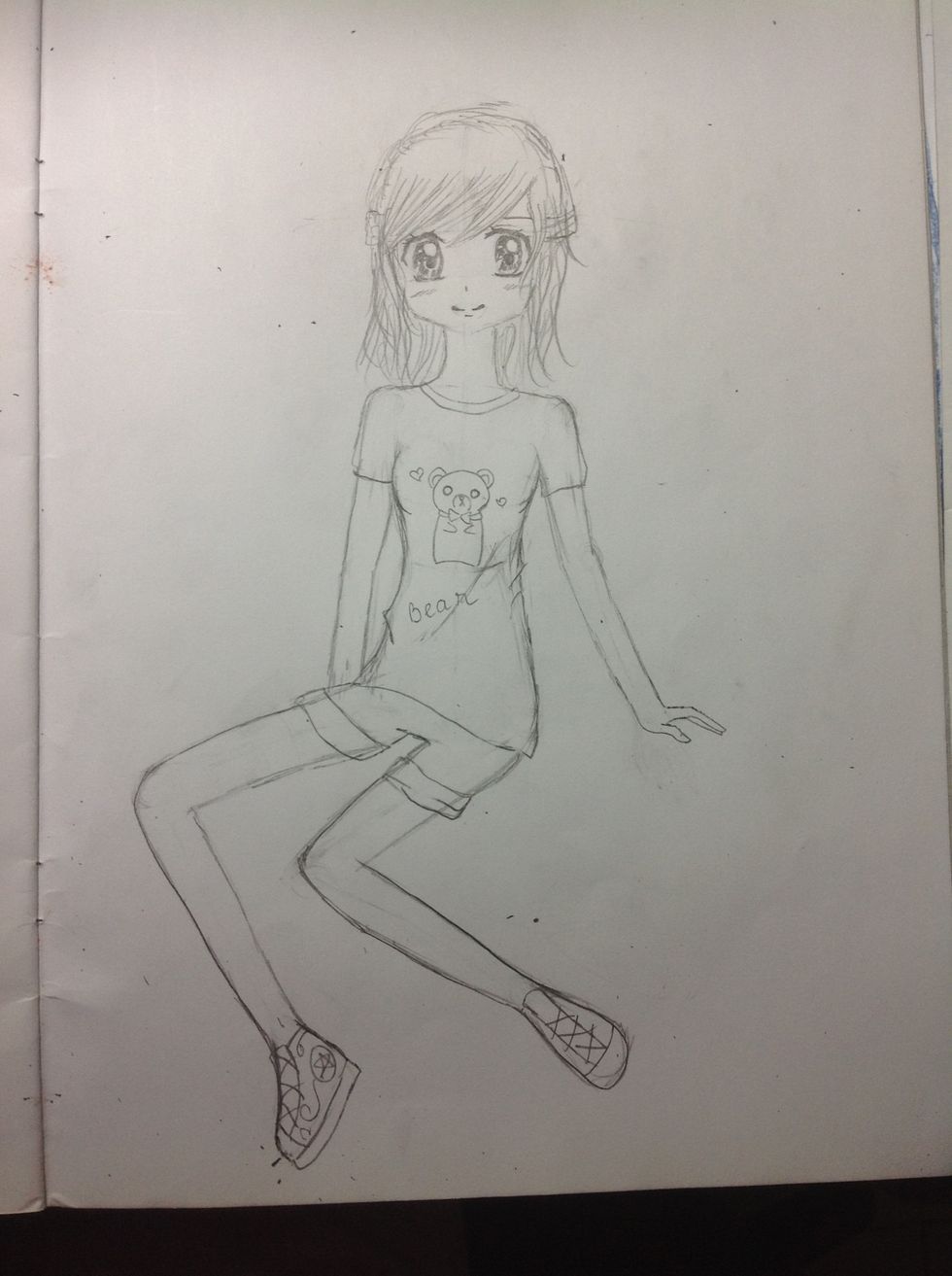 Final, you erase these guide lines. It's done! :D
May Heo
Hi guys welcome to my board I guess haha???I love making things and I'm going to upload more. Hope you will like it ???