Now we are gonna draw faces but changing the jaw lines, which is perfect for male characters..
11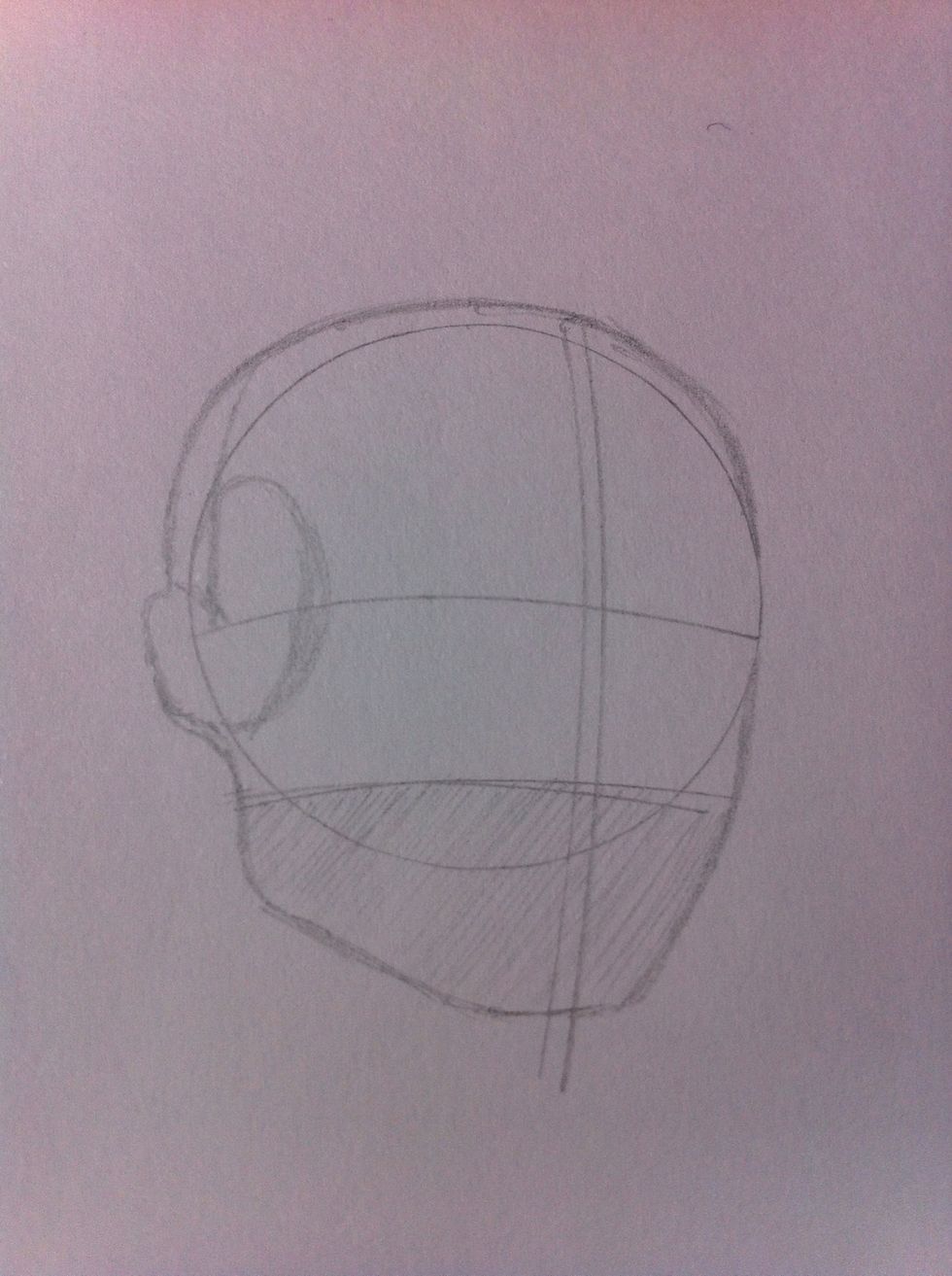 First make the sketch, I draw two lines and then I choose the one that looks better, you can do this softly because is the sketch anyway..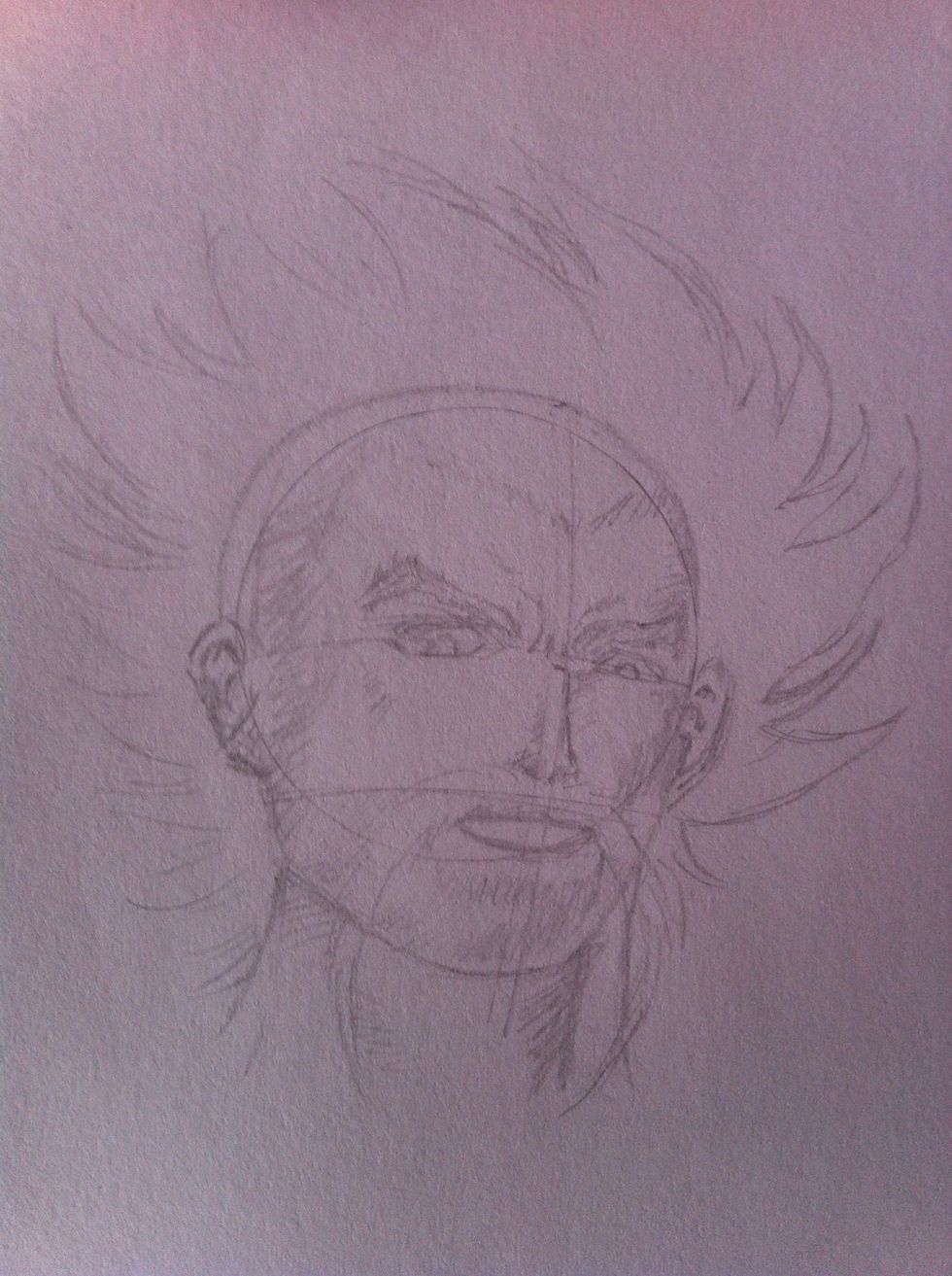 Then draw the second sketch, you know hair, ear, eyes, nose...
Now erase softly the draw...
Using the pigment liner, ink the sketch and make cross where you should paint in black..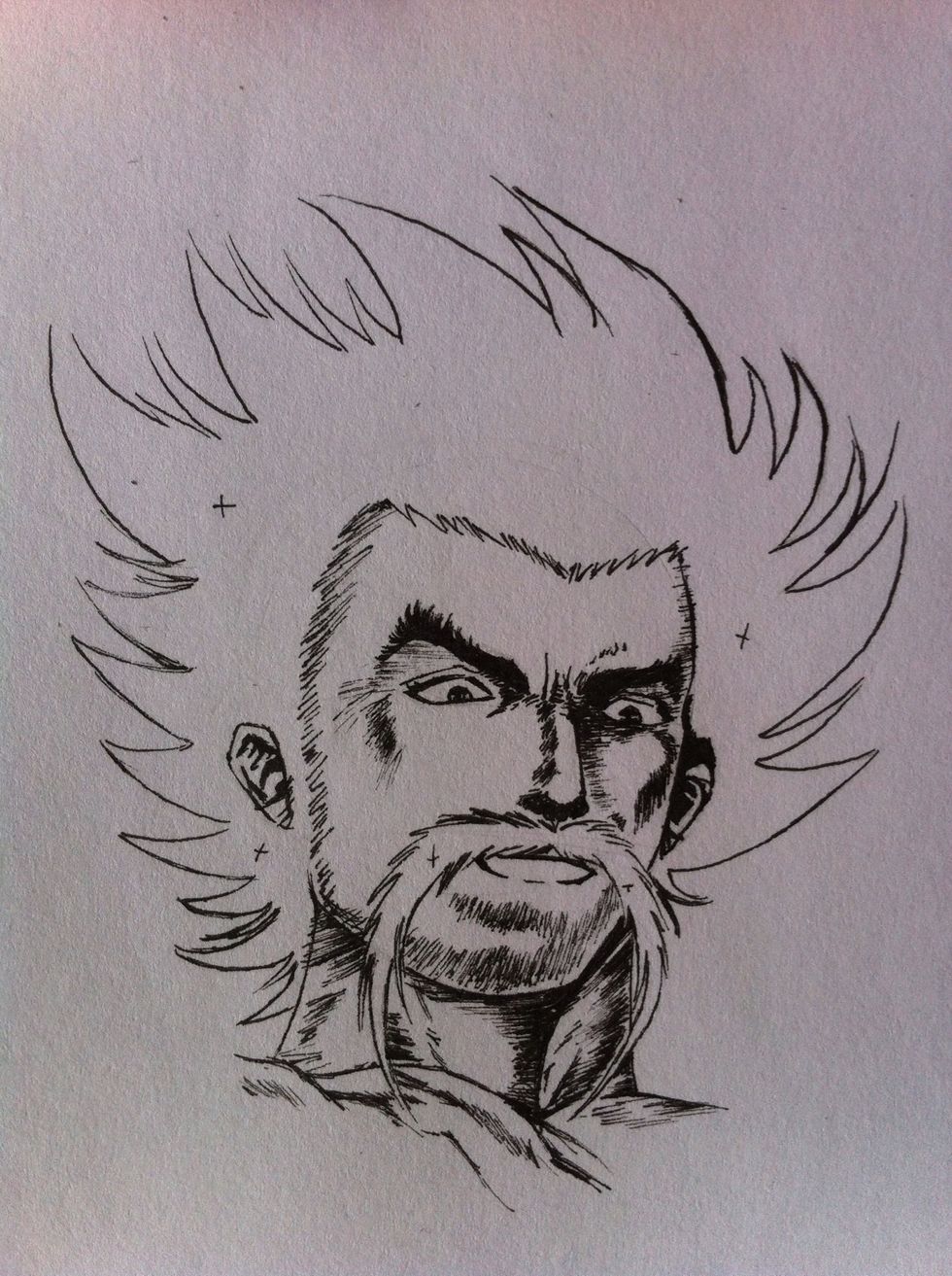 Now erase the sketch and start painting the cross area..
I use the pigment liner 0.1 so this draw take me a lot of time, it's better if you use the 0.5 in this cases..
Now it start to look good, the lights and shadows gonna be in another guide but you can try that already..
And this is how it gonna look in your manga, well with a background (patterns) and dialog..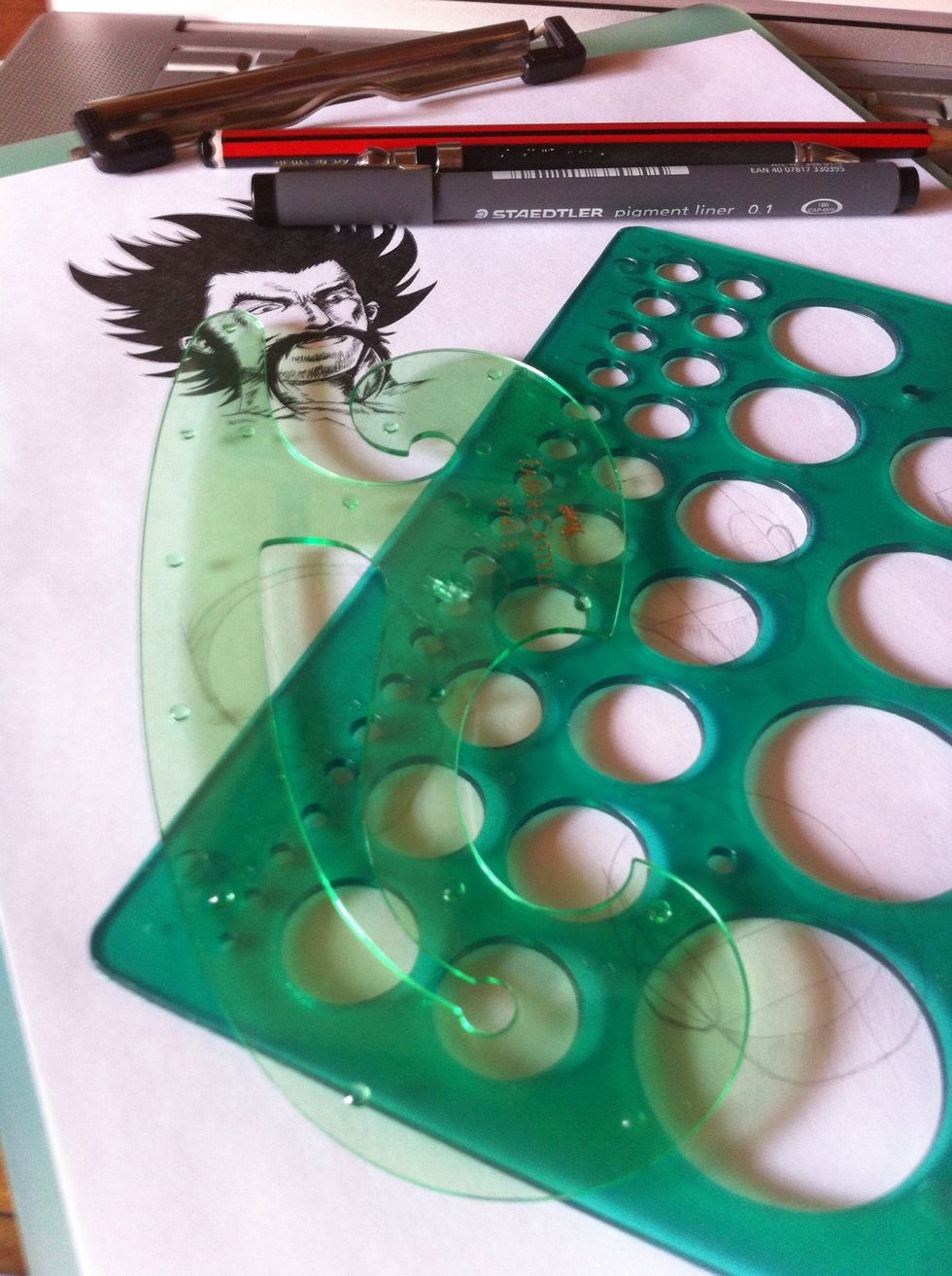 Now you can use all the tools you have to draw, because is important you know how to use them and when..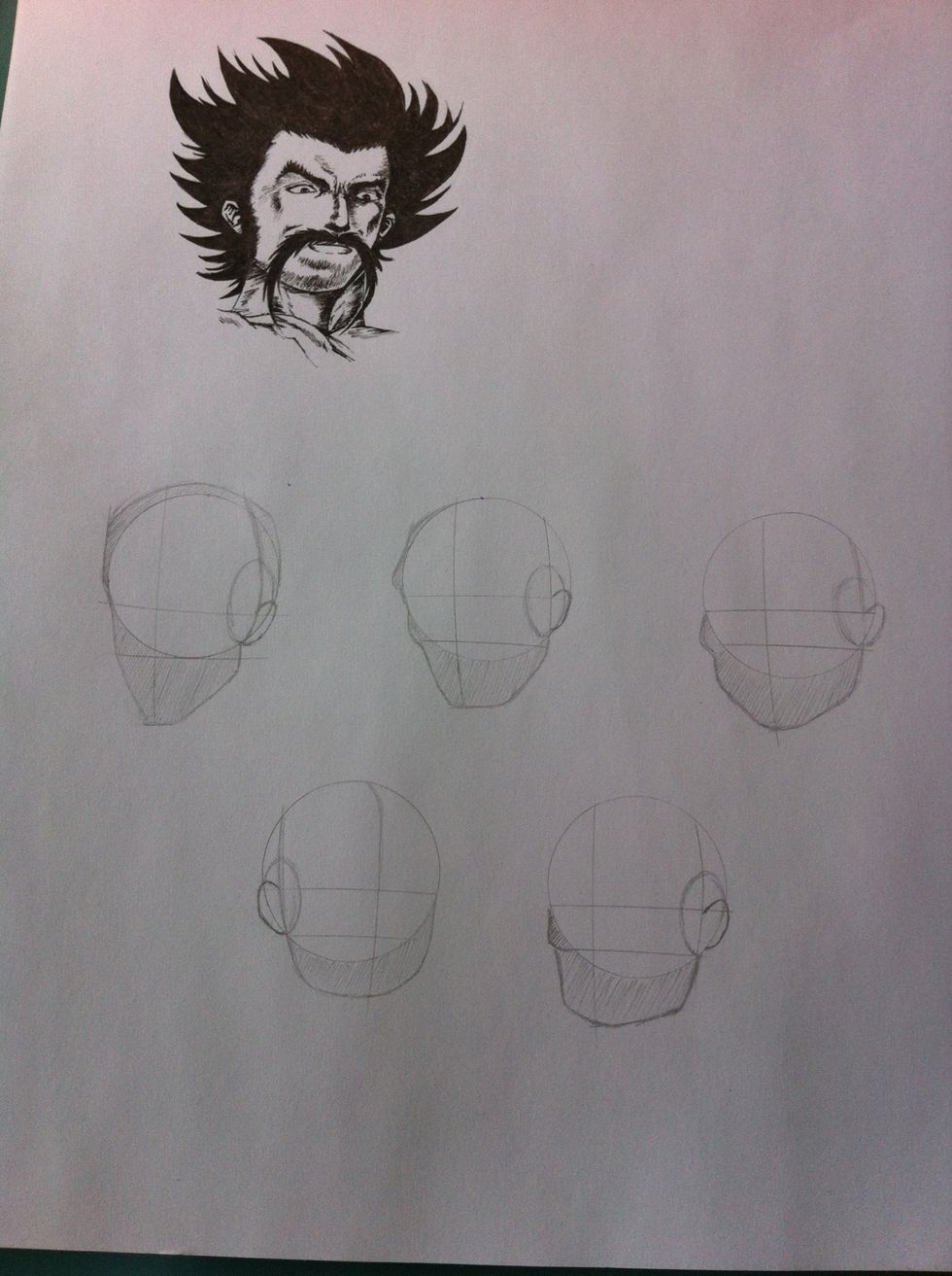 There are other 5 sketches so you can practice and make your own characters..
Paper
Pencil (3H)
Mechanical pencil (HB)
Pigment liner 0.1 and 0.5
Ruler template