Start by drawing a square in the center of your paper. it does not matter if the lines are perfectly straight, just do your best.
Next you should draw some curves on the top and bottom of the square. These will be the top and bottom eyelids.
A tall, thin oval makes a great pupil for your anime eye.
You have finished your guidelines!! Now it is time to start defining the eyelids and pupil with some thicker lines. It is hard to explain in words, but follow the picture and you'll be fine. 😄
**note: you do not need to shade in your thicker lines at this stage. I just wanted to make sure they would show up in the picture. Leave a comment for any specific problems with this step.
Now we need to start filling in the iris of the eye. Most manga characters's eyes aren't super realistic, but have a certain kawaii look. Start by drawing in a highlight which will be left white.
I prefer to draw just a suggestion of a pupil. It looks kind of like a j shape. Again, follow the picture.
Notice that my lines are loose and thick at this stage. This will be corrected when the final picture is inked.
Now you want to take out your THIN inking pen and outline(not fill in!!) our whole drawing. My pens are from Faber-Castell, but any drawing pens work.
Next, switch to your thick black pen and fill in the dark parts of the eyelids and pupil.
I always find that when you fill in corners with the thicker pen, the corners become less sharp. Fix this with the thinner pen.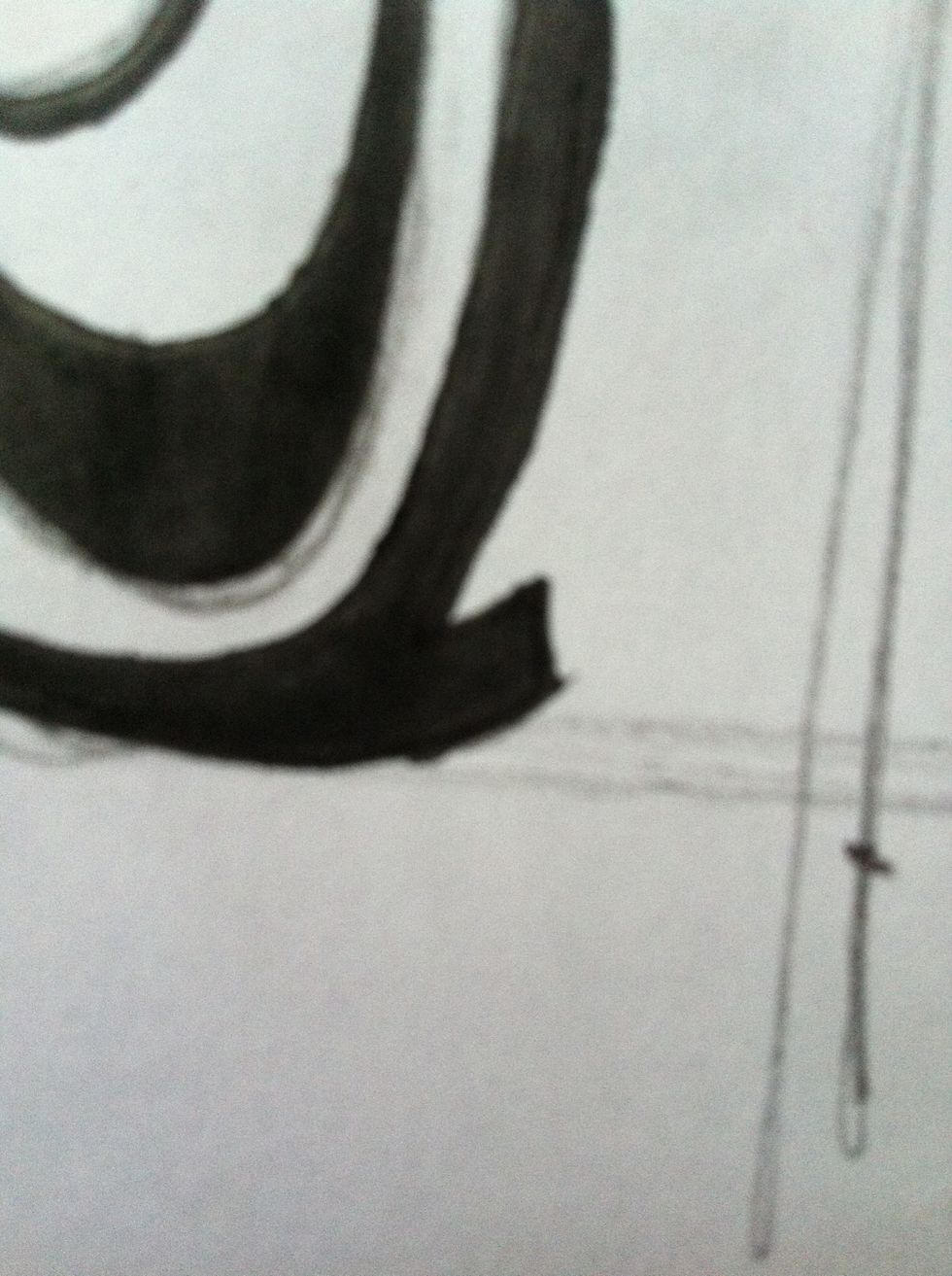 Before...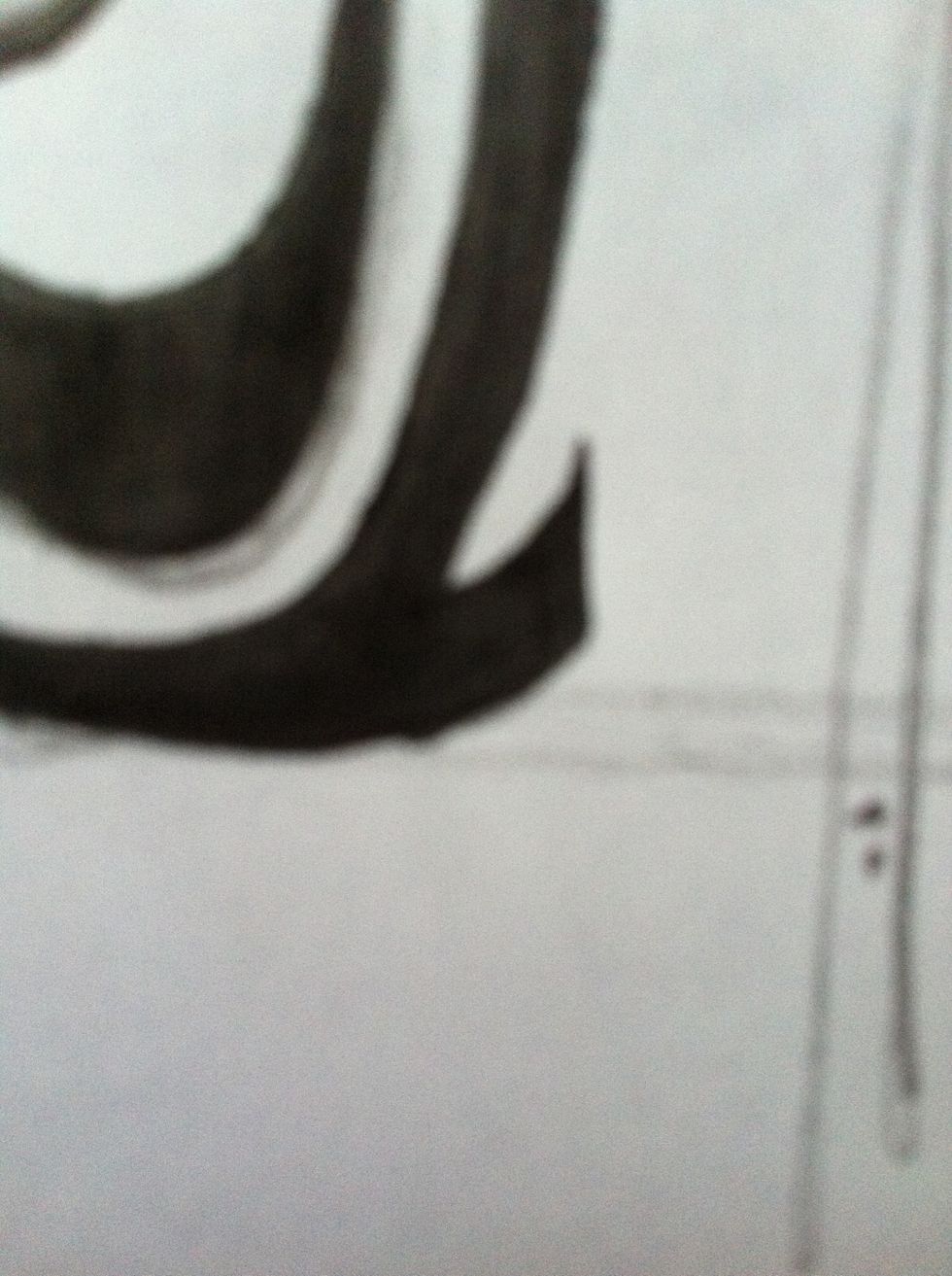 After!!
Now you'll want to erase your pencil lines.
Shading time! With the gray brush pen, I am going to start by coloring the whole iris a base layer of gray.
To give the eye dramatic shading, I go over the gray near the edges of the pupil and edge I the eye to make them darker.
Almost done!! This last step is OPTIONAL. A lot of artists want the eyes to look more dramatic, or like it has eyeliner. For this look, you will want to extend the little "flick" of the eyelid.
And there you go! My biggest tip Is to experiment. If you think something would look cool, go for it! Make sure to like and follow me in sketchfu. (manekineko) See ya!!
A pencil
Paper
Thin black inking pen
Thick black inking pen
Gray brush pen
Aurora Borealis
Hewwo!! I am on this app because I like to learn! Also, teaching and learning new skills is fun!!?