Draw Jasmine From Aladdin! (No Color)
20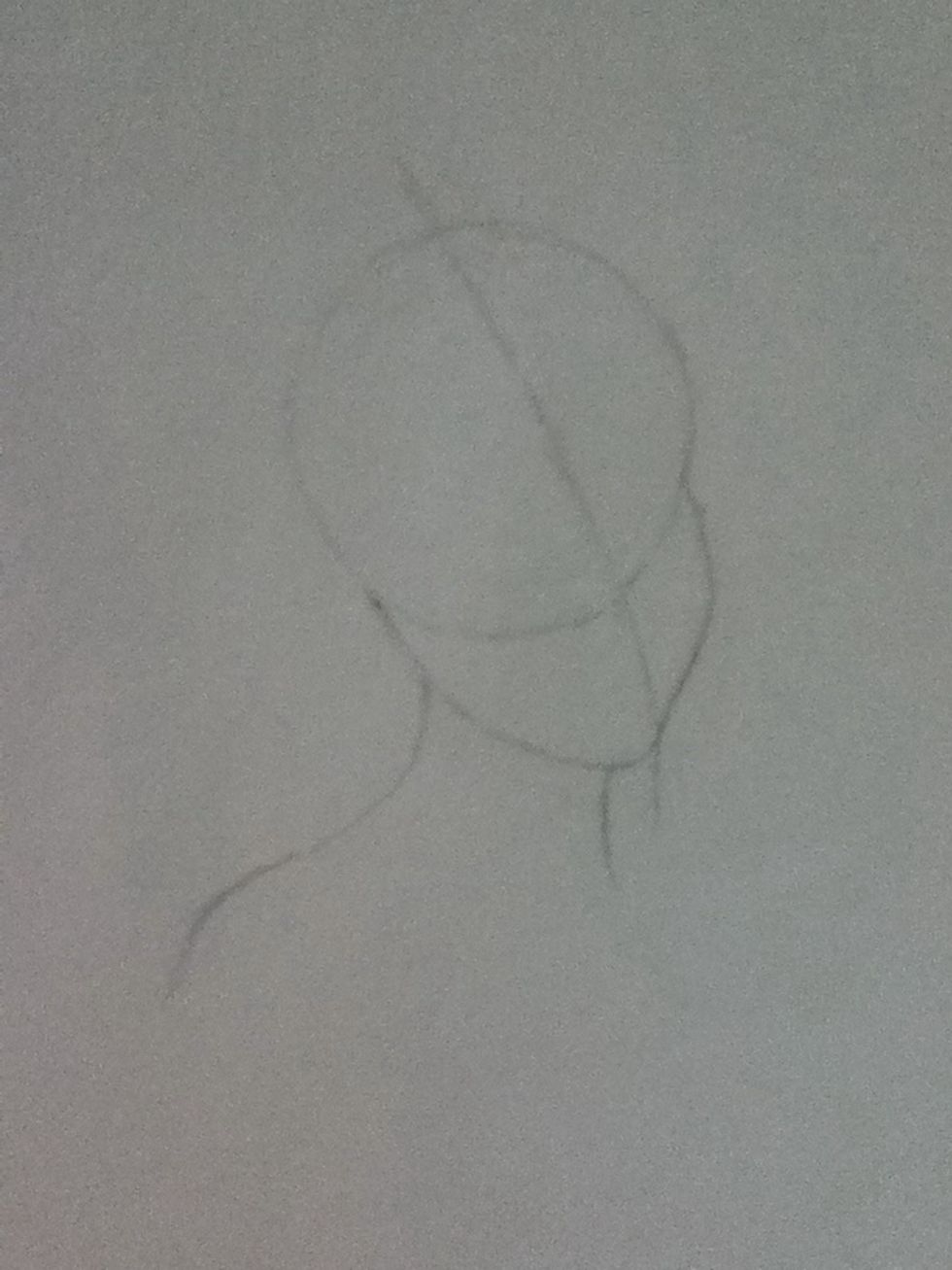 Start off with a simple face and should 'guide'...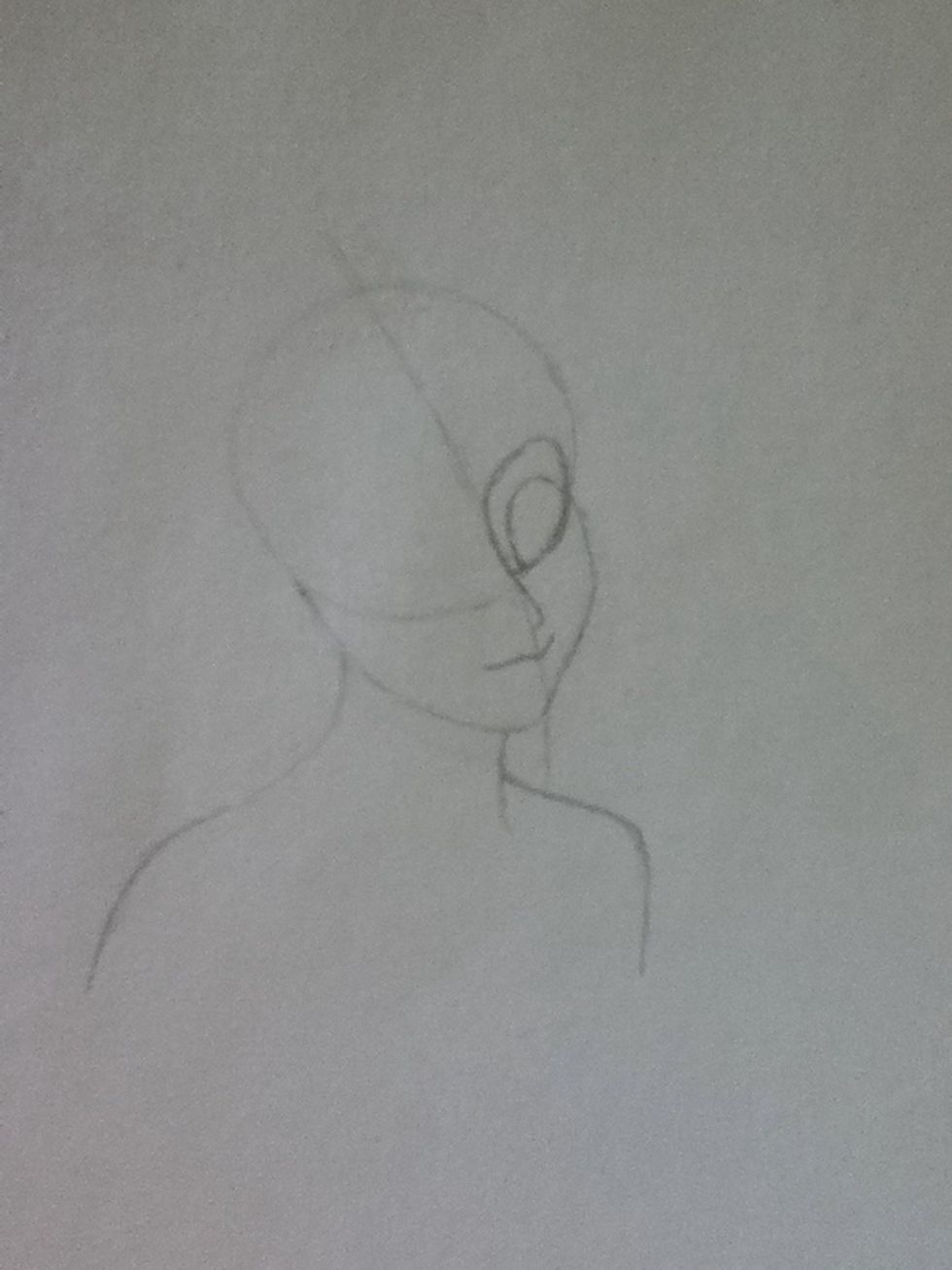 Draw her small round nose connecting to her eye. Next draw her other shoulder and a guide for her future mouth..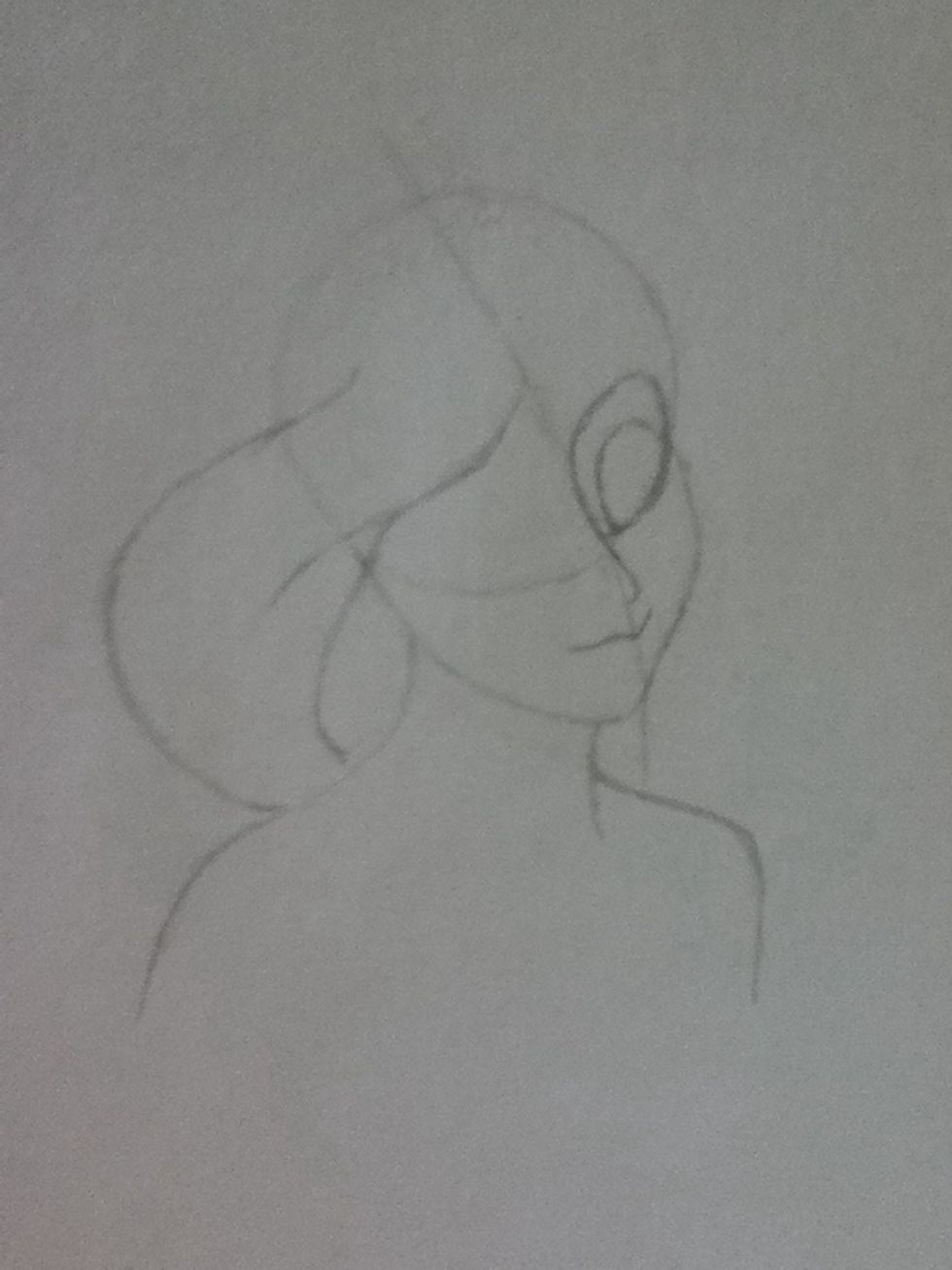 Start making her flowing hair...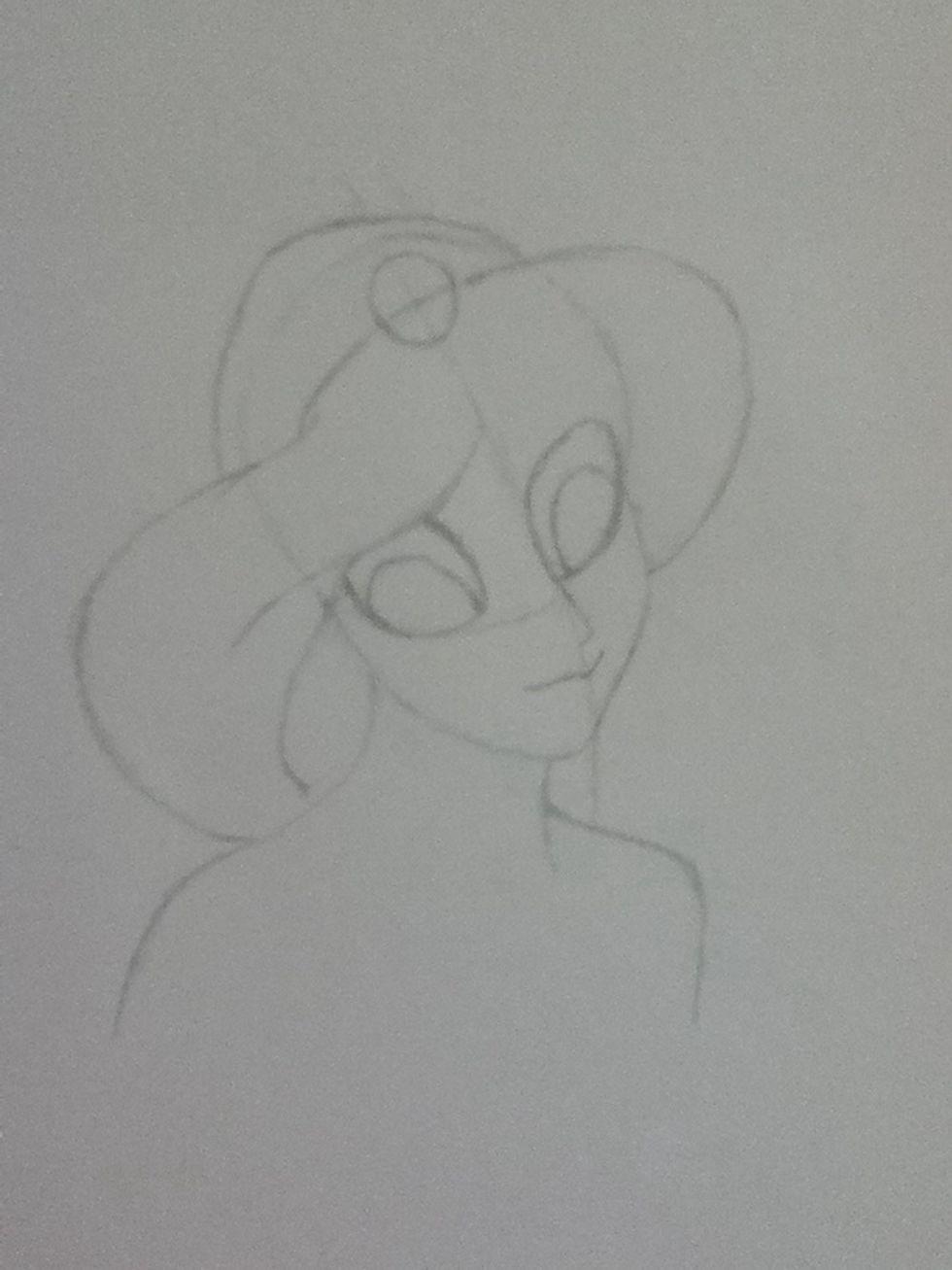 Finish her hair and make an oval in the 4 way cross section of the hair and your guide line, this will be the jewel in her headband. Then create her other eye so it fits with the hair poof...
Erase all guidelines!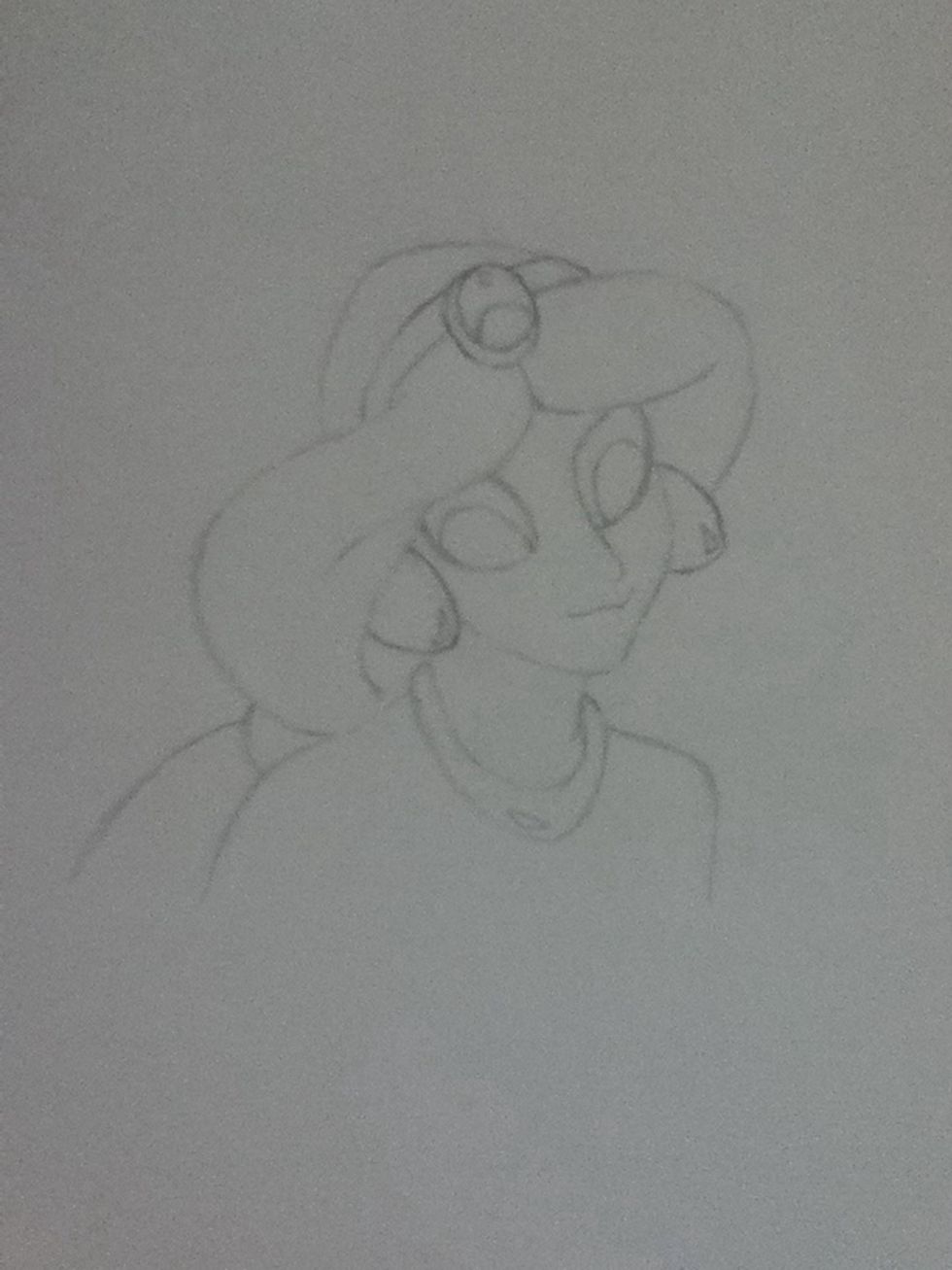 Draw and detail her headband, neckless, ponytail, and earrings...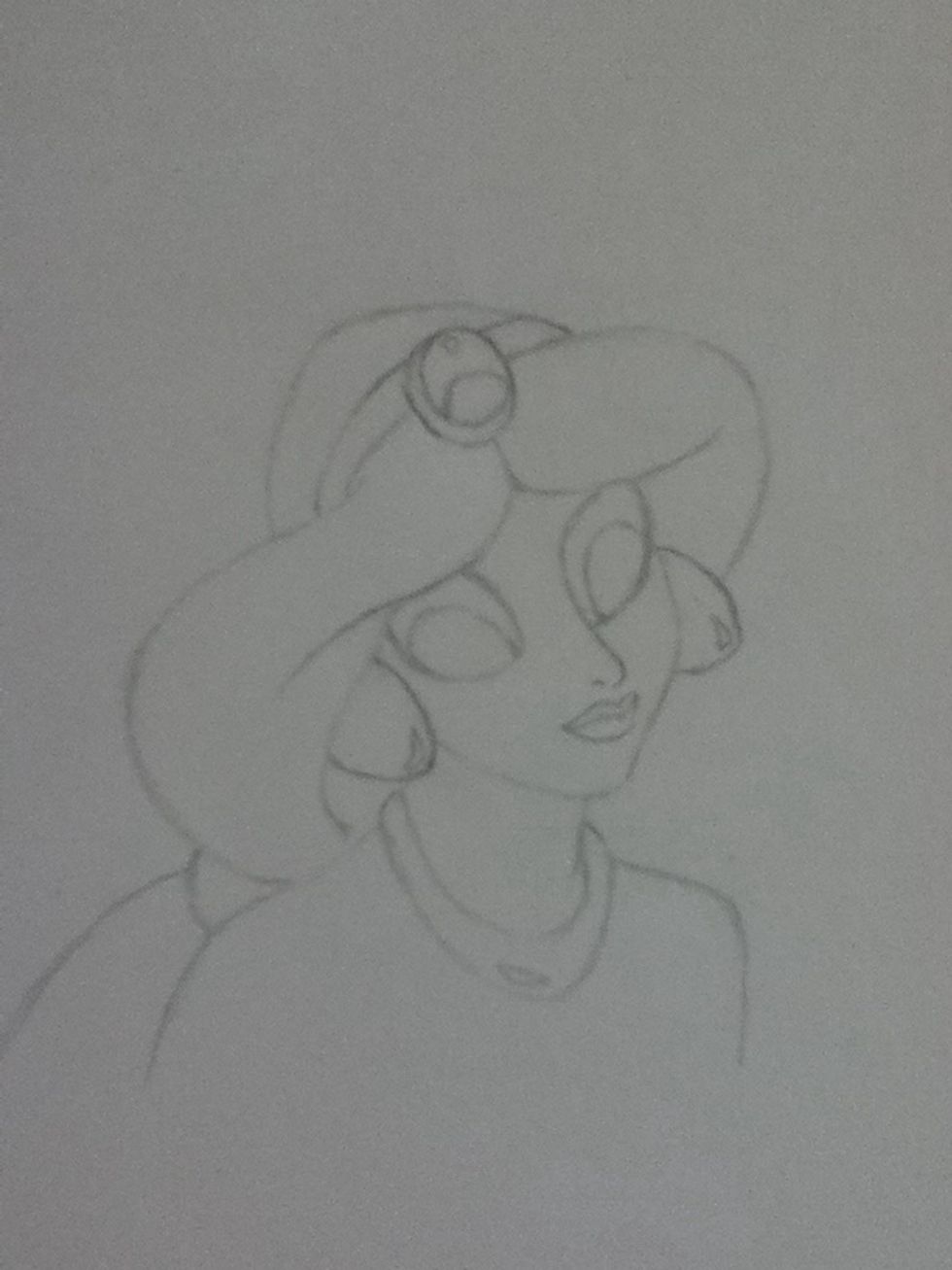 Draw an upper and lower lip and one nostril...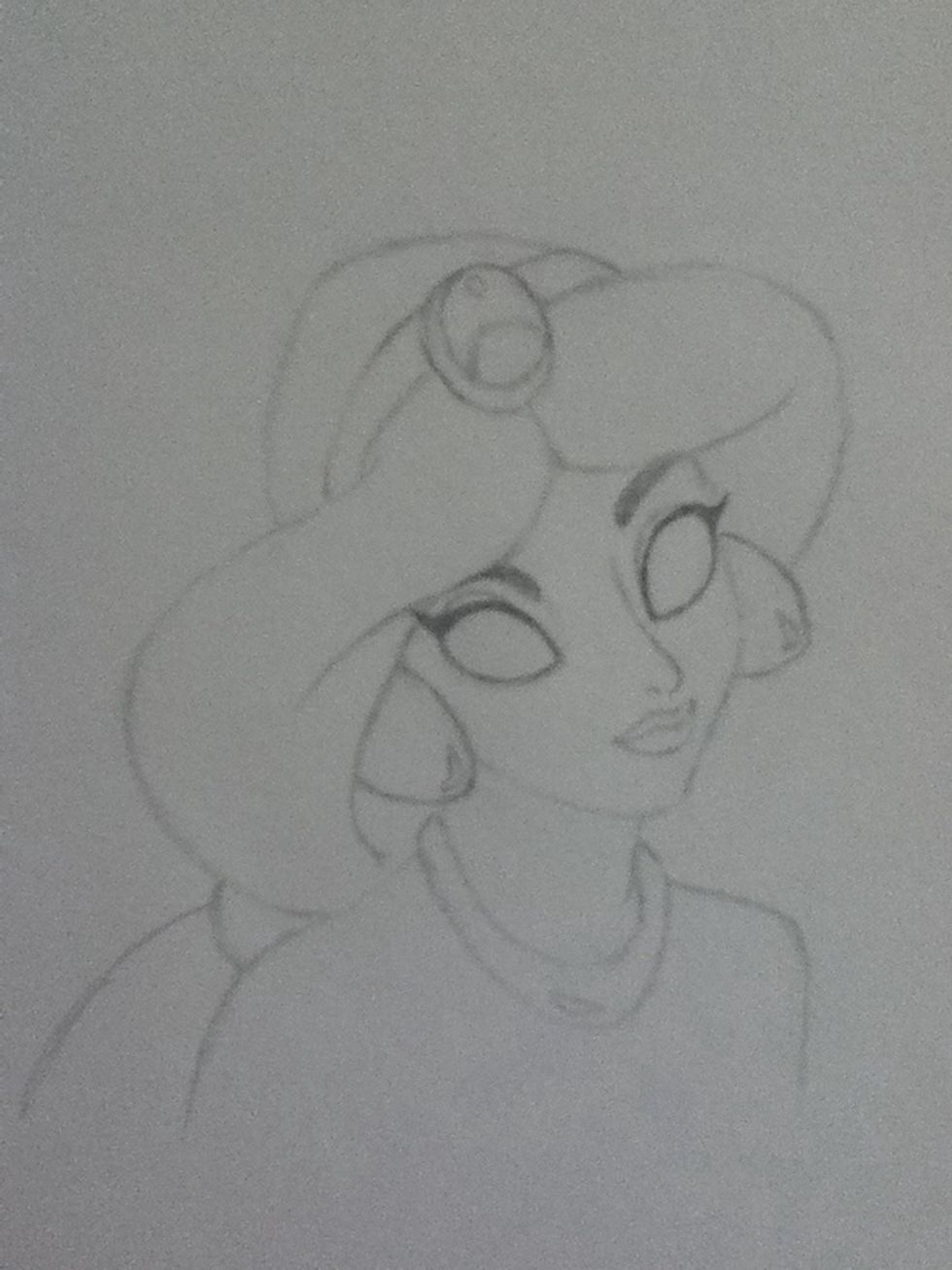 Give her winged eyelashes, small eyelids, and thick eyebrows...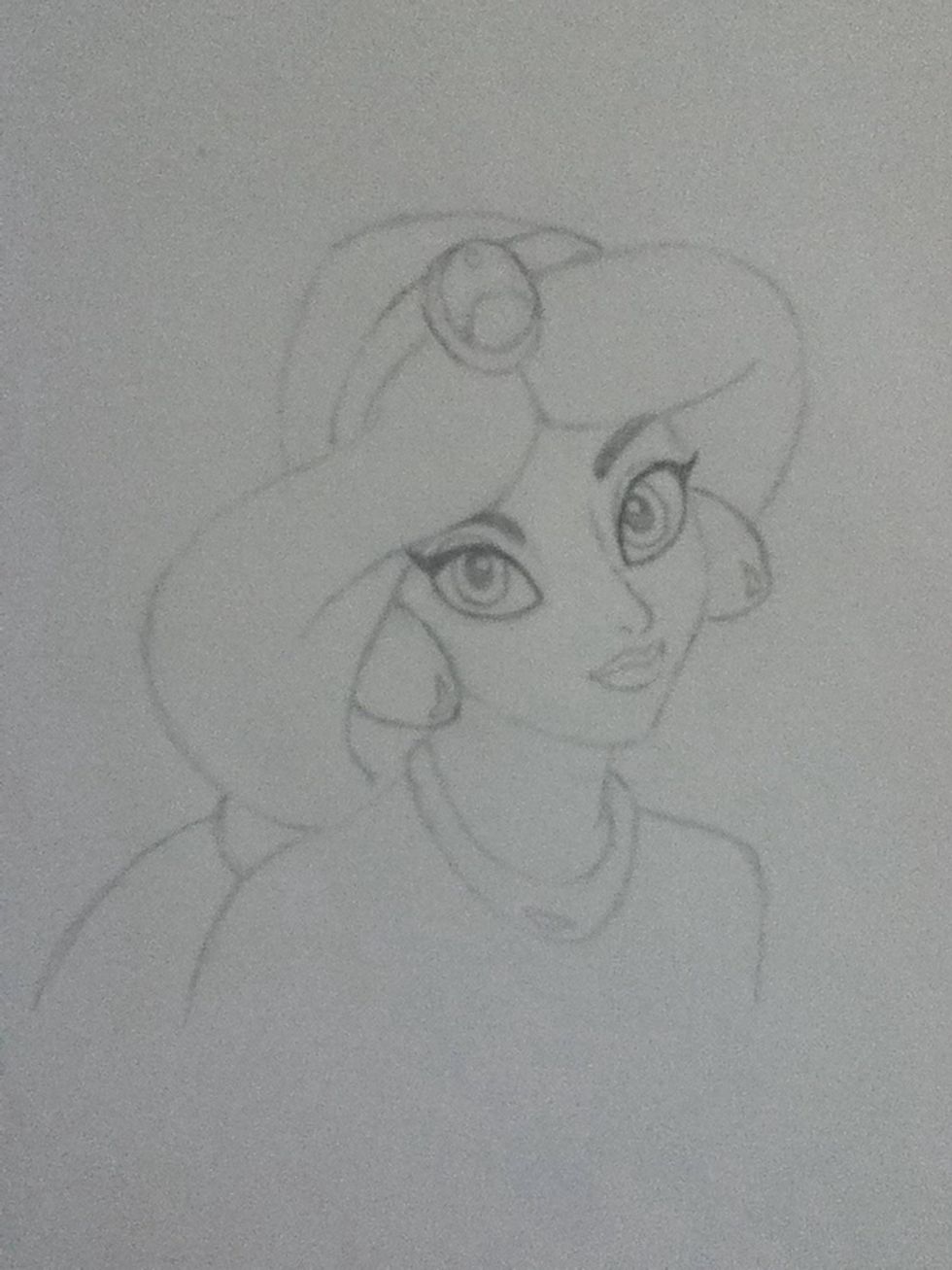 Give her big pretty eyes!
Add your mark and your finished!
I will be making a guide on how to color this because I thought it was prettier without color:) thank you for checking this out! Leave any ?s you may have below! Please follow me for more:) -<3- Rose
The creator of this guide has not included tools