Hey, guys! So... I've decided to make another useless guide on how to draw Hello Kitty. This drawing is dedicated to my great mate, Connor. I have no idea why, though.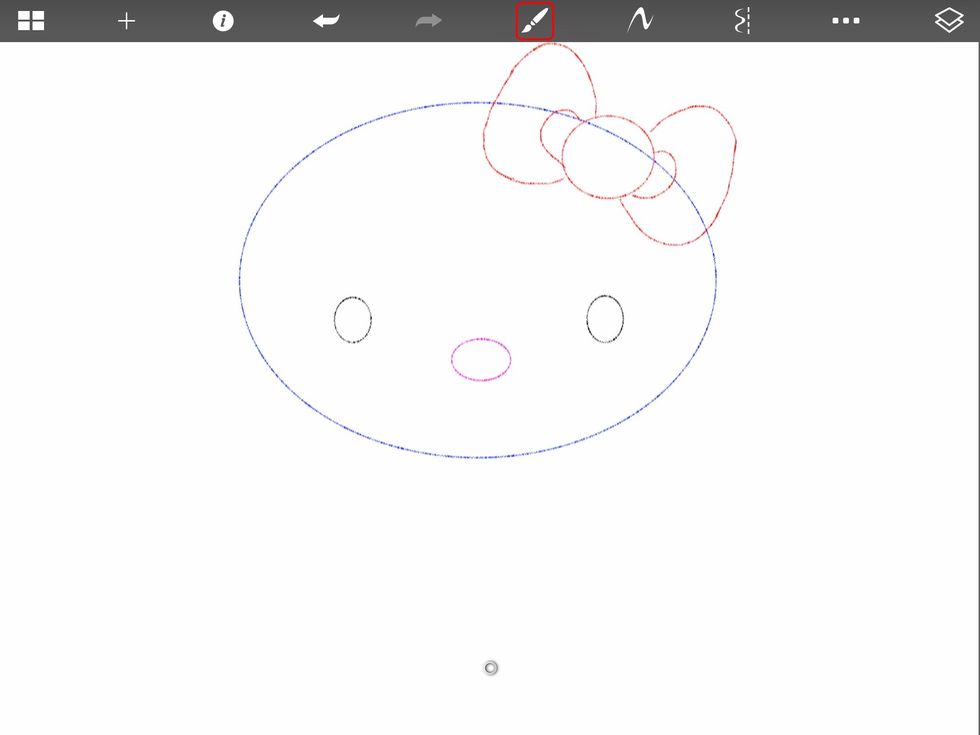 So, yeah. Pretty much start of with your rough outline. I'm focusing on the biggest element first; the head. Once again, I draw on my iPad, but I'll draw on paper one of these days.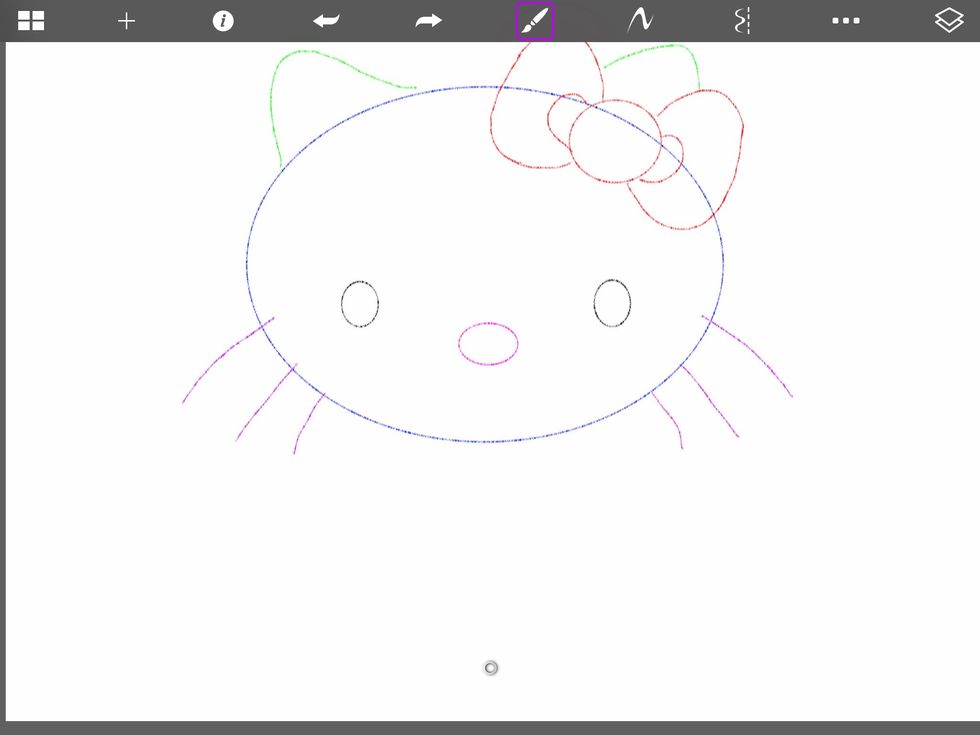 I colour-coded each piece, sometimes to identify the individual aspects, sometimes to plan the colour scheme.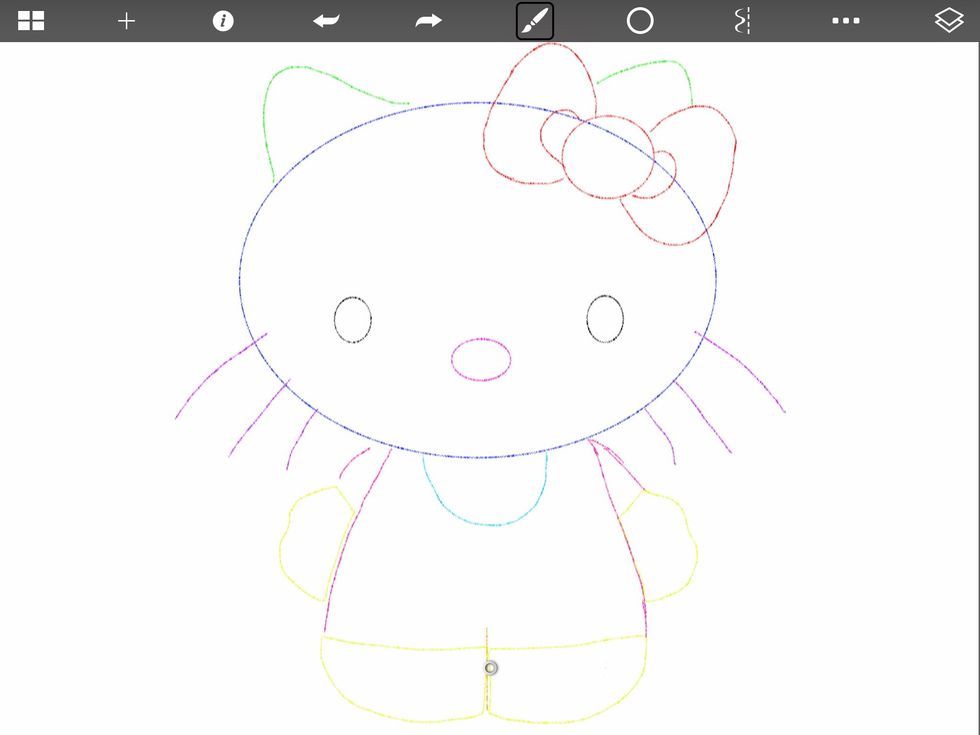 I've drawn a rough sketch of the body, but I'm just going to leave that 'til last.
I've started to use that sketch to outline the actual drawing.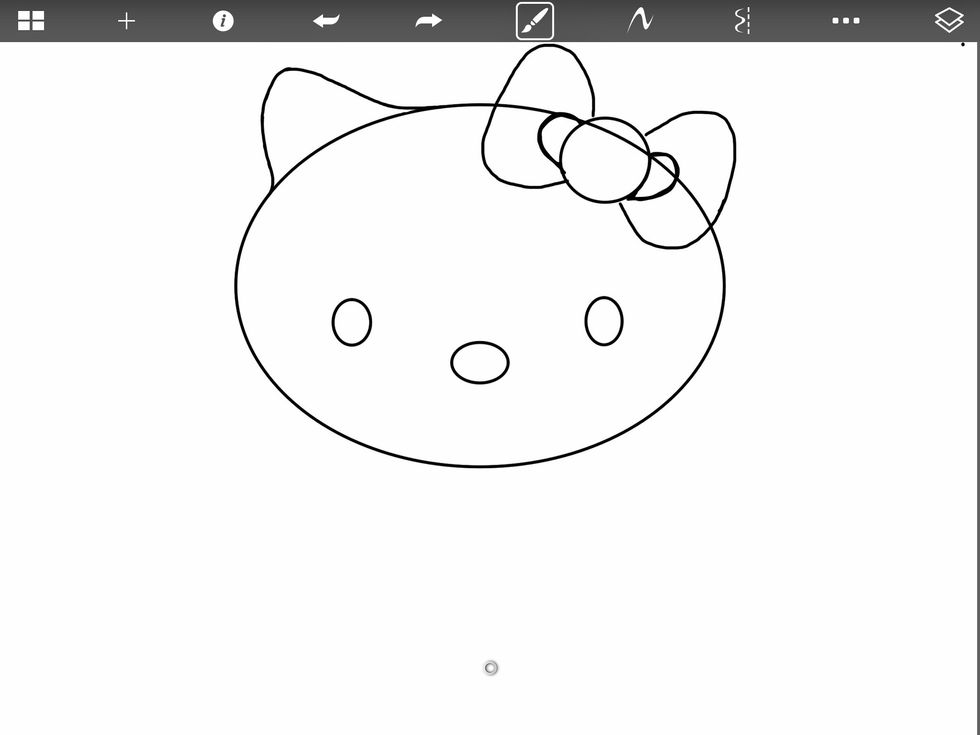 I don't worry about erasing overlapping lines until I've got it all down.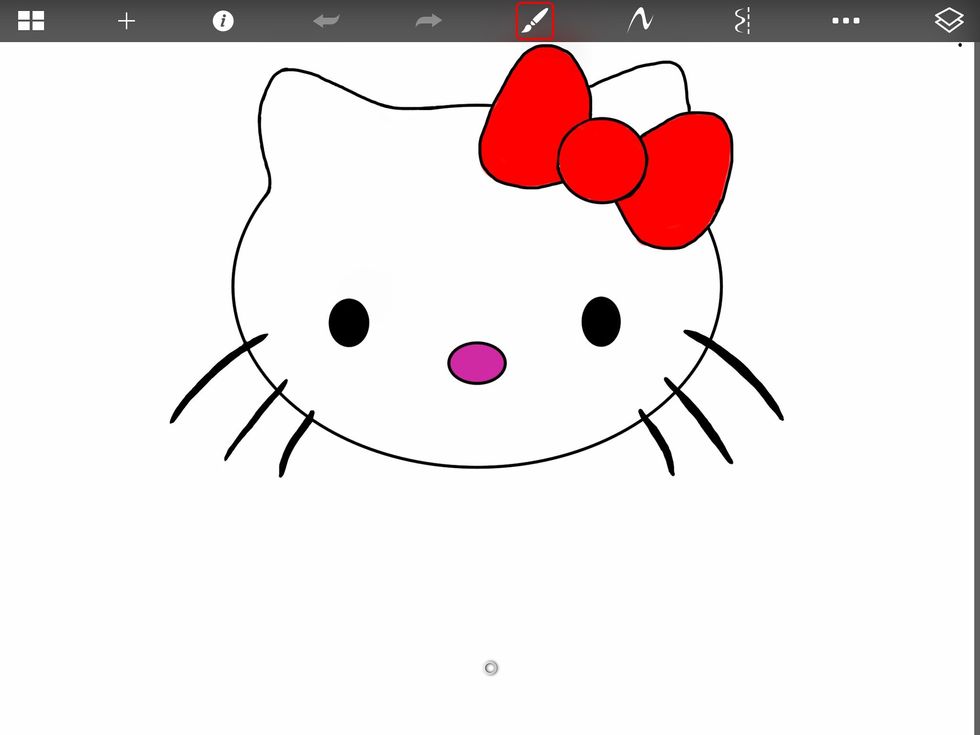 I've decided to add colour, which is a rare thing for me to do. But it is a childhood idol so... Your choice.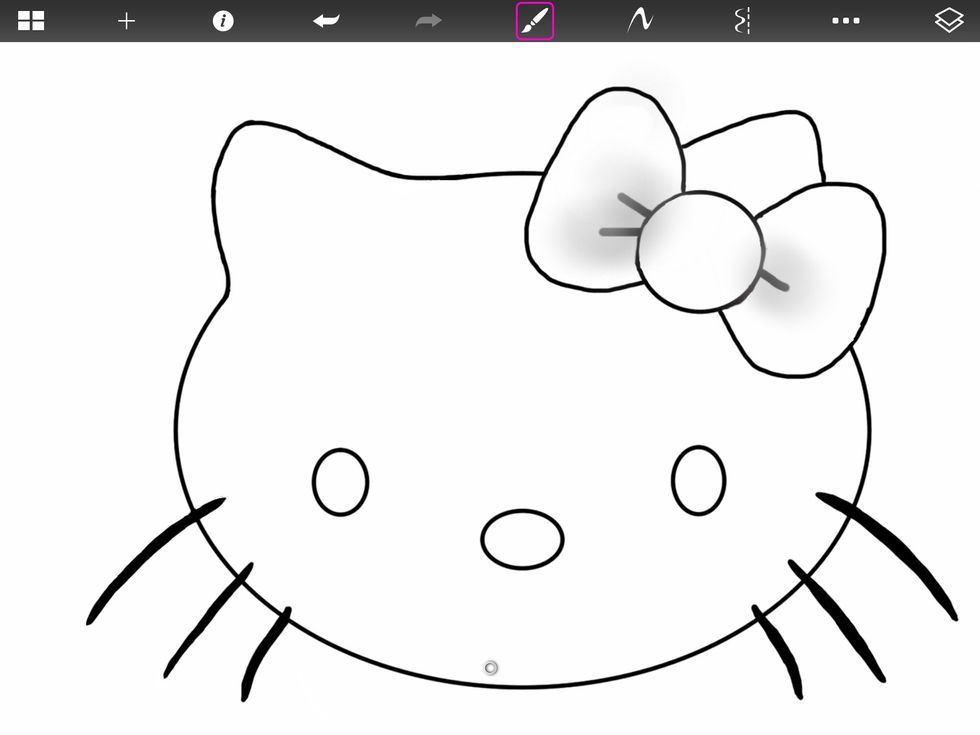 I've just added 3 perspectives of this drawing. Here is the shape, form and sketch.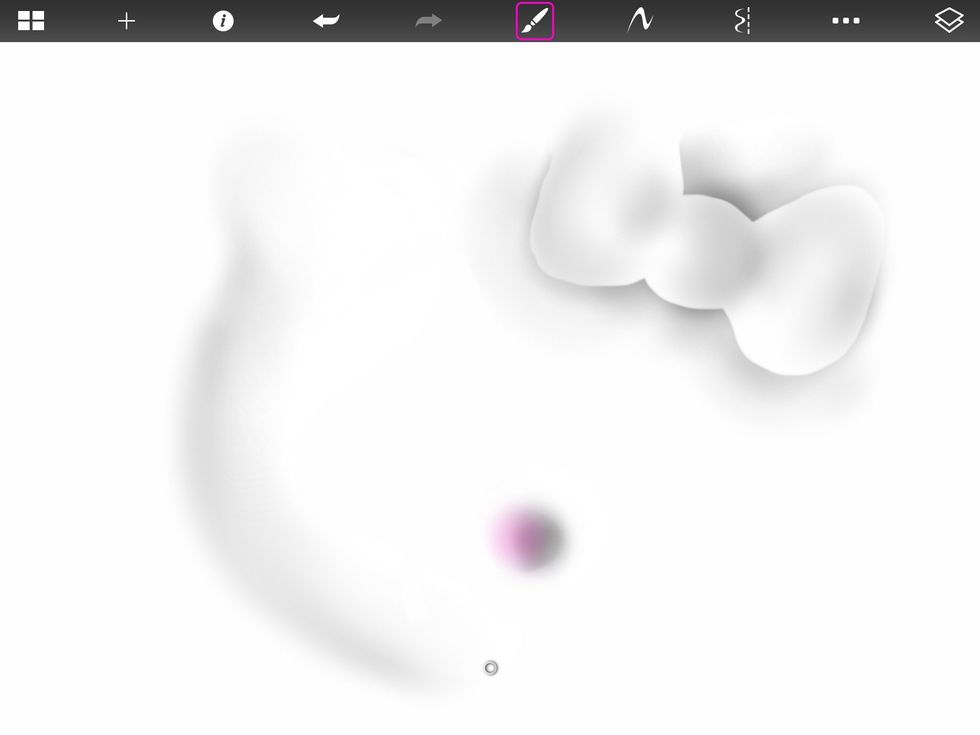 This is the shading.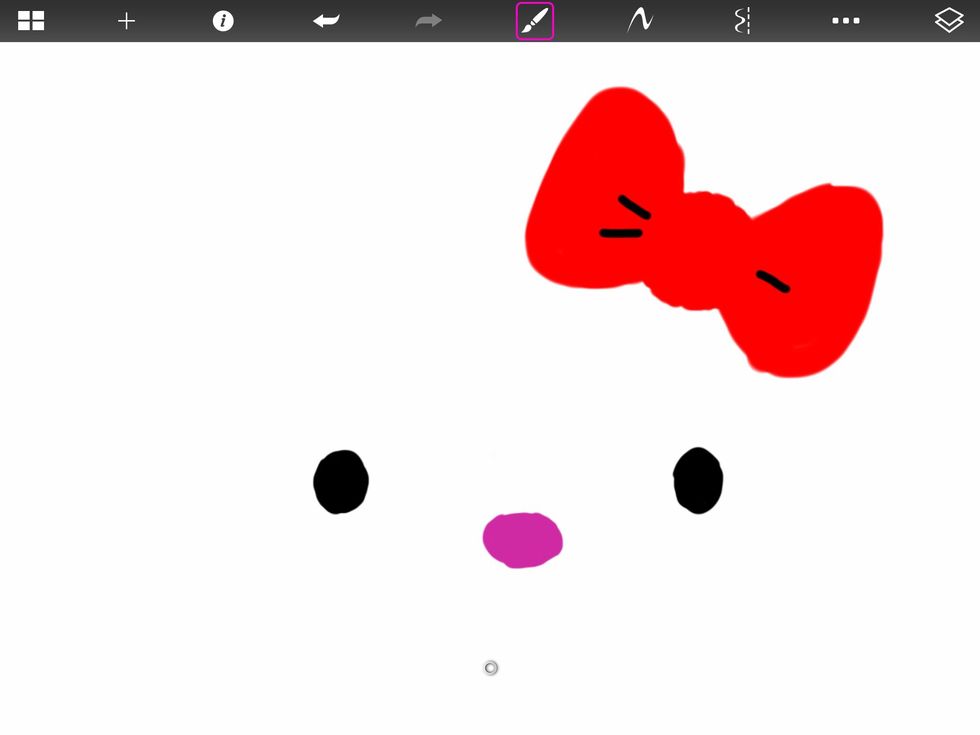 This is the colour.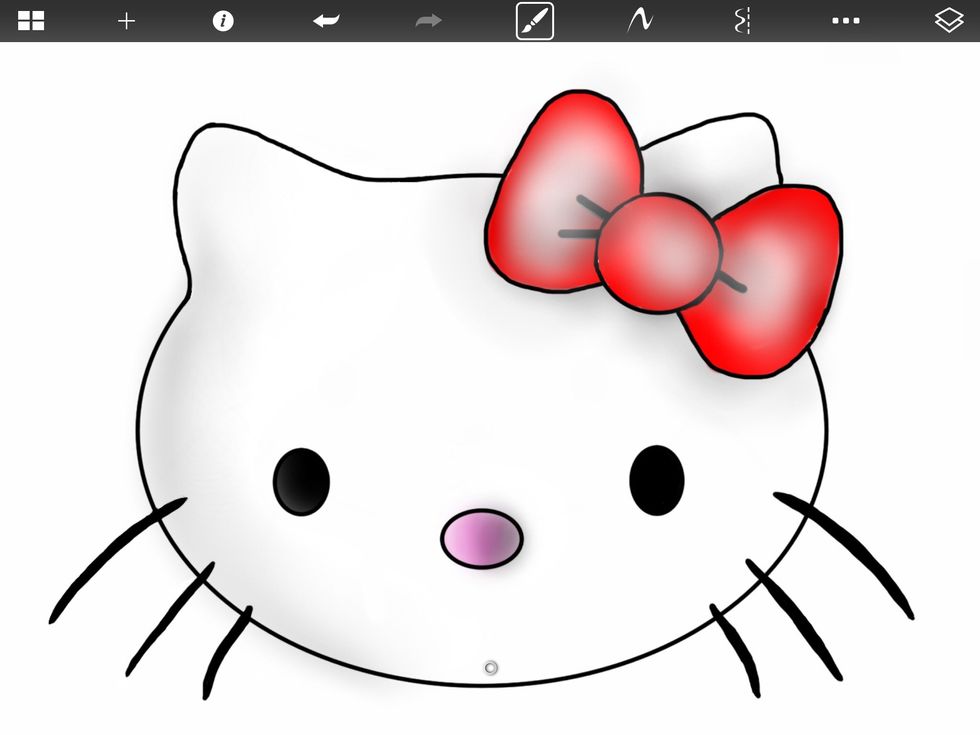 This is the finished result of the head.
If you want, you can add the body.
So there you go... Please comment and tell me what to draw next. Or what to do next, I just draw for a hobby. I'm not even good at it.
Alright. I'll... Send another guide later. Good luck! :)
The creator of this guide has not included tools