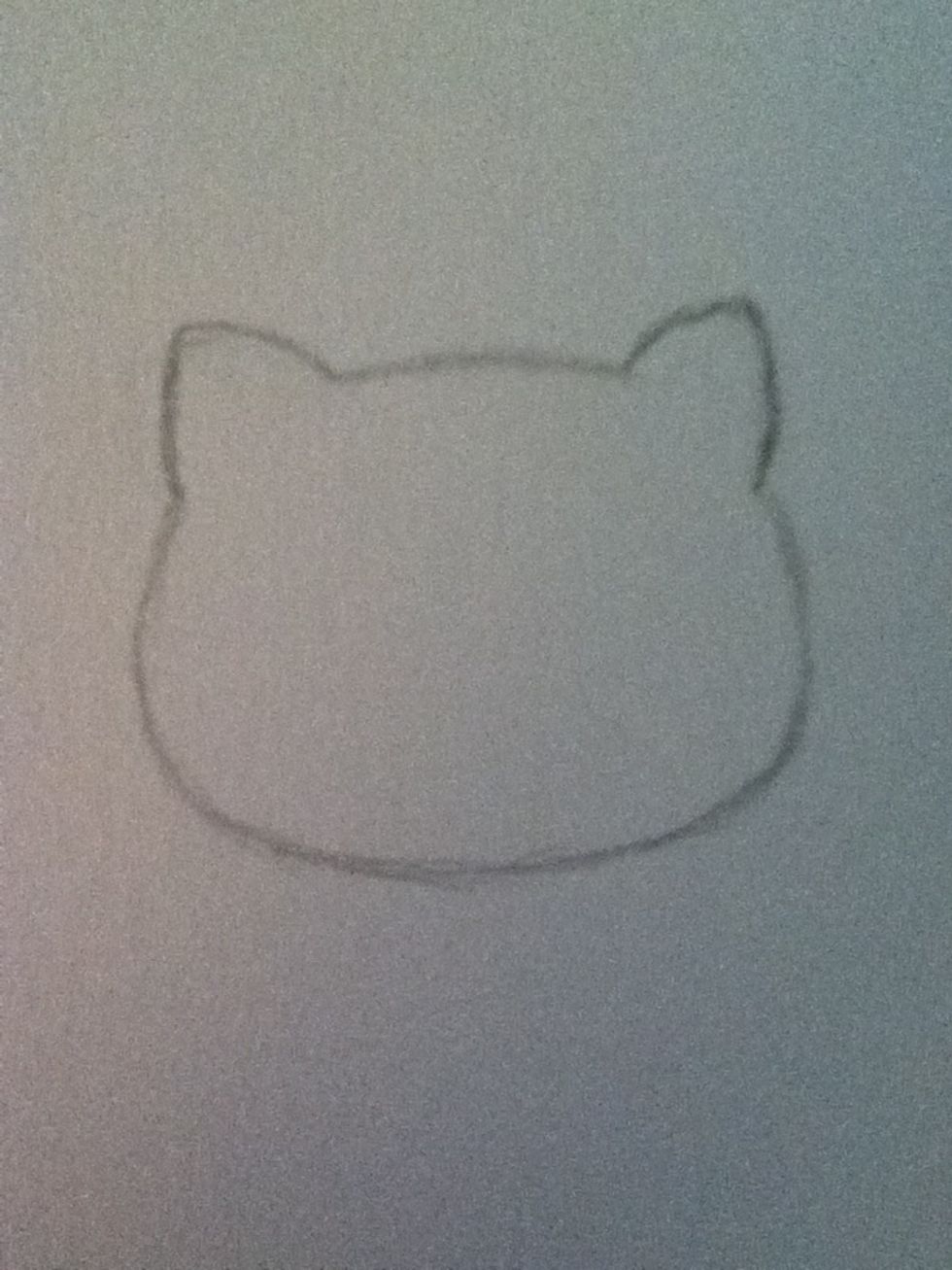 Start with the head, the ears are equally on either side of her head.
Now draw her body, legs and arms, she is symmetrical other than her flower.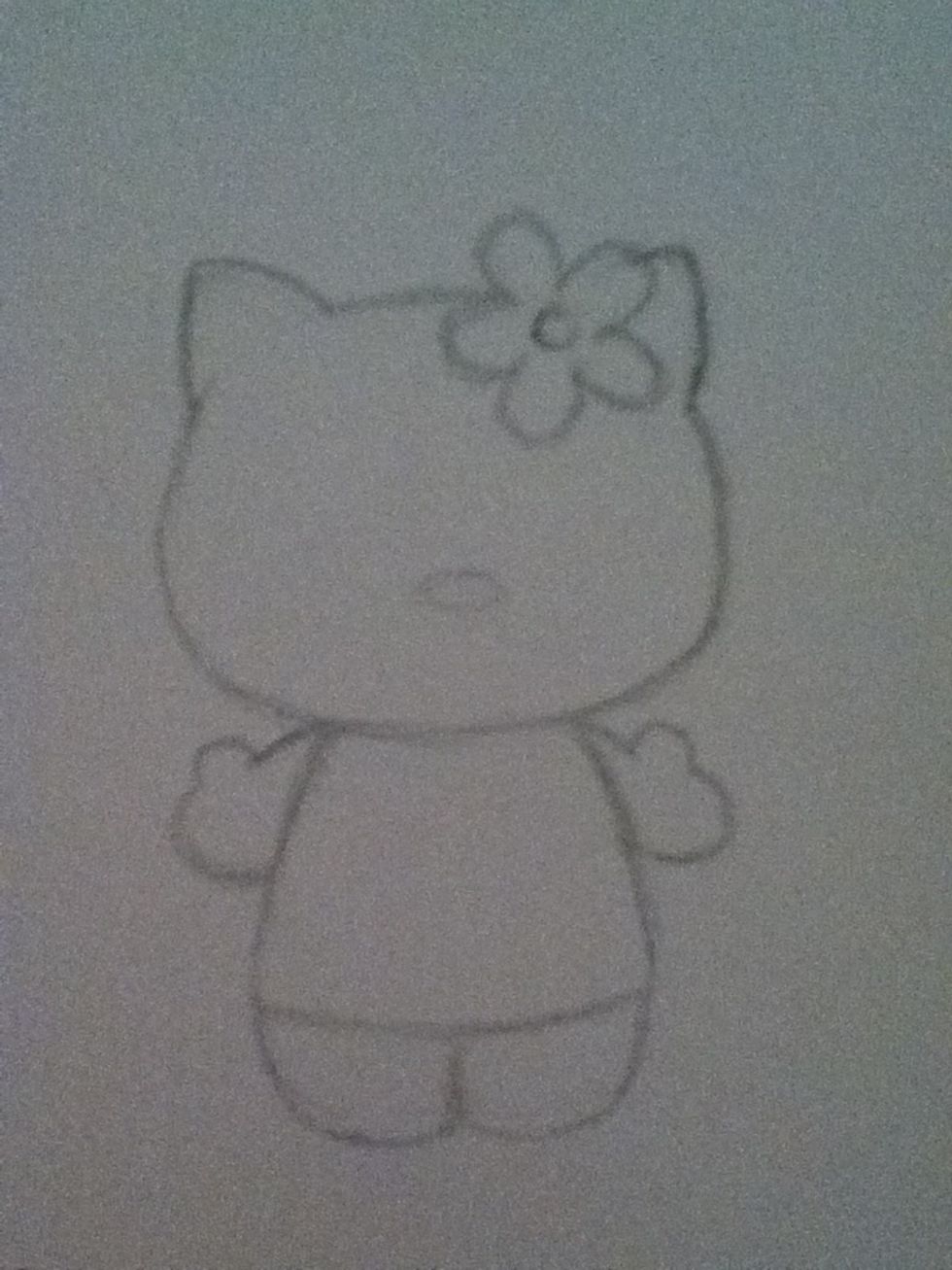 Now add the flower and nose, the flower has 5 petals.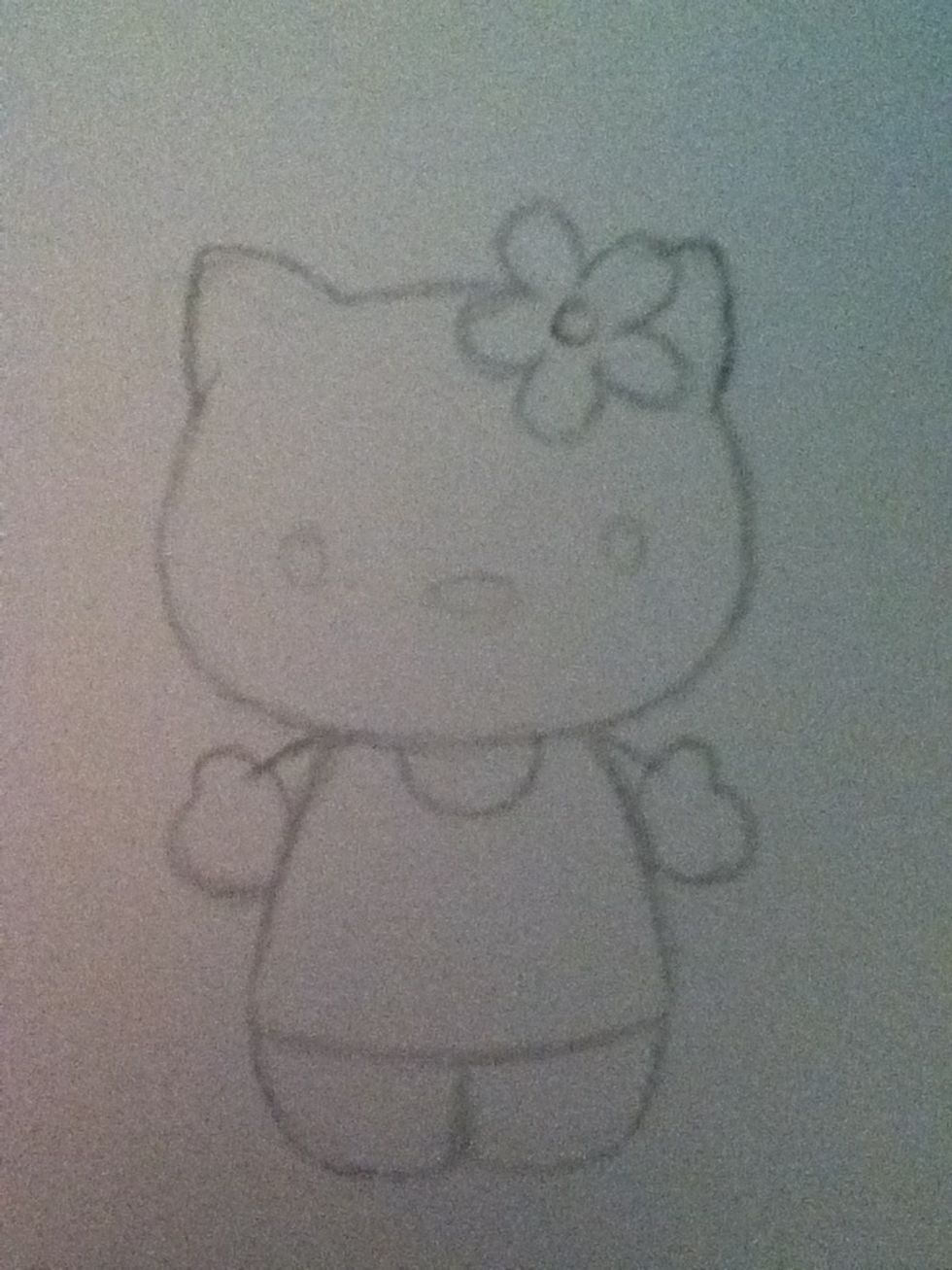 Now add the eyes, the bottom of the eyes are where the nose starts, and are equally between the face and the nose.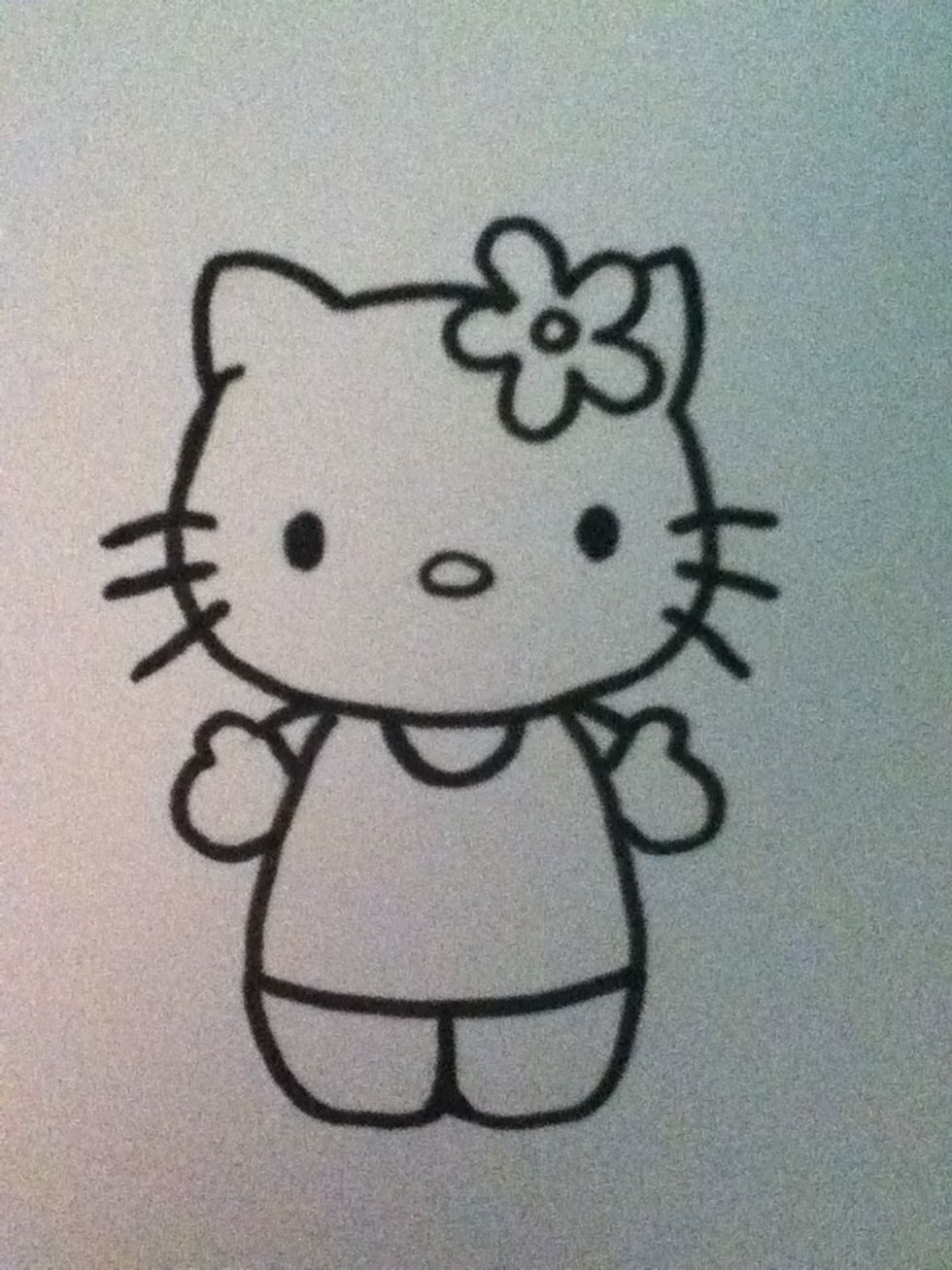 Now trace with black marker on all the lines. Also add her whiskers.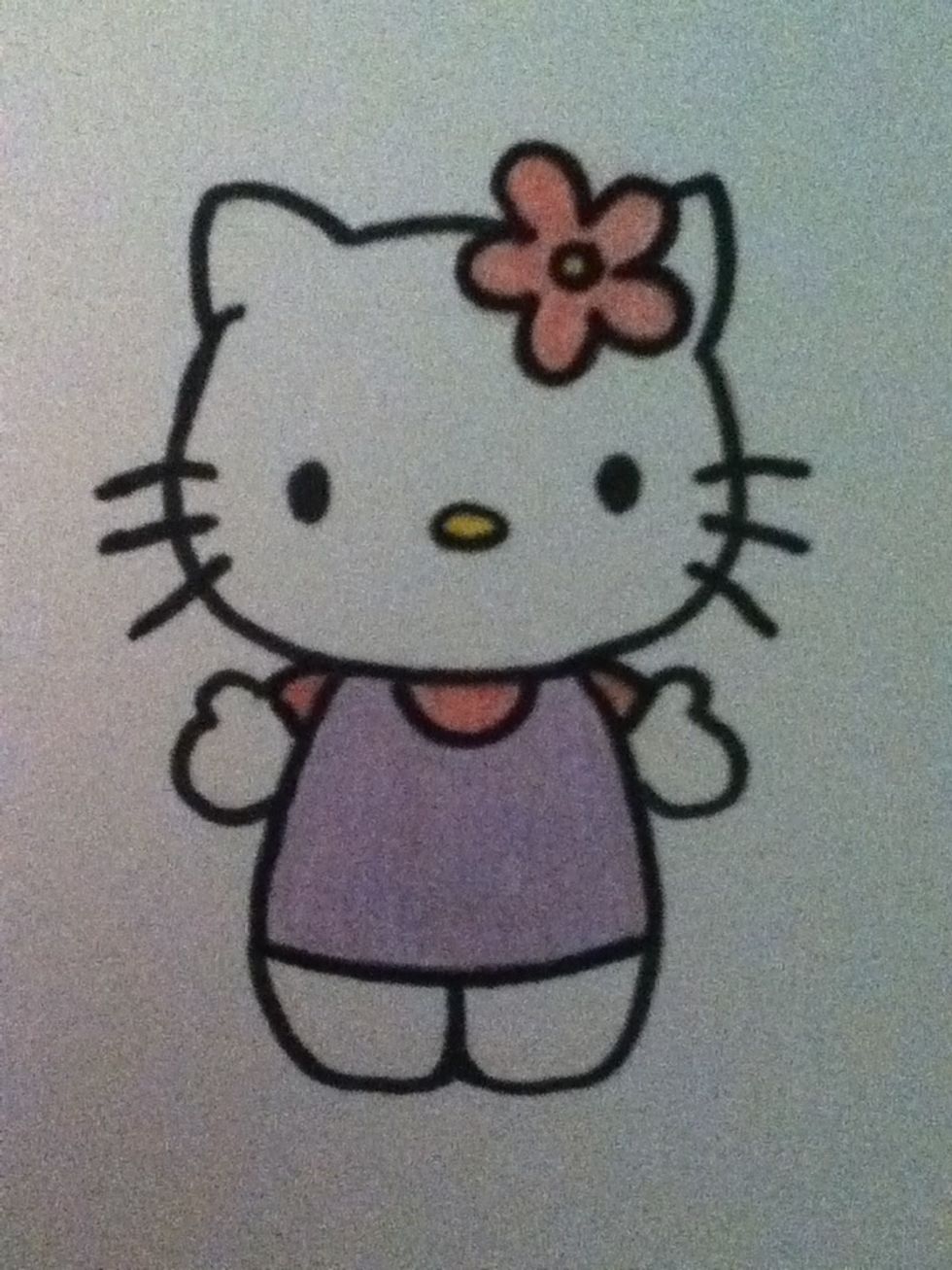 Now color as you please and Ta da!!! Hello Kitty!!!!!
The creator of this guide has not included tools
Allie Bauer
Omg, Over 1k followers!! Please follow/comment!! I am an artist, singer, dancer, actor who specializes in ceramics and pencil drawings.