How to draw hazel grace from the fault in our stars.
Draw Hazel Grace From the Fault in Our Stars.
32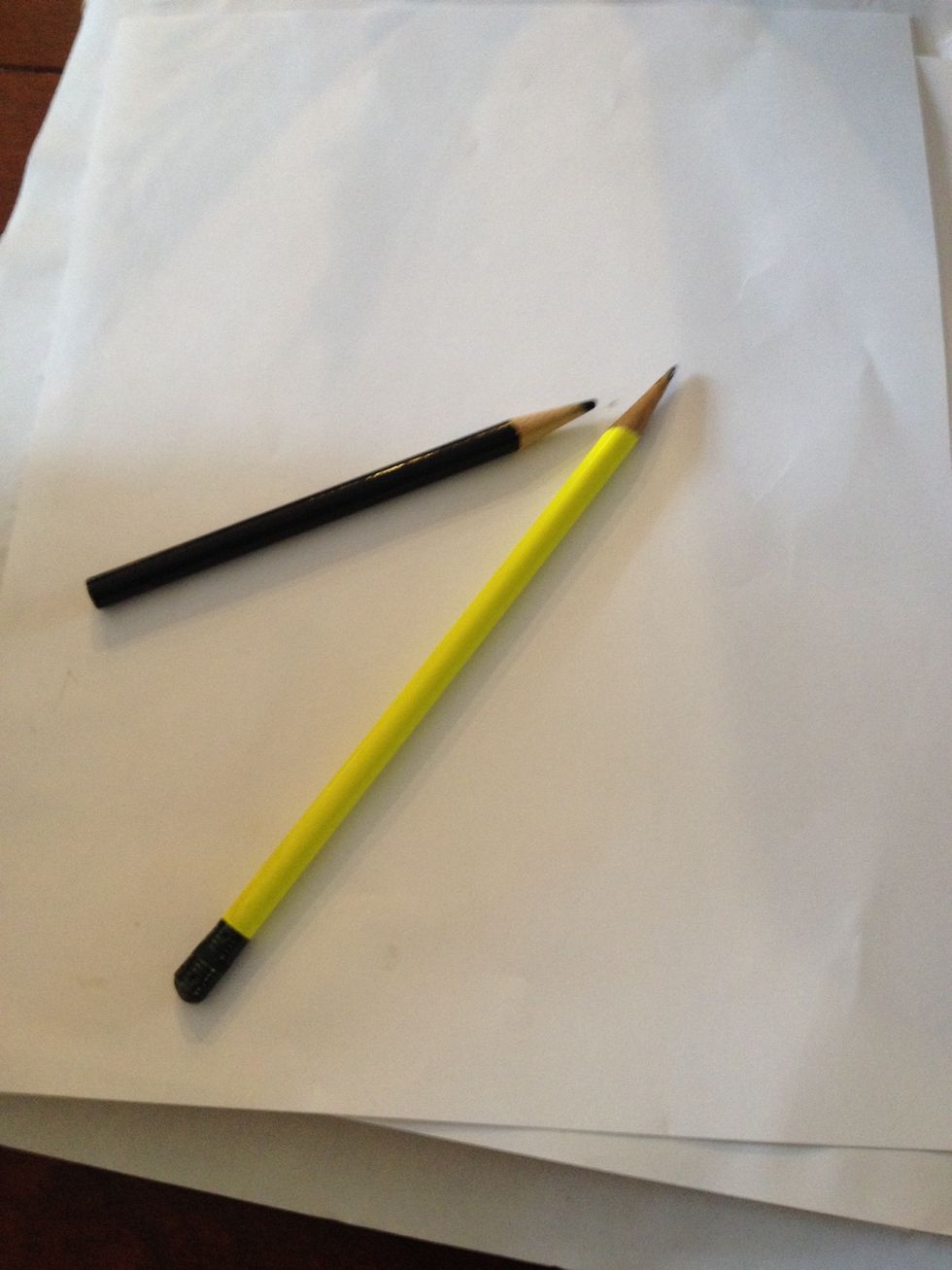 Grab your supplies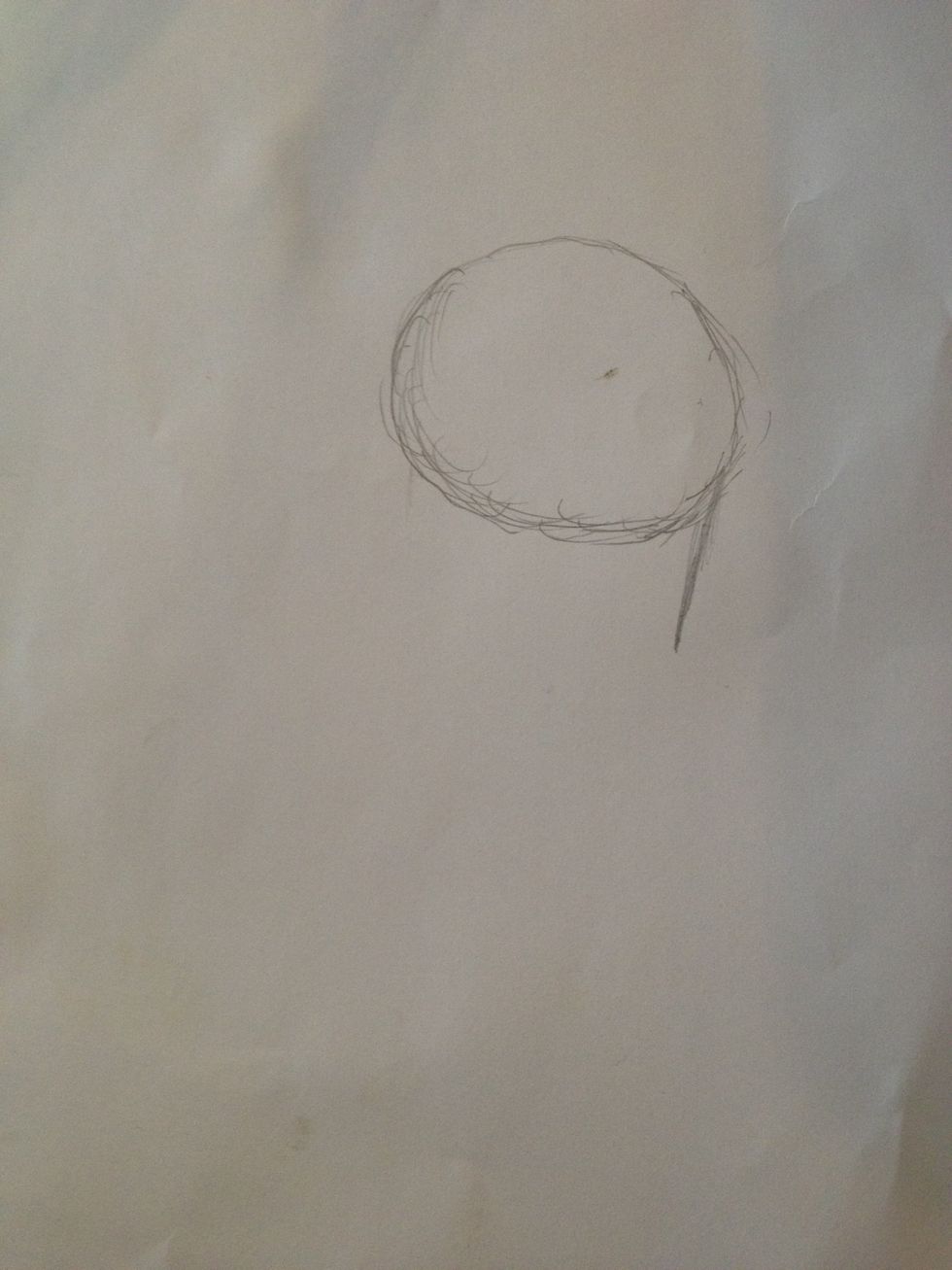 First draw a circle it doesn't have to be perfect, now draw a small line at the side of the circle.
Draw two more lines inside of the circle, this will be the base to draw your eyes in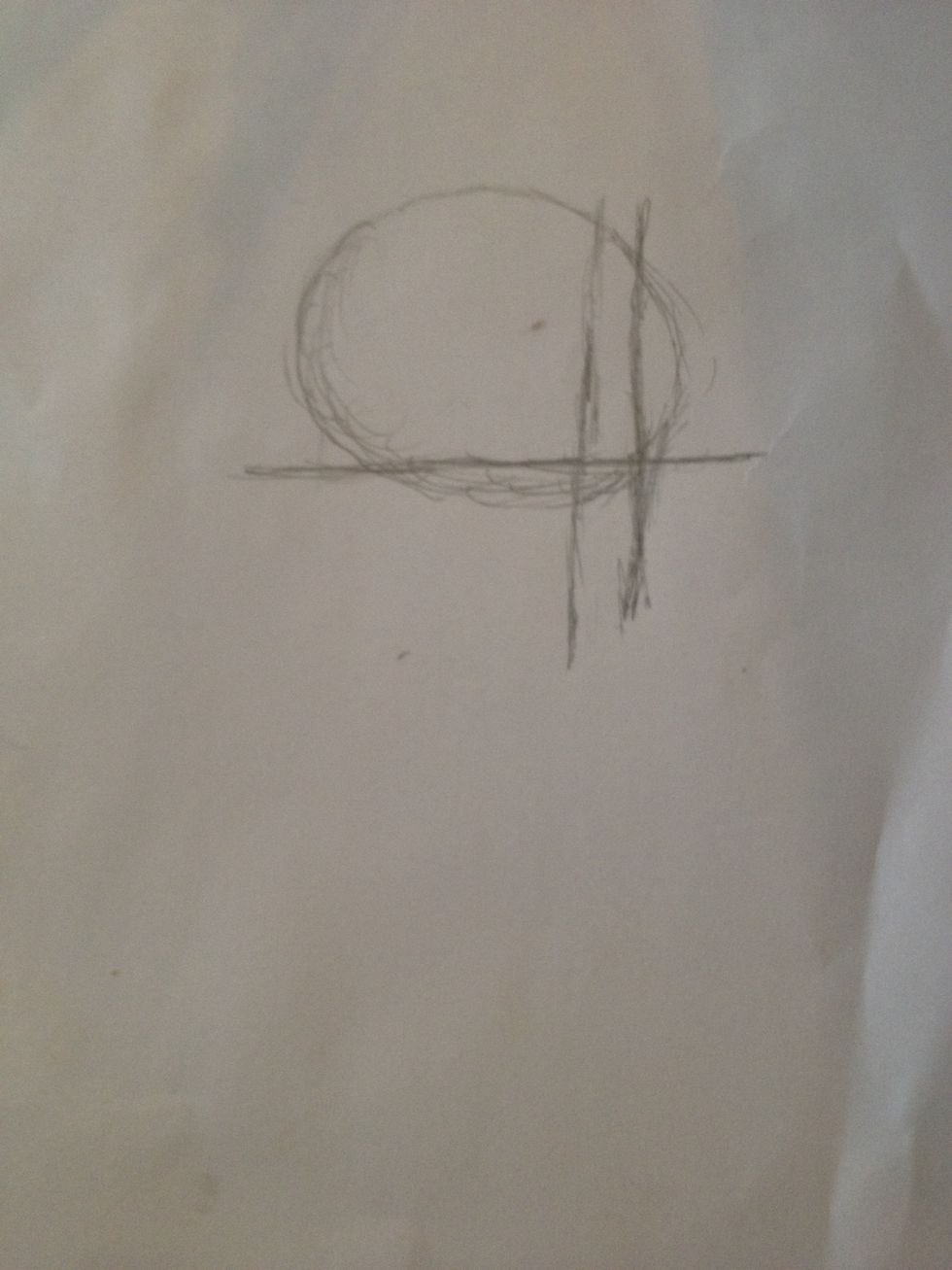 Now draw a straight line a little above the bottom of the circle
Now I'm going to use the colored pencil you don't have to use it I'm just using it so y'all can see better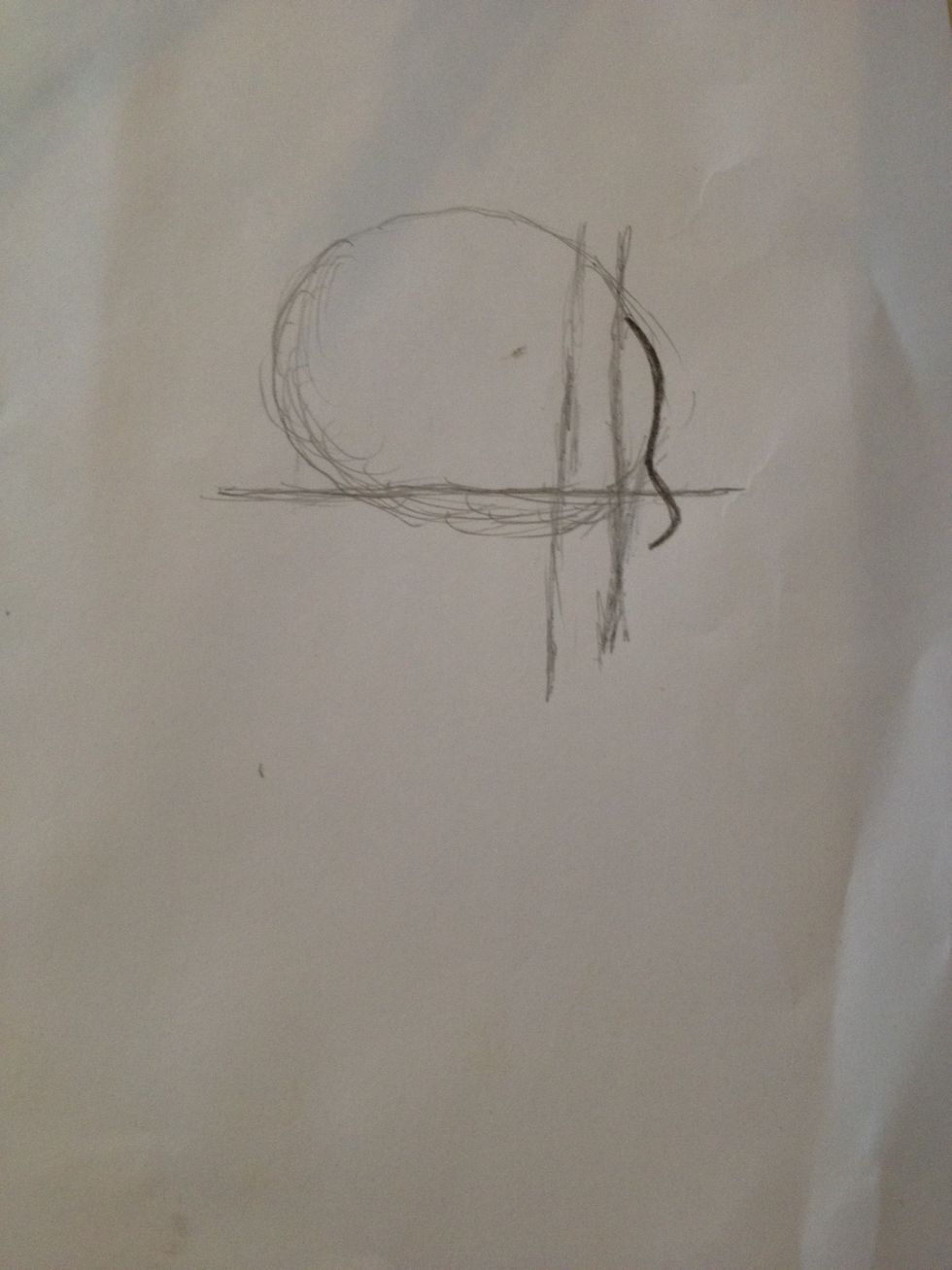 Draw along the top of the circle until you get about 1/4 of the way down then make a slight bump along the line this will be the nose
Add the chin, make sure to leave an opening for the mouth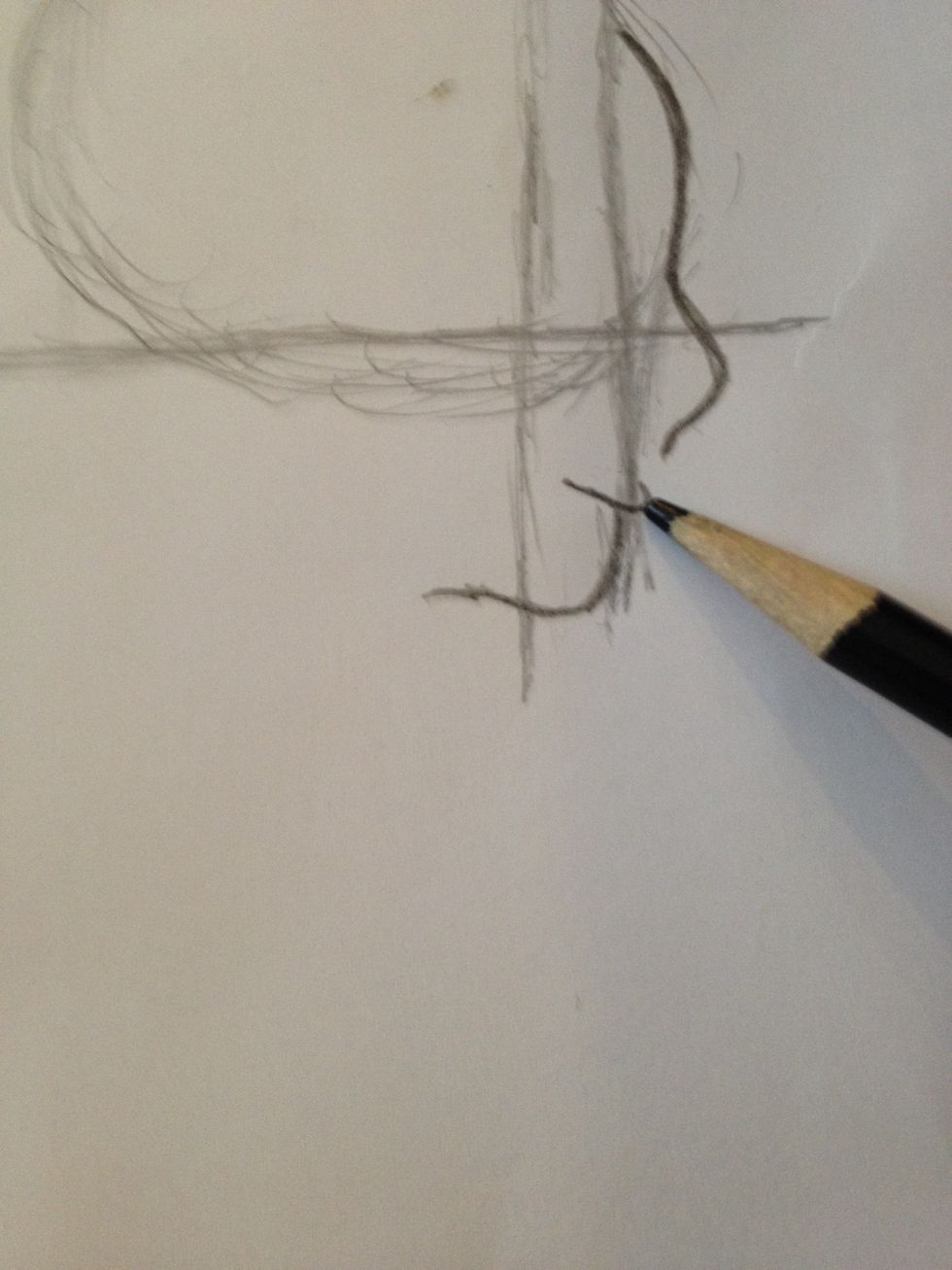 Draw a shape that resembles a fishing hook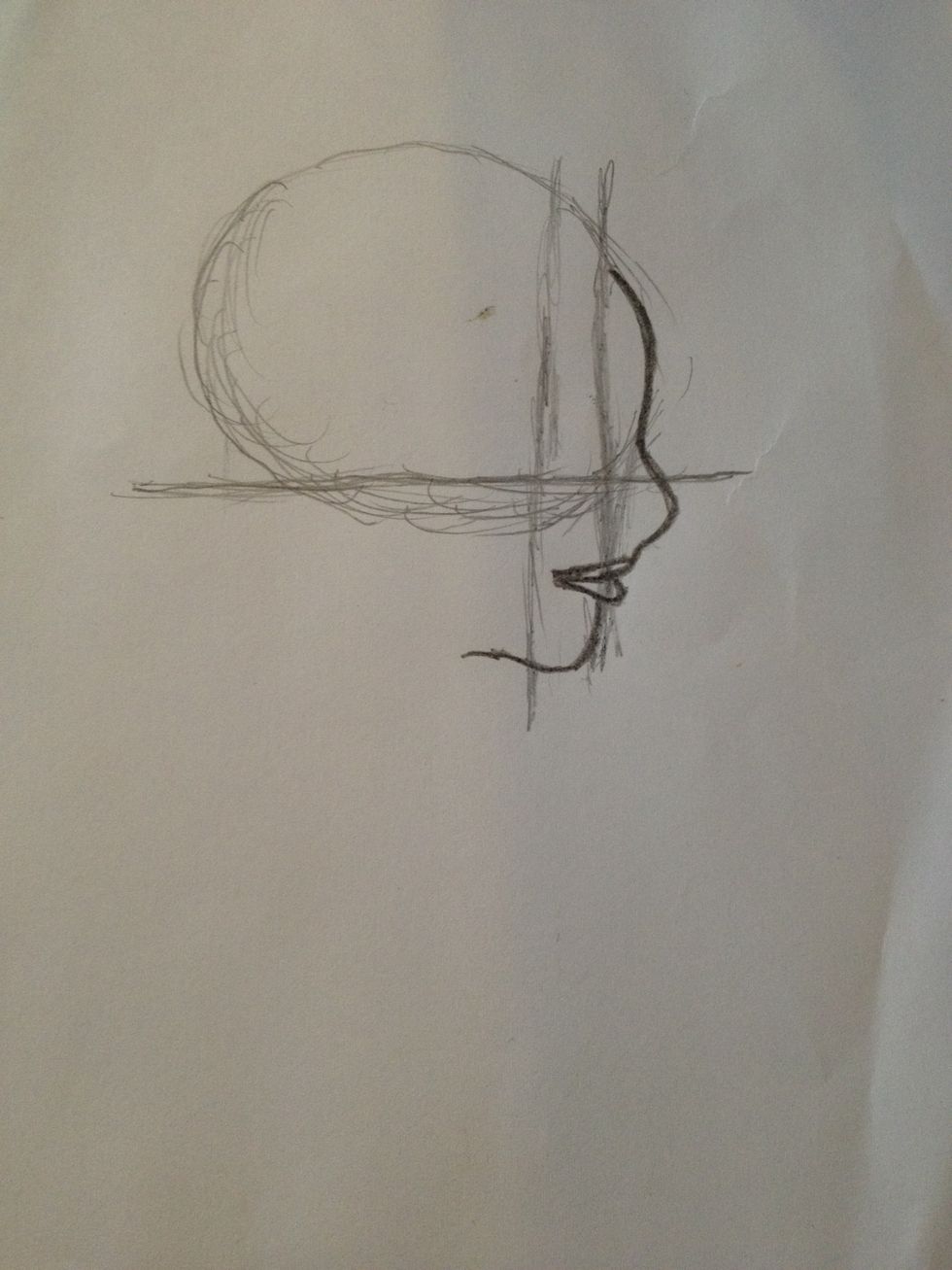 Then add the top lip, of you don't like it you can just add some shading later so it's not as visible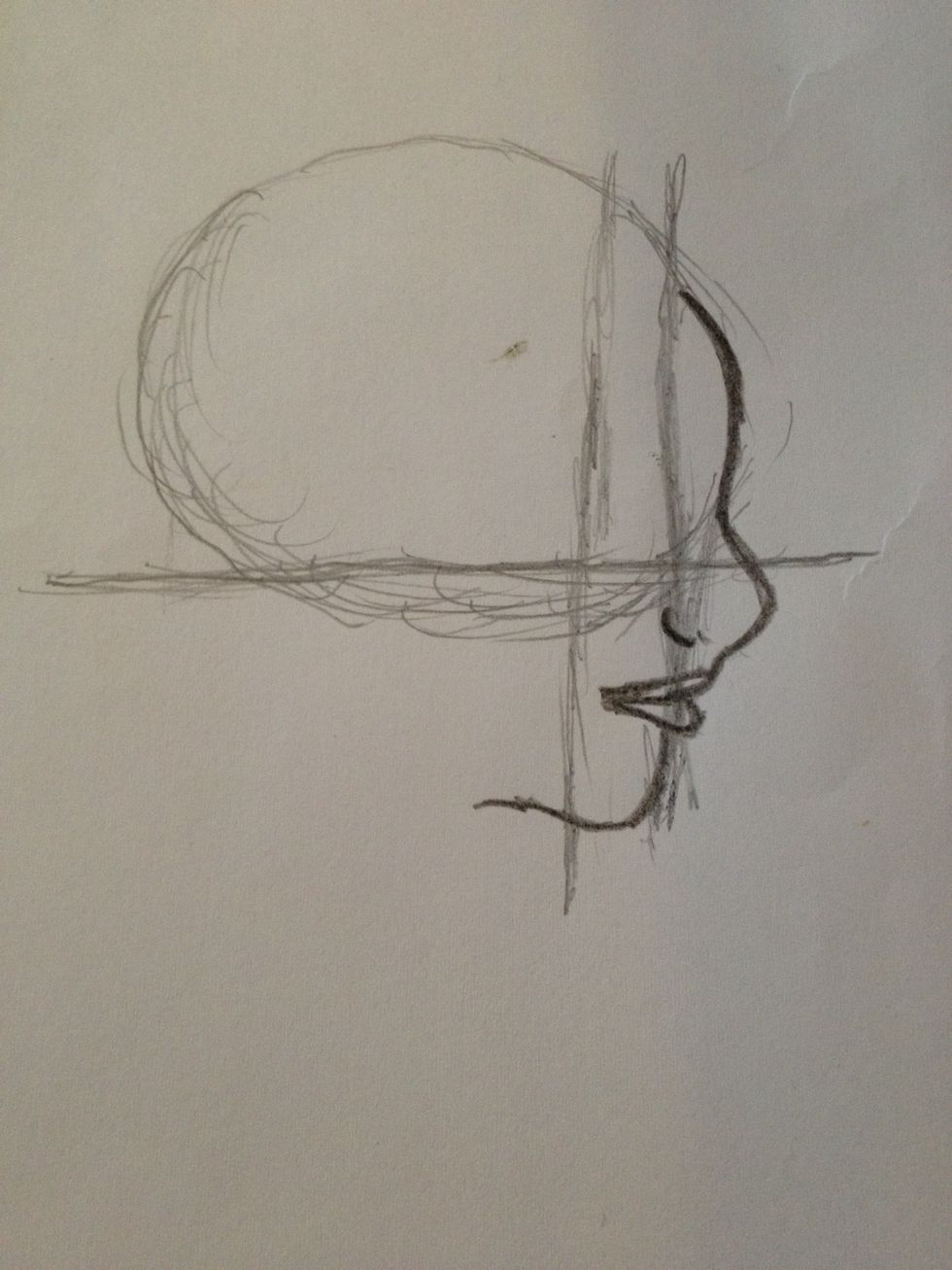 Draw a half circle next to the nose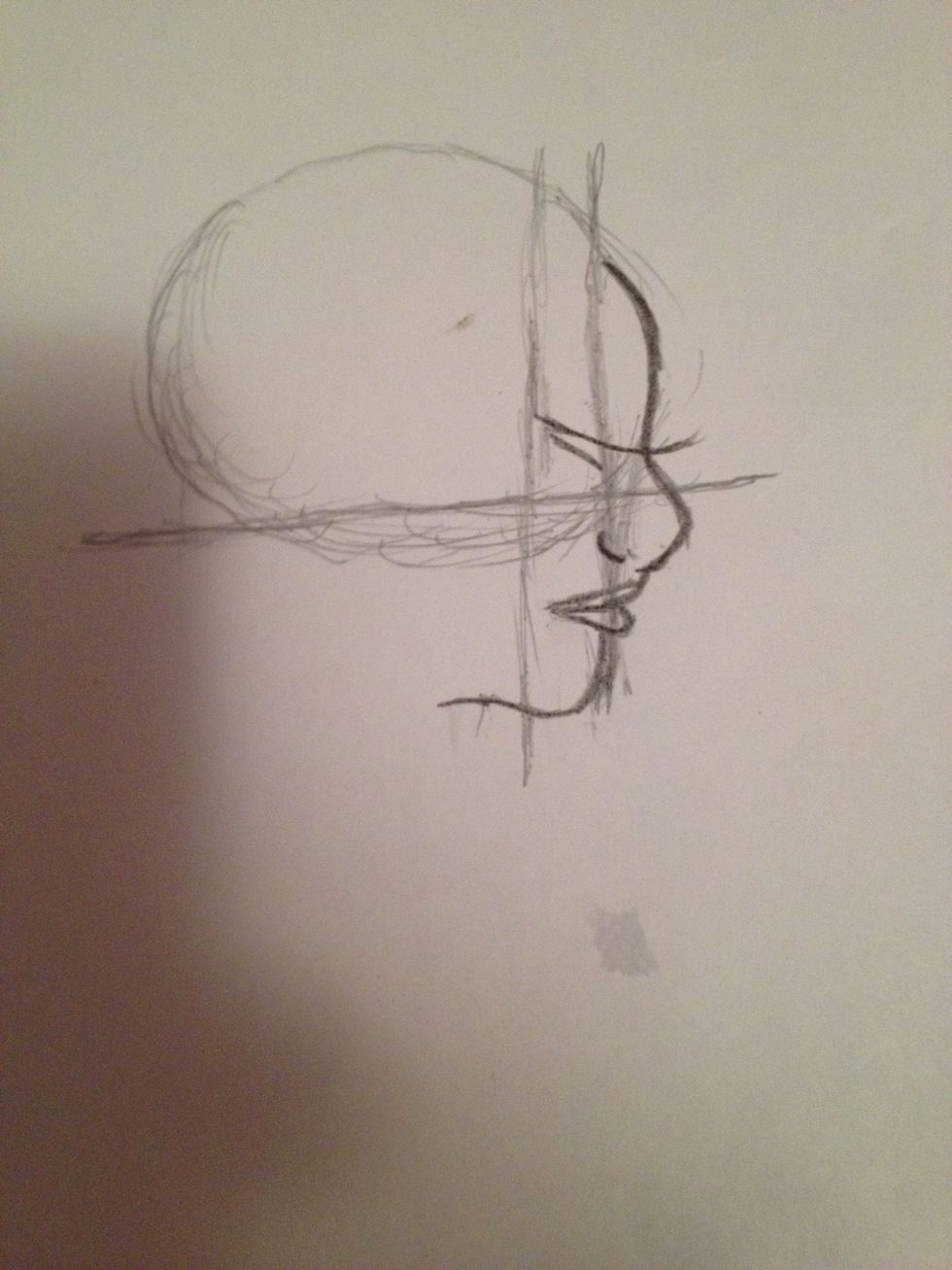 Now in-between the two lines draw a long swoopy thingy as the eyelash, yes it's supposed to be abnormally long, then add a slightly curved line below the swoop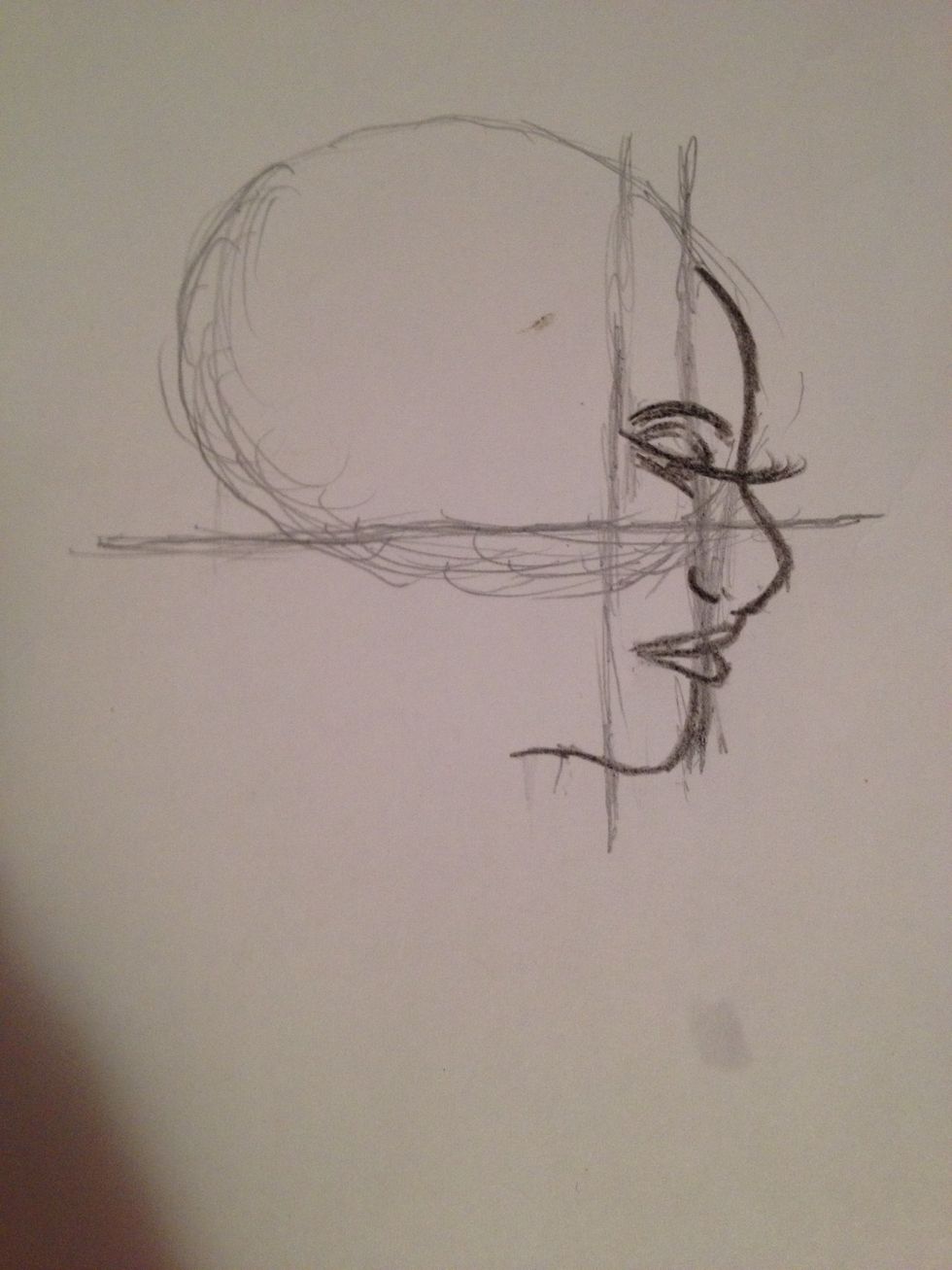 Draw in the pupil (just a black dot) and the eyebrow, you can just make a curve above the eye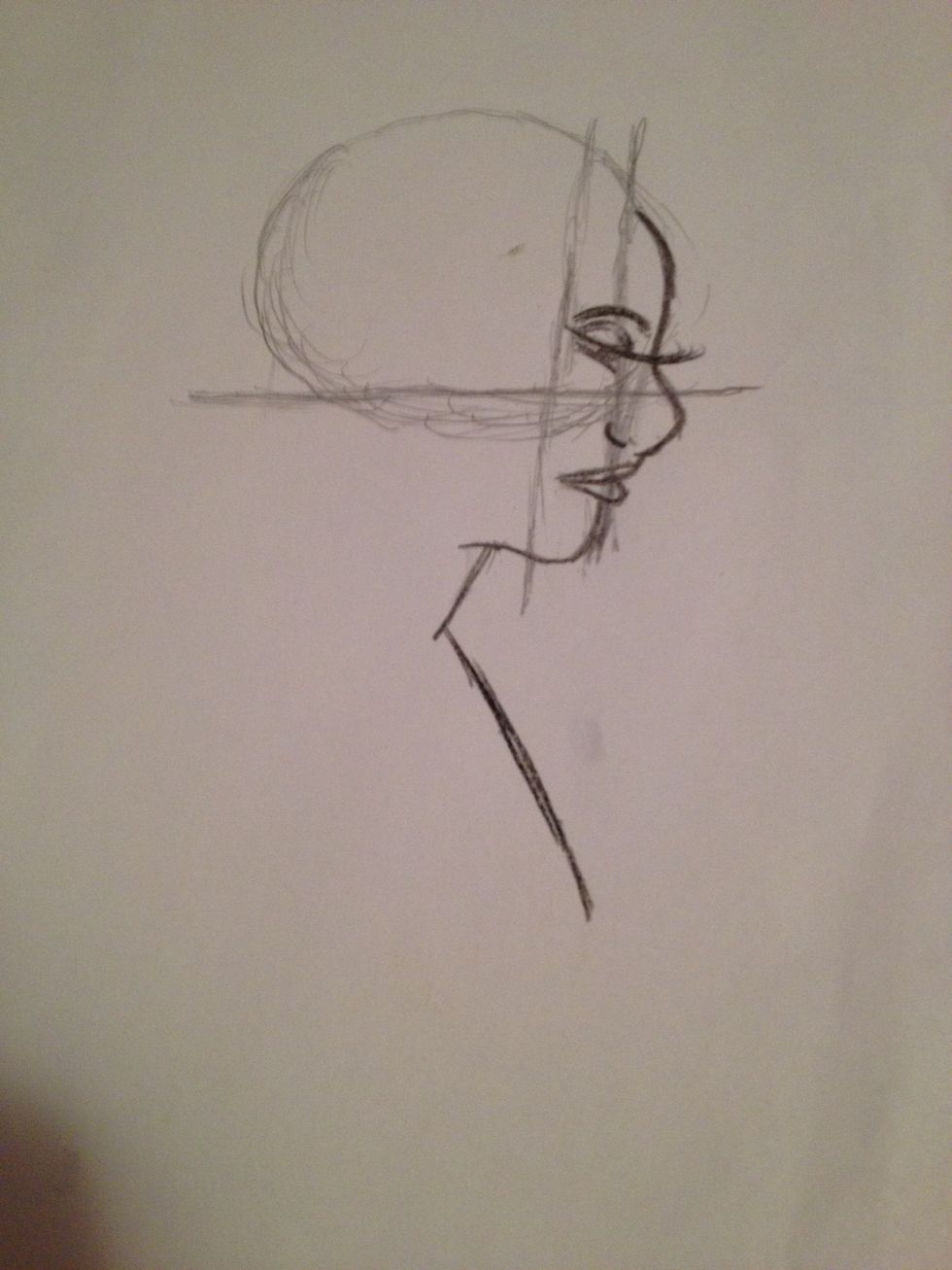 Draw two lines, one below the chin and the other slanting away.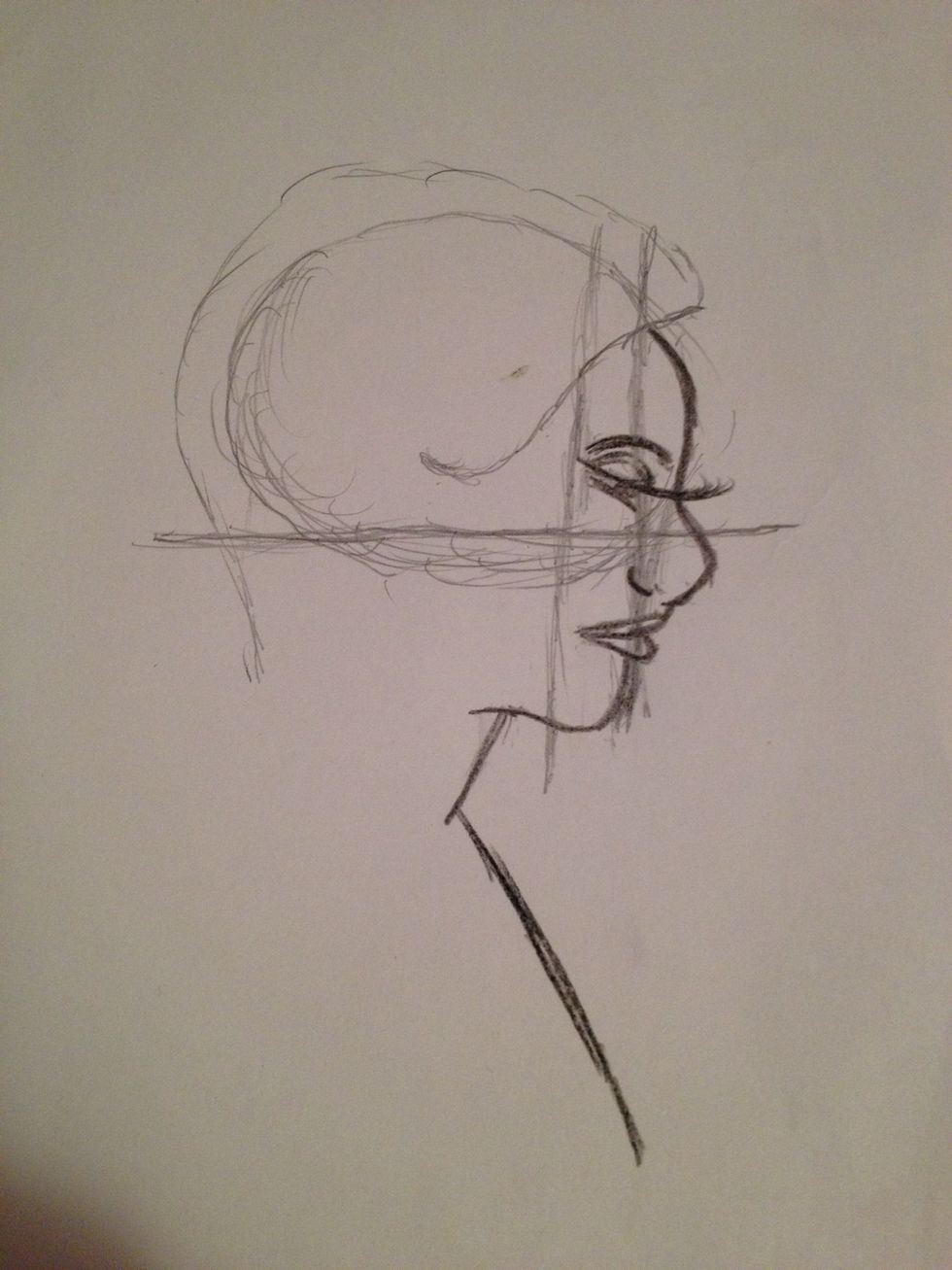 (Go back to the pencil) draw the hair line, basically you just draw a curve where the ear should be then go up to the head, above and around the circle and a semi straight line at the base of the neck
Add a curve as the ear somewhat away from the hair curve, then make a curve for the neck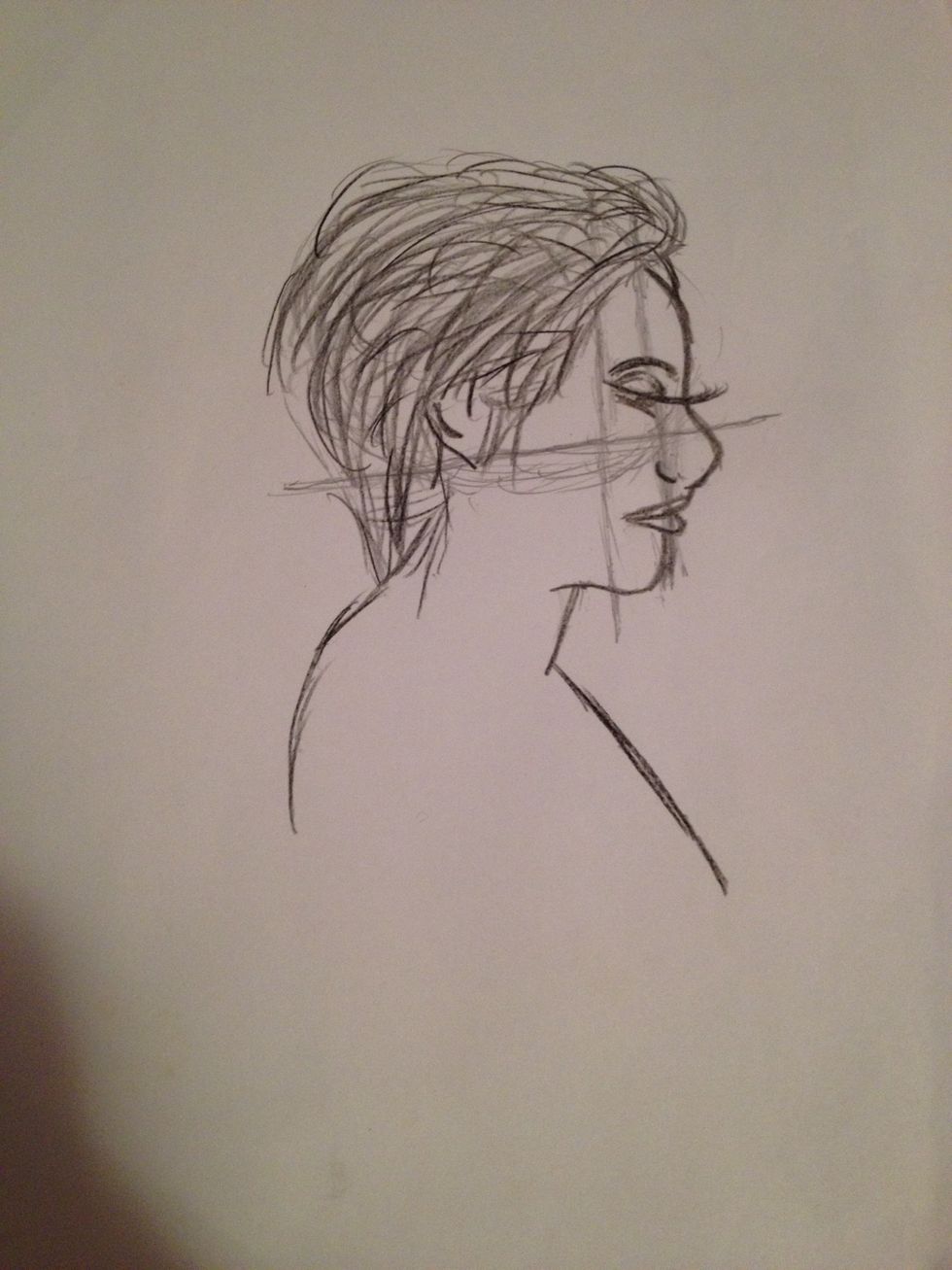 Draw a lot of squiggles for the hair, it's in no particular order just lines, we are back to the black pencil by the way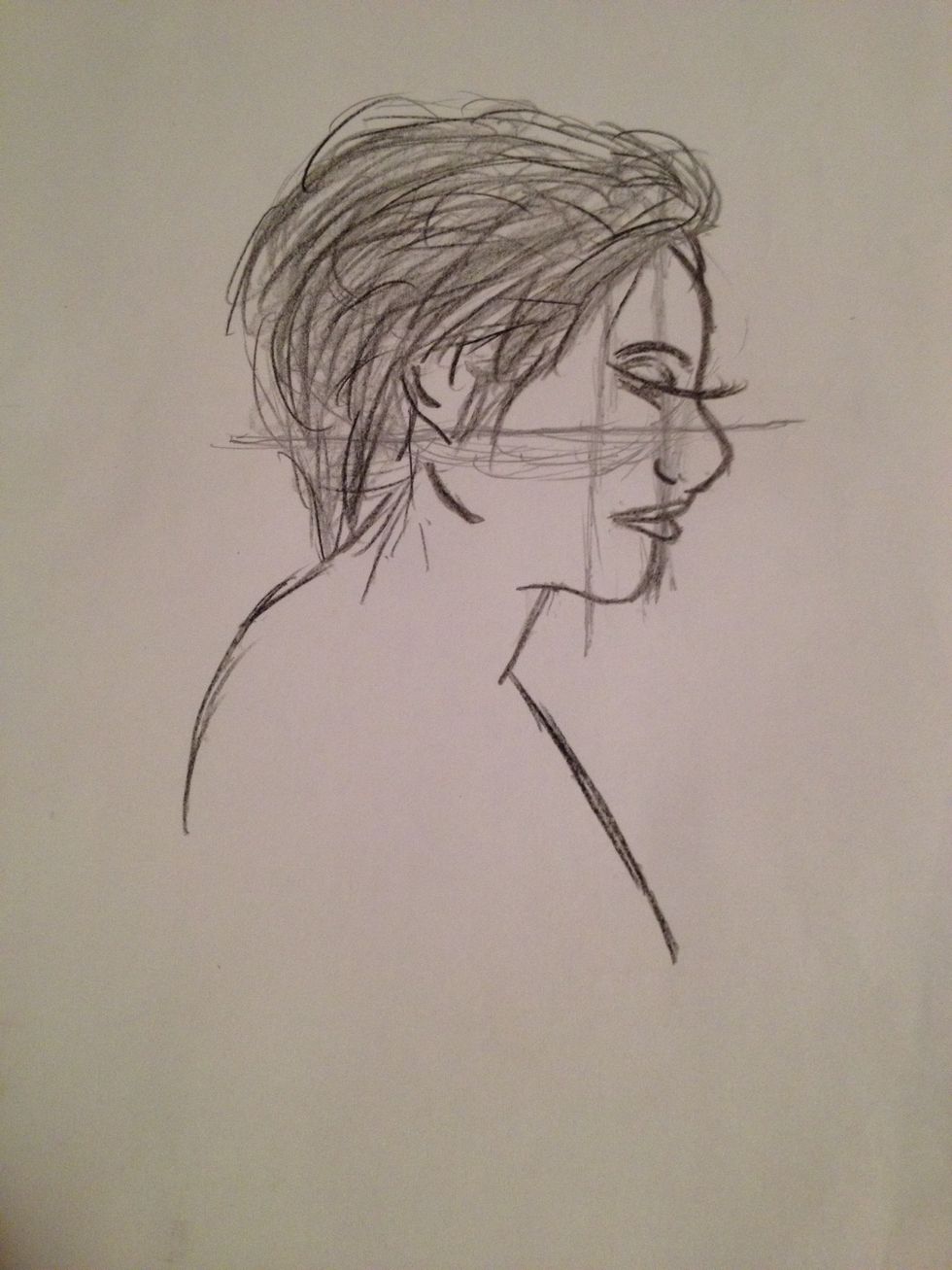 Draw a small curve for the chin line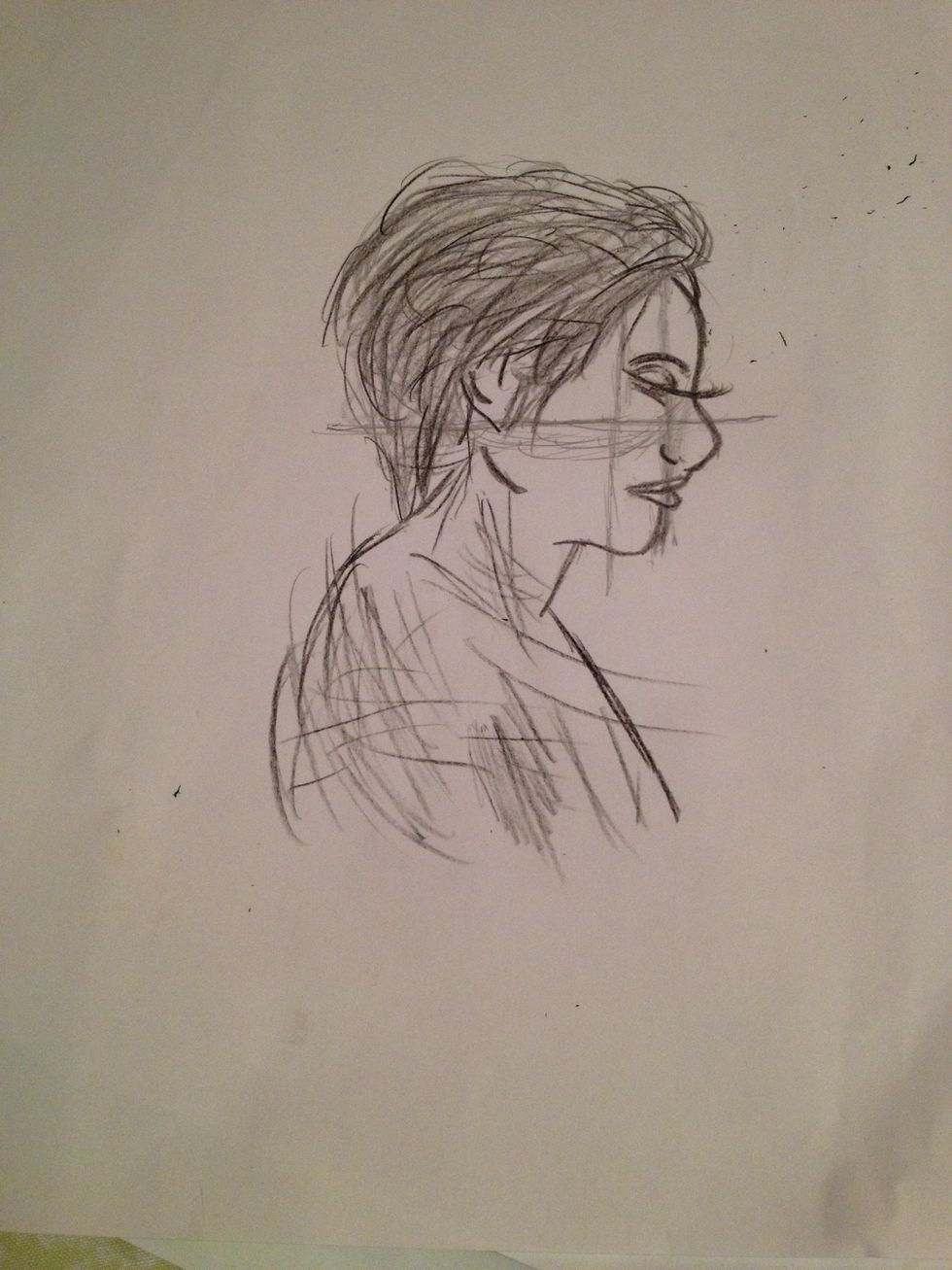 This step is optional, to make it look sketchy I just drew some random lines on her torso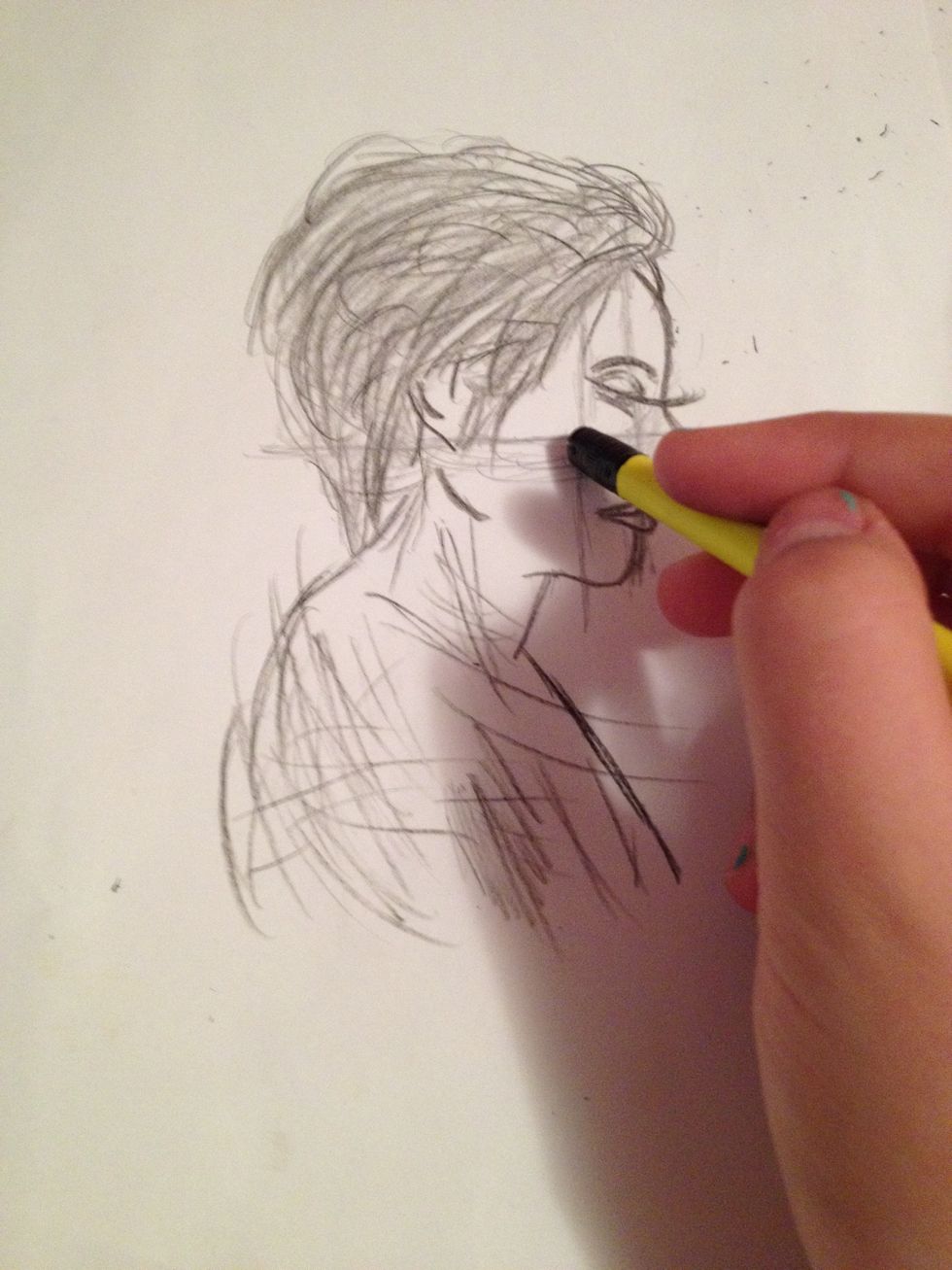 Erase the access lines that we used for the base of the face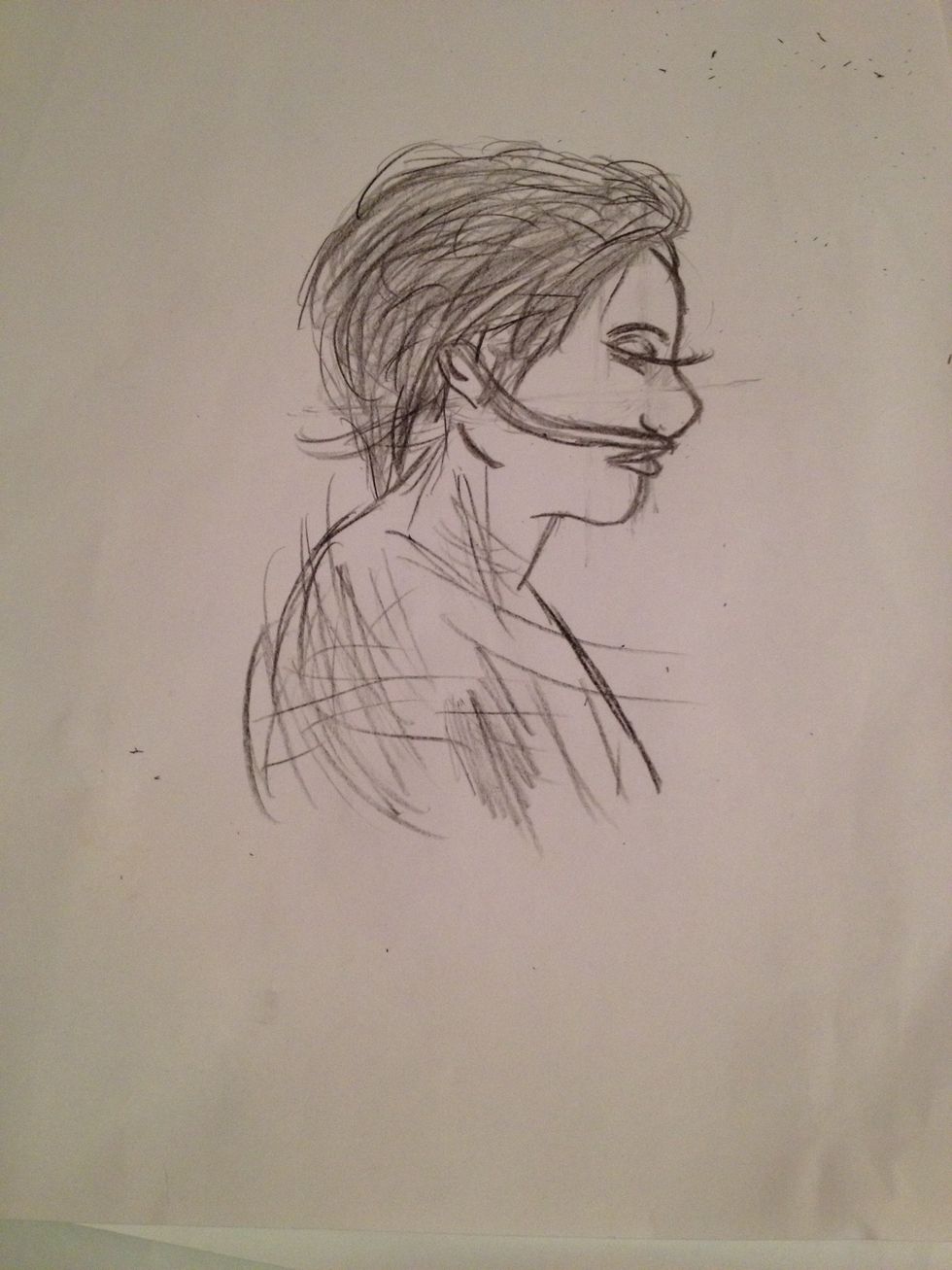 Draw her breathing tube at the base of her nose and up and around her ears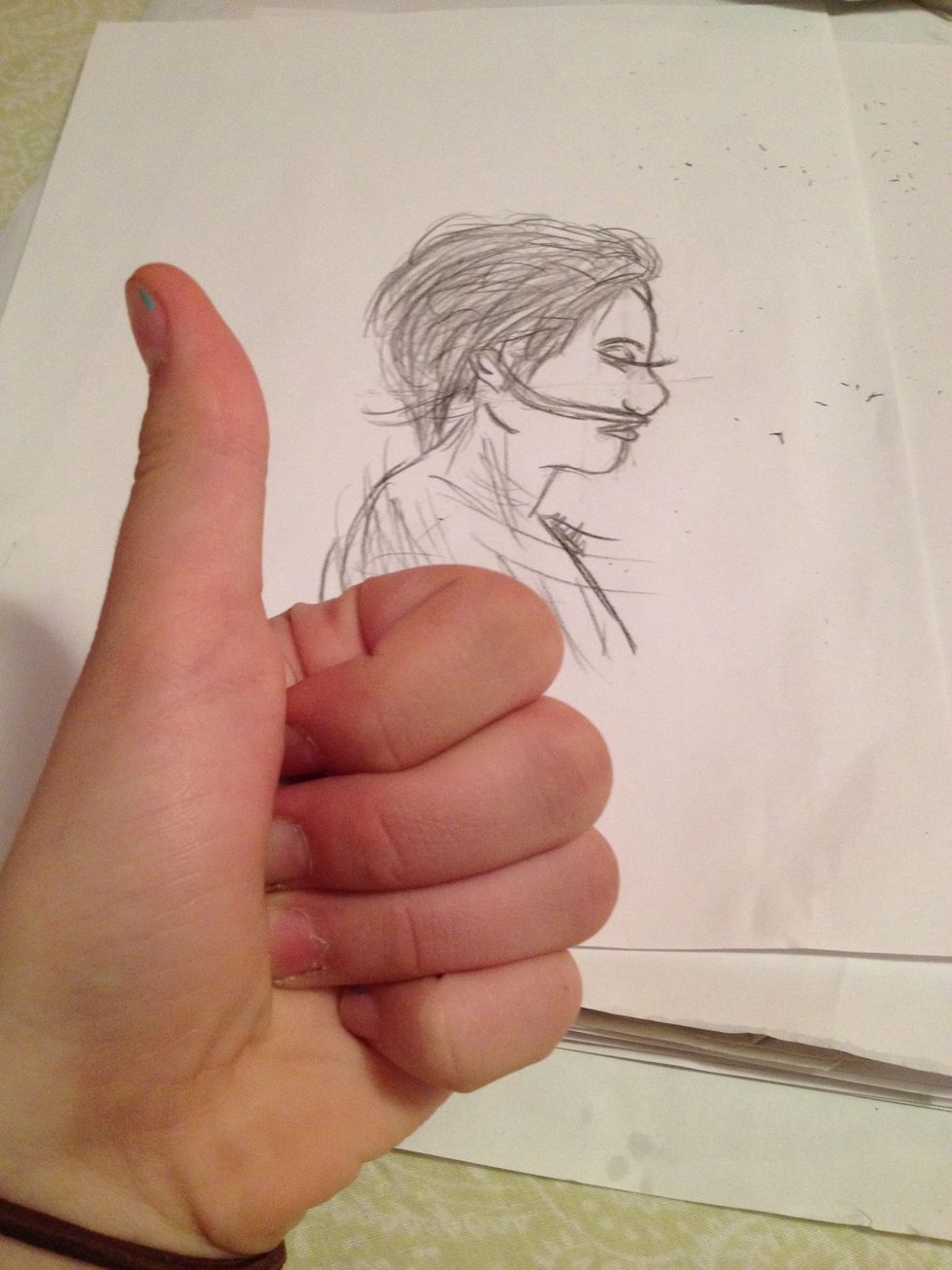 Congrats you're done!! If you have any ideas for drawing tutorials please tell me in the comments.
1.0 Pencil
1.0 Black colored pencil (optional)
1.0 Paper
Madison Frie
Hi, I'm Madison I love to bake, sew, draw and about anything that involves crafting or making things. So follow me if you like that kind of stuff! :)