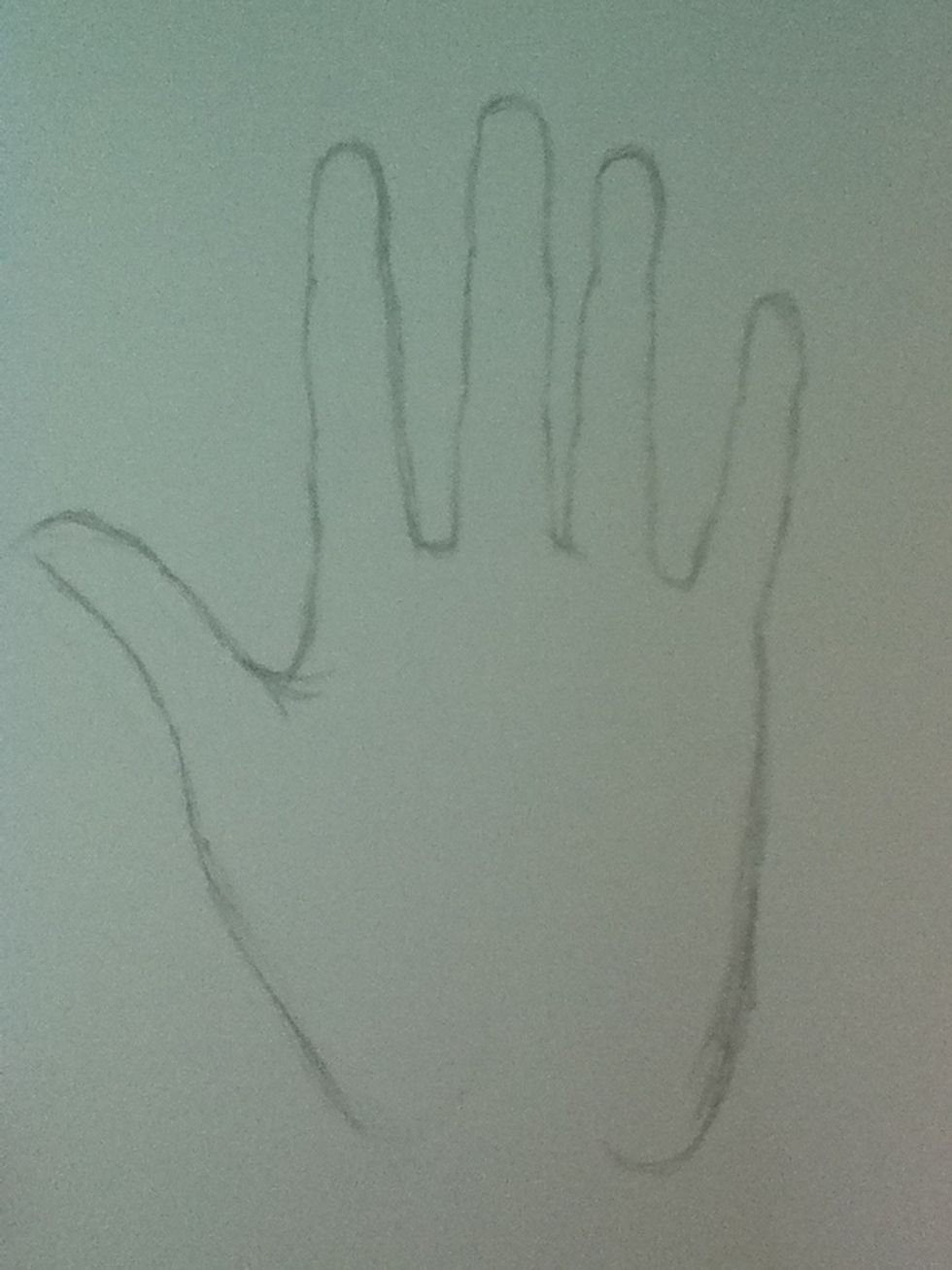 I am just starting off showing you what most "young artists" do, hands are all about proportions. What's wrong with this?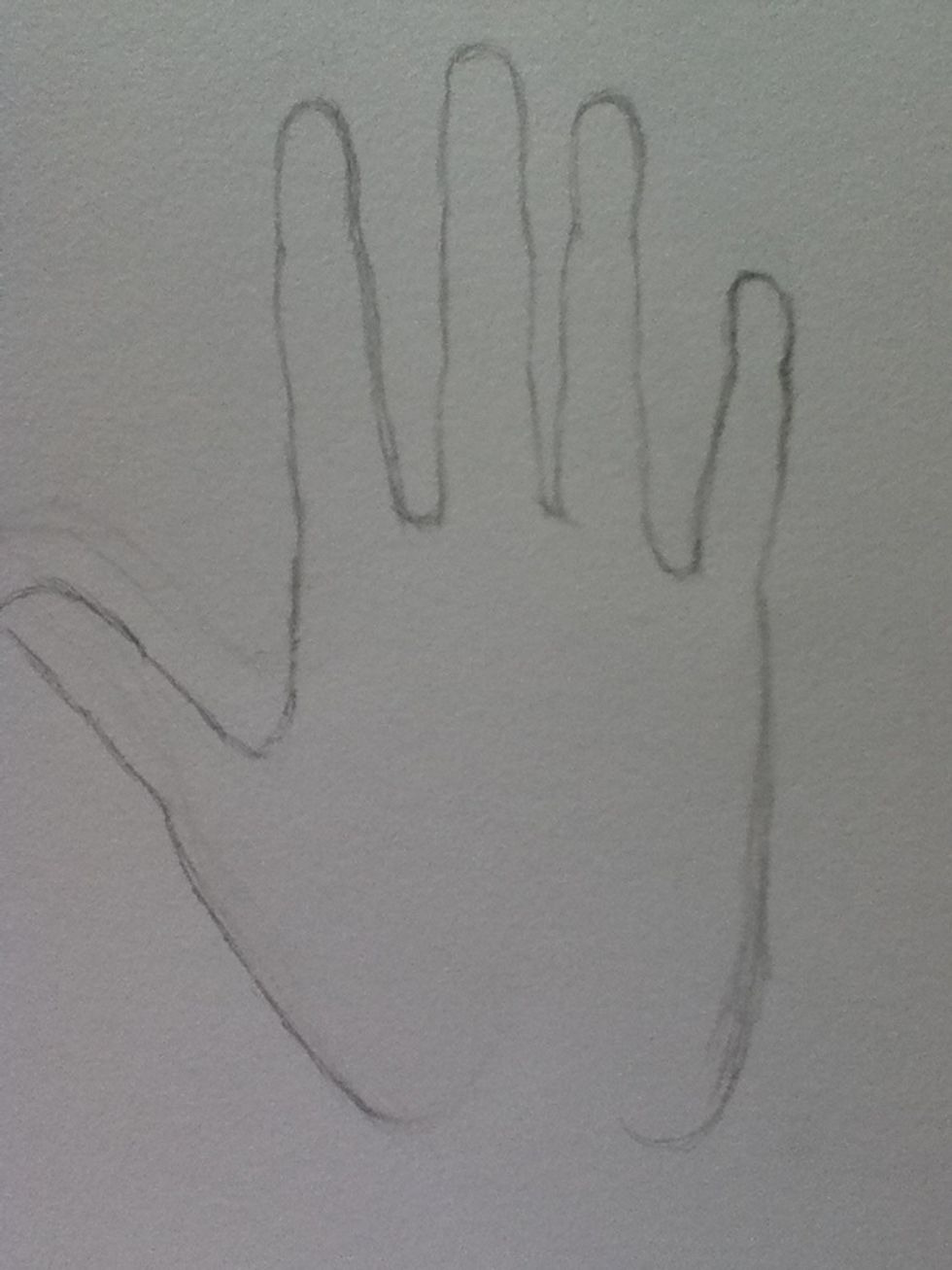 See now? The thumb was too high on the hand. Many people don't realize how far apart our thumb and pointer actually are.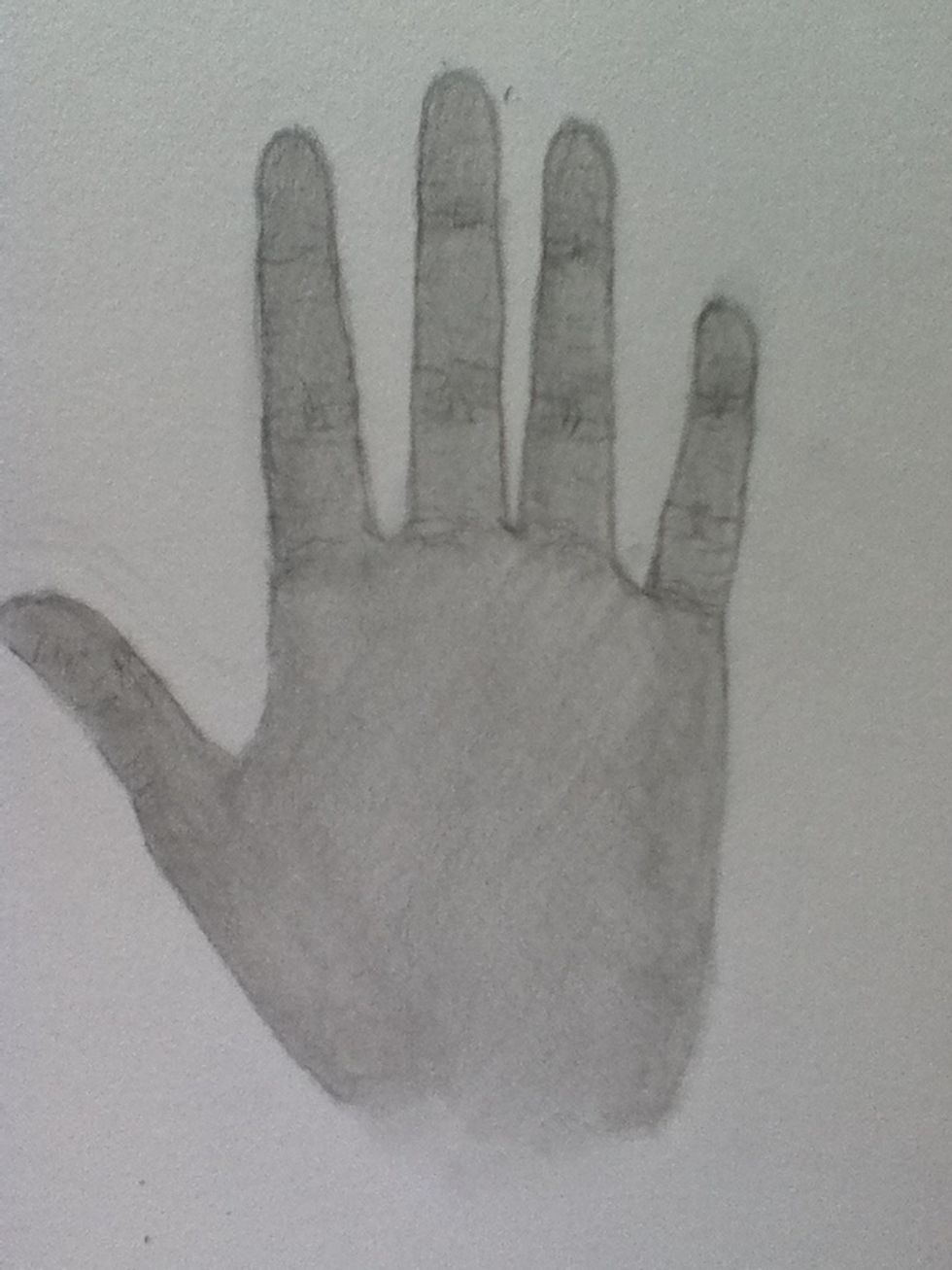 Now the color may seem dark but trust me, make it darker because we will highlight later. Also add the "wrinkles" at the joints of the hand.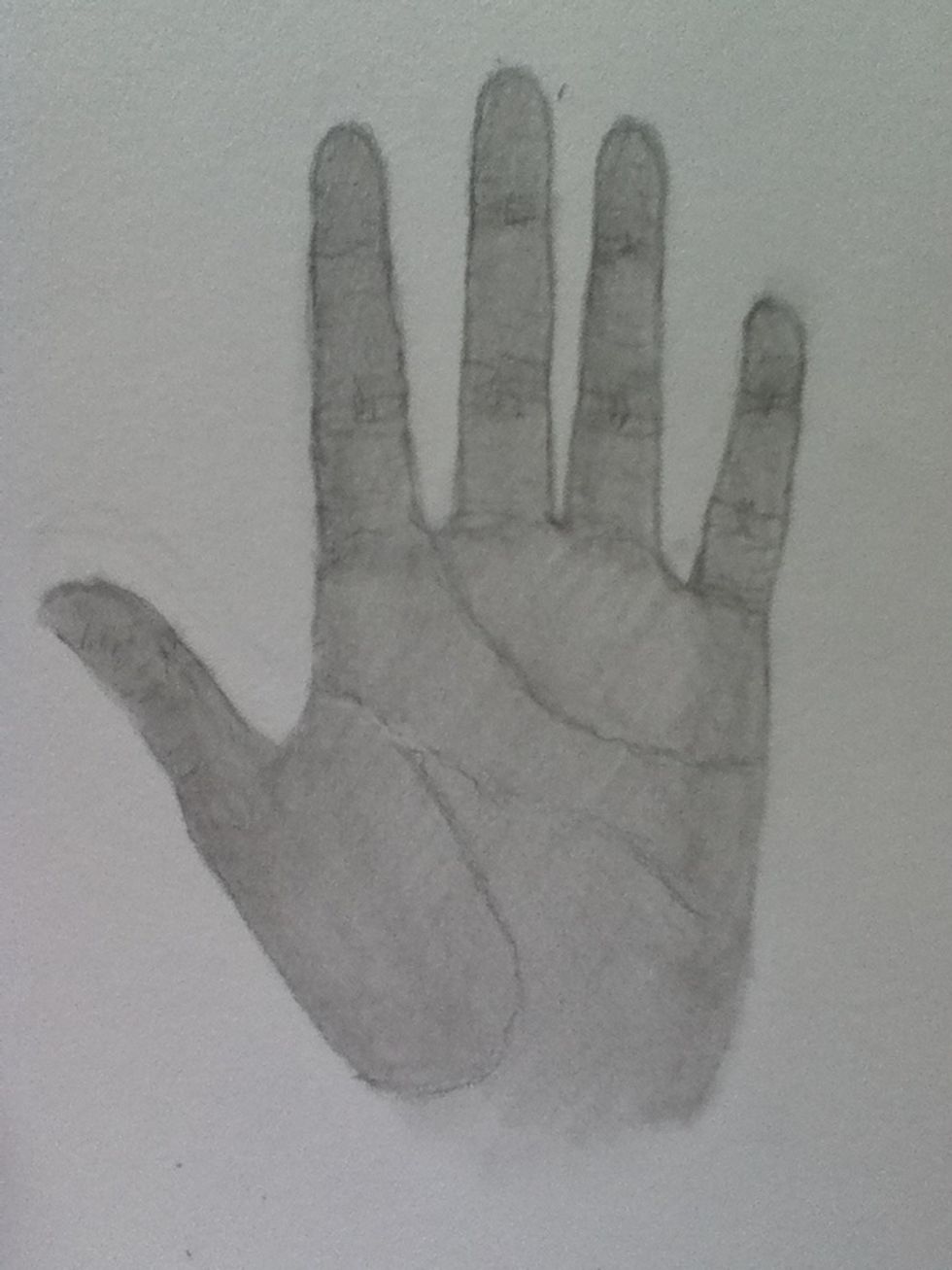 Now add the palm wrinkles. Most are different for people and mine looked like these do.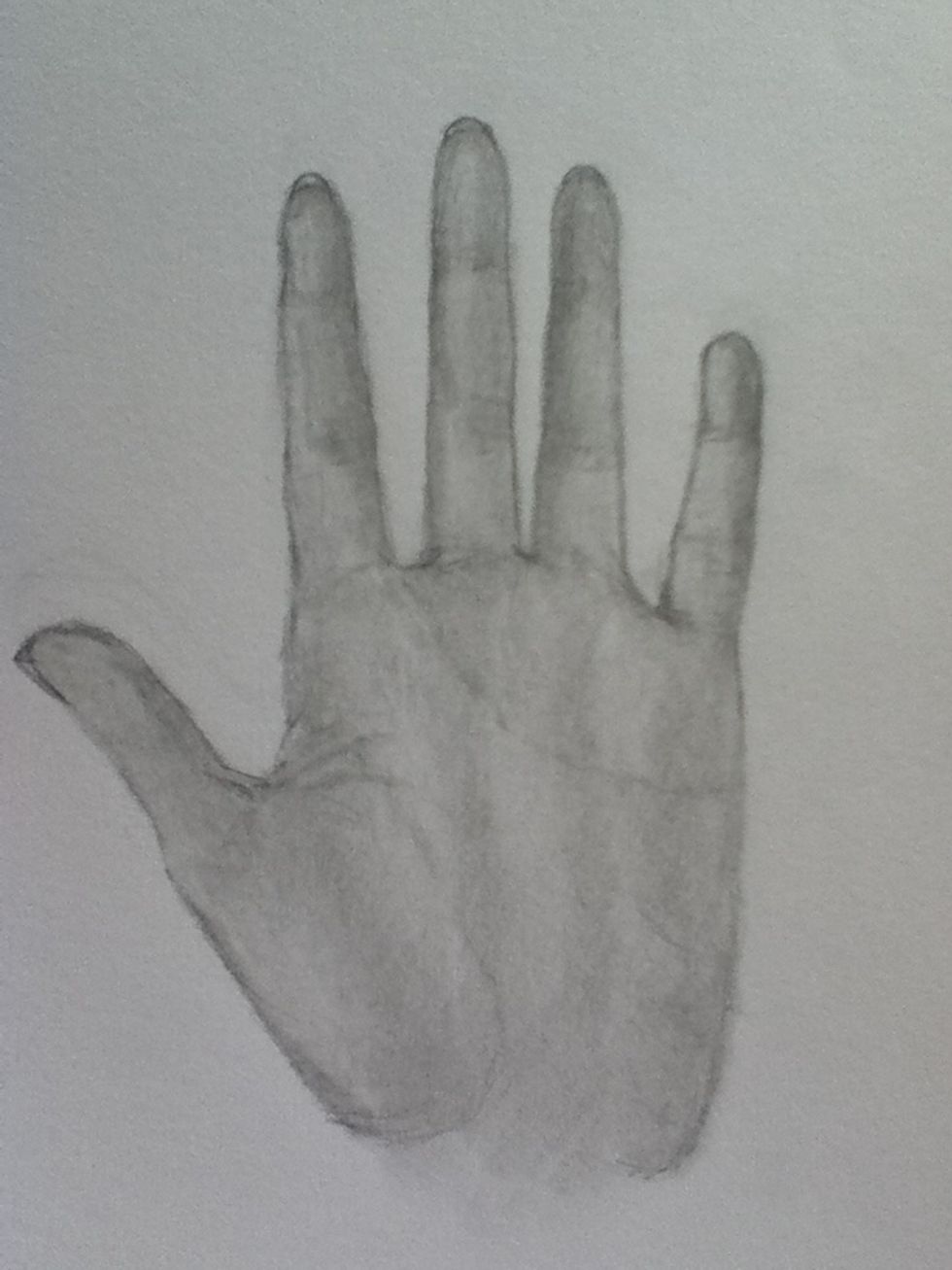 Now to highlight, use your eraser for this. Lightly erase where the raised parts of your hands are, such as on your palms. Also darken the areas not exposed to the "light" you chose to highlight from.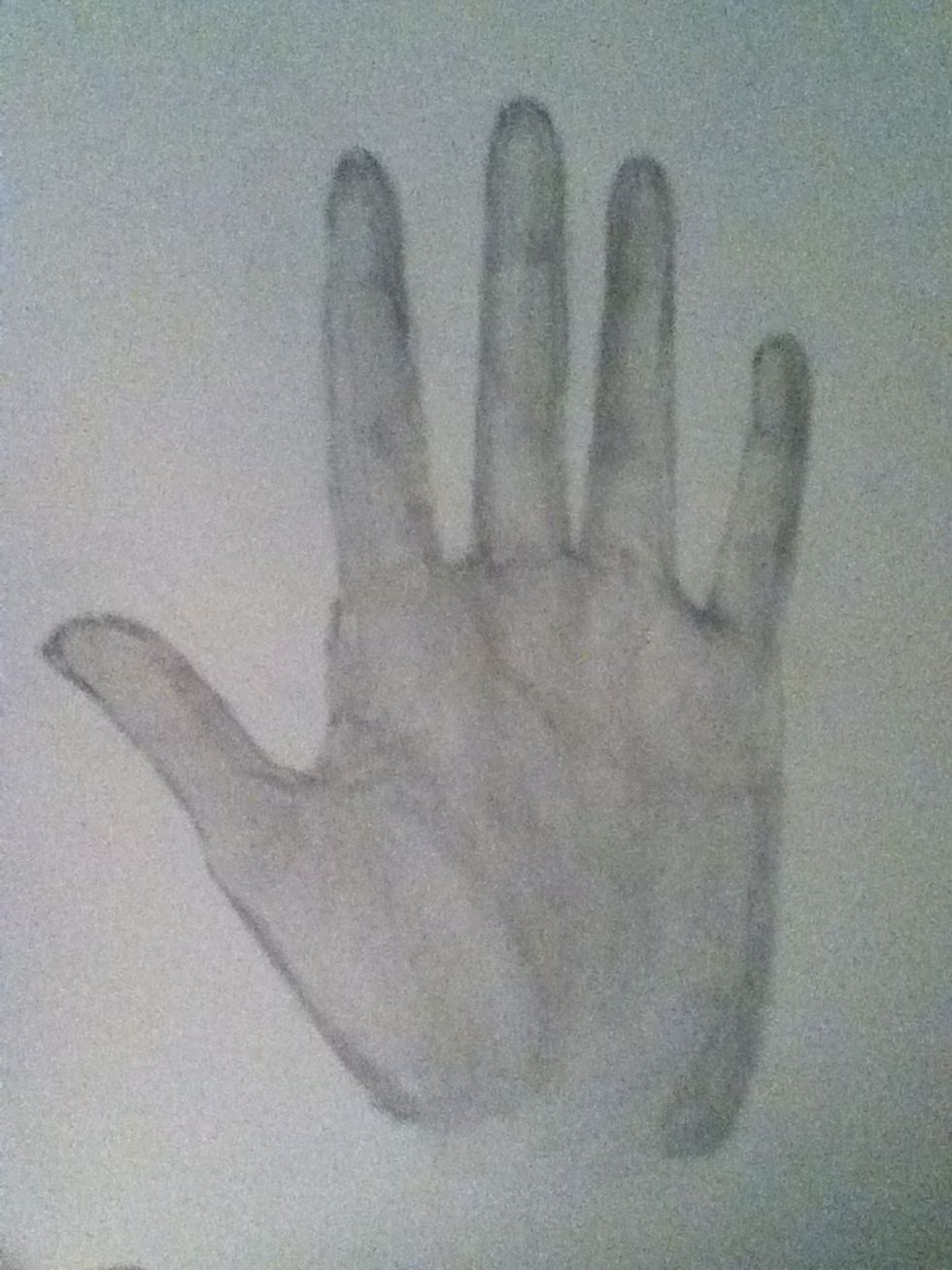 Now the hand should look pretty similar, also if you are a girl with nails, add those onto the tips and thumb. Also make sure to darken the palms so it shows that it is the inside of the hand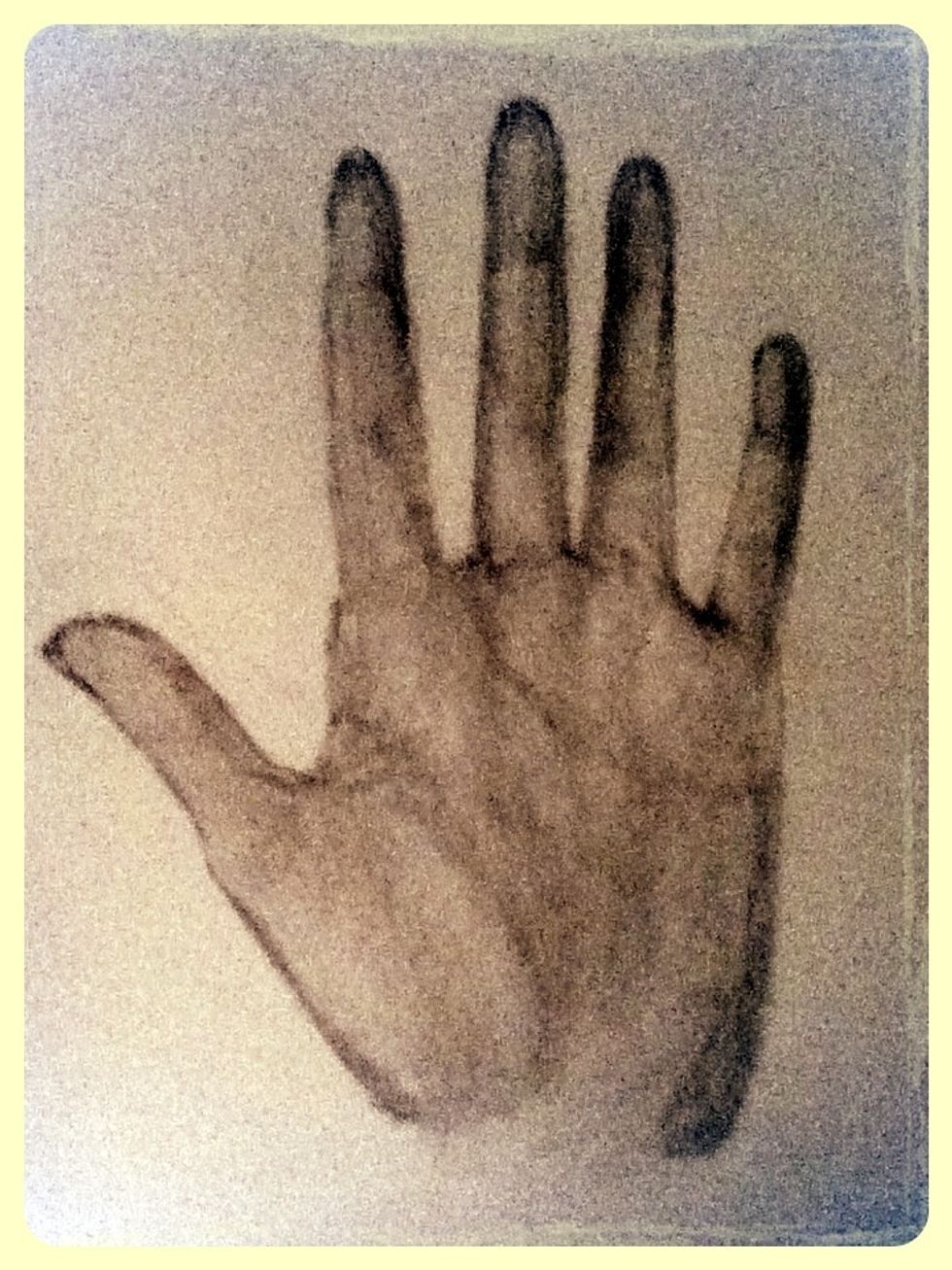 This is just a cool look at it. Move your ipod away from you and look at it, looks real huh? will make a guide on how to draw moving hands on people and characters!!!
Thanks guys and please reference my shading guides for help!!! Please comment!!!
The creator of this guide has not included tools
Allie Bauer
Omg, Over 1k followers!! Please follow/comment!! I am an artist, singer, dancer, actor who specializes in ceramics and pencil drawings.