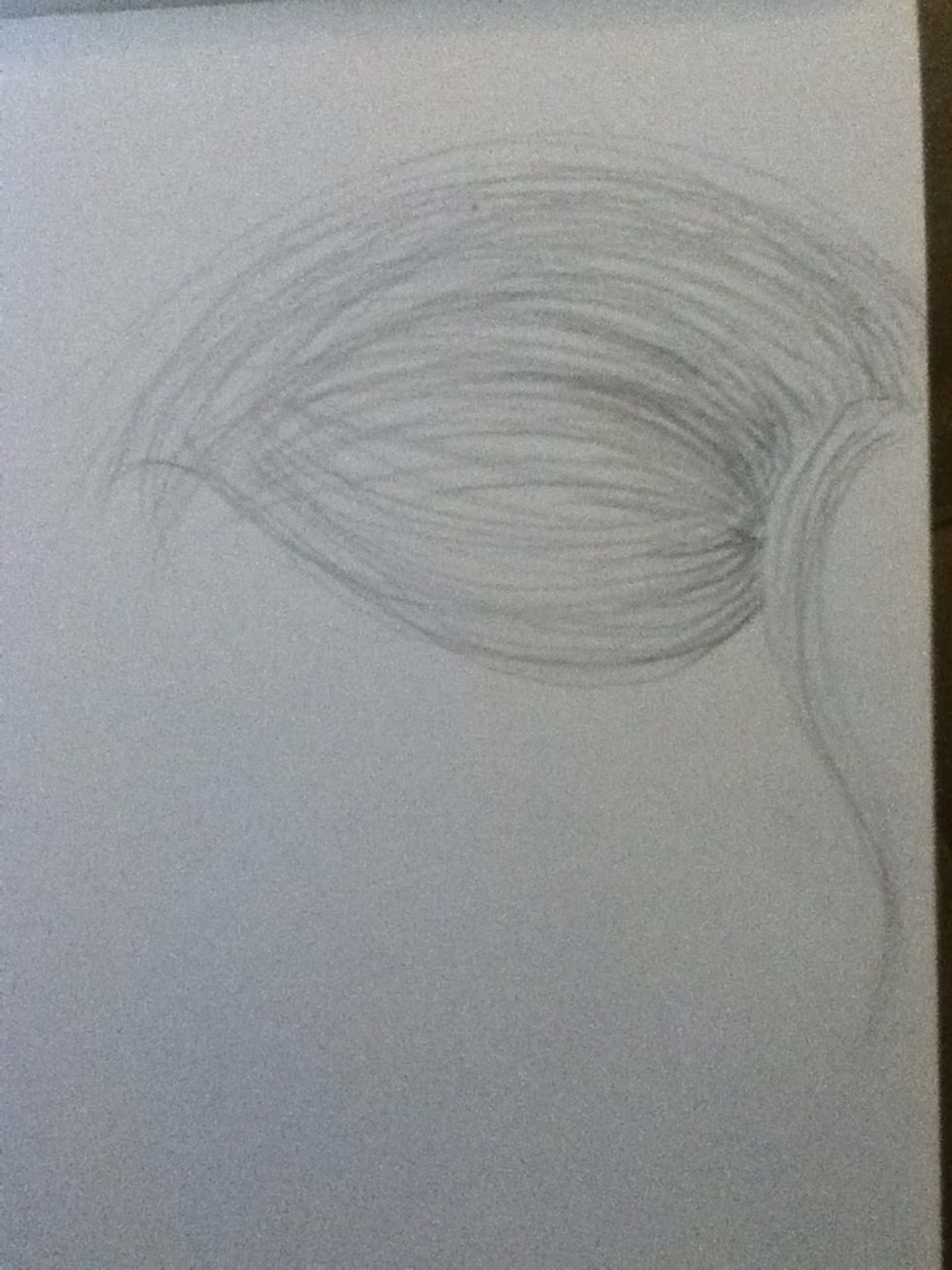 The key to drawing hair is a very pointy pencil, and very thin and consistent strokes. Don't cut short your lines, that's what makes it look realistic is the consistency!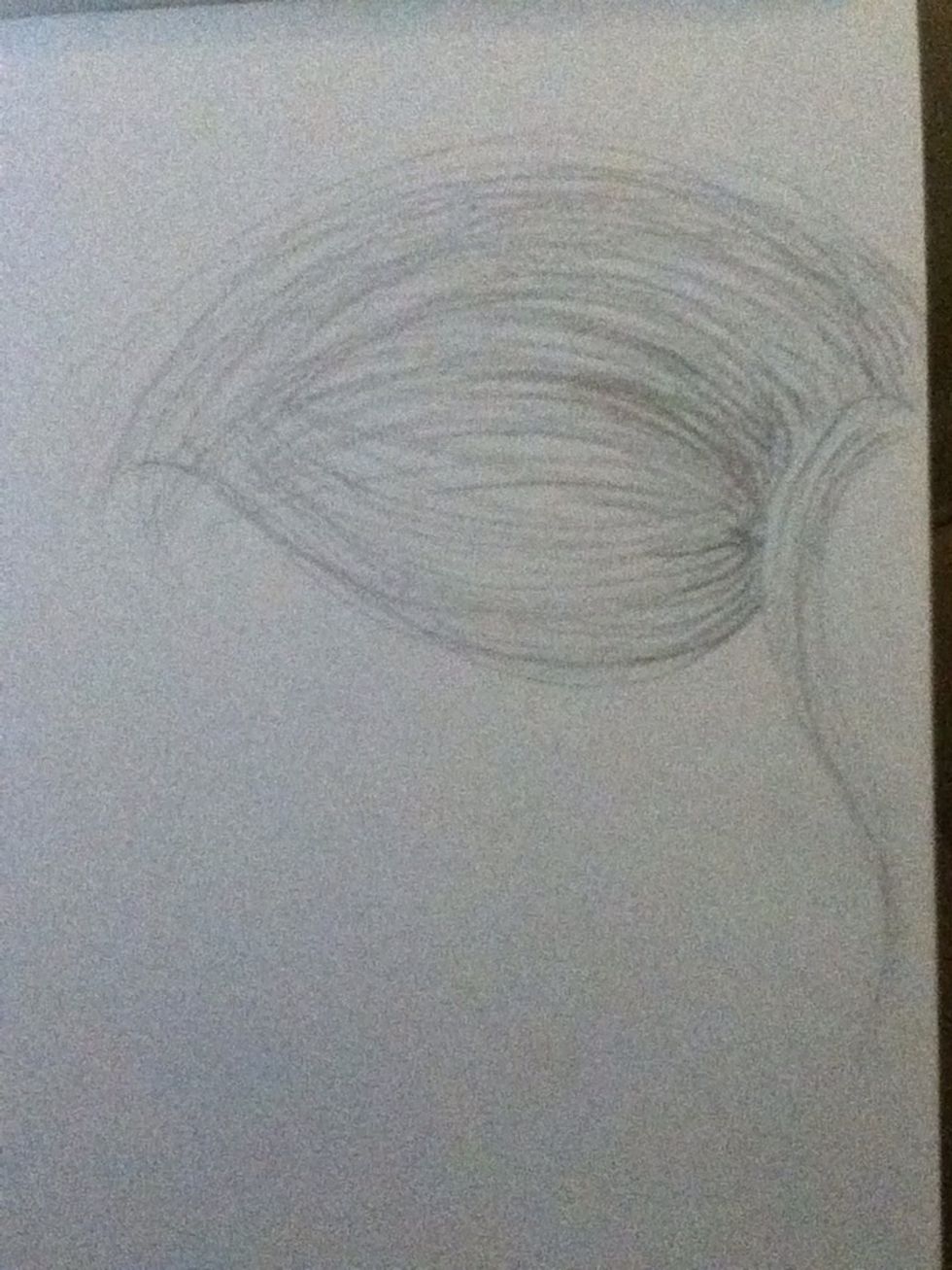 So on this guide I have chosen a specific hairdo to show you depth and realistic looking hair. Anyways, the more lines equals realistic hair!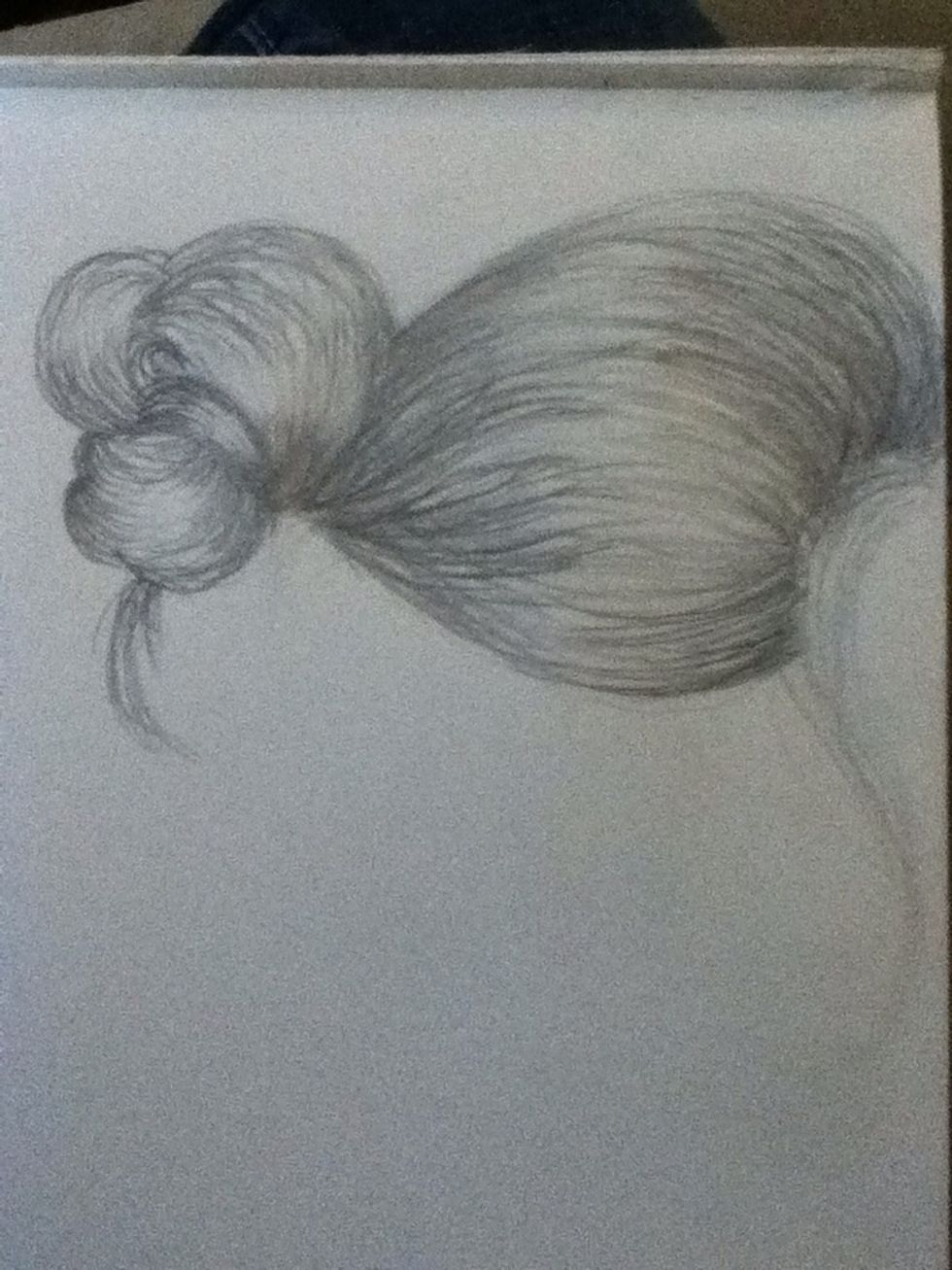 Now see what I'm doing!?! Hair is so fine so it creates soo much depth! Don't smudge!! It will make it look fake, so to create depth, take your lines and cut them short now and connect to longer lines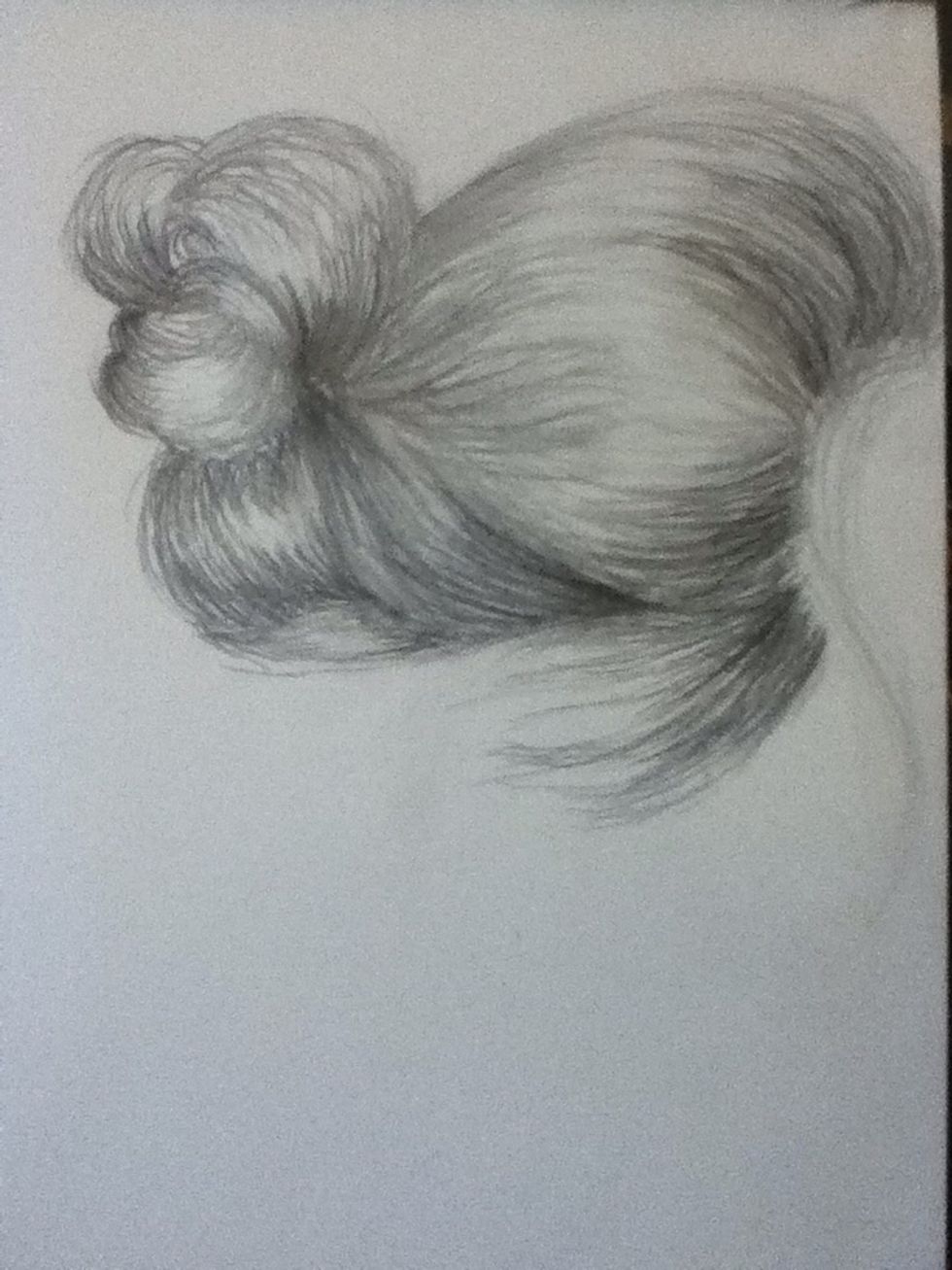 Now to add highlight, only make lines on each end of the piece of hair, leave the middle white, I know it sounds crazy but it looks cool right?
Now I added an abstract ear for effect (optional) and I worked around it to look realistic. I also added more depth and lines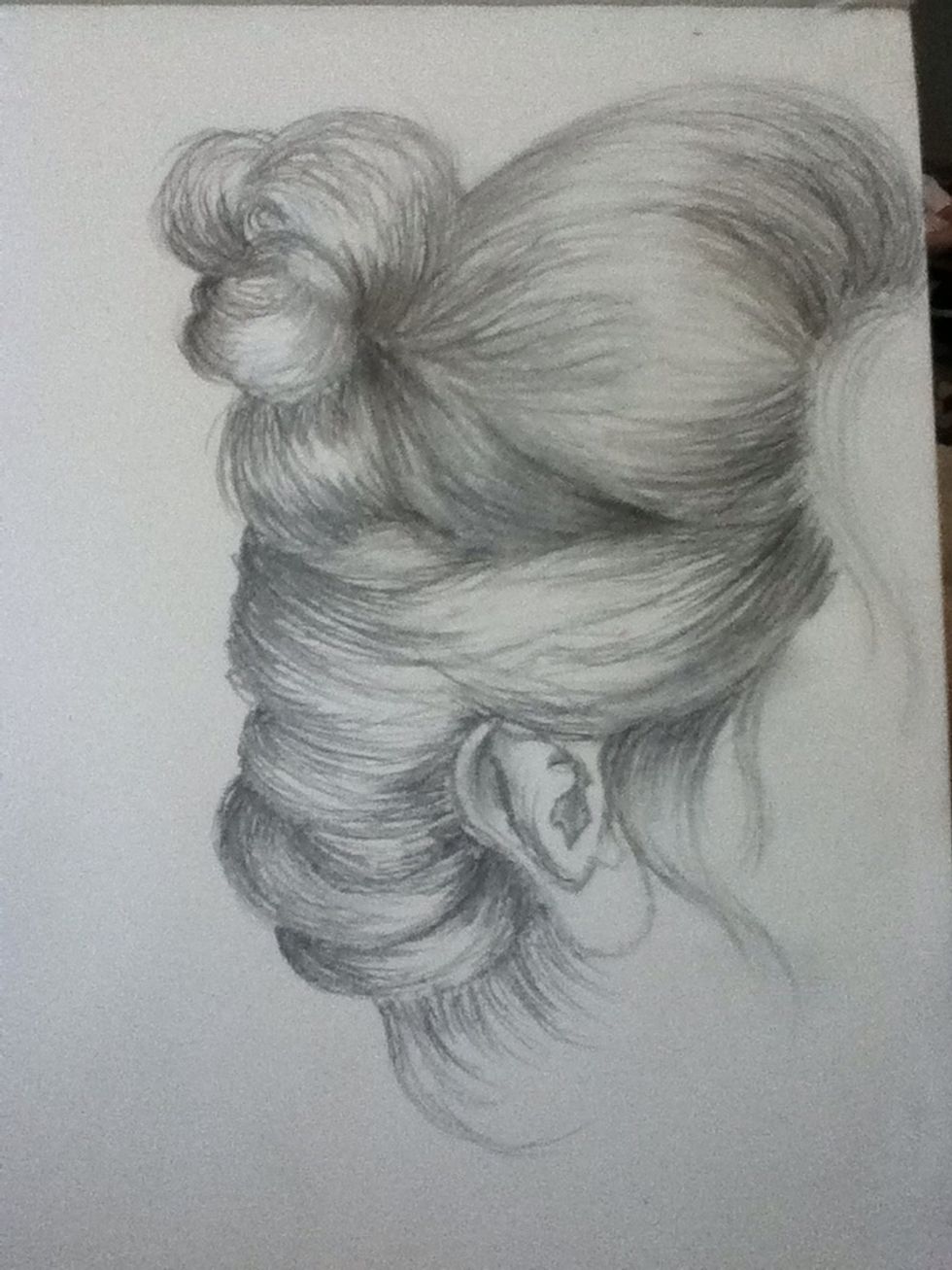 More hair!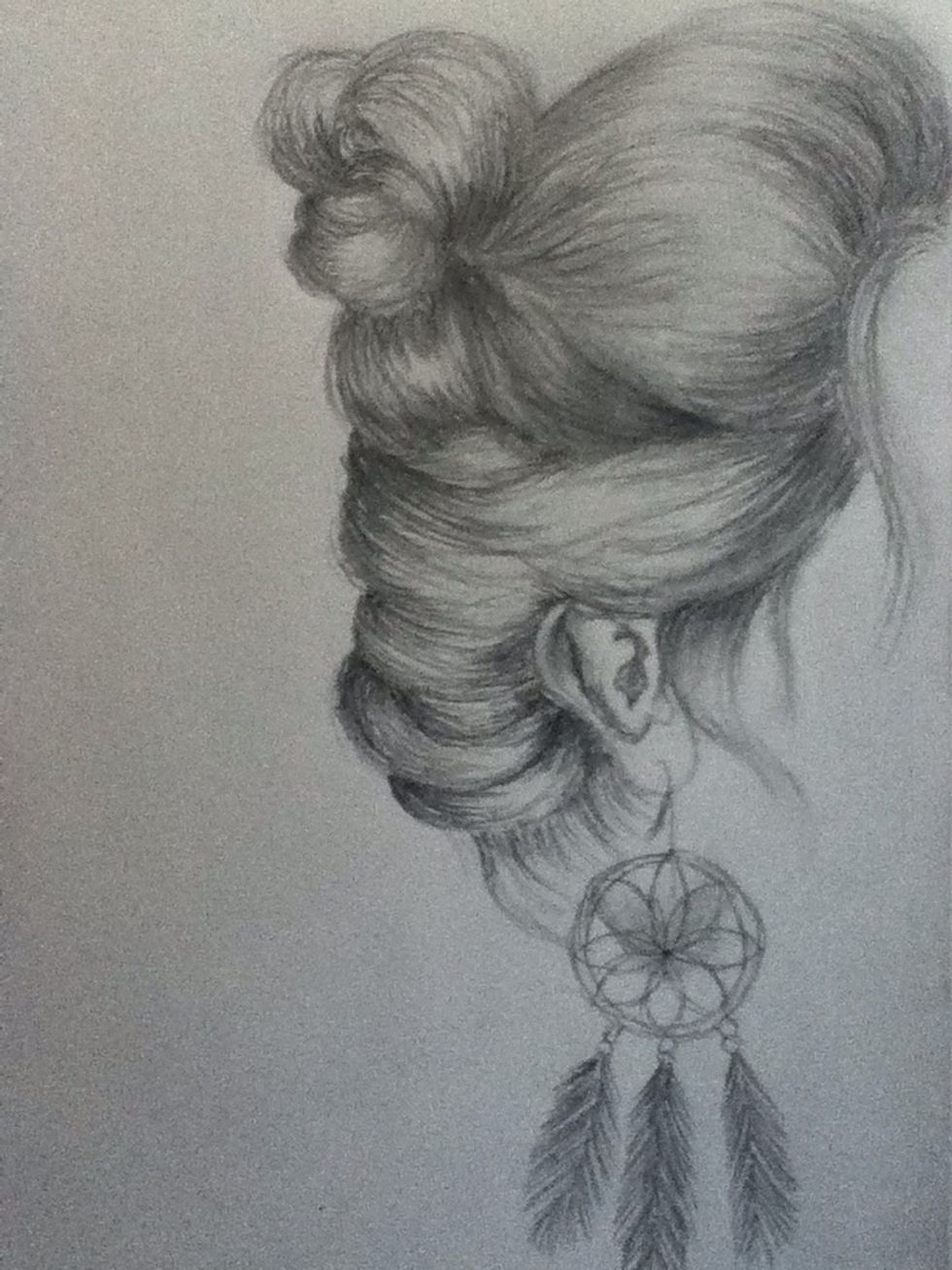 Now I darkened the dark parts and added an earring!!!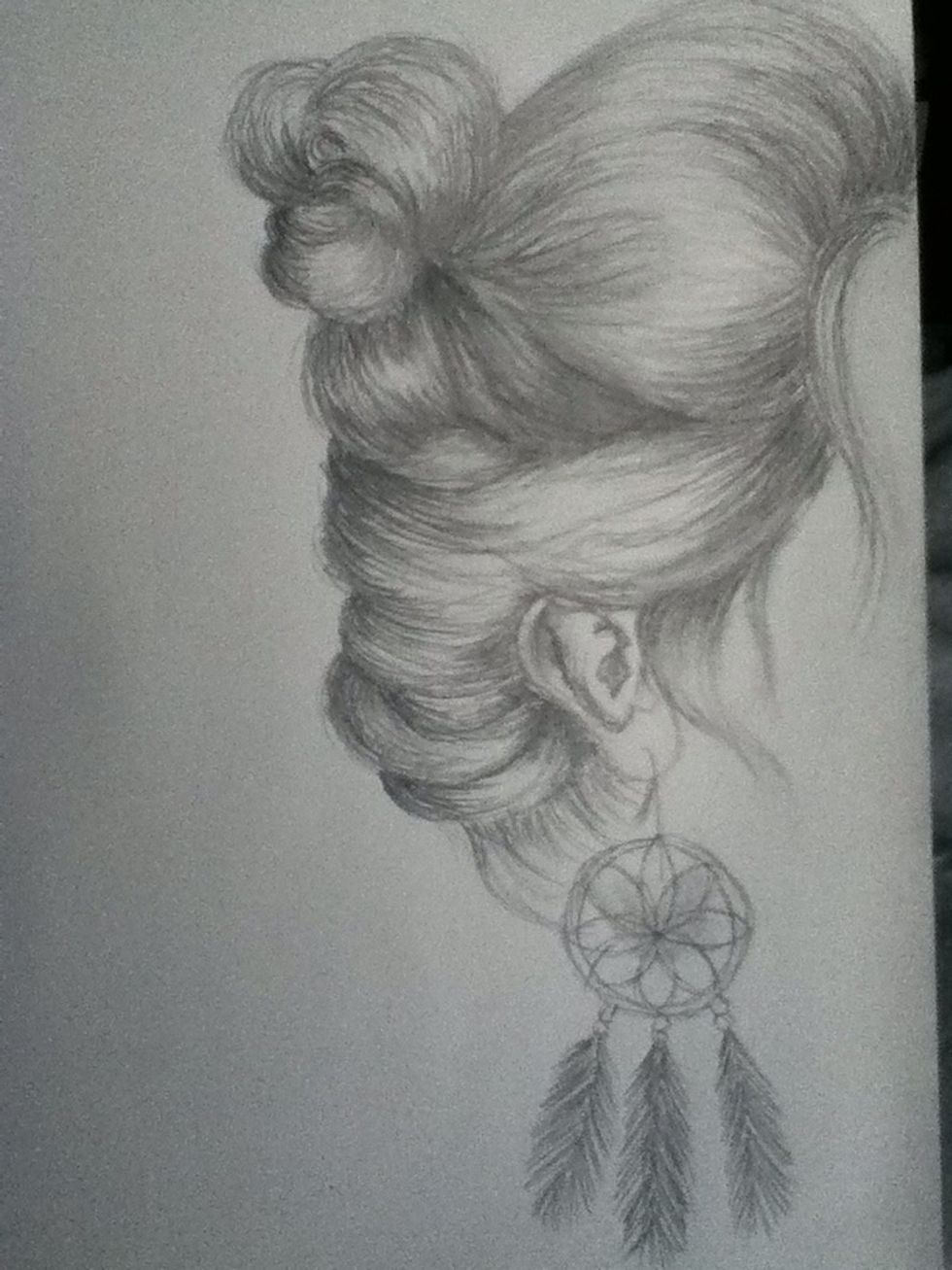 Ta Da!!!!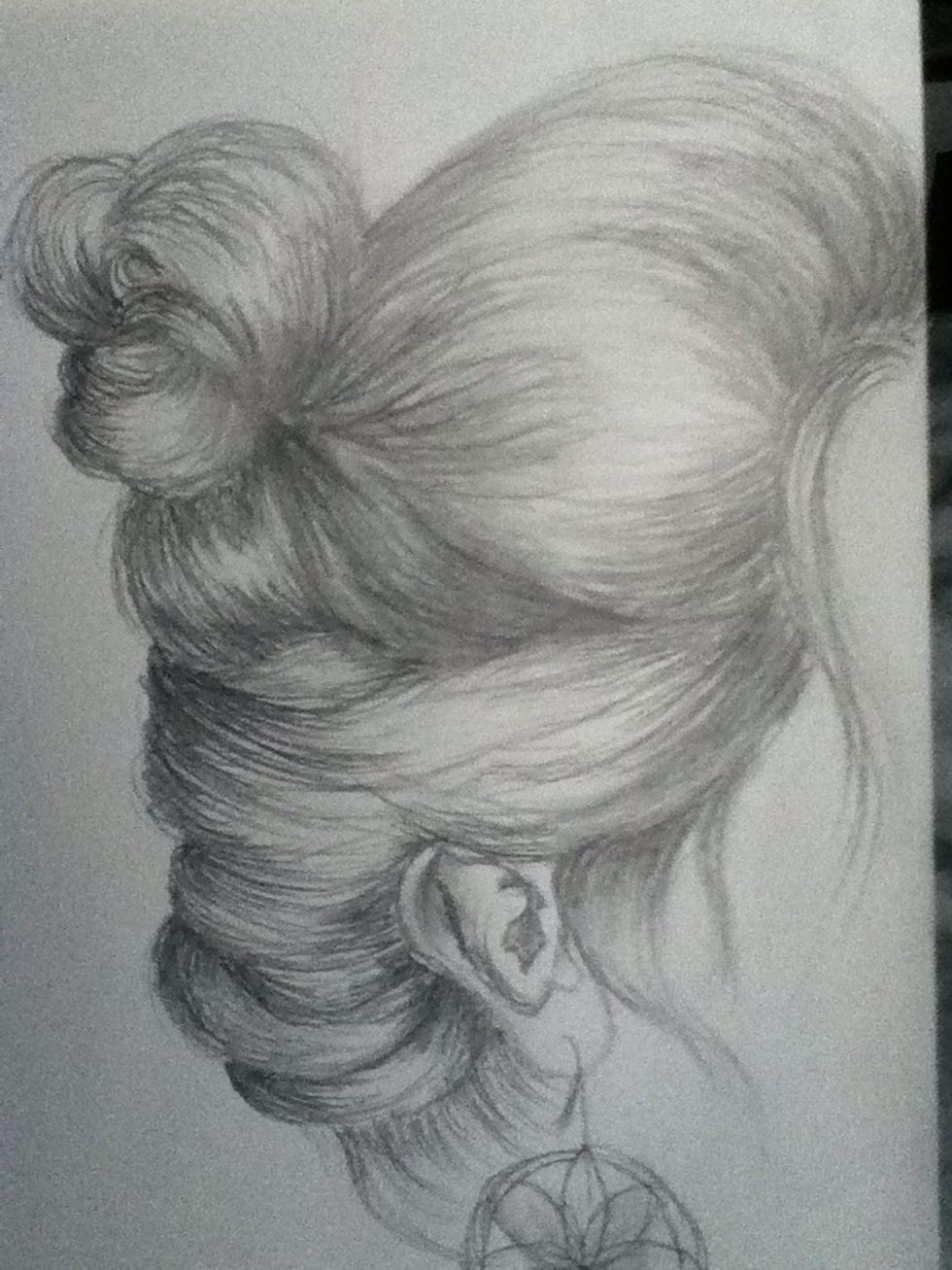 Close up of the hair...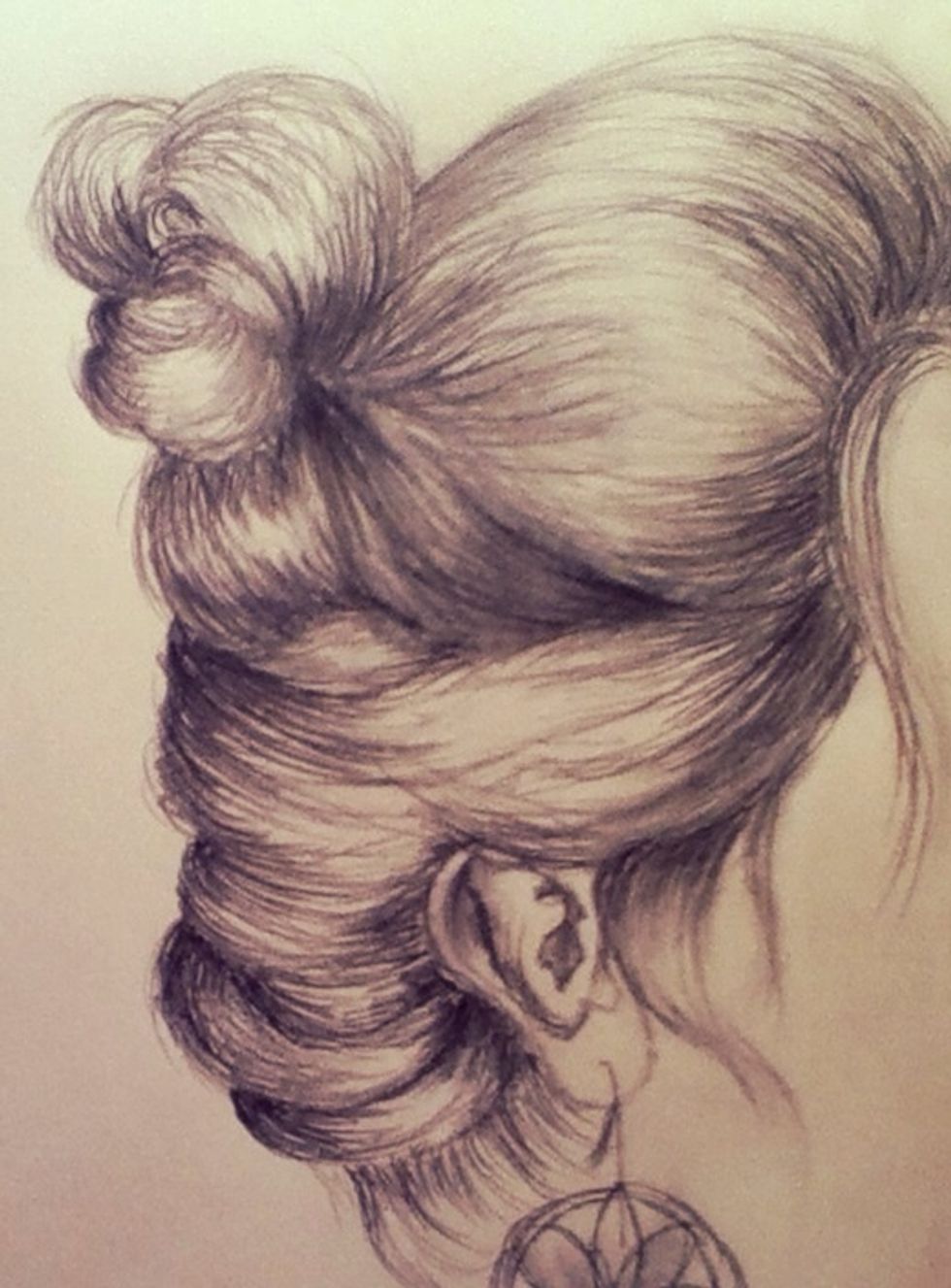 Another pic!!
The creator of this guide has not included tools
Allie Bauer
Omg, Over 1k followers!! Please follow/comment!! I am an artist, singer, dancer, actor who specializes in ceramics and pencil drawings.