I'm am going to teach you how to draw anime eye's. You will need a plan piece of paper and a pencil :)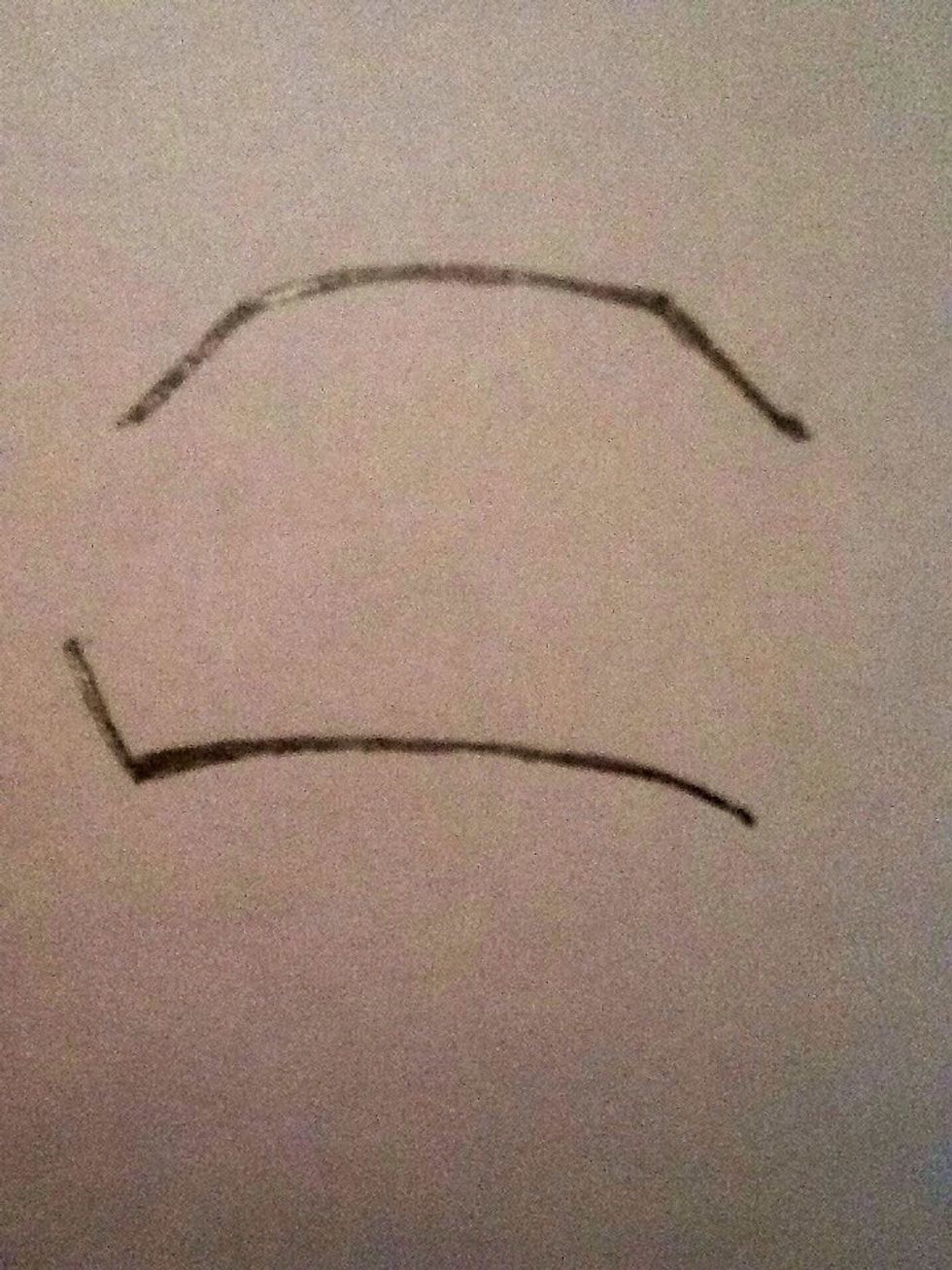 First draw the eye lid and the under lid shown in the picture this will help you ALOT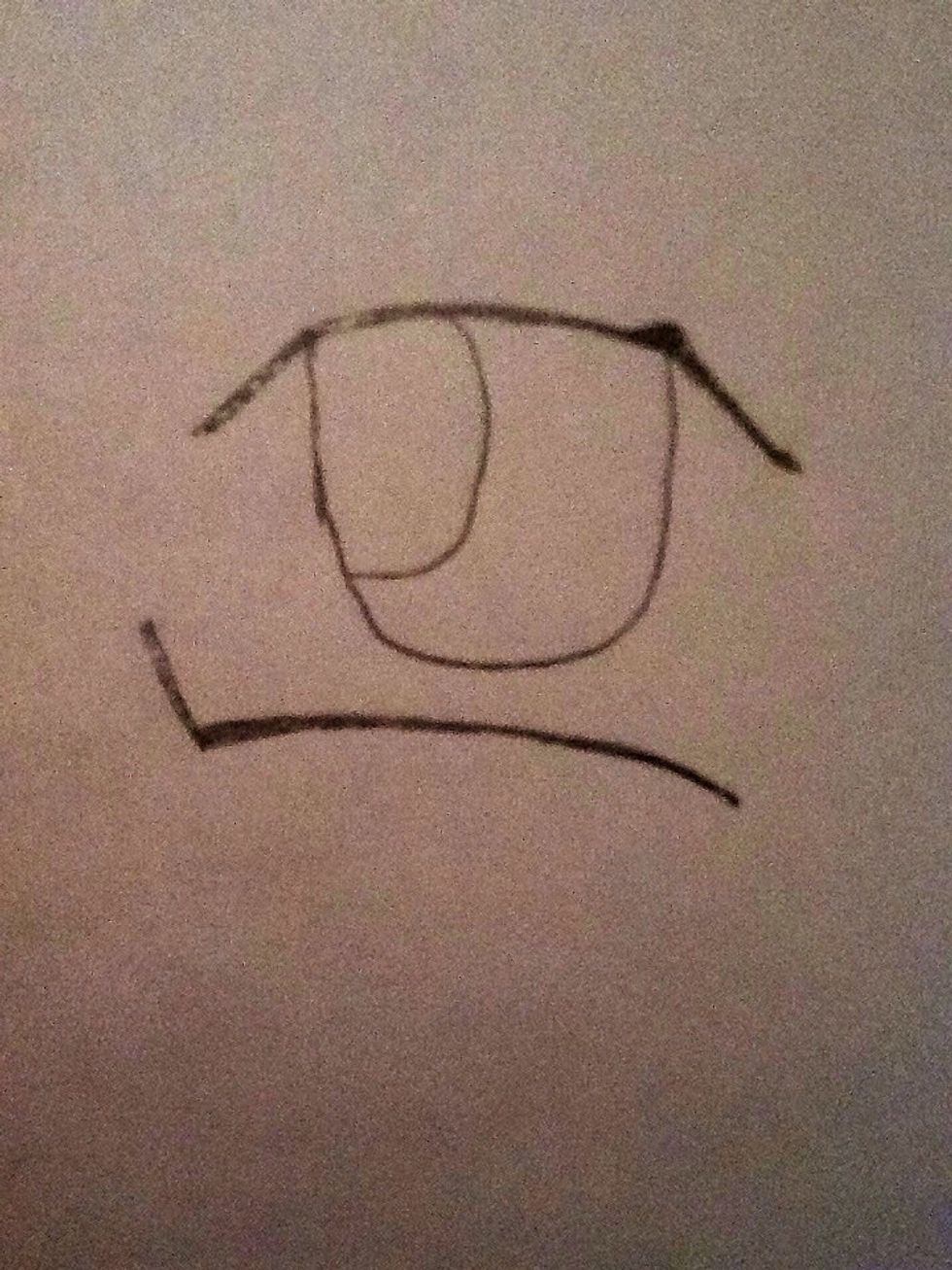 Ok now it's time to start the eye. Start by drawing a half oval at the top of the eye lid. Then draw the pupil, you can have it any direction you want but I have mine on the left.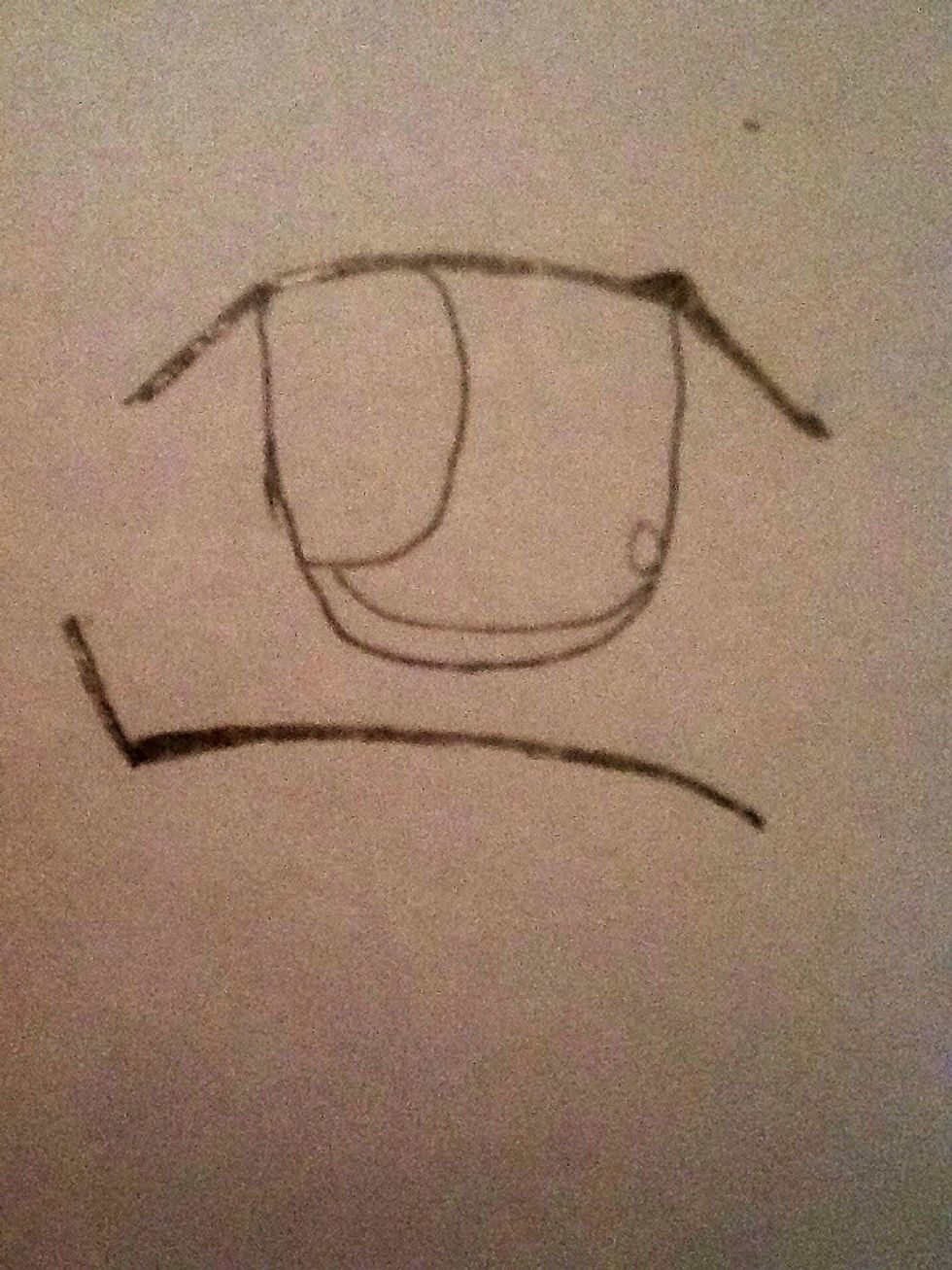 Next draw a crescent under the pupil until it reaches the other side of the eye. Right above your pupil, draw a little oval.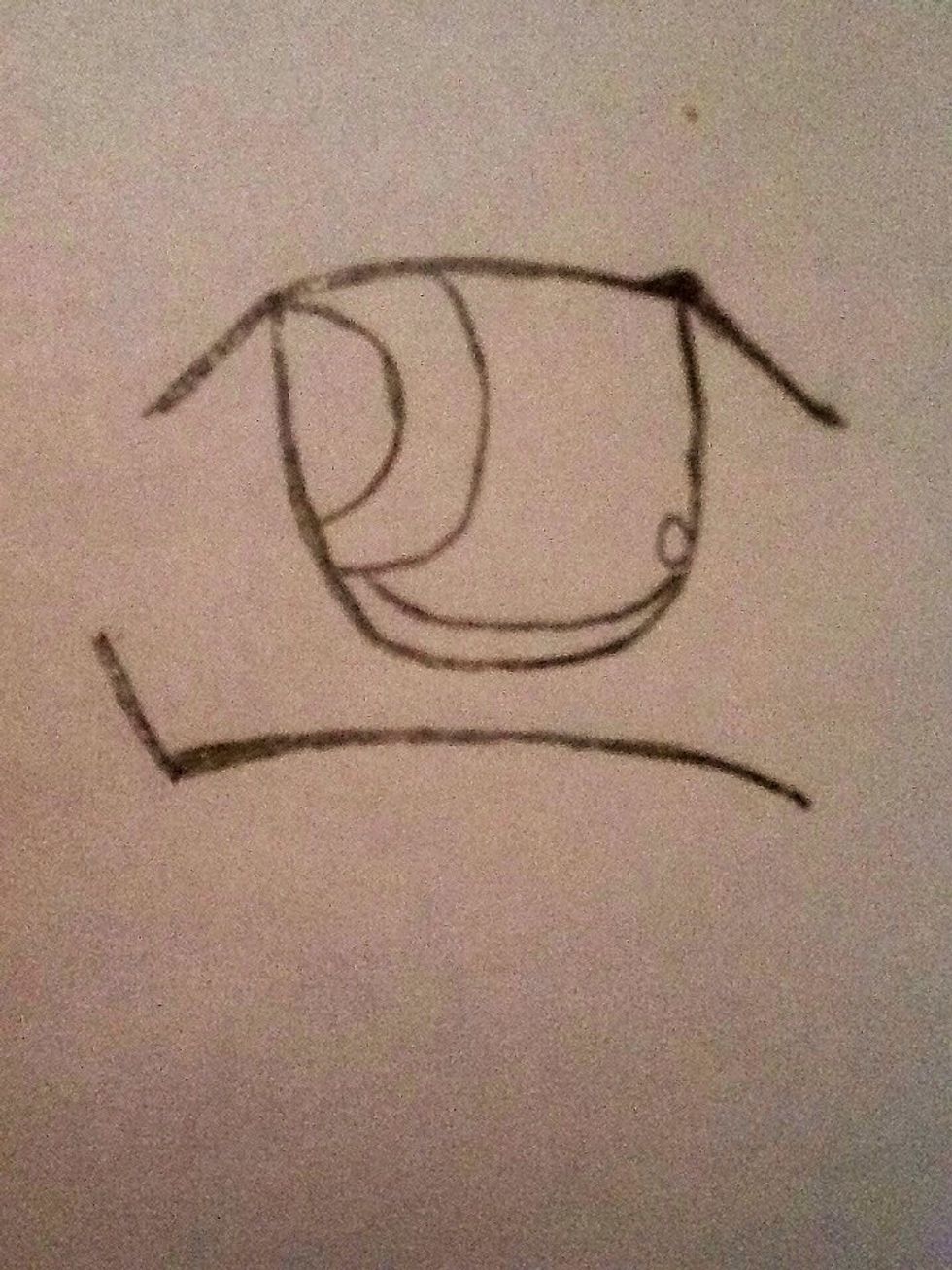 Ok, go back to the pupil and draw a semi circle inside of it
Now start shading in the first layer of the pupil and leave the second layer empty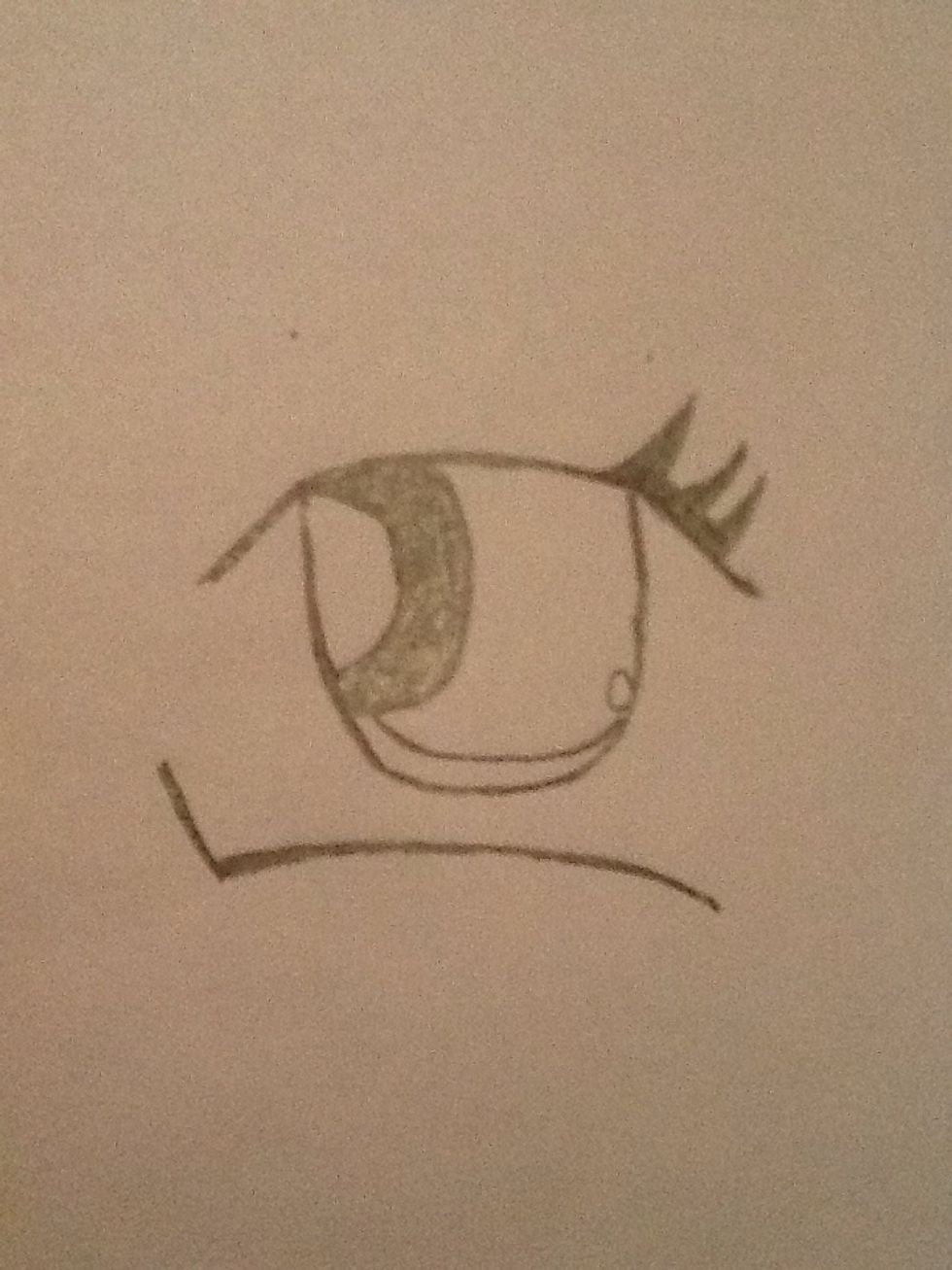 Now just start drawing your eye lashes and just shade them in.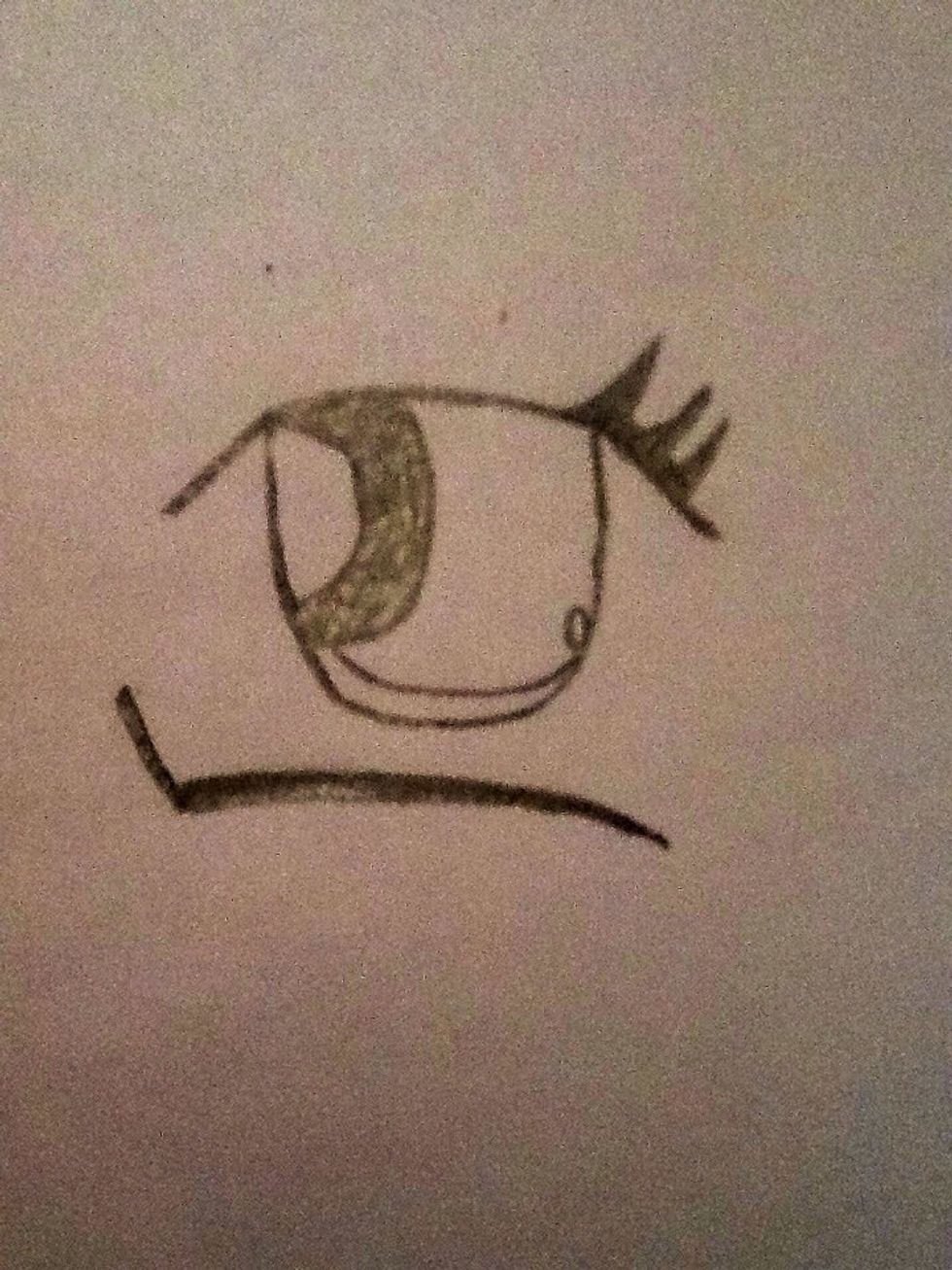 Ok now basically your pretty much done, if you haven't bolded your eye, I suggest you to do so, because it would stand out better :)
Hope you all enjoyed XD if you have any questions just write them in the comments
Plain white paper
A pencil