Draw G.I.R. From Invader Zim (In Dog Suit)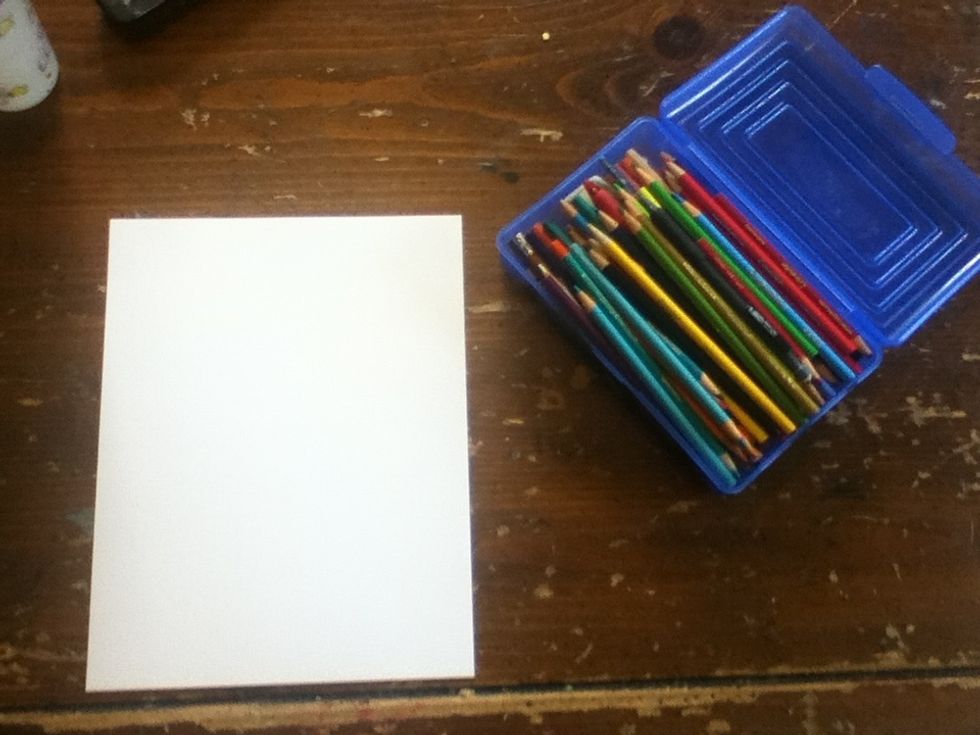 Get your stuff! 🎨📝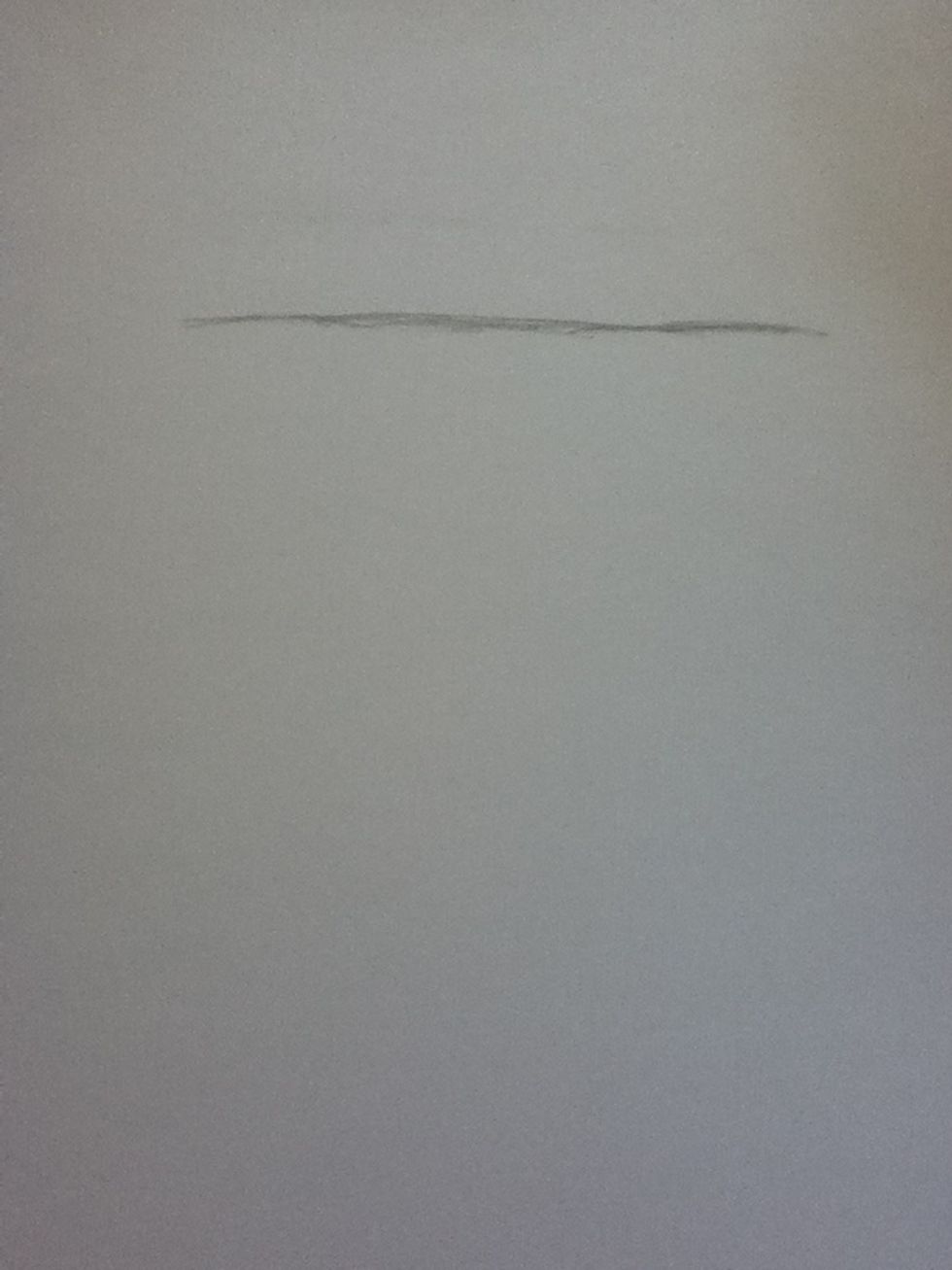 Start off by drawing the top of his head.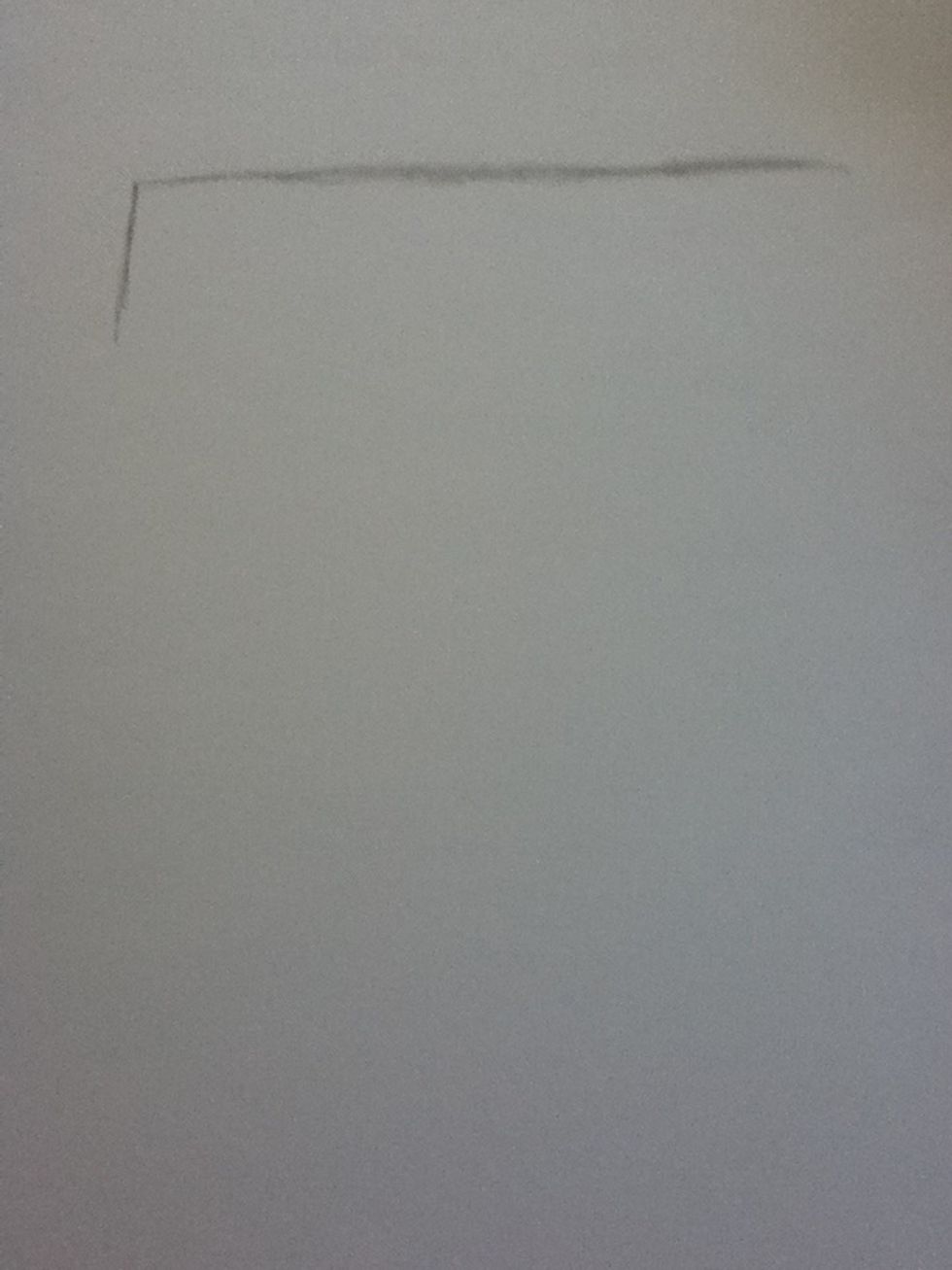 Add a small line going down.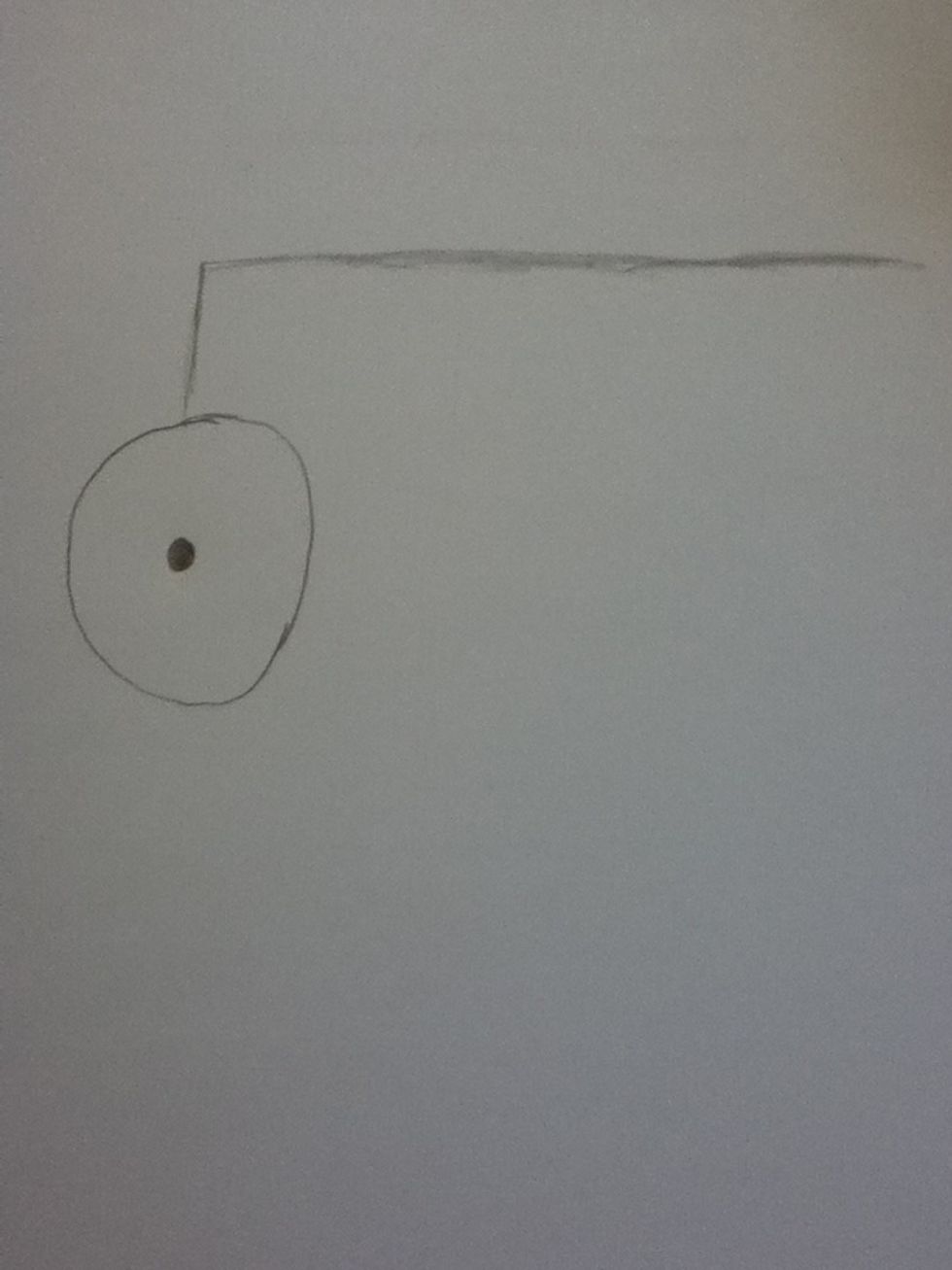 Draw eye.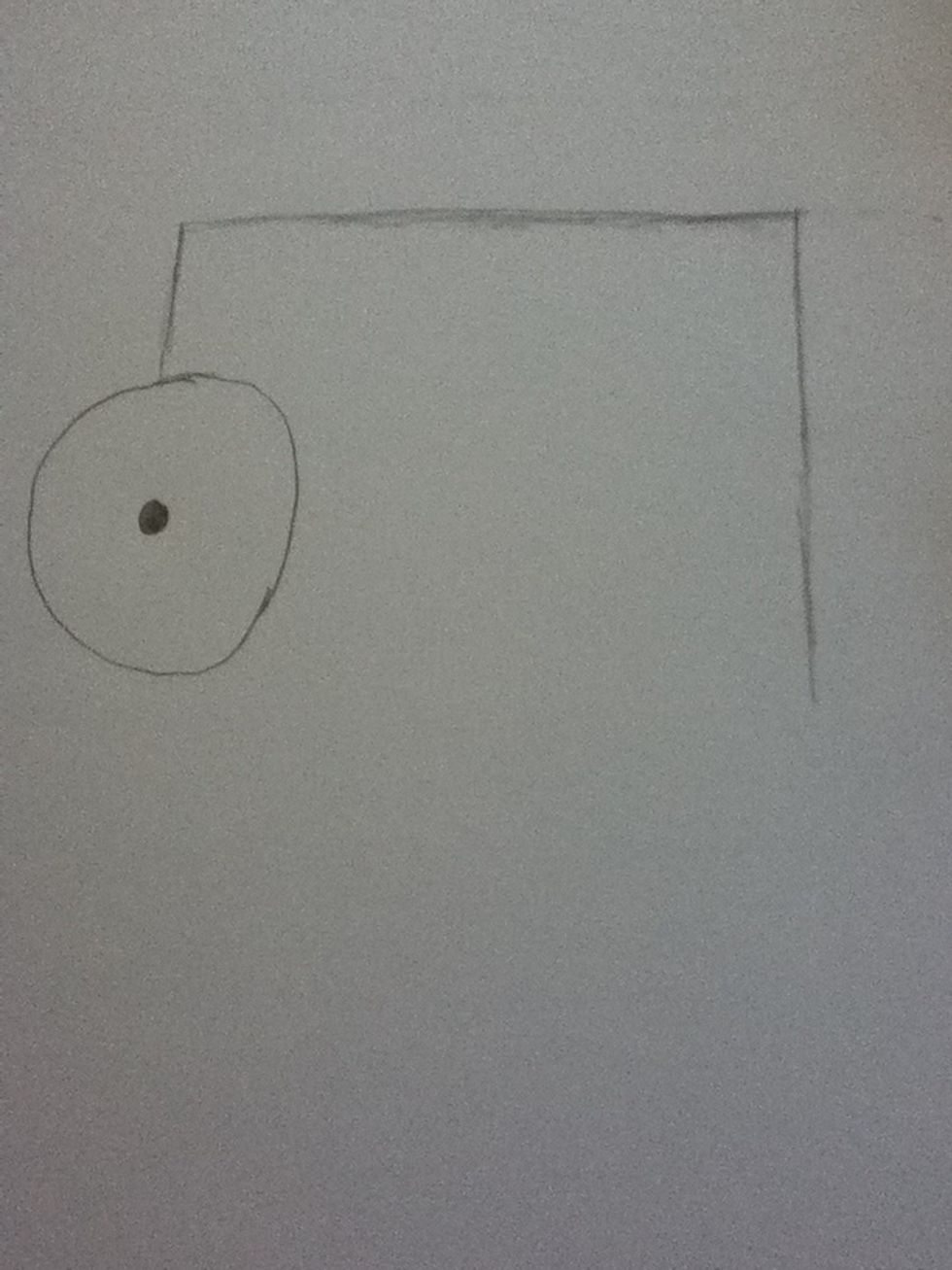 Add longer line.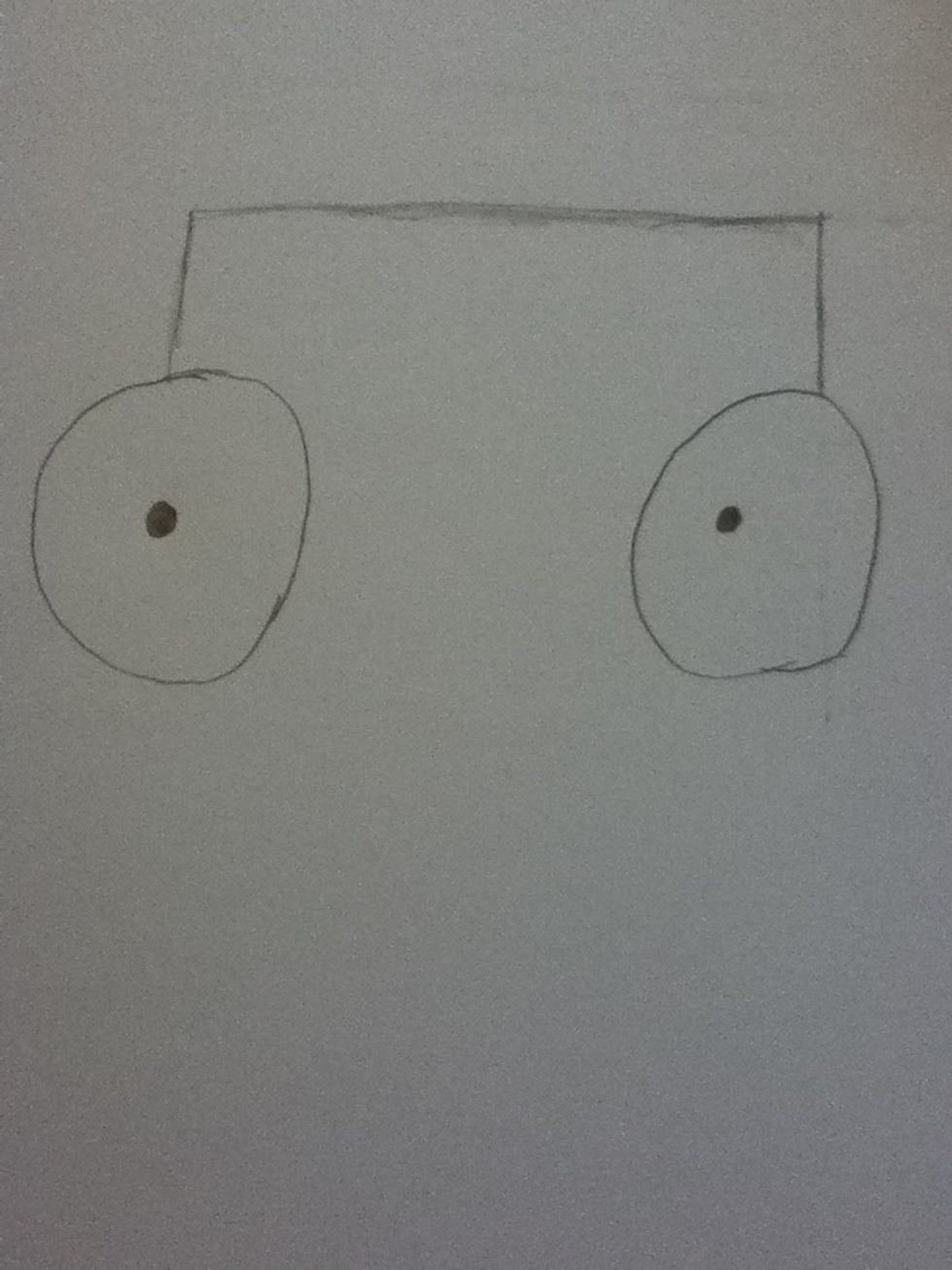 Erase a bit and draw other eye.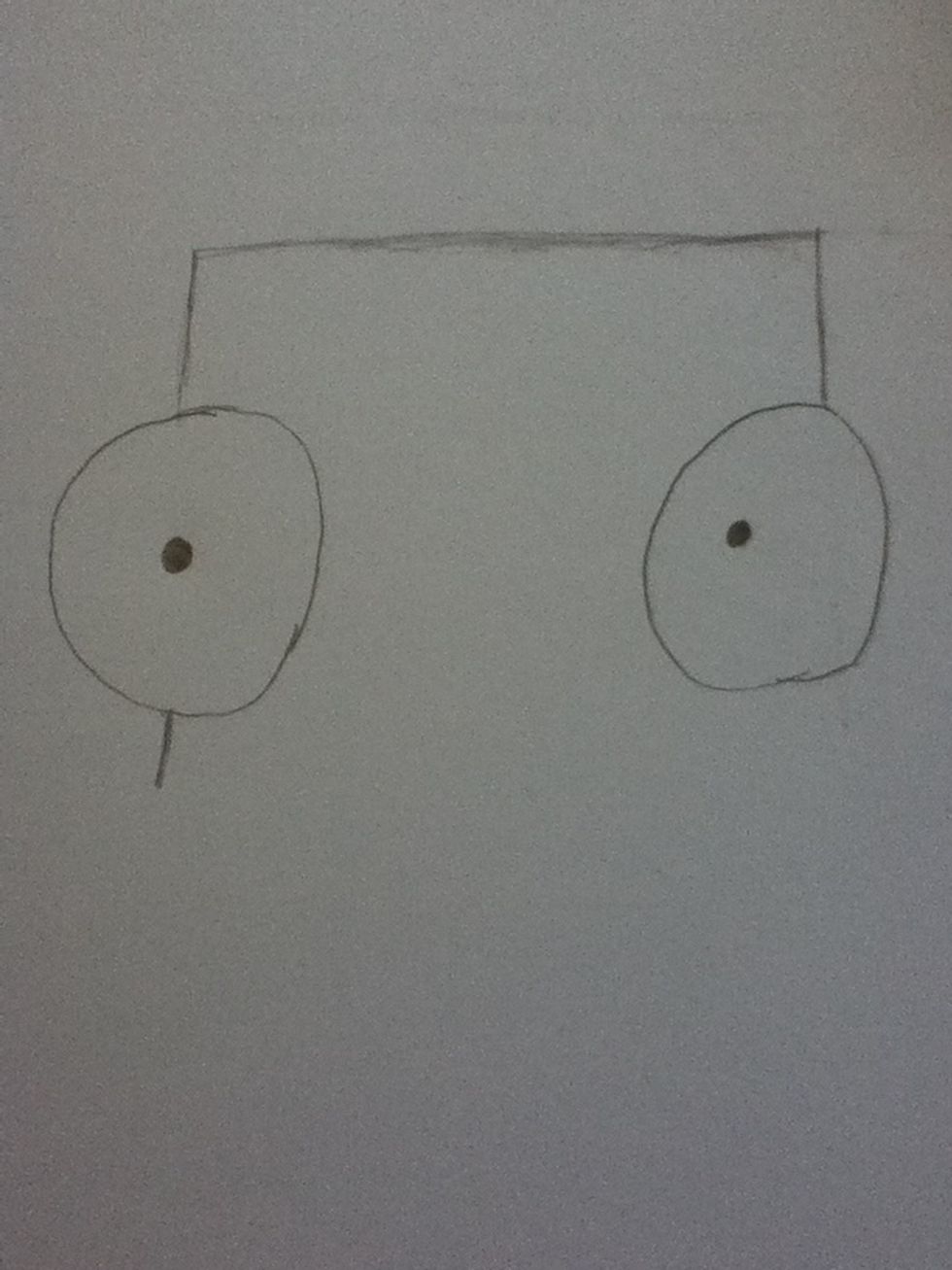 Add a short line.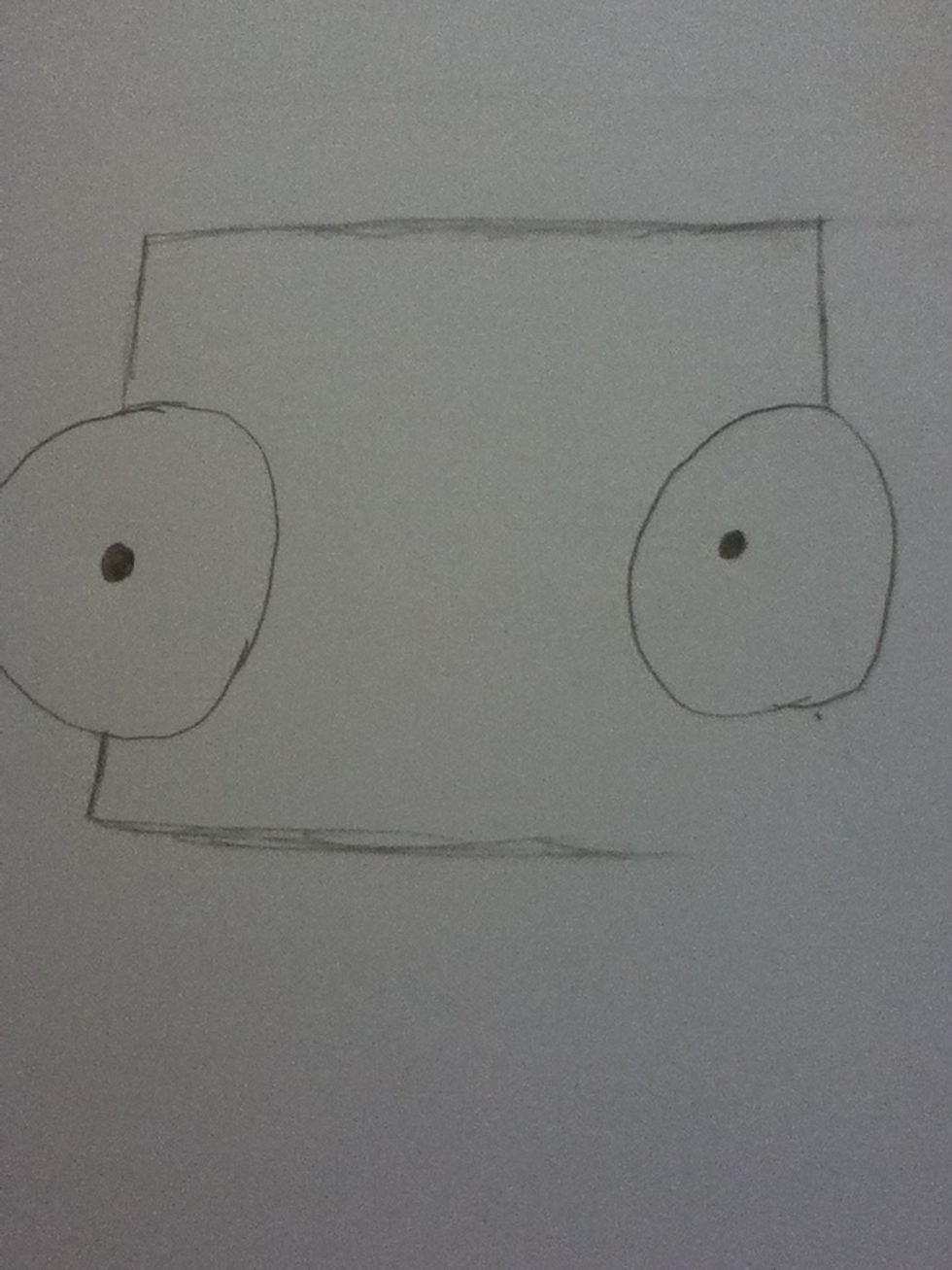 Add a long line going sideways, stopping at about the beginning of the other eye.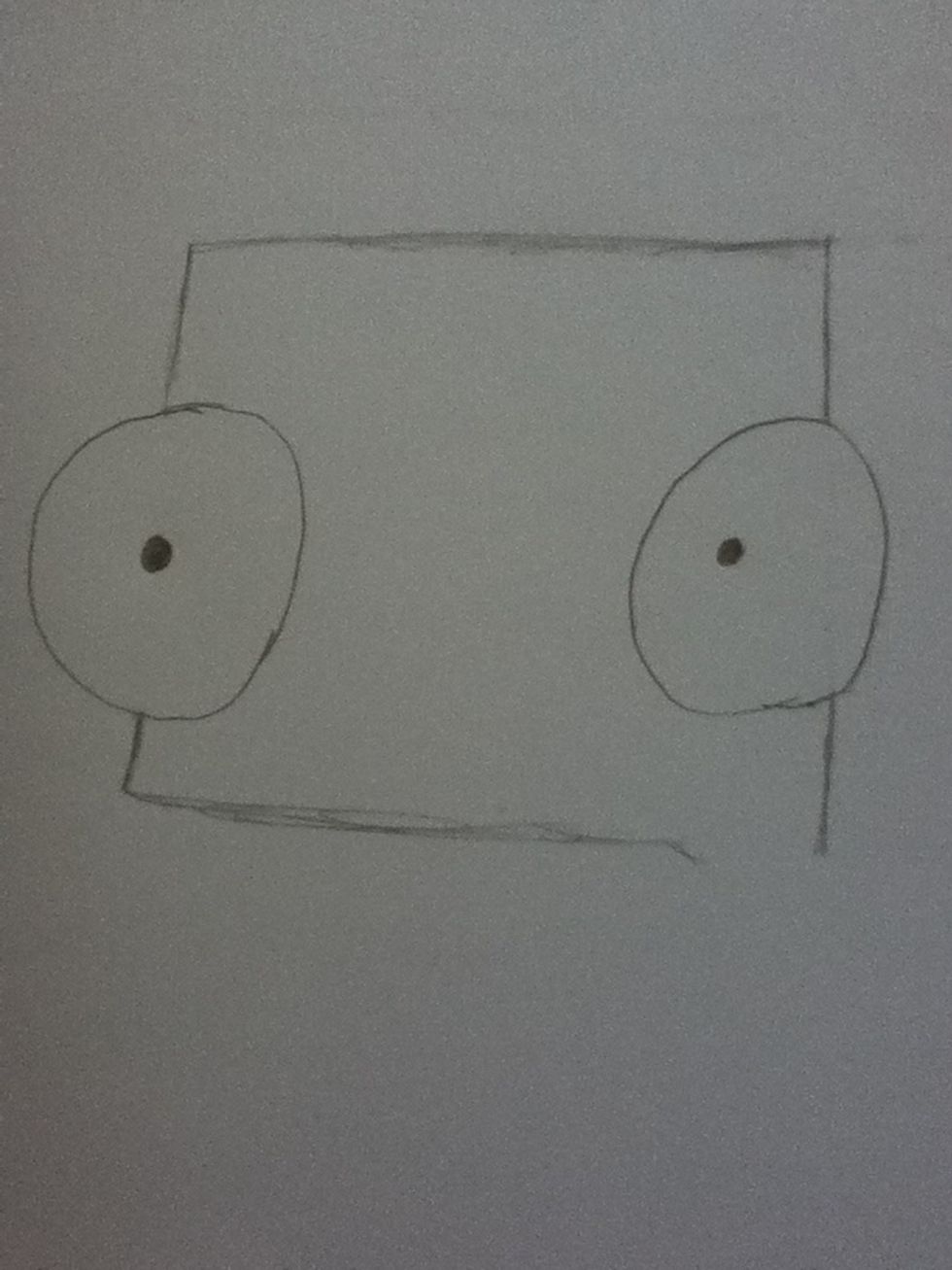 Draw more lines starting the neck.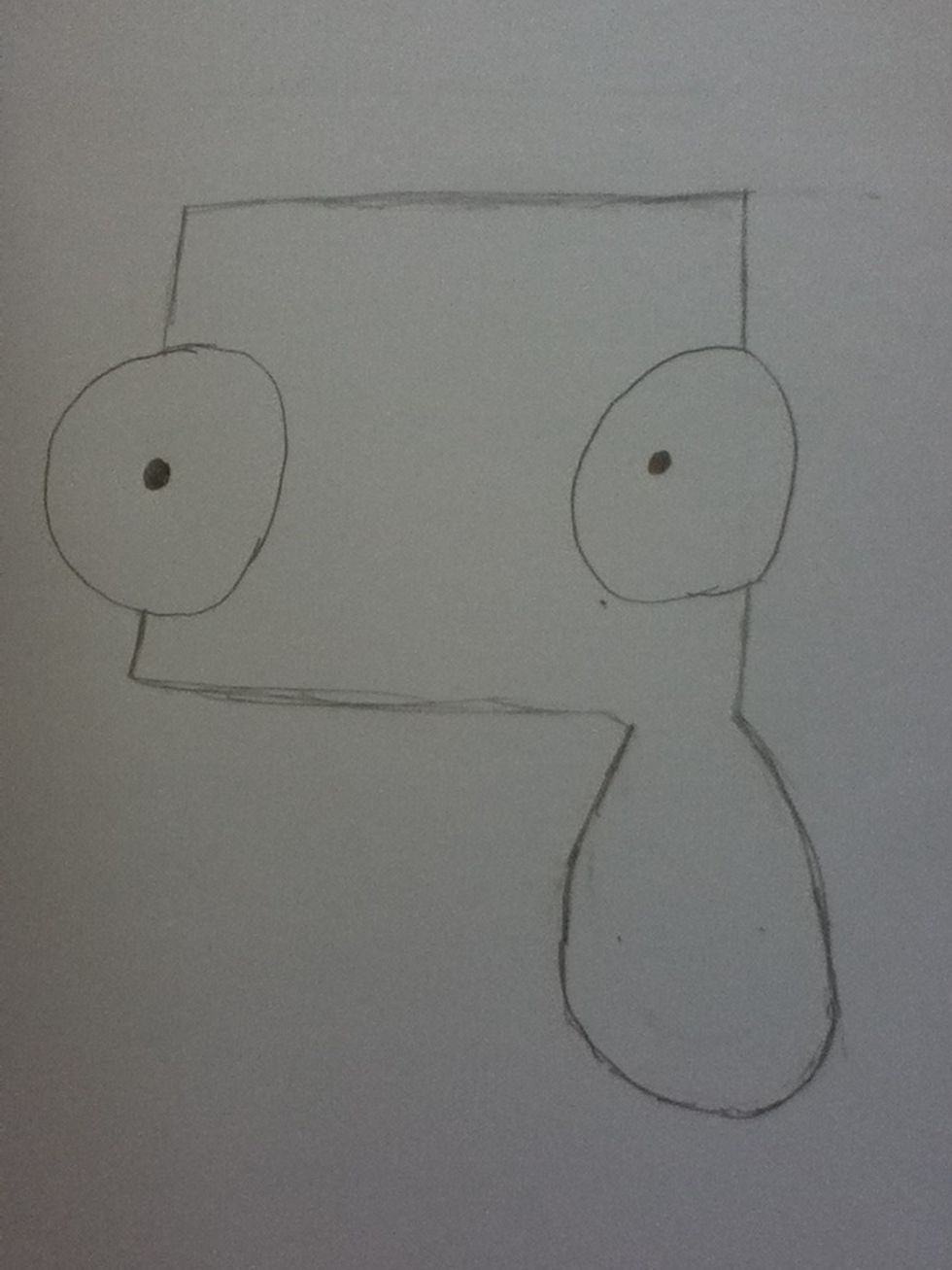 Add a body. DO NOT make it this size. I messed up at first and fix it later.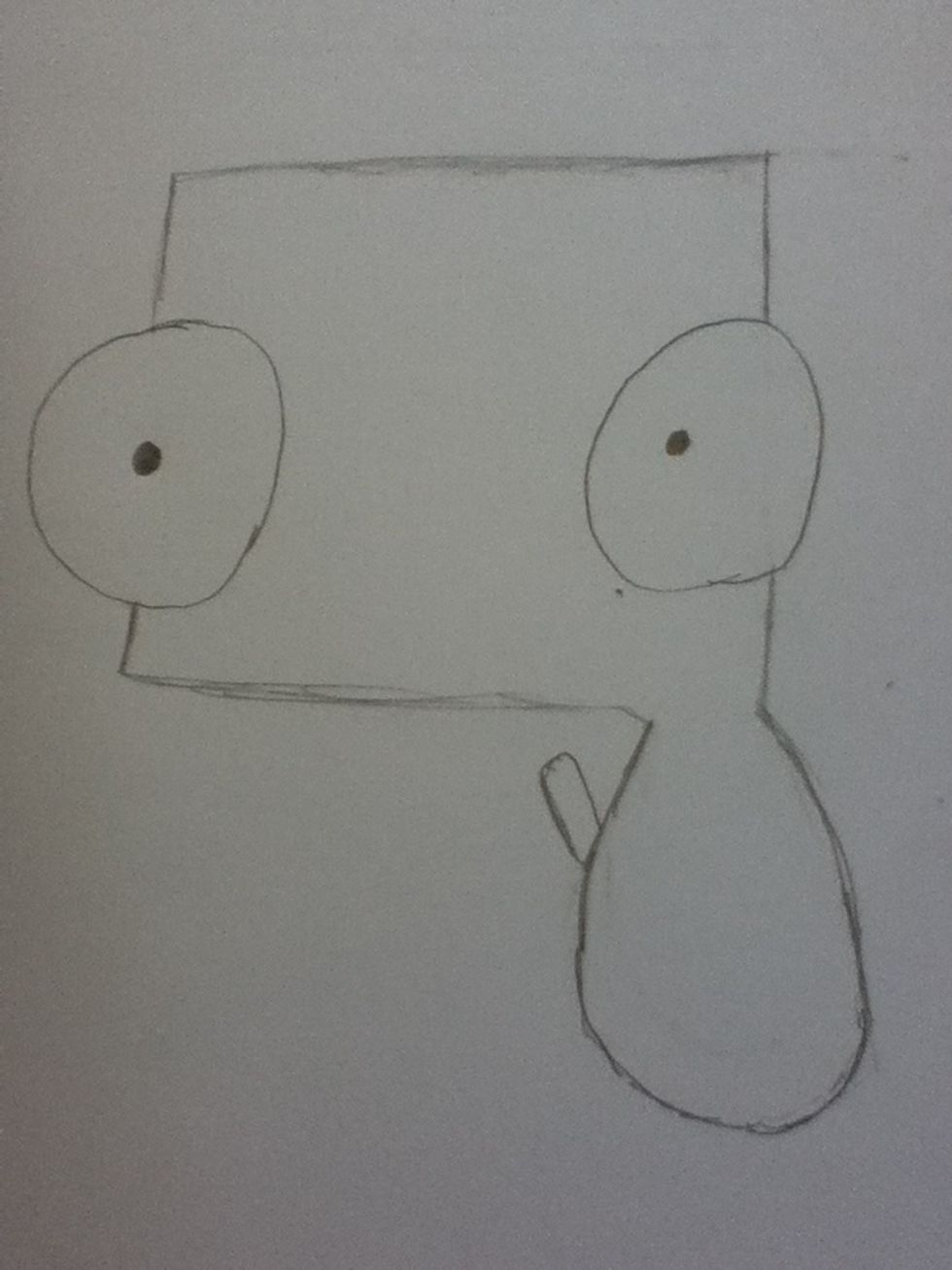 Draw his arm.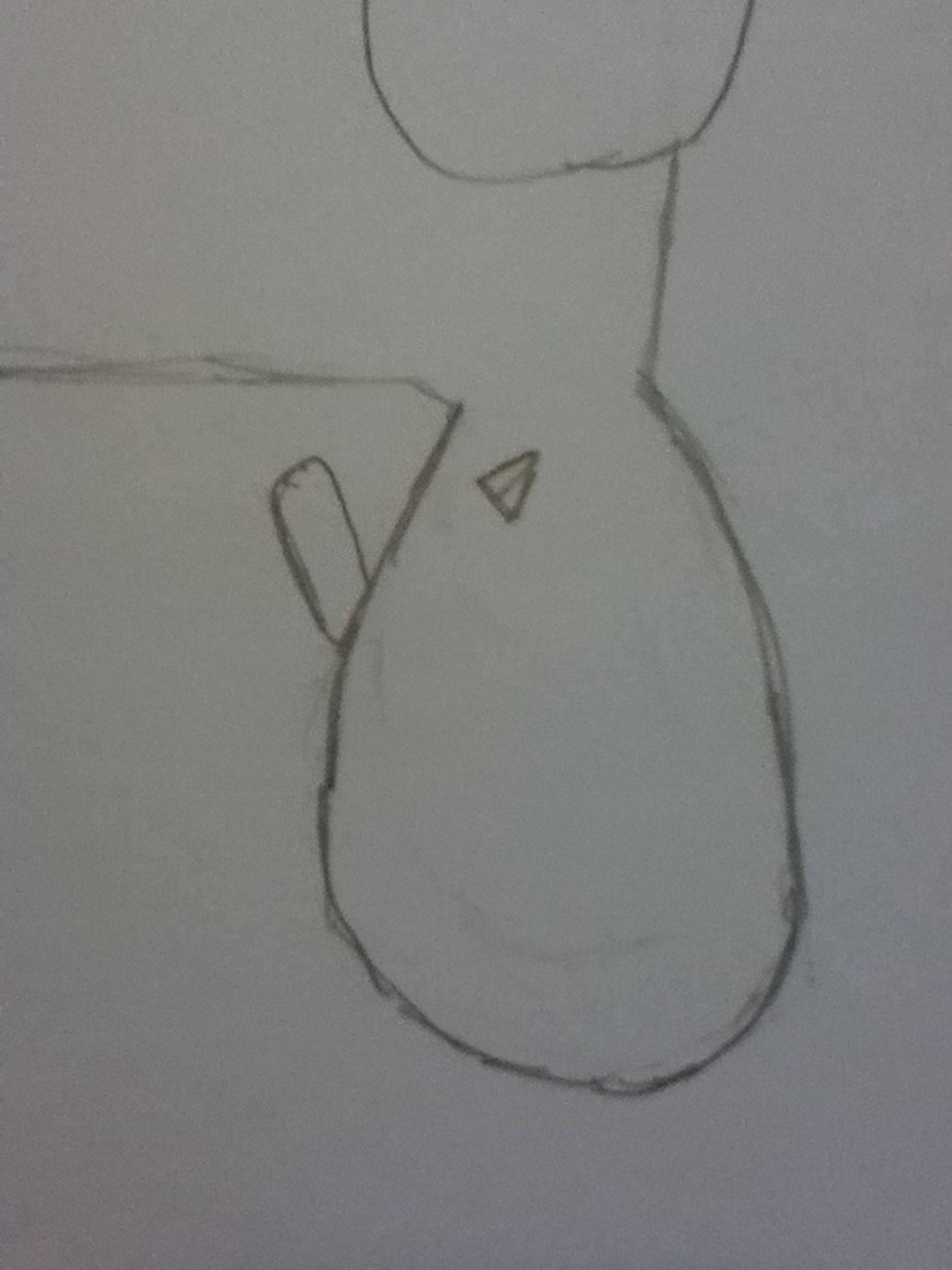 Zipper.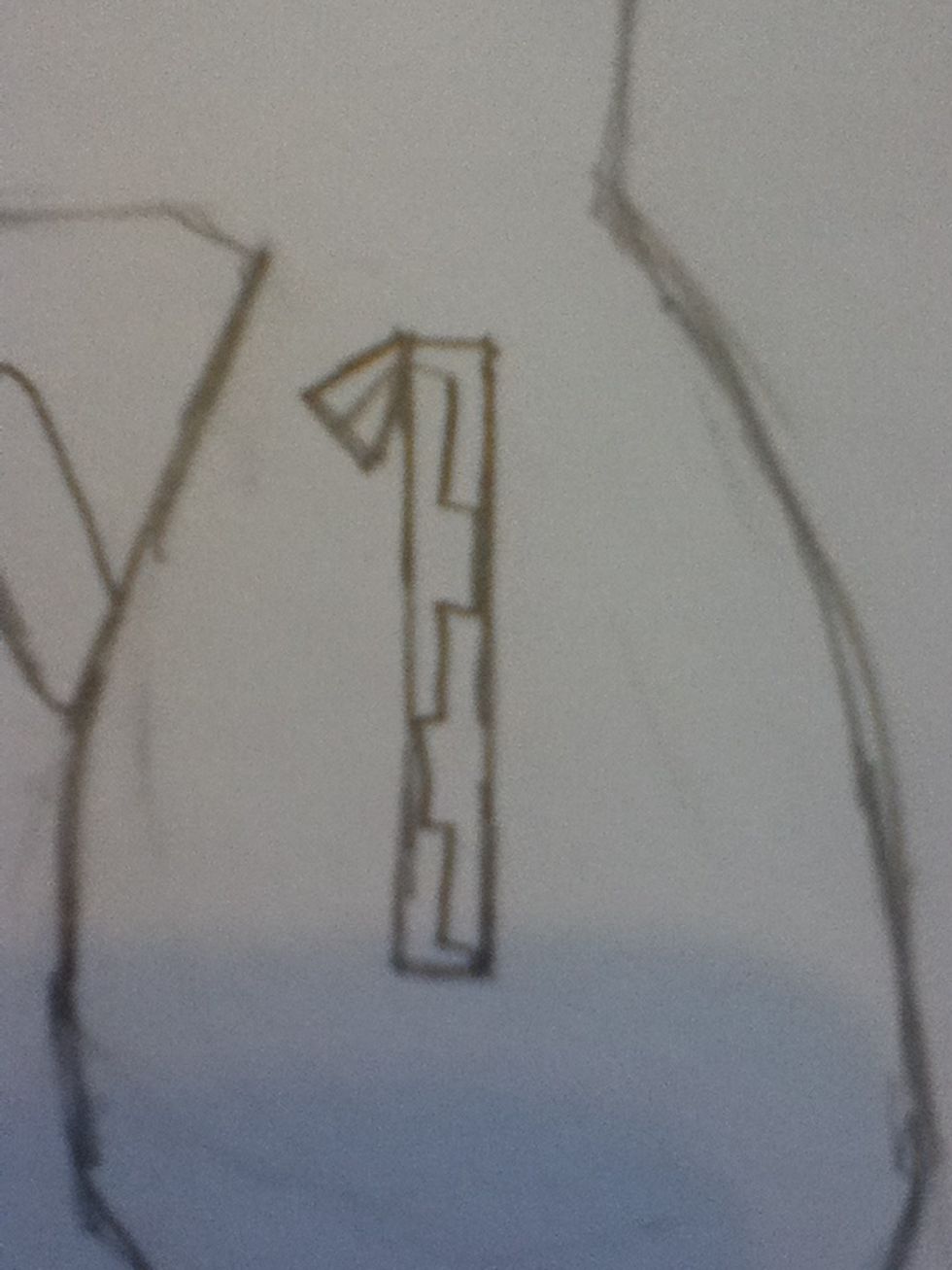 Draw that zipper trail thingy. Draw a cool design on it.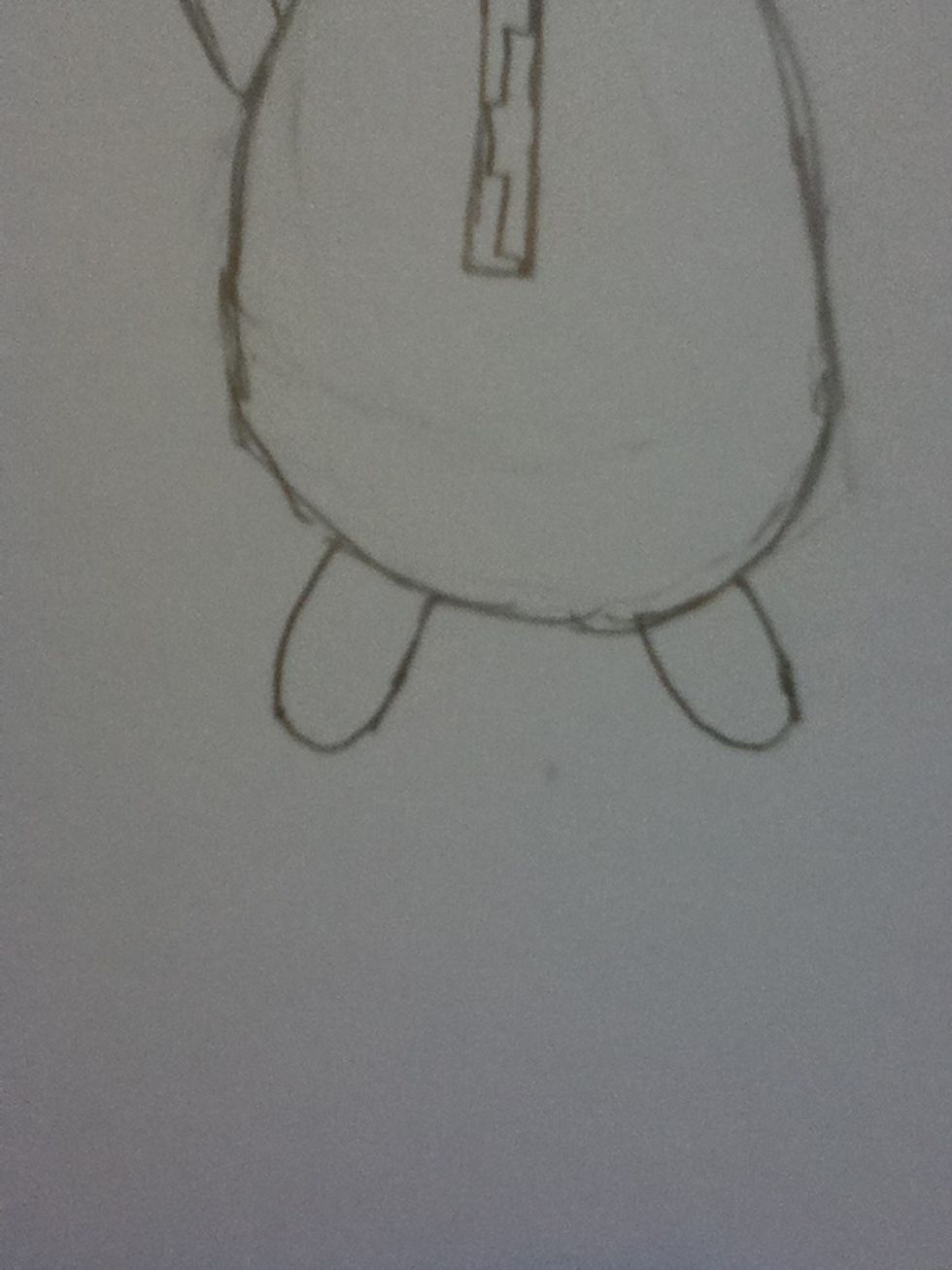 Legs!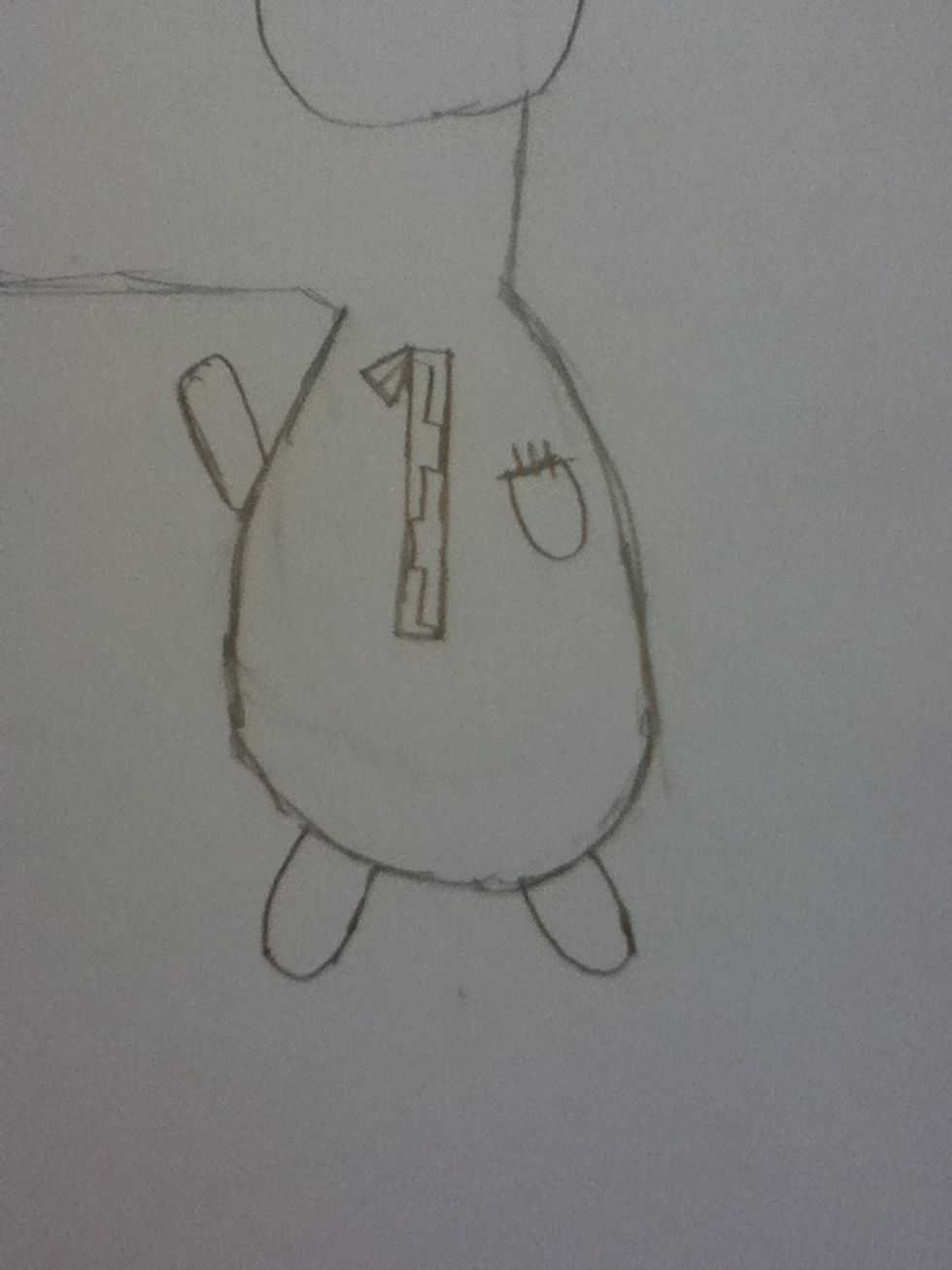 Draw his other arm. Don't forget stitches.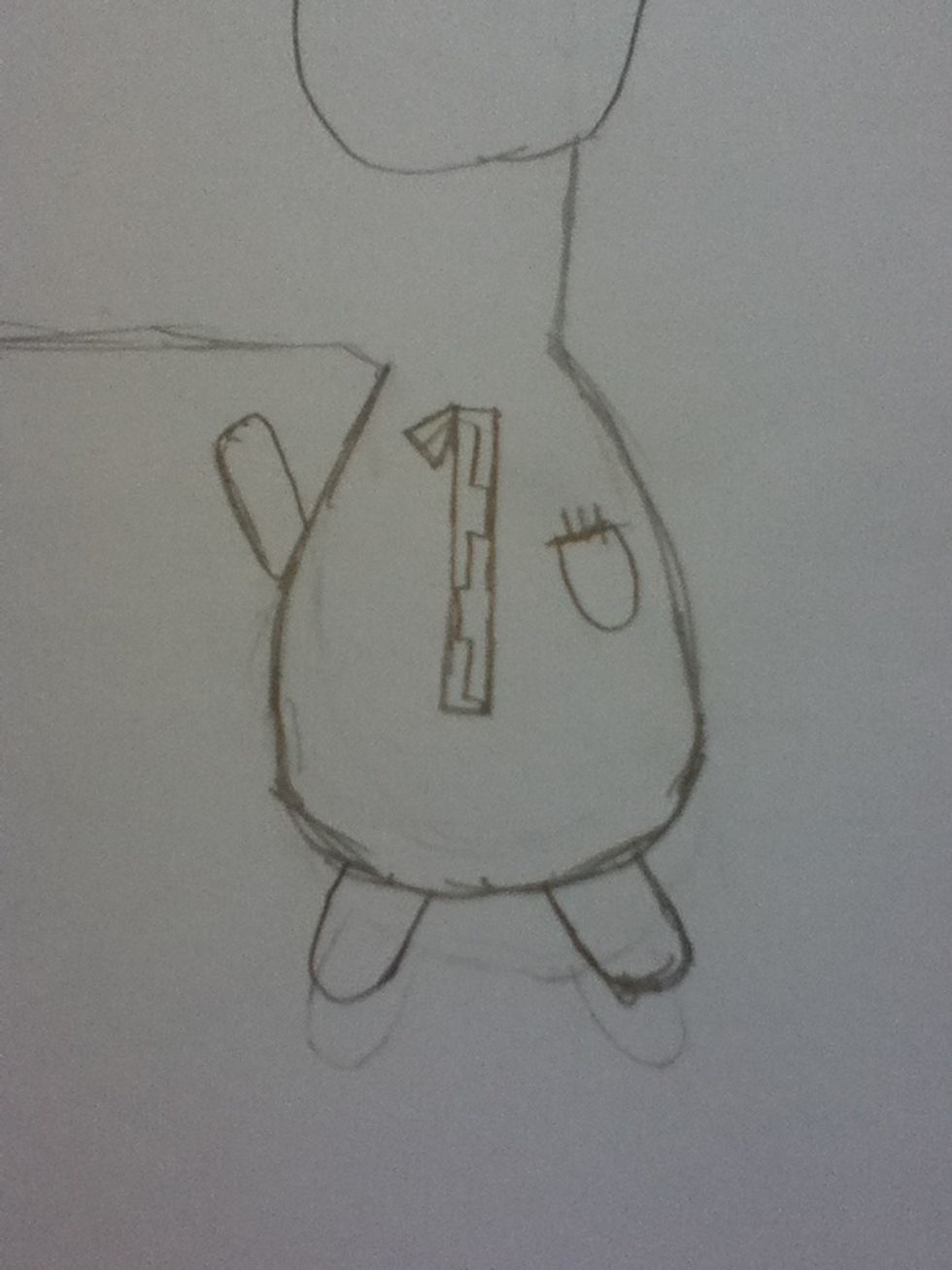 Fixed body.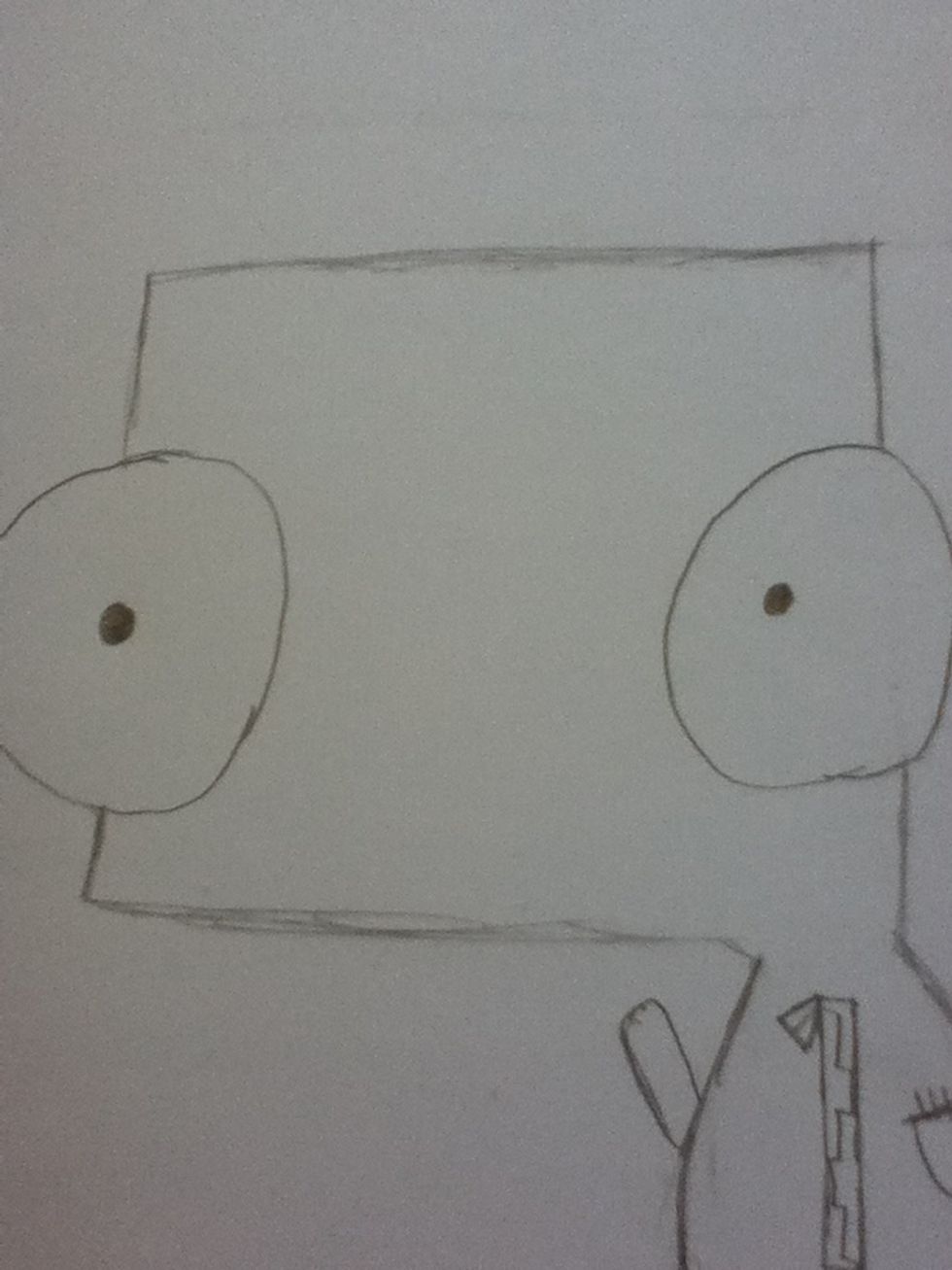 Let's move to the head.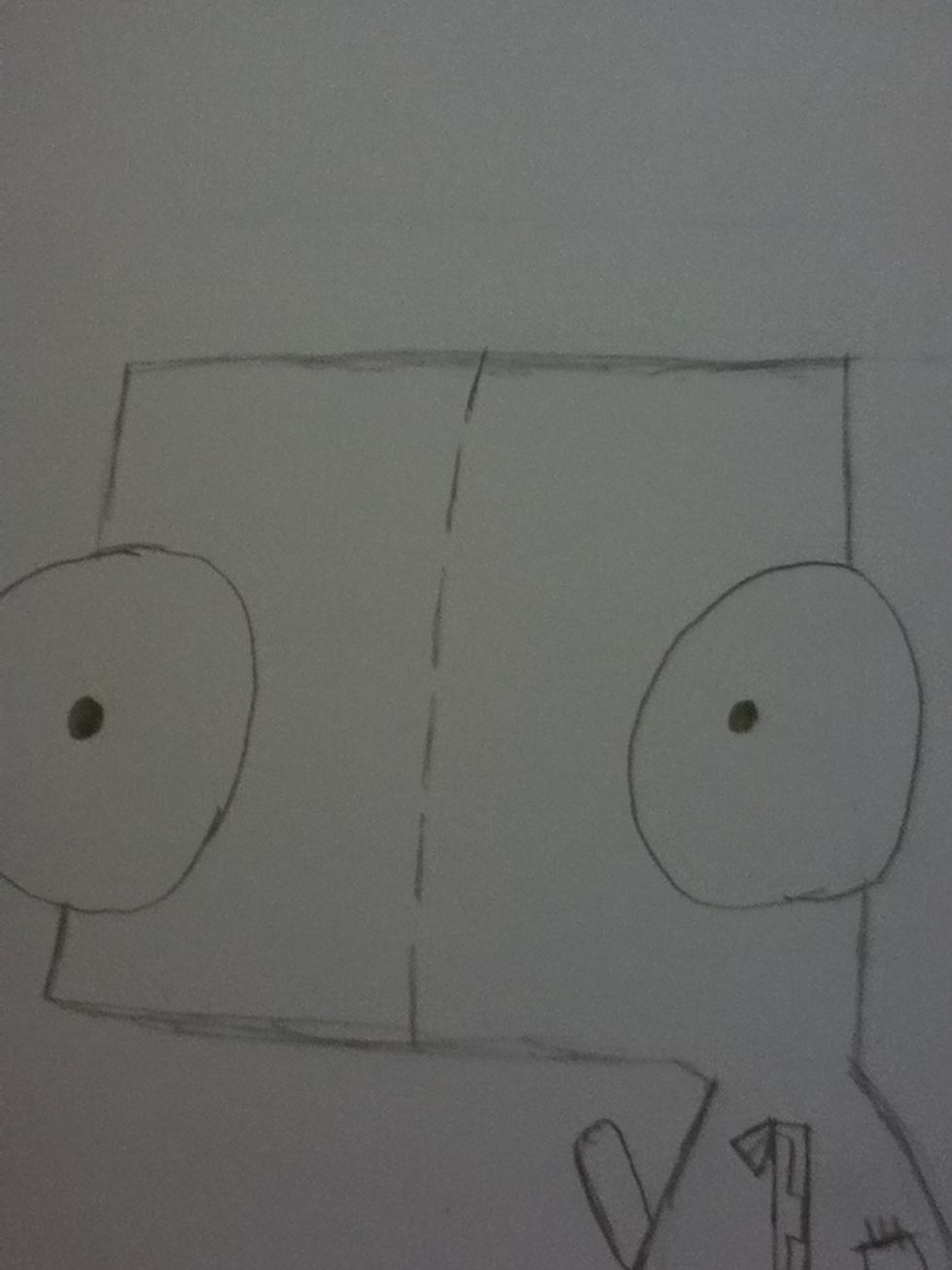 Draw his stitching.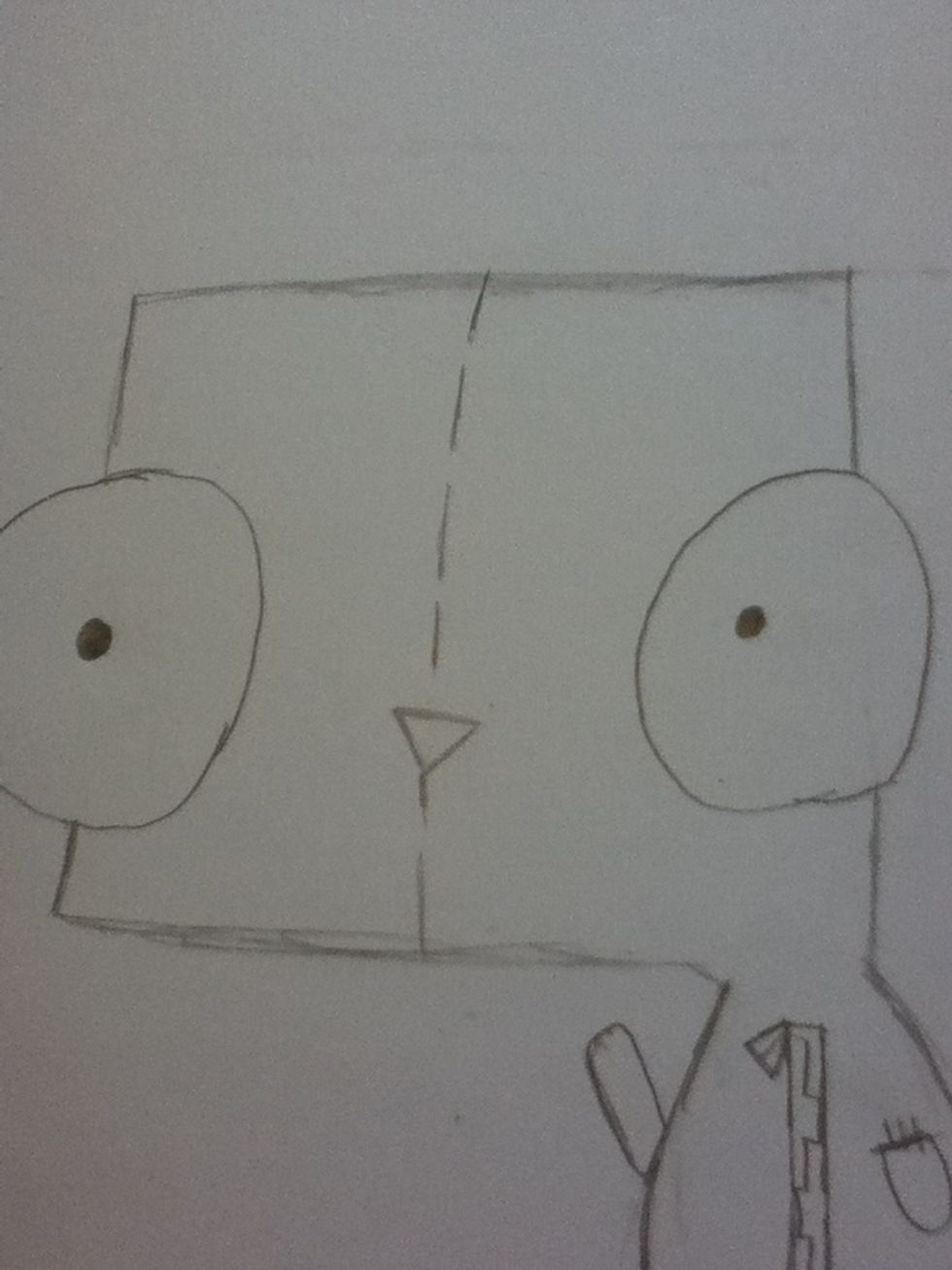 Erase a bit to make room for his nose.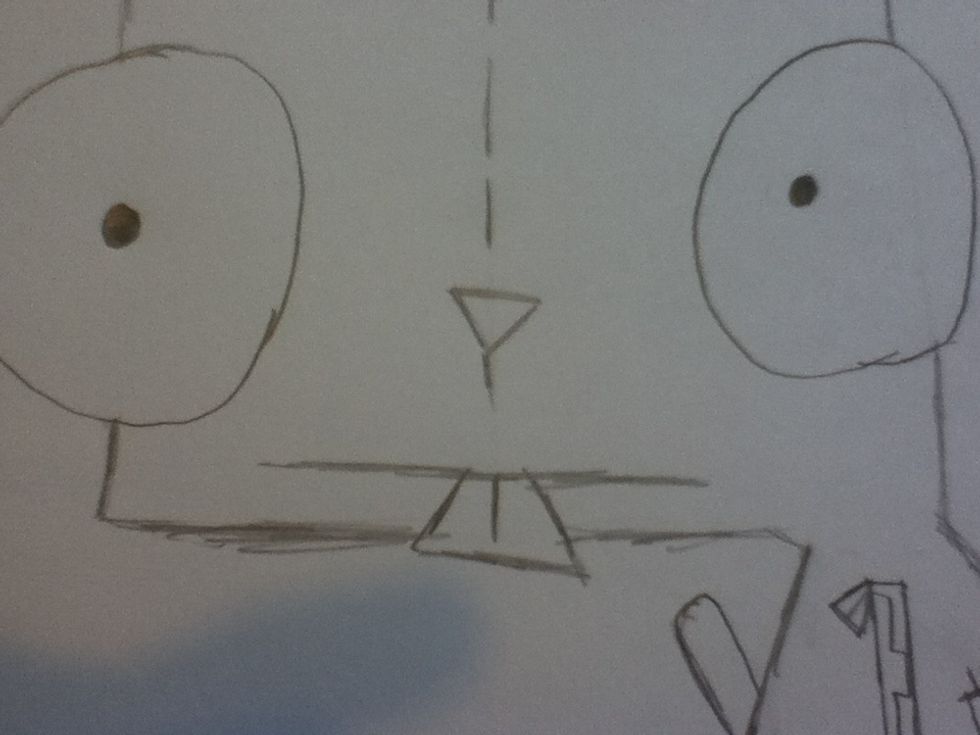 Draw his mouth with big tongue sticking out.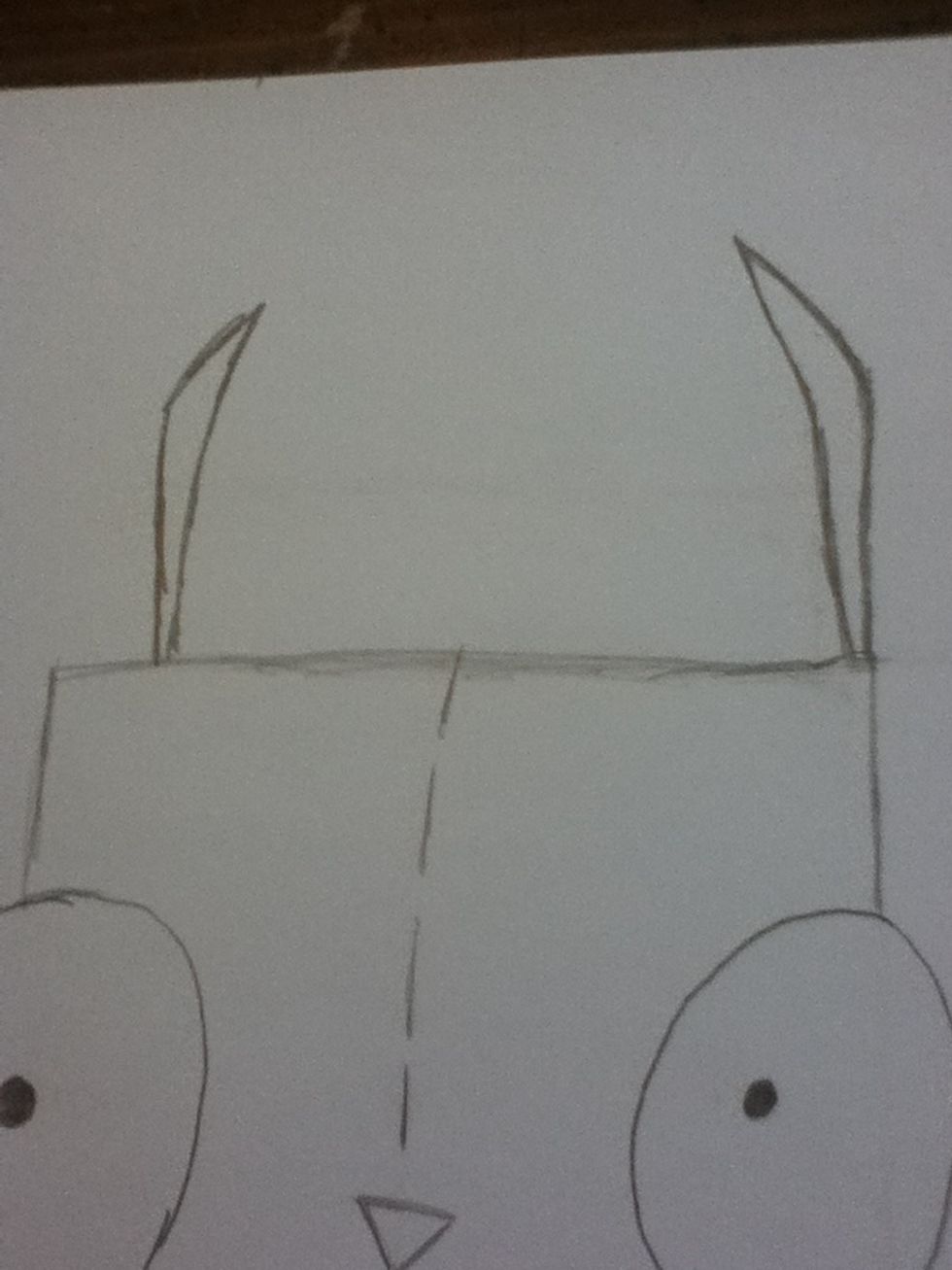 Draw some ears.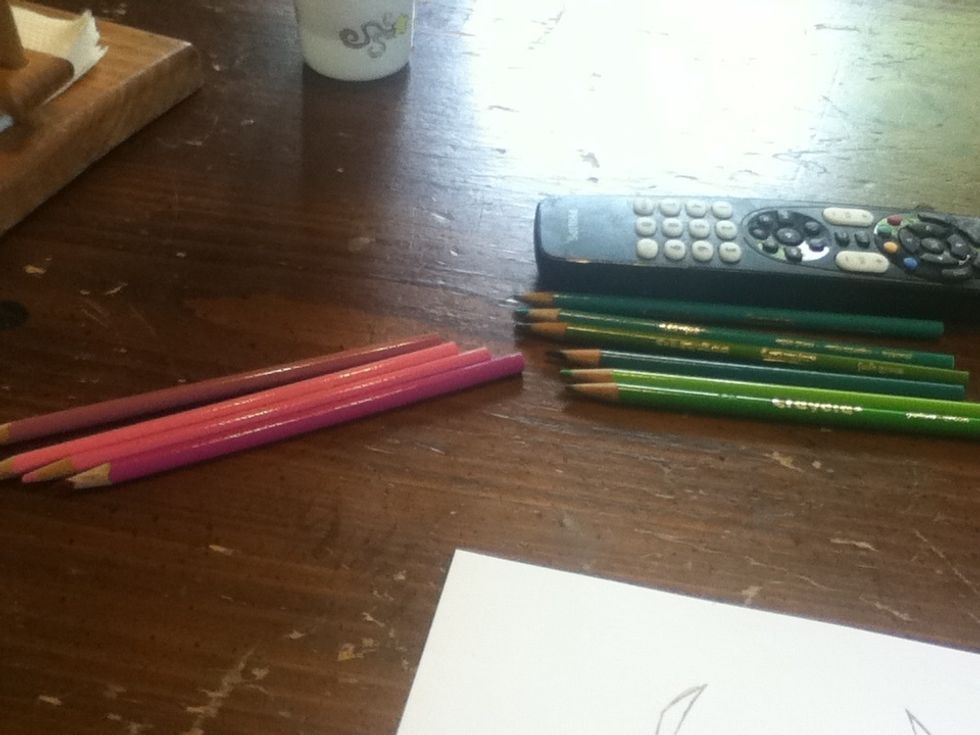 Gather your shades.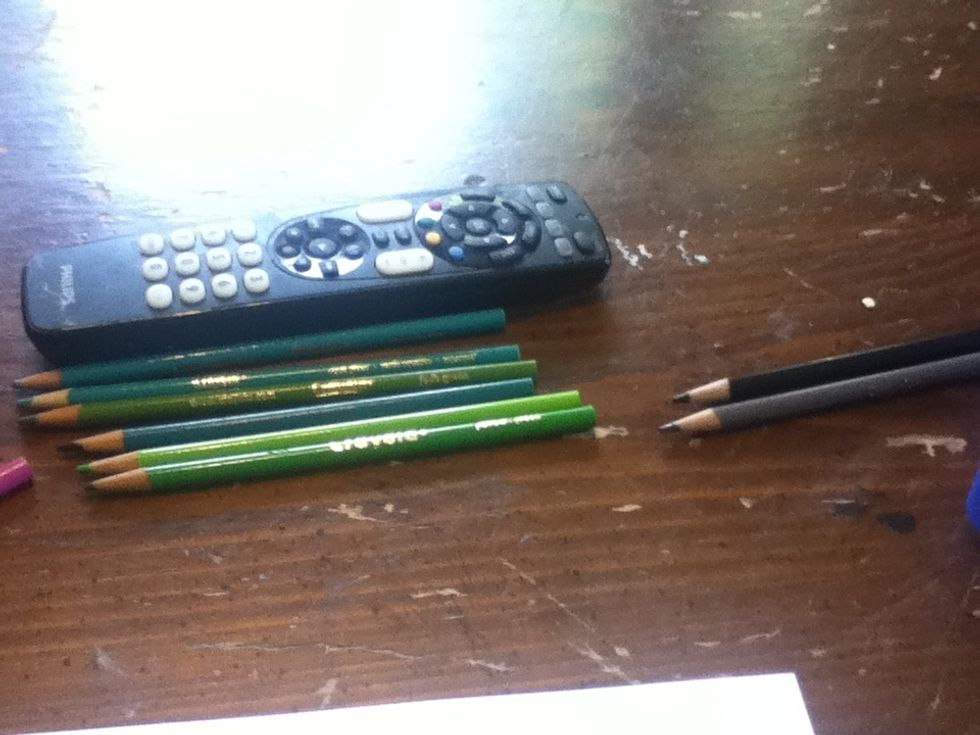 Black and grey are also needed.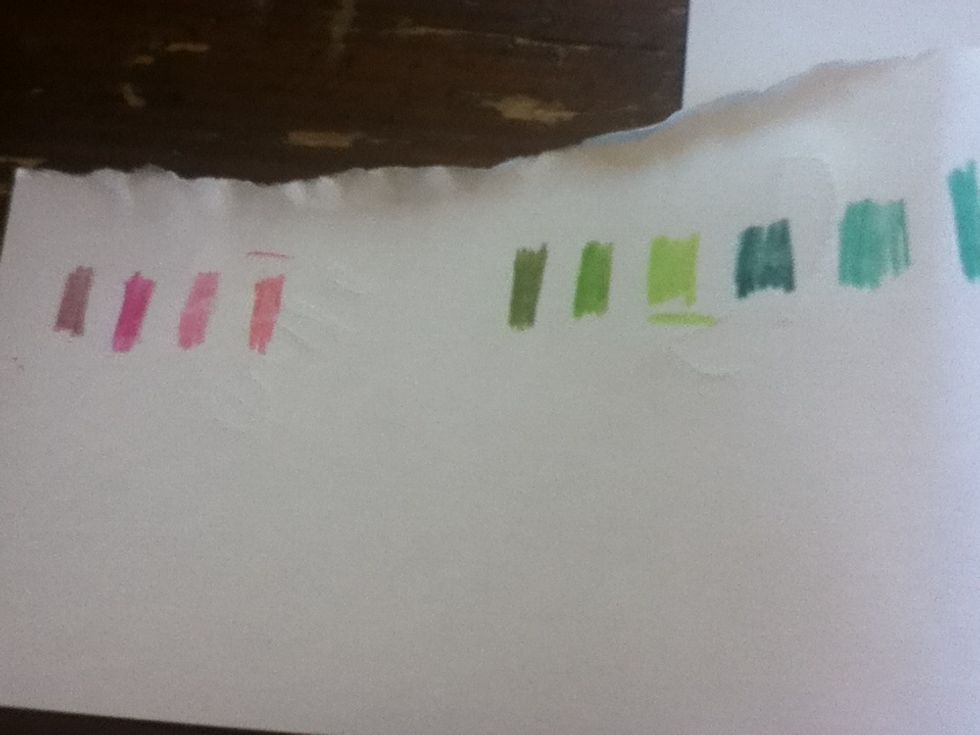 Not everyone does this, but I like to test my shades and pick which green and pink color I want.
Note: You can color him anyway you want. I think G.I.R. would be awesome with a purple body and yellow tongue, or whatever.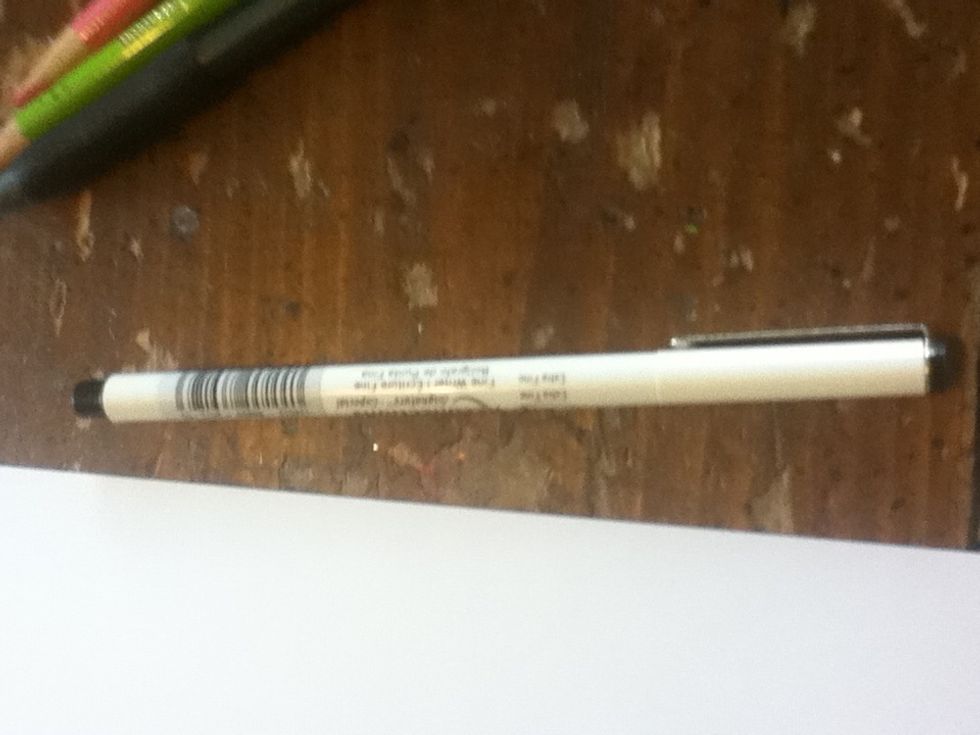 Don't forget your black pen for outlining. 🔲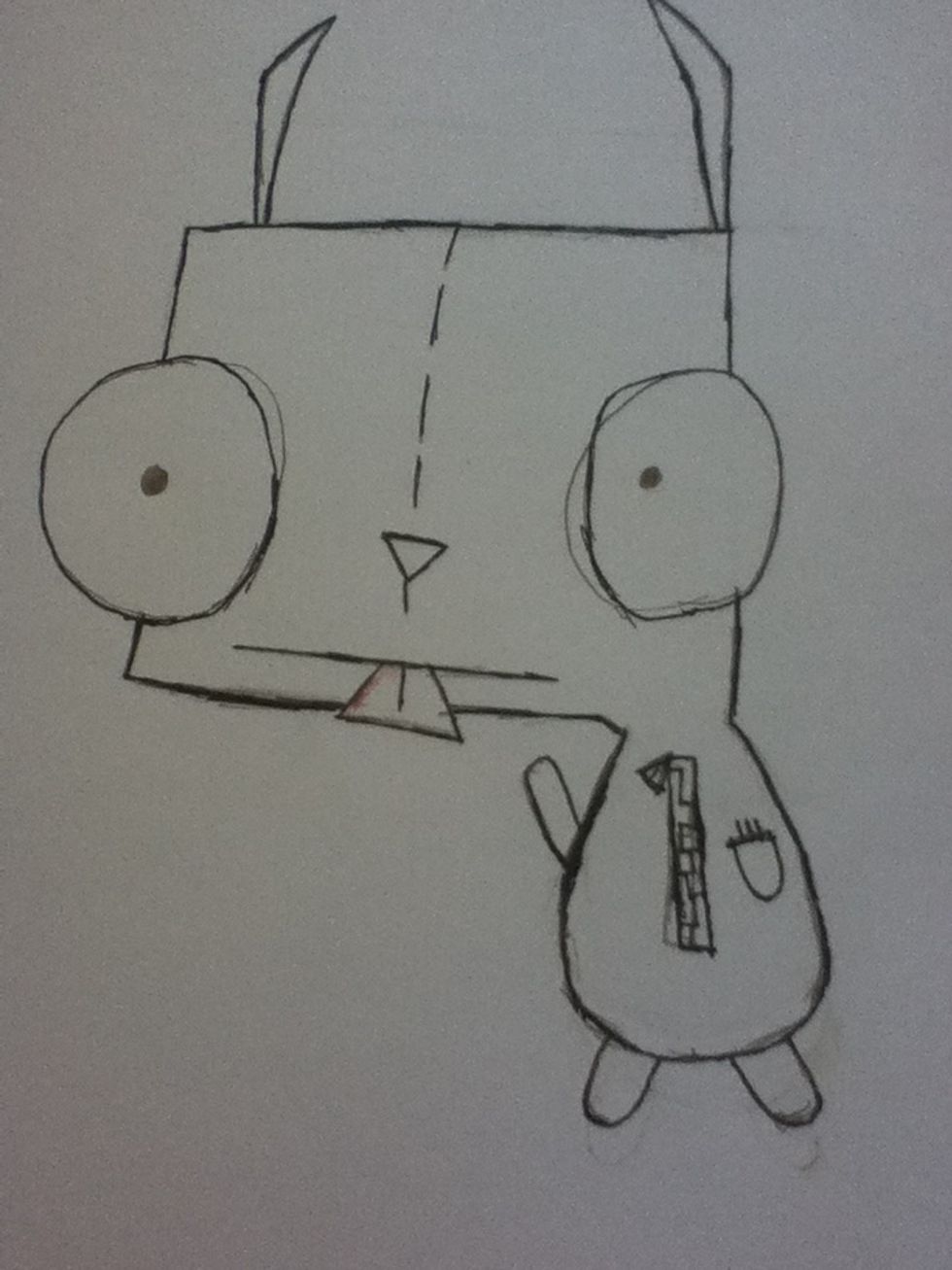 Outline.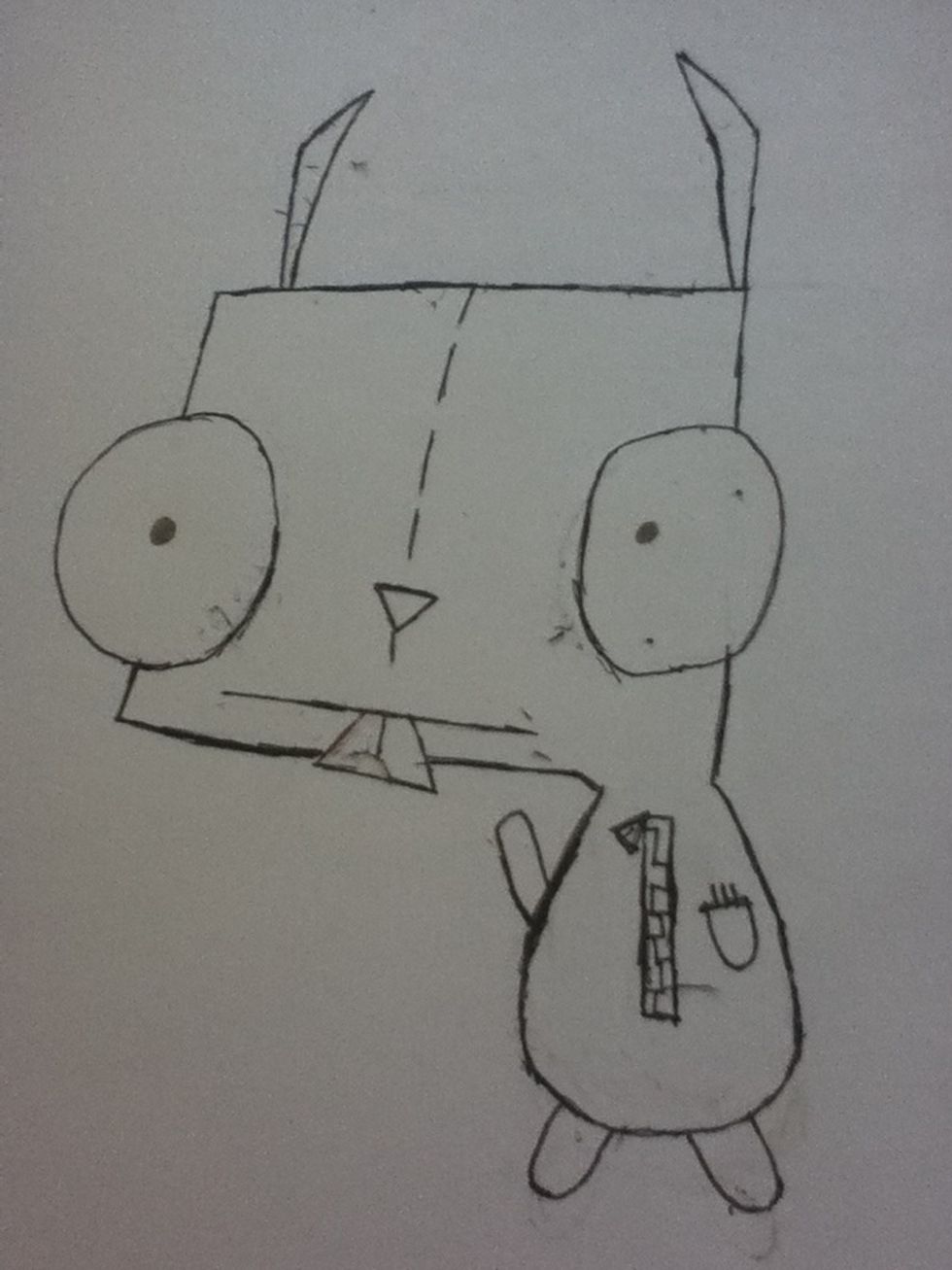 Erase pencil.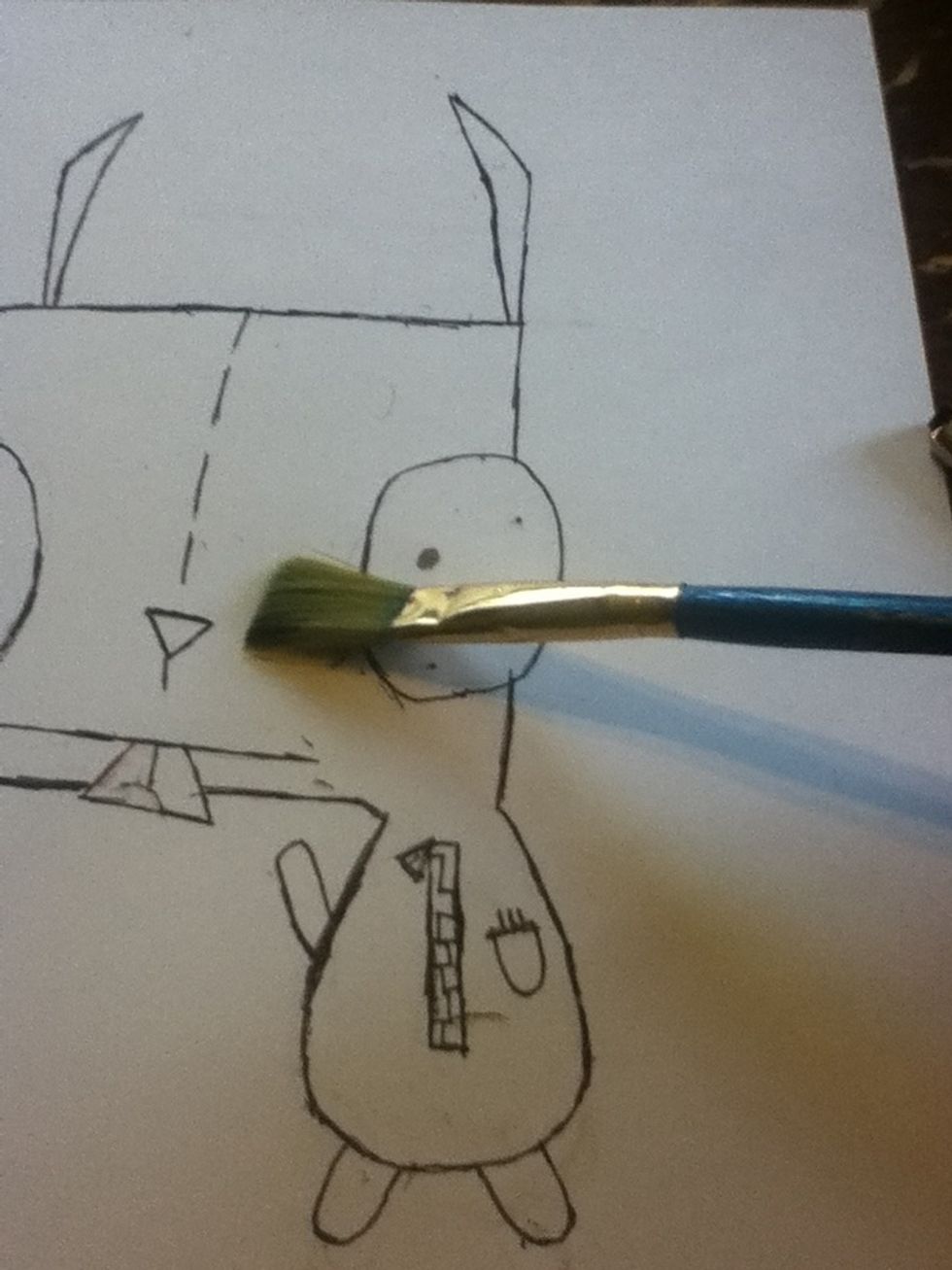 If you don't want to smudge it by brushing away with your hand, a soft brush works well.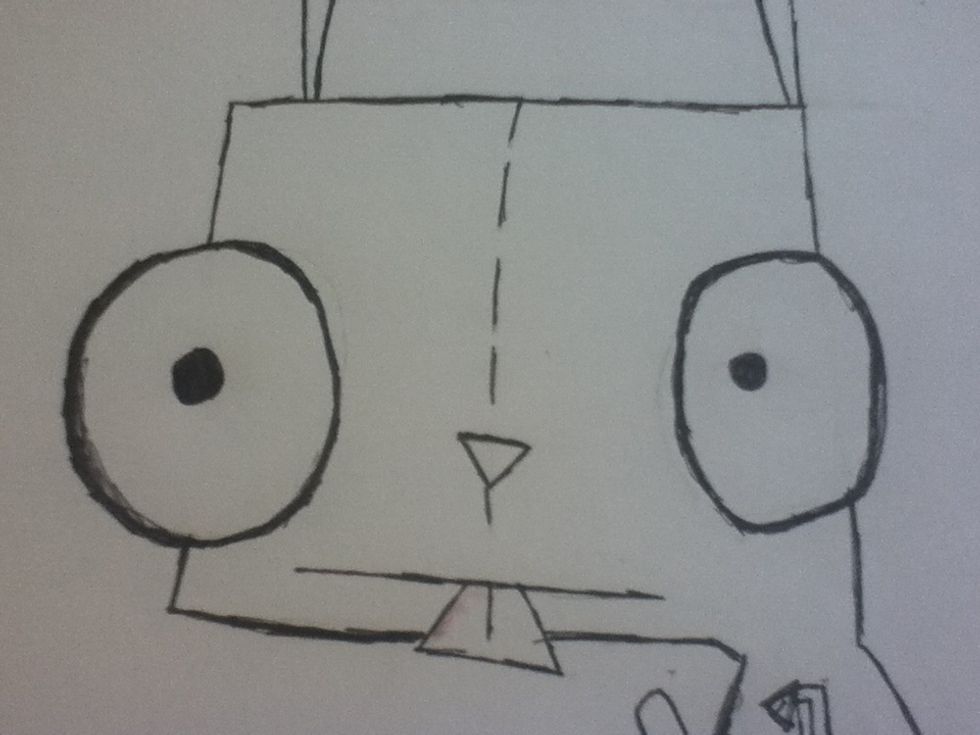 Optional:Thicken his eyes.
Note: If you want to use the same shades as me I used: crayola bubblegum, lime green, gray, and black. :)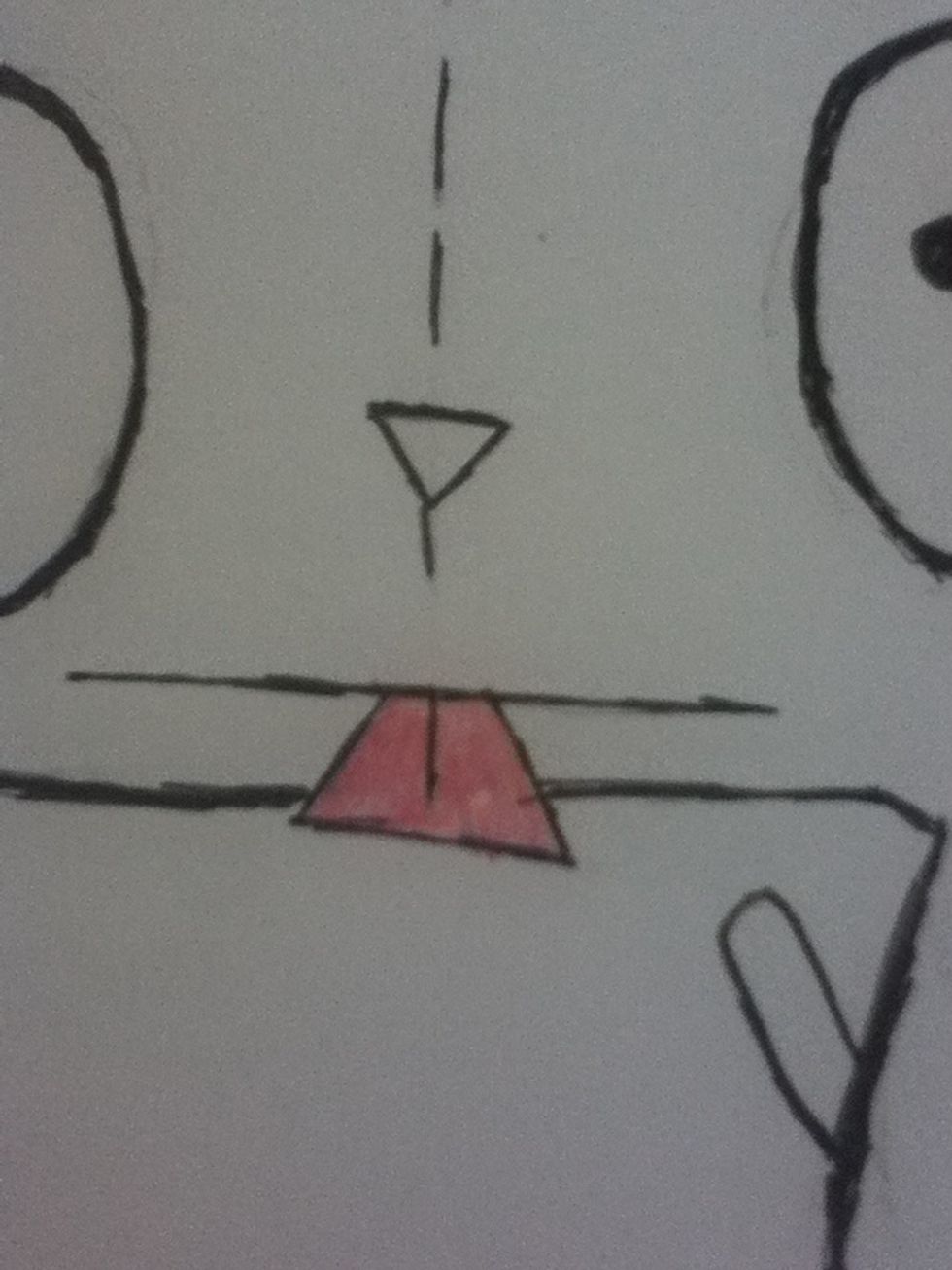 Tongue.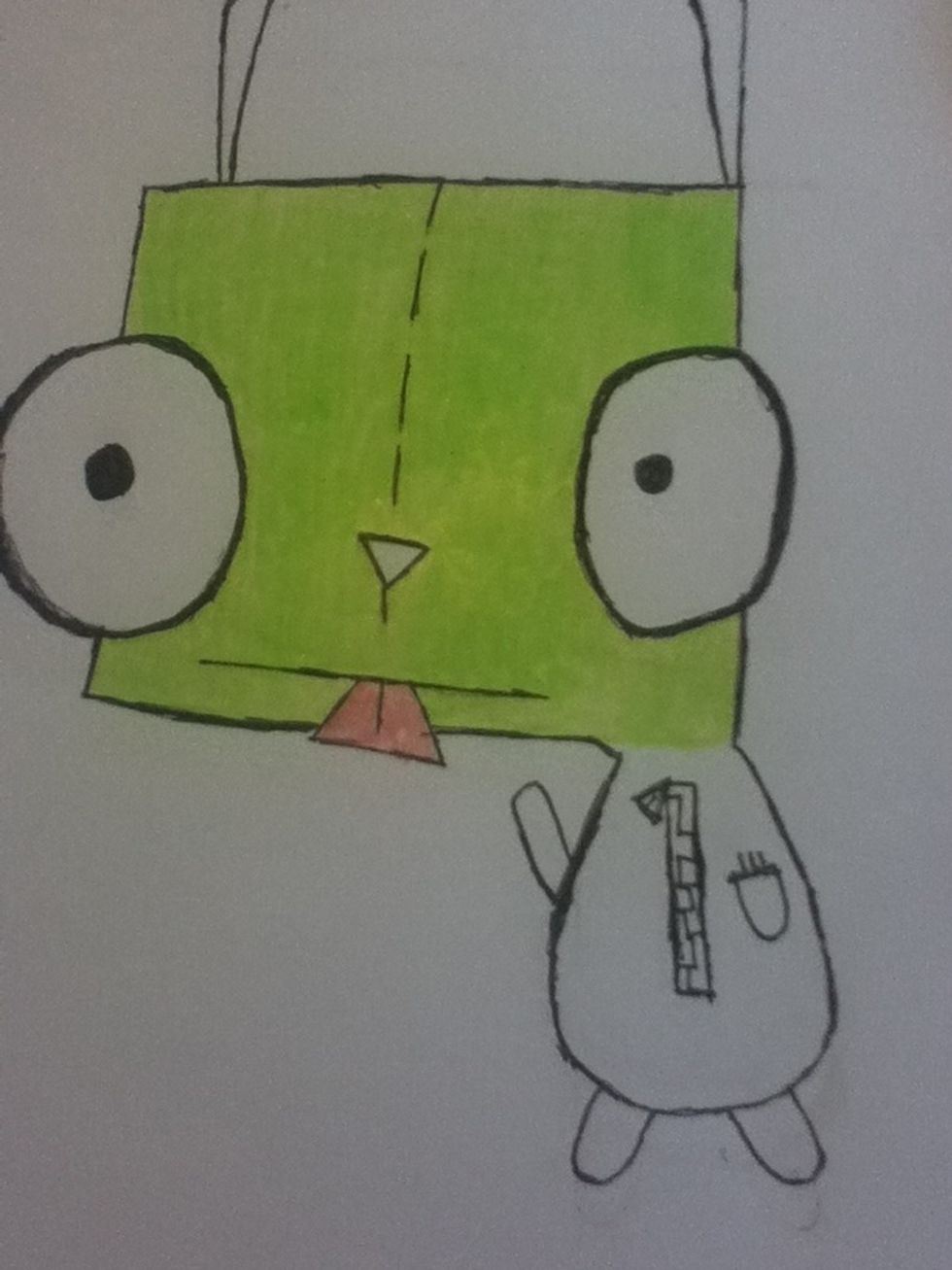 Head.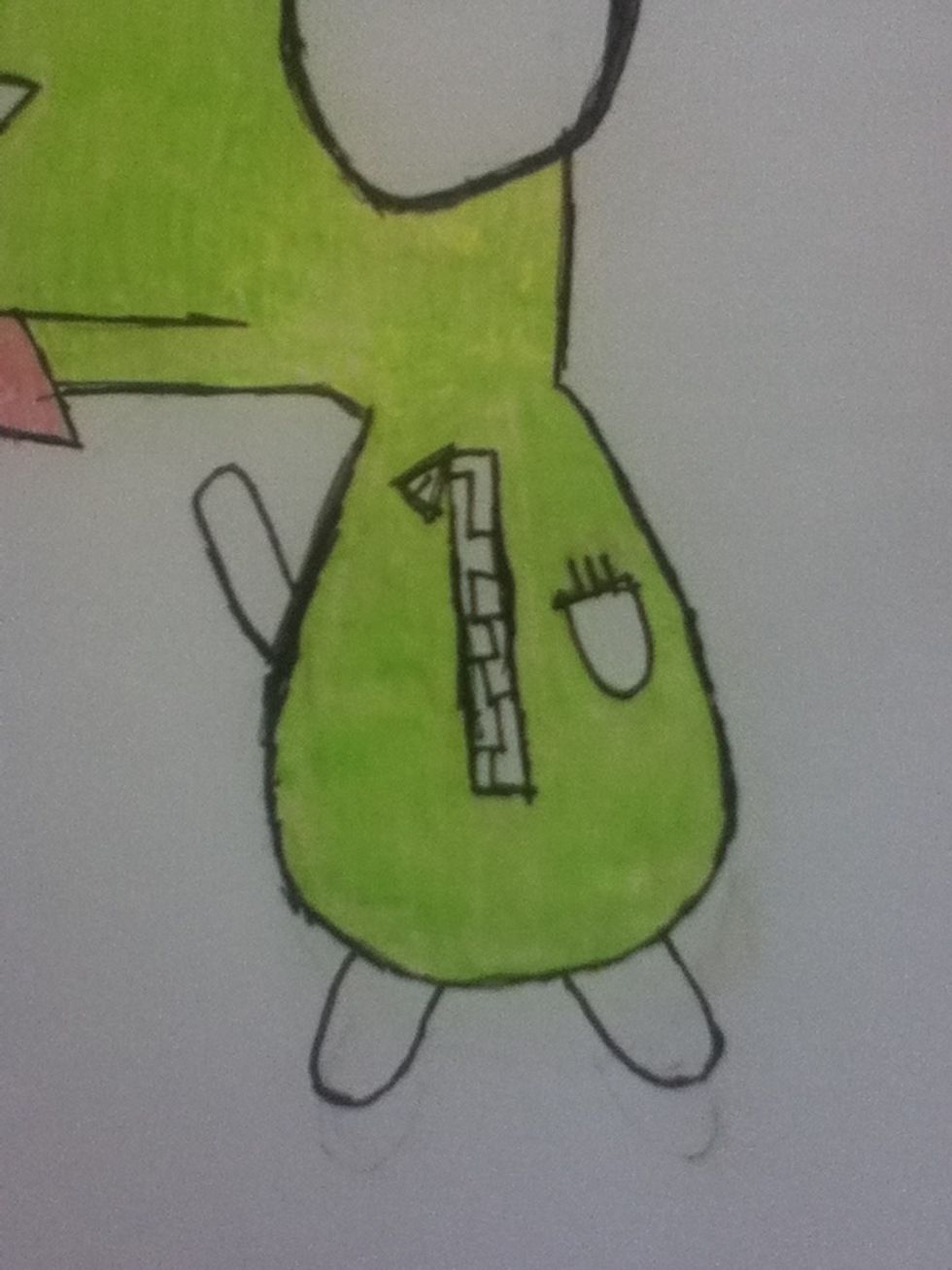 Color his bod. :P :D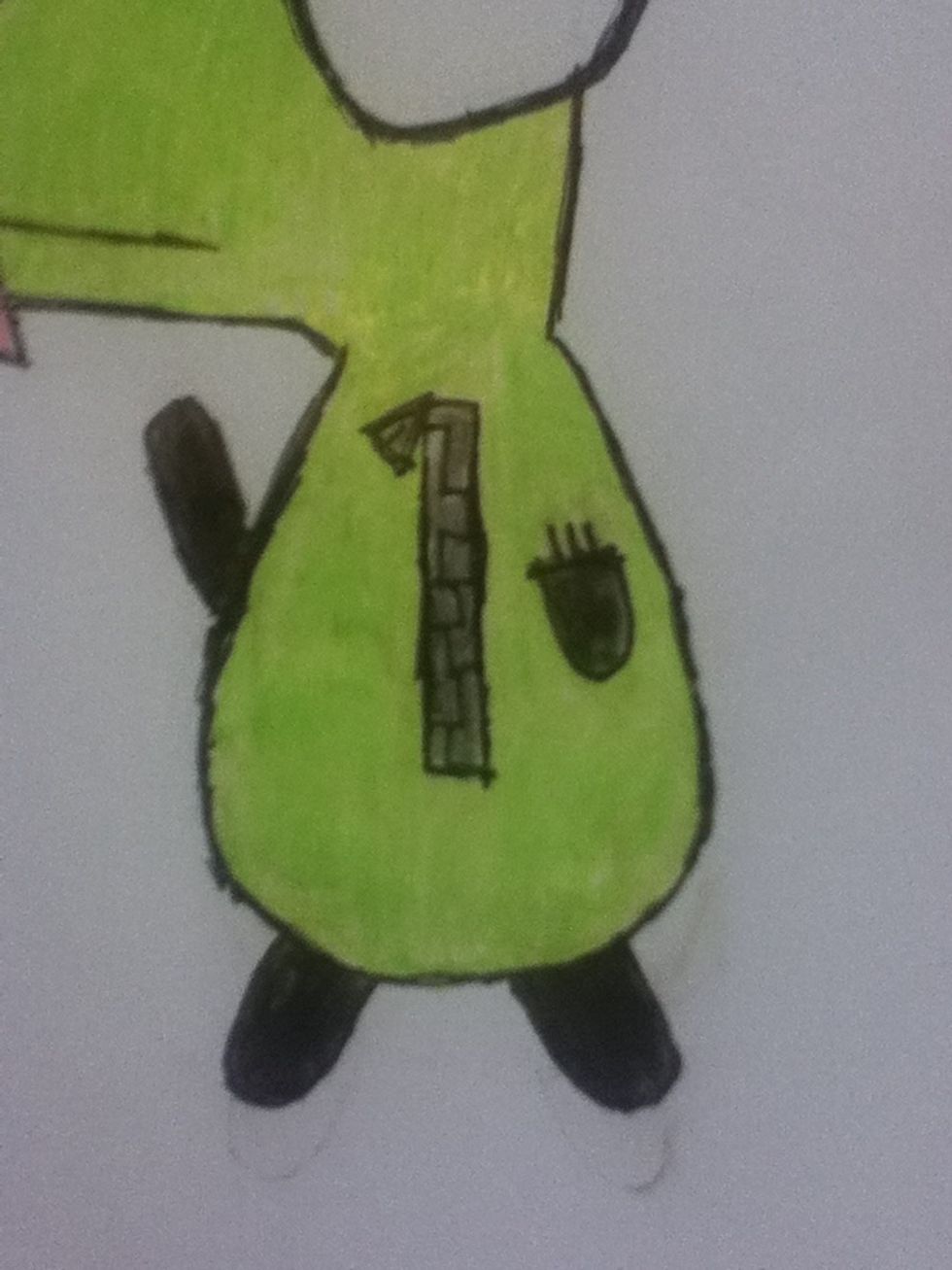 Zipper, Arms, Legs.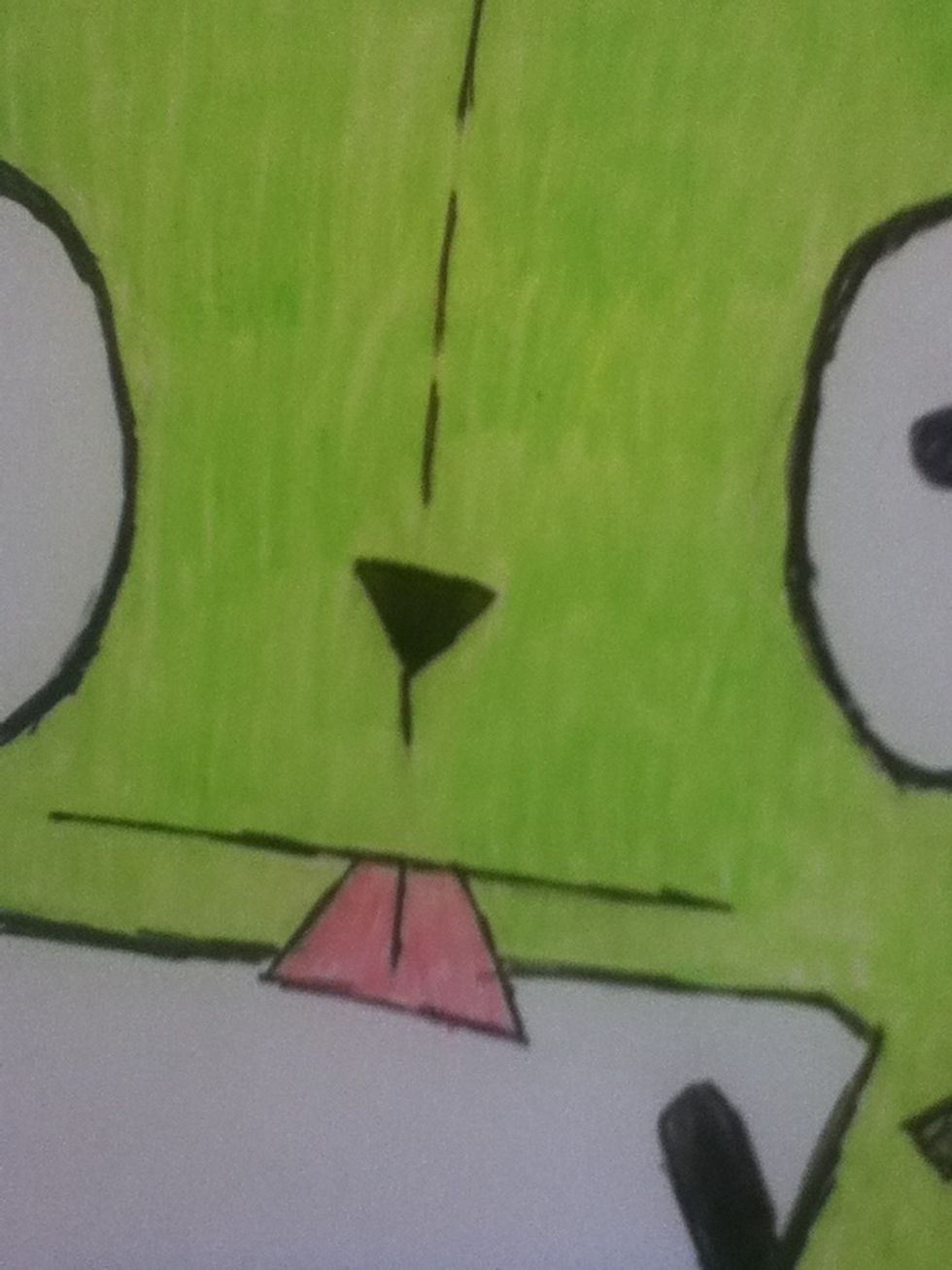 Nose!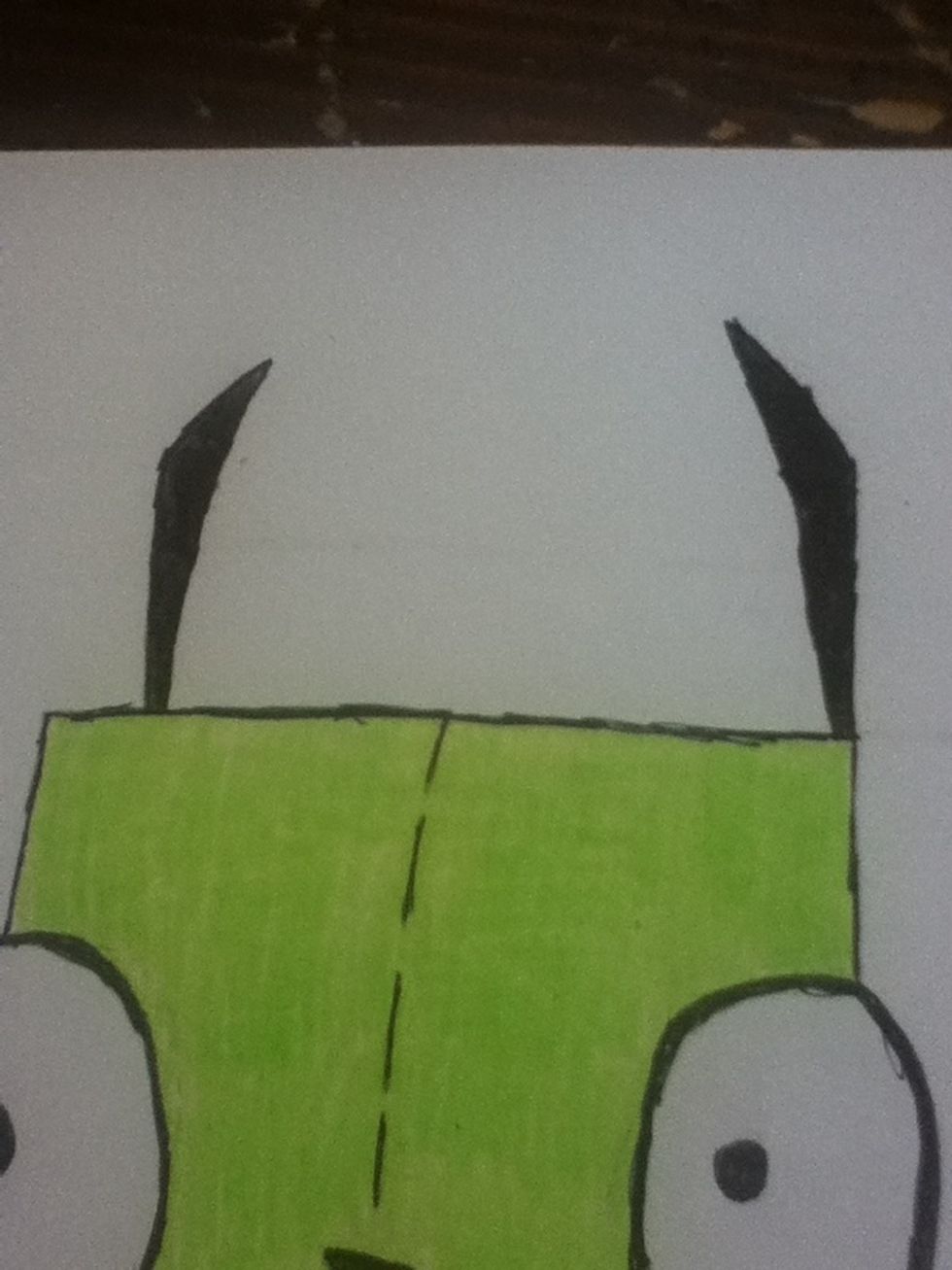 Ears!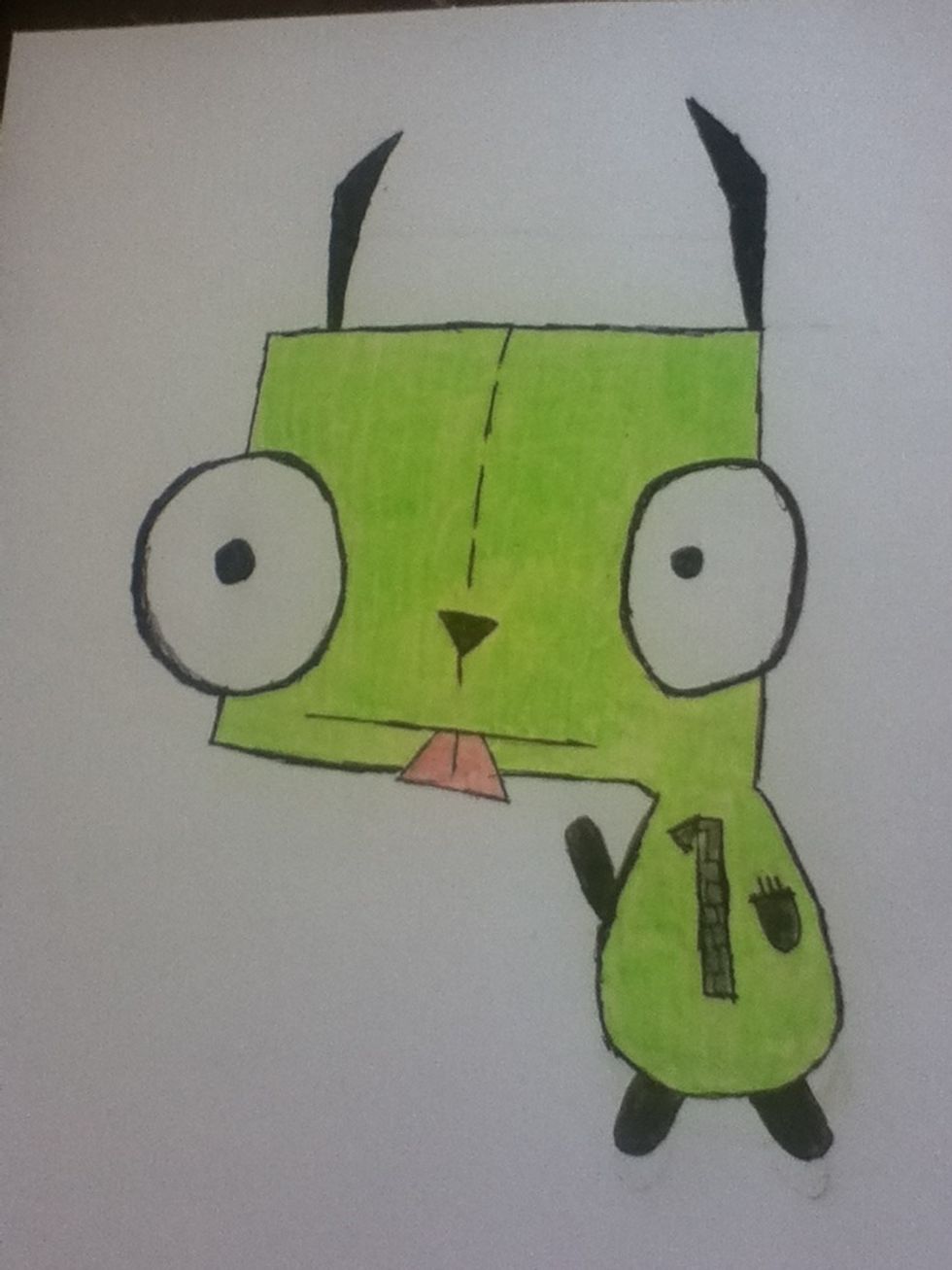 Done!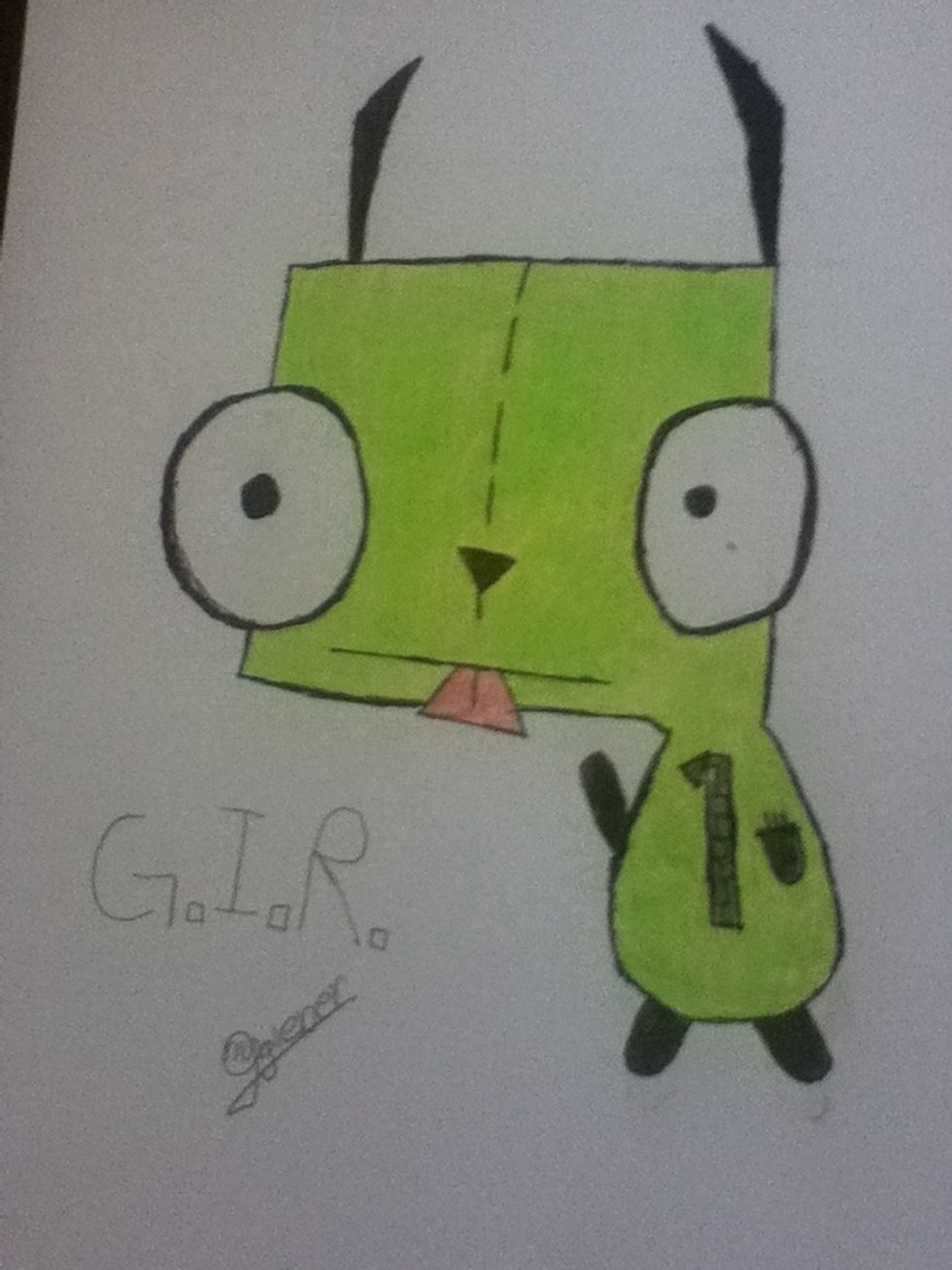 Add your signature. (I drew G.I.R.'s too.)
1.0 Paper
1.0 Well stocked pencil box