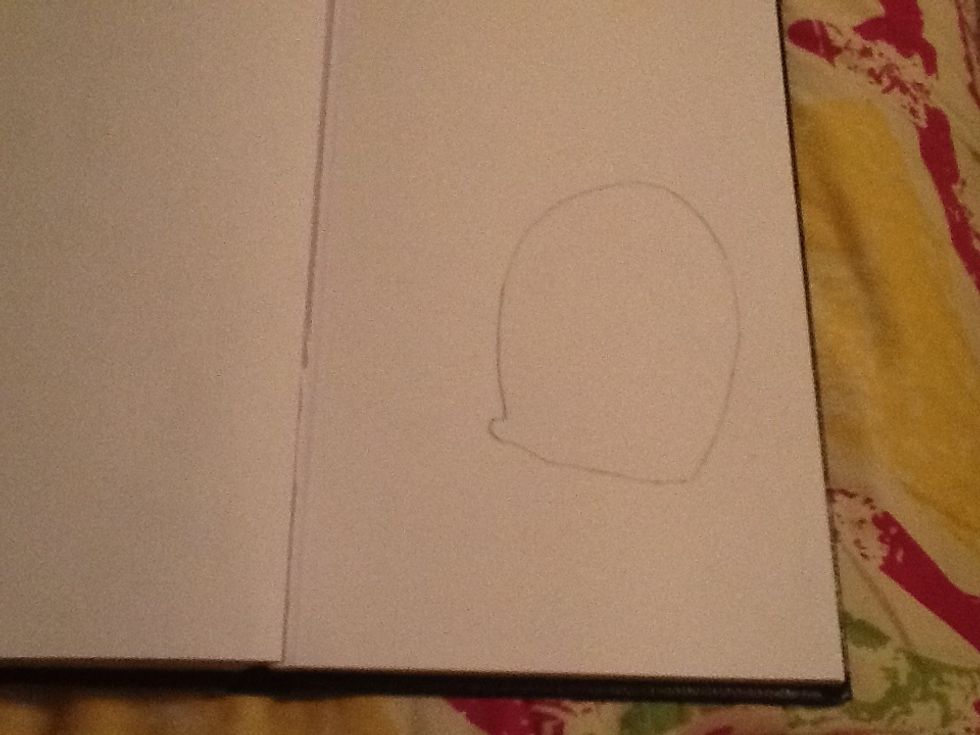 First, we start with the shell. On the side, we draw a small half circle. Showing this👆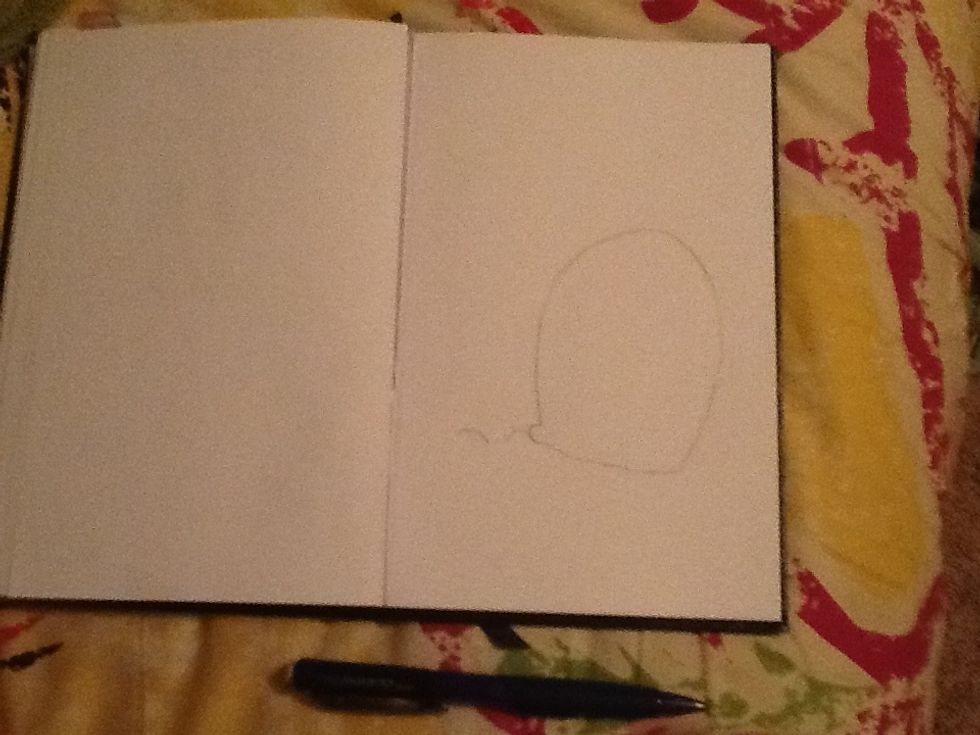 Now were we drew the half circle, we draw a small hump. AND leave some space between them.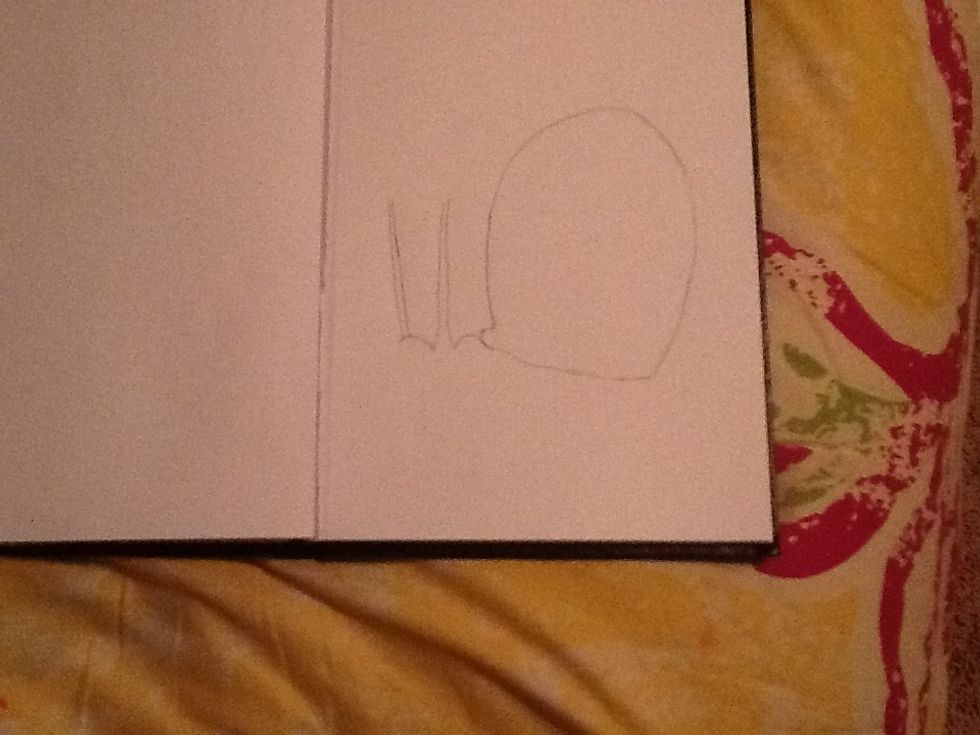 Next, we add two lines on the curved line. Then, we fill in the space we have by going upward.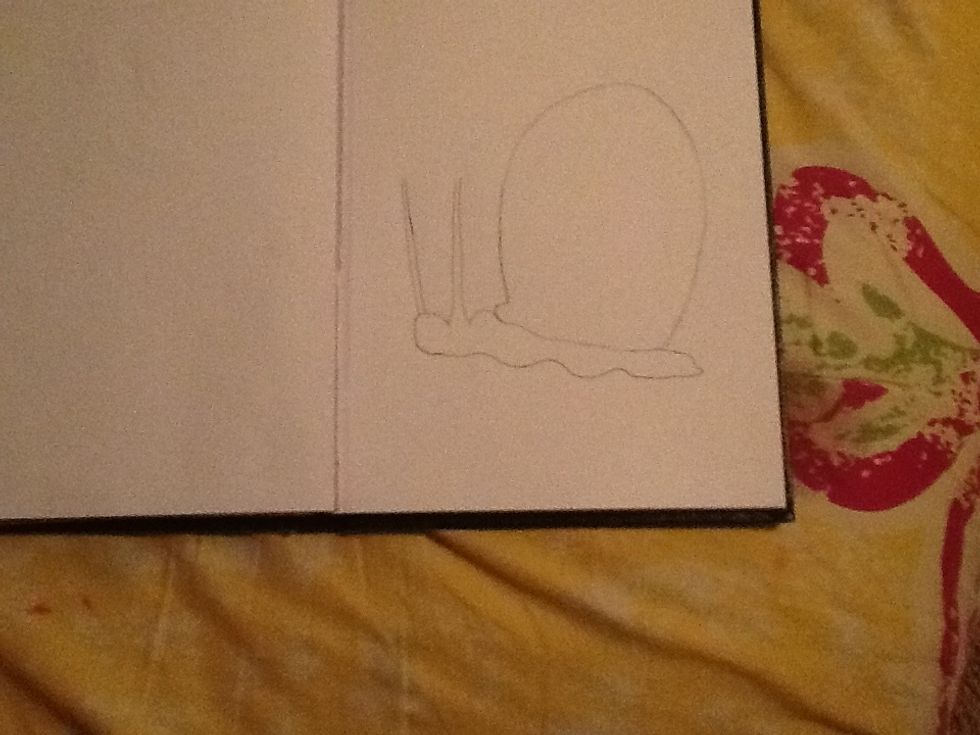 Now we make some waves on the bottom of the shell. Make sure you made a C shape when you start near the lines.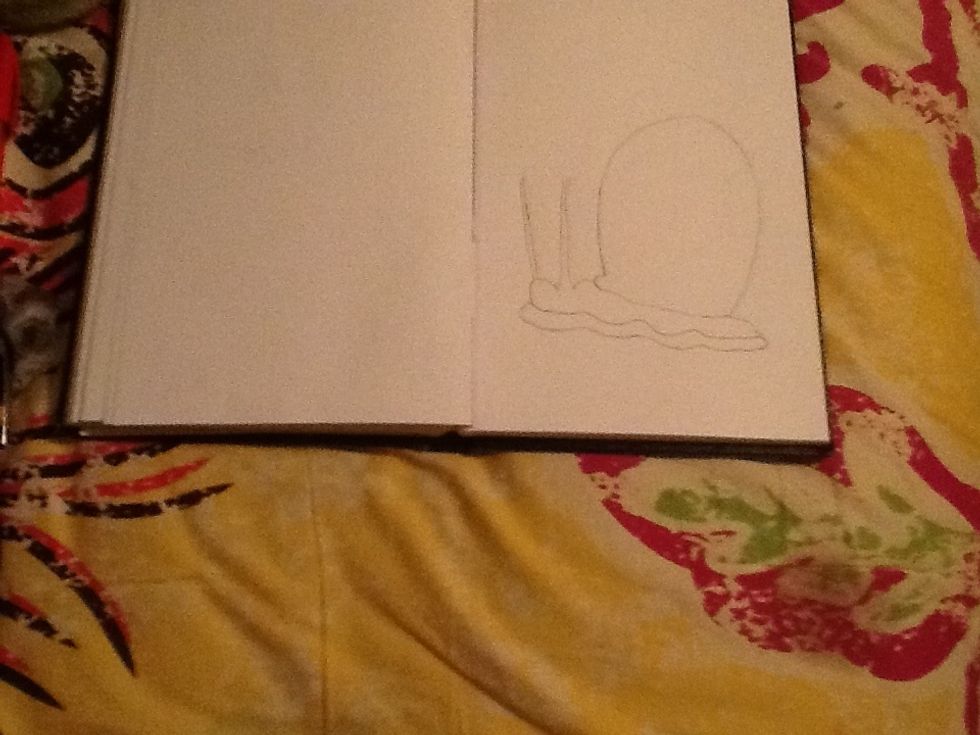 Now we finish the bottom half. You want to try to make the same waves we did on the bottom.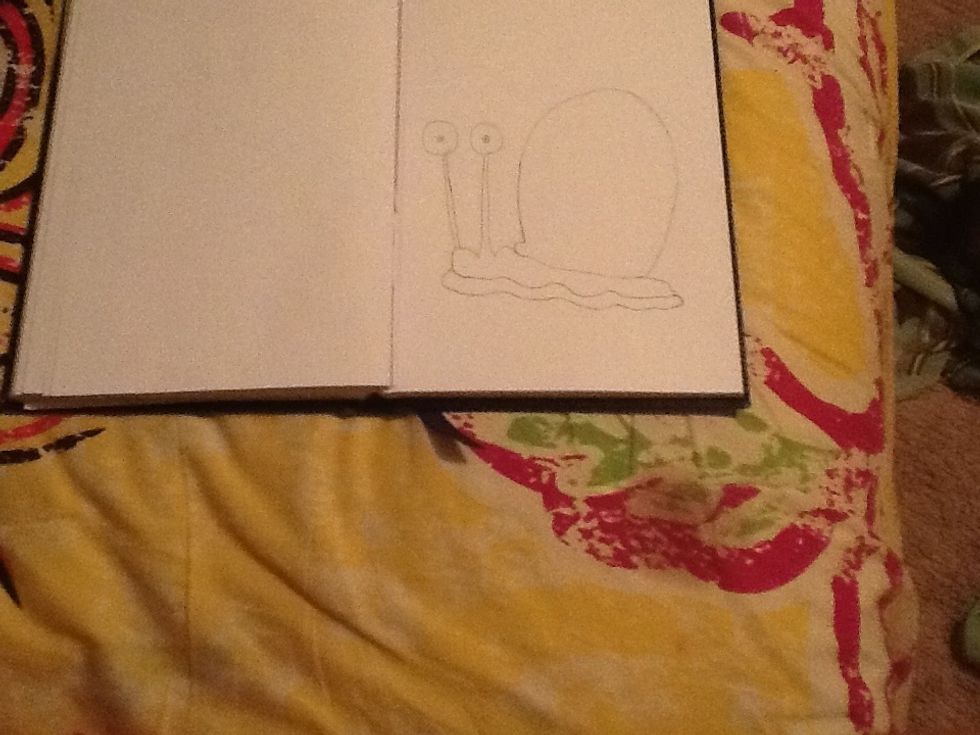 Now the eyes, draw two good size eye balls. Then draw one small circle in each eye ball. Last, draw a small dot in each of them.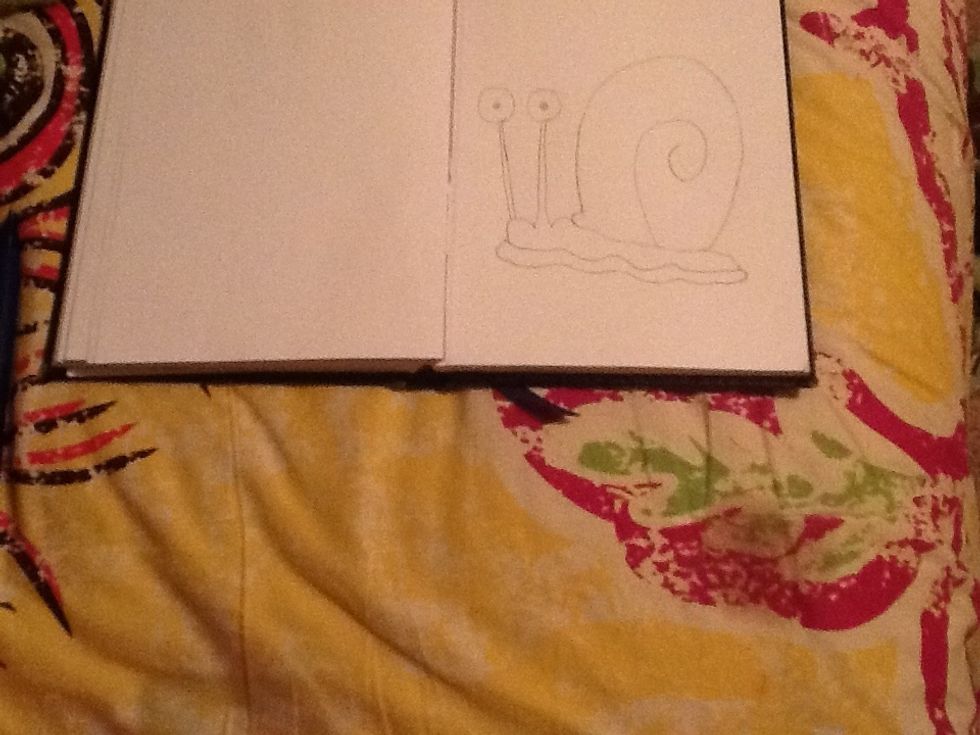 Now for the details. Draw a good size spiral. Like one piece of hair curled.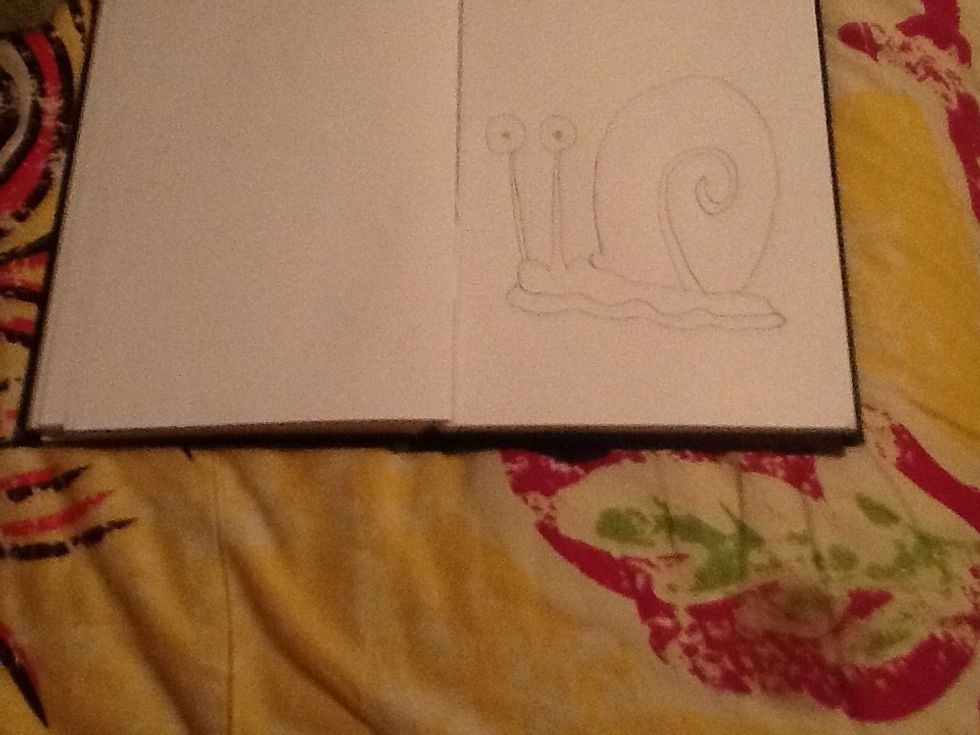 Now out line it.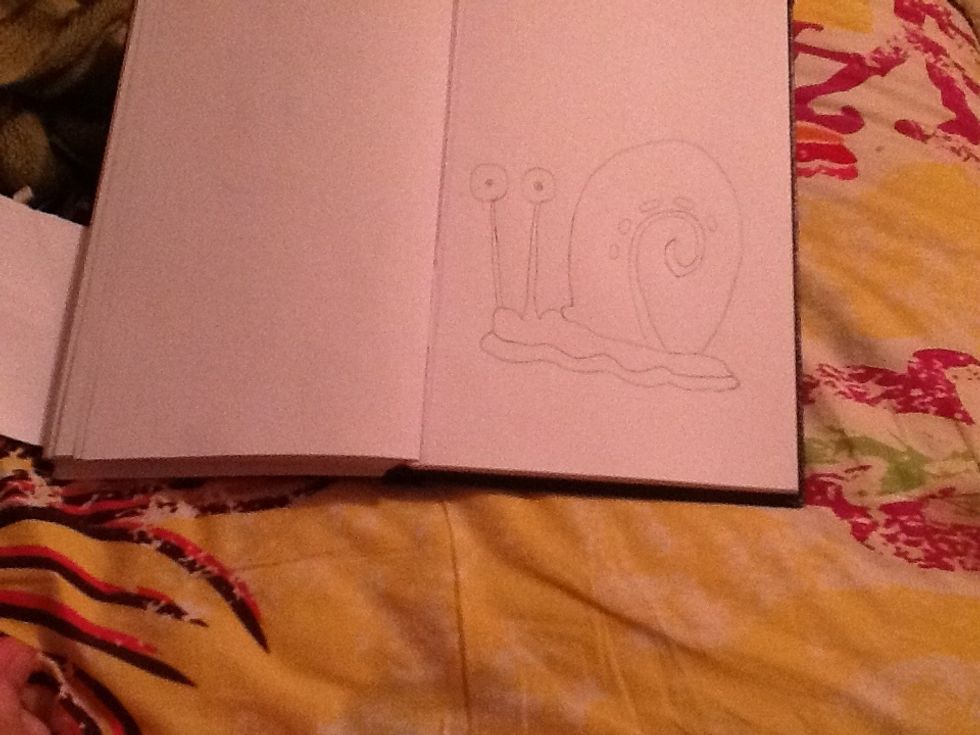 Last, add two circles at the beginning. Then two wide ovals and one circle at the end. You should have a total of 5.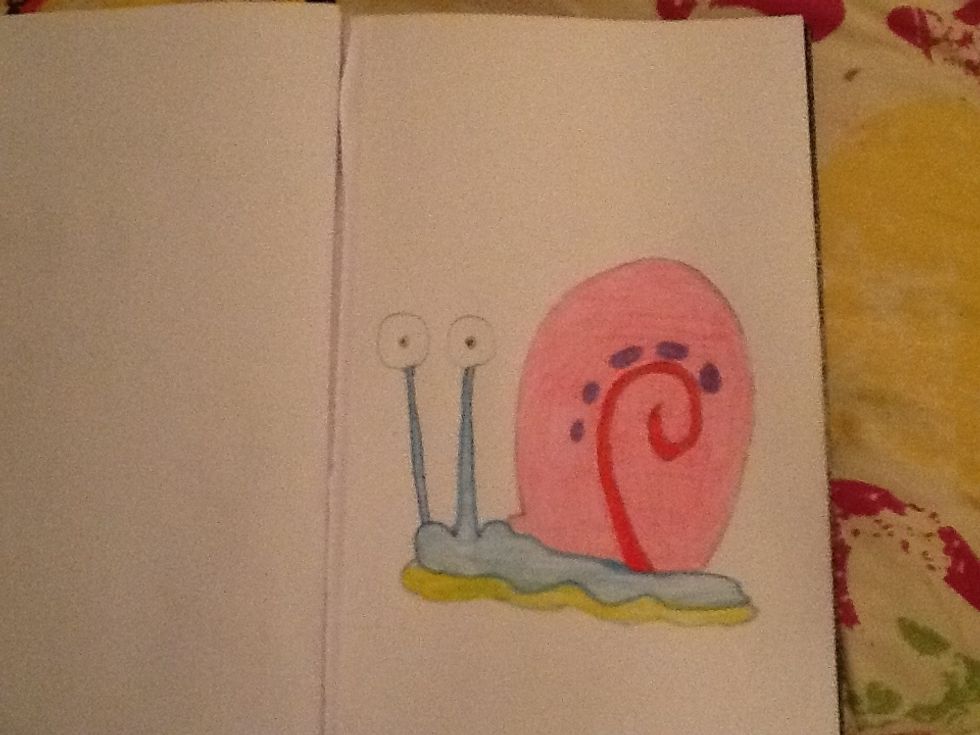 Pencil
Paper
Colored pencils
Dizzy Dog
I love to draw cartoons, zentangle, dragons, pokemon, an a bunch of other things! I also like to make crafts.