First I'm going to draw an average eye to help get the shape and shading, but after, I'll show you how to change the eye according to the emotion you want :)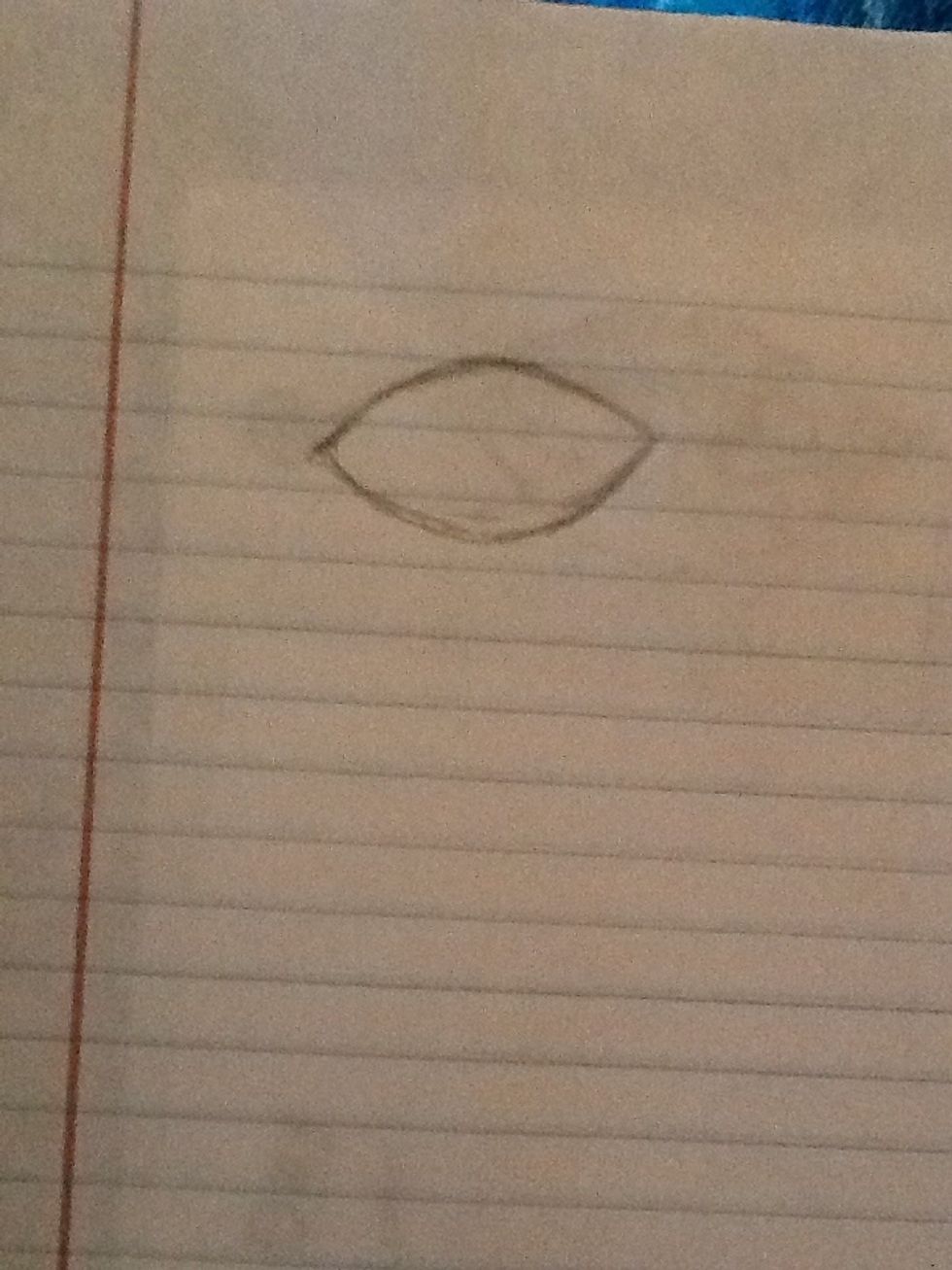 First you're going to make a lemon shape. It could be wide, narrow, almond shaped- the choice is all up to you
You're going to add on a tear duct by extending the top line and making a dip into the bottom
Erase the joining lines, add two marks for the tear duct and add a line on the top for the eyelid.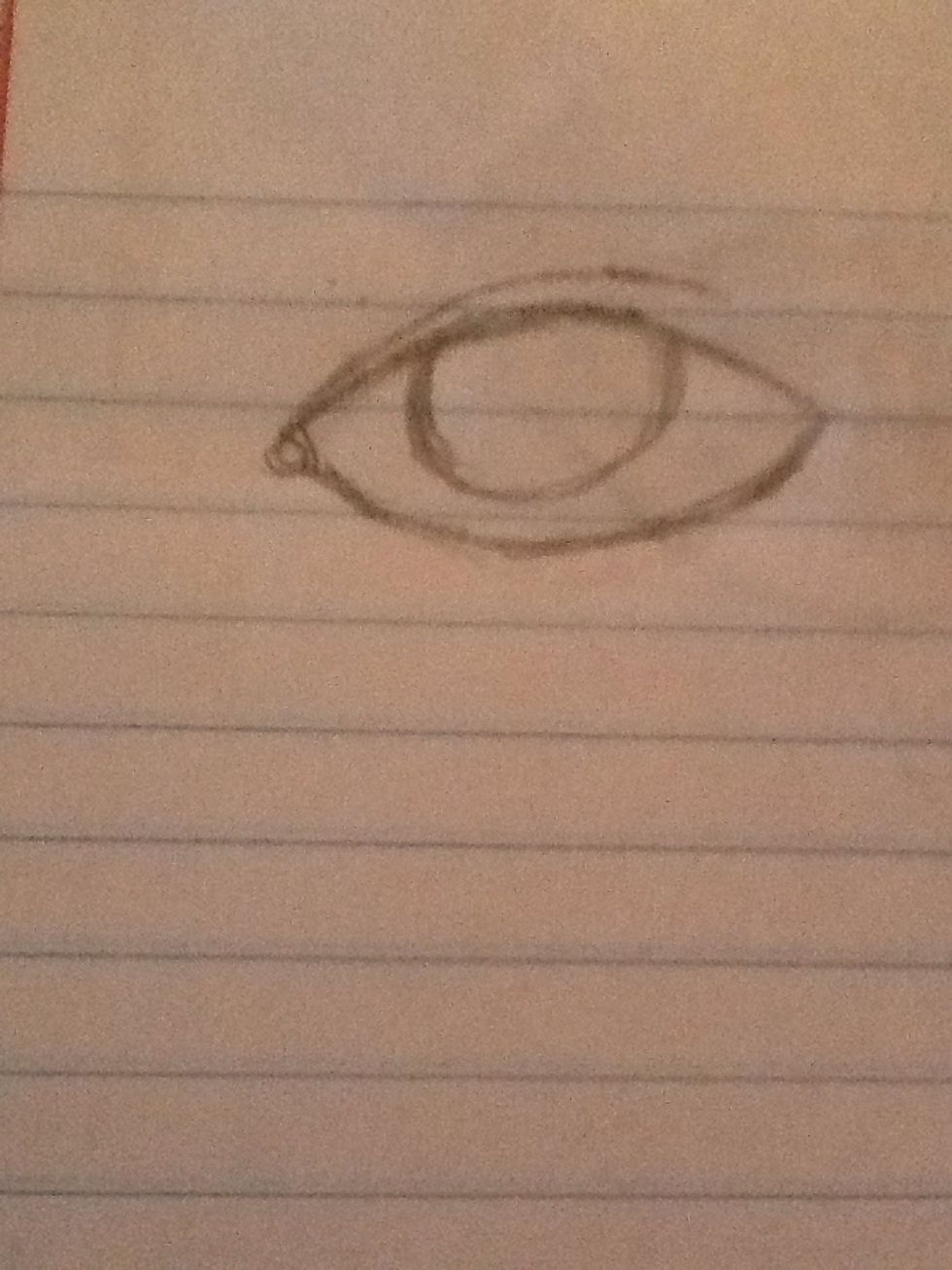 At this point, add the circle for the iris and use that to clean up the shape of the eye that you want.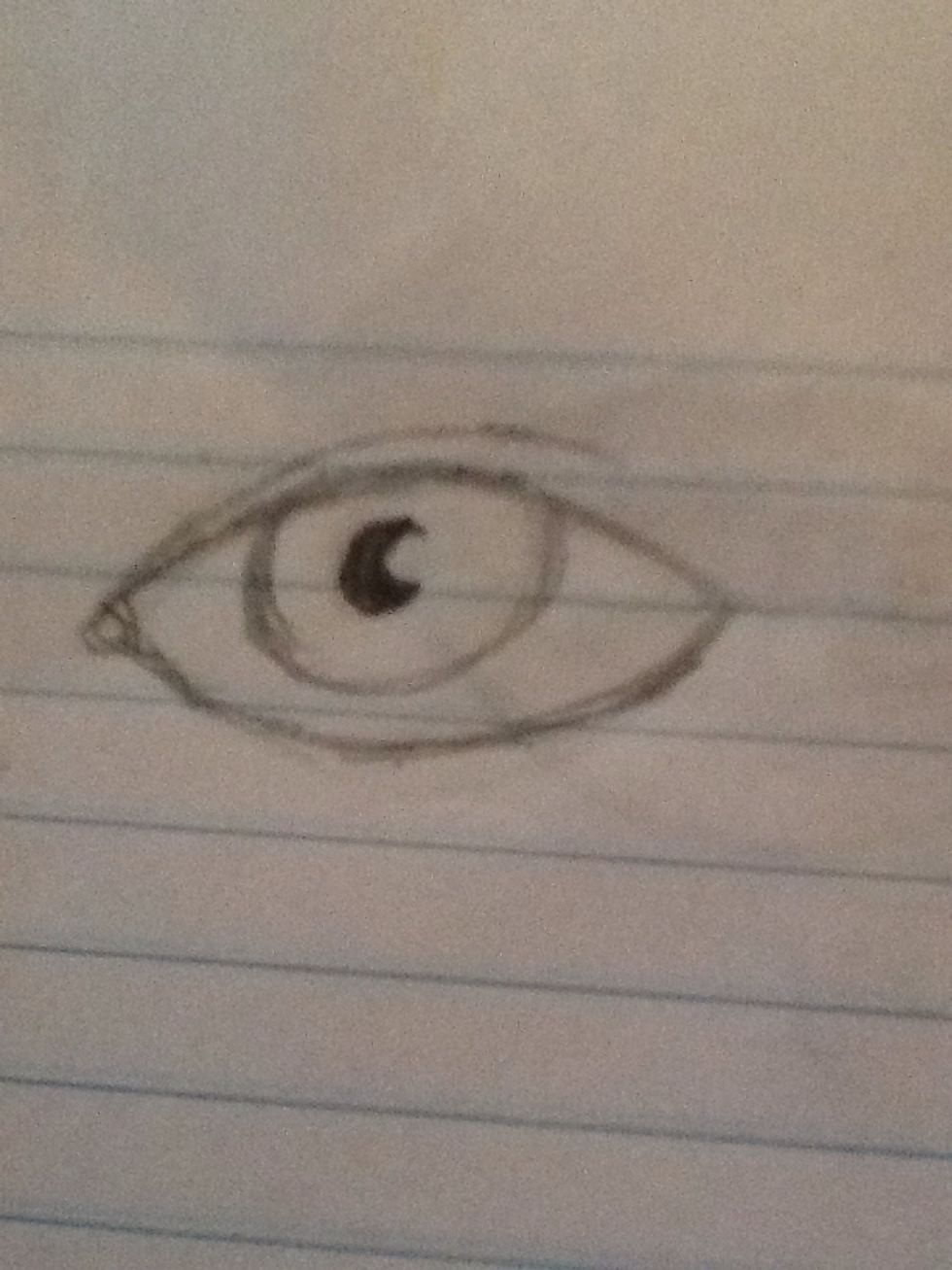 Draw a c-shaped pupil in the center of where your iris would be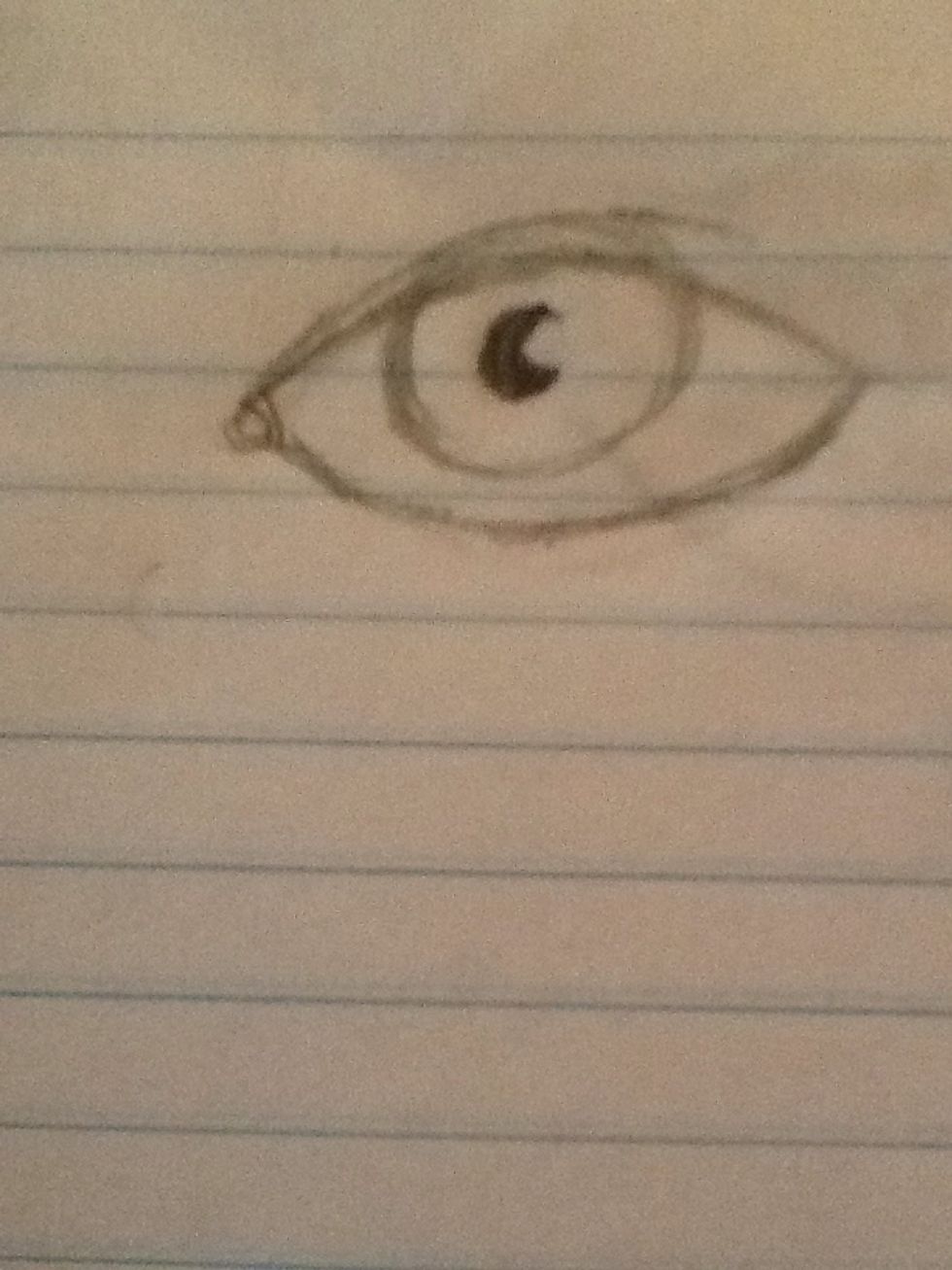 If you aren't sure, draw the remainder of the iris to make a full circle, just remember to erase it after!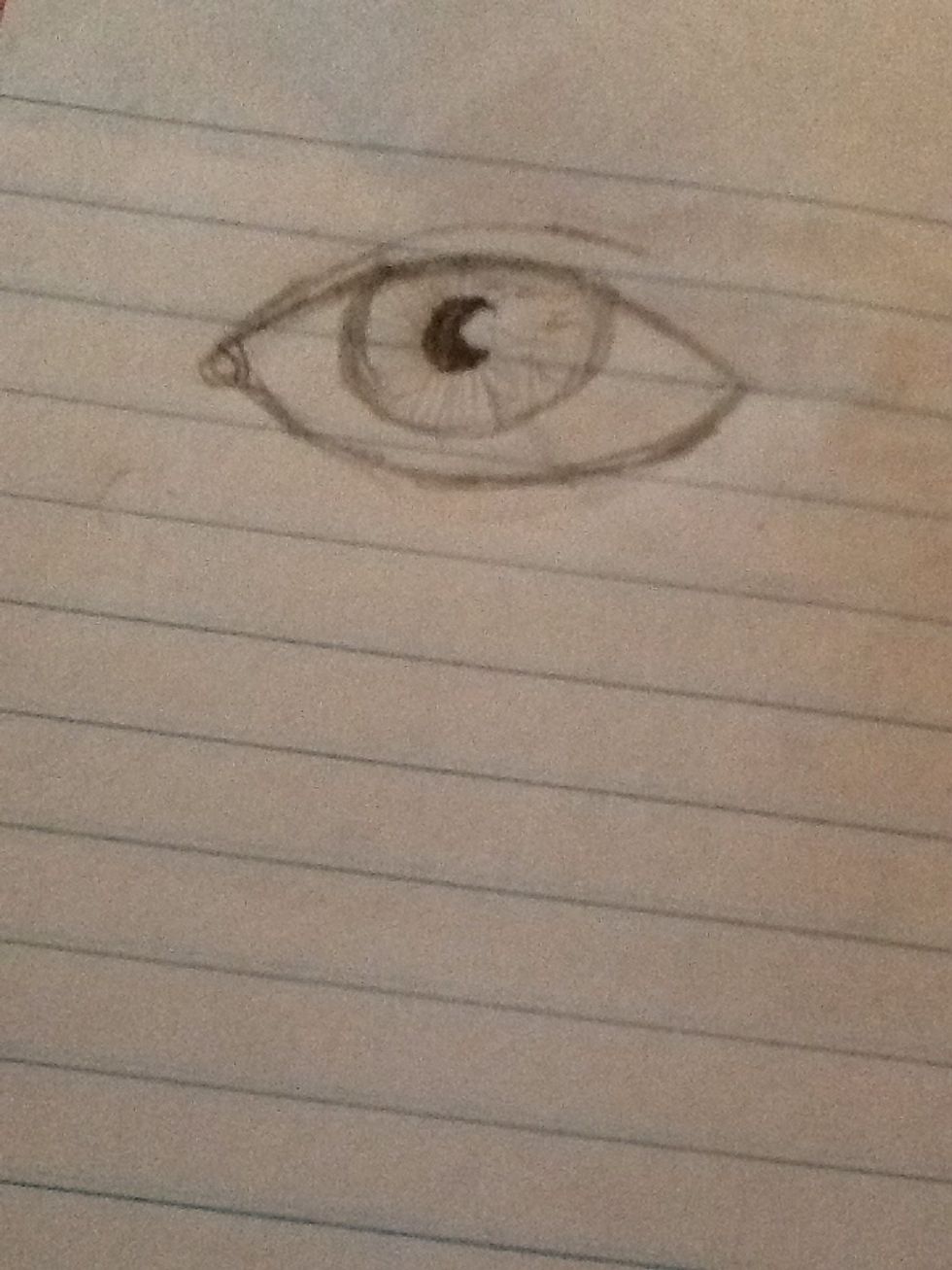 Next you need to draw very light lines going from the pupil to the outline of the iris. Make it lighter or skip the section around the "c- crest" of the pupil, making a small oval shape outwards
Make the top line bolder and add eyelashes.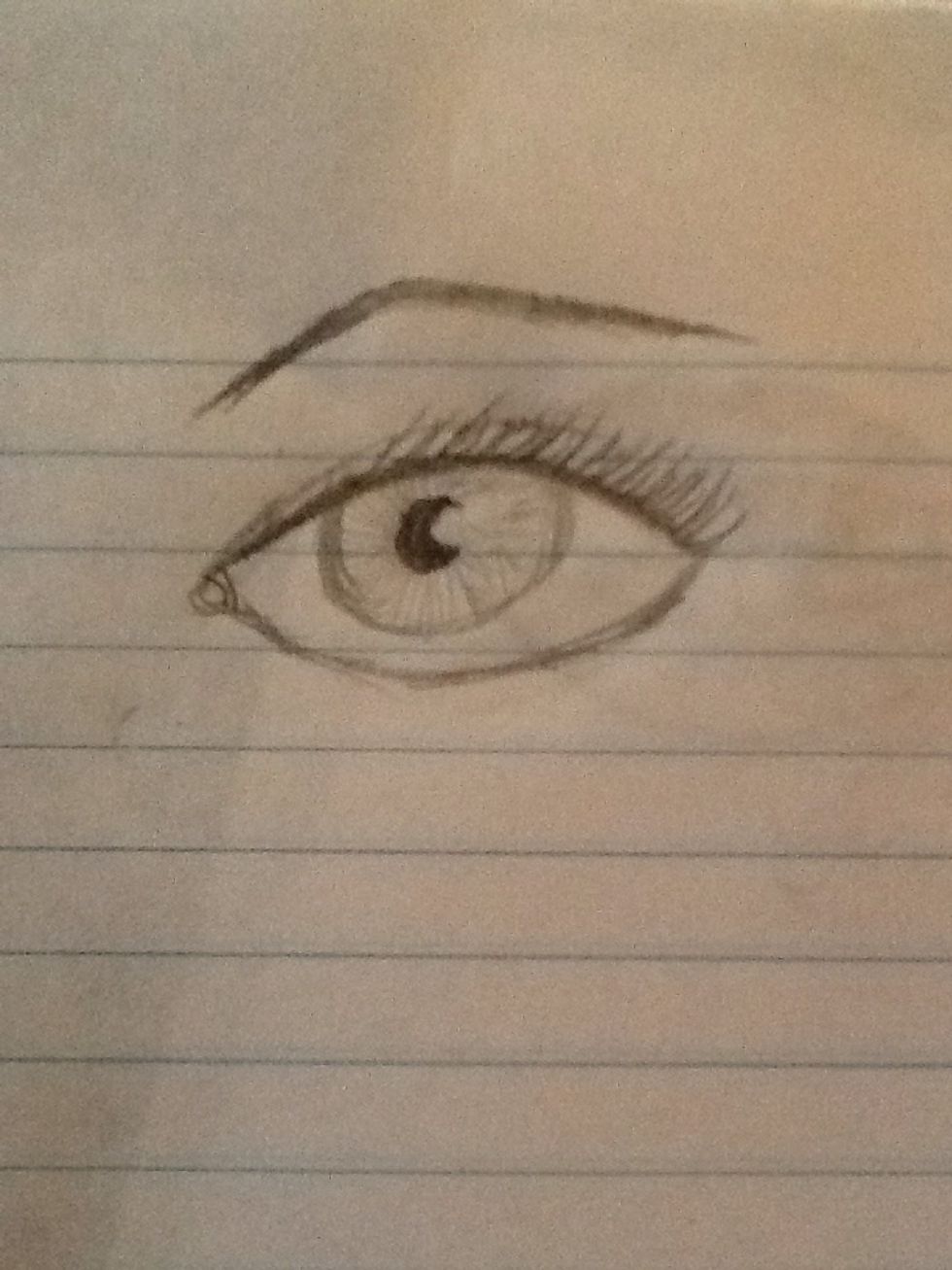 And finally! Add the eyebrow by making simple, short lines together, as opposed to one thick line
And that's a simple eye! So now's time to experiment with a few quick rules and tips that I use
Here are some of the important ones! Fear, joy, envy, surprise, love, sadness, anger, lust, sleepy, and innocence. Please ignore the lips at the bottom sorry XD
With really intense feelings like the ones with x's, you want the pupil to be smaller because of the adrenaline that comes with fear, envy, anger, and surprise. The others will have average pupils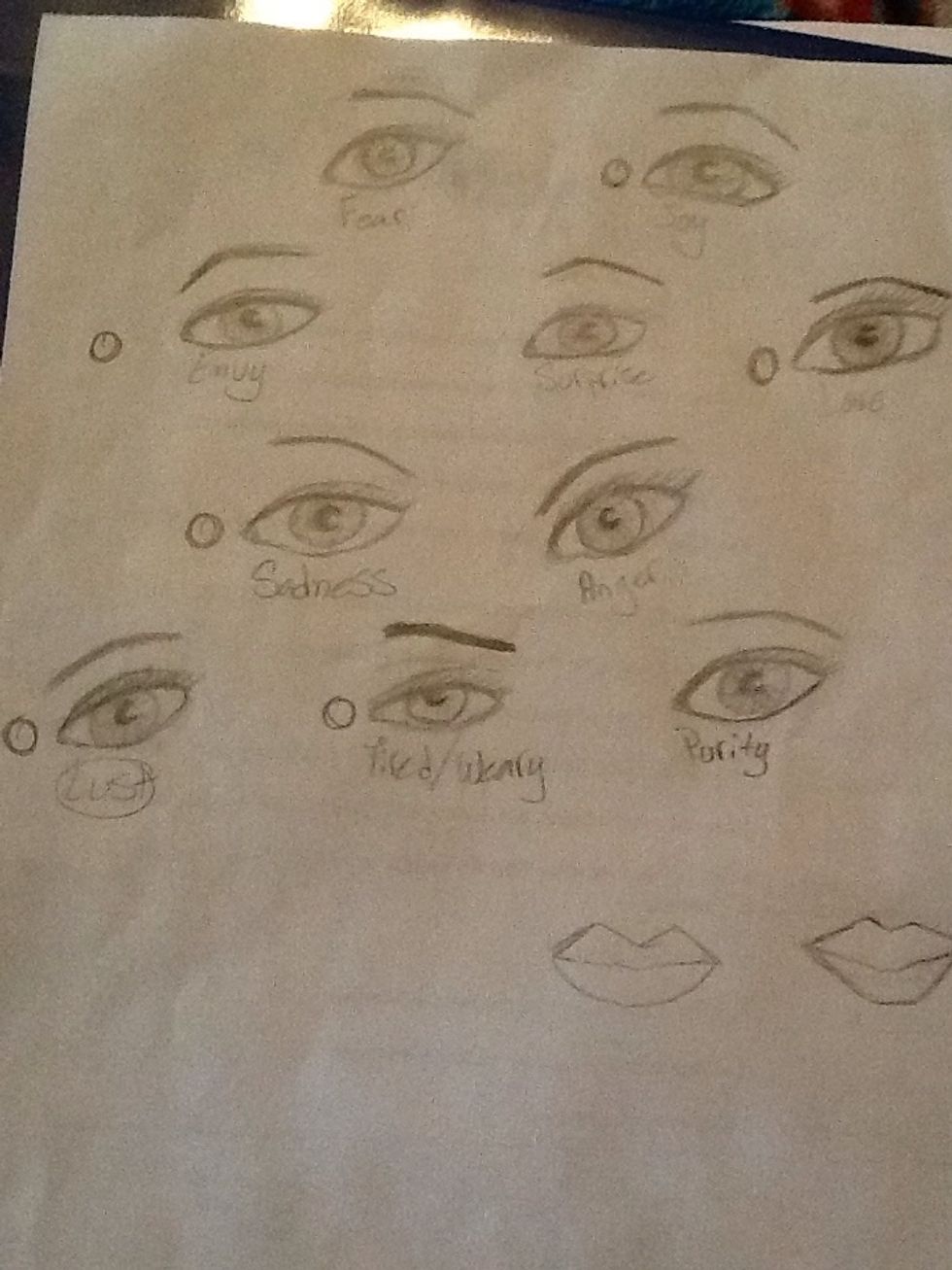 Now the ones with circles are going to have heavier lids, meaning the top line is going to be flatter and a bit bolder. Joy and surprise are also going to have a bottom line that arches in more.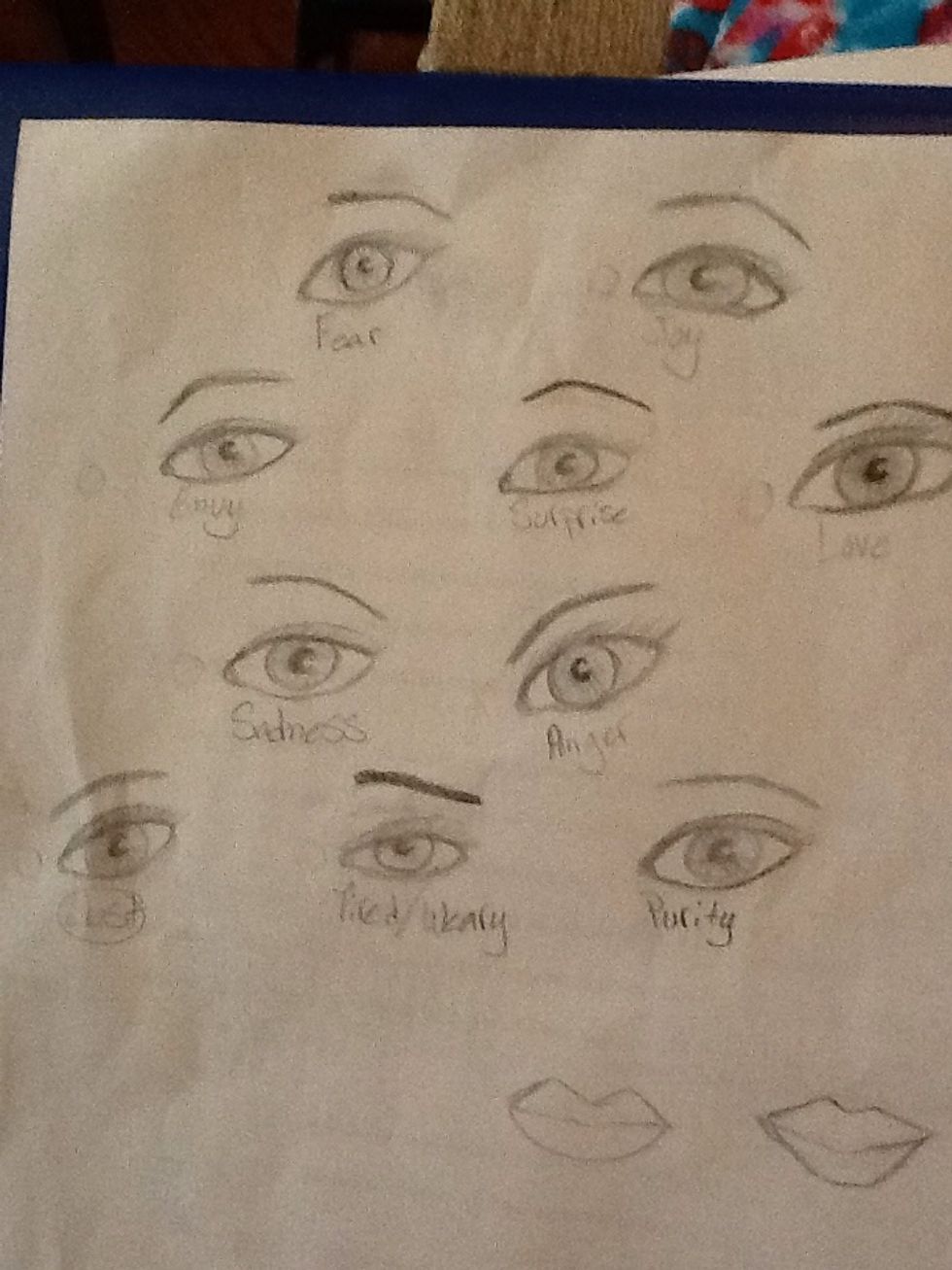 The biggest change though is the eyebrows. Try arching them more for intense emotions, less for mild emotions, higher in the back for anger envy, lower for innocence , sadness, sleepy etc.
Experimenting is great because that's where you make the drawings you! Hope you liked this and found it helpful, and let me know if you liked it :) thanks
The creator of this guide has not included tools