First get all your supplies. If you don't have a sharpie just use a black marker.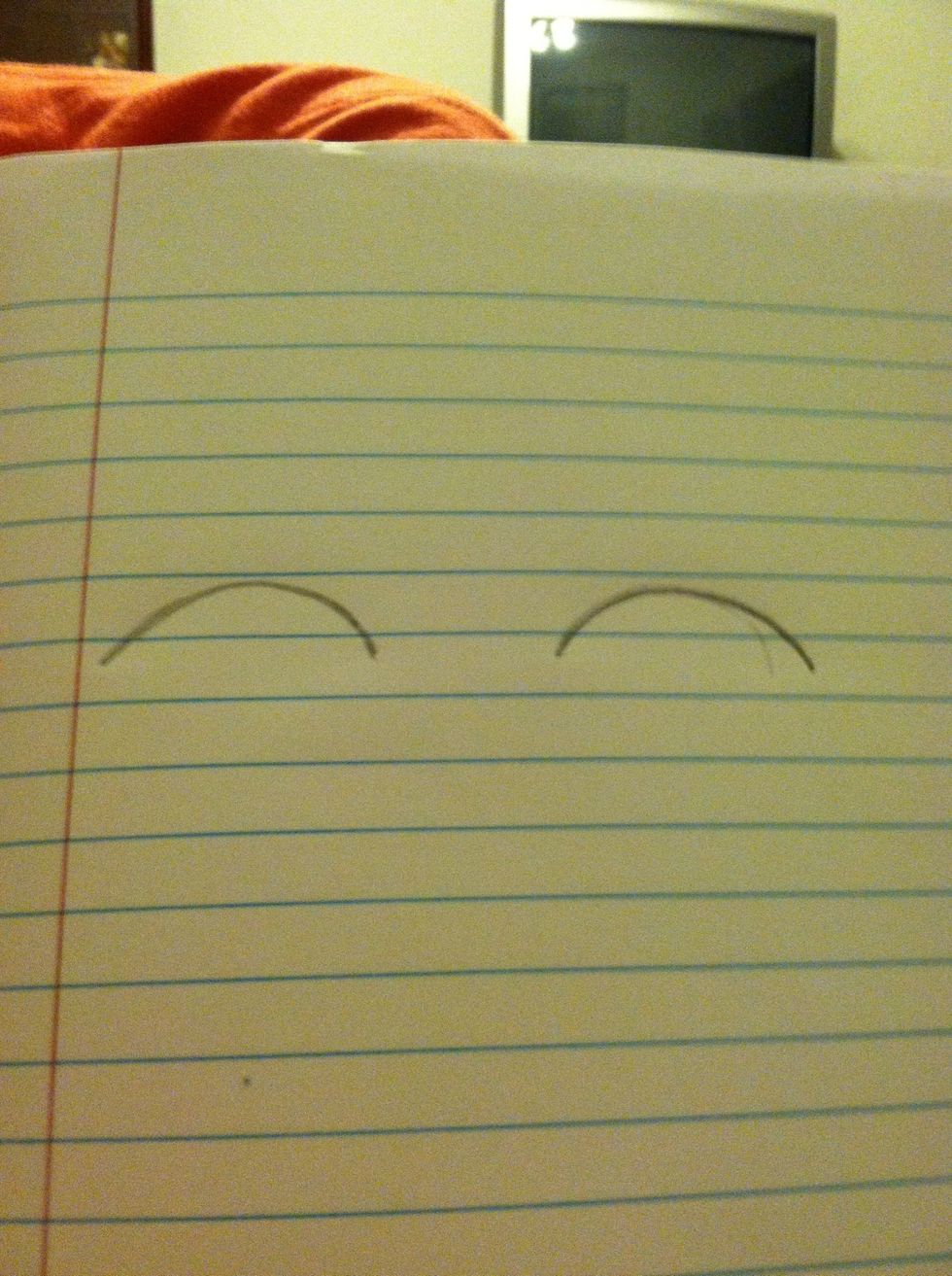 Draw two curved lines. Space them about 3 centimeters away from each other. Outline both lines 4 times to make the eyes bold.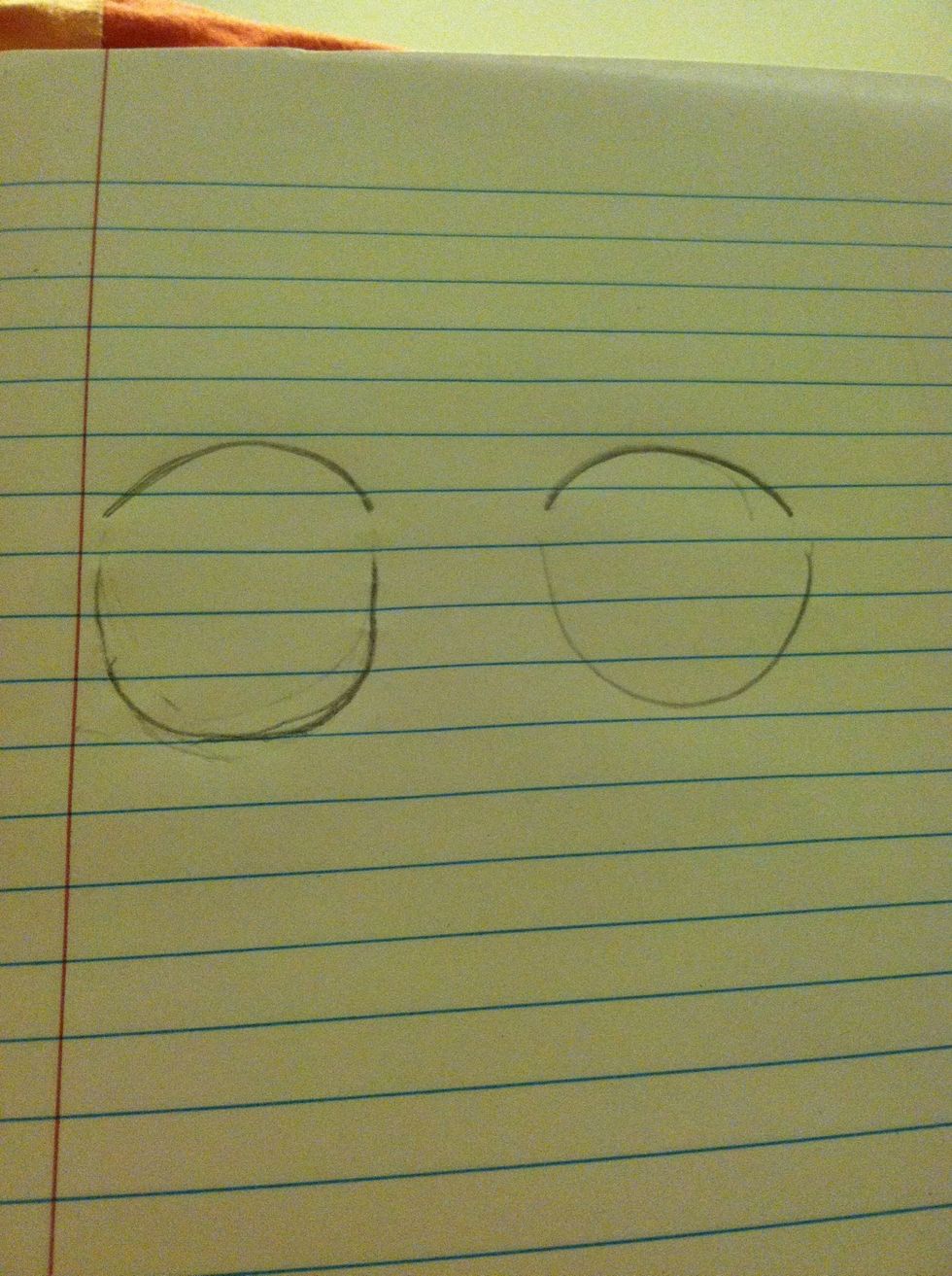 Draw a semi-circle, I guess below both of the curved lines. Make sure that the lines do not touch. Trace over the bottom lines 4 times.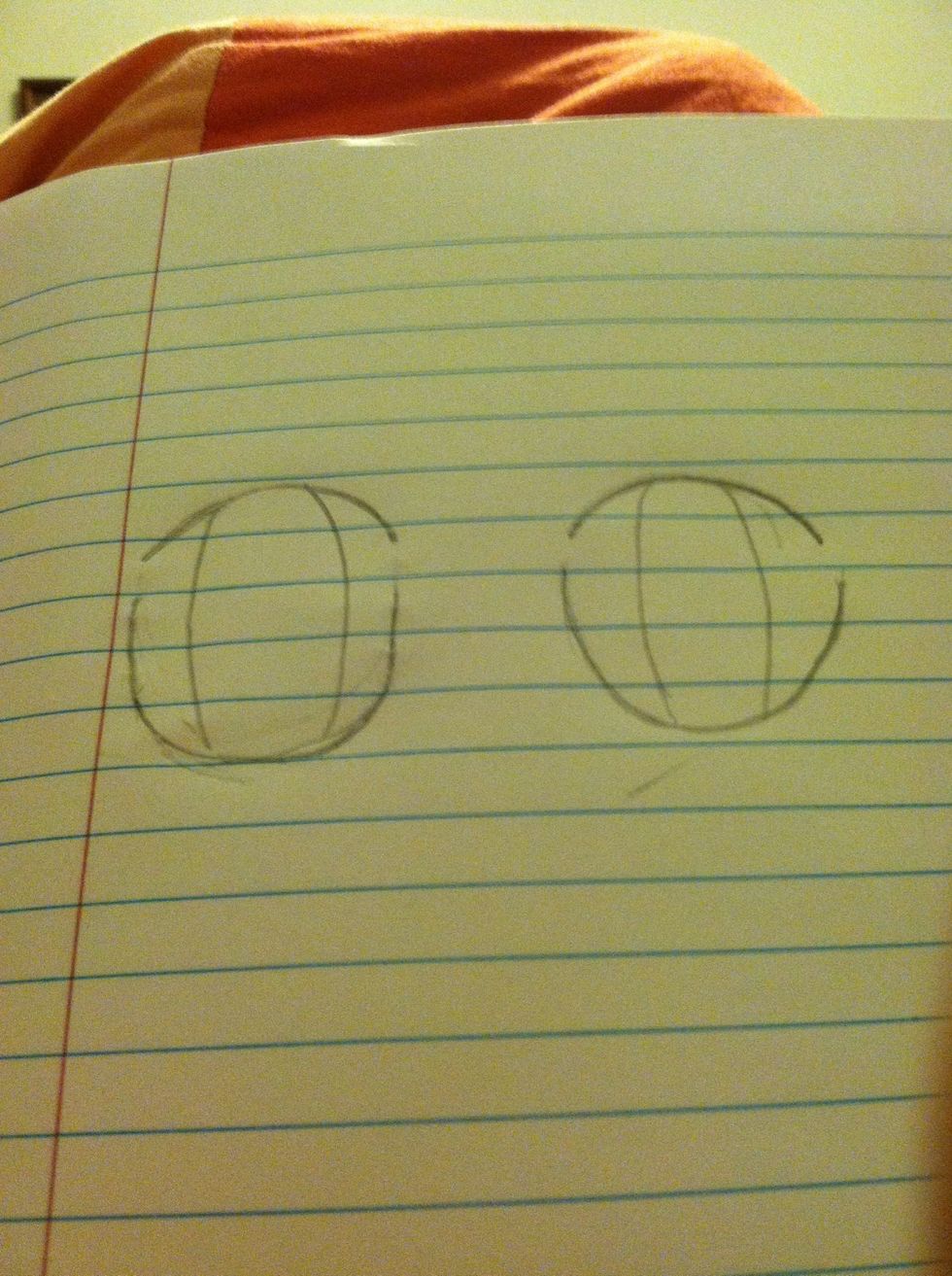 Draw the pupils as shown. I don't know how to tell you how.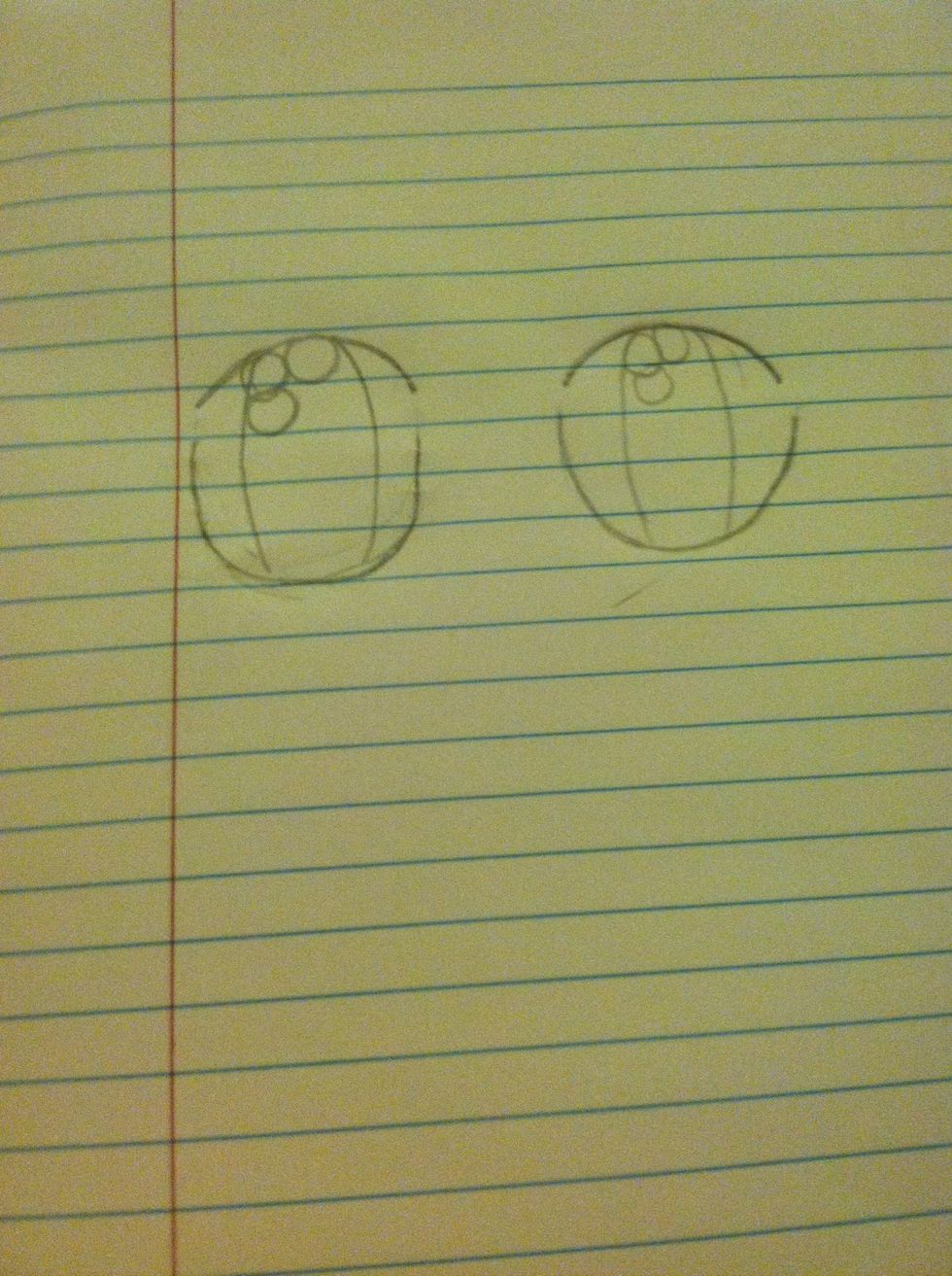 Draw 3 small bubbly circles in each top left corner of the pupil.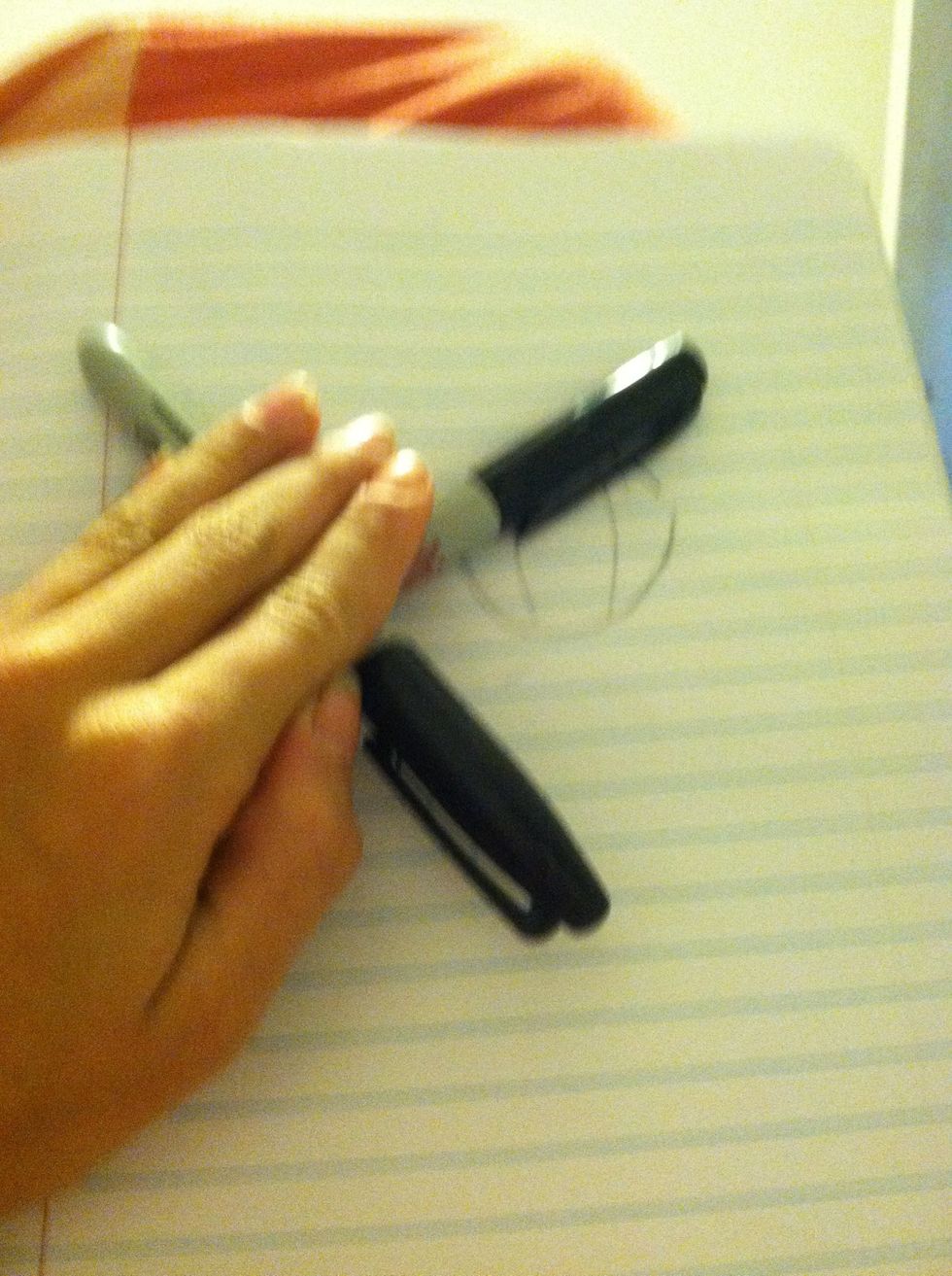 Get your black marker or black sharpies out!!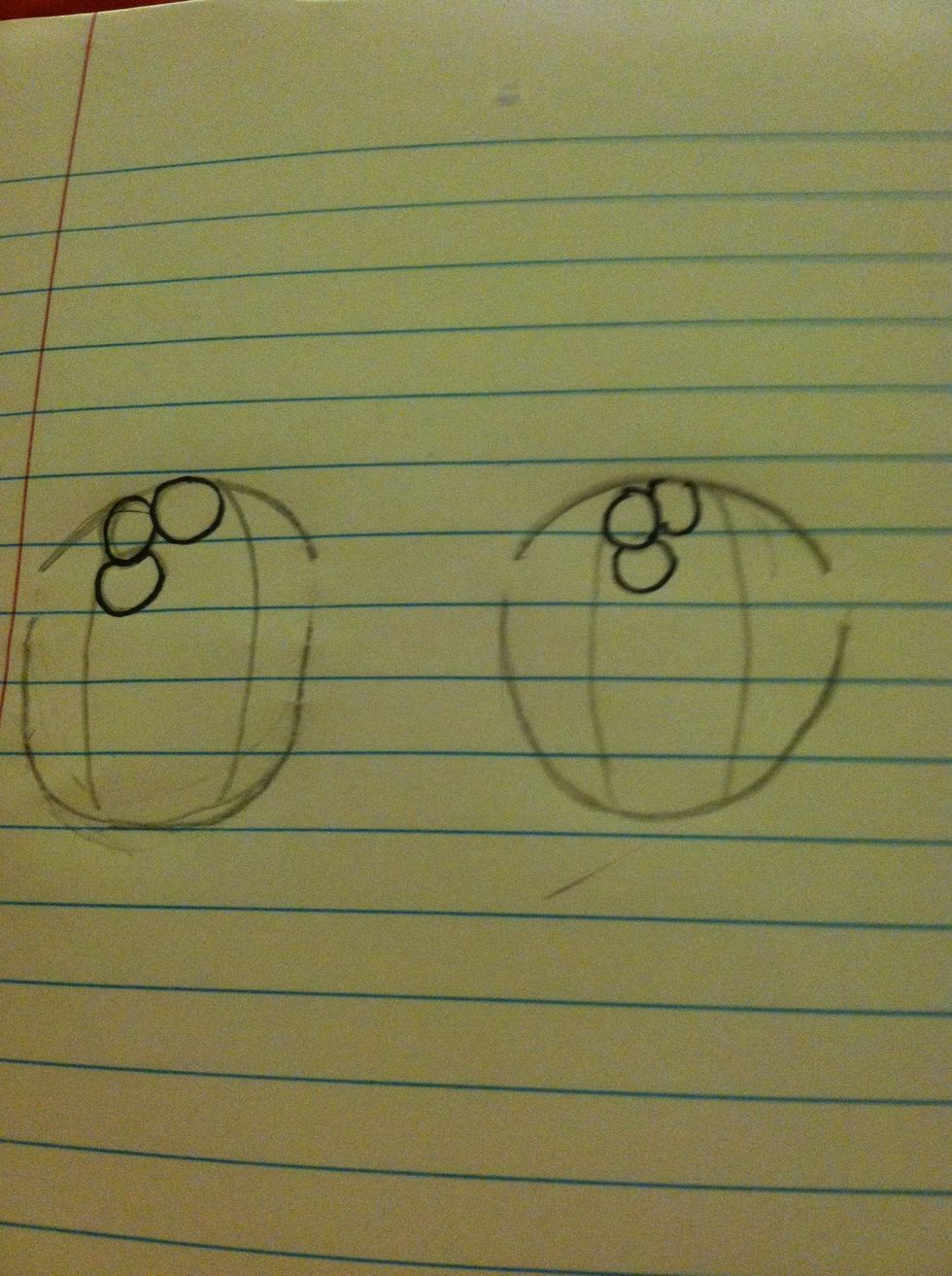 Outline the bubbles with your extra fine point sharpie or marker.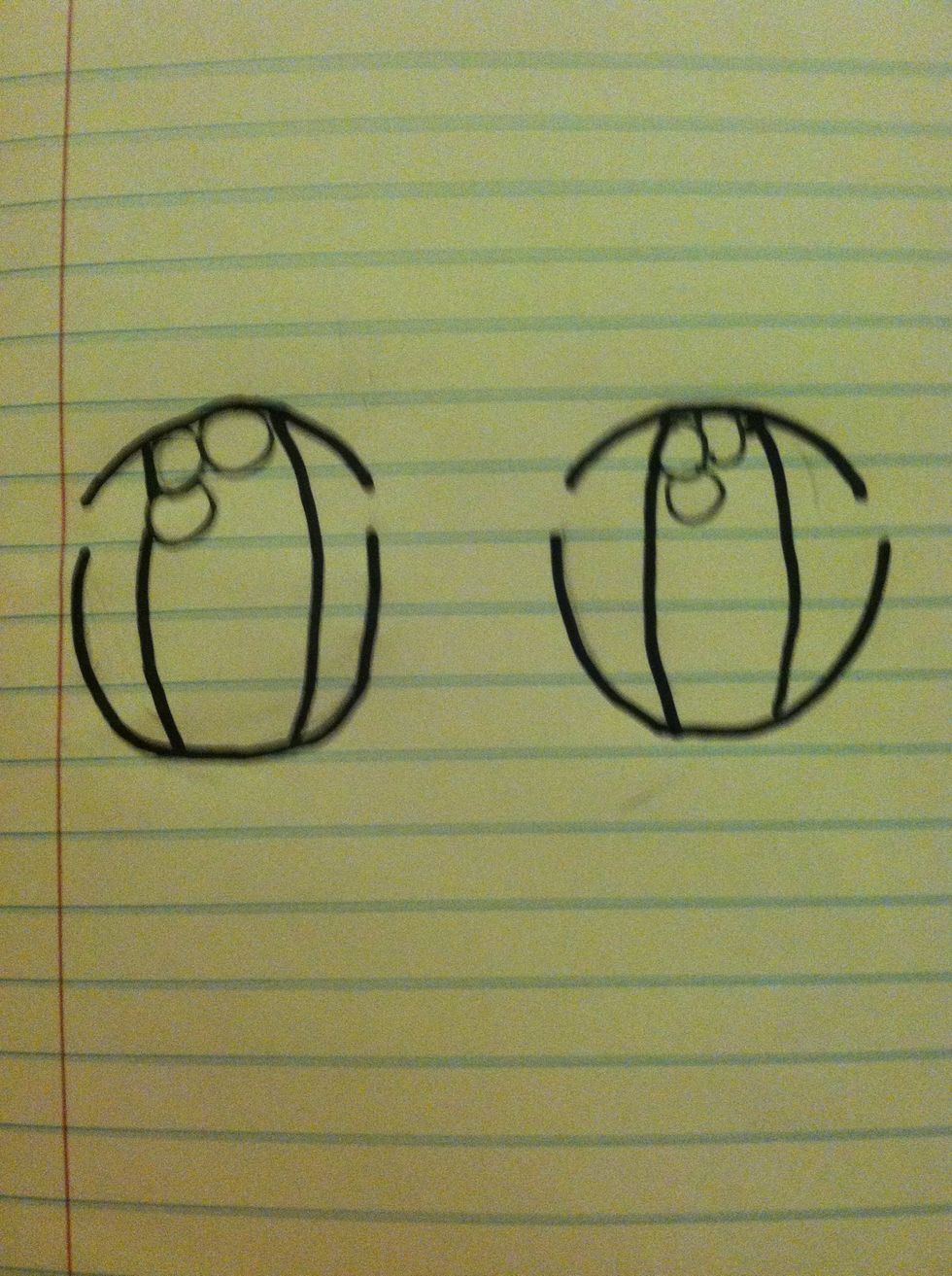 Now outline everything (except the bubbles) with a regular black sharpie or a marker.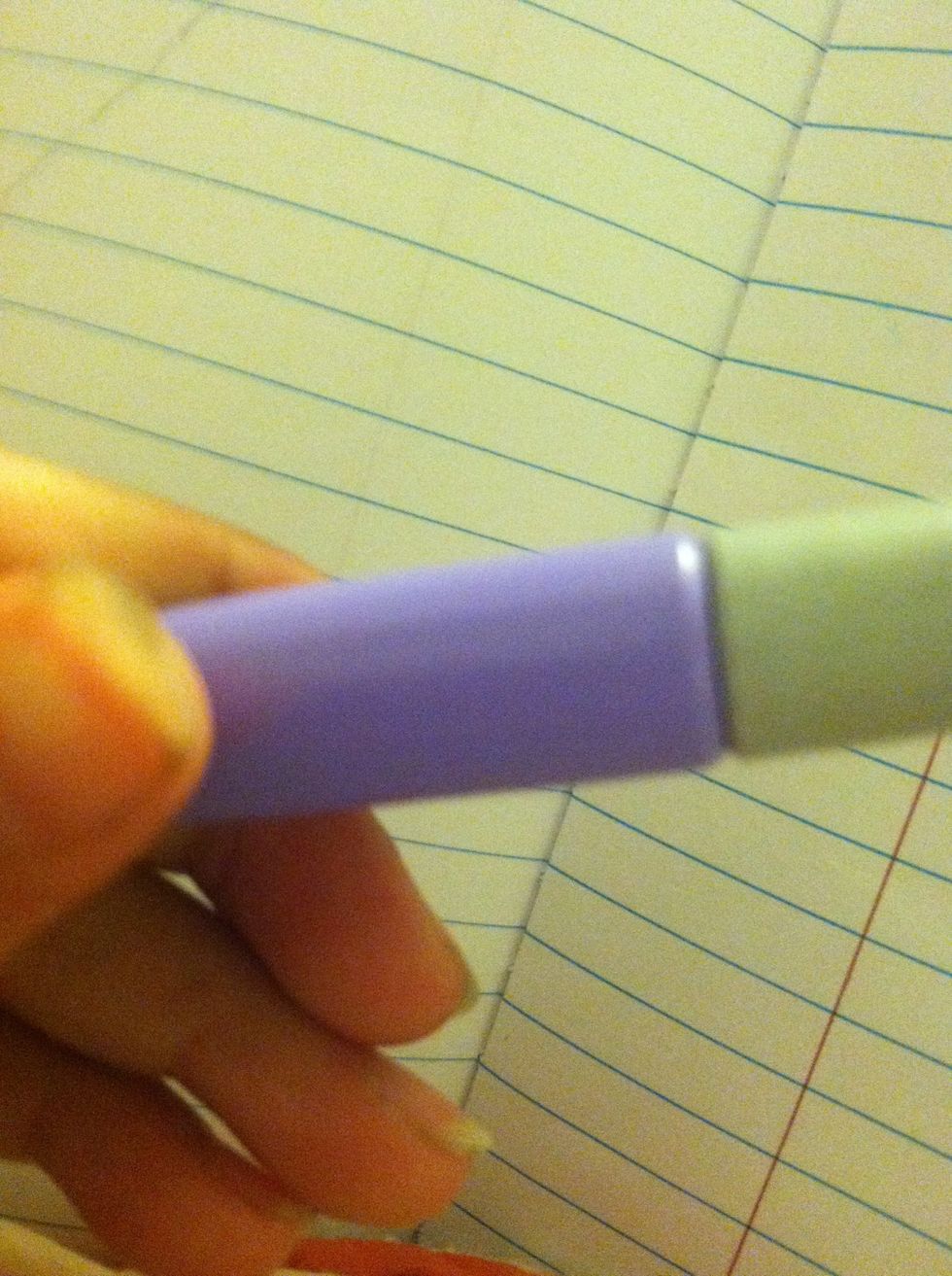 Get out your marker! Pick your favorite color, a regular eye color, or just go crazy and use an exotic color or maybe multiples of colors!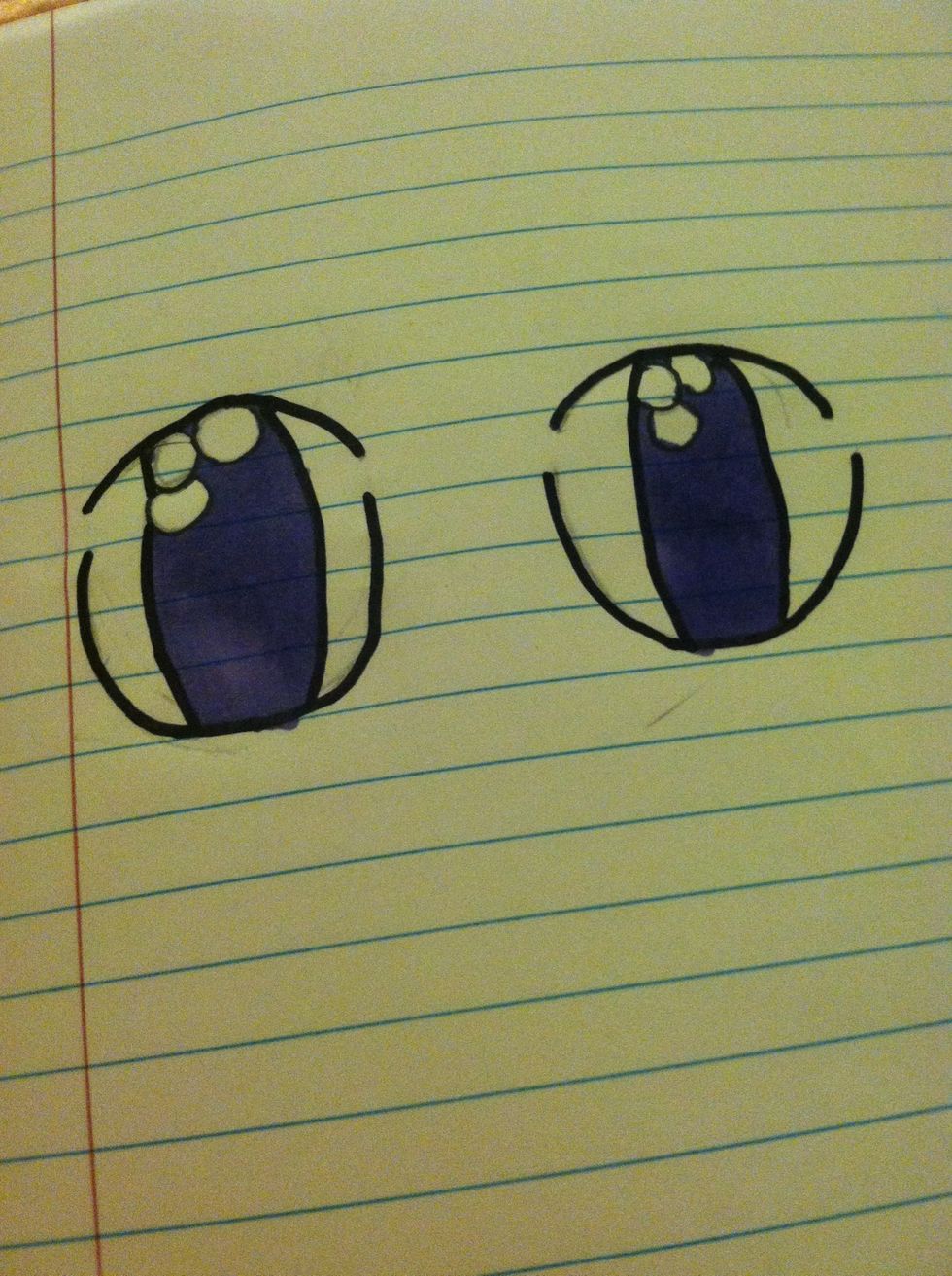 Color in your pupil with your chosen colored marker.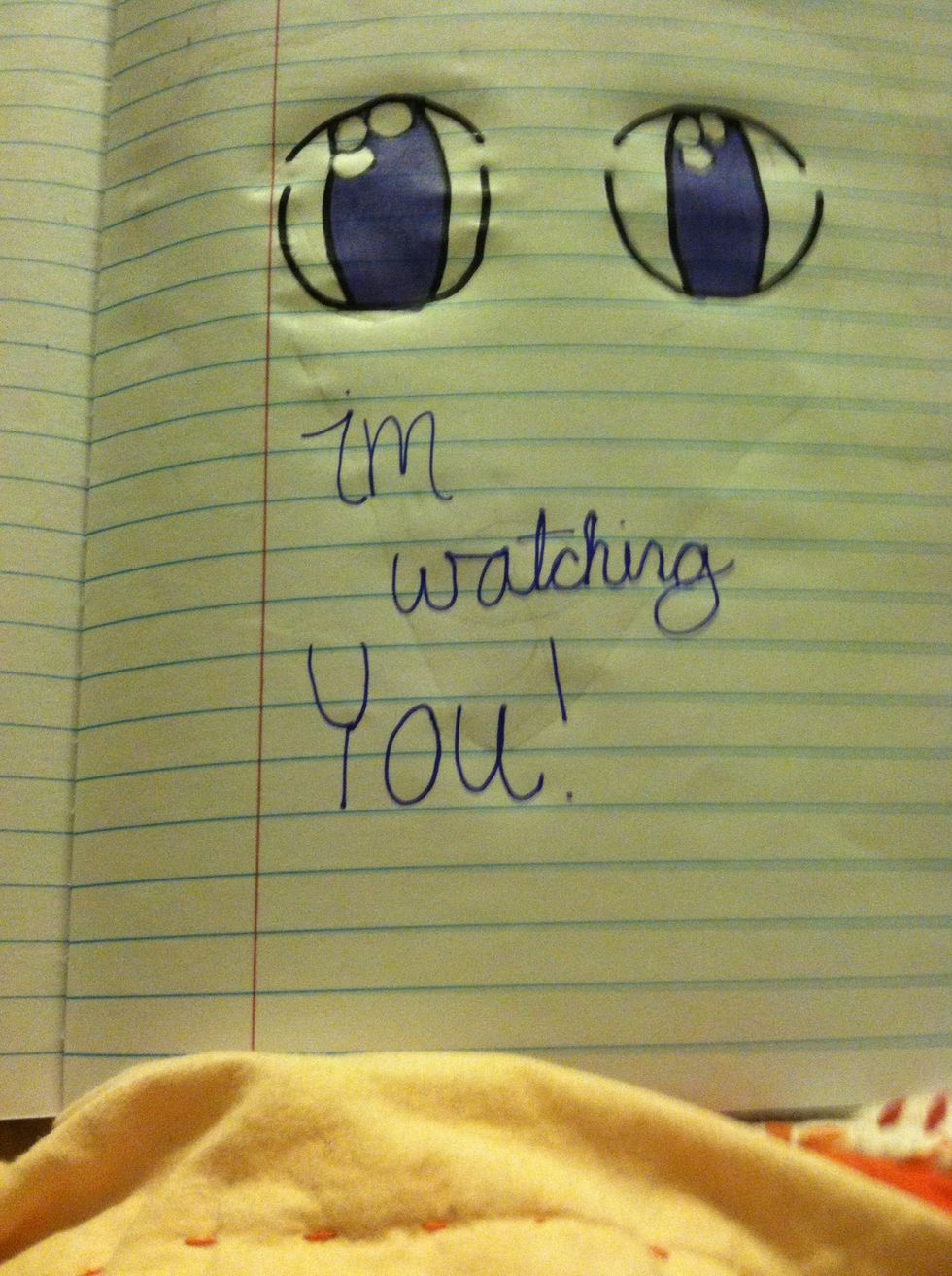 You are finished! Are yiu going to use them for a dog, a cat, food? Or maybe just a person, you might even use these eyes for something out of this world. Maybe?
1.0 Black Sharpie
1.0 Extra Fine Point Black Sharpie
1.0 Paper
1.0 Marker- any color
Naomi Escamilla
Hi guys! I want to learn so much things from everybody! I hope you learn something from my guides!