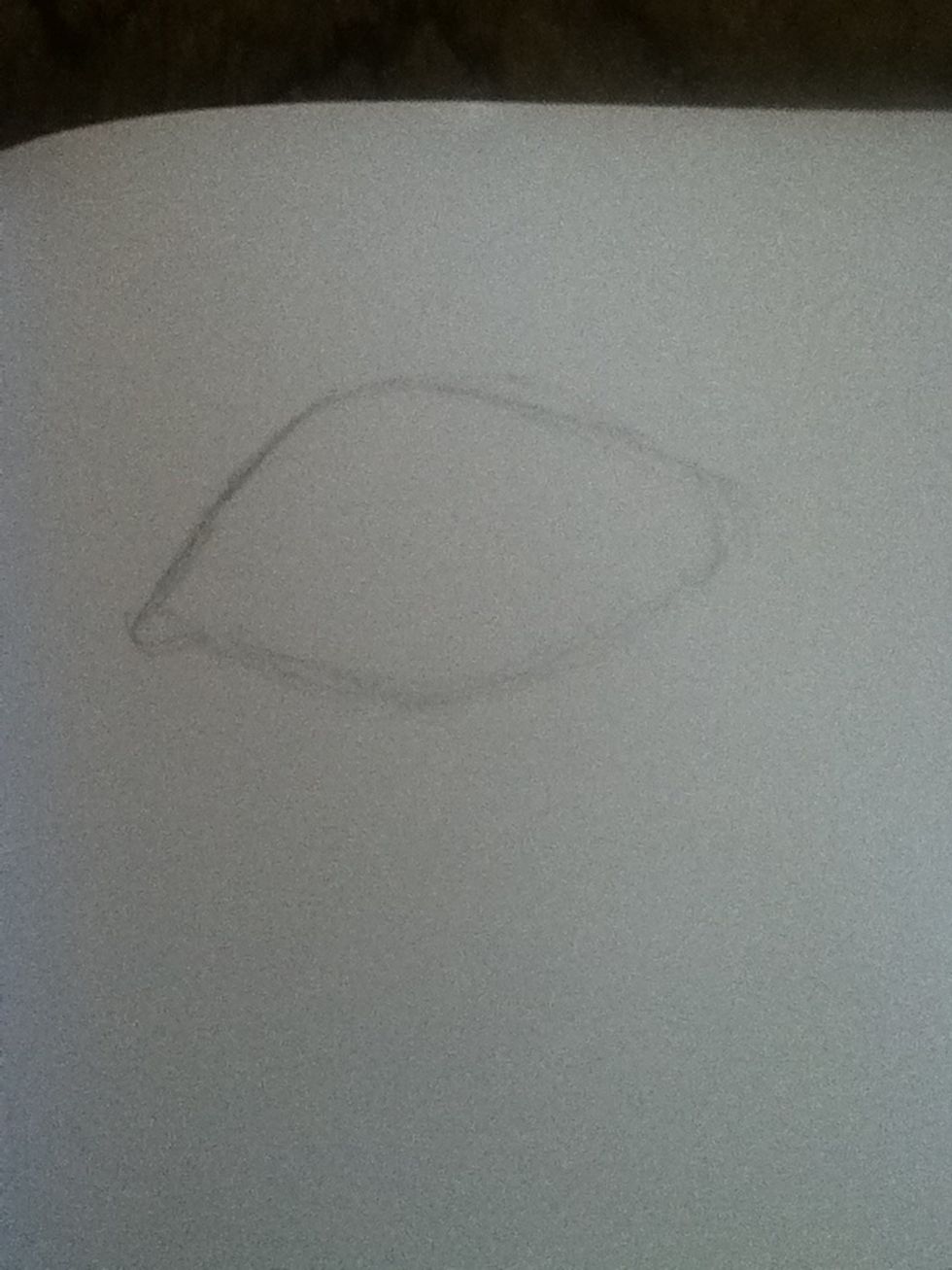 First, start with a rough outline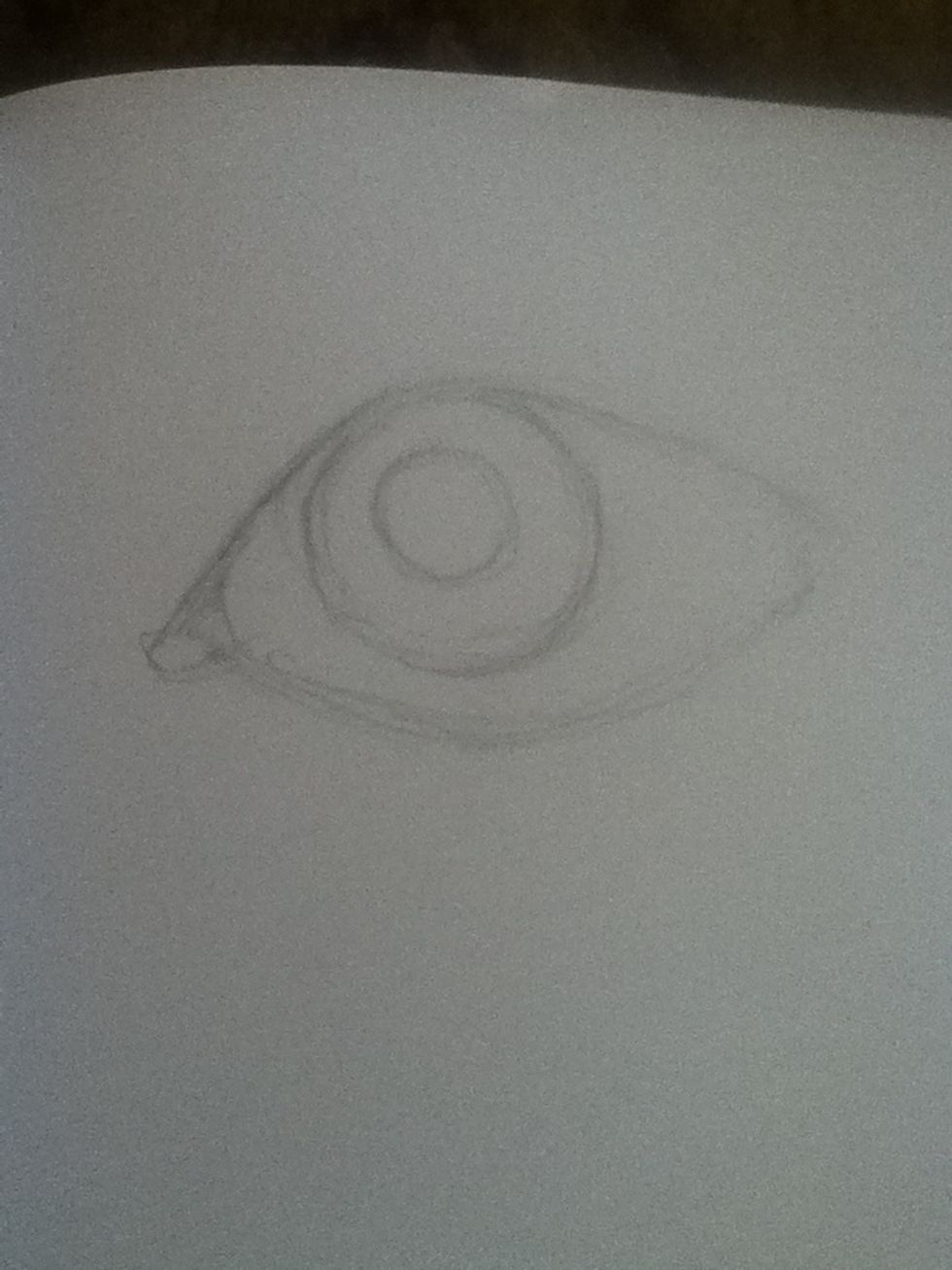 Add eye ball and start to clean up the lines a bit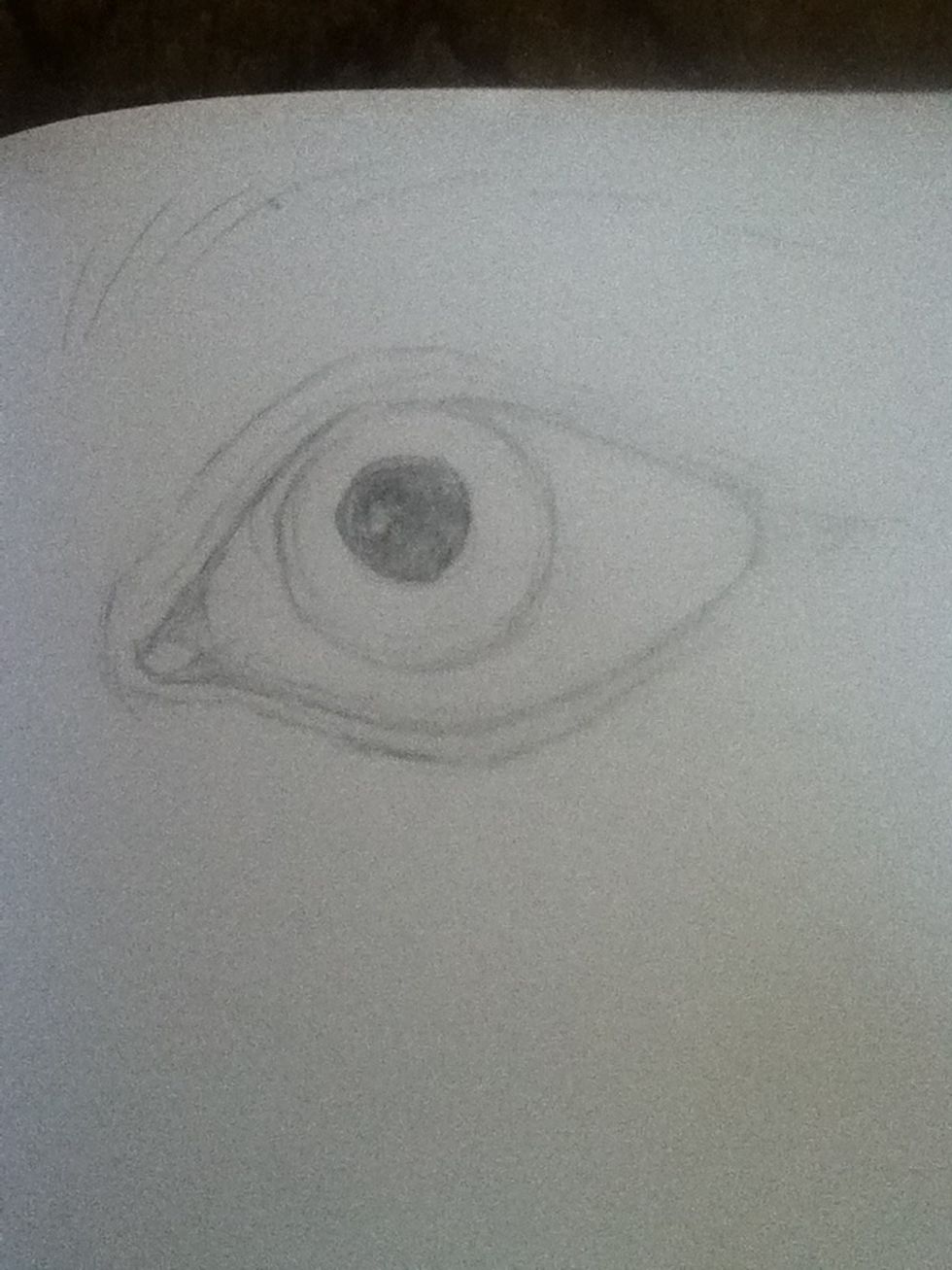 Add some lines around the eye to make it more realistic.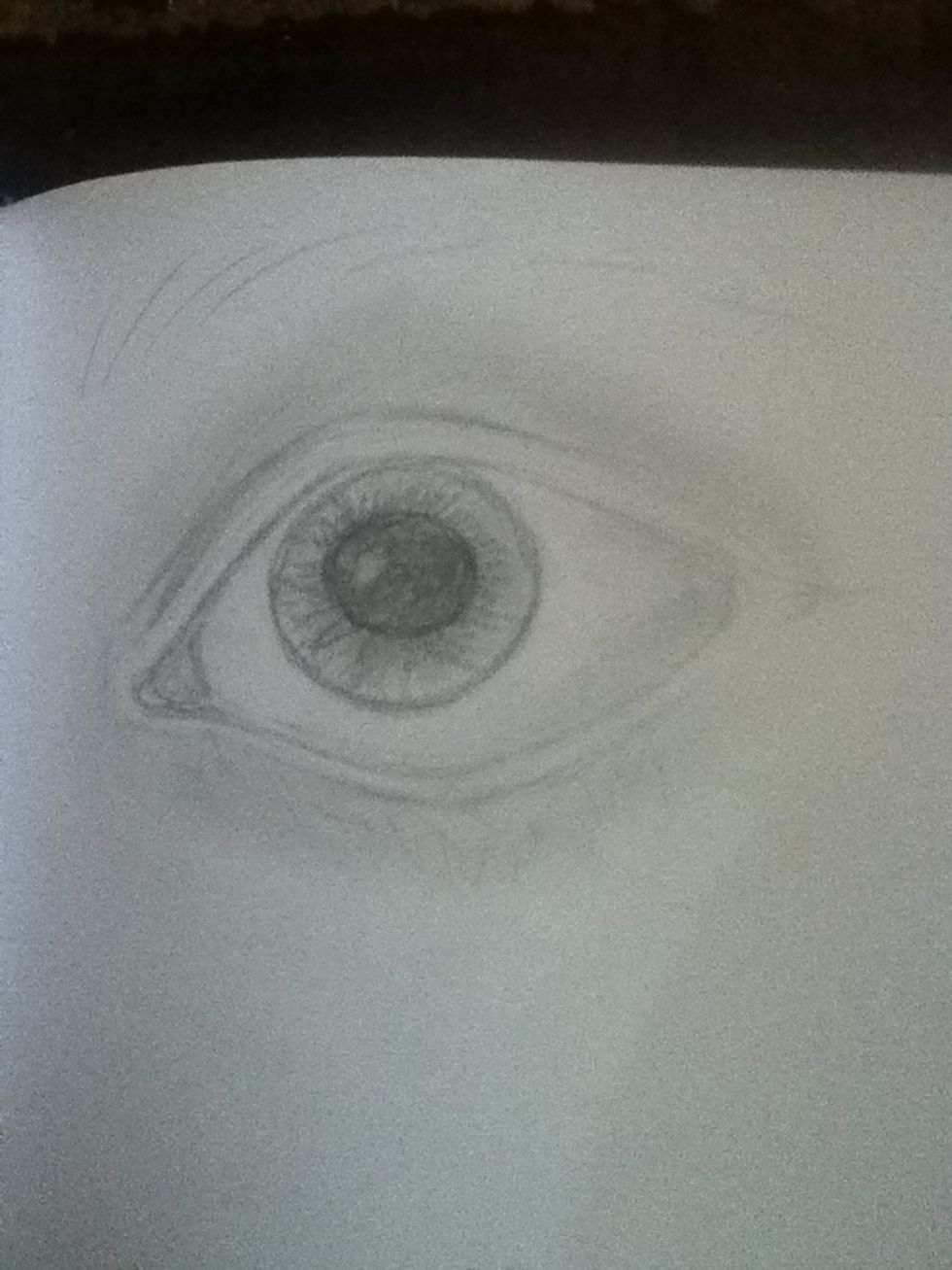 Add shading above and below the eye by smudging with your finger. Also, add some shading inside the eye near the corner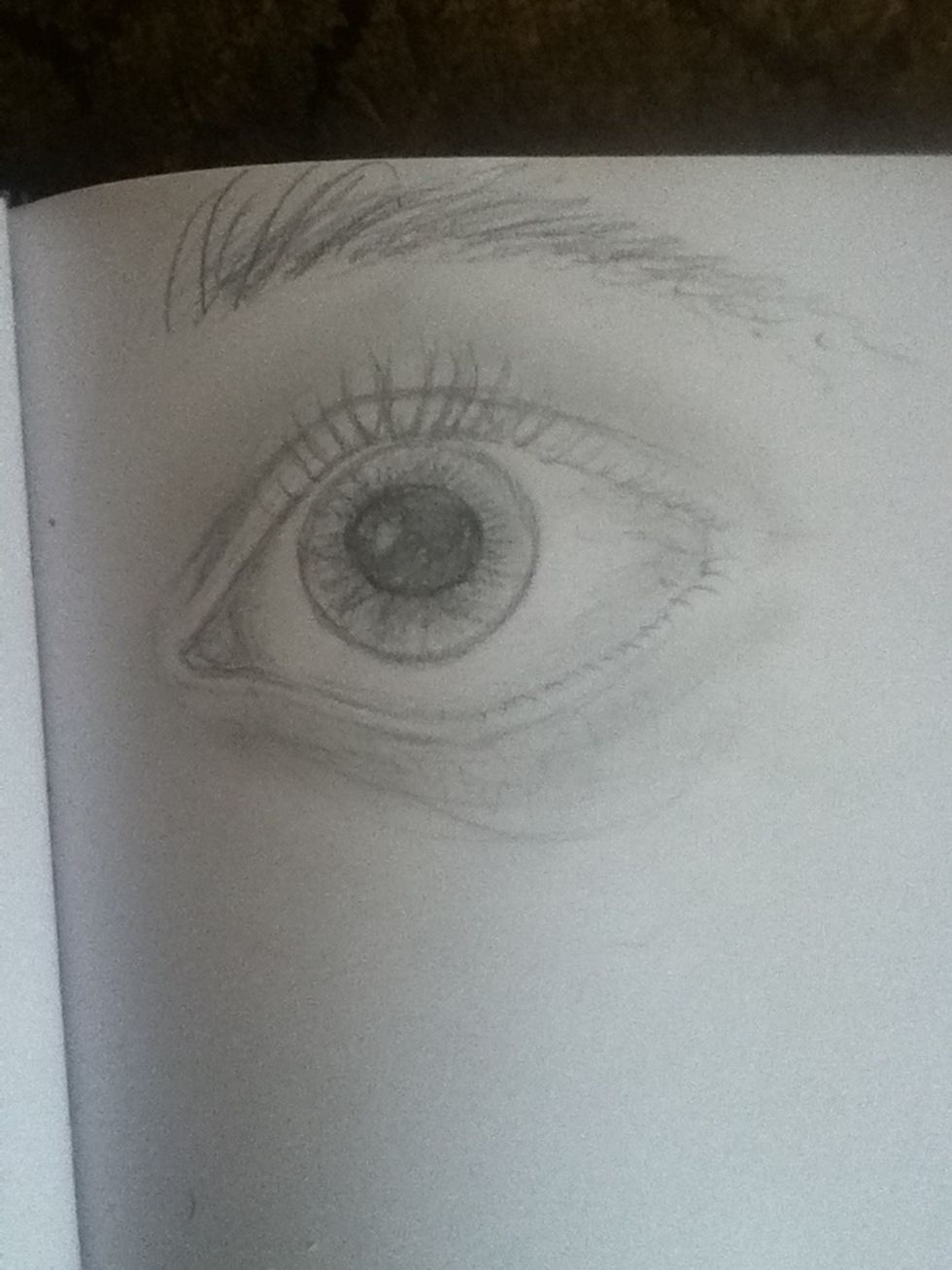 Add eyelashes and the eyebrow.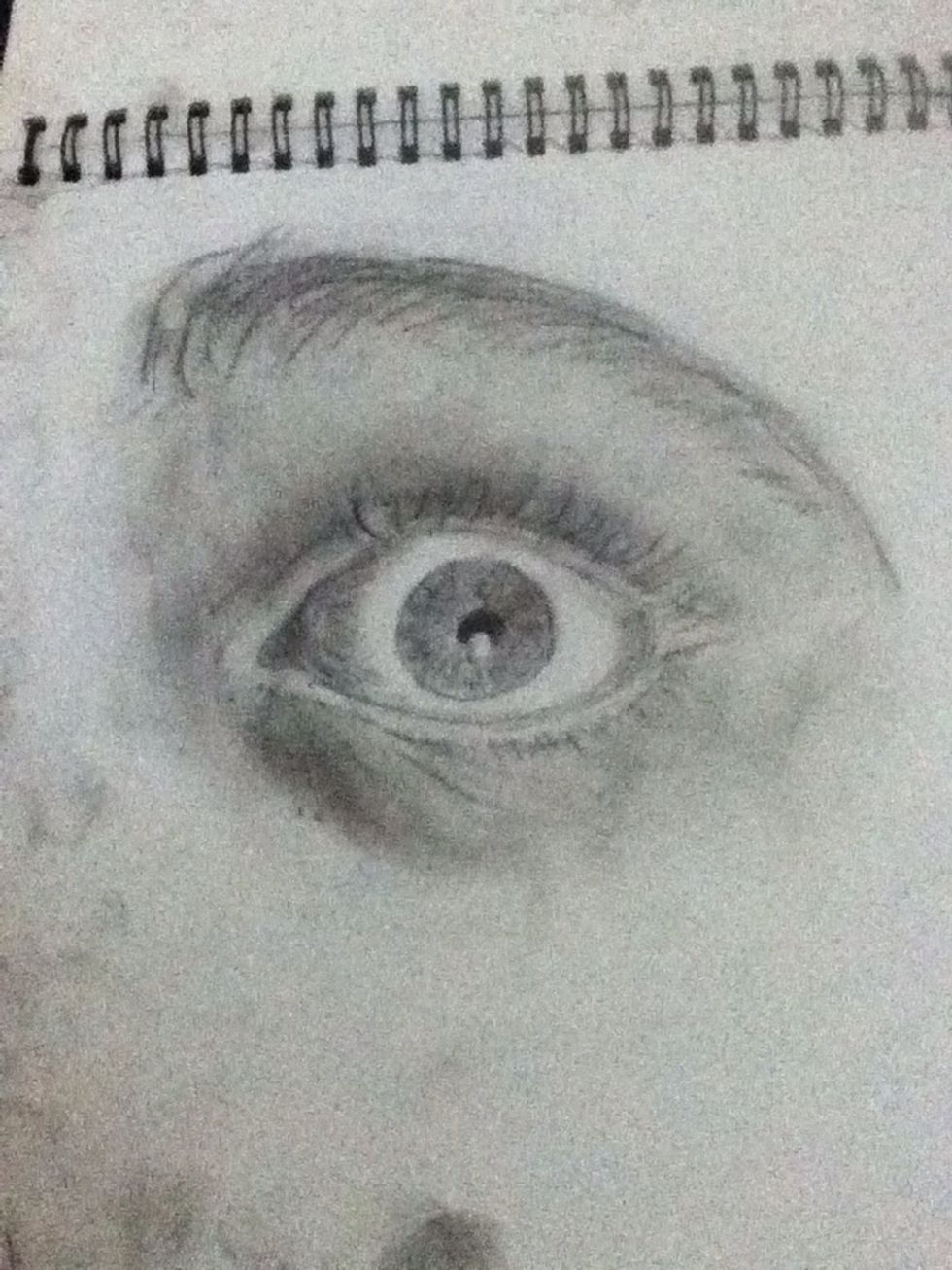 Here is one i did earlier. I added depth by using charcoal and smudging.
Hope you enjoyed! Remember to comment :)
The creator of this guide has not included tools