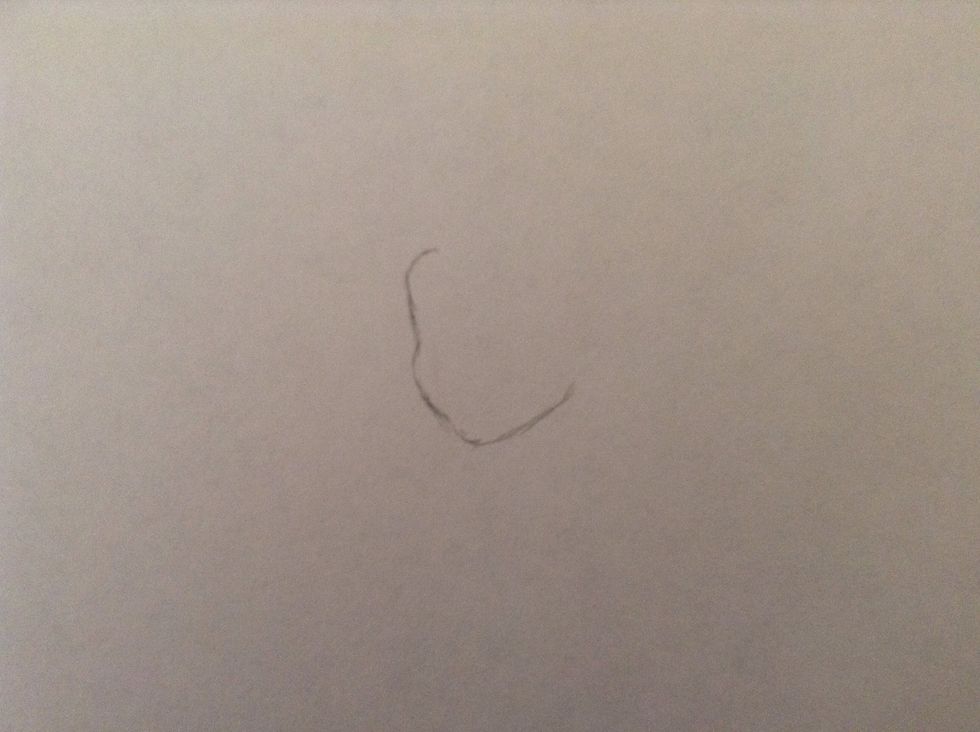 Start by drawing the basic outline of the head.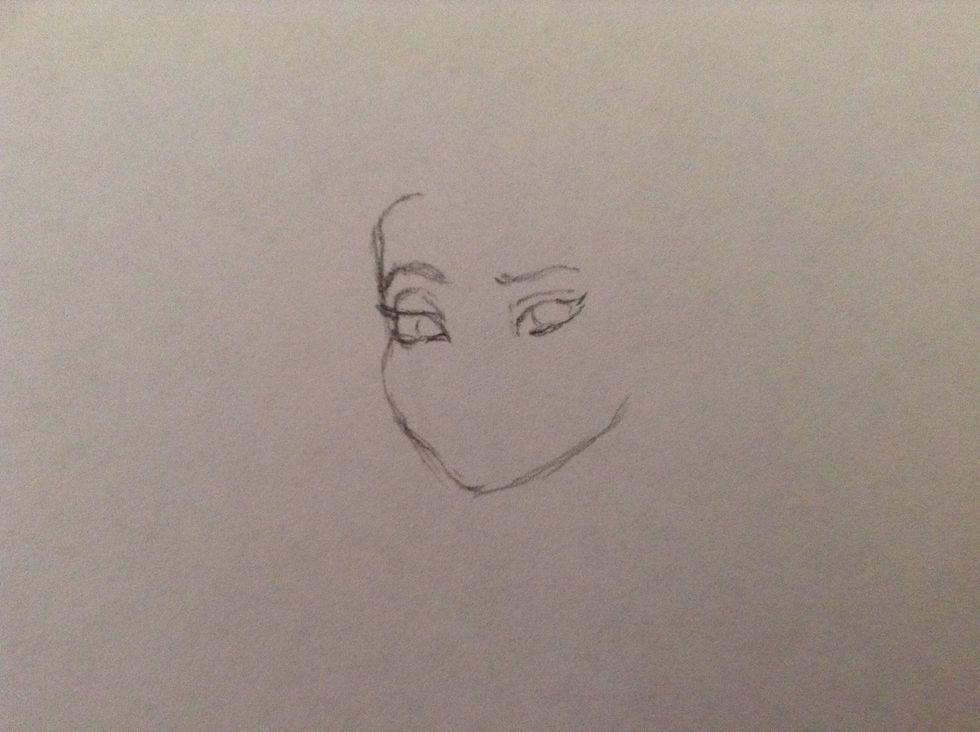 Now start drawing the eyes. Don't forget the eyebrows.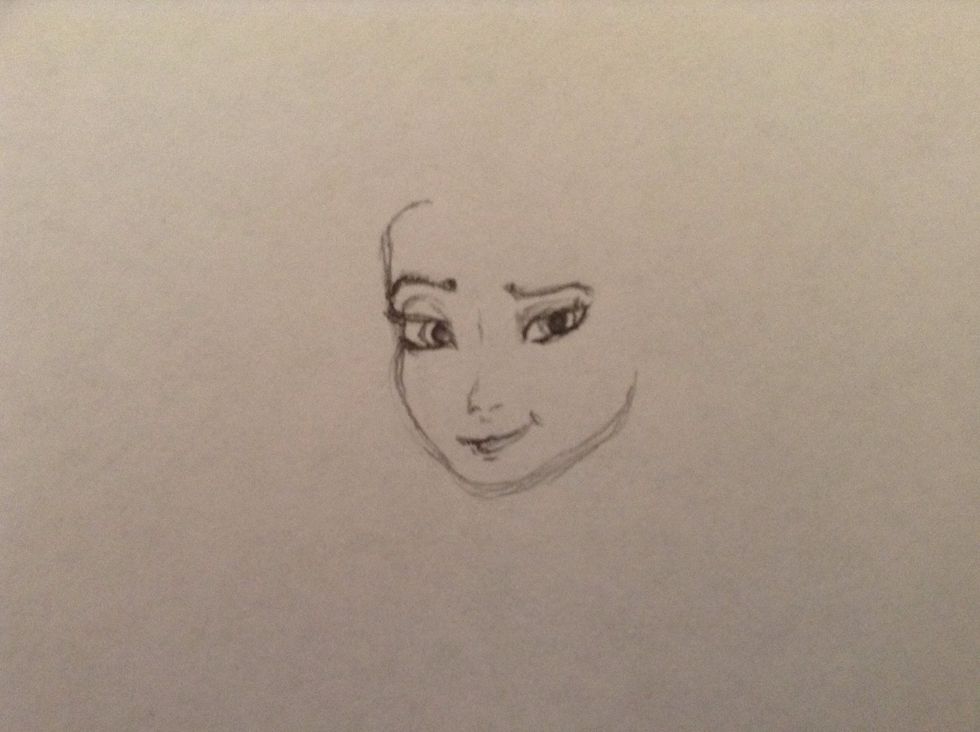 Now draw Elsa's nose, lips, and the rest of her eyes.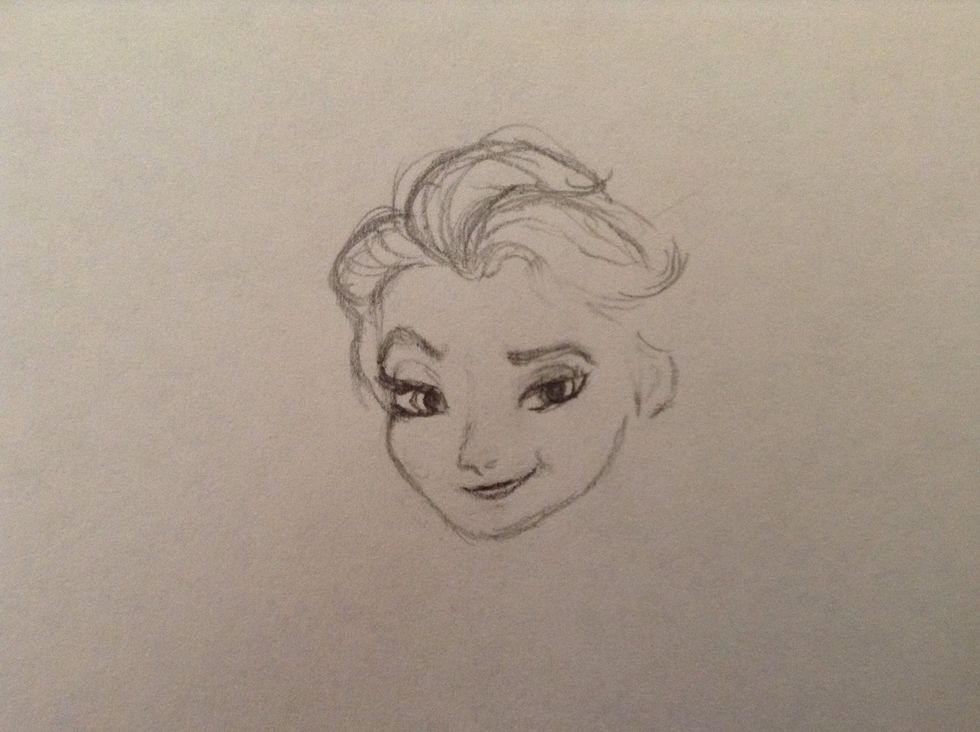 Now start drawing her hair. Make your pencil strokes loose and flowing.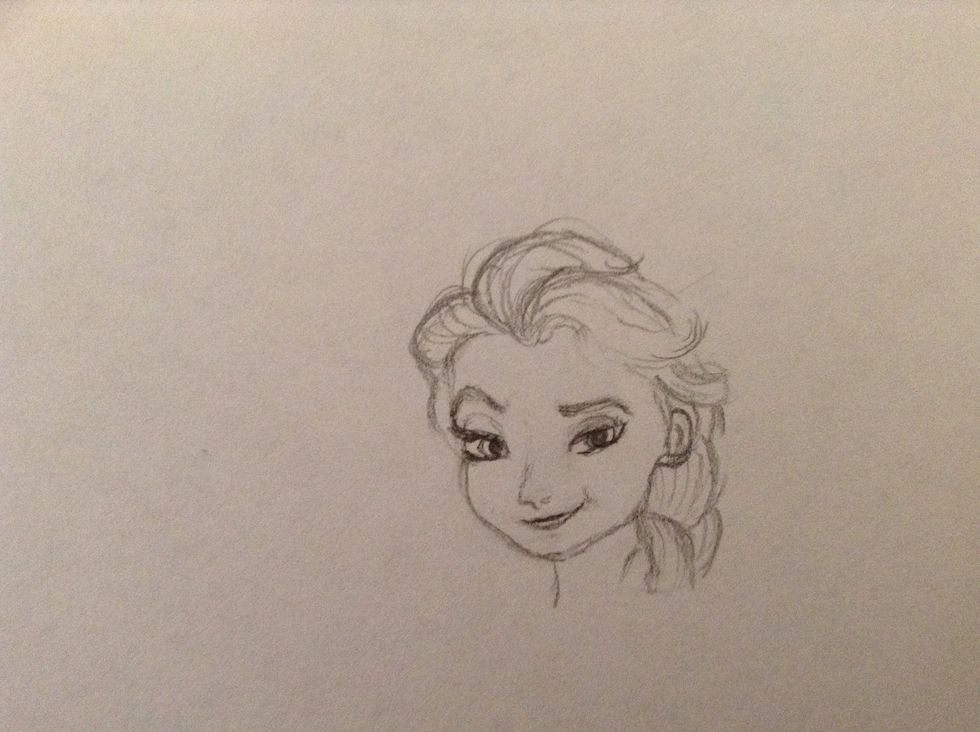 Next start drawing the braid. Draw the hair shape outline and then fill in the hair texture.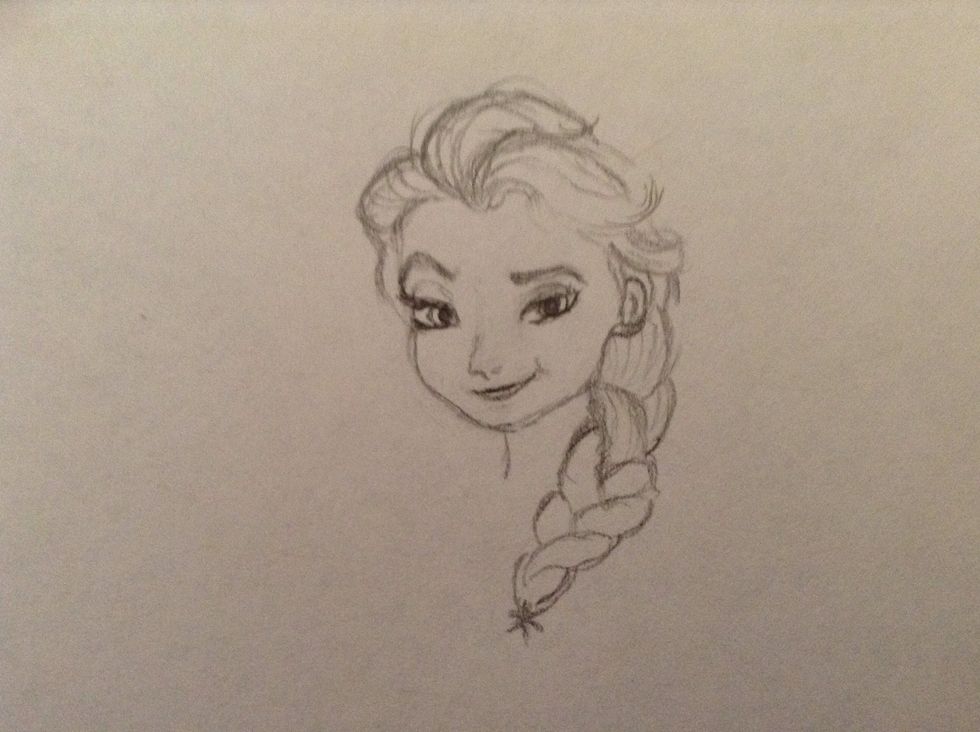 Now finish the hair shapes of the braid.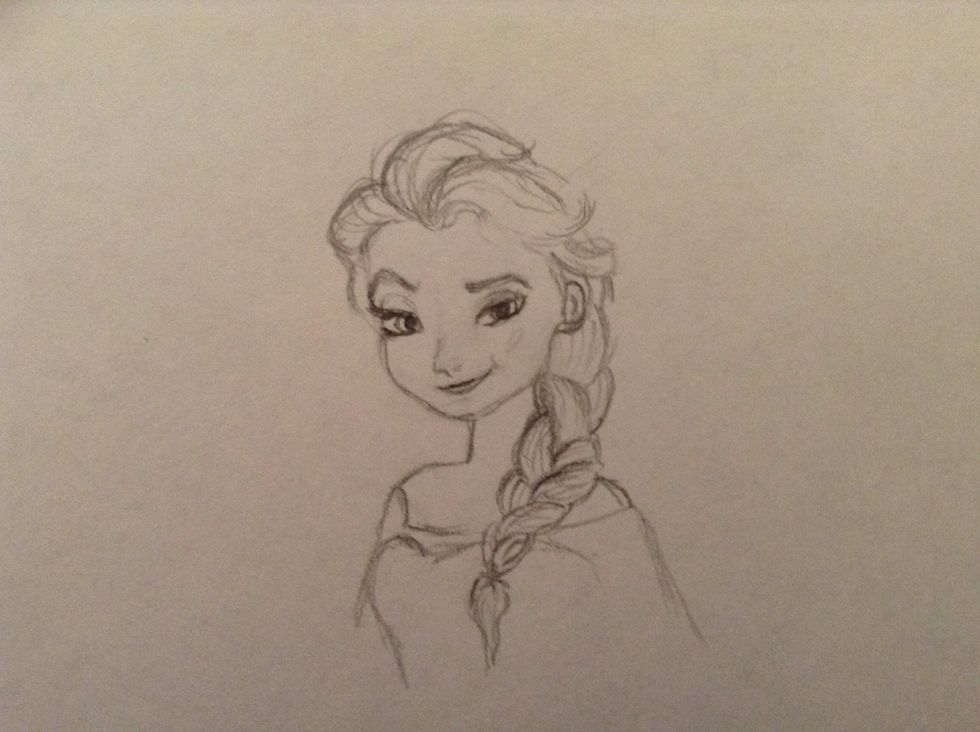 Add in the hair texture and draw the body.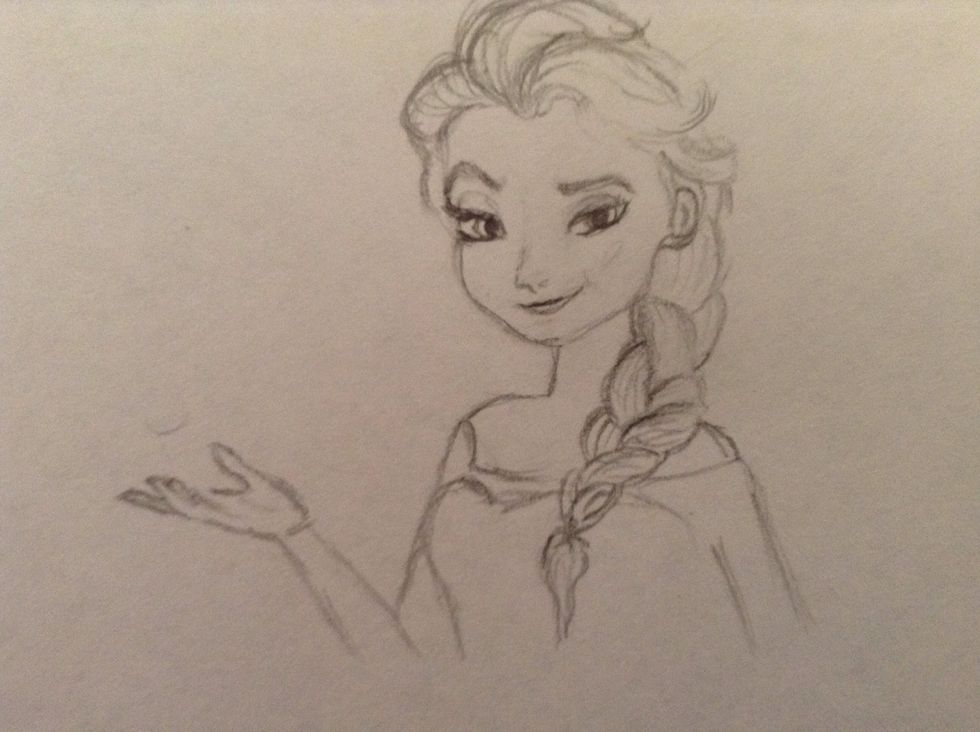 Draw the arm and the hand. Be careful with the finger shapes.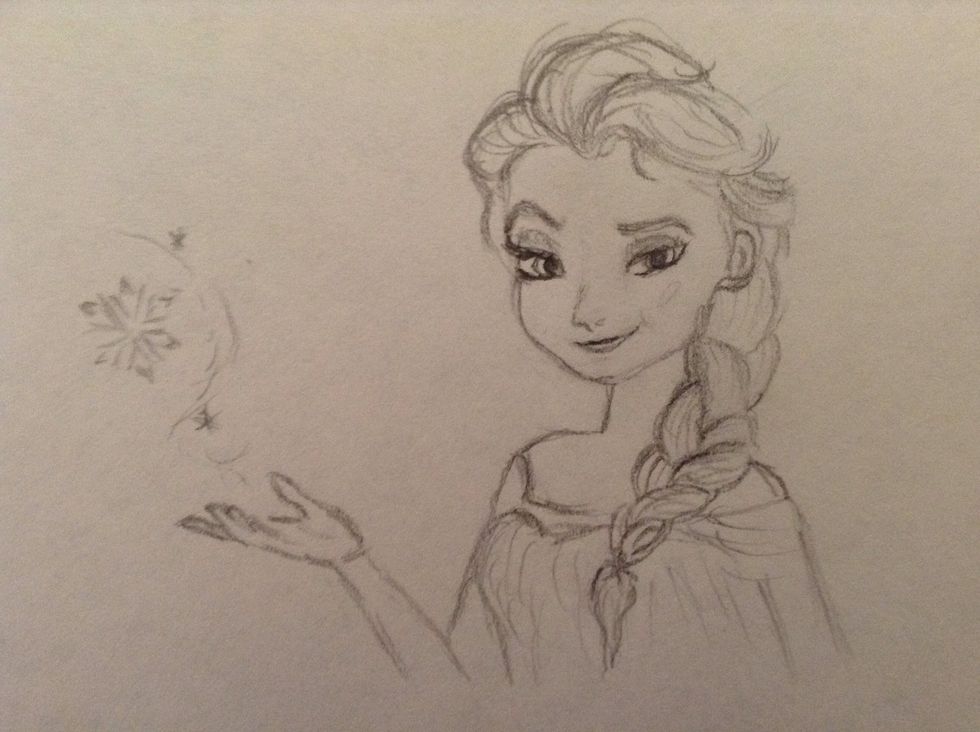 Add the whimsical snow and your finished!
Pencil And Pen
I am an aspiring artist here to help others learn to draw. Follow me on Instagram @_pencilandpen_