Start with a black piece of construction paper
Cut a big green shape for the monster's head and carefully glue it to the black paper.
Cut two white circles for the eyes and glue them to the monster face.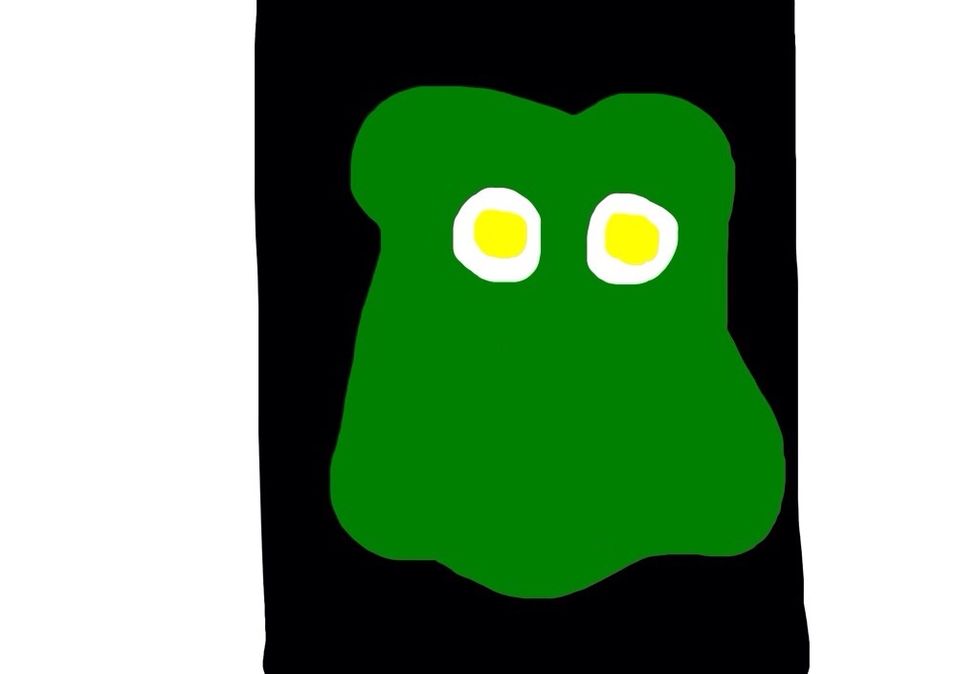 Cut two smaller yellow shapes for the eyes and glue them on top of the white circles.
Cut two small black circles and glue them to the yellow pieces.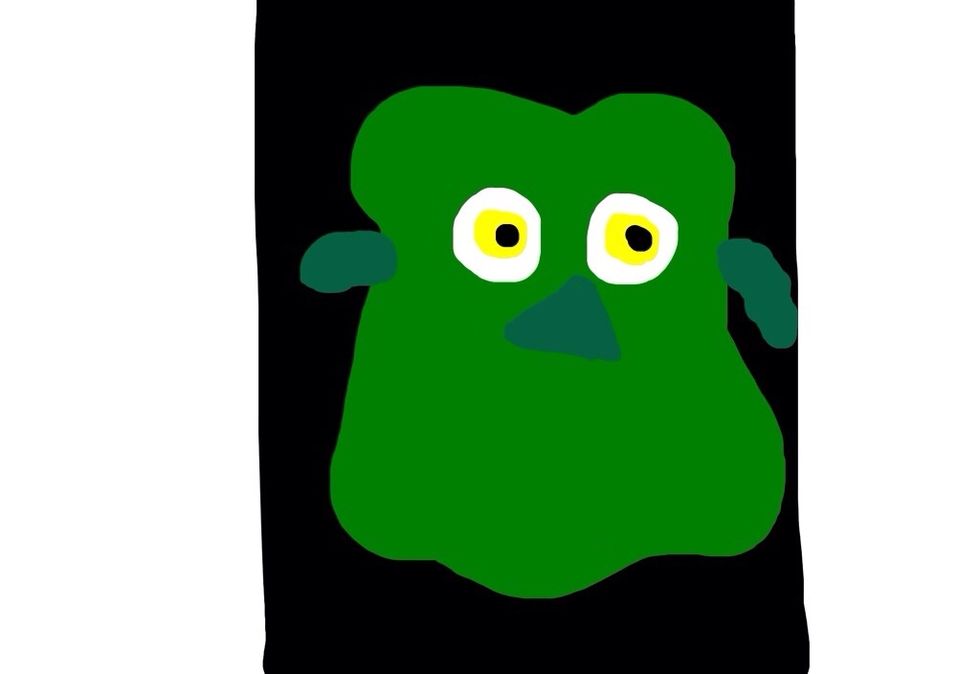 Now, cut a shape for the nose and two squiggly shapes for the ears out of blue/green paper and glue.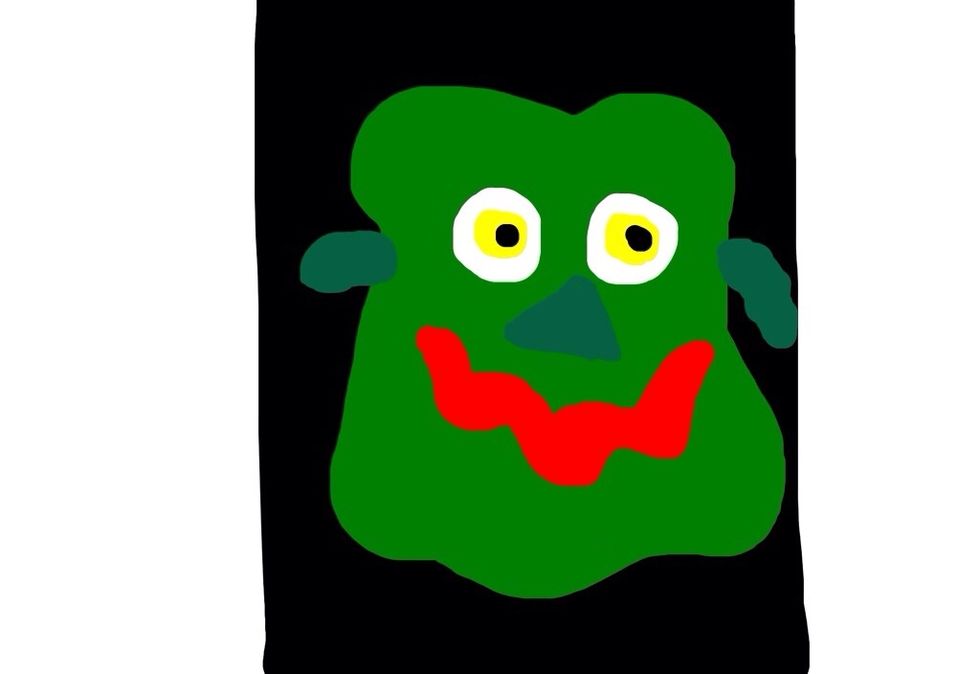 Cut and glue a large red mouth.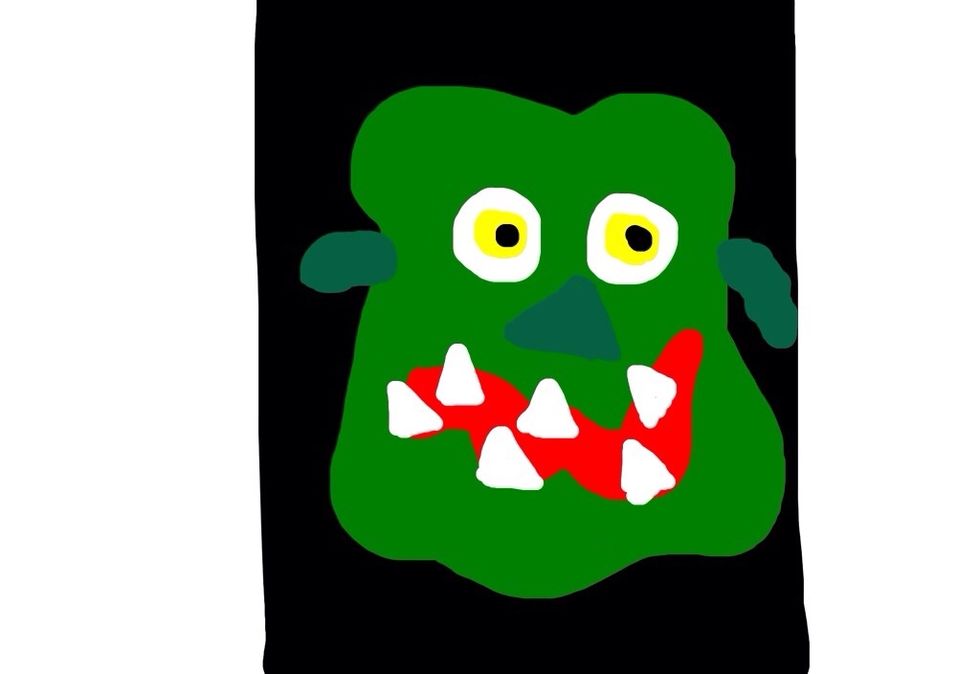 Add some sharp white teeth.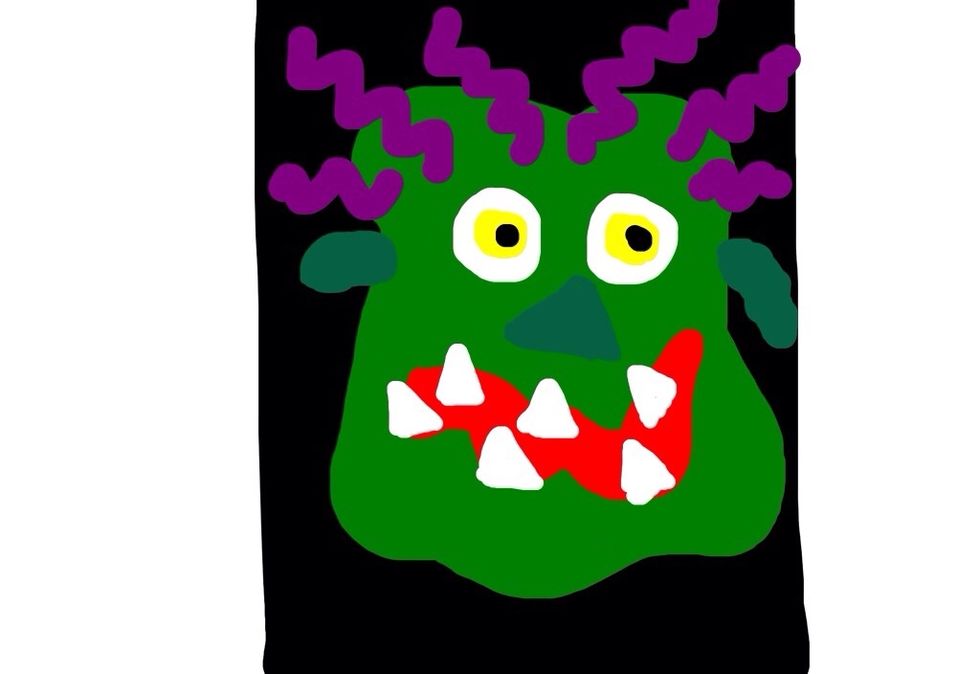 And finally, cut some scraggly pieces of purple hair and glue down.
Construction paper, scissors, glue,
Gemma Flavin
I am an Art Educator and Artist.Inspiration comes from the ocean and the gorgeous colors that surround me on beautiful Cape Ann.