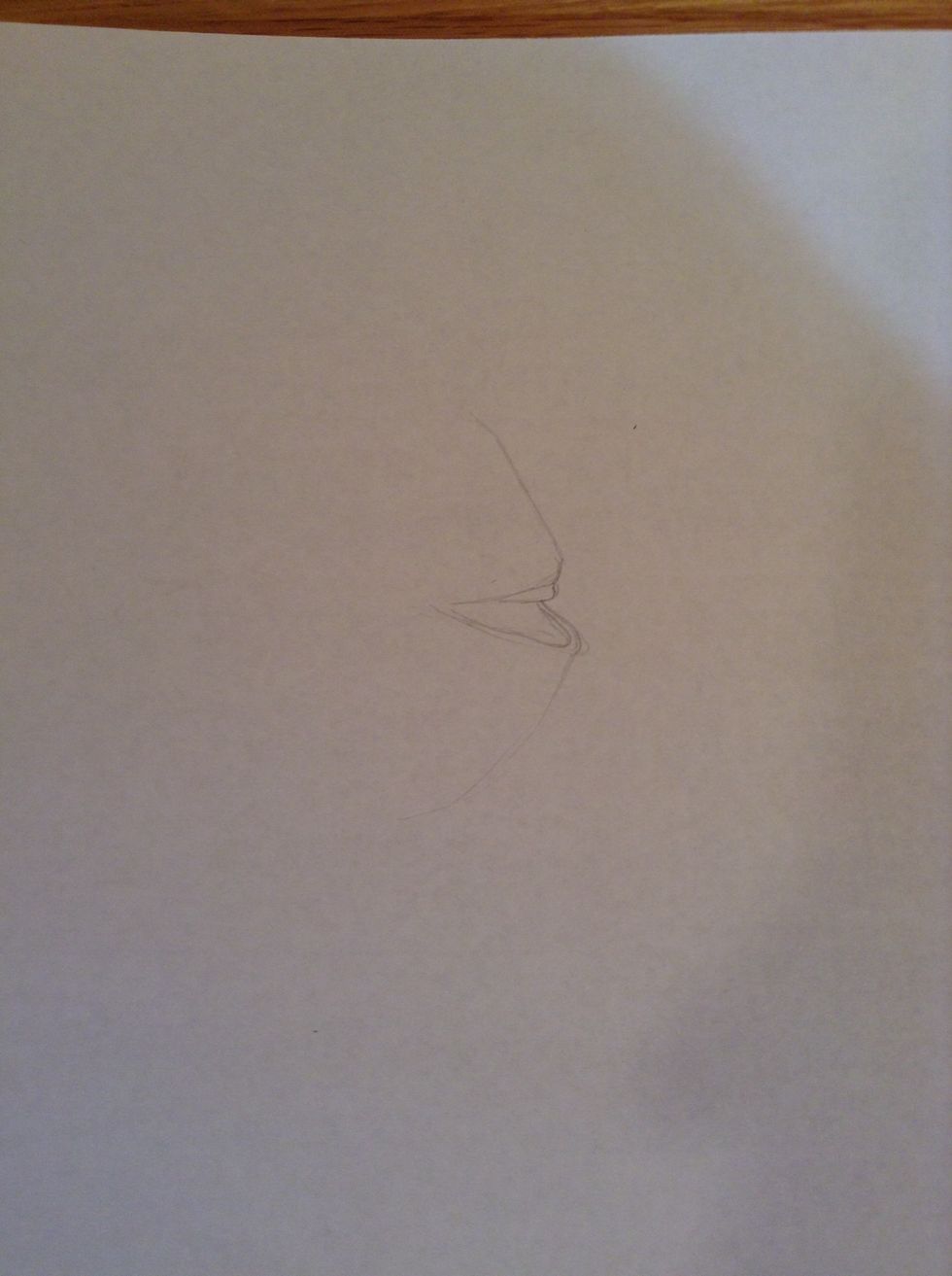 Start with the mouth.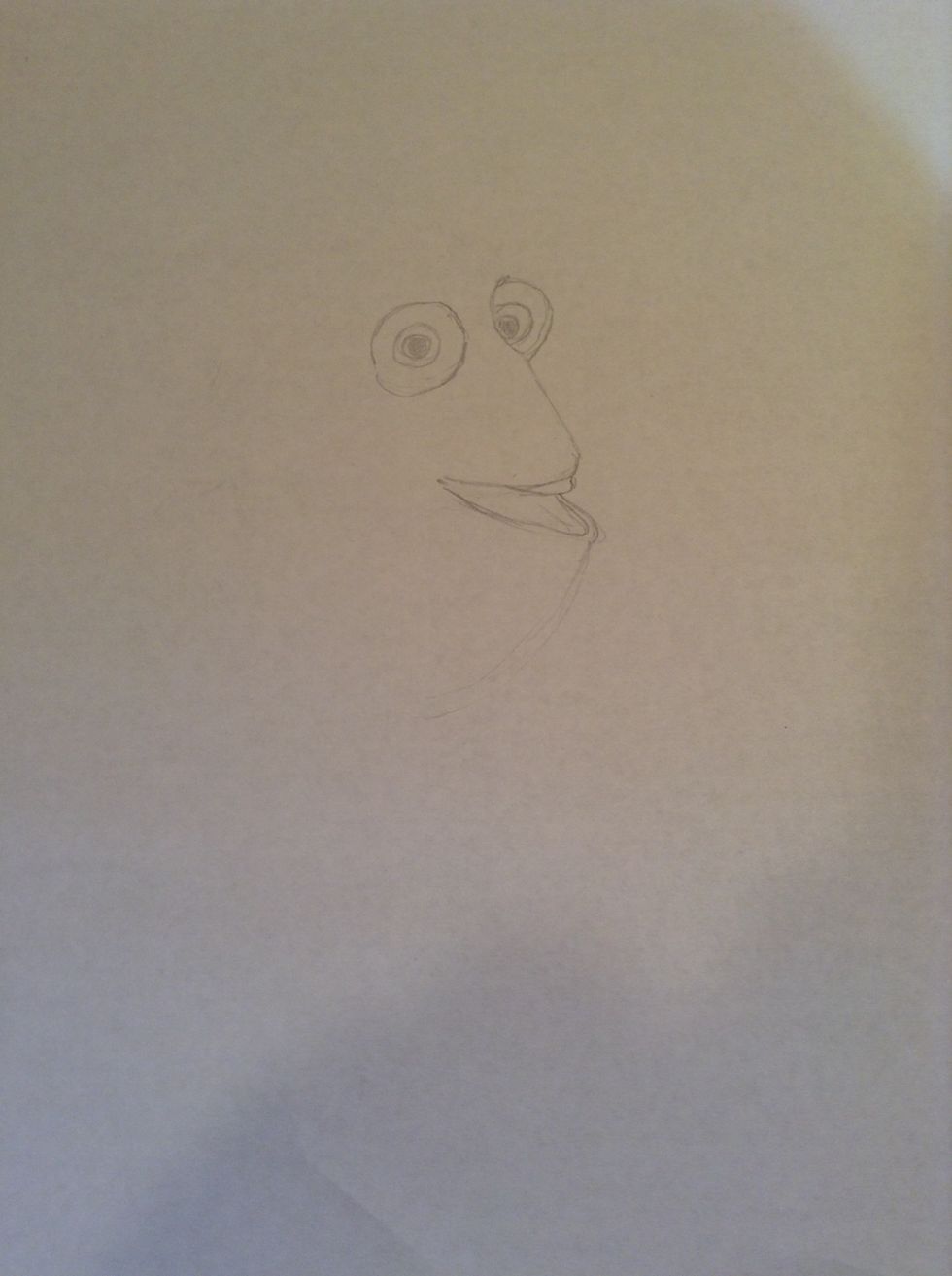 Then add the eyes.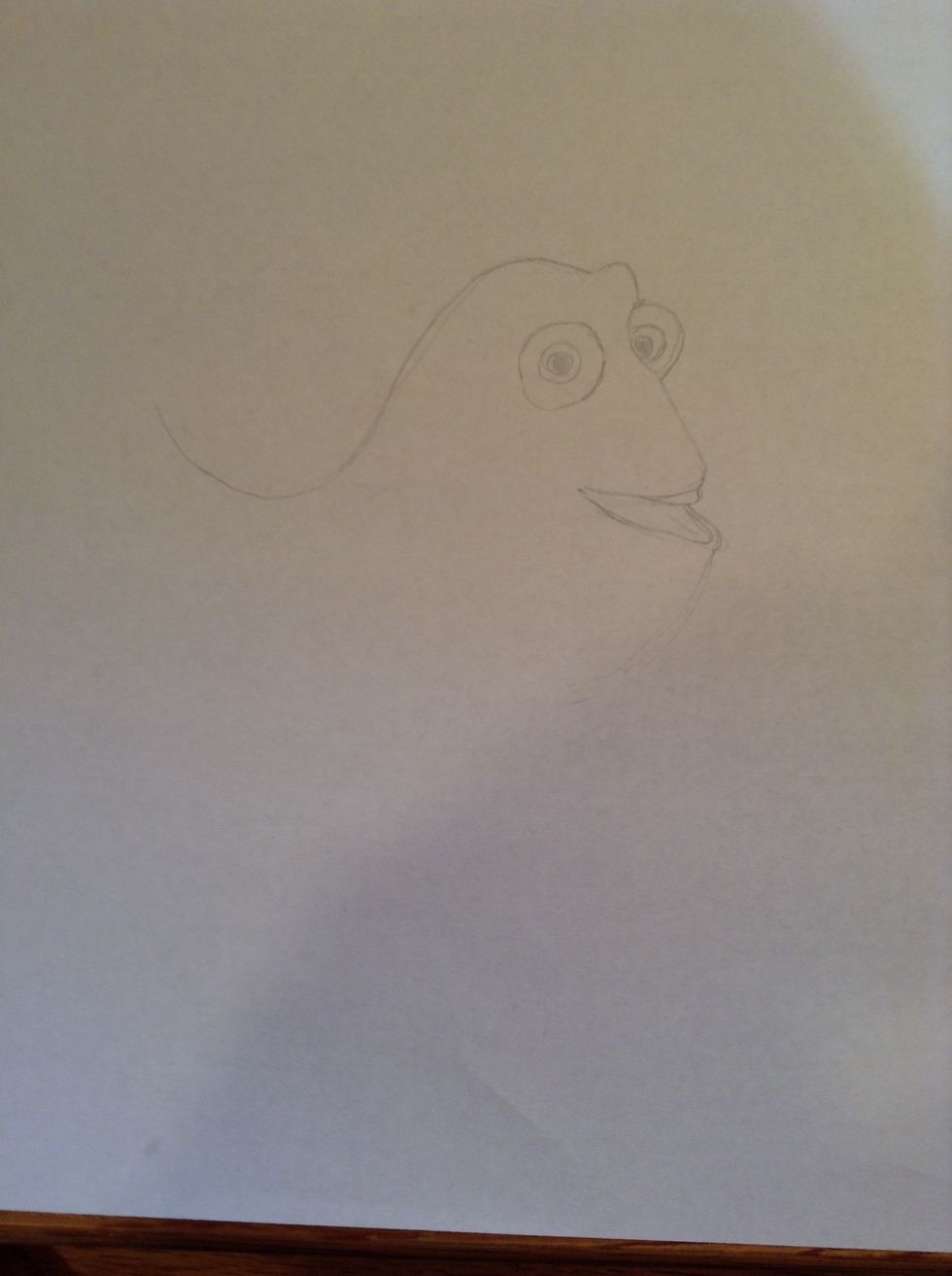 Now draw the line of her back.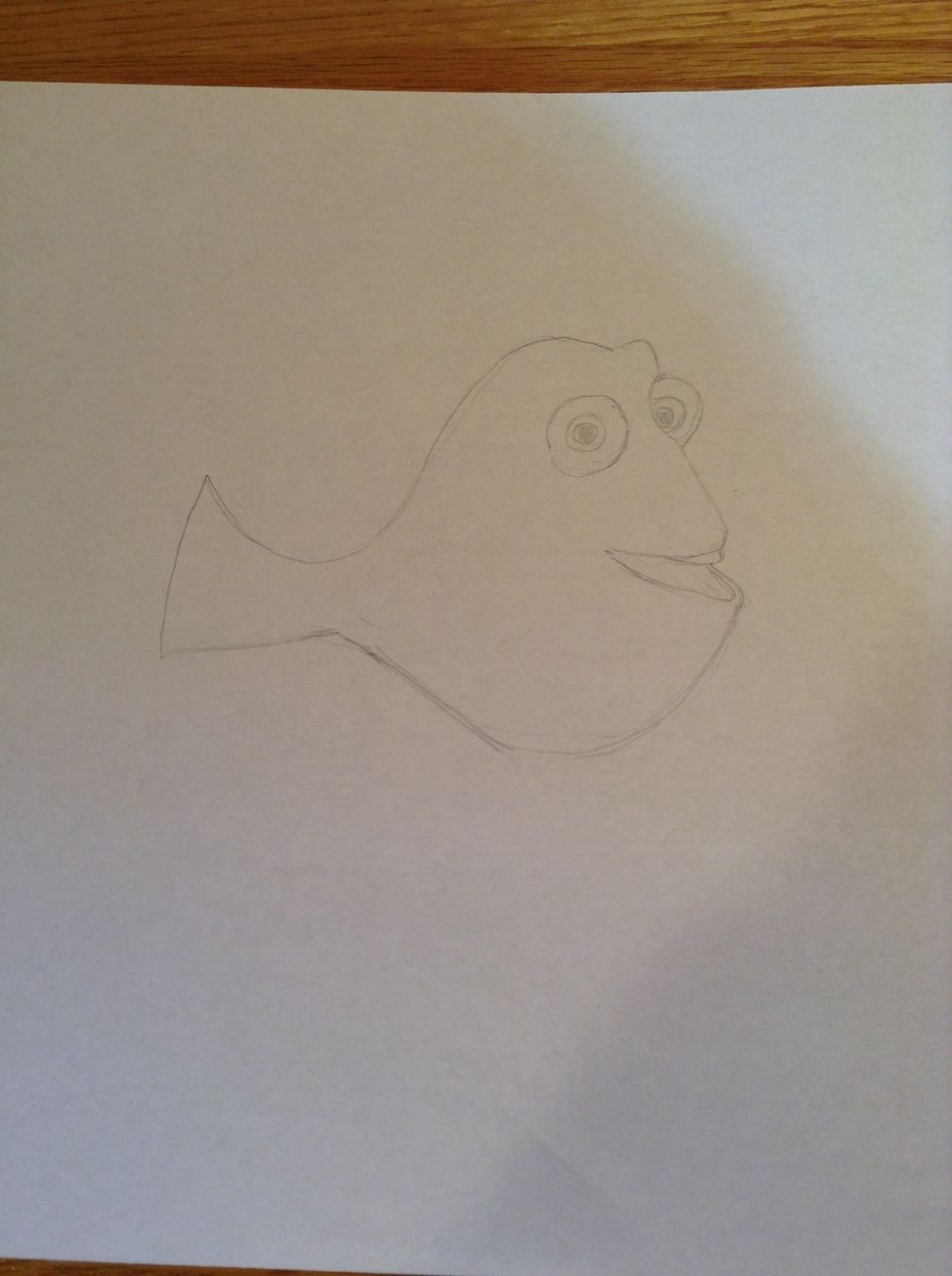 Add the line on the bottom.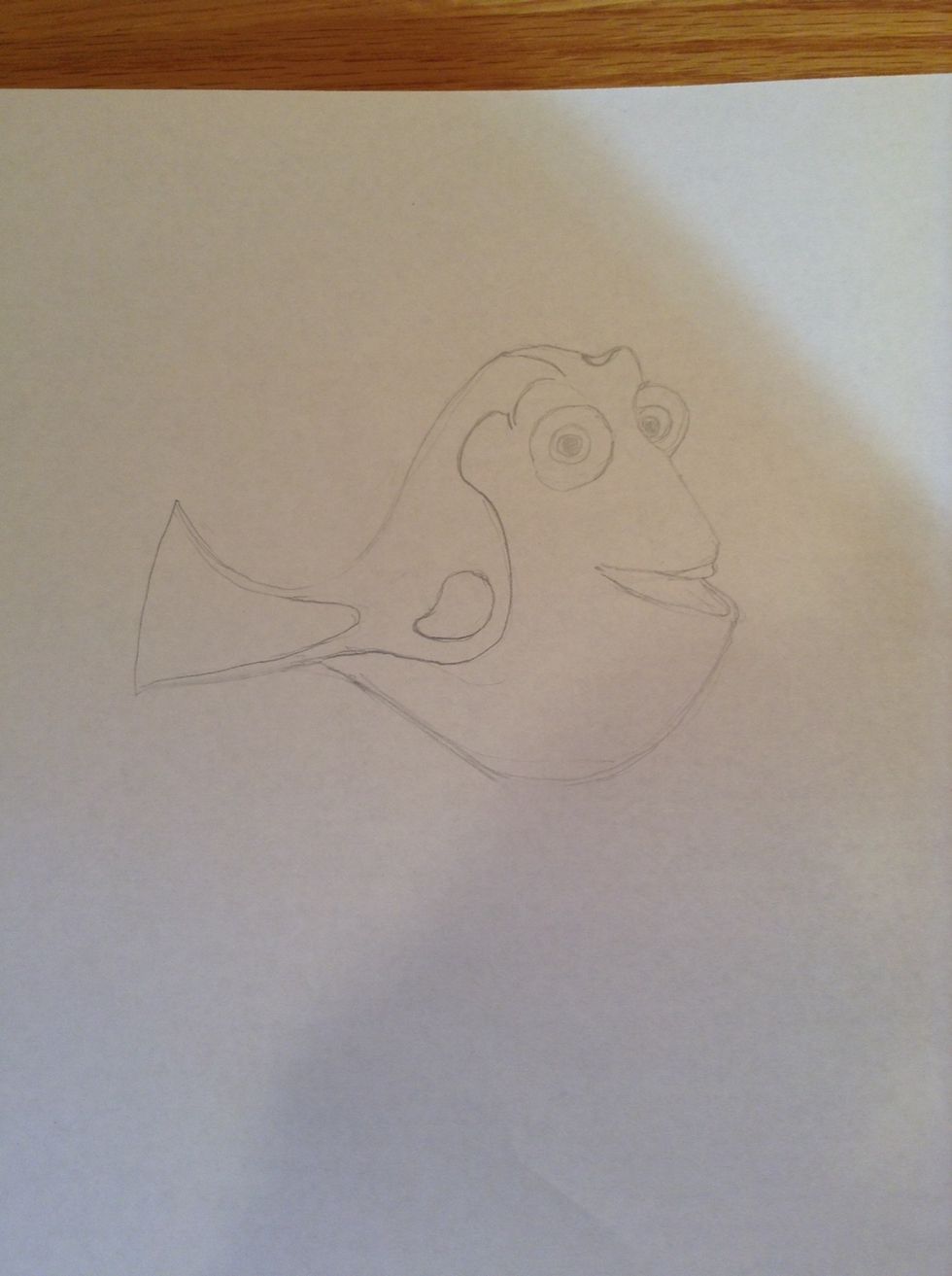 Now draw the design on her back.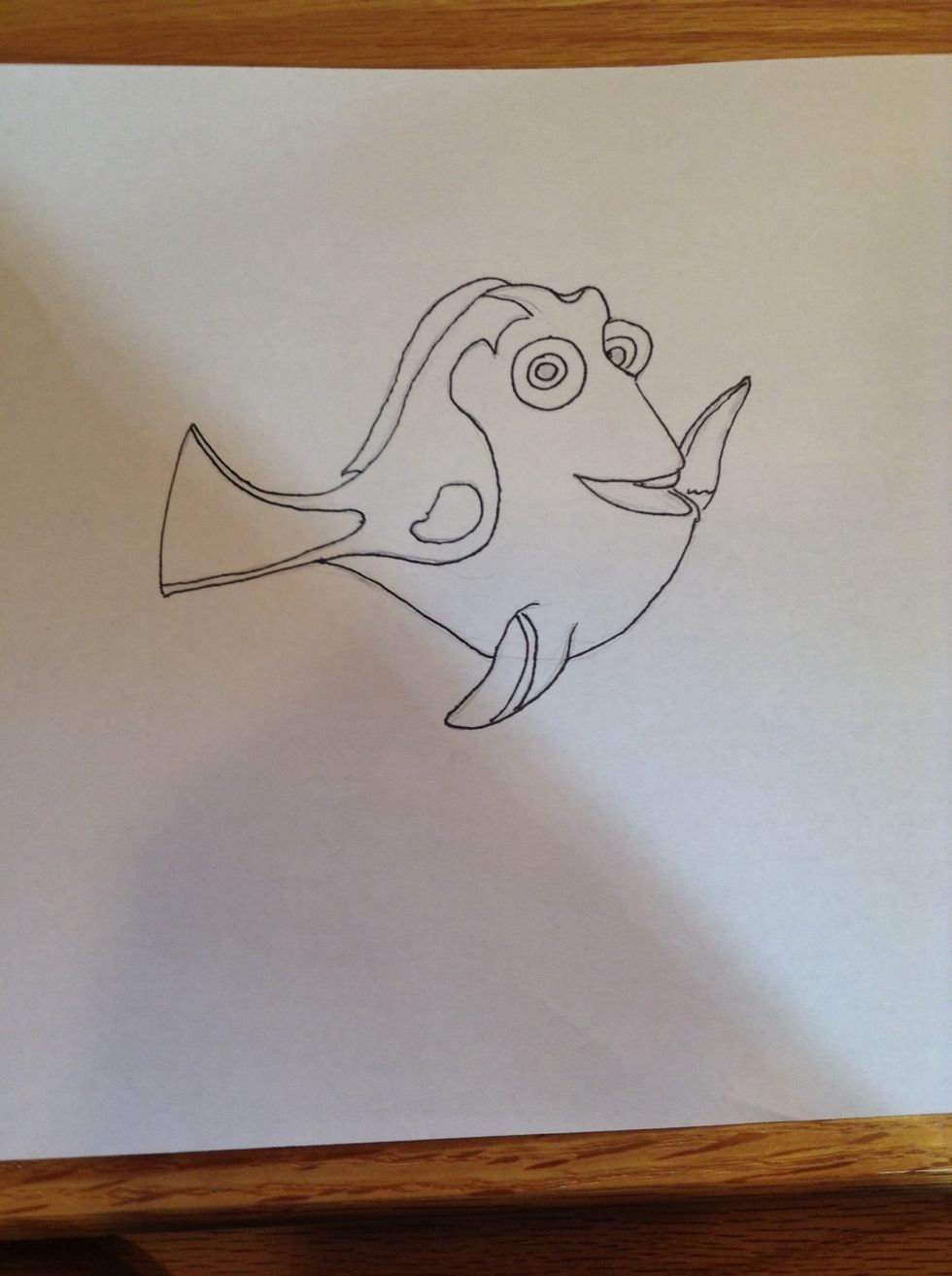 Now add the side fins, the fin on the back, and ink your lines.
Erase your pencil lines. Now it's time for color.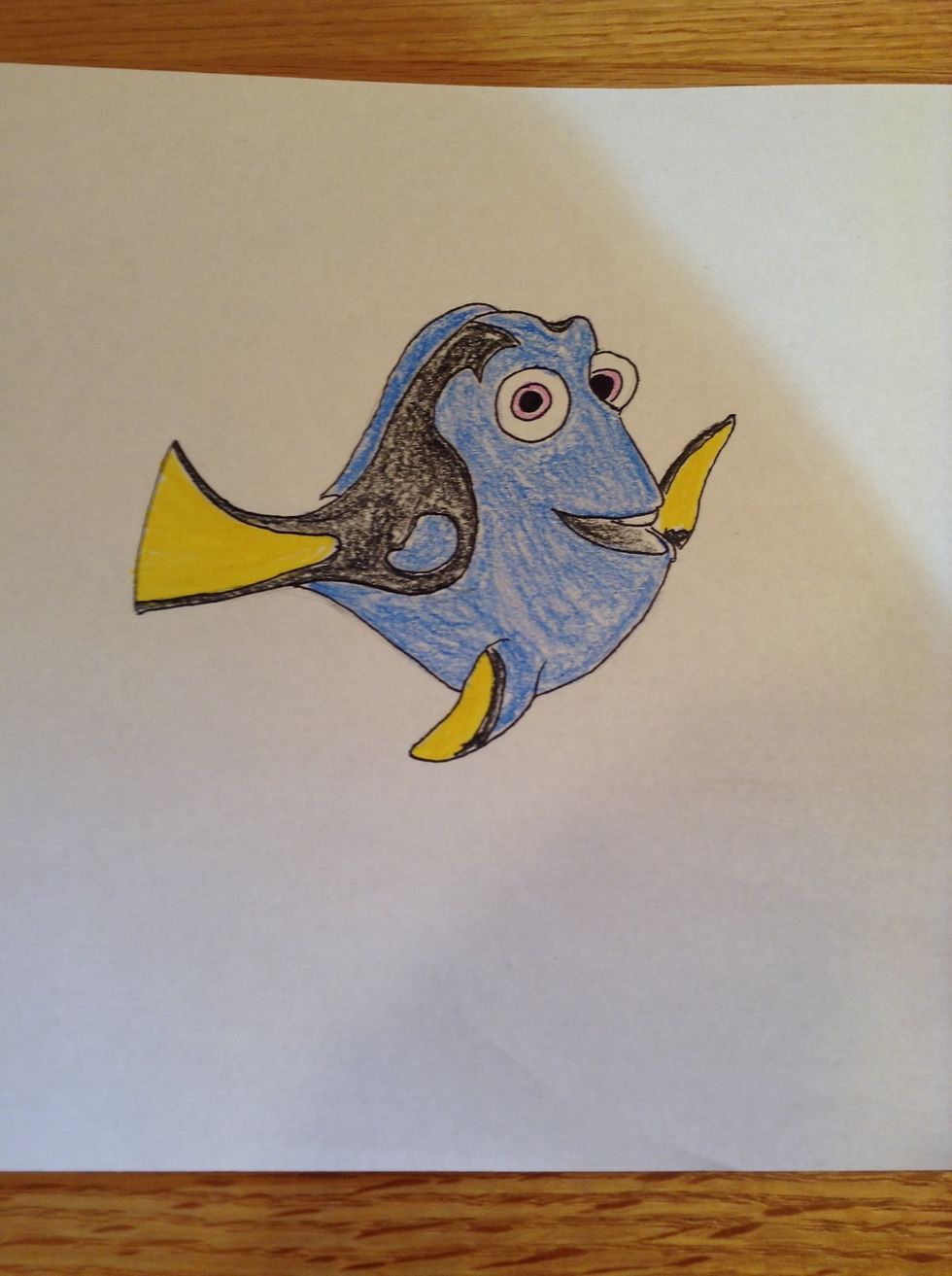 I colored it in crayon for a more childish/fun look, but you can color it with whatever you want.
Now add some lines on the fins and your done!!!
Pencil And Pen
I am an aspiring artist here to help others learn to draw. Follow me on Instagram @_pencilandpen_