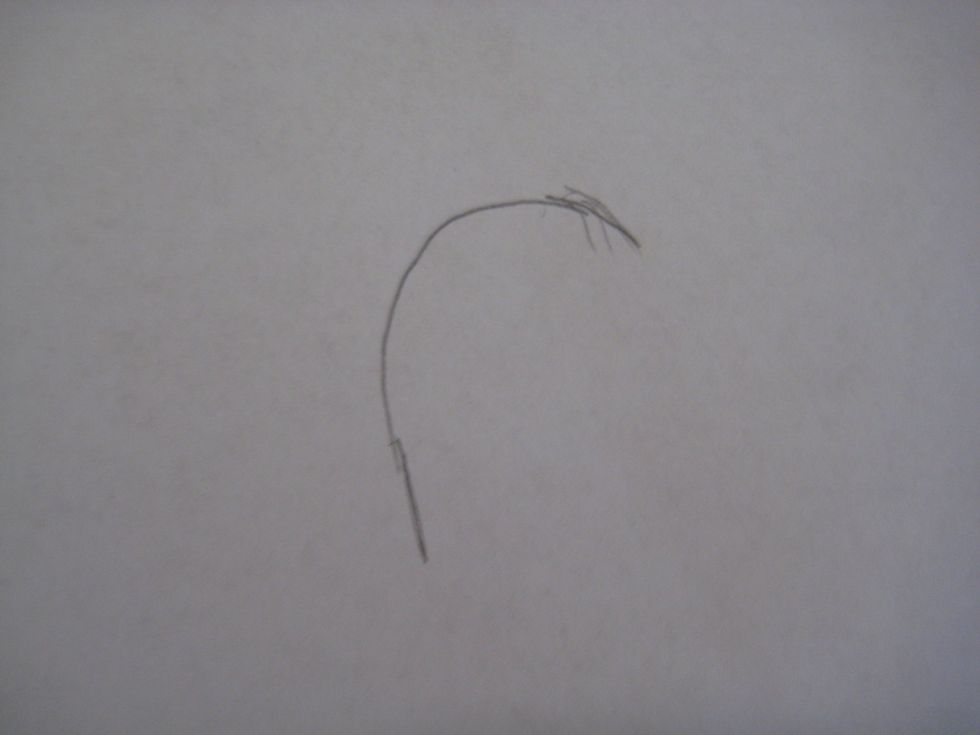 First, draw a candy cane shaped line.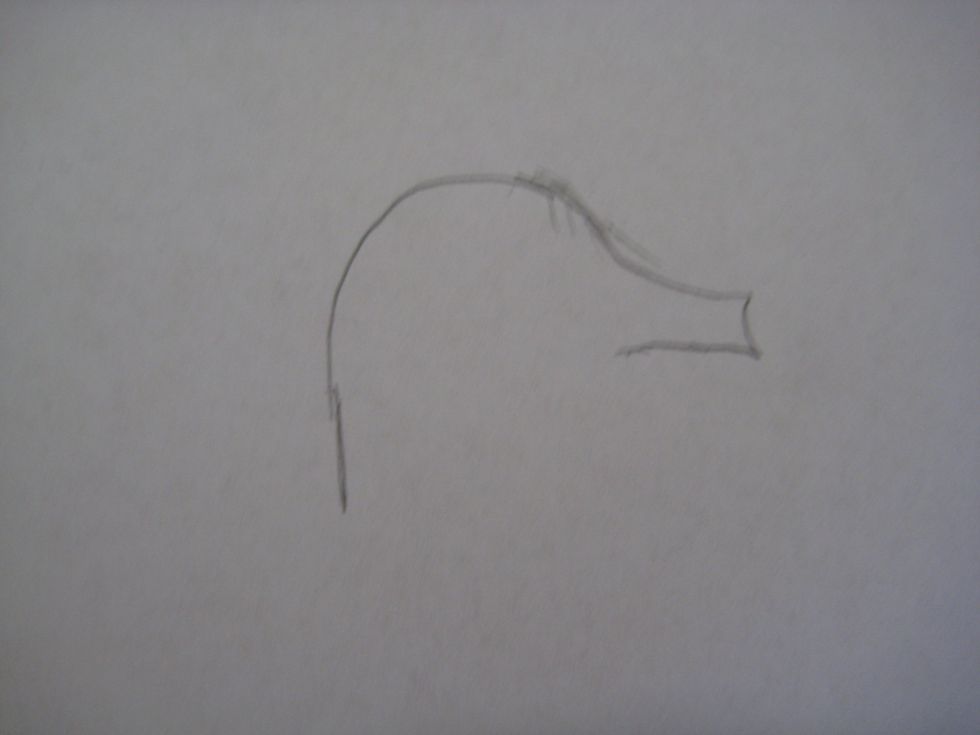 Next, draw a little trunk for him.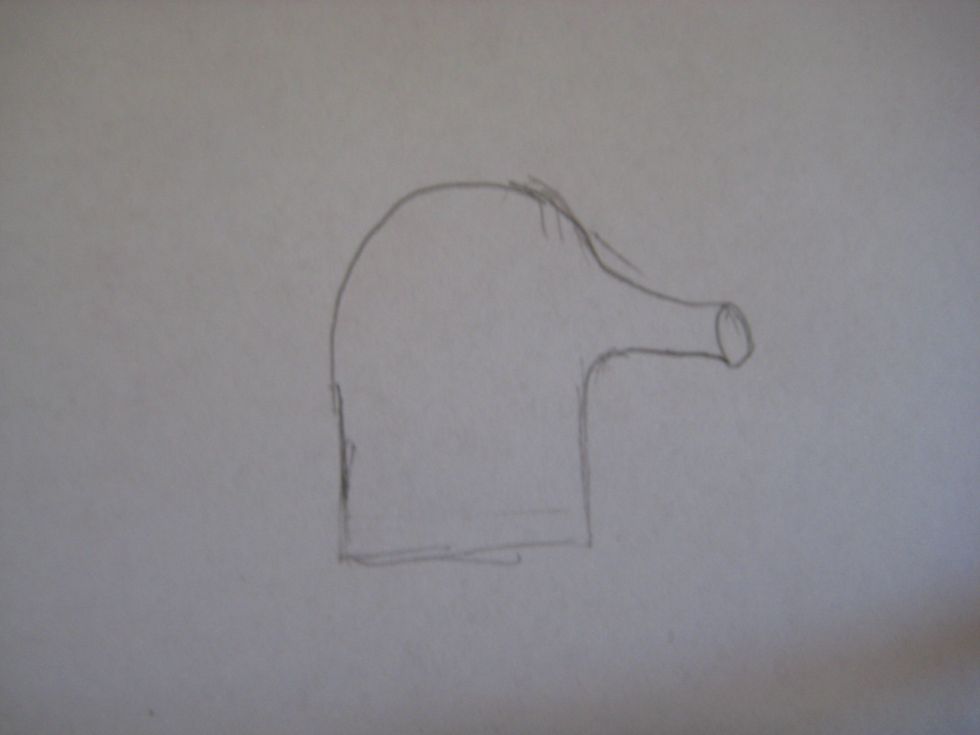 After that, draw a backwards C shape on the trunk.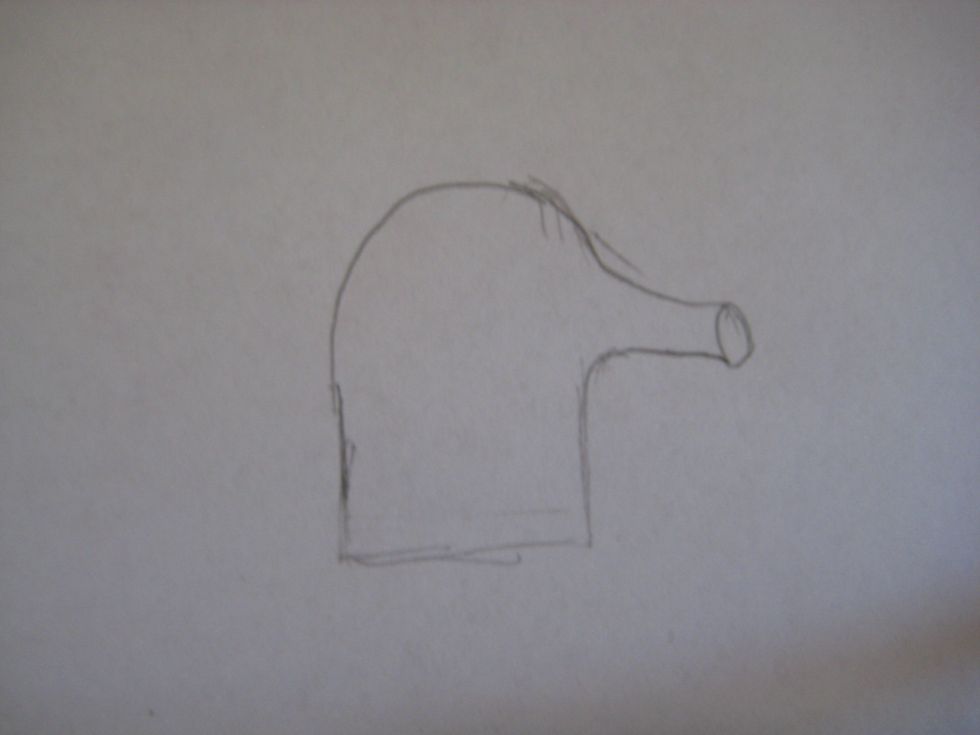 Now continue from the bottom of the nose and make a curved line down. Then put a line at the bottom.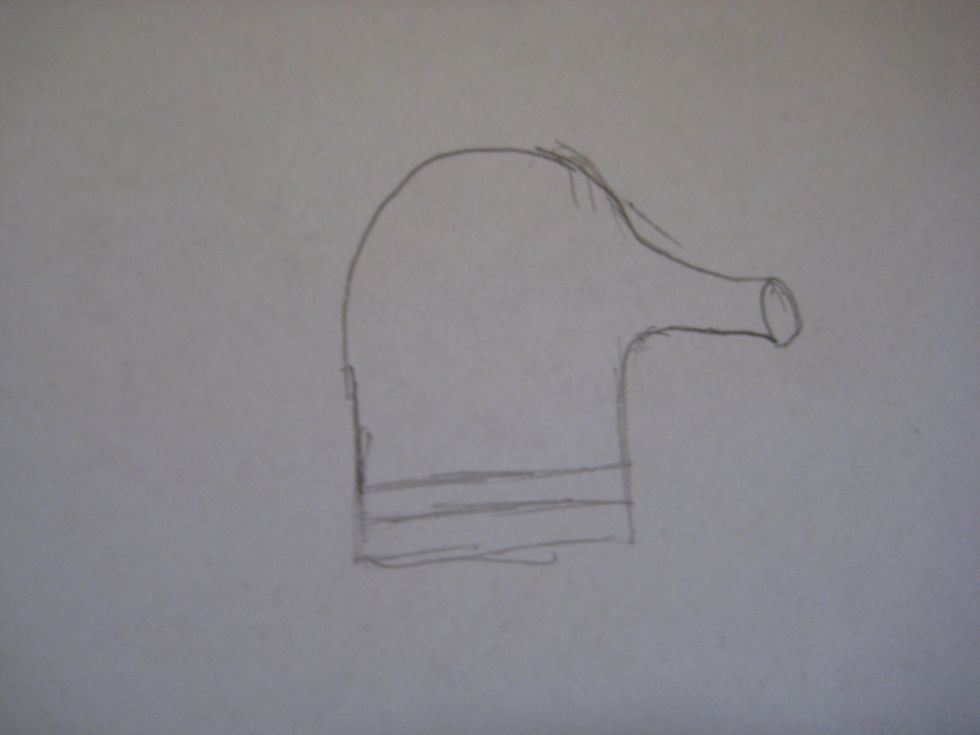 Then draw 2 little lines near the bottom.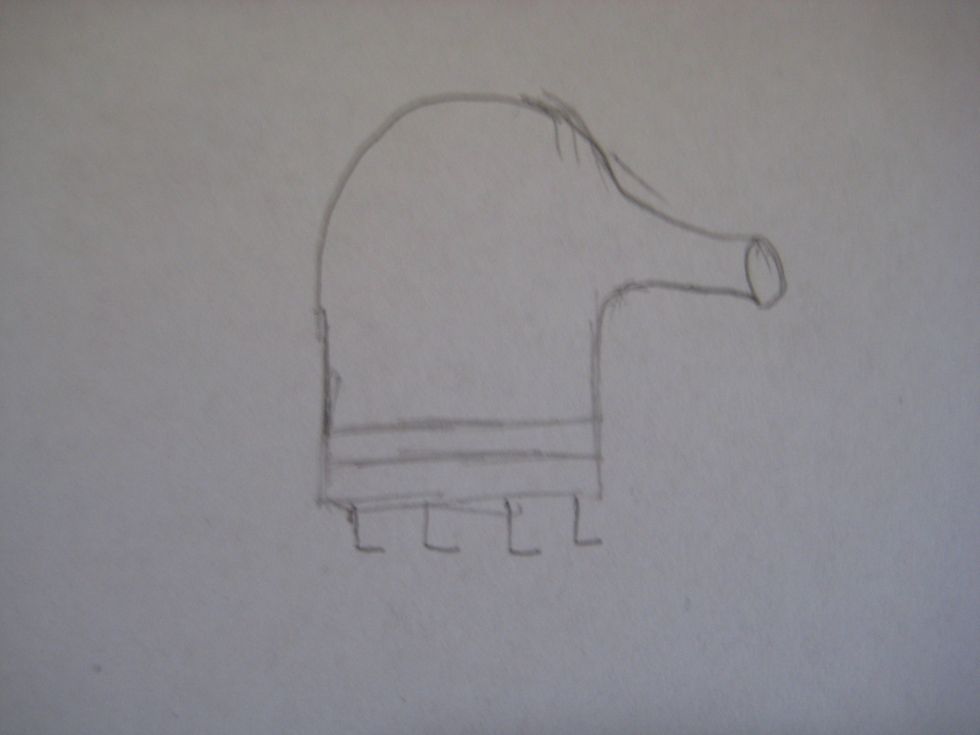 At the very bottom, draw 4 L shaped legs so your doodle jump figure can stand.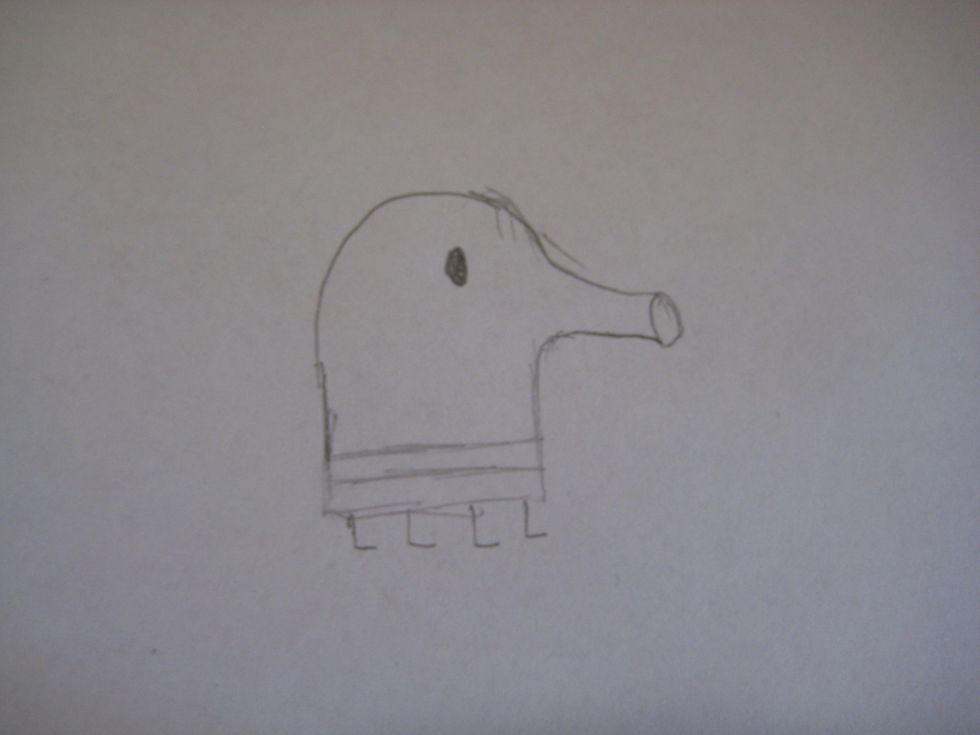 Just draw an eye and you are done. Thanks for watching!
pencil
paper
eraser (optional)