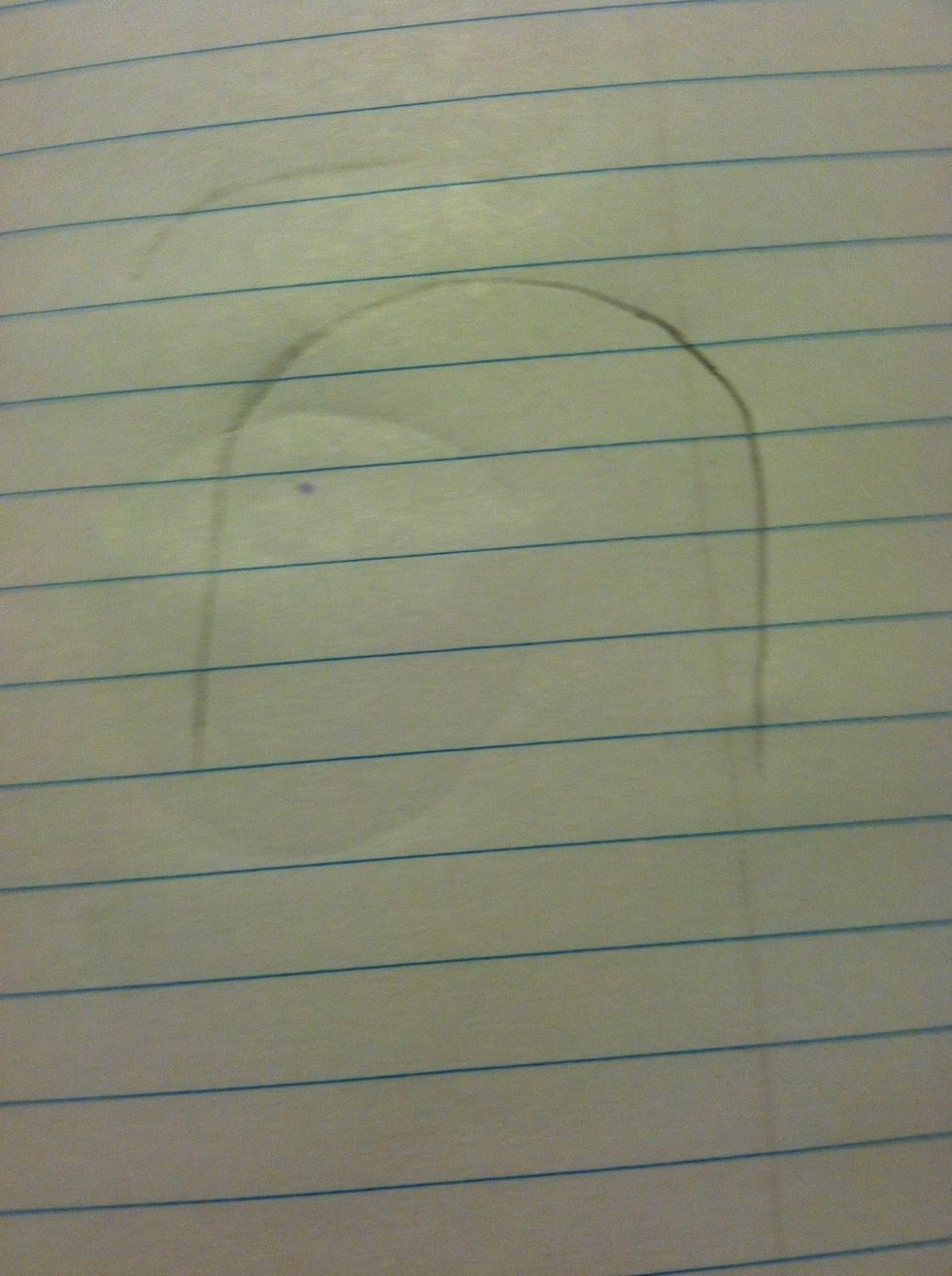 Draw a big long curve for Domo's head.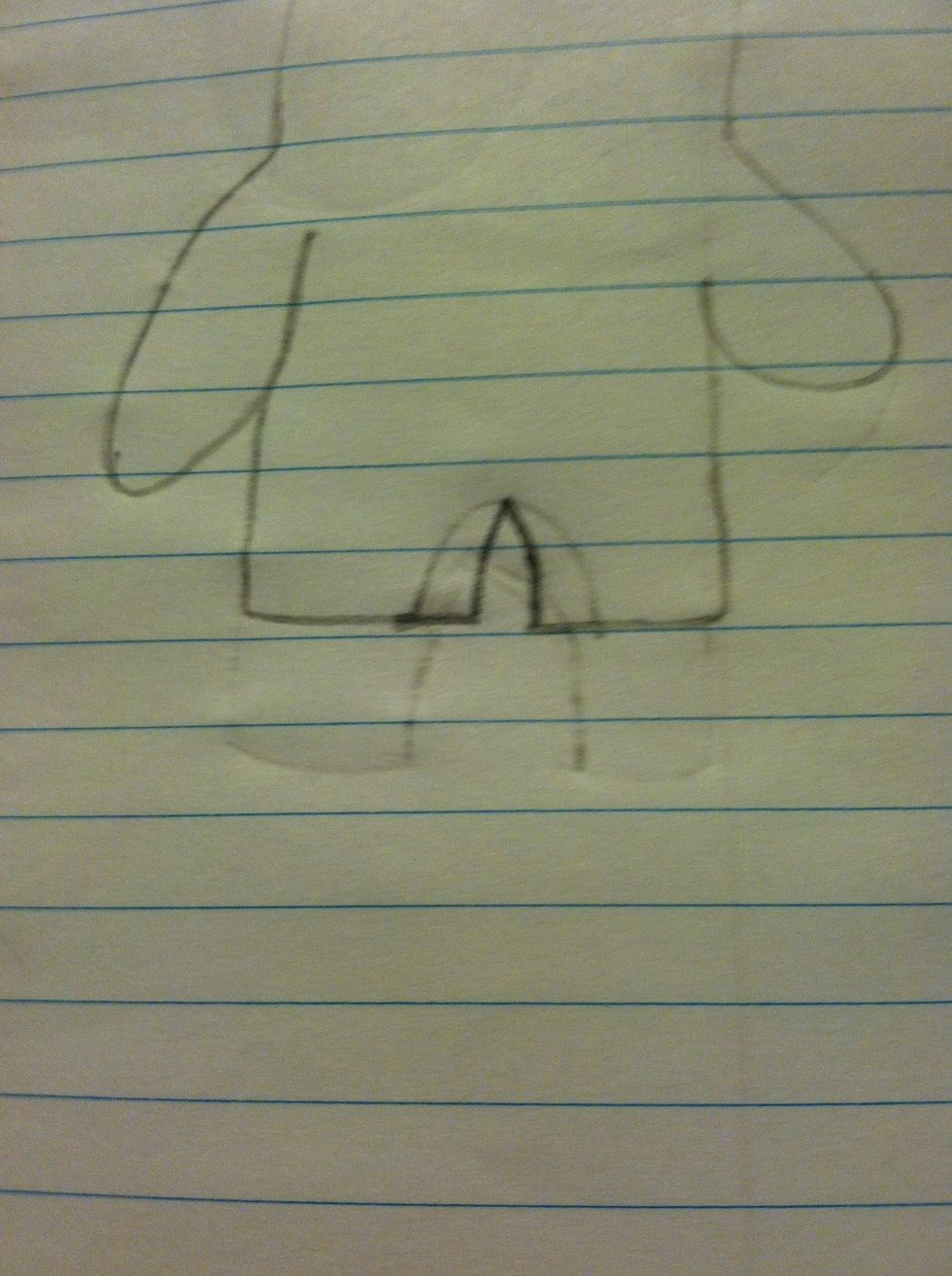 Draw a fish hook looking line connecting to Domo's head for hands. Then draw a line from the hands down and make an open rectangle on each side. Leave a space between. (triangle)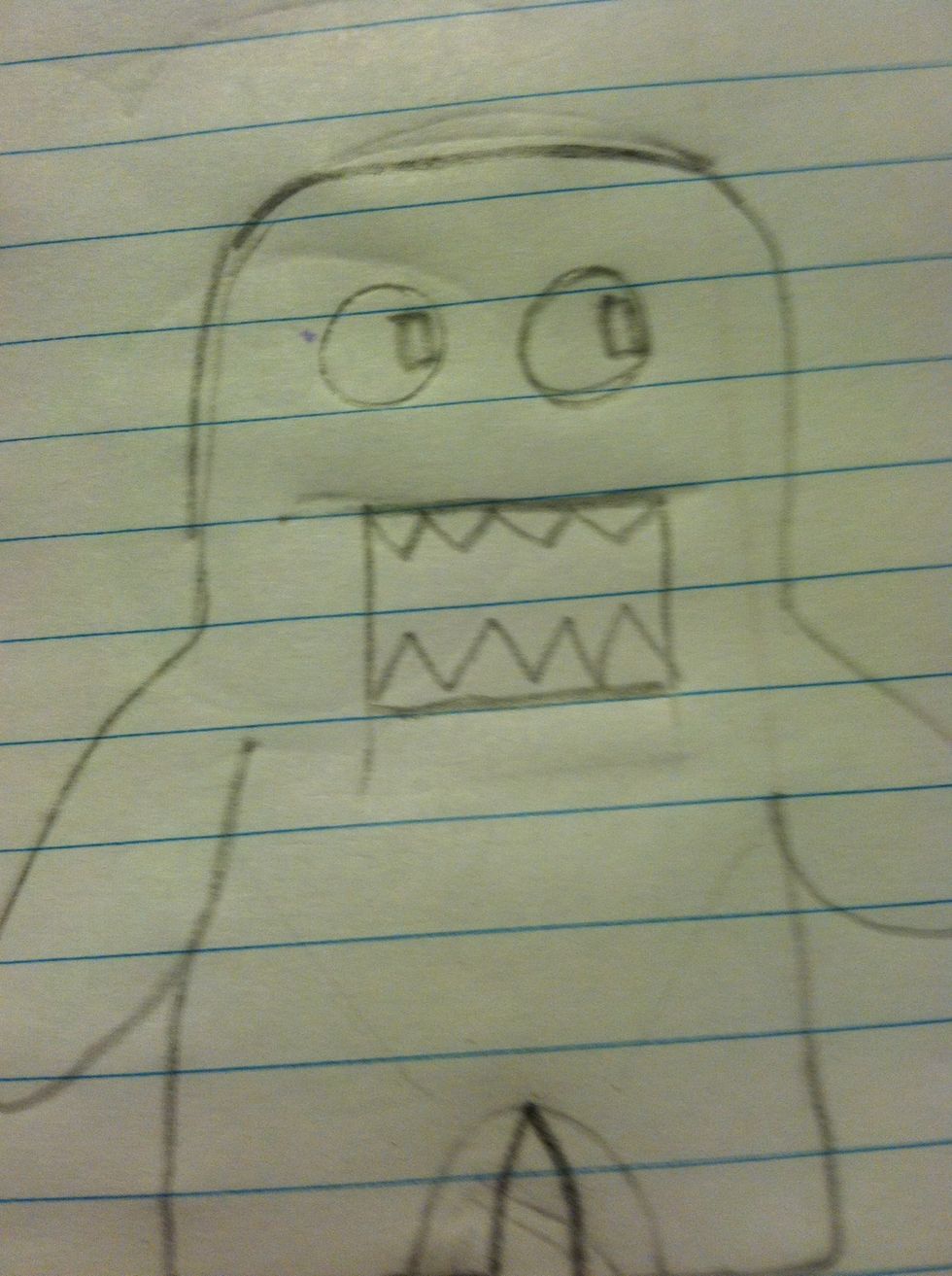 Draw two circles for the eyes and two curved rectangles on each eye for the glare. Then draw a big rectangle for the mouth and draw 4 triangles for the teeth on the top and bottom of the mouth.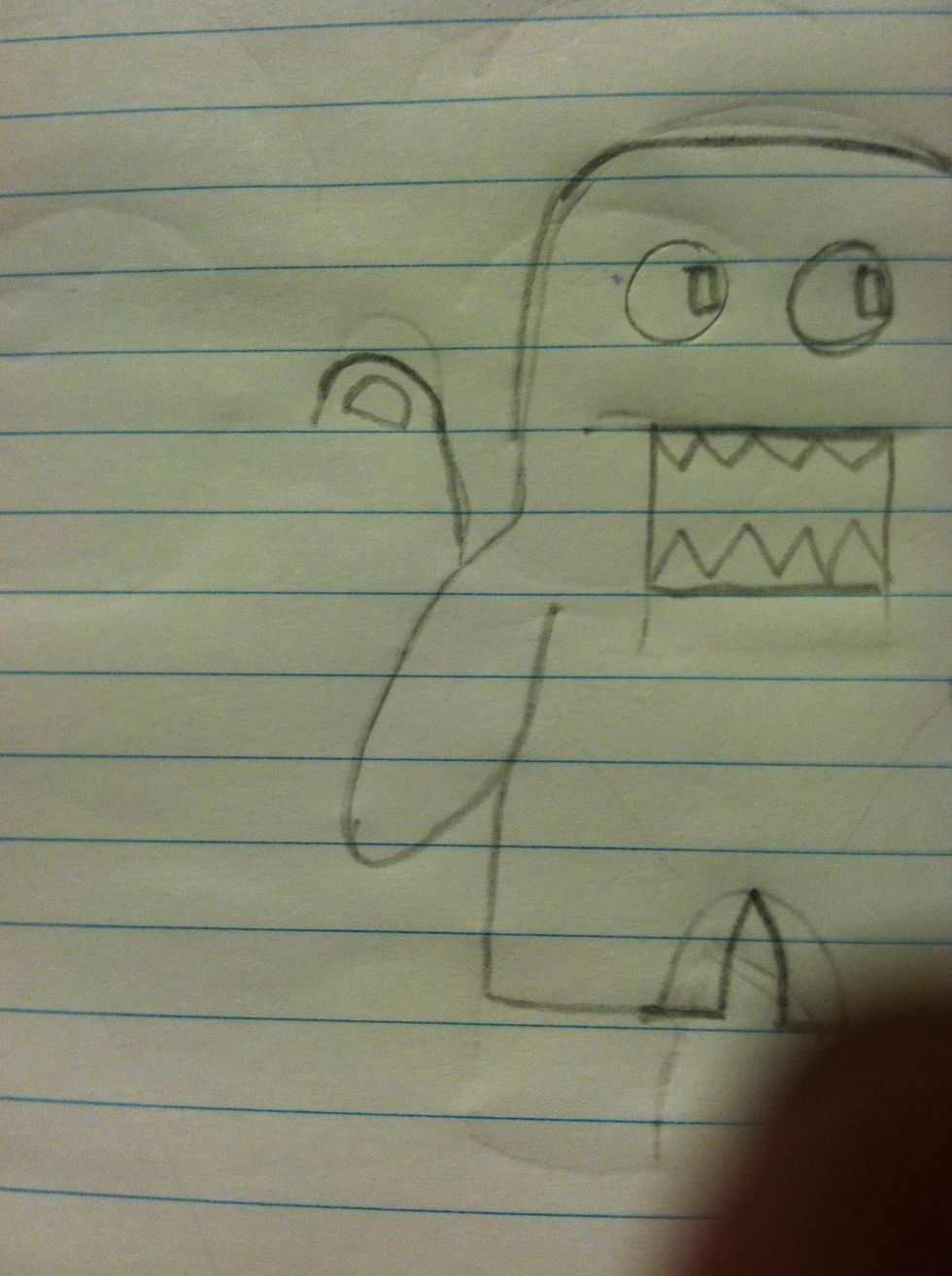 Draw the start of Hello Kitty's ear. Draw a curve line coming out of Domo's arm and put a semi circle inside for the ear.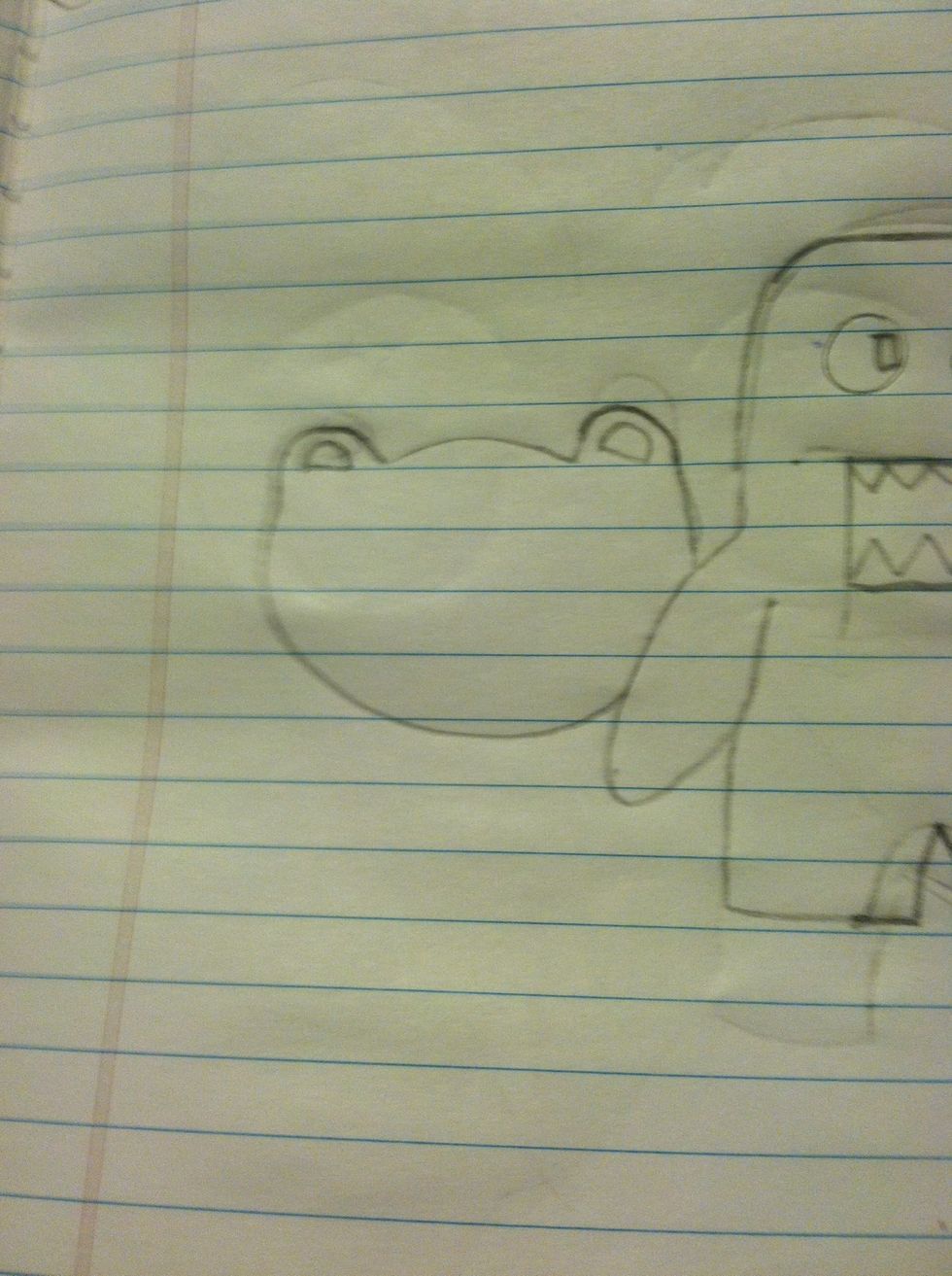 Draw the rest of Hello Kitty's face.
Draw Hello kittys Domo outfit and bow
Draw her eyes and nose.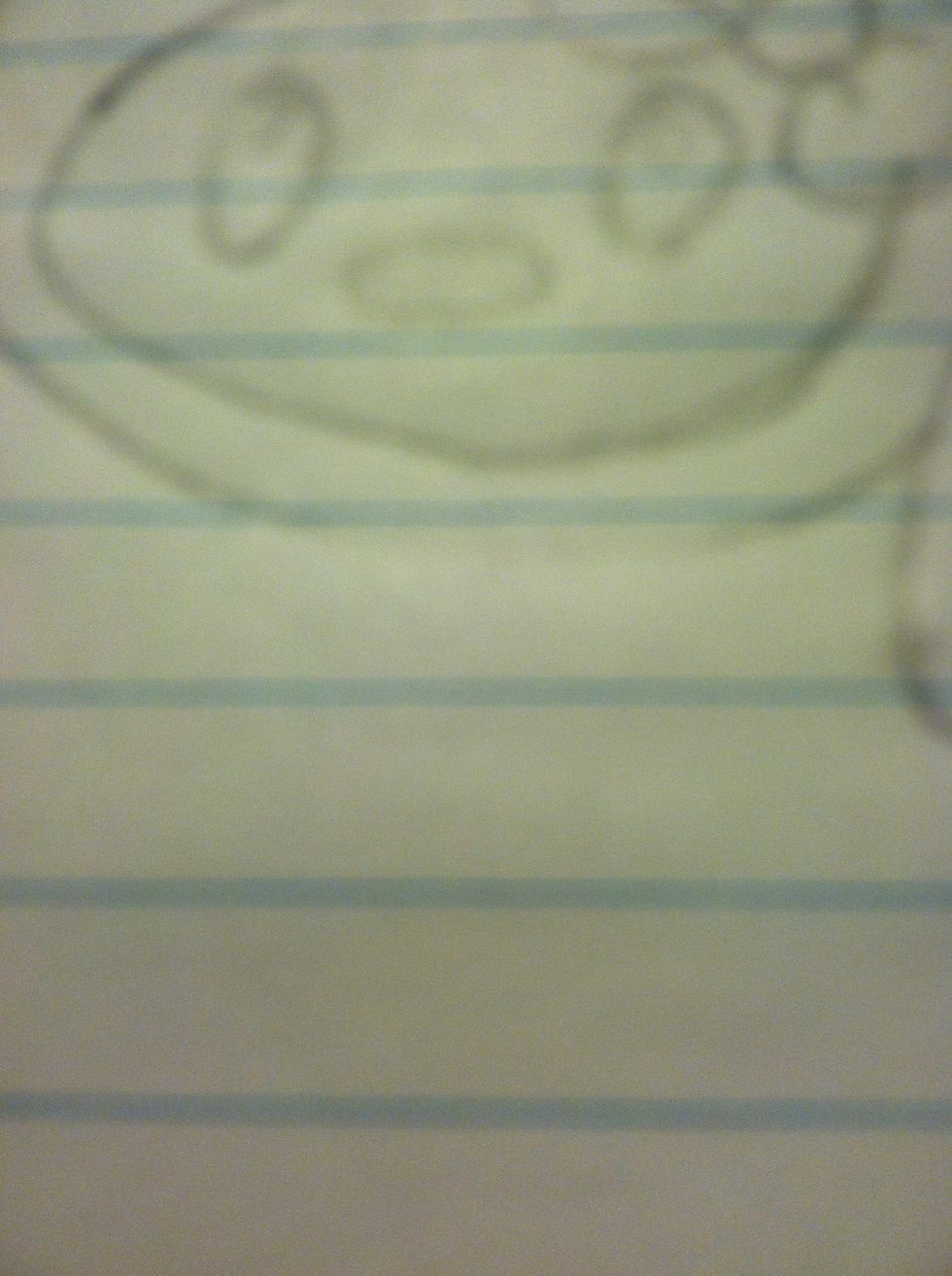 erase the line connecting the outfit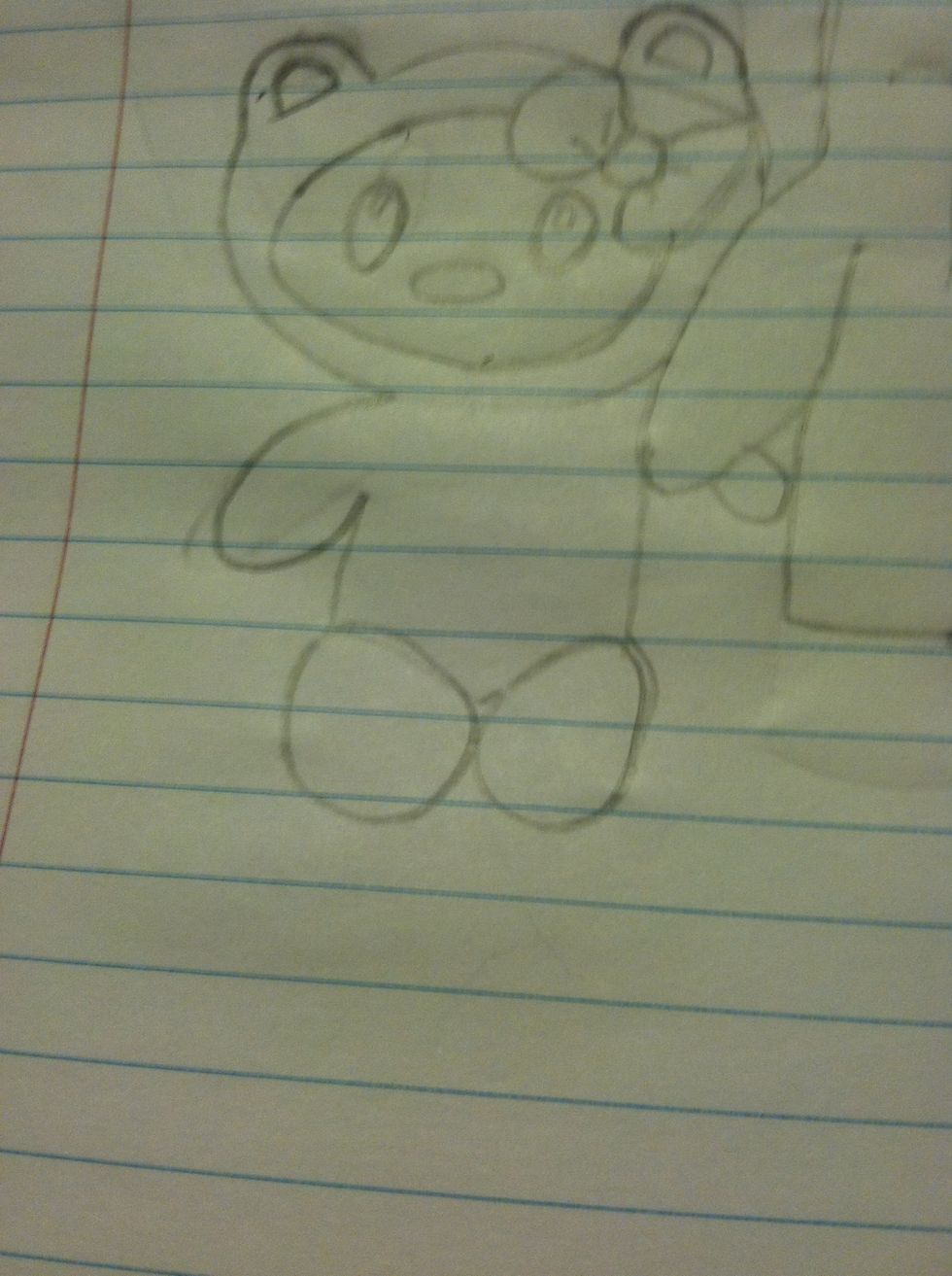 Draw the body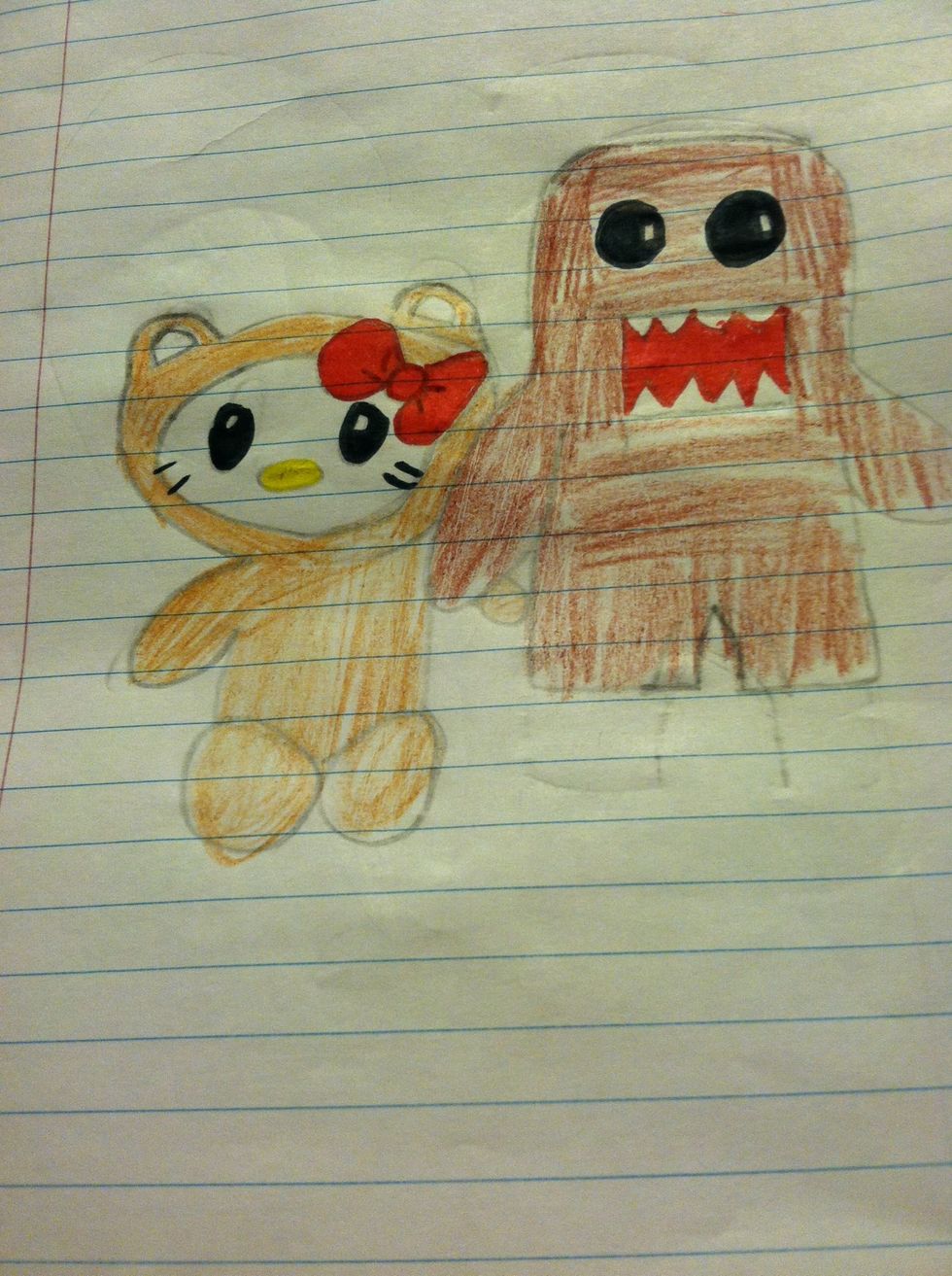 Color Domo and Hello Kitty! You now have a cool picture of Hello Kitty and Domo!
1.0bnch red,black,brown,yellow colored pencils
1.0 pencil
1.0 paper
Naomi Escamilla
Hi guys! I want to learn so much things from everybody! I hope you learn something from my guides!