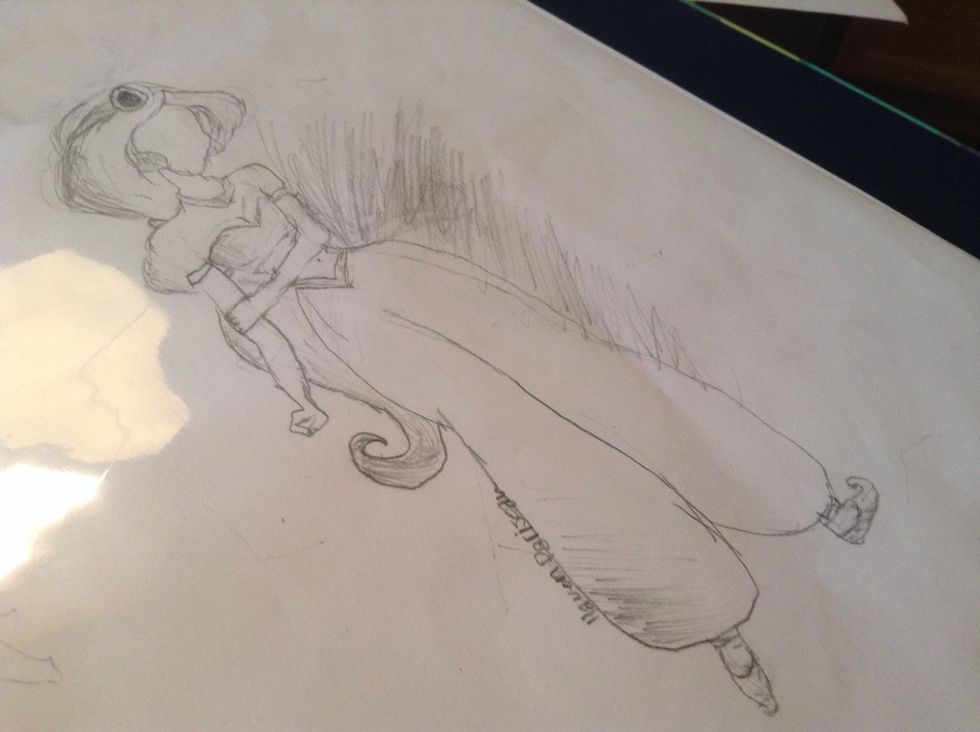 Ok so this is an old Jasmine I drew but it's just a pencil sketch.
So these are the colored pencils I have. You can have a different pack but this is the one I'm using.
Take a nice piece of paper.
Start by drawing an oval and another oval inside it.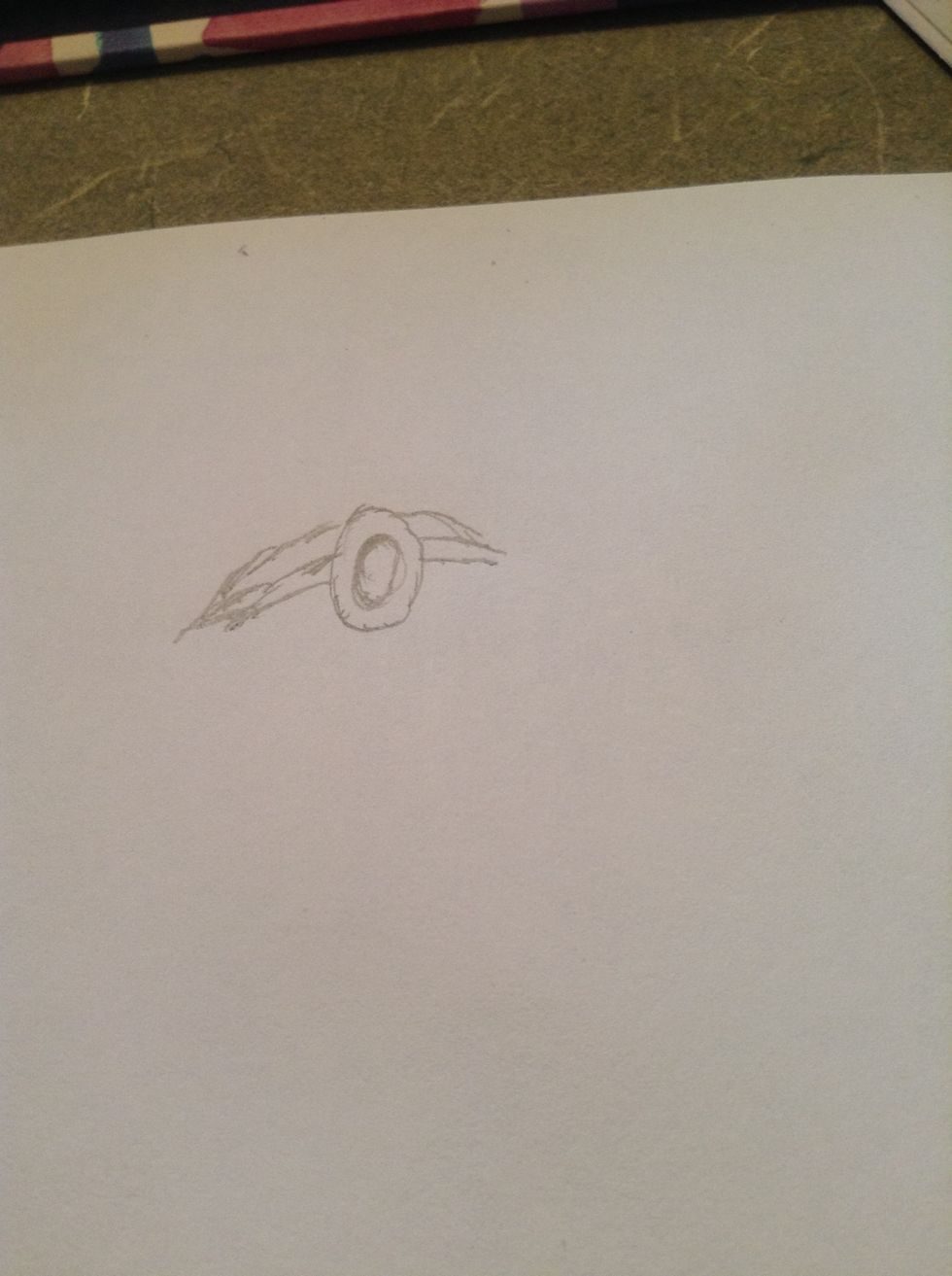 Draw the rest of the headband and the top of her head.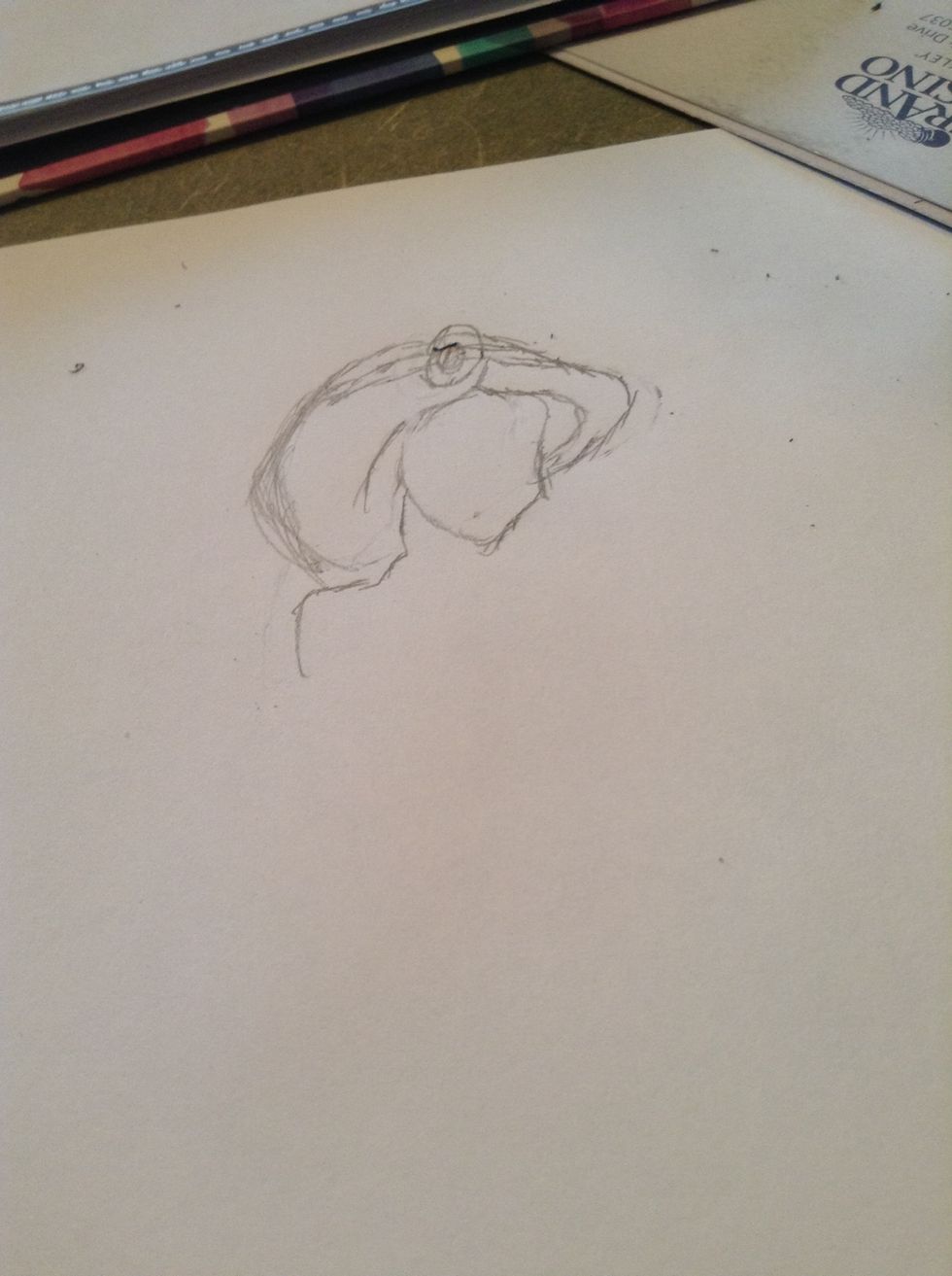 Add her head and some hair.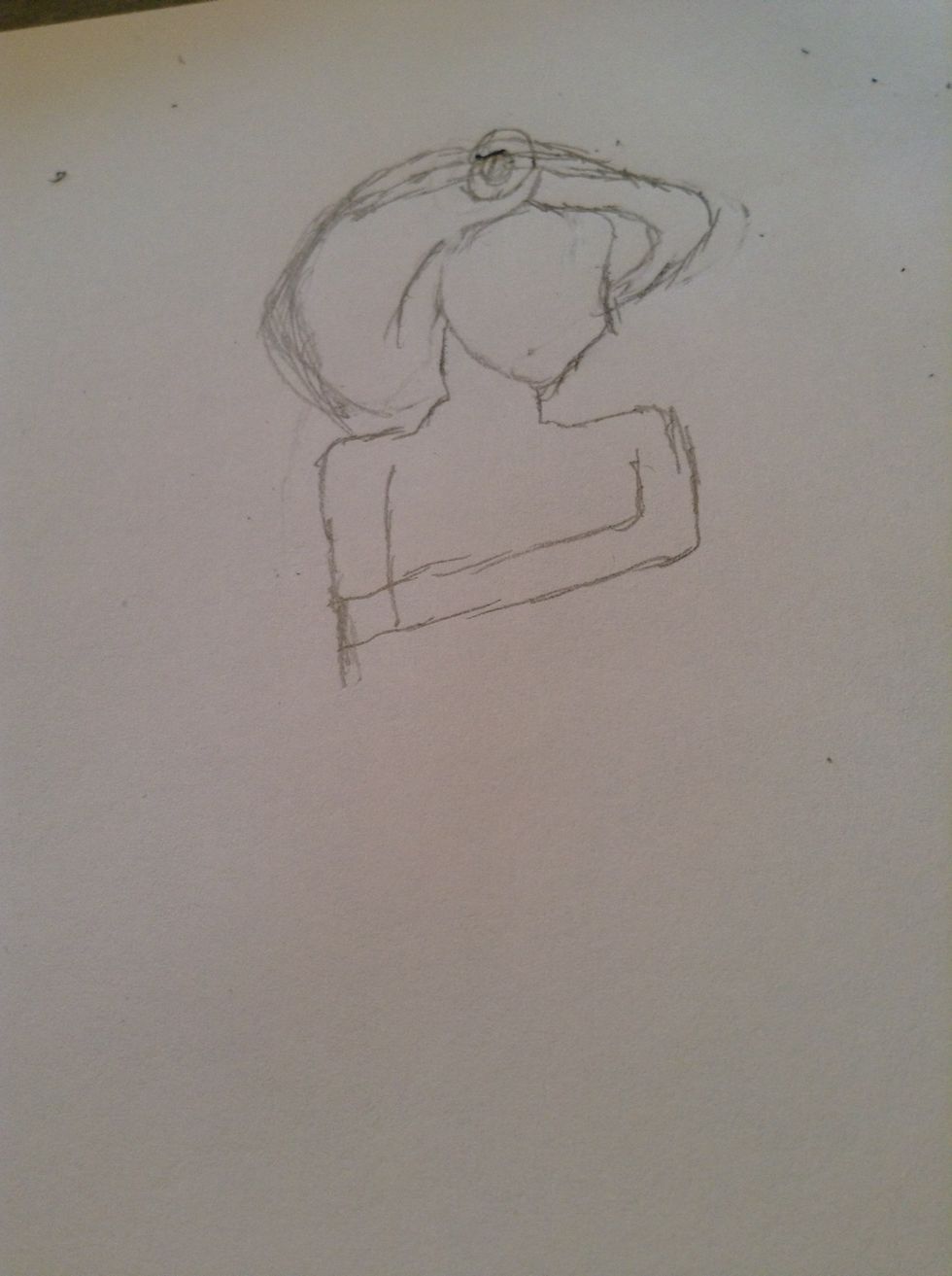 Now pretty much just draw this. I can't really explain it but it's pretty simple.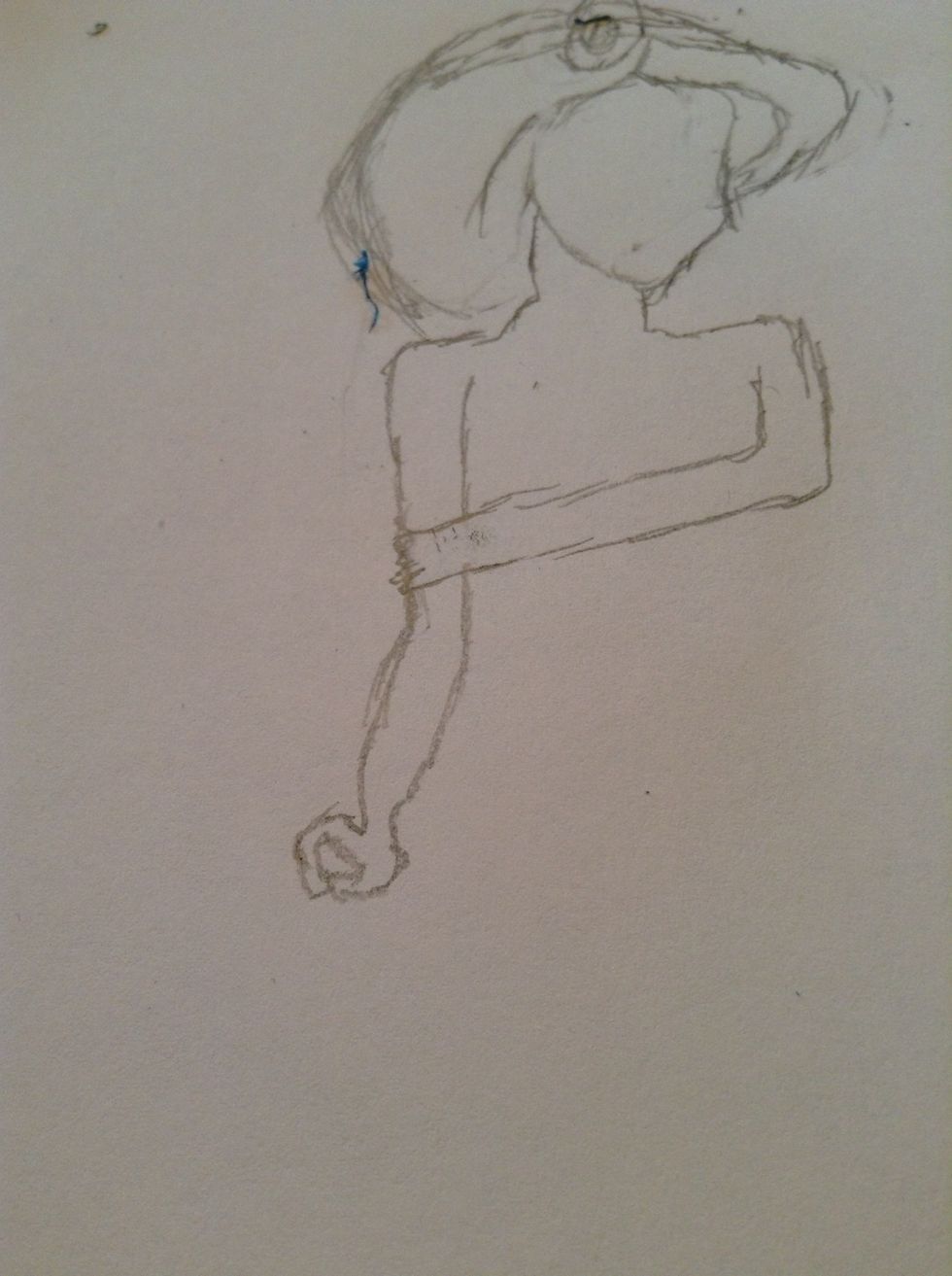 Add her fingers and the rest of her arm.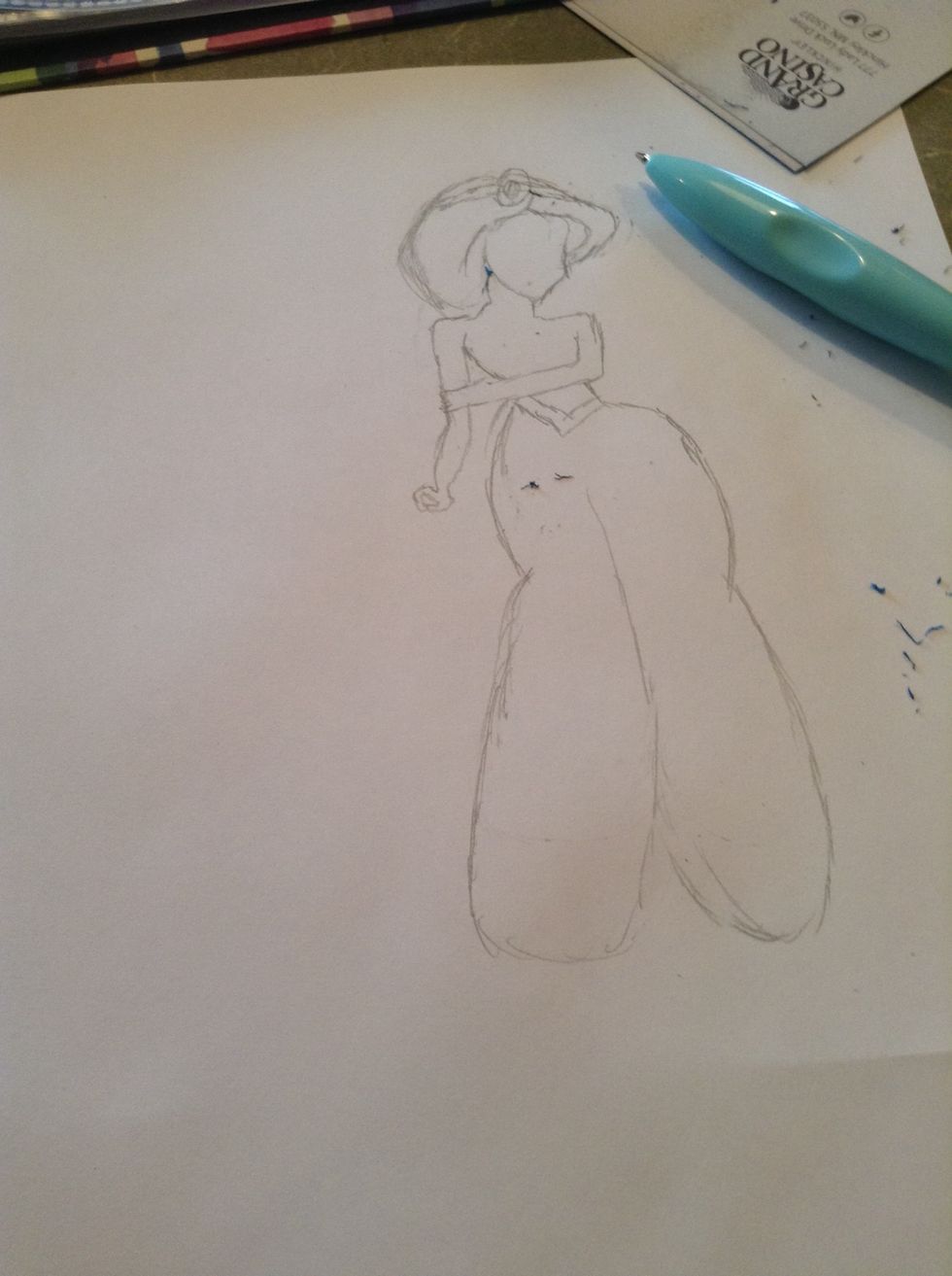 Add her legs.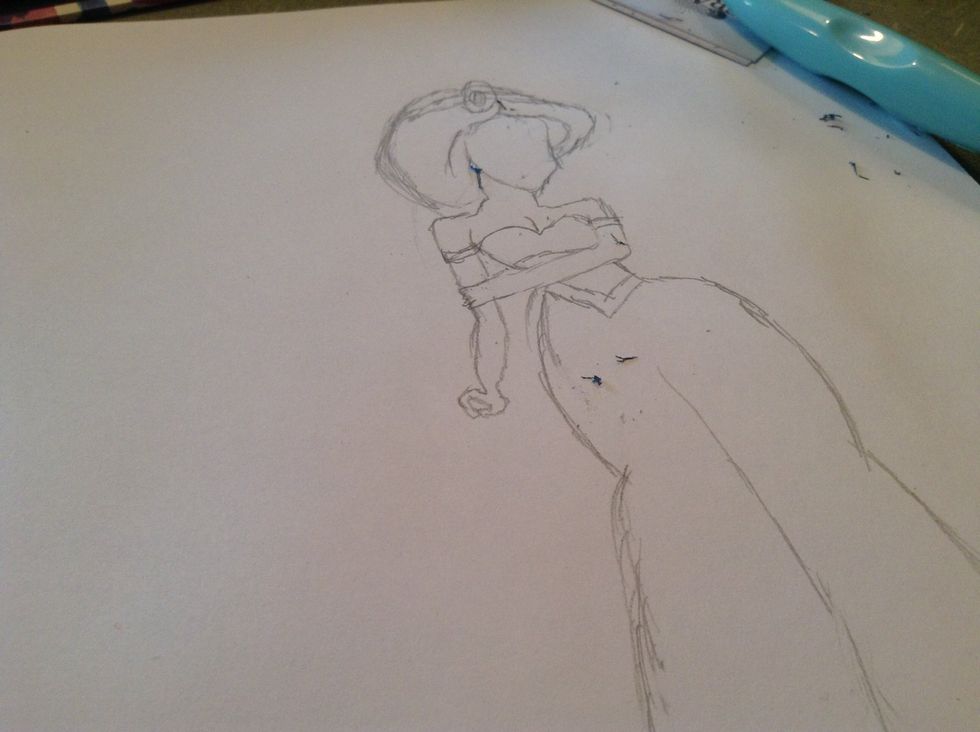 And her top.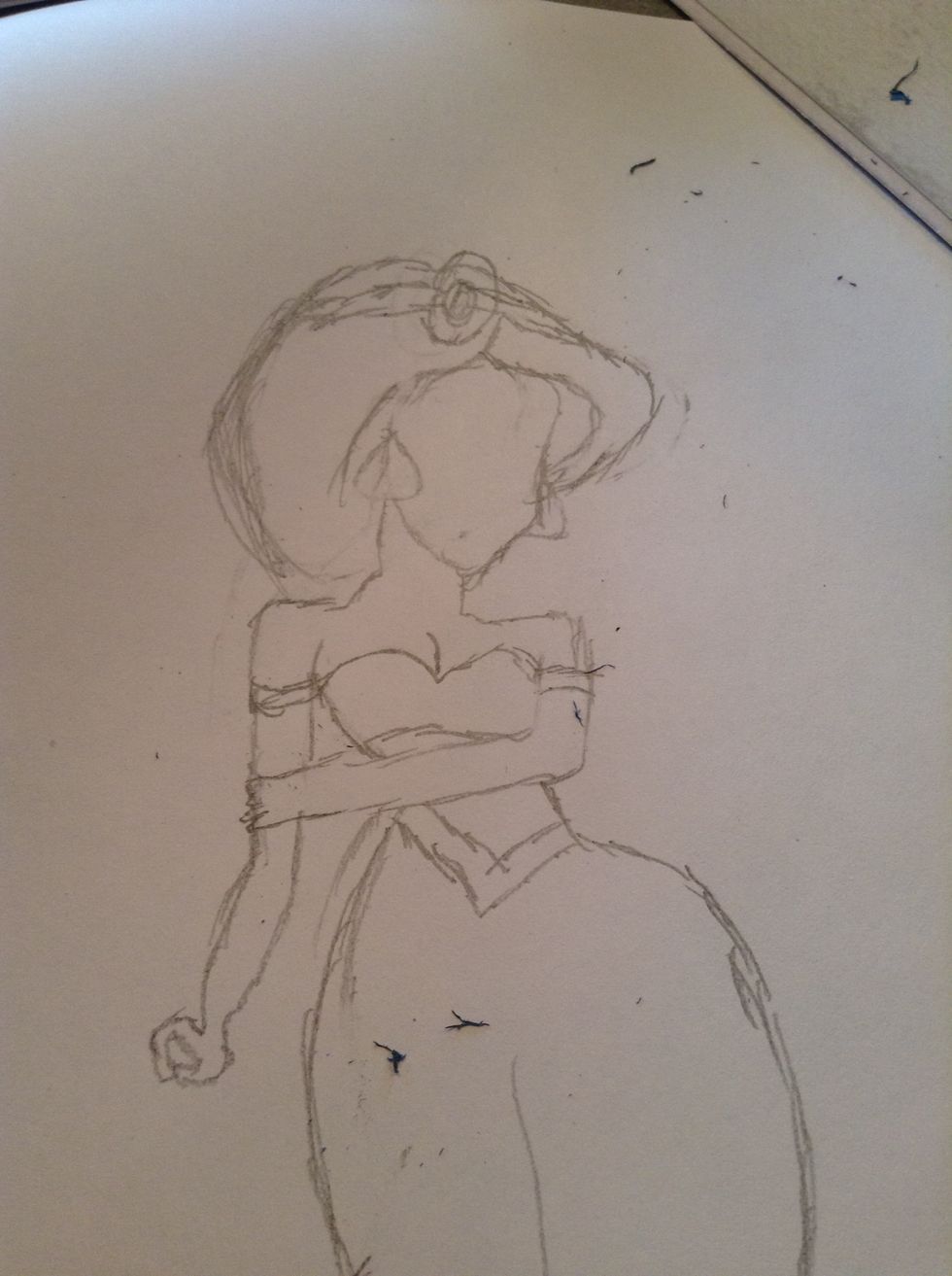 Her earrings,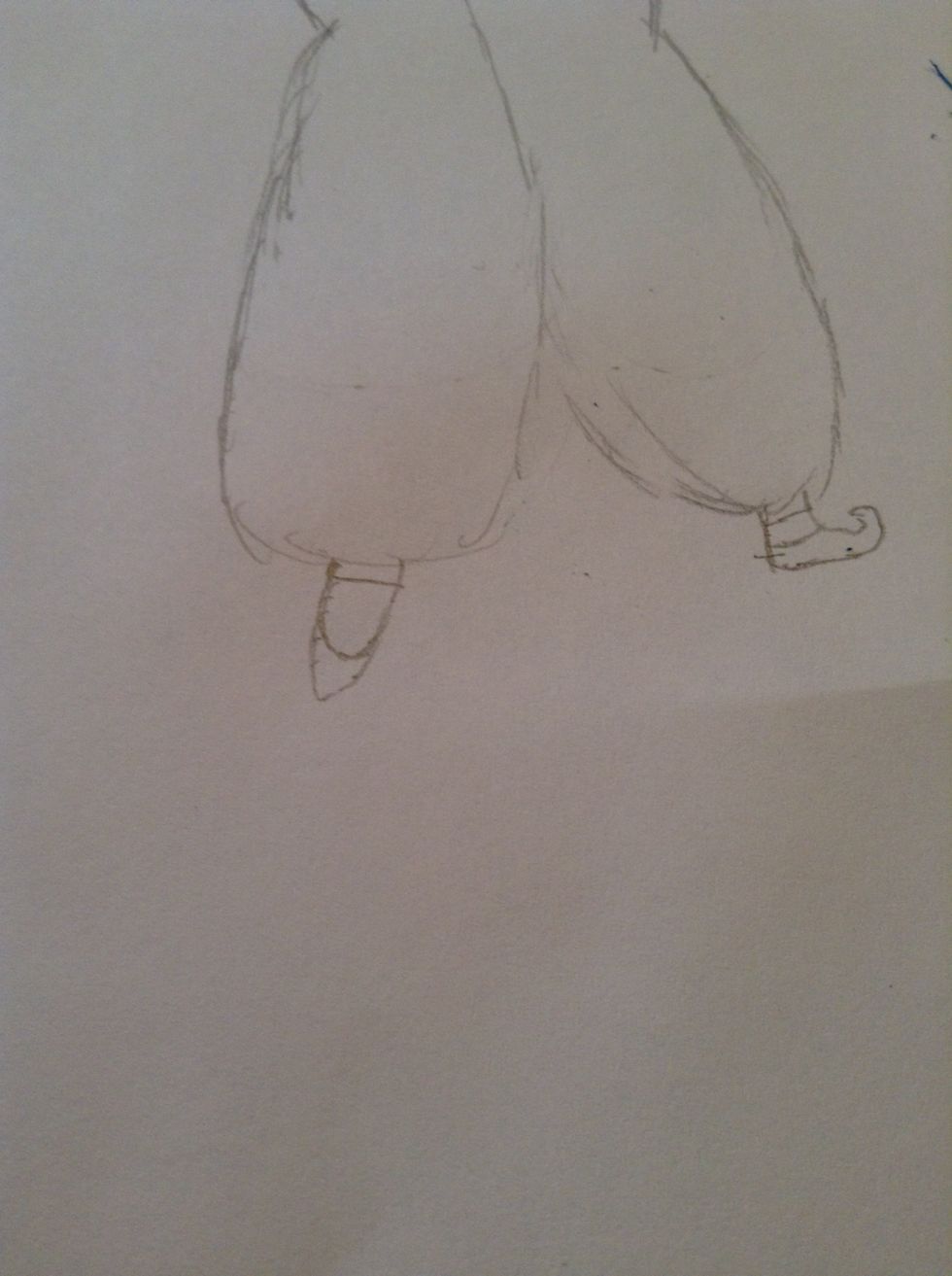 Her shoes,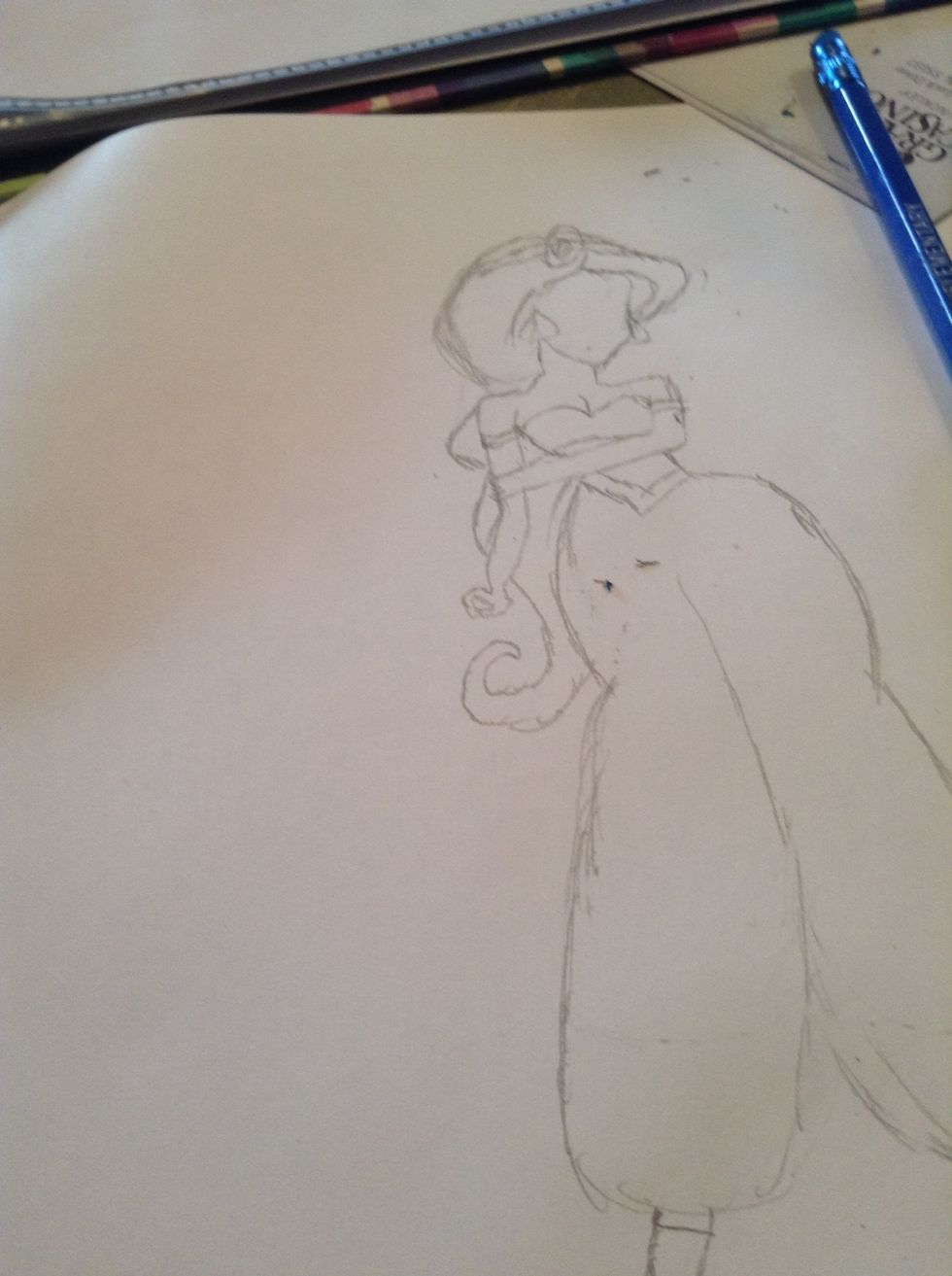 Her bottom hair,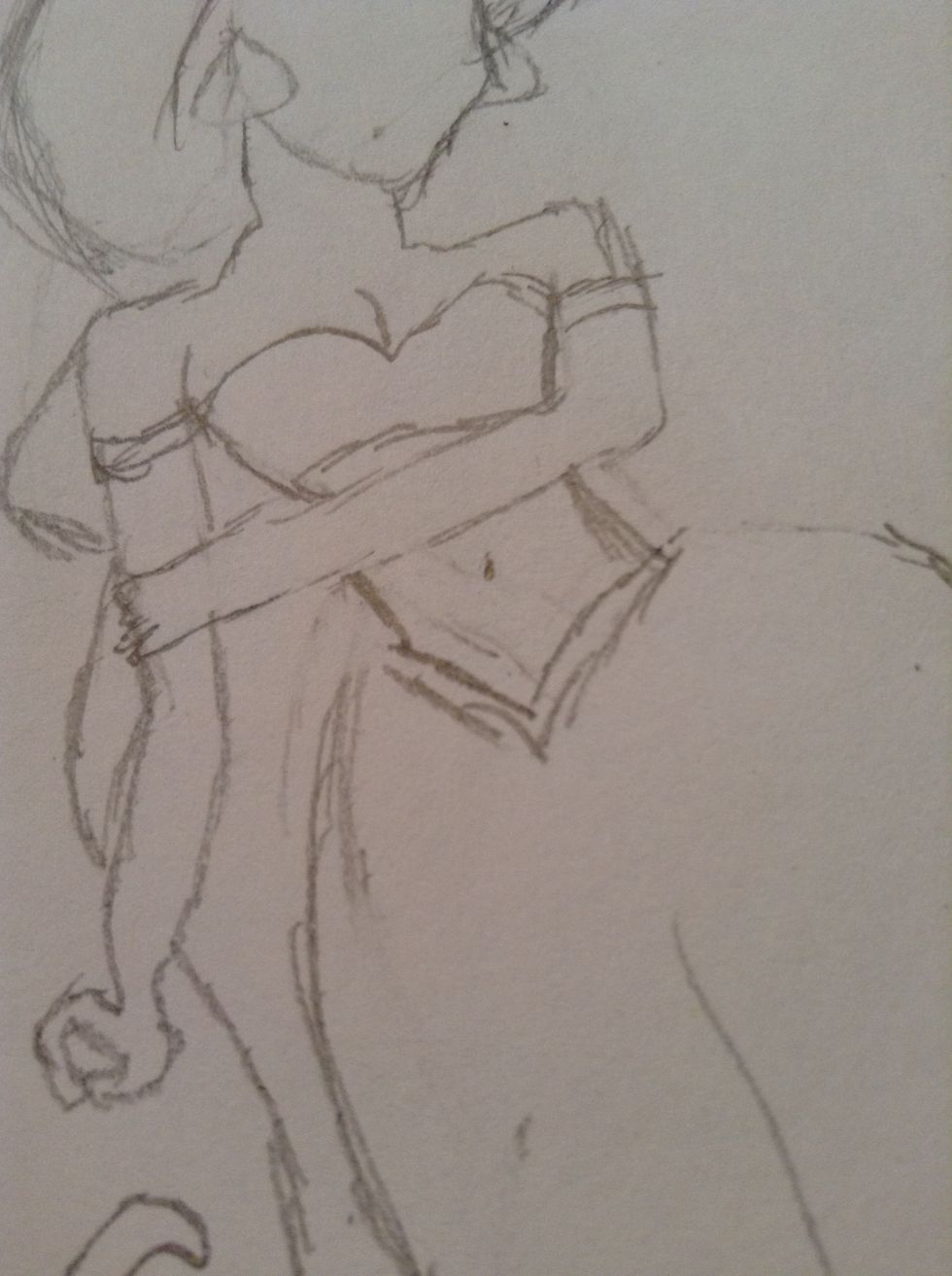 Her belly button,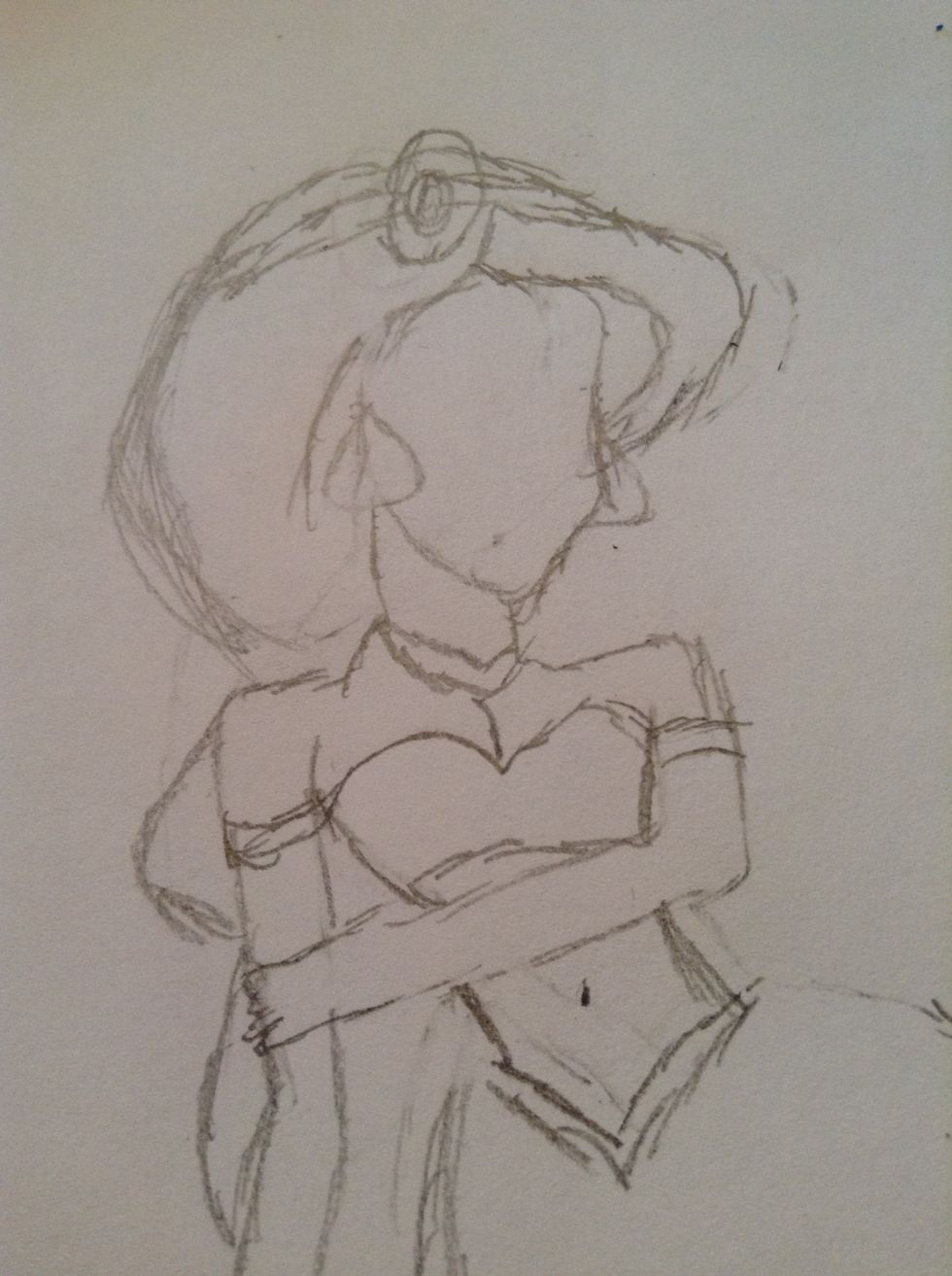 Oh and her necklace.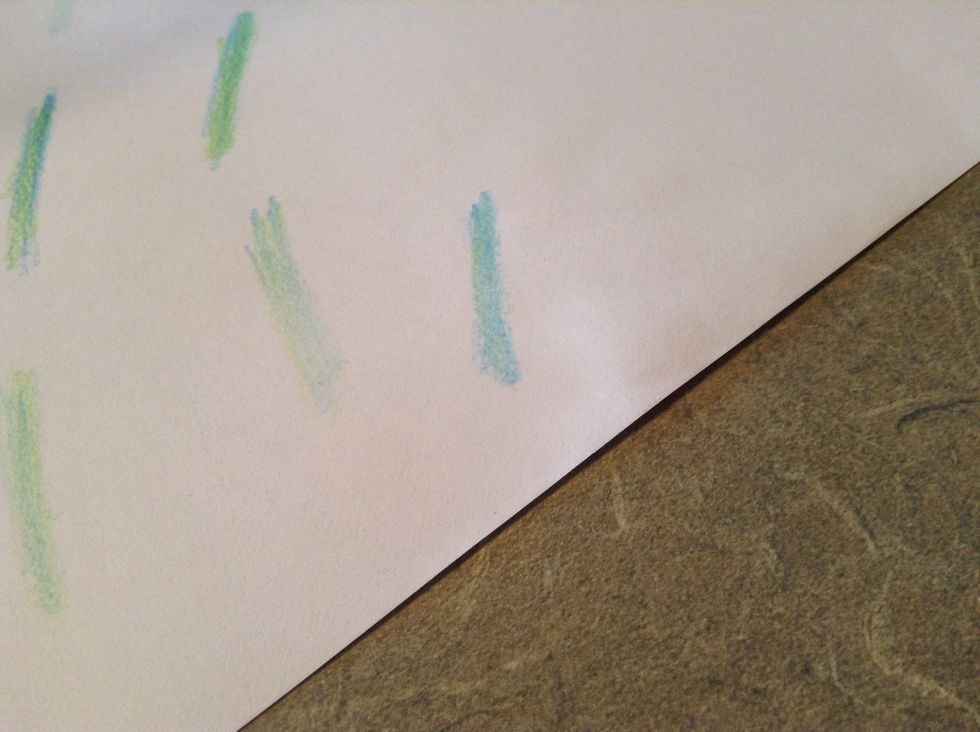 Now I've been testing colors to get the right color and I like this one.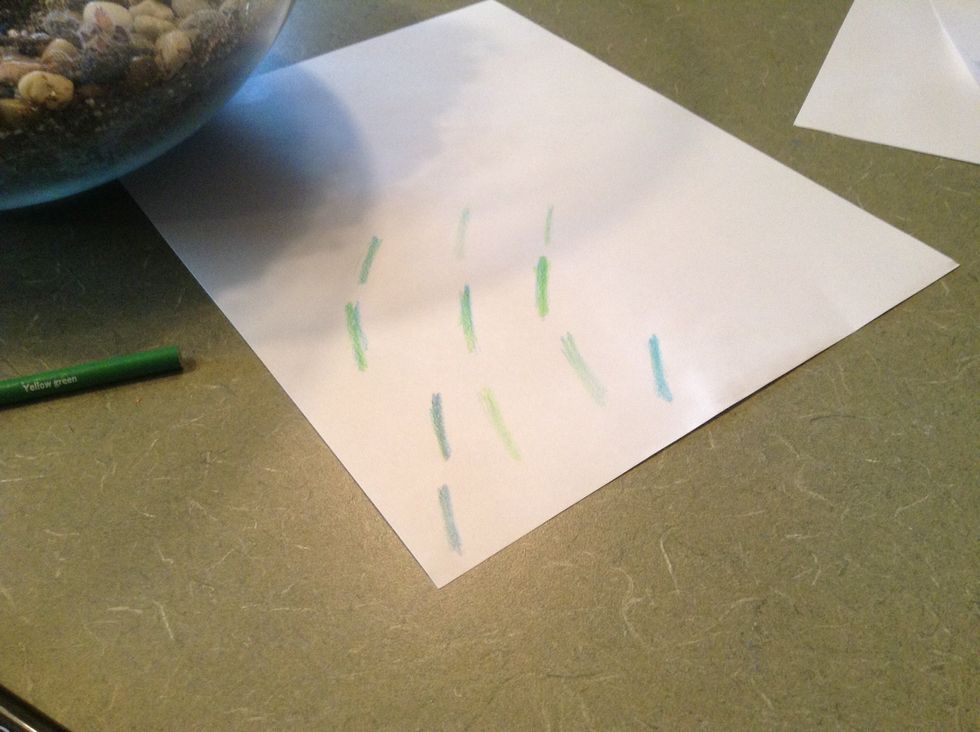 My color testing 😝.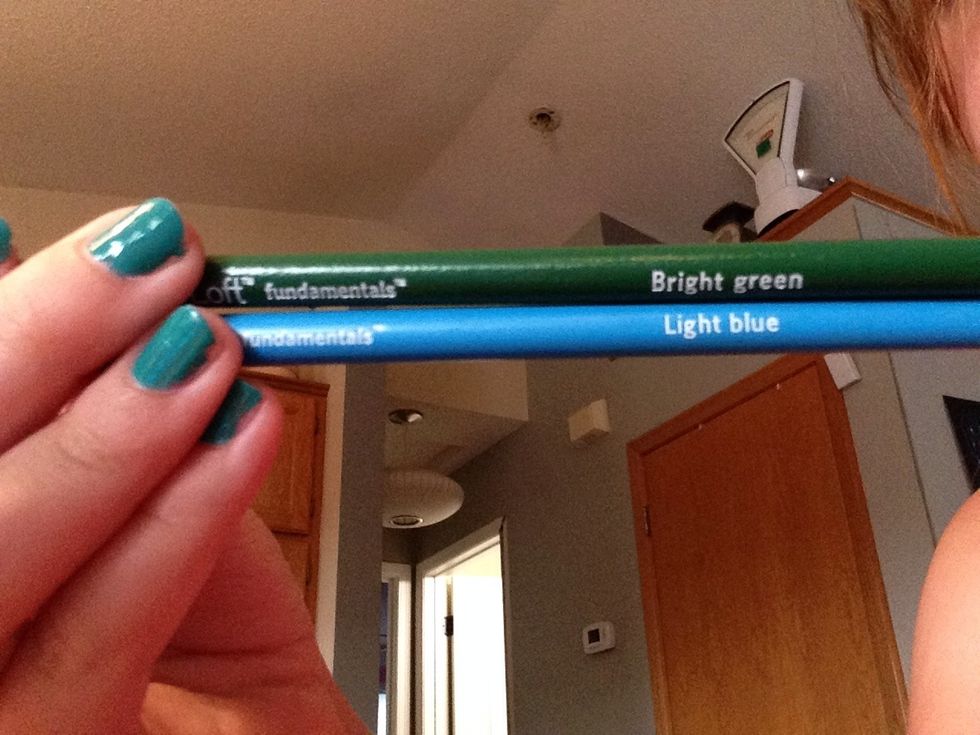 These are the colors I used, Bright Green, and Light Blue.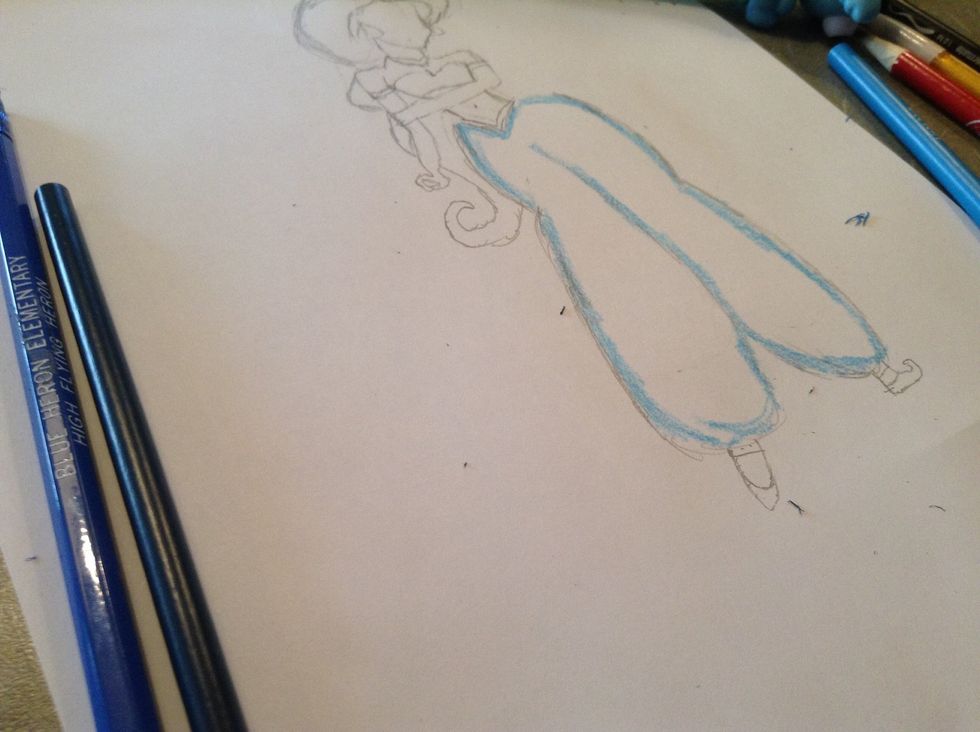 Now take your Light Blue and darkly color around the edges of her pants.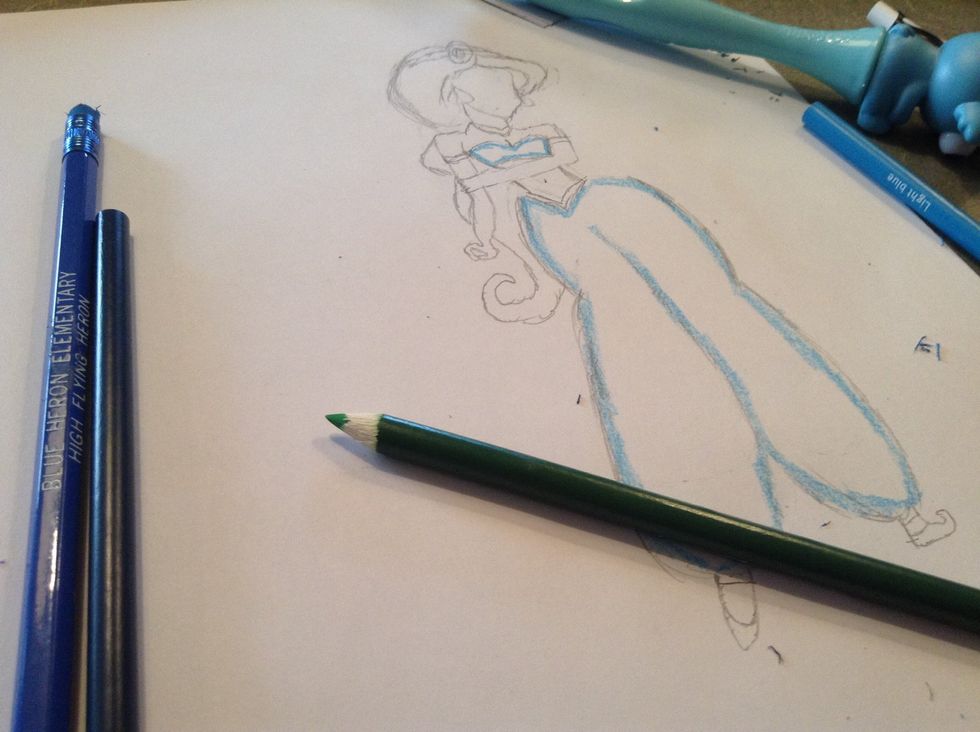 Same with her top.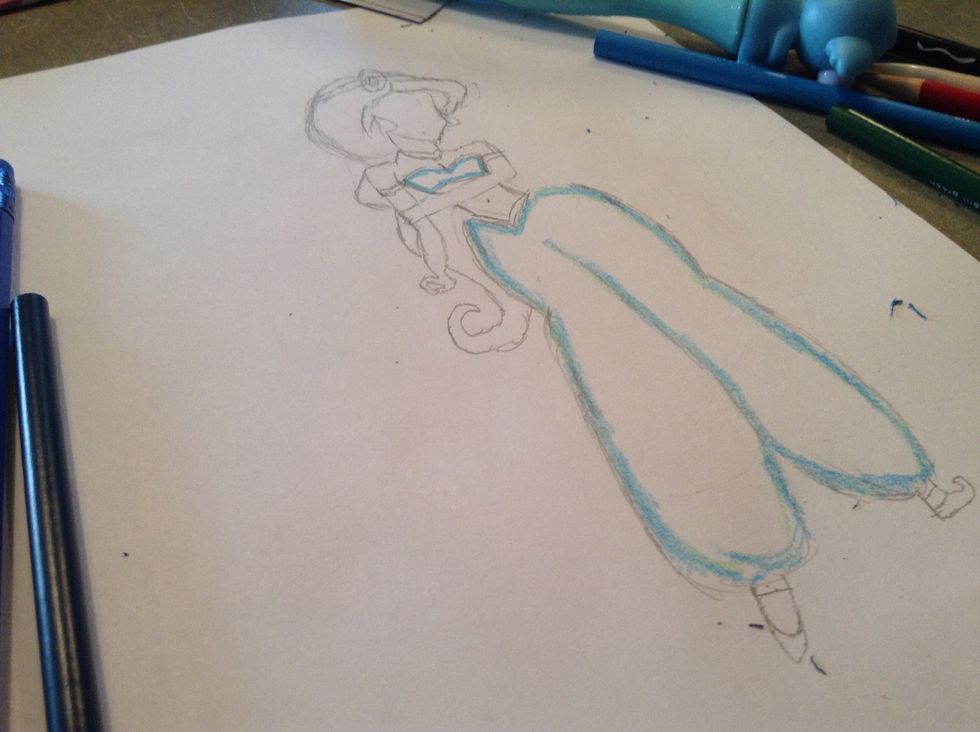 Now take the Bright Green and lightly go over the Light Blue to add a little affect.
Now take your light blue and do some shading.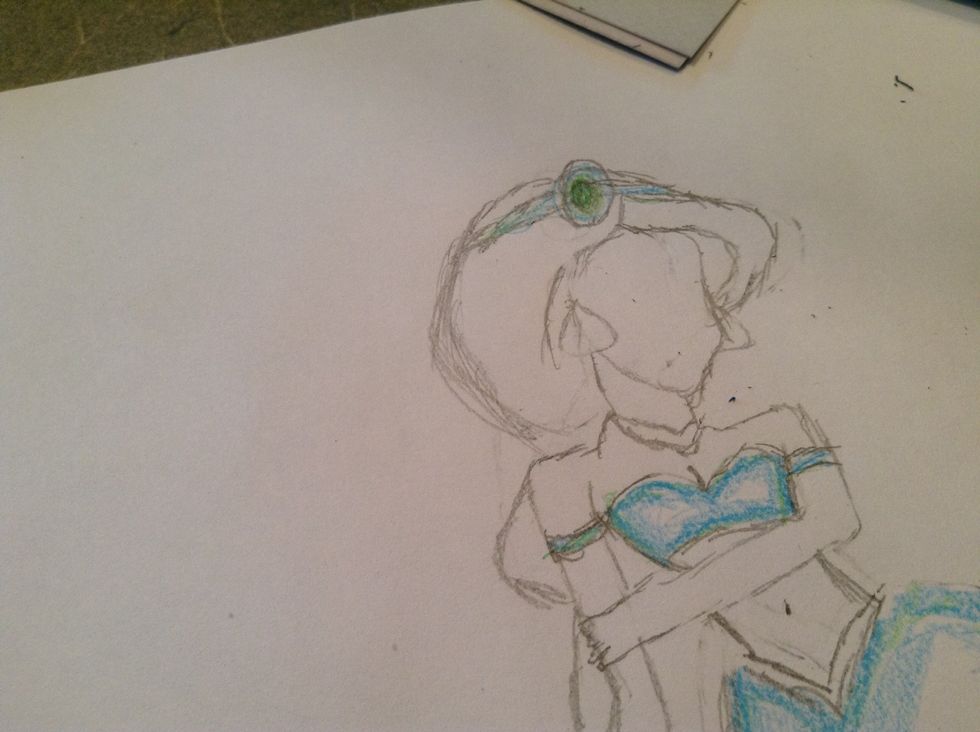 Color her headband and sleeves.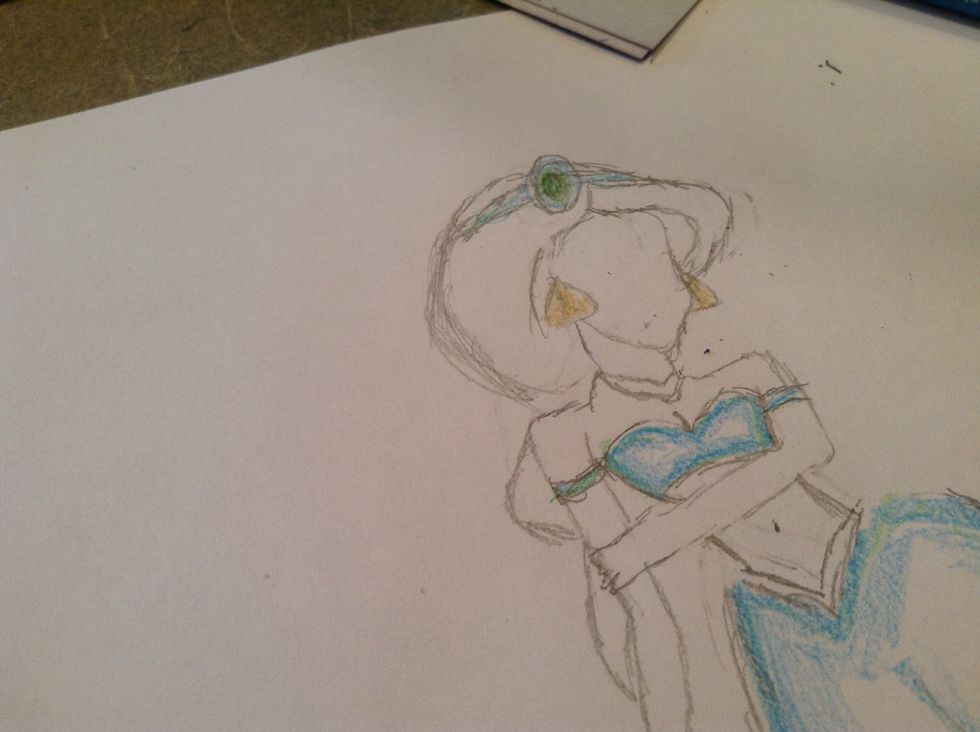 Her earrings.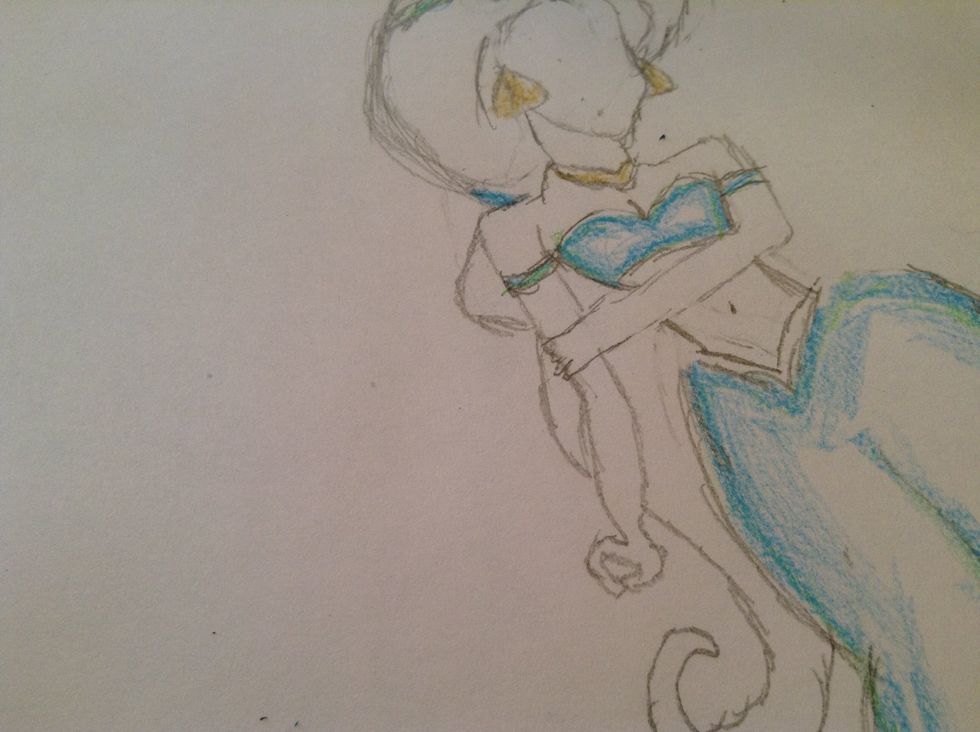 Her necklace.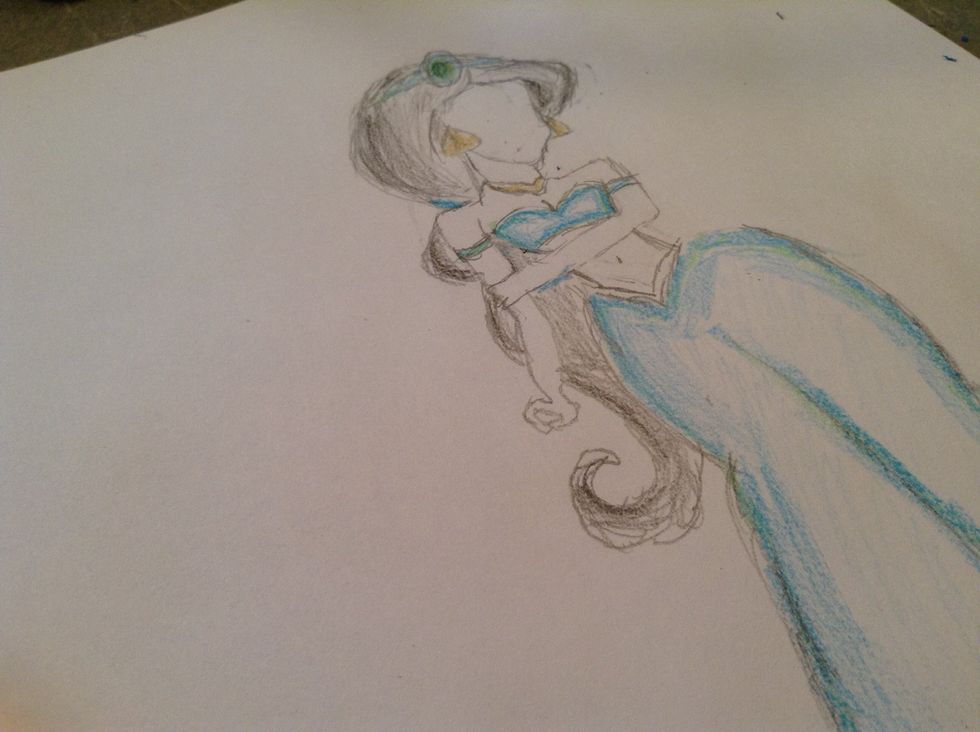 Her hair.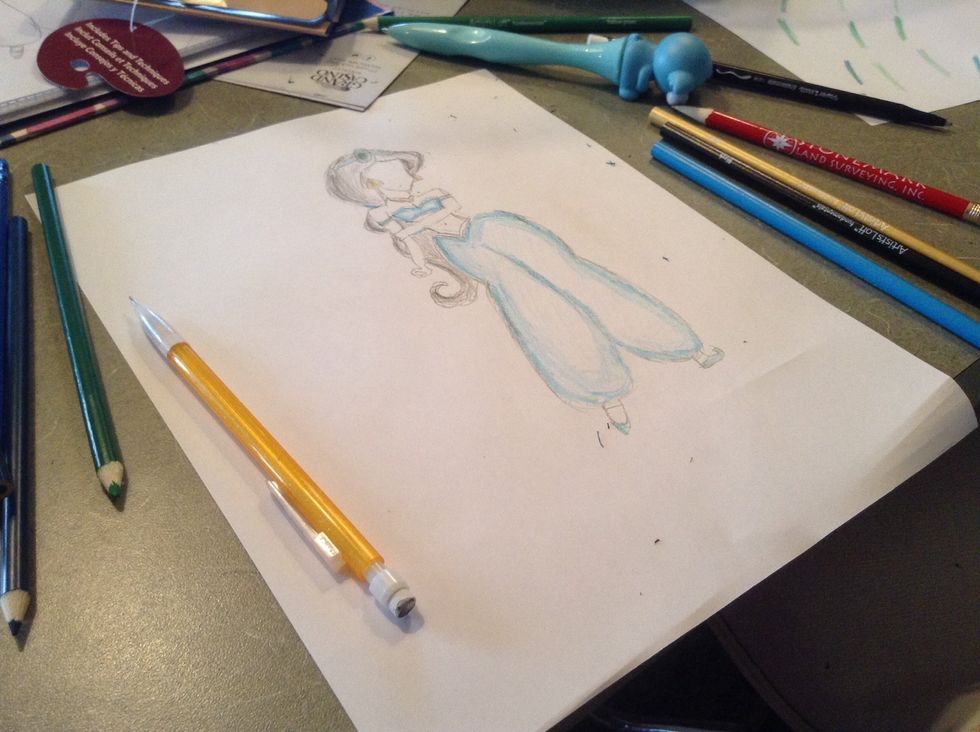 Her shoes.
There! That's the final finish! Hope you liked this guide!
Artist Loft Colored Pencils
Paper
Eraser
Pencil