Draw Disney's Belle From Beauty and the Beast
14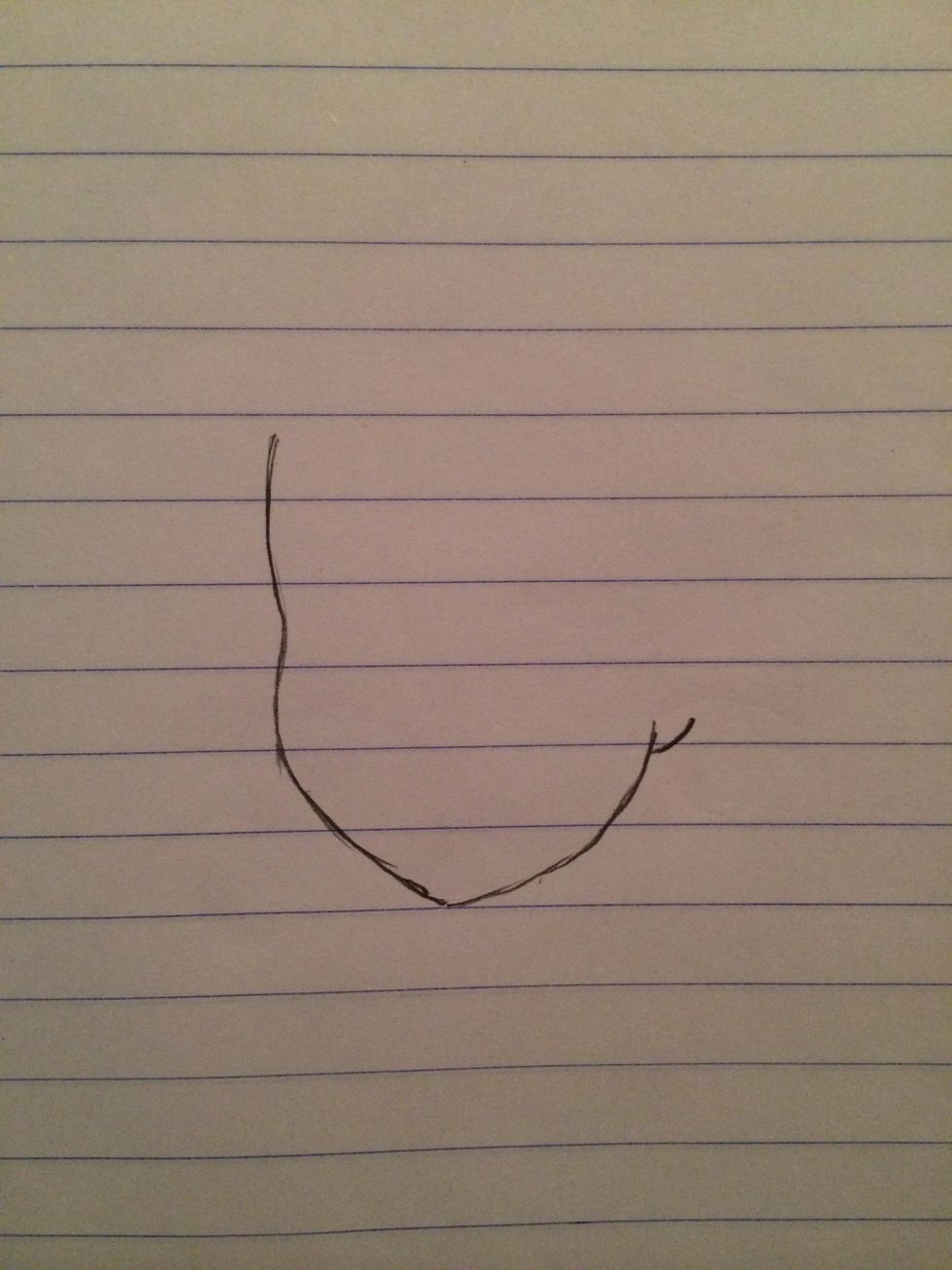 Start her head shape. Don't worry if you have to erase some of it later. It's just a base.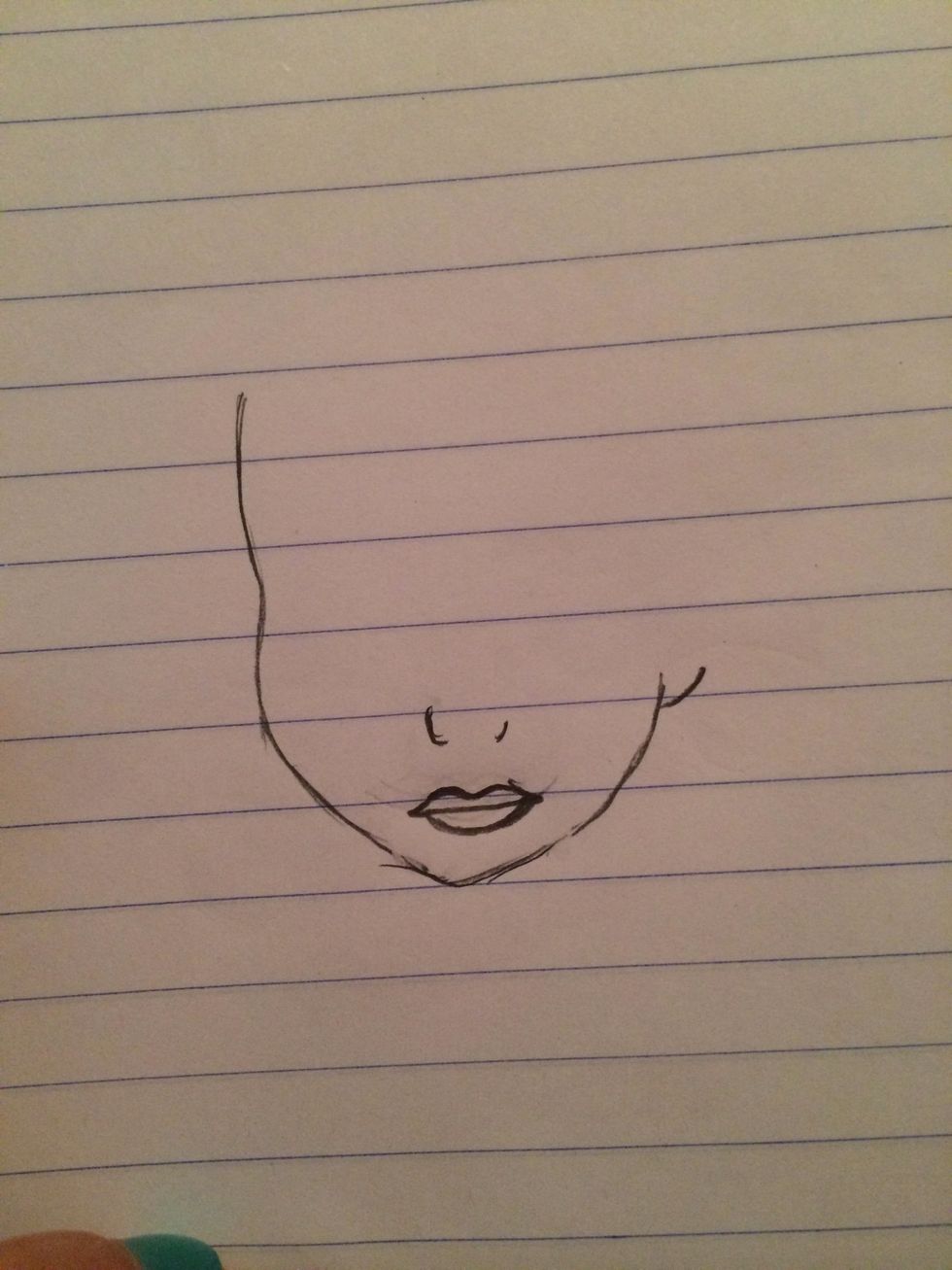 Add her lips and nose.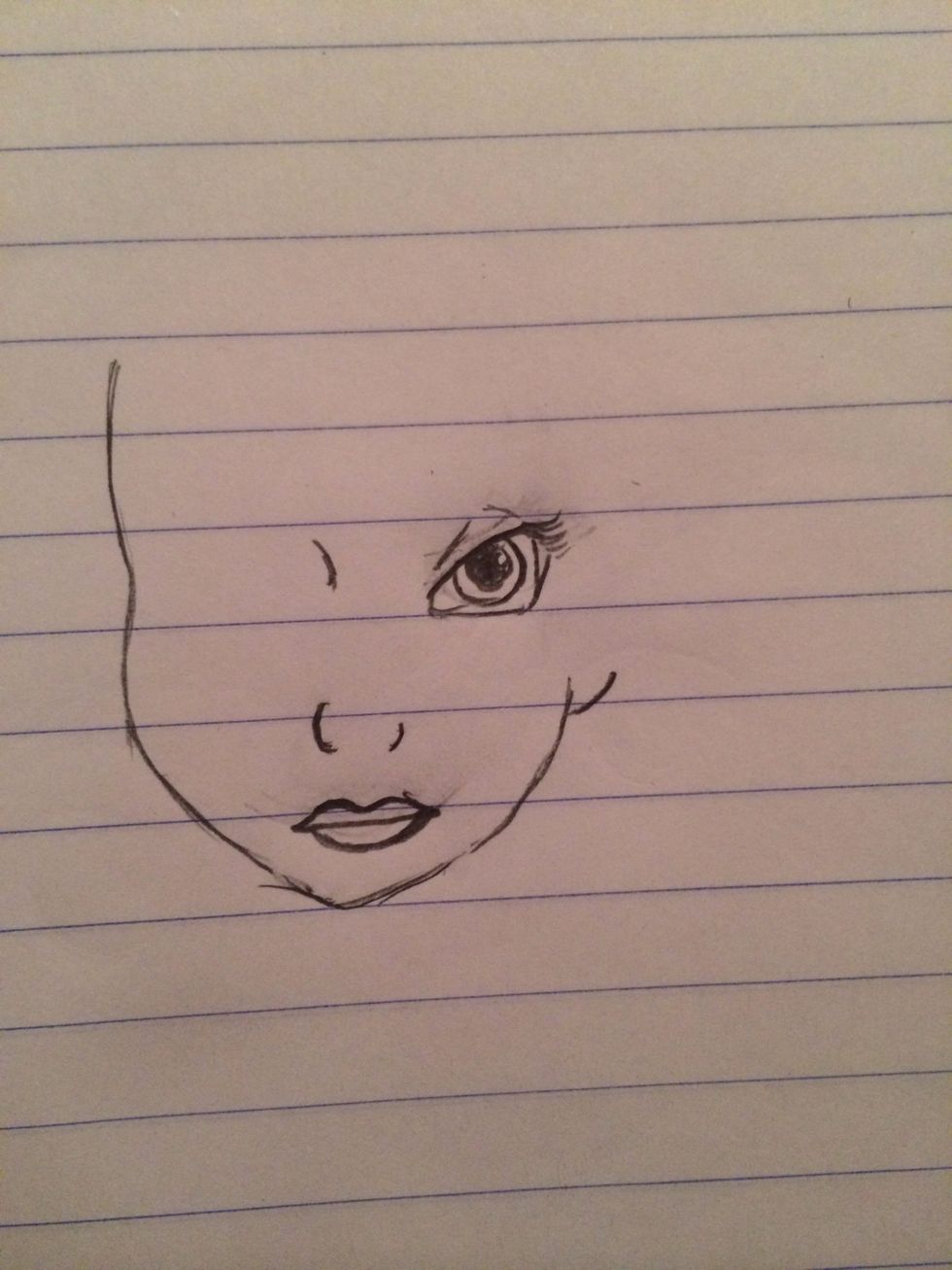 Start drawing her eyes.
Add her other eye and add her eyebrows.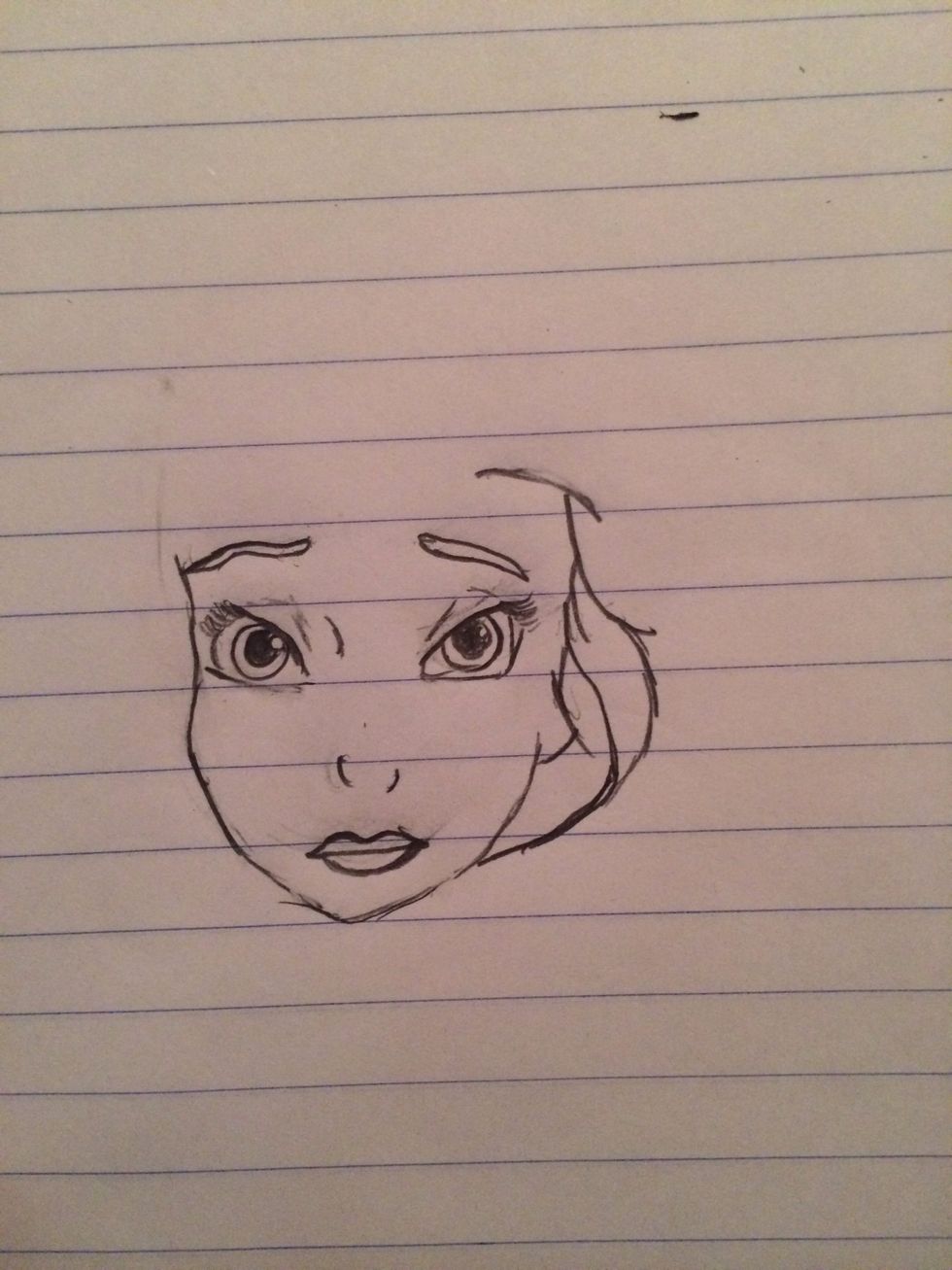 Start drawing her hair. :)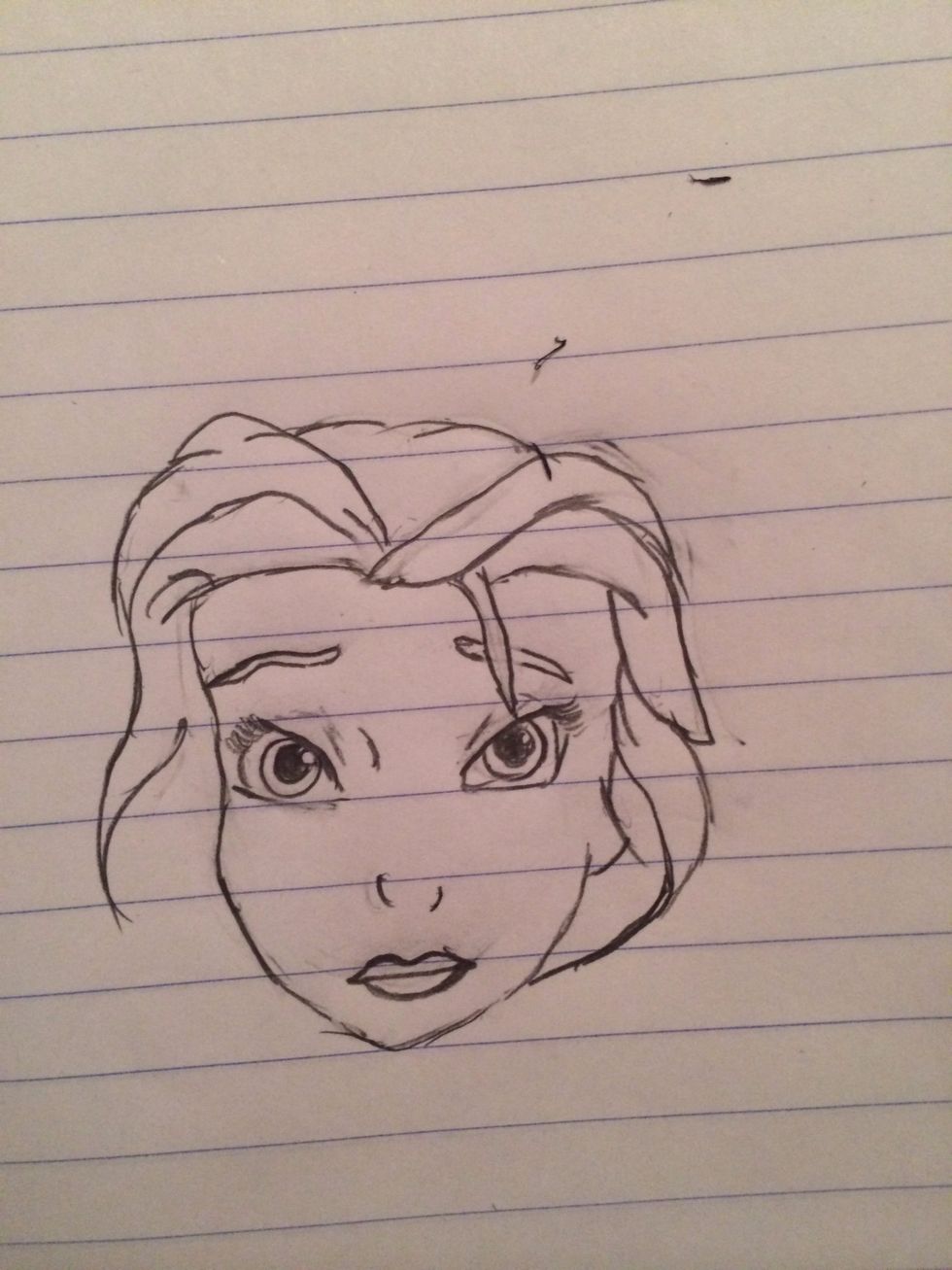 And more of her hair...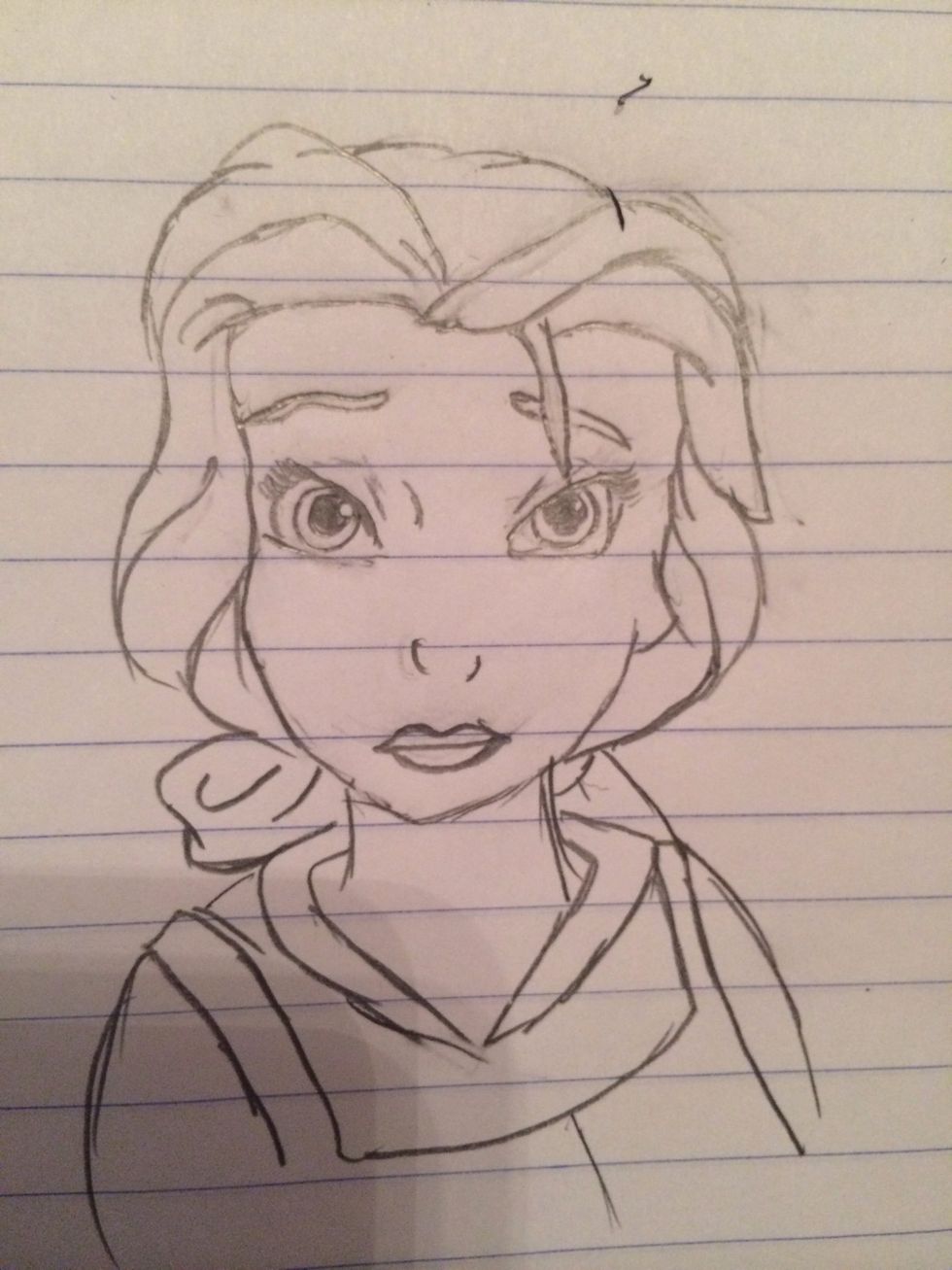 Then finish her hair, add her neck and bow! And ta da!
Disney Drawings .
I draw, create, and give a few tips here and there. (: Every drawing posted is drawn by me.