This is the picture that the girls need to draw. You can do either.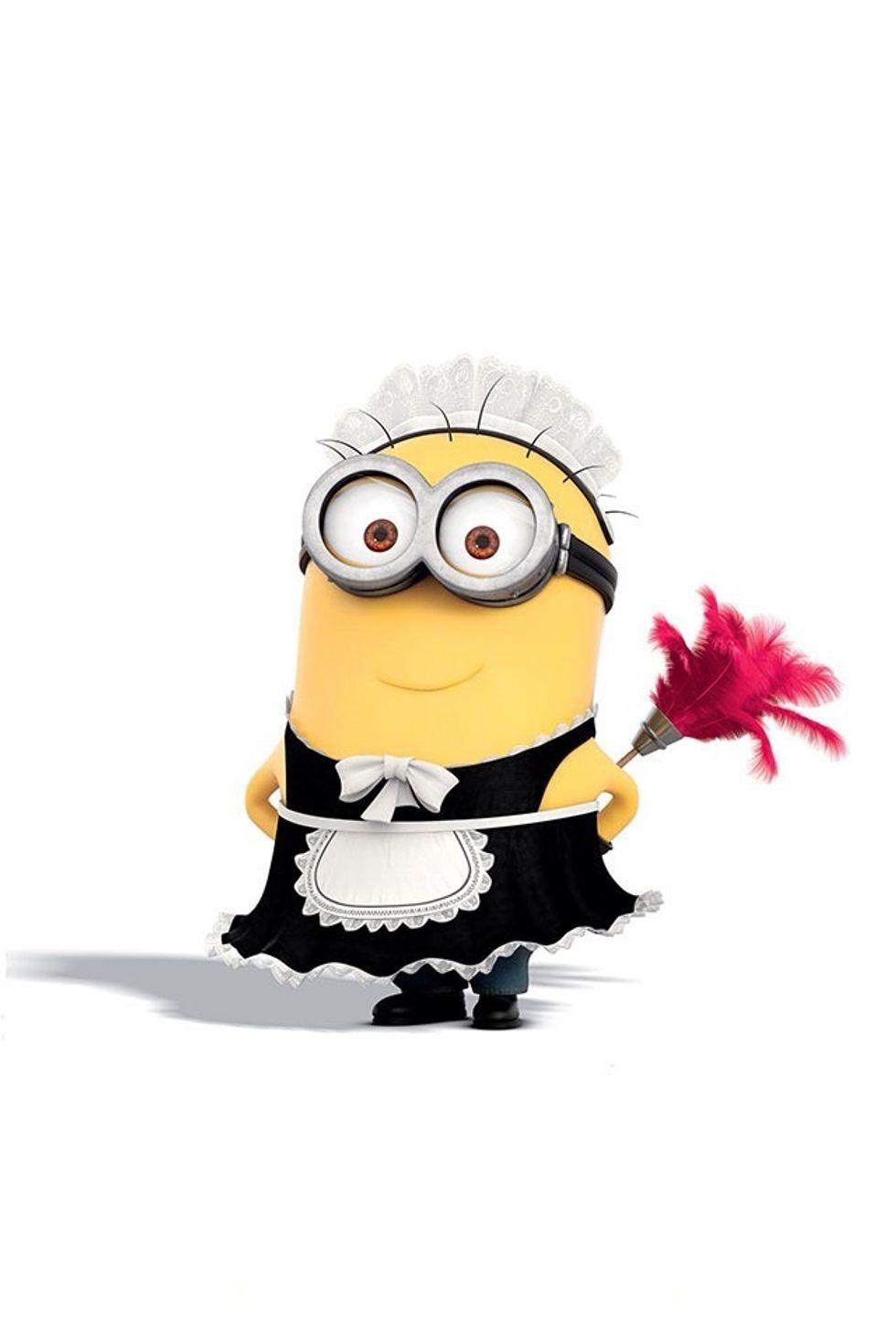 Drawing 1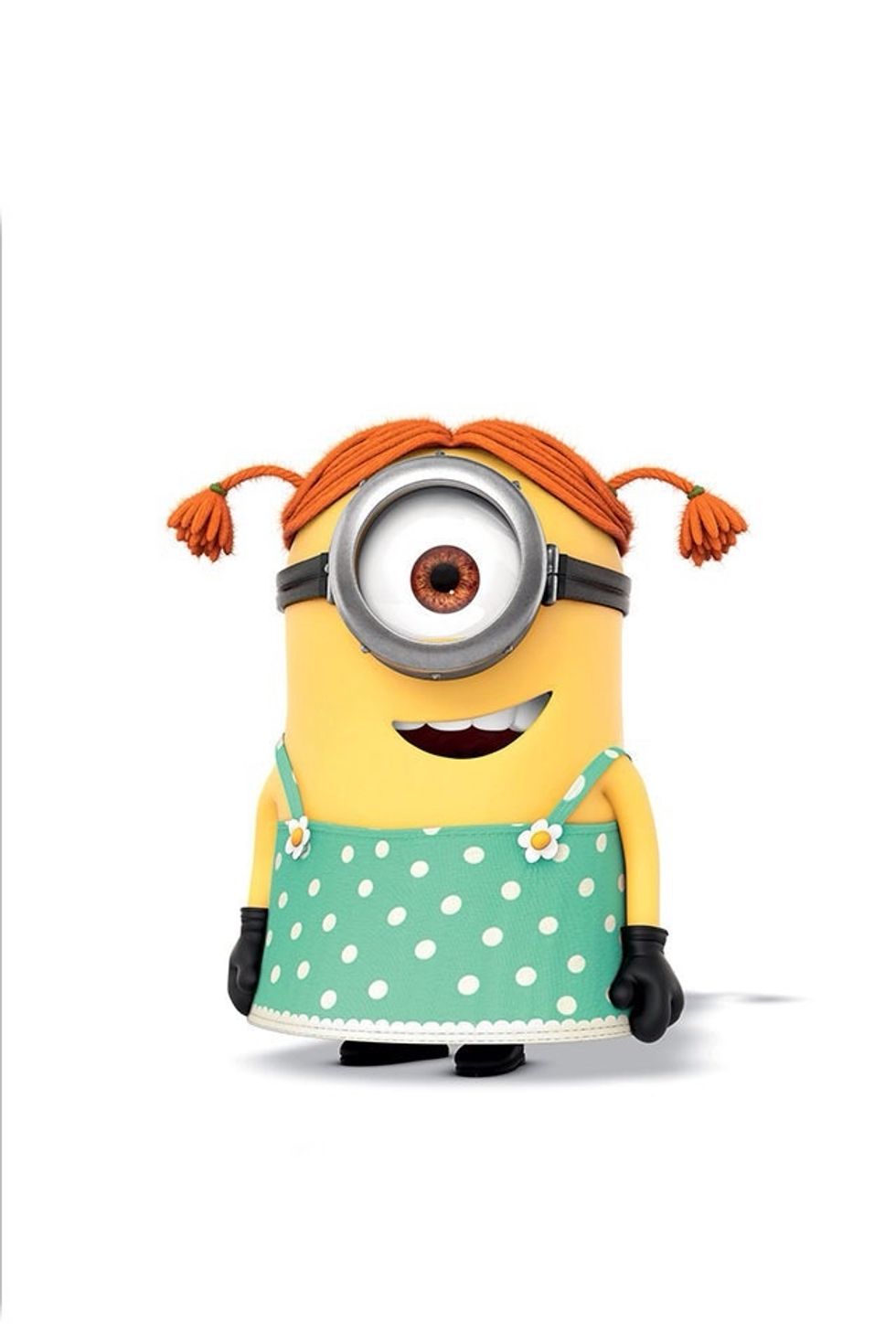 Drawing 2
This is the picture the boys need to draw. Pick either one.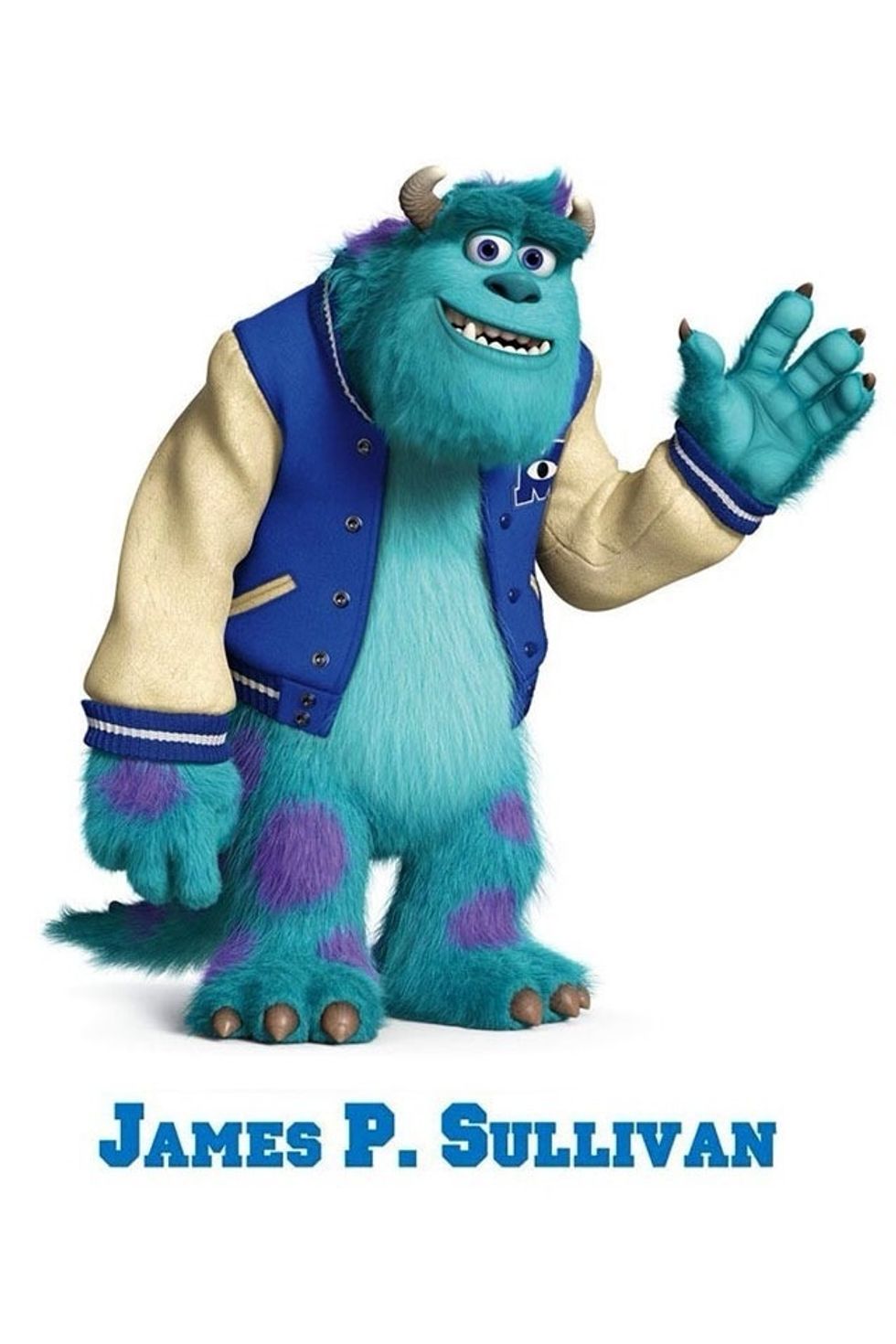 Drawing 1
Drawing 2
To be in this contest you need to follow me and when your done contact me and send me a picture of your drawing. This contest ends May 22,2014. Good luck!!
I will tell what the prizes are when I get them figured out! Thanks!!!!
You should do this contest even if you aren't good at drawing!!! Please Follow Me!!!!!!!!!
You can also pick what you want to draw. Those were just suggestions!!
Pencils
Crayons
Paper
Colored Pencils
Markers