Hey everybody this is a tutorial on how to draw cute little animals!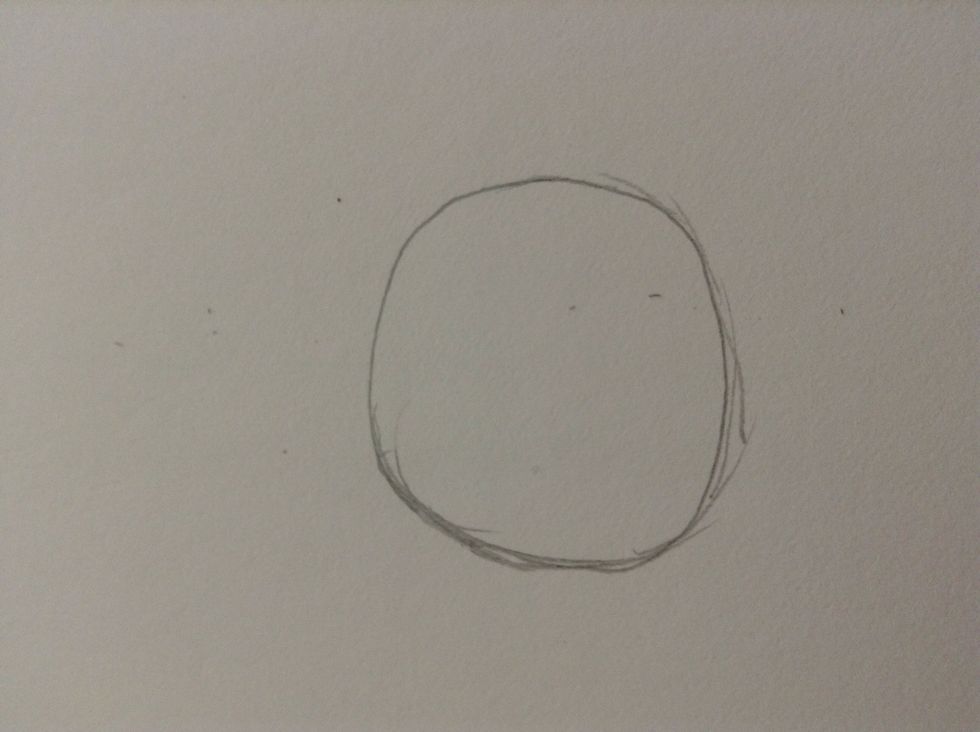 First draw a circle. This will be the starting point for many drawings.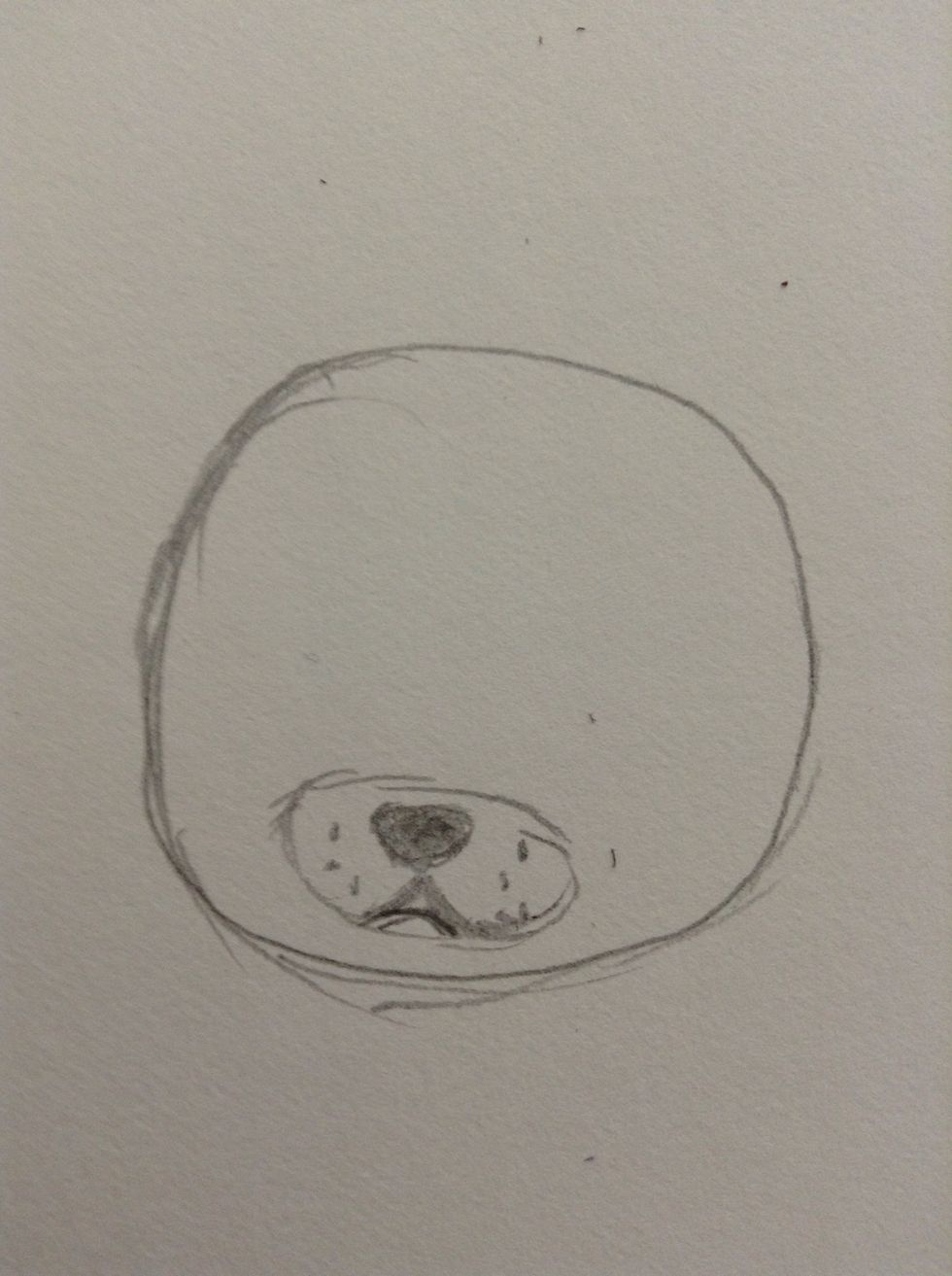 Draw a sideways oval shape and draw the mouth and a nose and add little dots near the mouth too.
Draw two little dots for the eyes.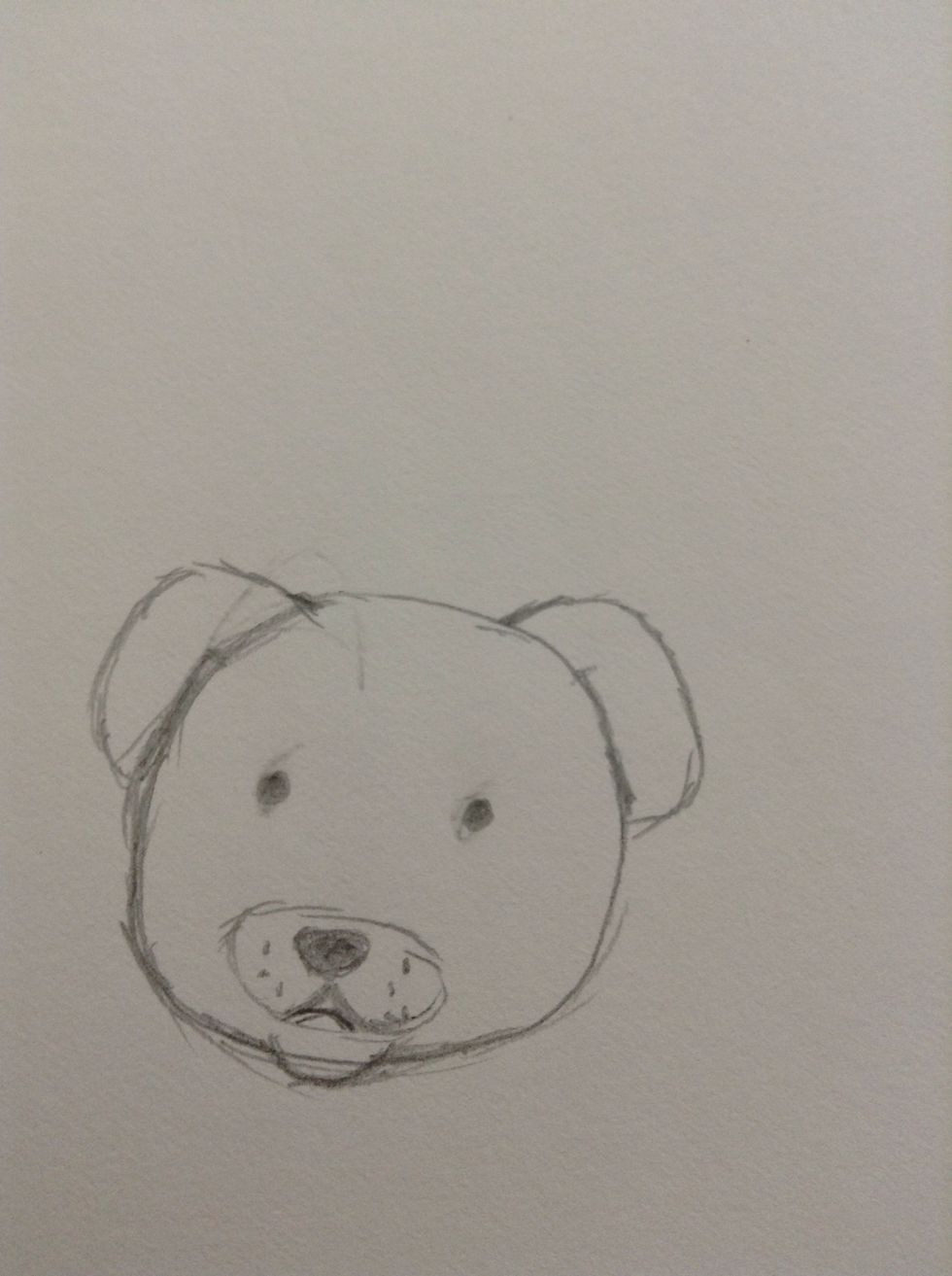 Draw folded ears.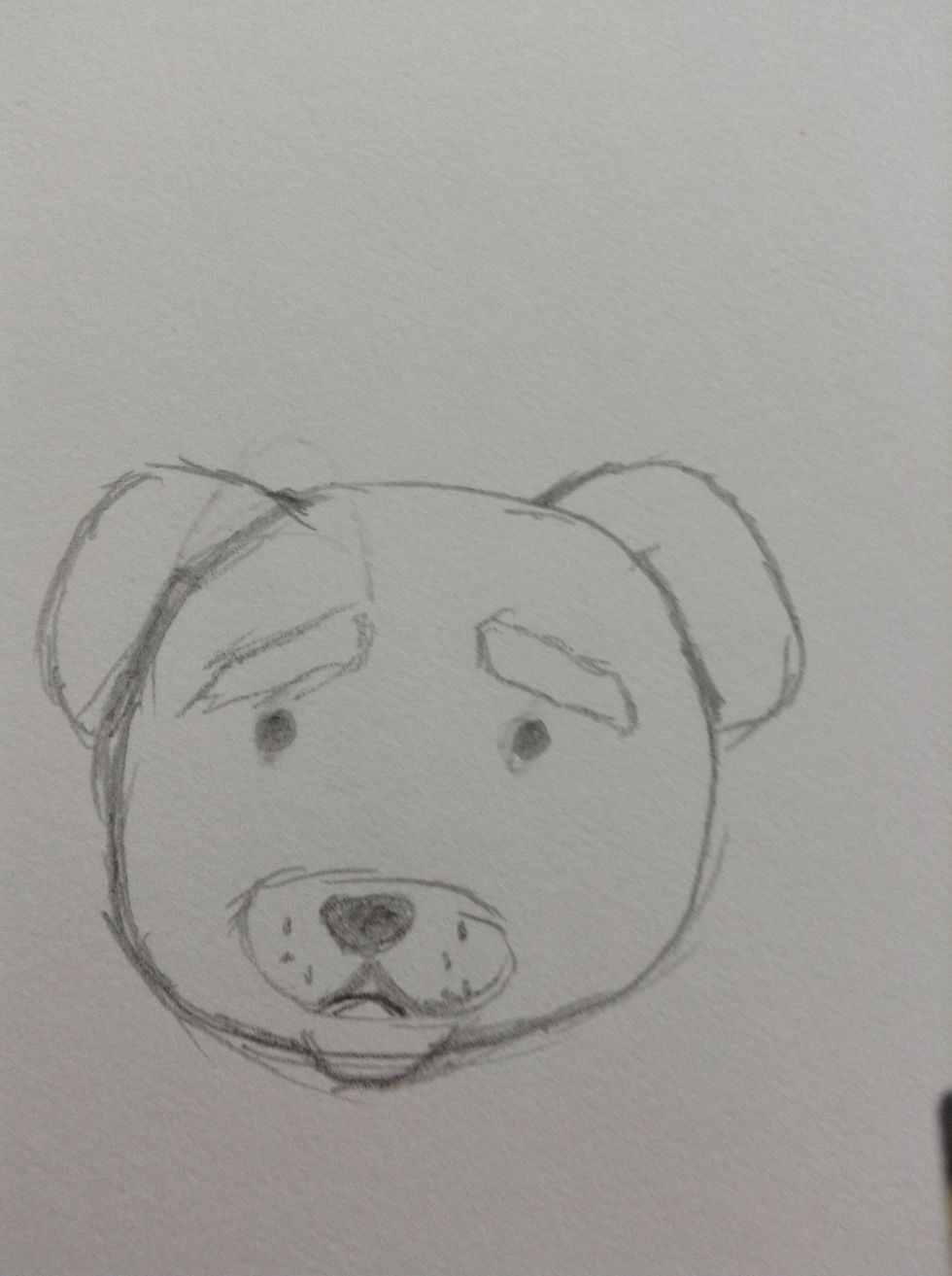 You can add eyebrows and a chin too if you want :)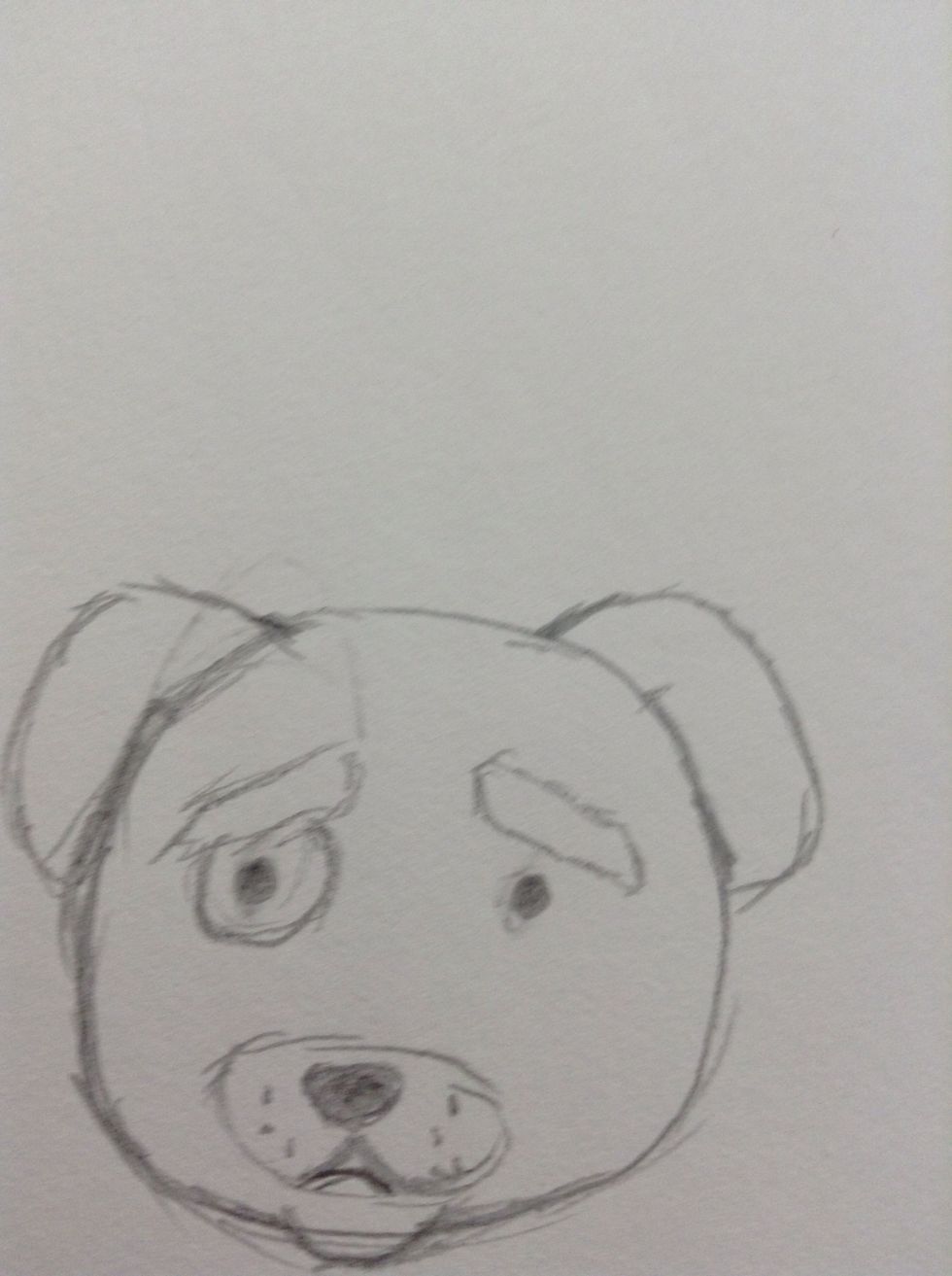 Draw a little circle around an eye for decoration.
Draw little hairs coming out of the dots.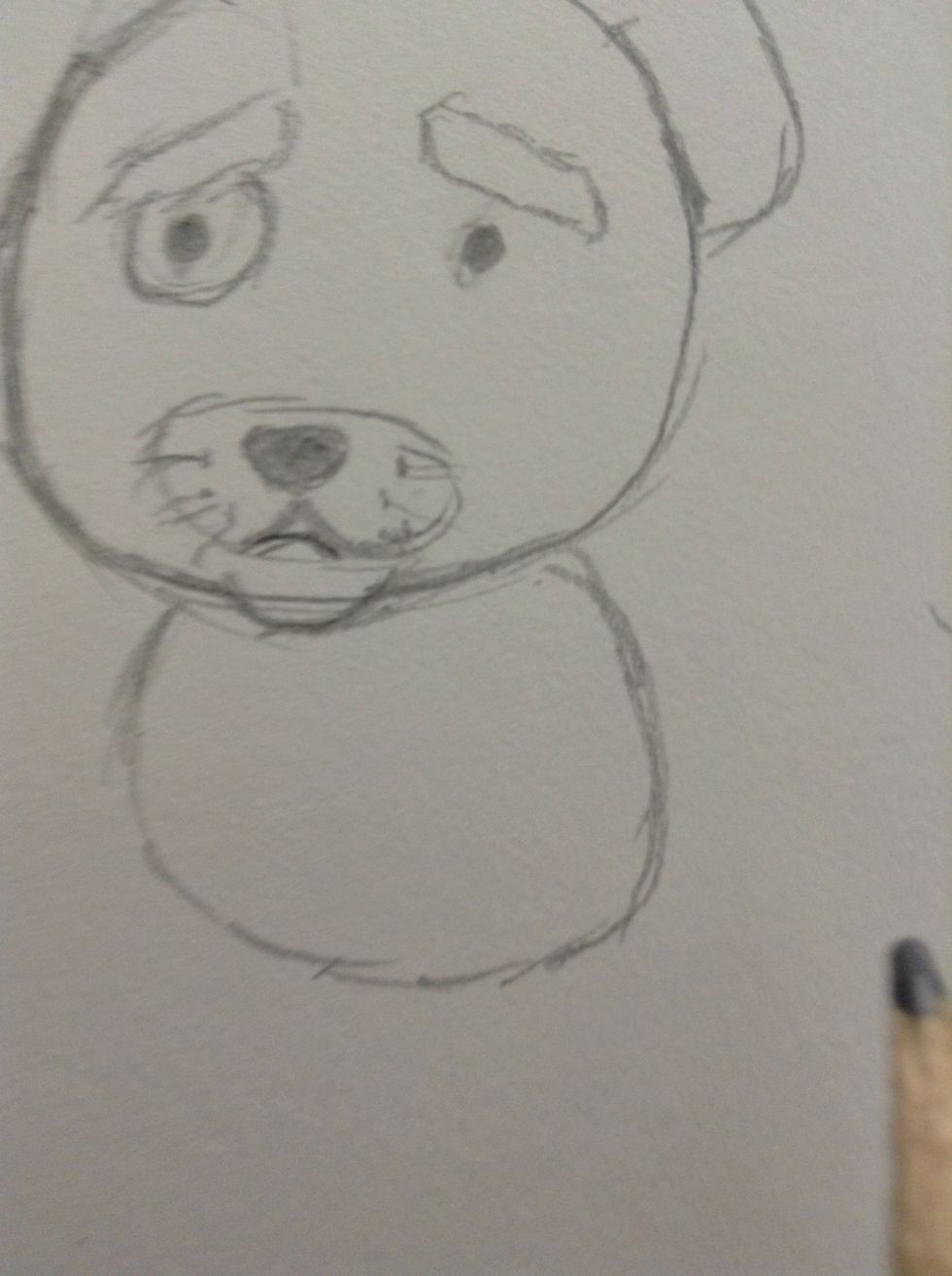 Draw a circle connected to the head.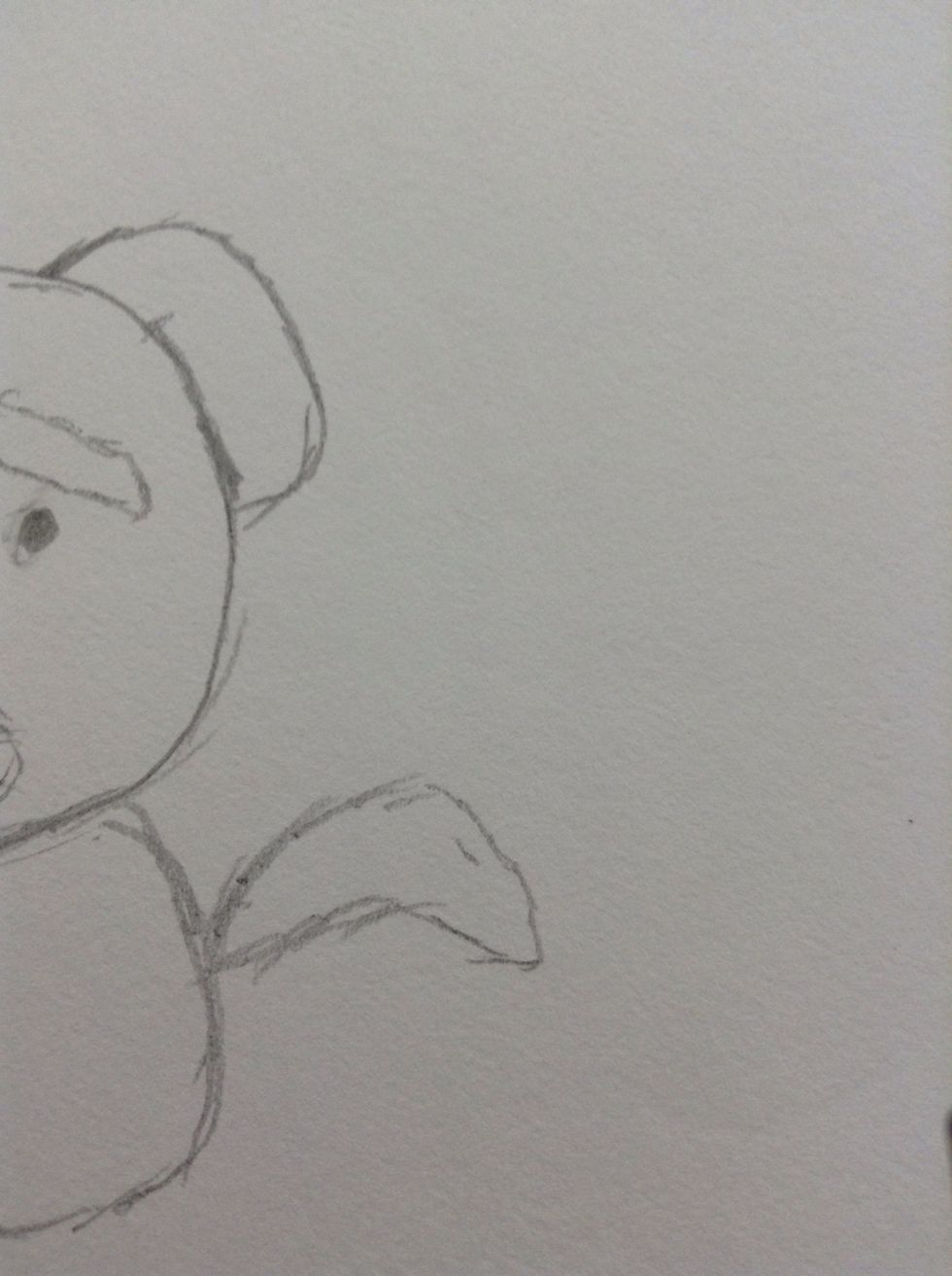 Draw a little boomerang shaped tail.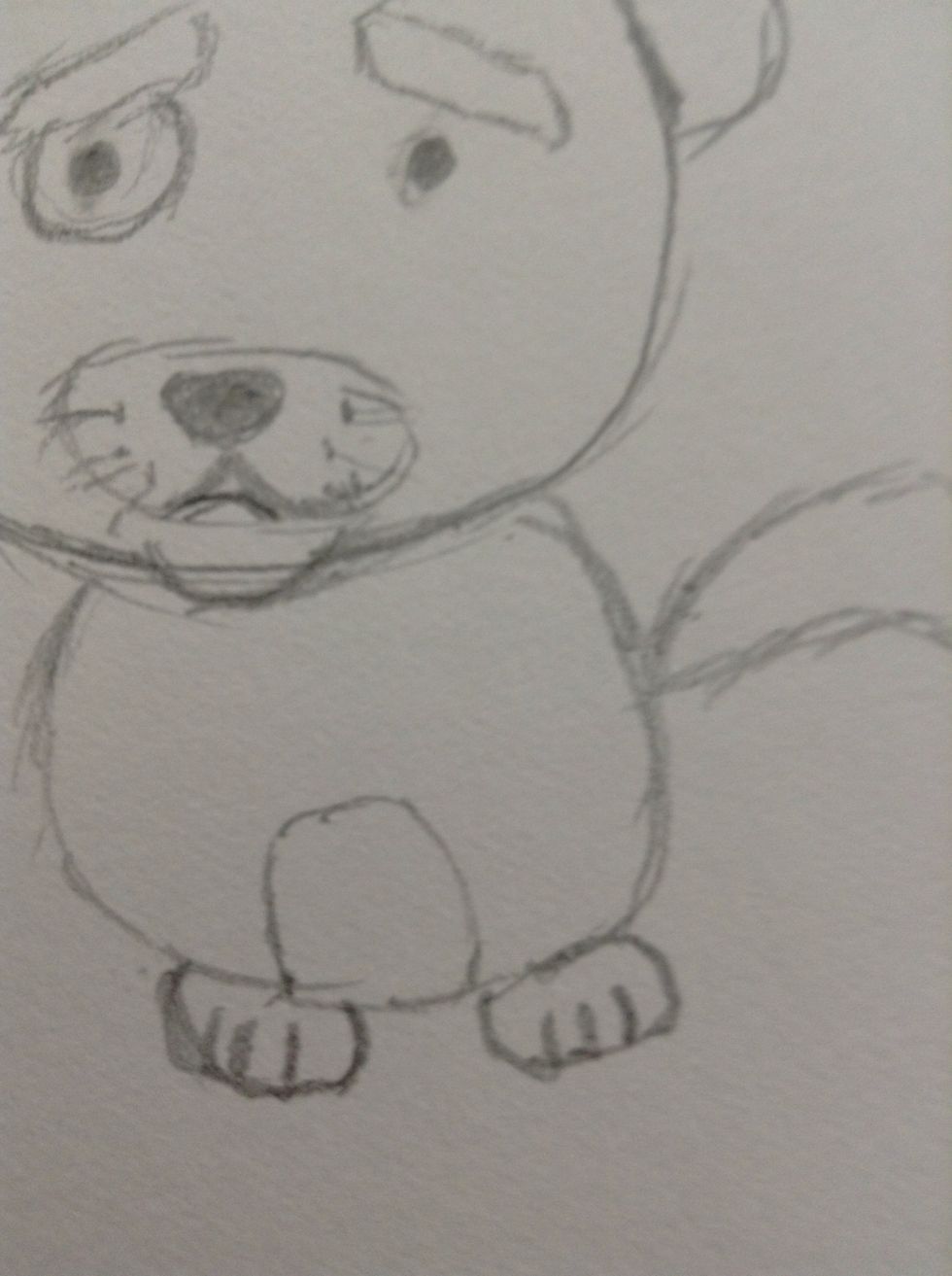 Draw it's hind feet.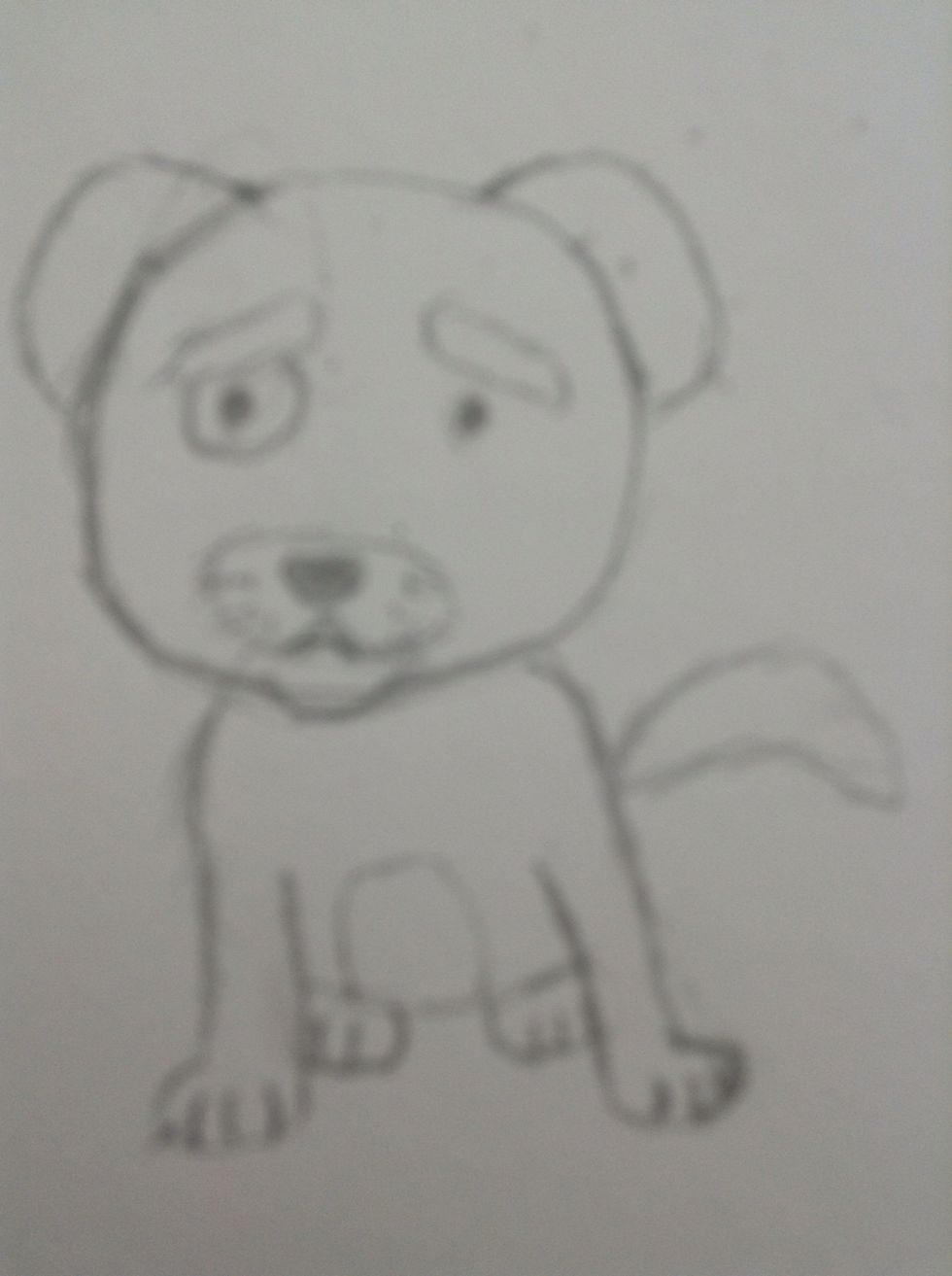 Draw the legs in the front and connect them to the body.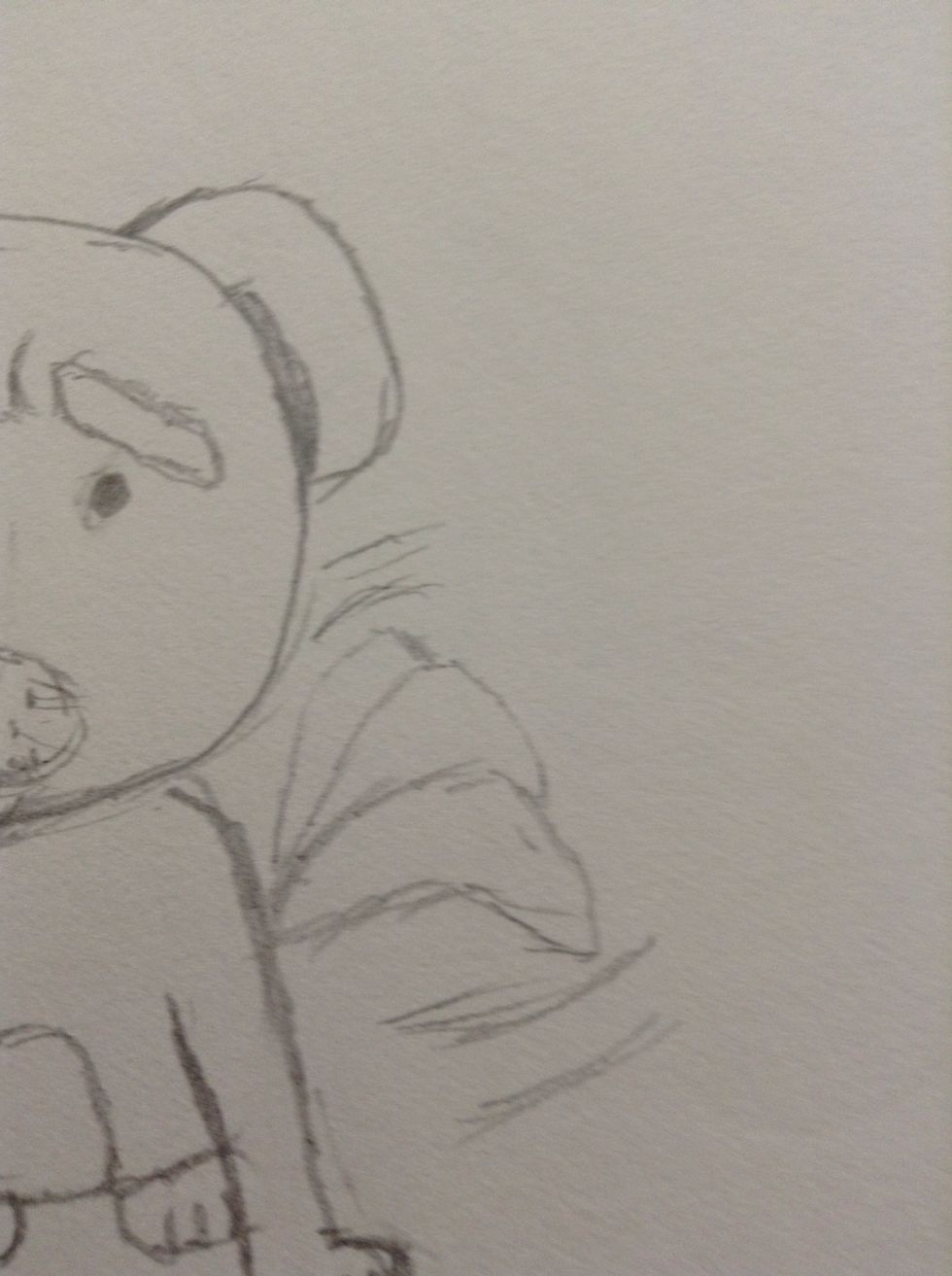 You can draw extra tails lightly and add a little wave in the air to make it seem like the dog is waving its tail.now you're done with the dog! You can trace it in pen if you like. Now onto the bird.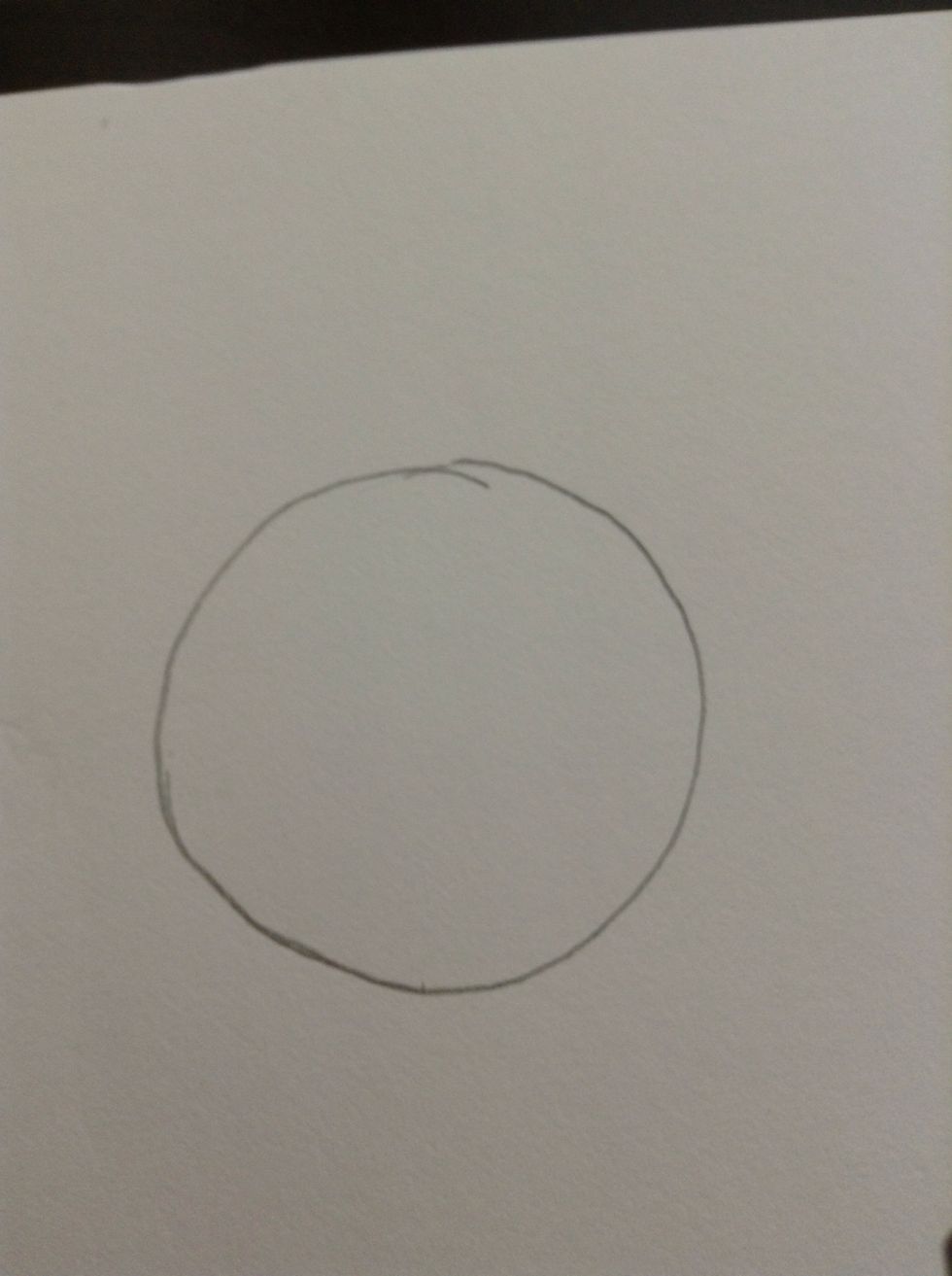 Draw another circle somewhere else on the same paper.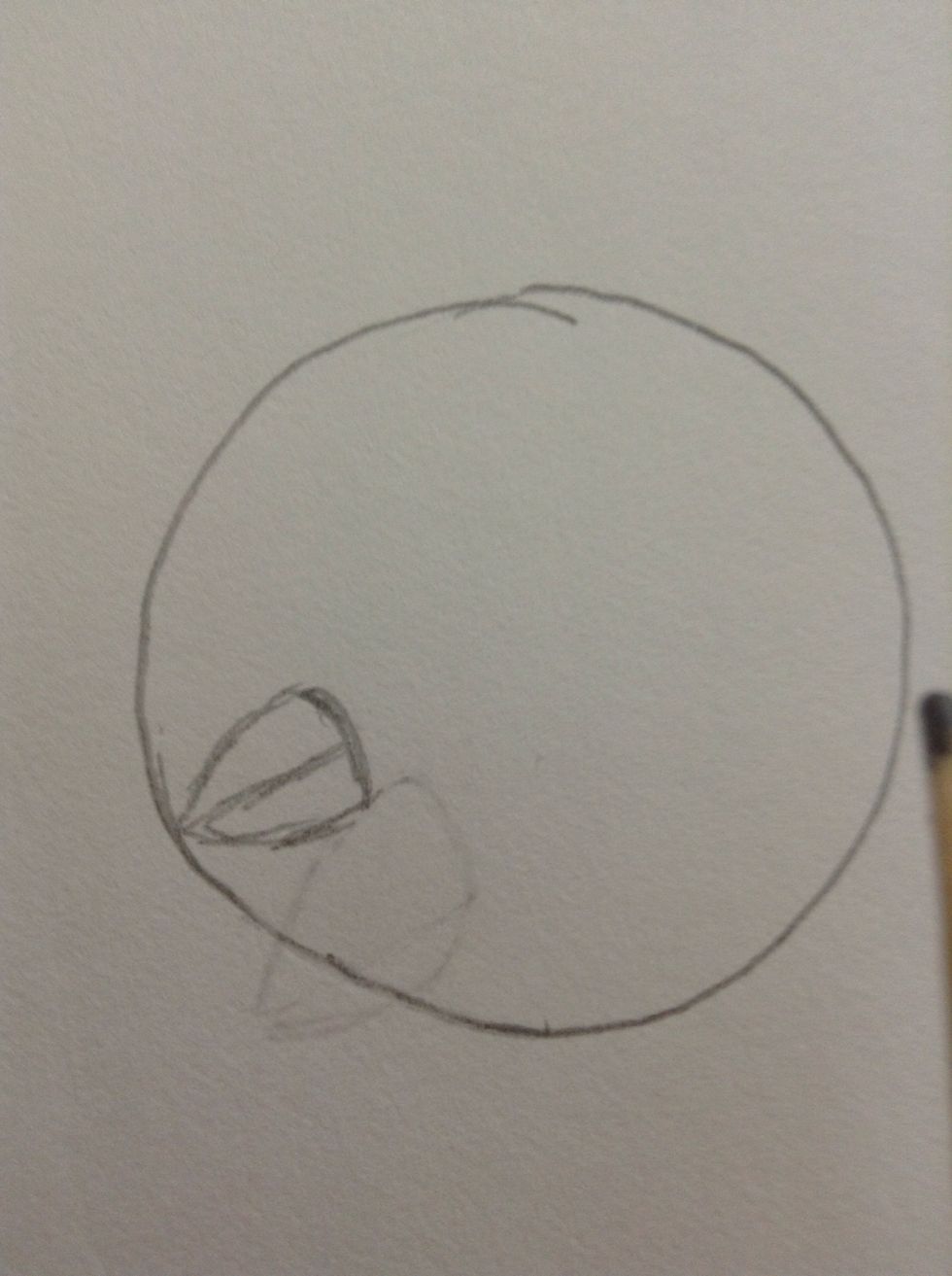 Draw a little beak within the circle.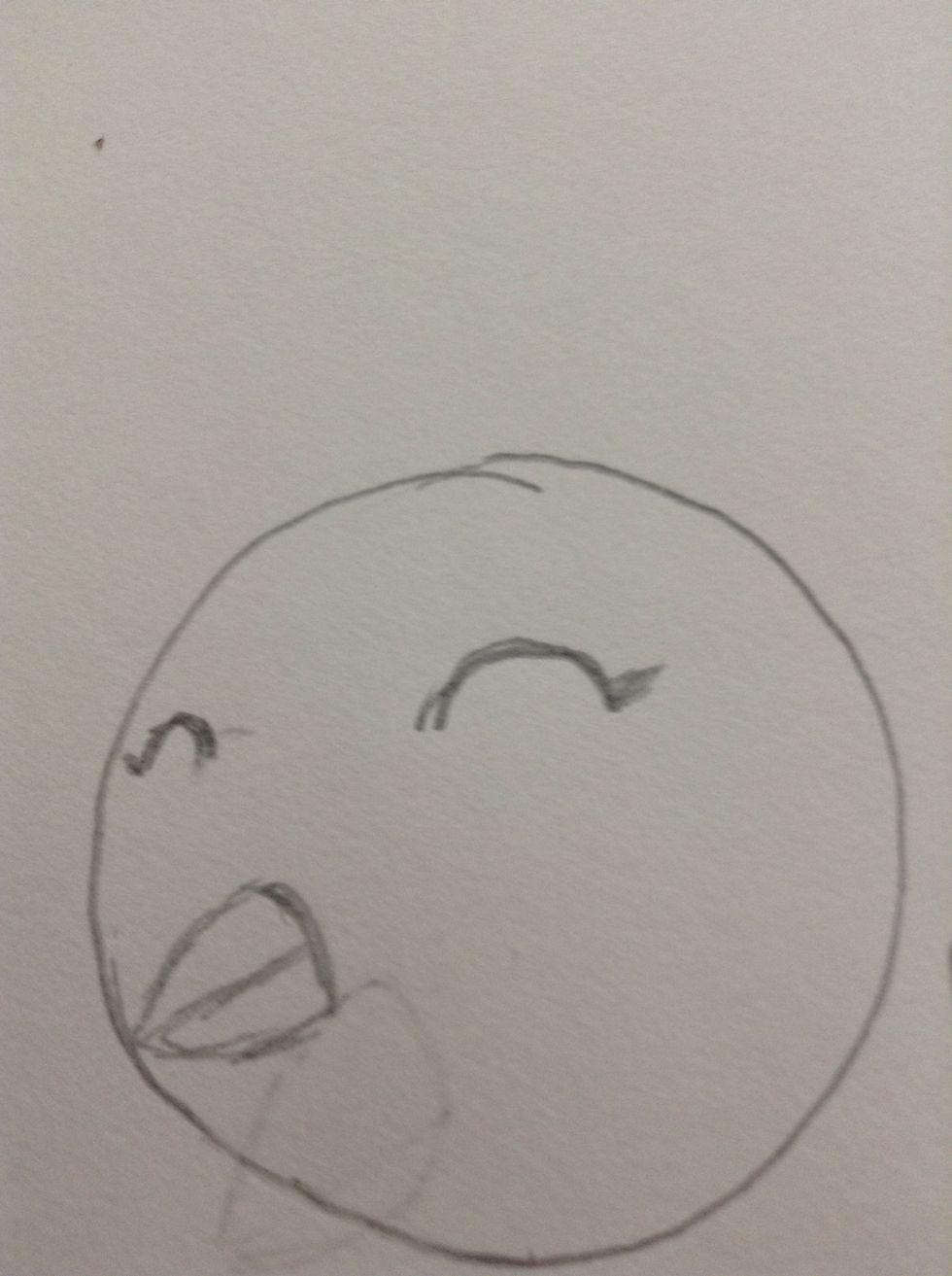 Draw a big half circle in the middle and a little slanted half circle to the left of it to look like smiling eyes. You can add the little eyelashes at the end of them if you want a girl bird.
Draw a wing and add some feathers to it if you like.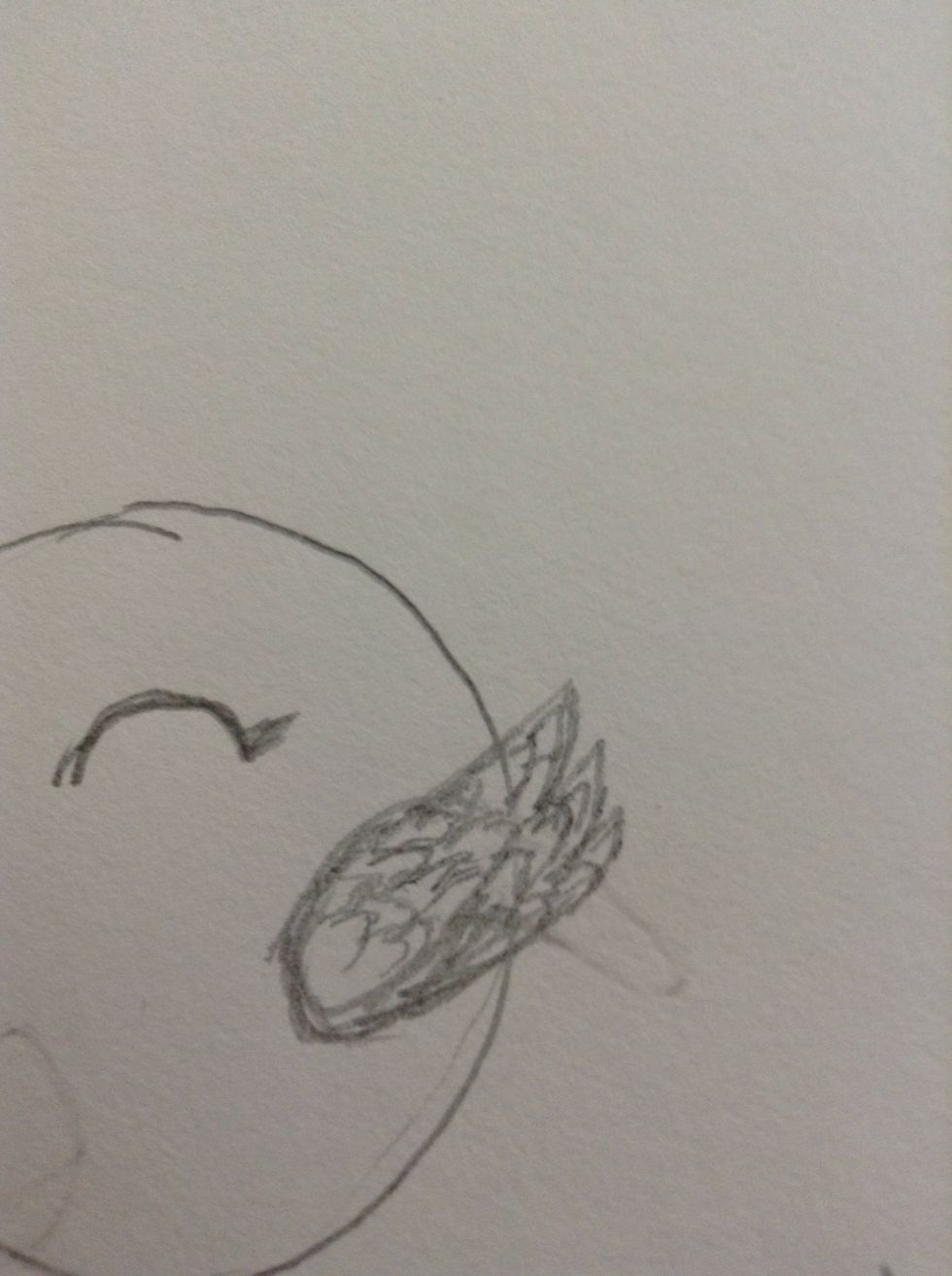 Better pic.
Now add the ends of the left wing coming up from the left side.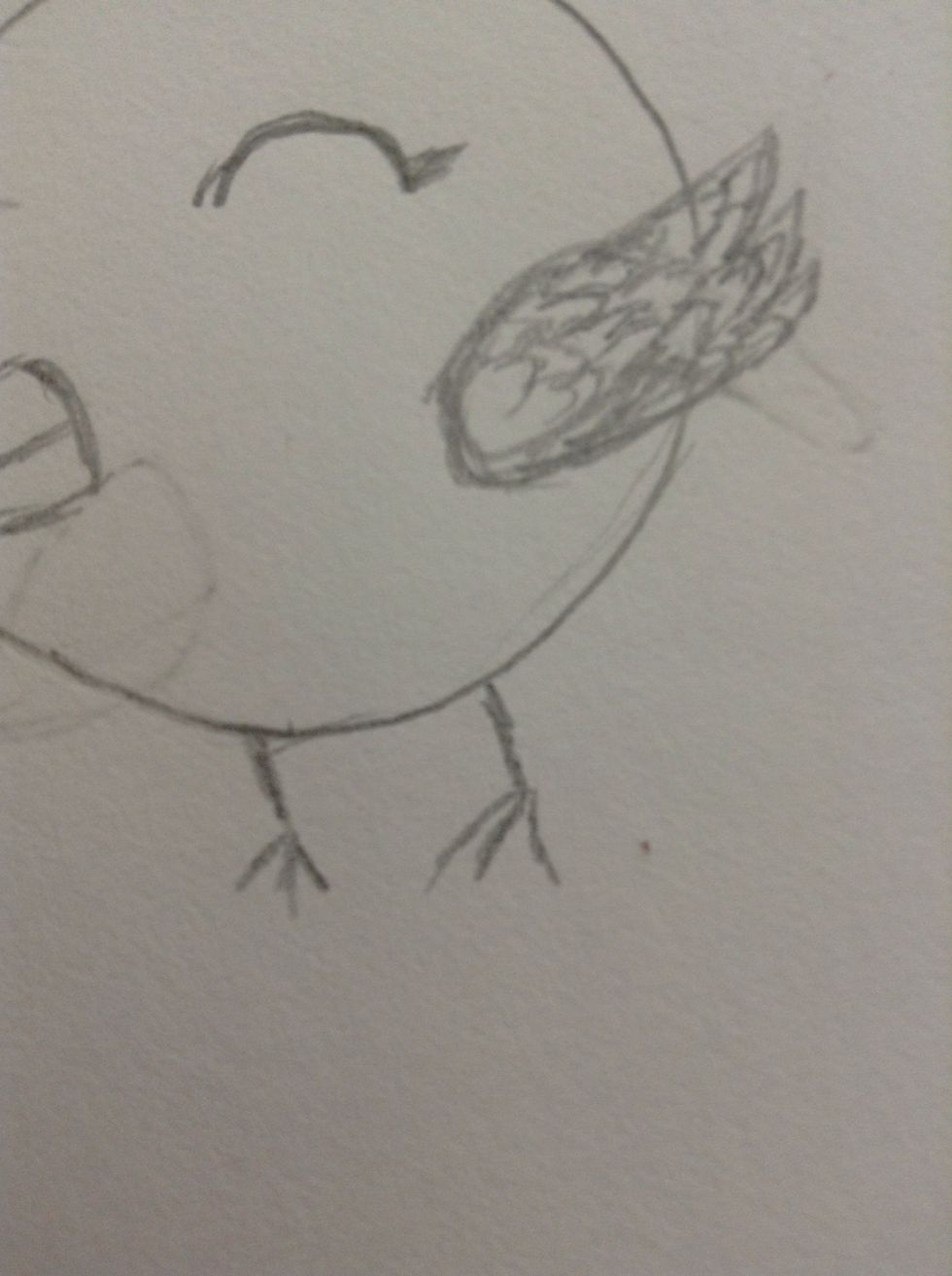 Draw little stick legs with three lines coming from them to be the talons.
Draw a line separating the head from the body and add feathers on the body and just a little bit on the face.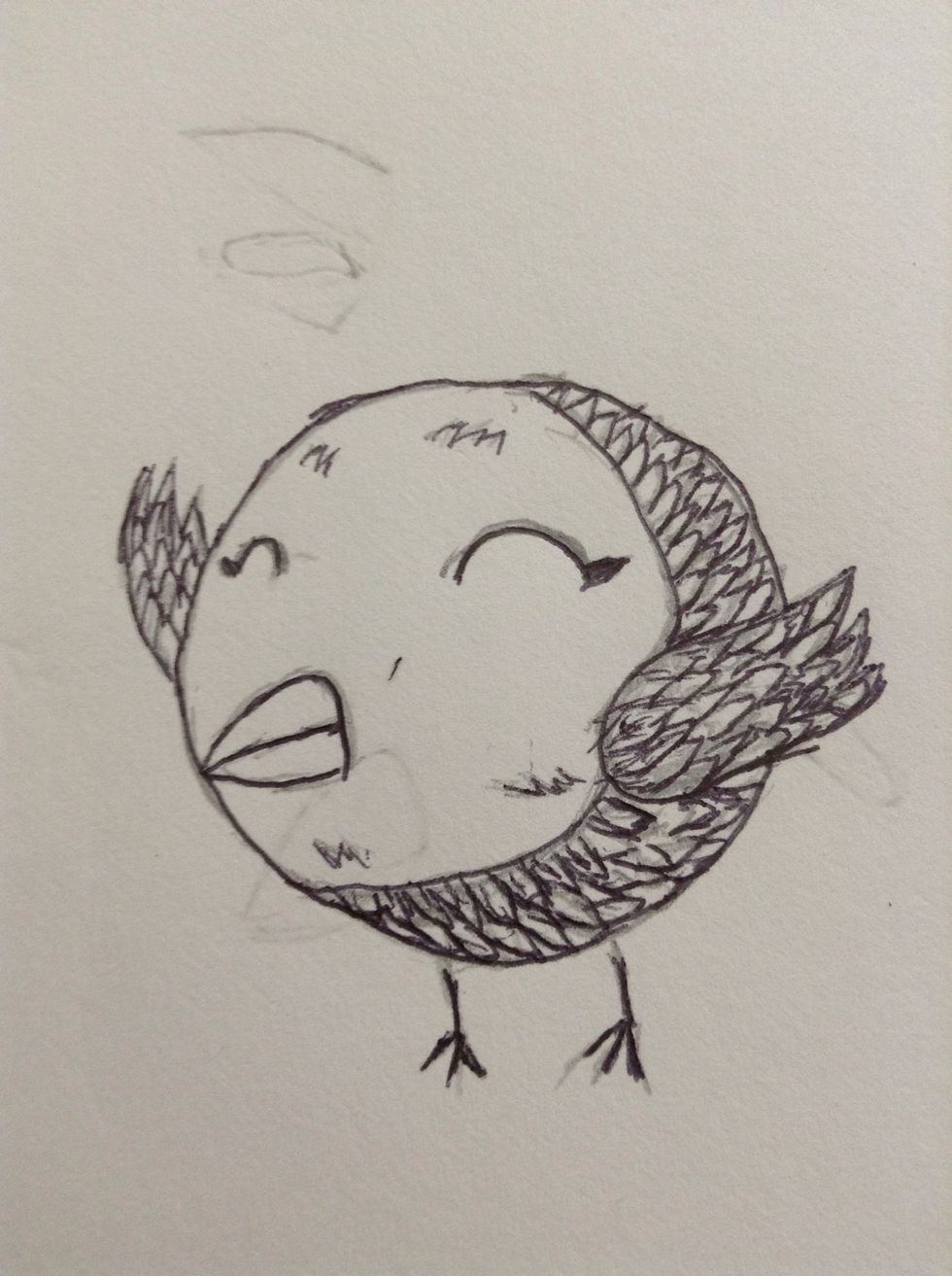 Trace in pen and now you're done with the bird! Now to the cat!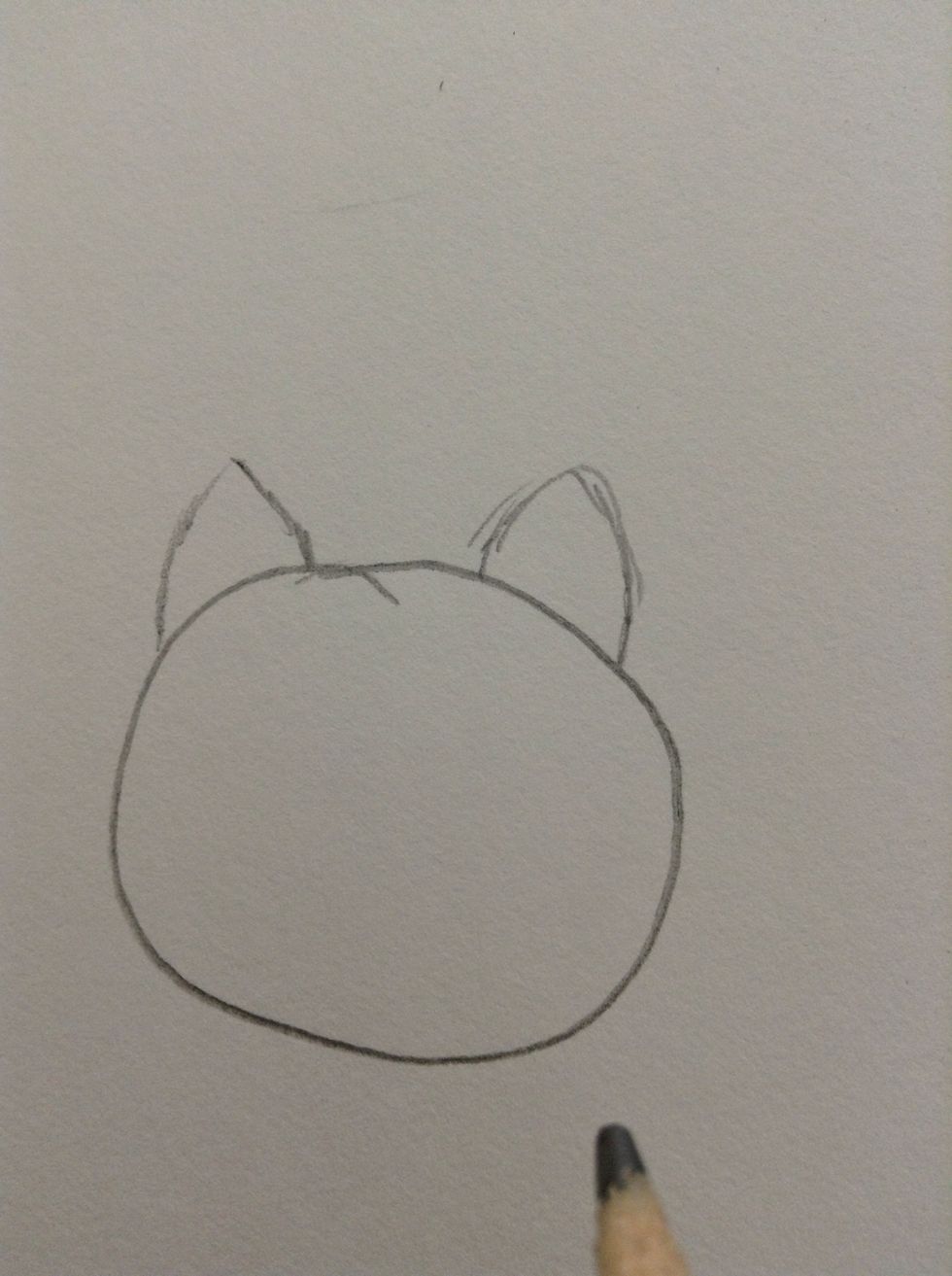 Draw a circle and add point ears.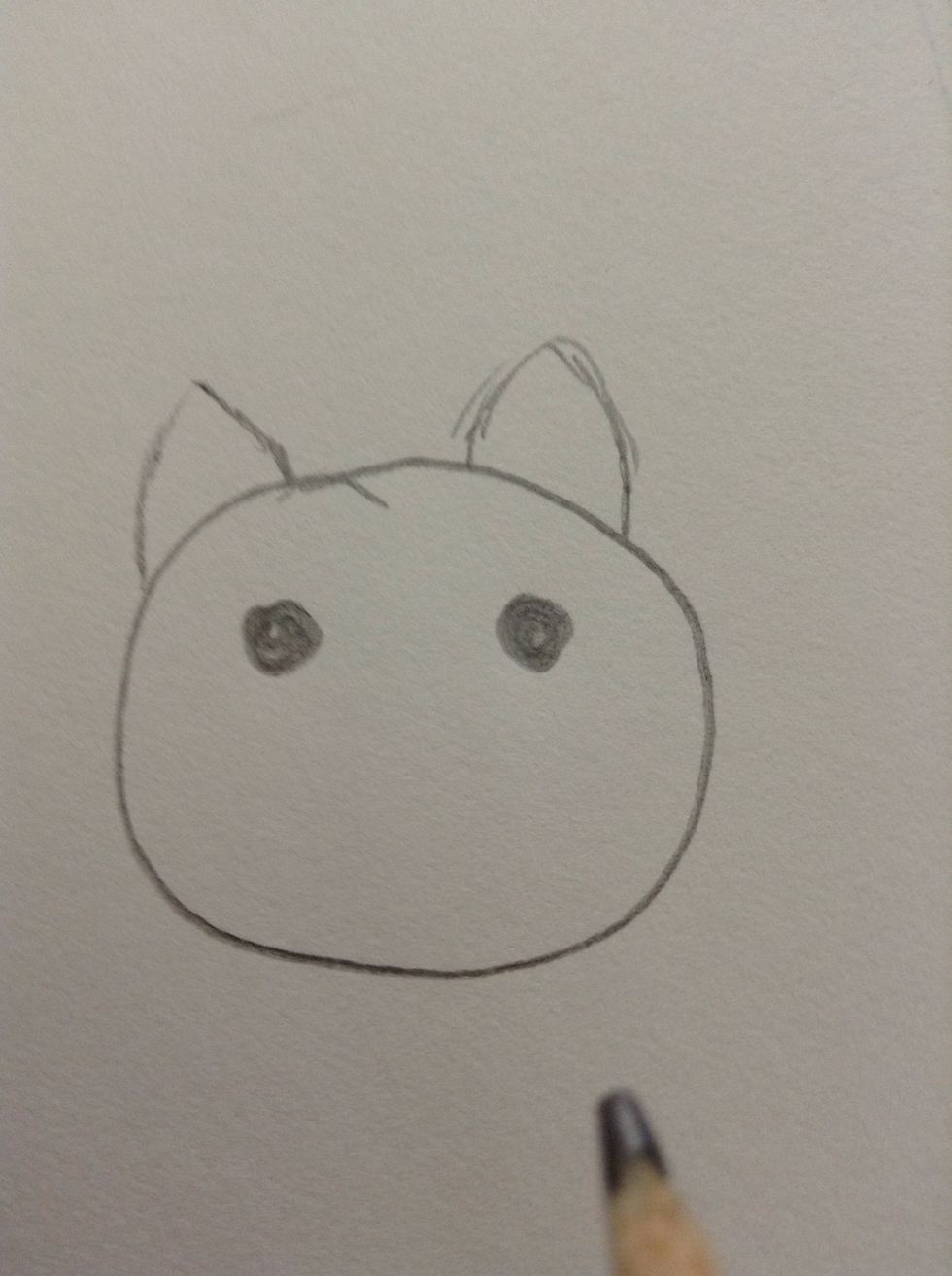 Draw two big dots.
Add lines on the top of the dots to look like partial eyelids.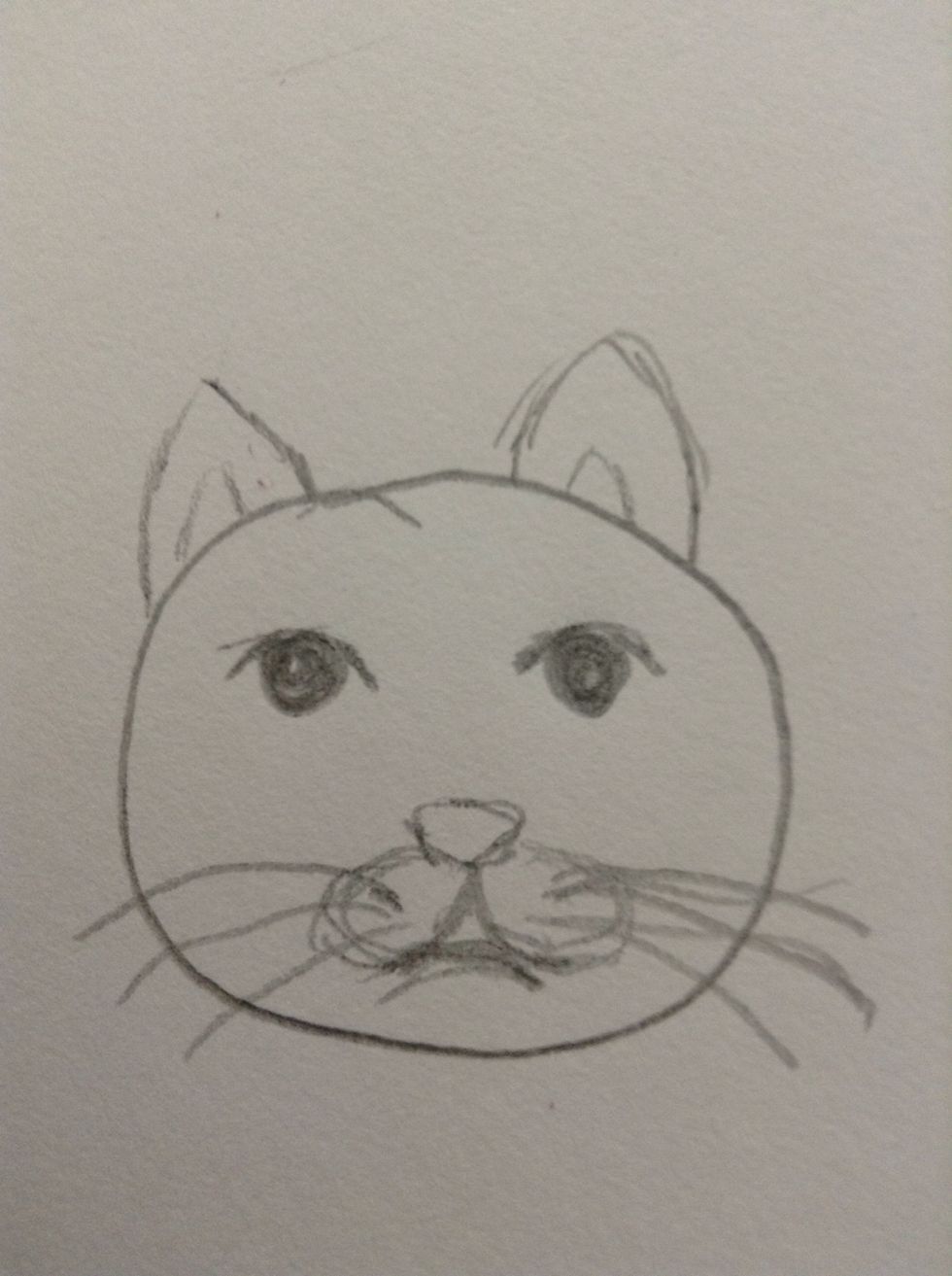 Add a nose and draw the mouth coming down from the nose and draw long whiskers coming from the mouth. Also draw little triangles in the ears to make it look better.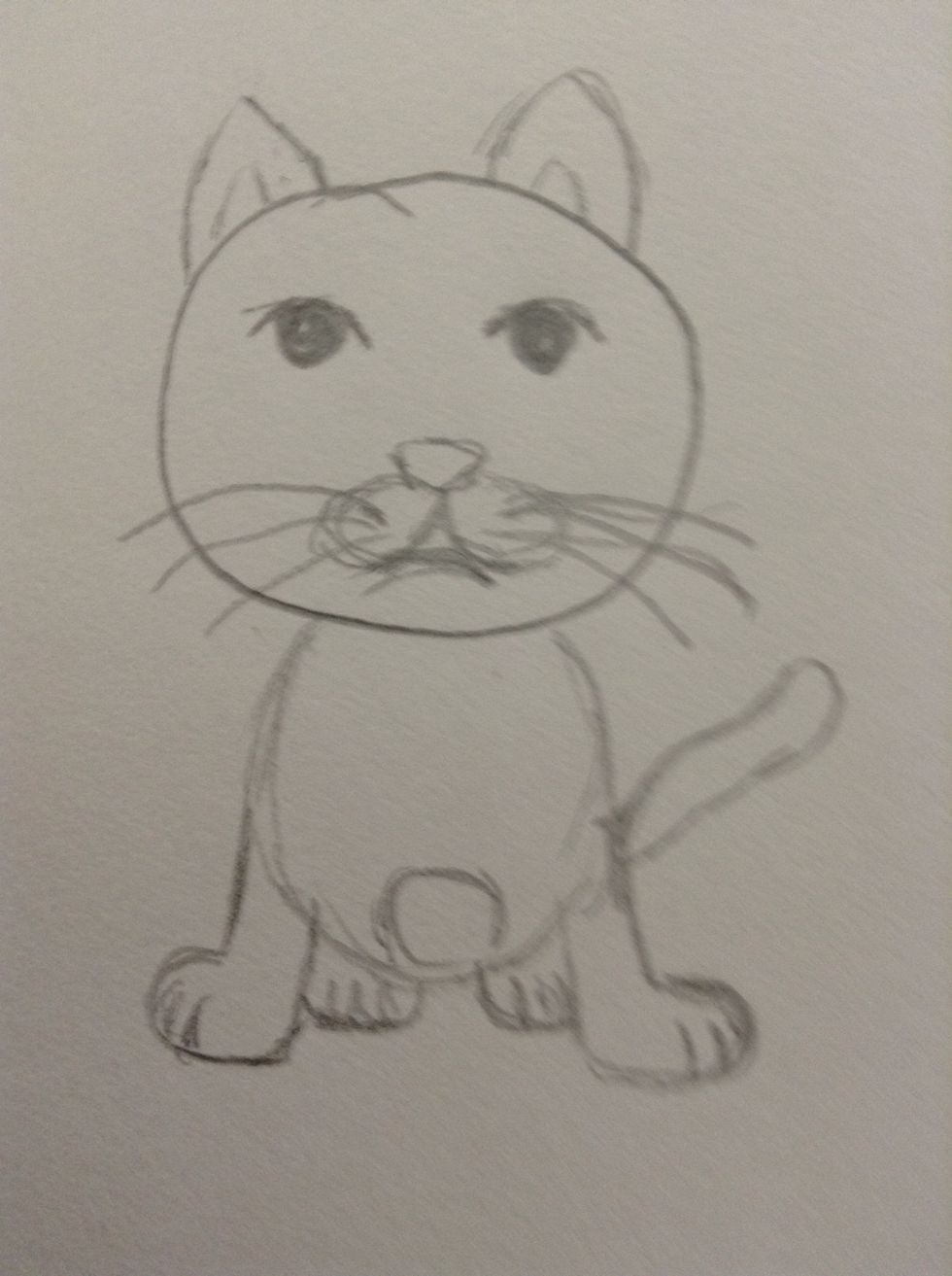 Do the same steps for the body of the dog basically but add a long wiggly tail for the cat.
This is a worm.
If you want you can trace over the pictures in ink to make it stand out more!
Paper or sketchbook
Pencil
Pen
Eraser