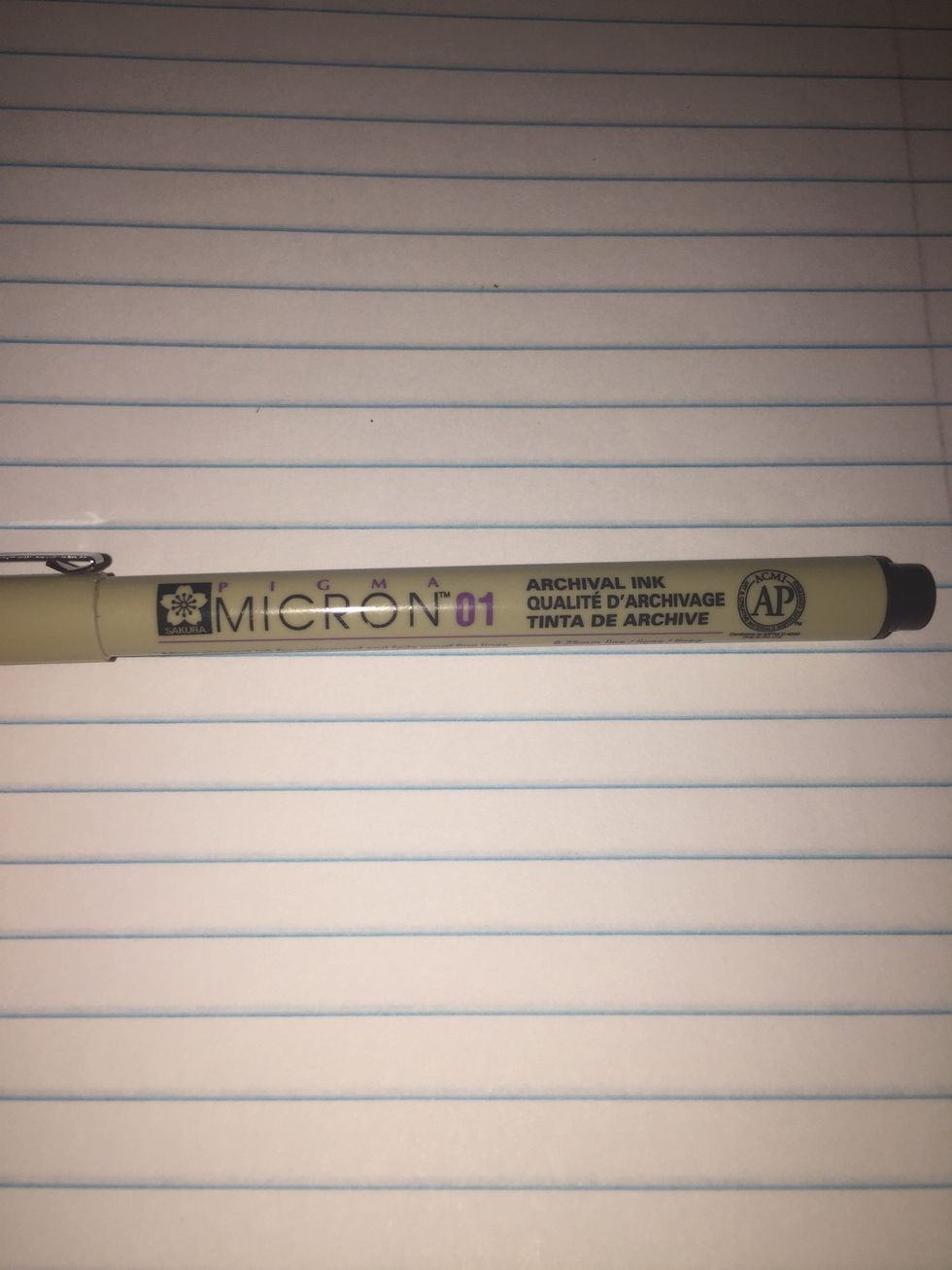 Gather your supplies. I will be using a 01 micron pen but you can use any pen, I just find microns to work the best.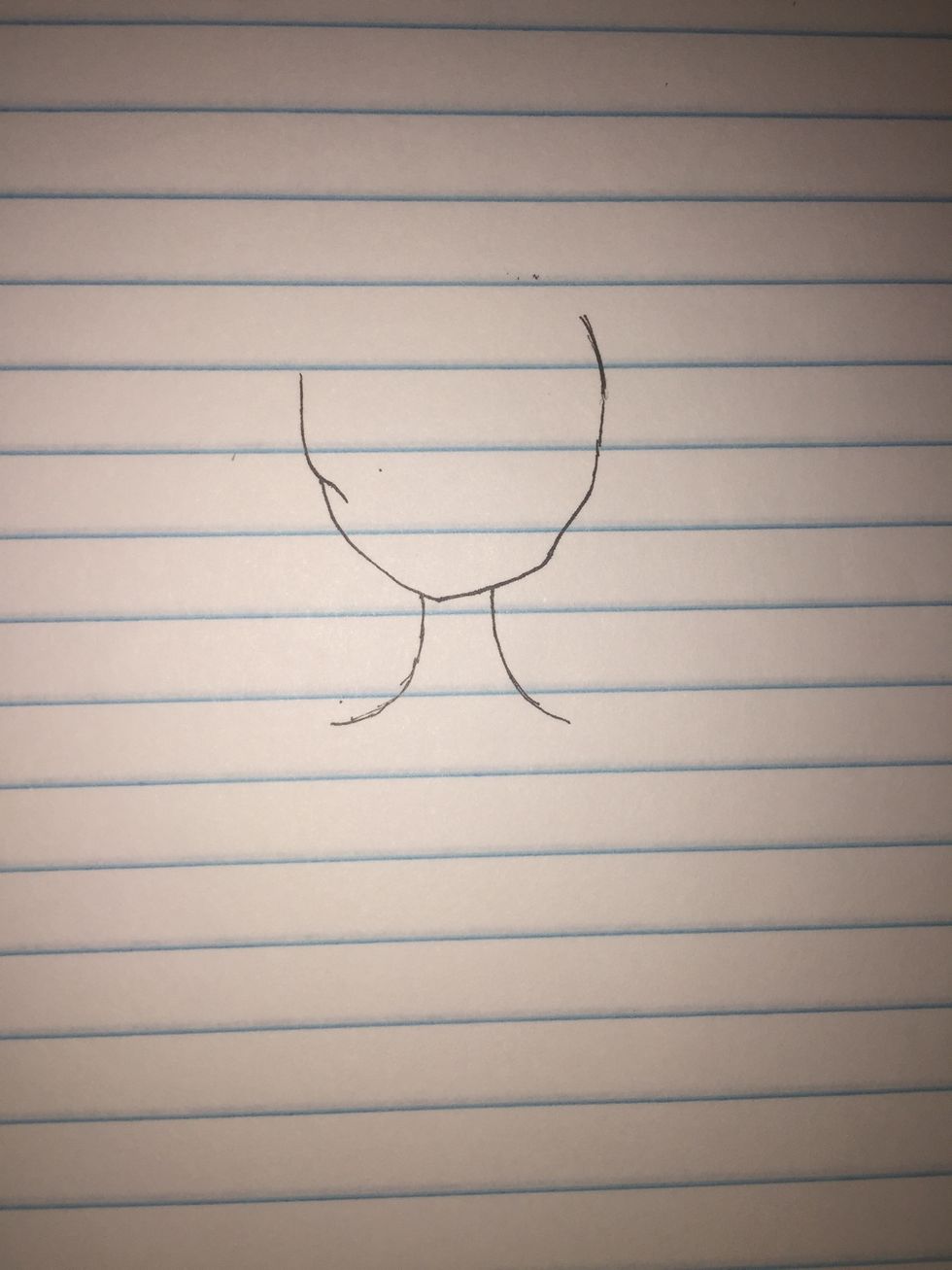 Begin by drawing the head. The cheekbones should be visually hollow. Leave space for the hair!! The neck should be abnormally long and thin...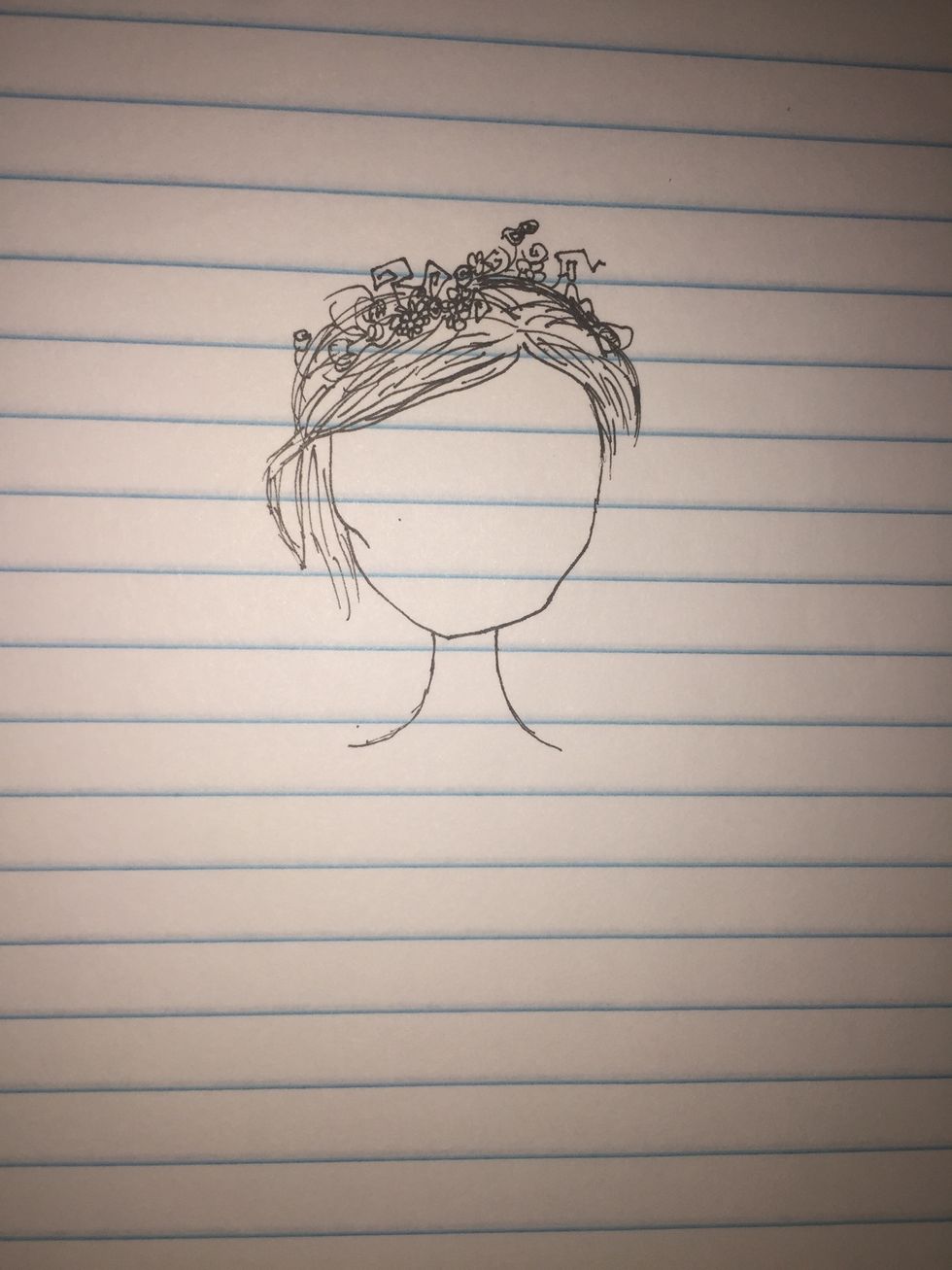 Her flower crown is basically made up of wilted petals and swirls, so draw that in a half-circle like a headband, and add in bangs. Continue the hair in tangled curls.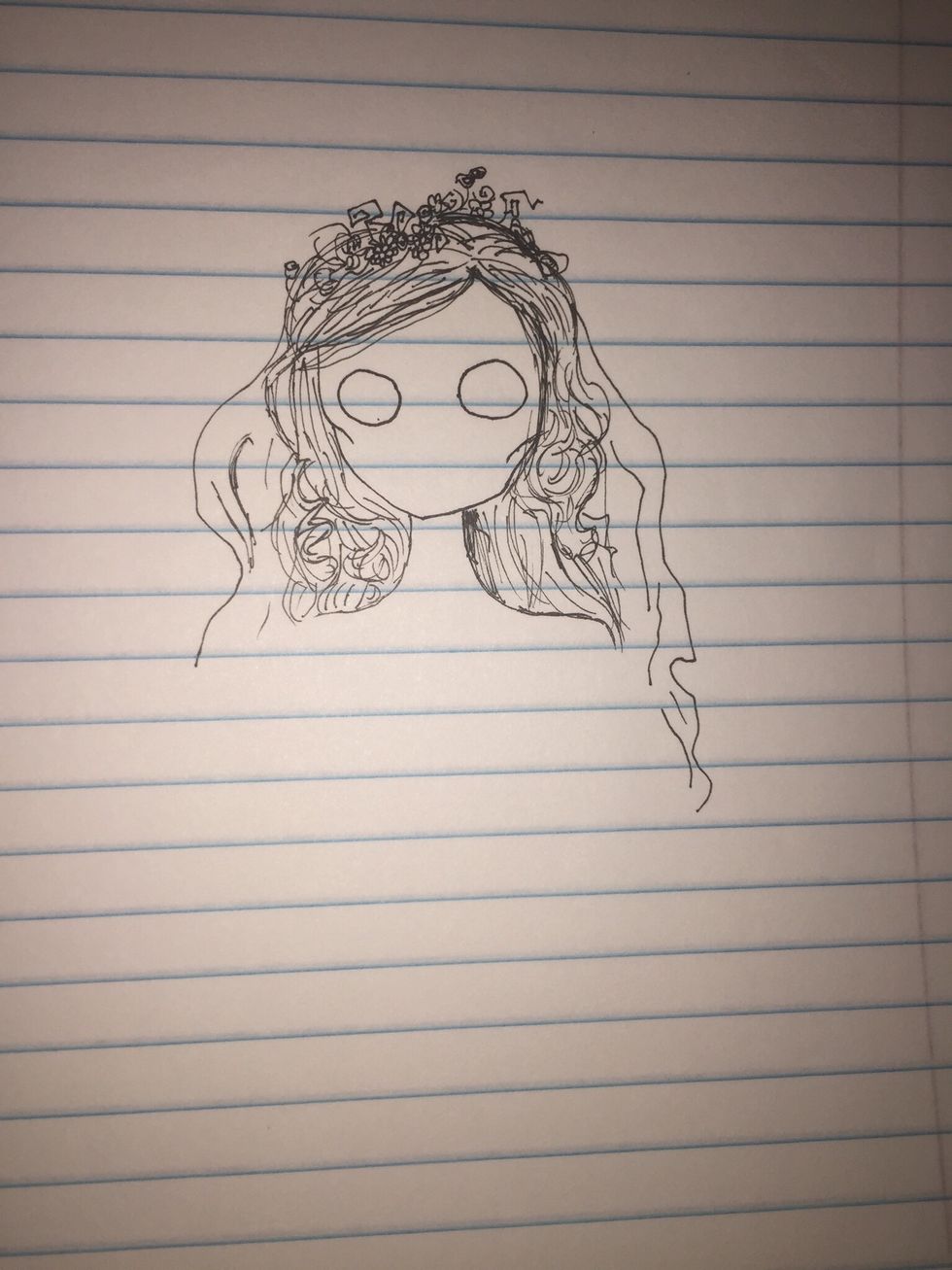 Once you finish her hair, add in a veil and two eyes, make sure your placement is accurate! Use guidelines if you need to.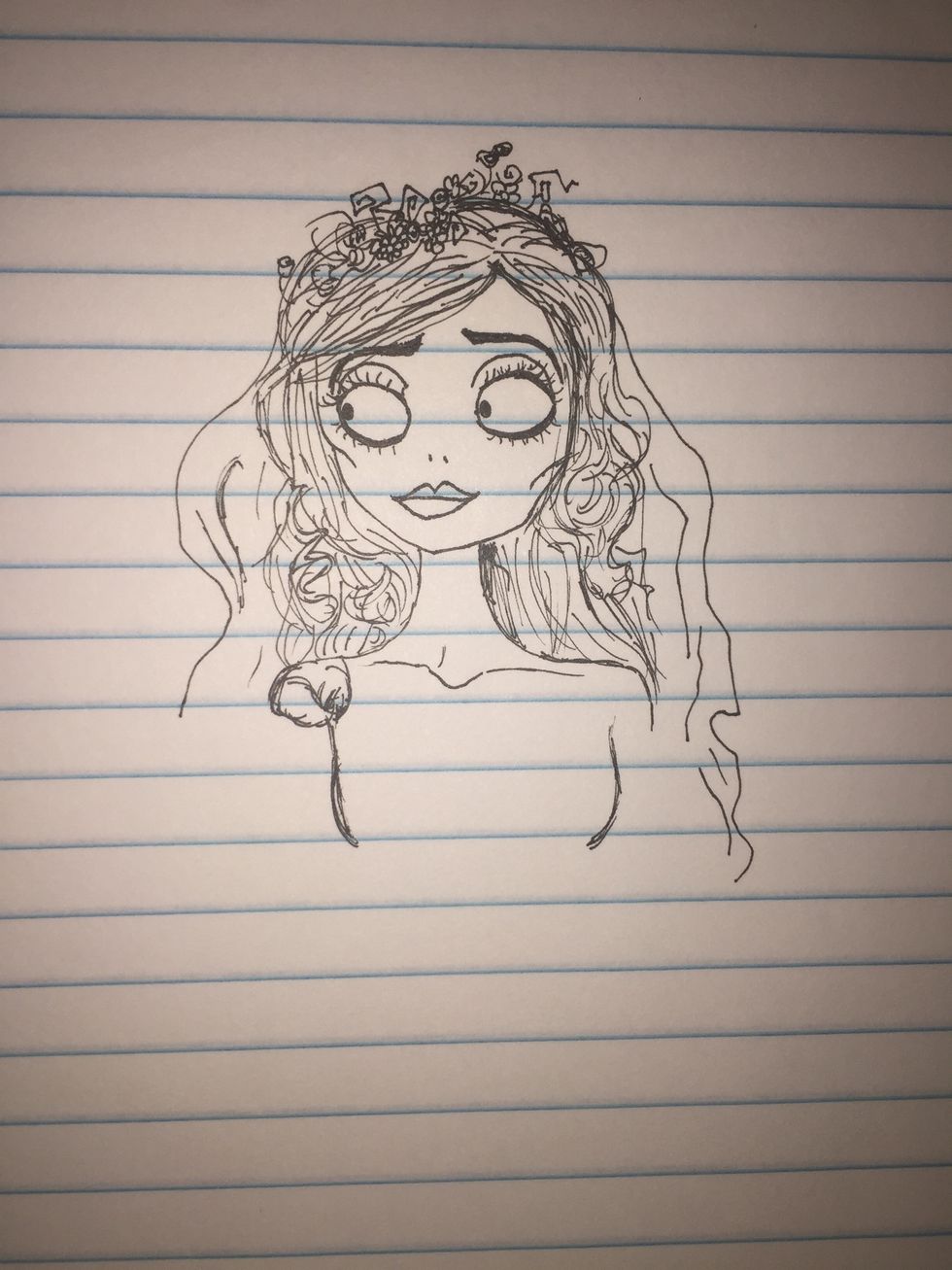 Finish off the facial features, make sure the eyebrows are bold. I messed up on her lips, hopefully when I shade it'll be unnoticeable...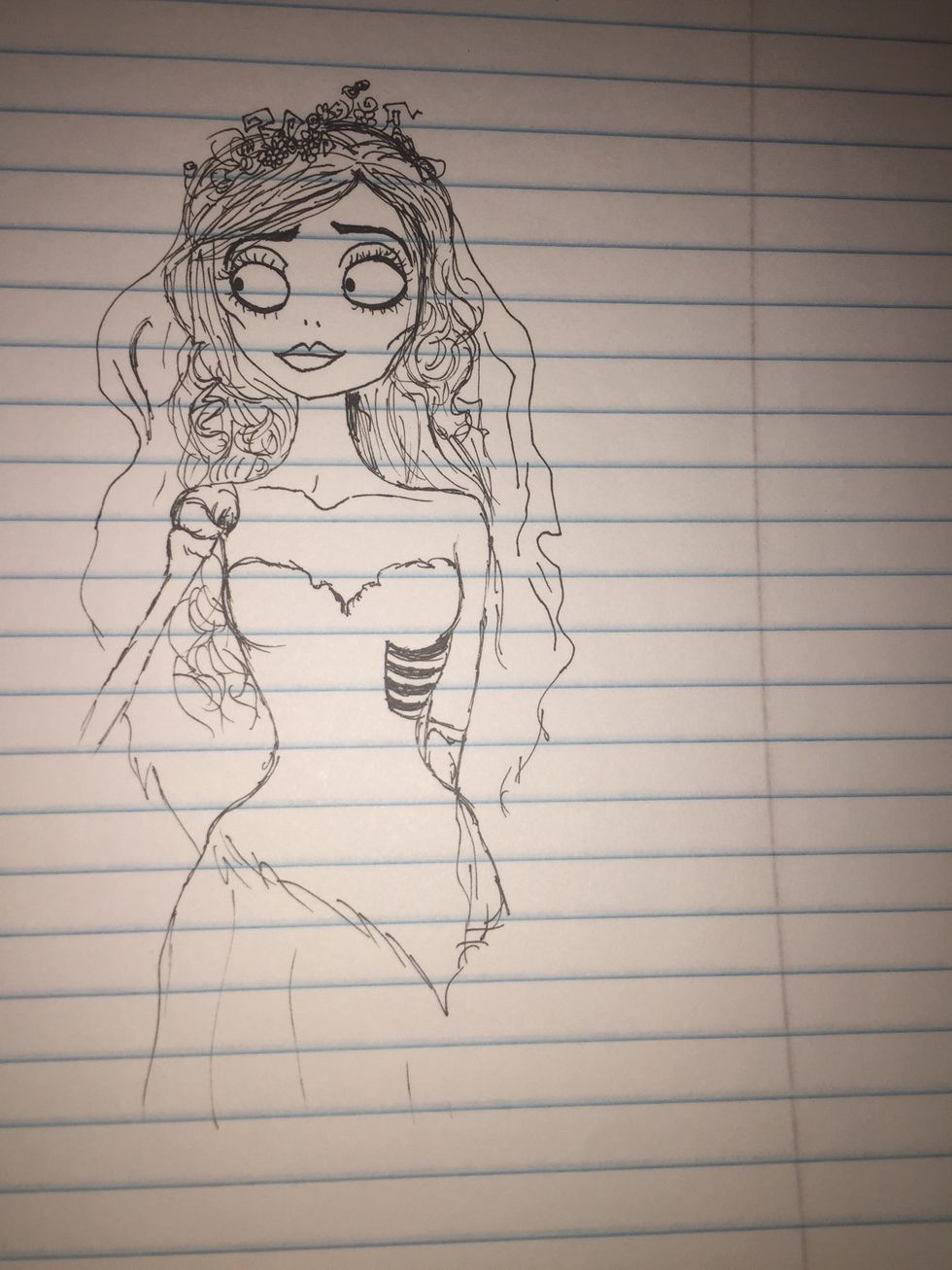 Her body structure is overall very bony and thin. Add in collarbones and don't forget her bone arm and her rib cage on one side.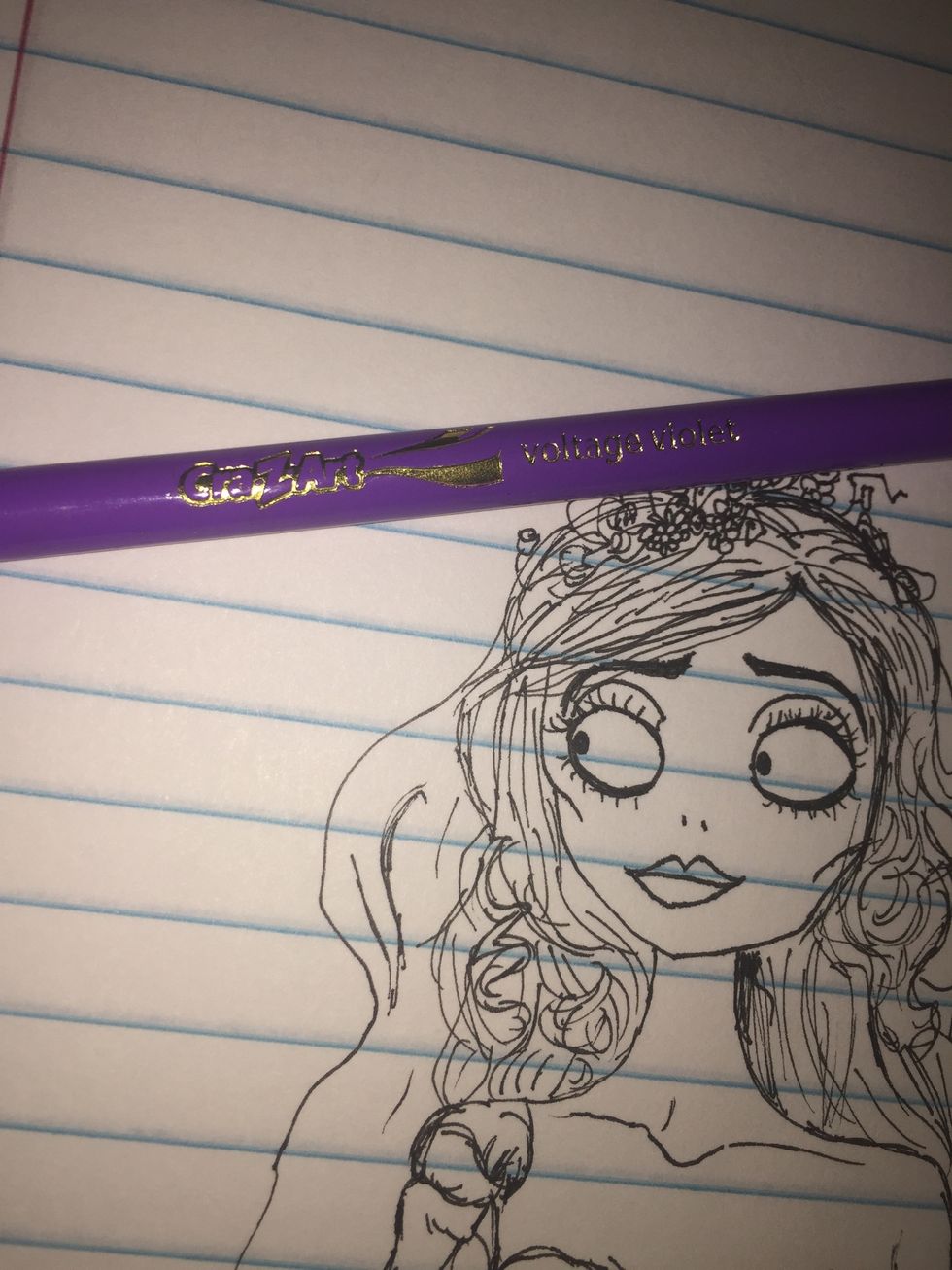 You don't need expensive supply's to colour in with, but if you are willing to spend money to upgrade your pencils I highly reccomend Prismacolour.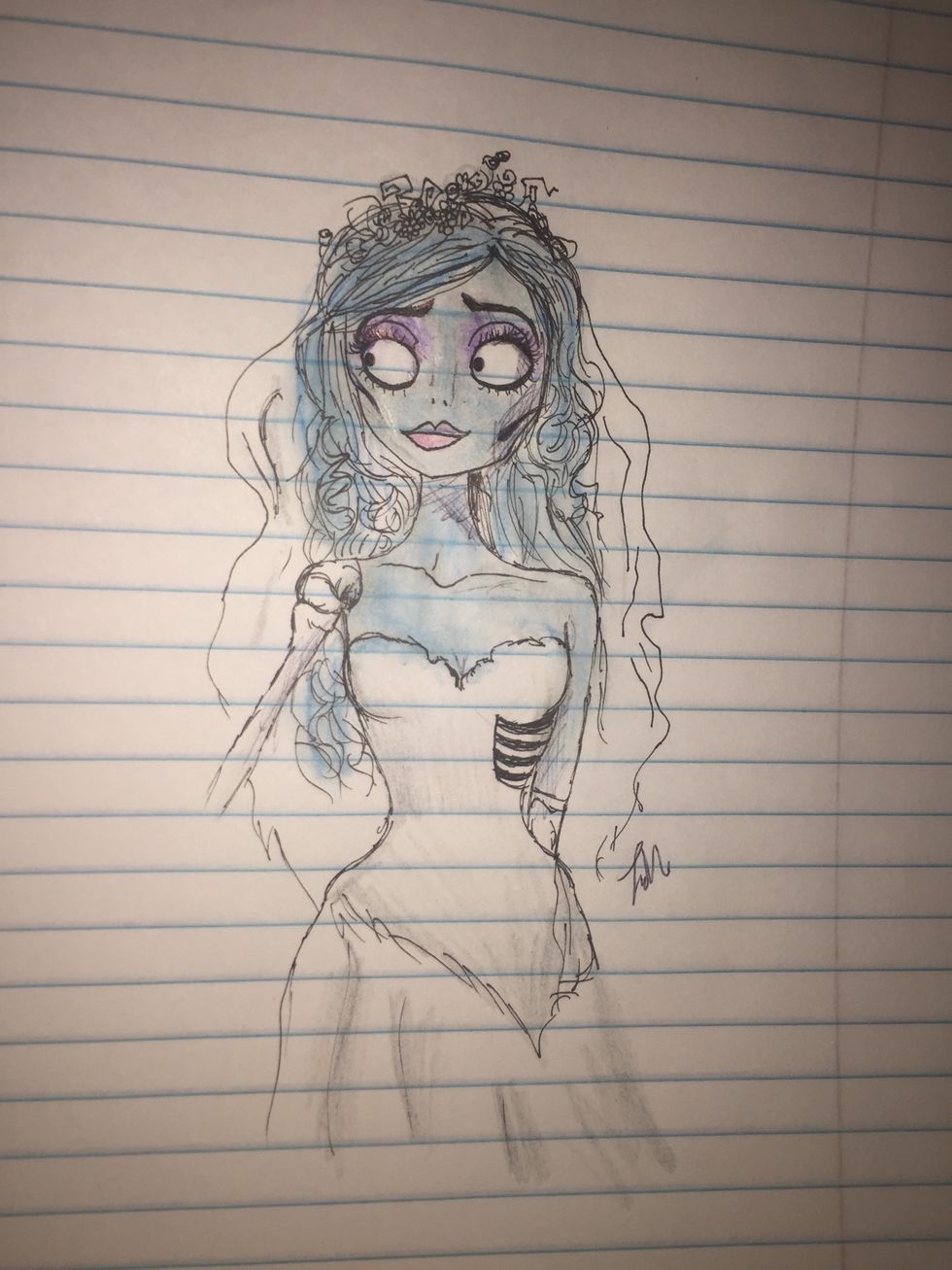 Add in your signature aaand then you're done!! :-) I hope this was helpful^^
Paper
A pen or pencil
Eraser
Coloured pencils (optional)