Drawing cloths isnt very difficult, and there is so much you can do with a simple piece of cloth, Ill have a few examples at the end!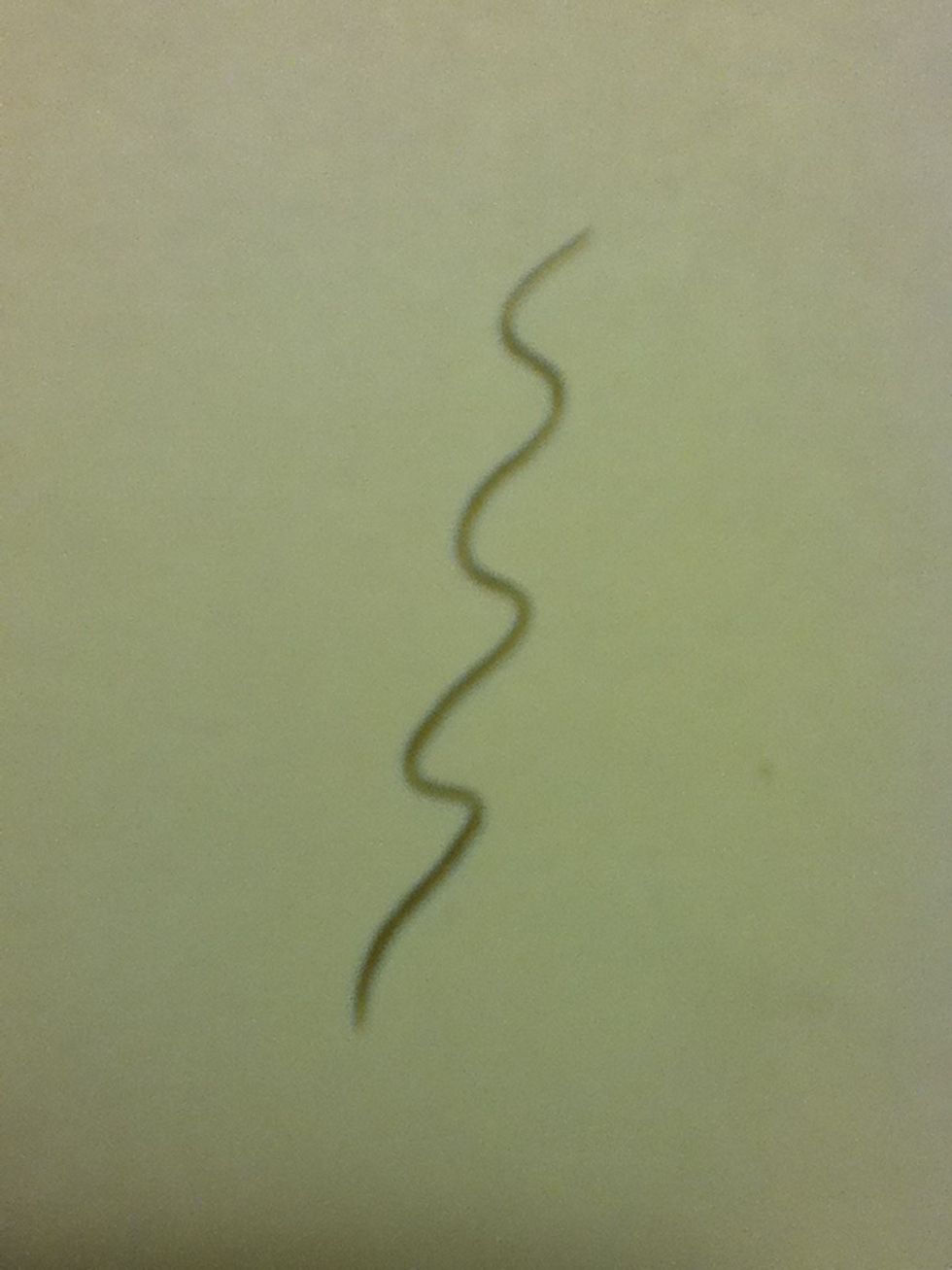 You can start with a straight line, but it's WAY more fun to make a squiggly one!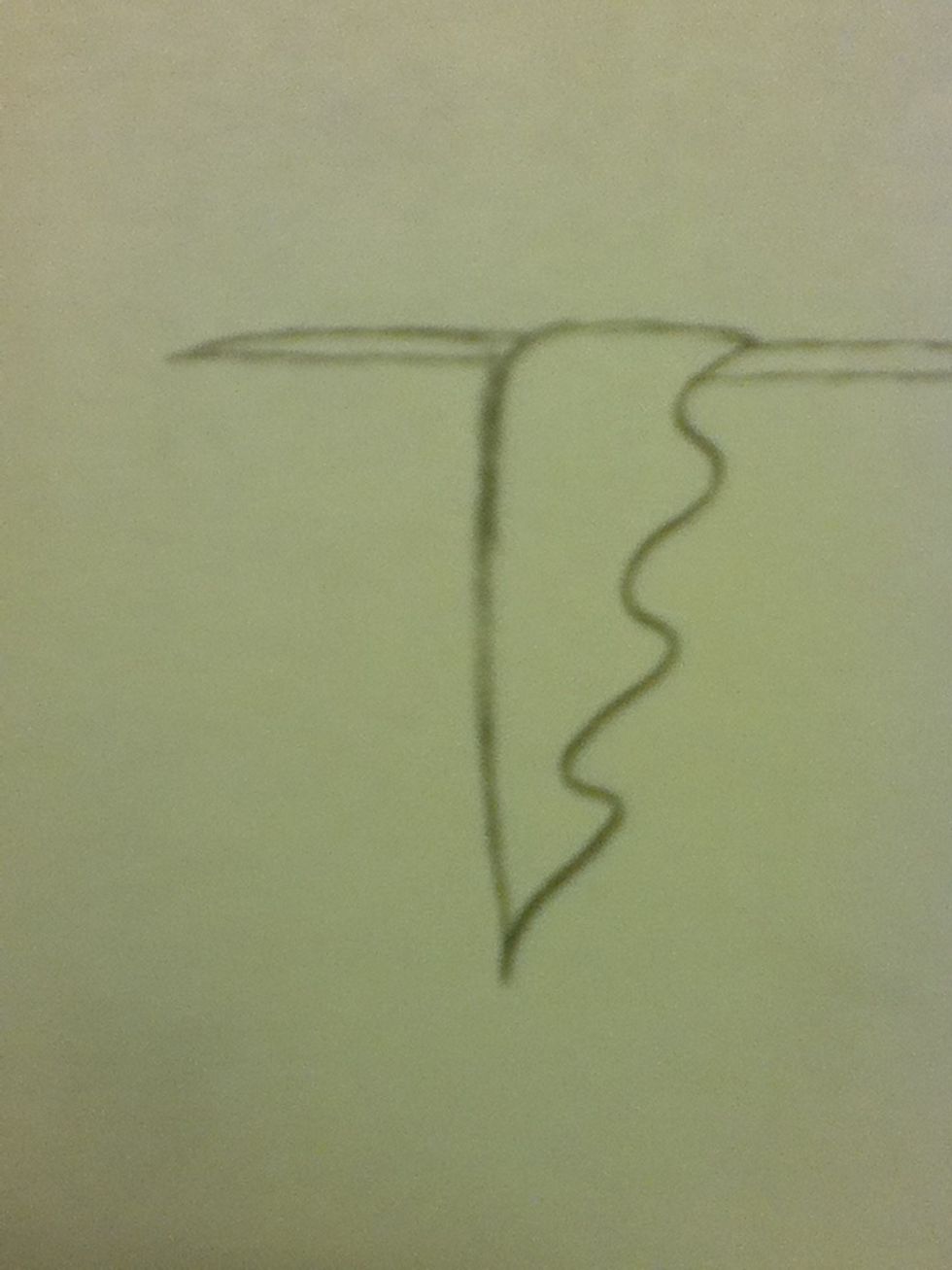 For the main cloth add a shape similar to the one above. Also add a magical floating stick for the cloth to drape over!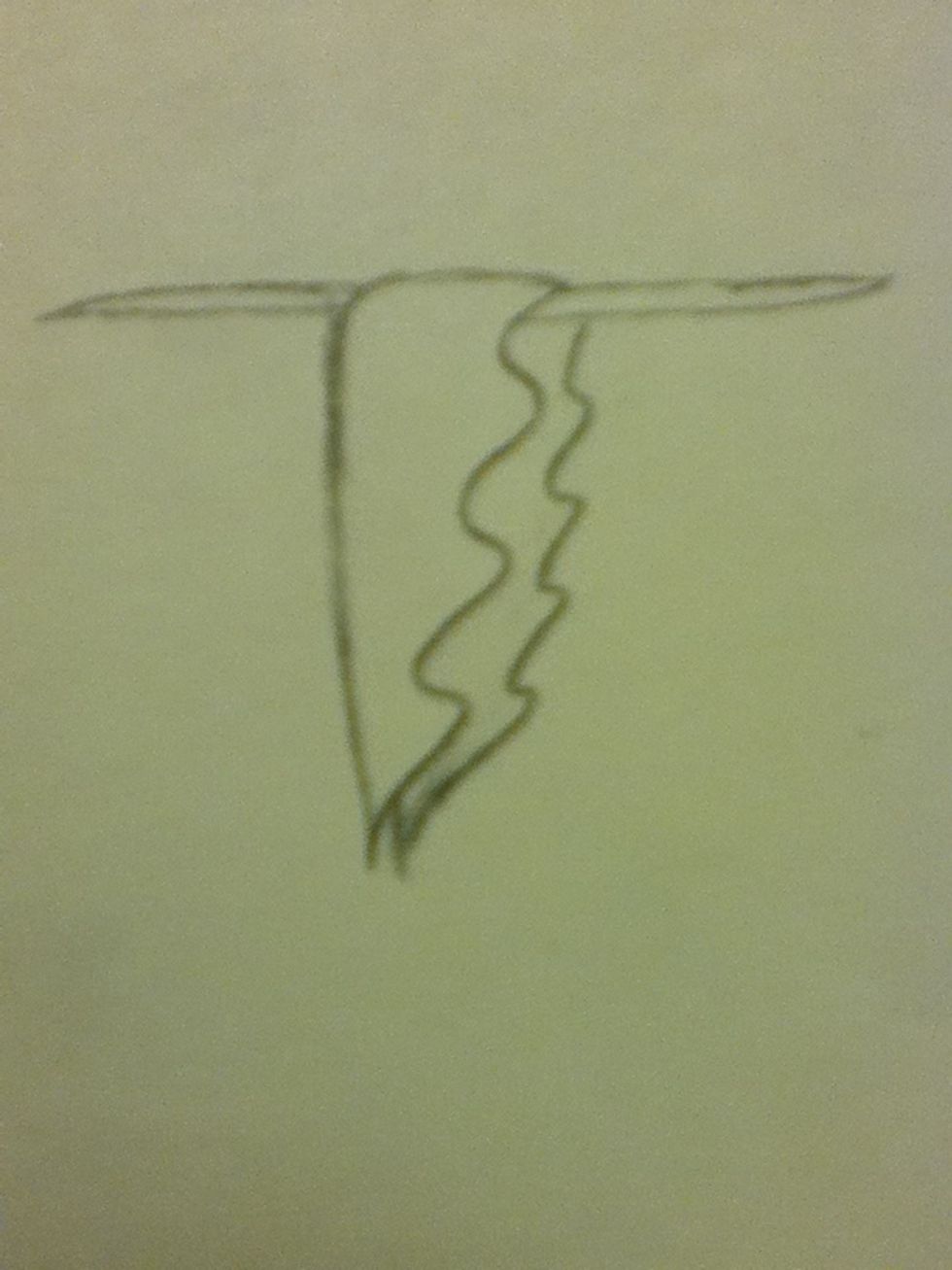 Next add the other side of the cloth behind the first side.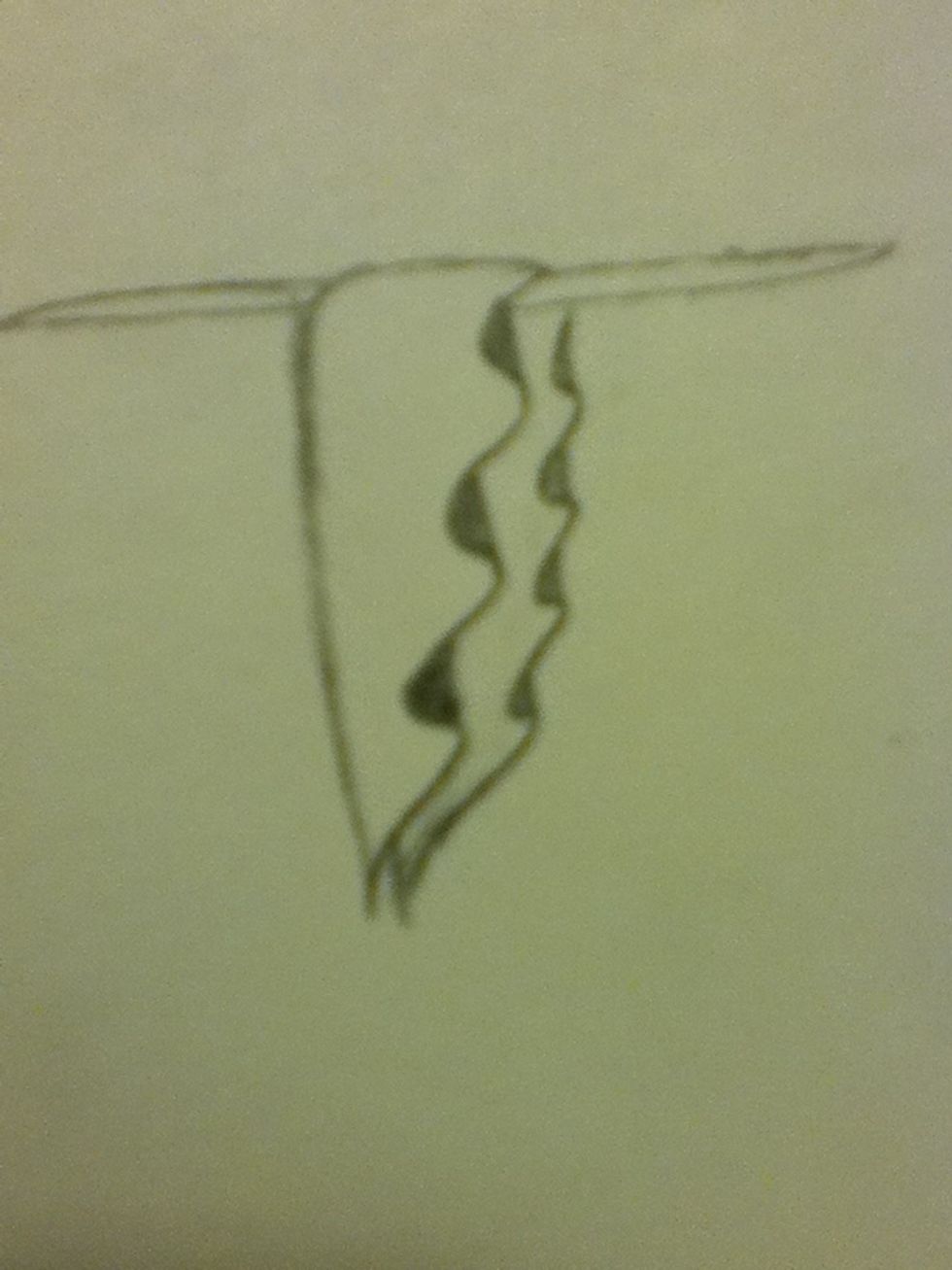 Add vertical lines as shown above and shade them. You will want to shade the front cloth darker than the back. I know that doesnt make any sense but in the next few steps it will!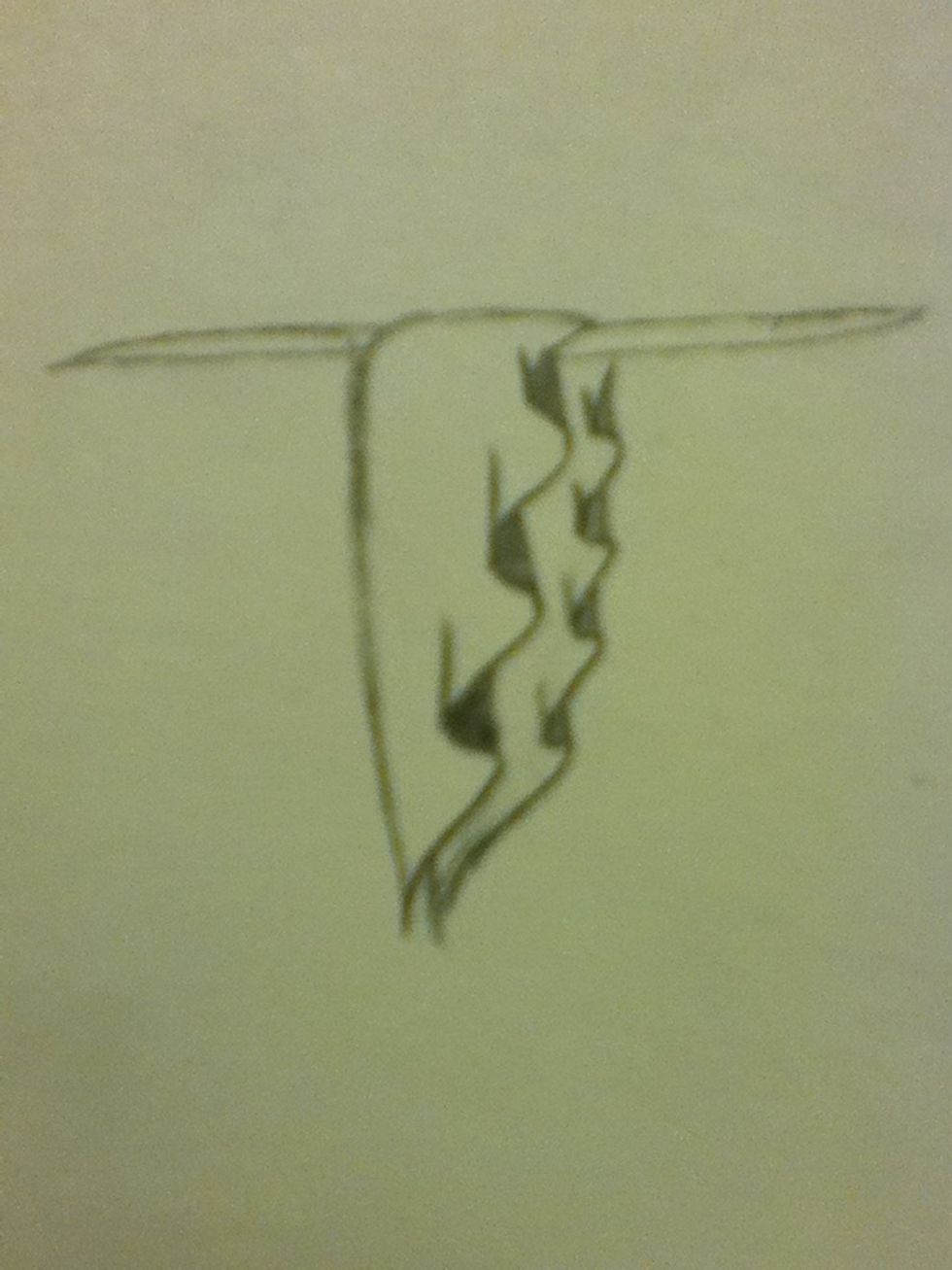 Add some folds like shown above to show the wrinkles in the cloth. If you are drawing the cloth in a windy place you can slant the wrinkles into the wind.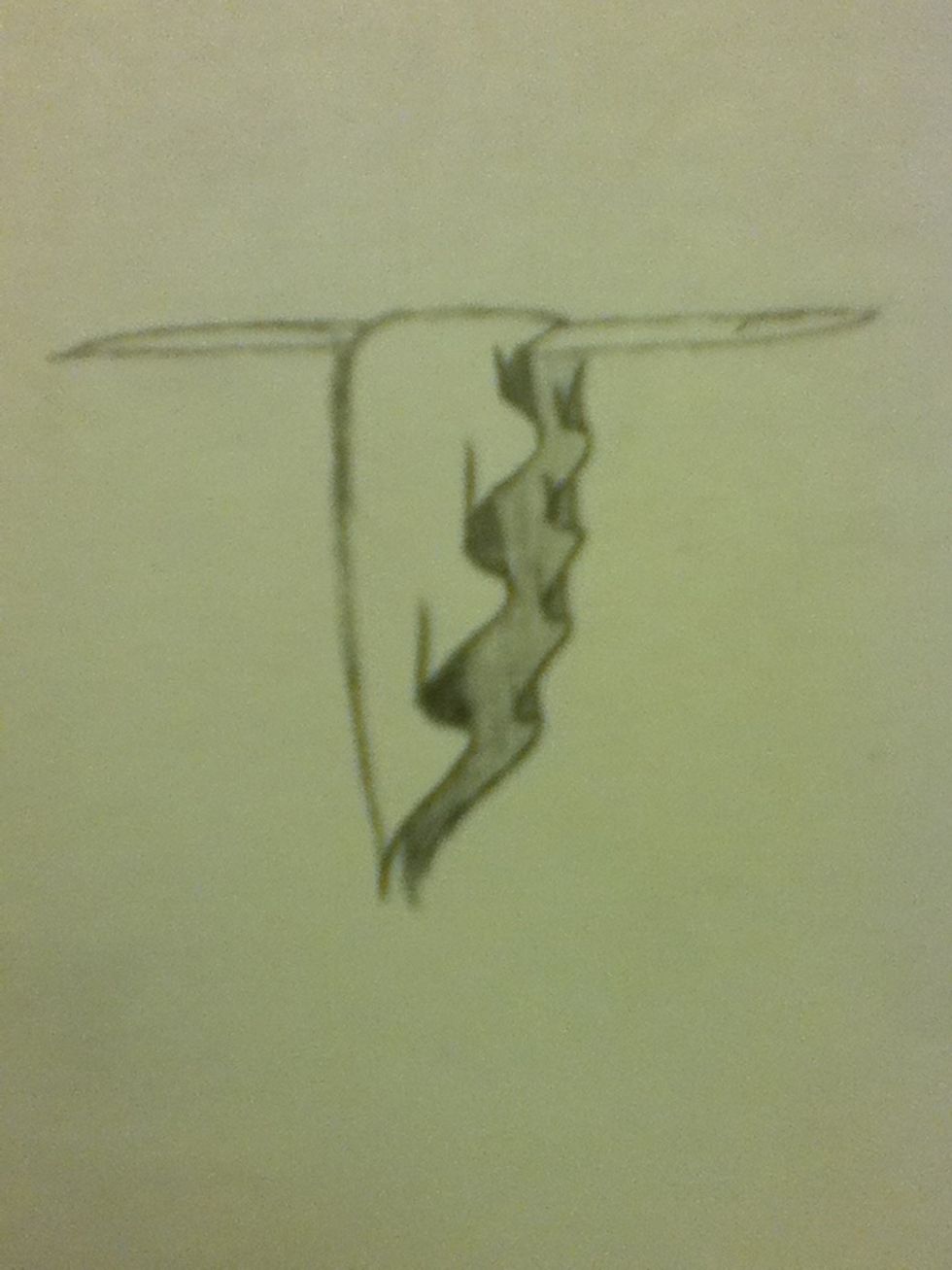 Now lightly shade the back cloth.
Finnish it off with some basic shadows to make it look nice and... VOILA
Here are some examples of things you could do with the cloth shown here and other examples of cloth types!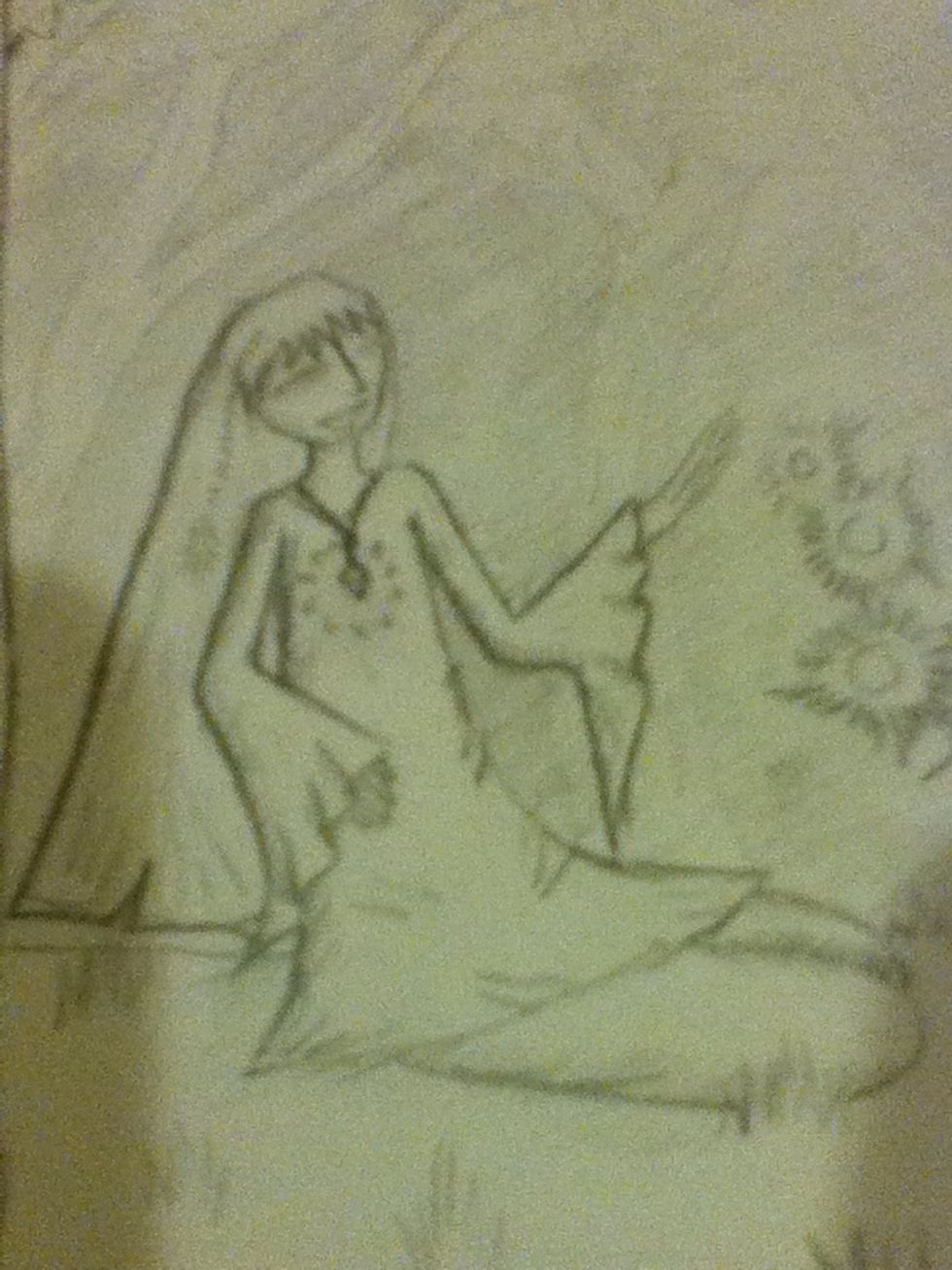 Here it is as a sleave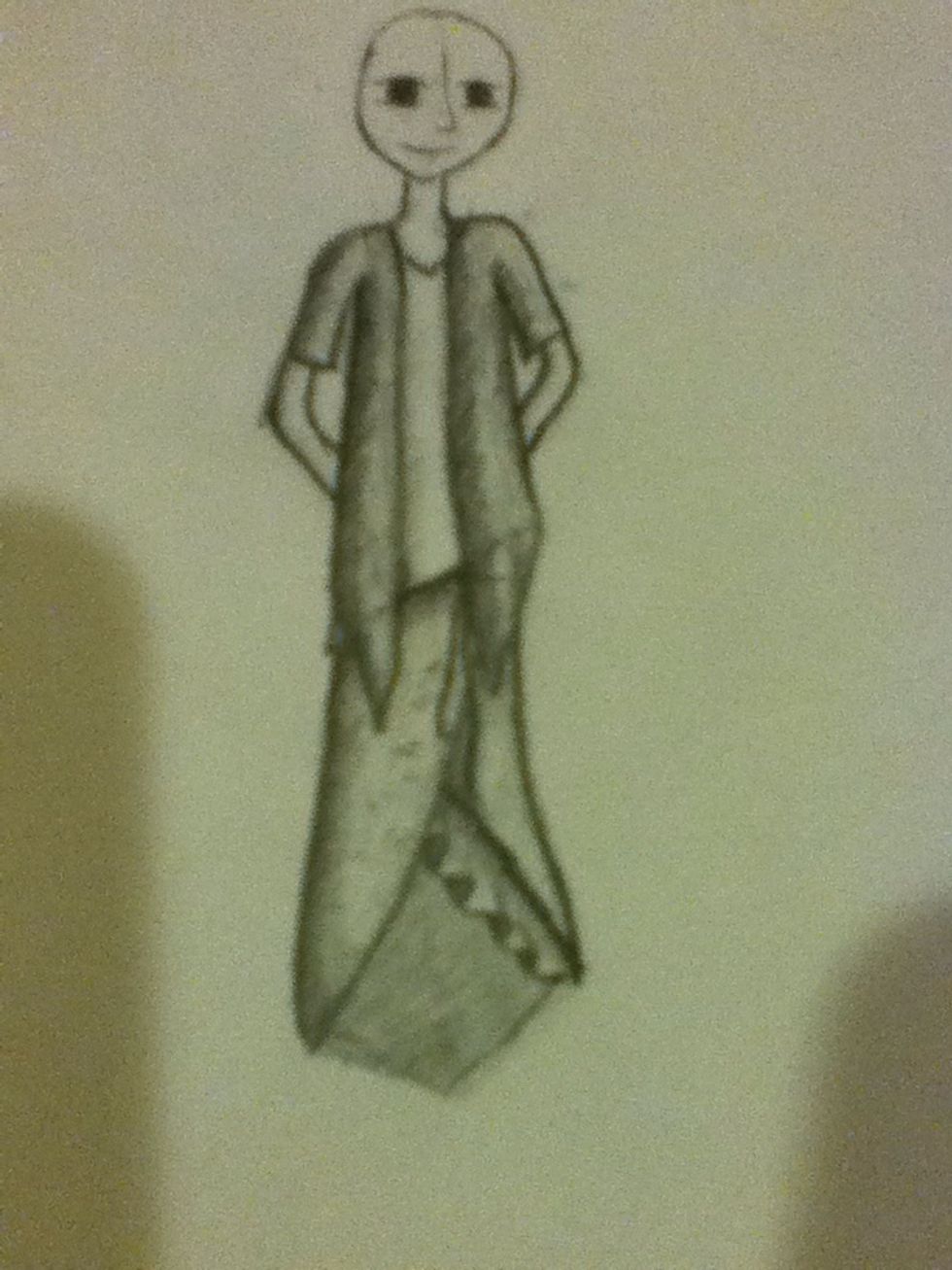 This girl hasn't gotten her legs yet but the cloth is right there in her skirt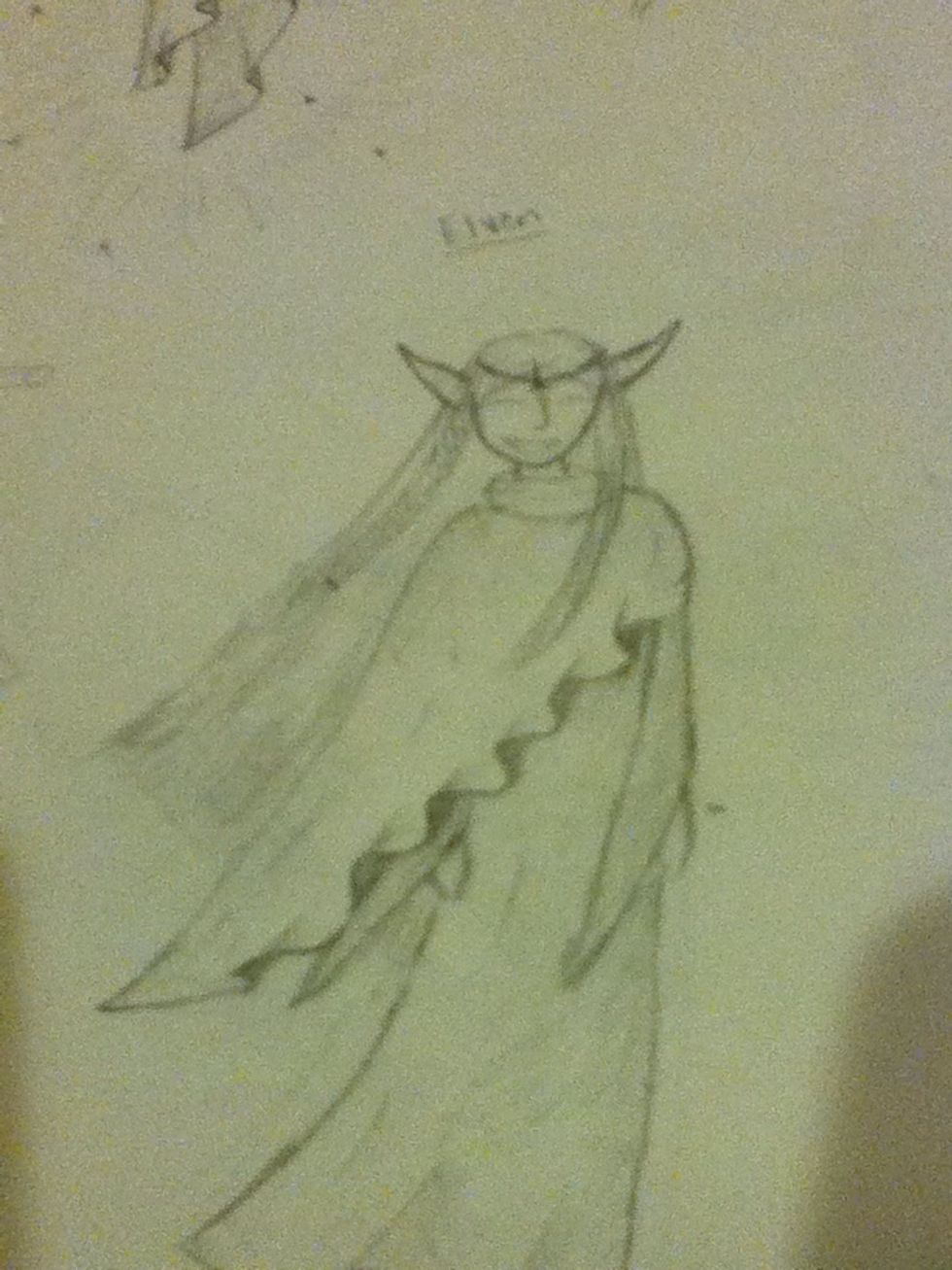 A shawl!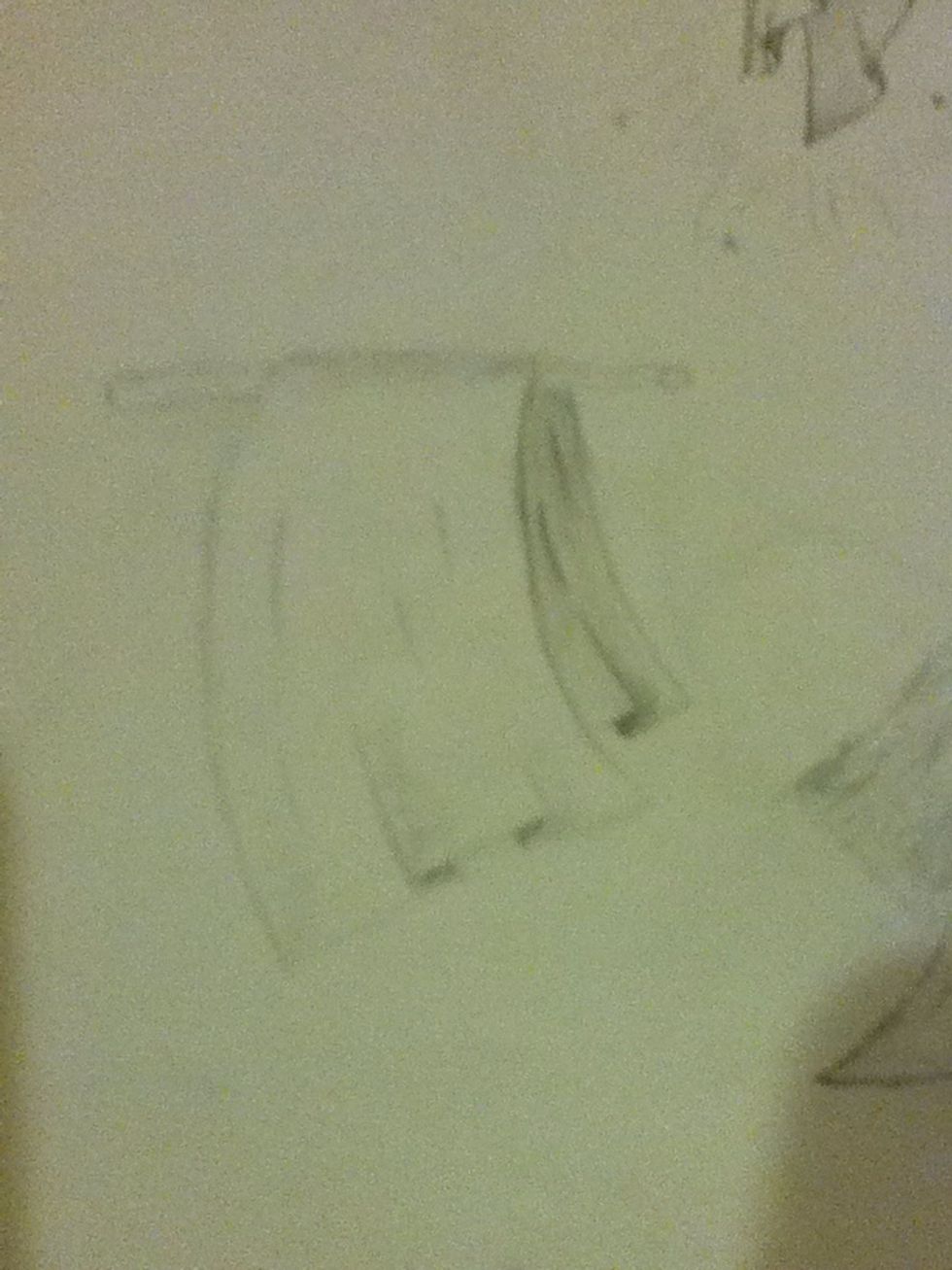 Another draping one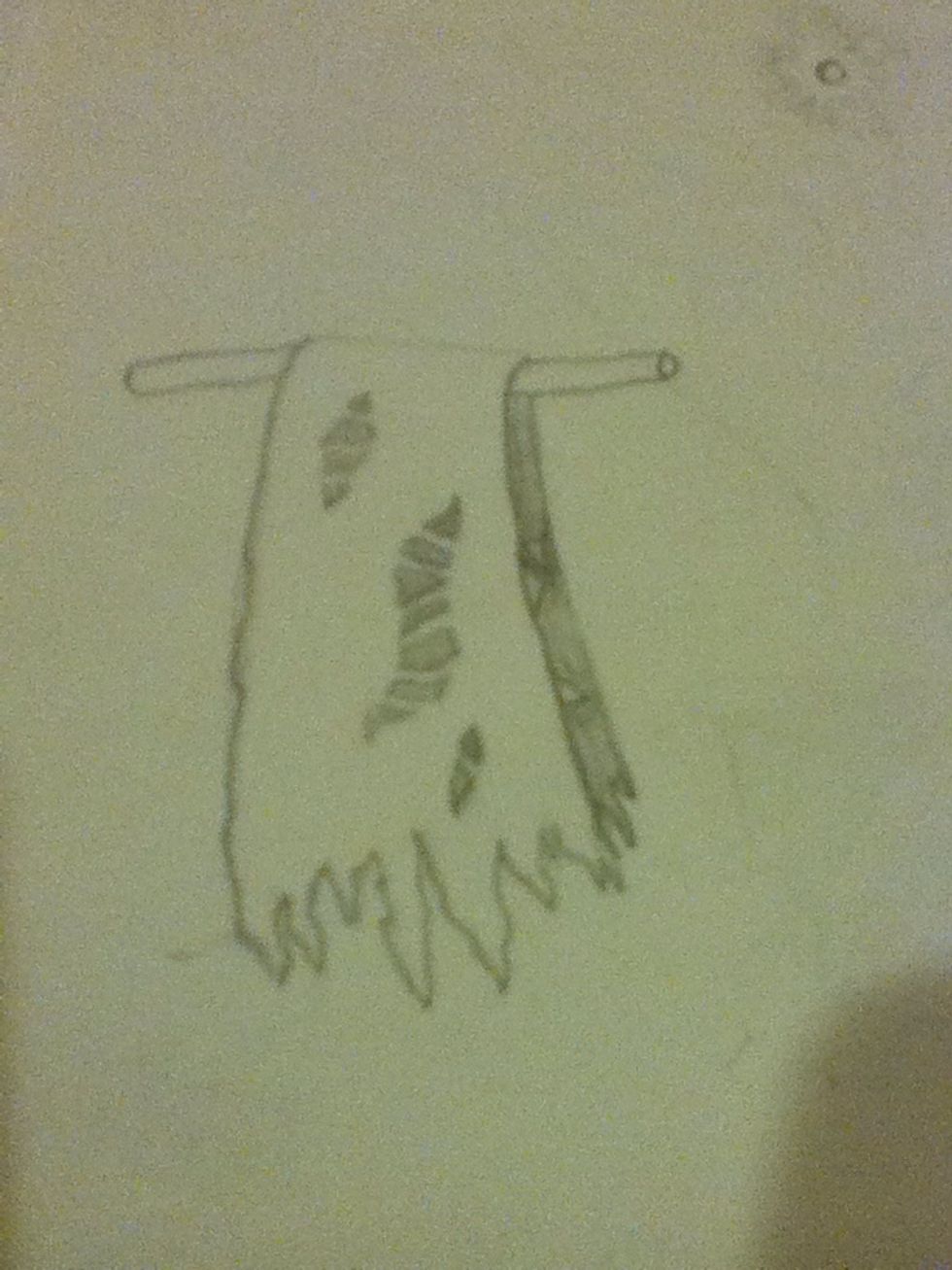 A tattered and designed cloth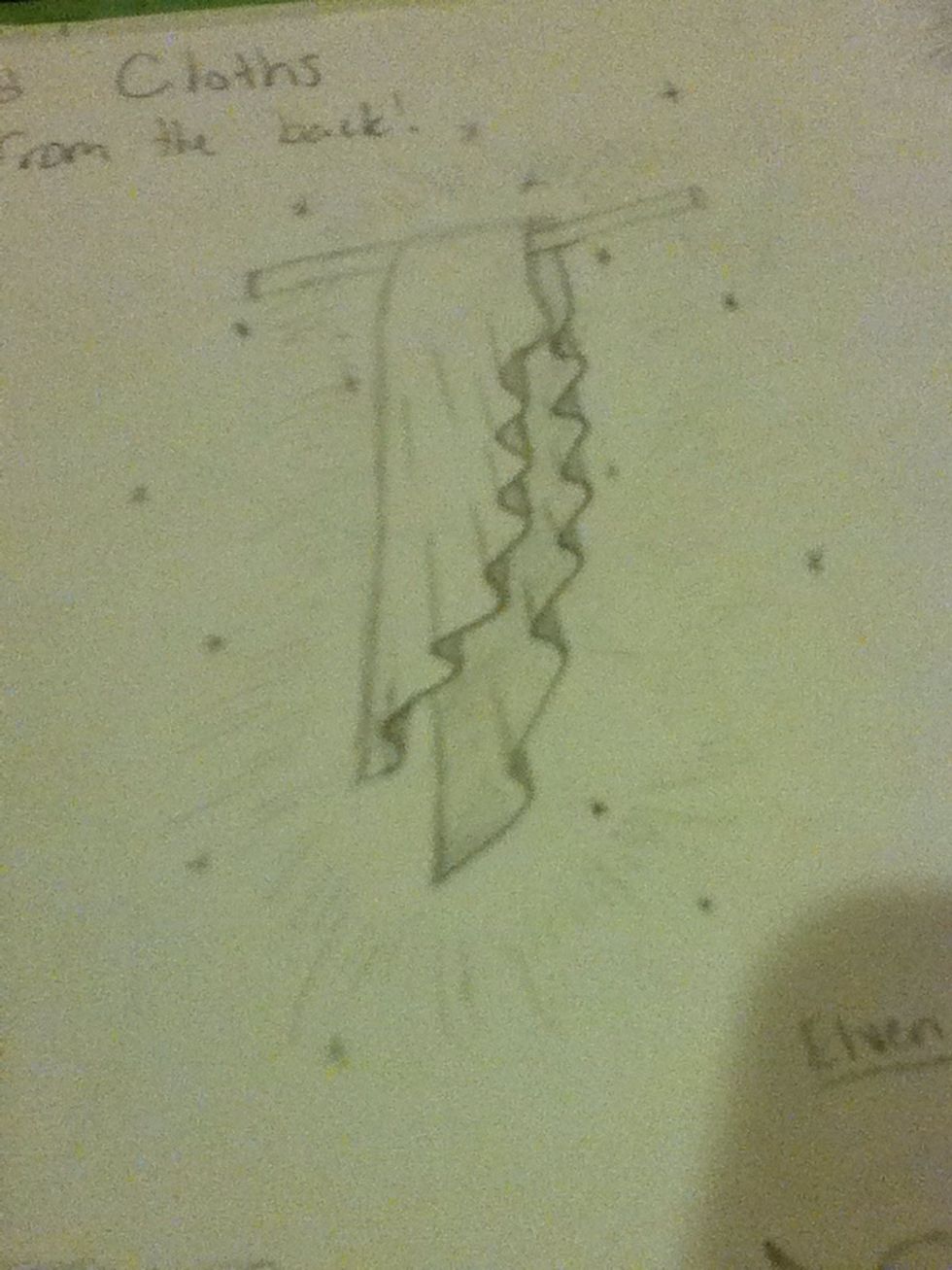 And there it is sparkly!!!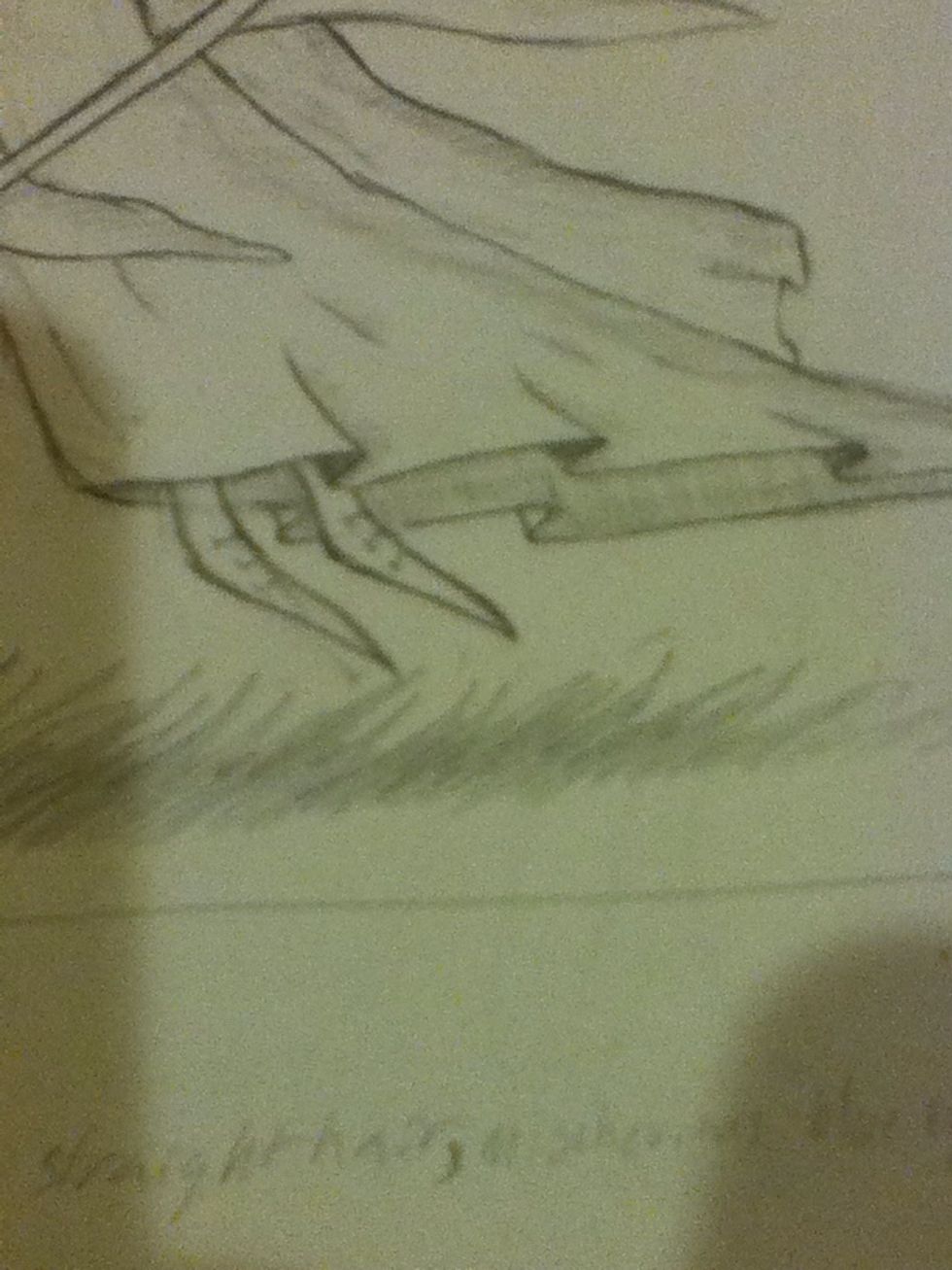 A dress in the wind
Pencil
Eraser
Paper
Your imagination