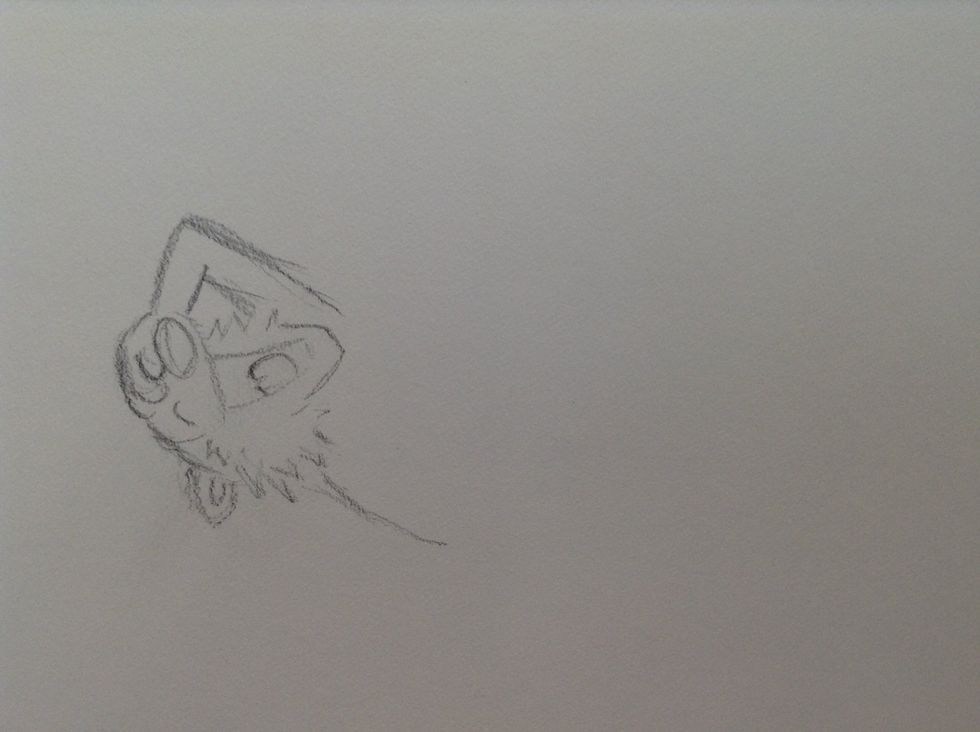 First lightly draw Hobbes's head and part of his arms.
Now draw the rest of the arms and start Calvin's body.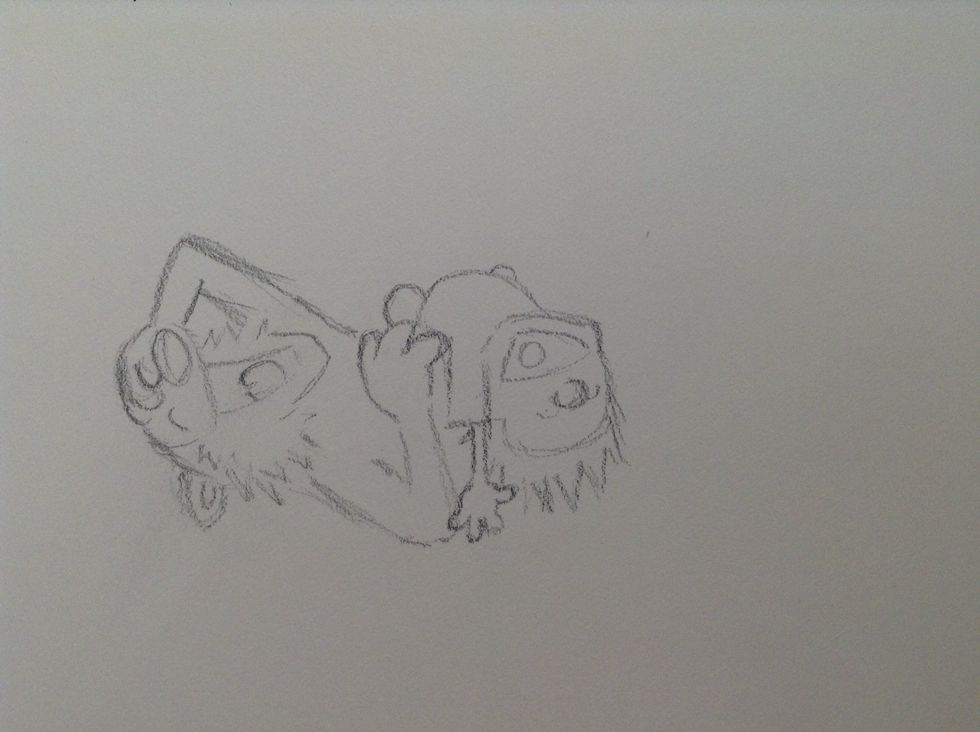 Now add Calvin's arm and add more head detail.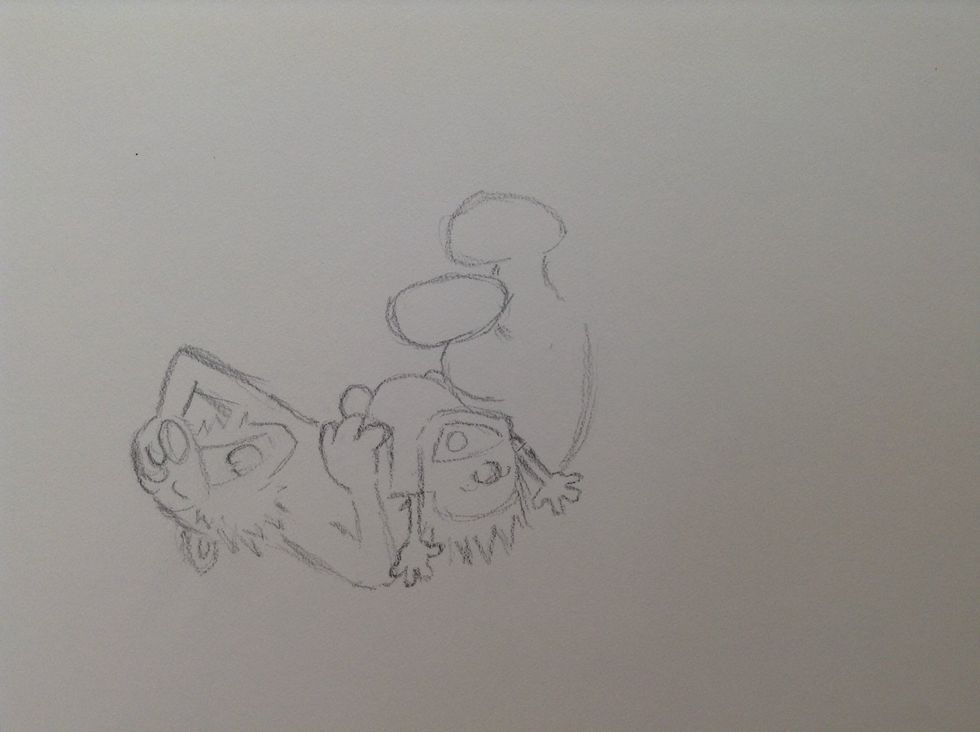 Next draw Hobbes's lower body portion.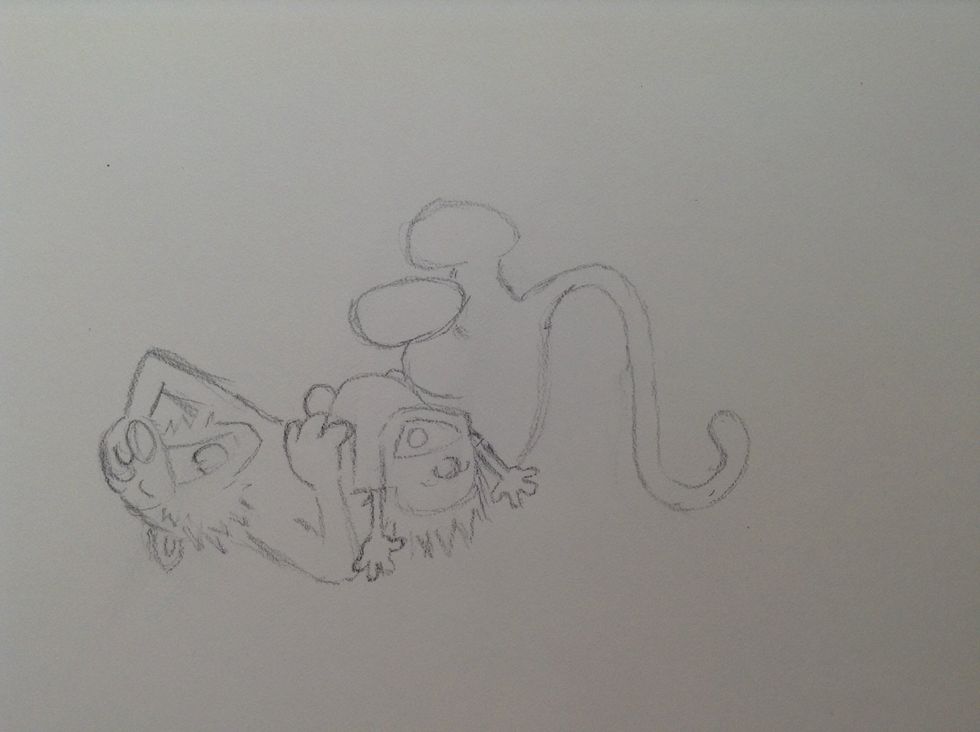 And now draw the tail.
Now go back and start drawing in details such as stripes.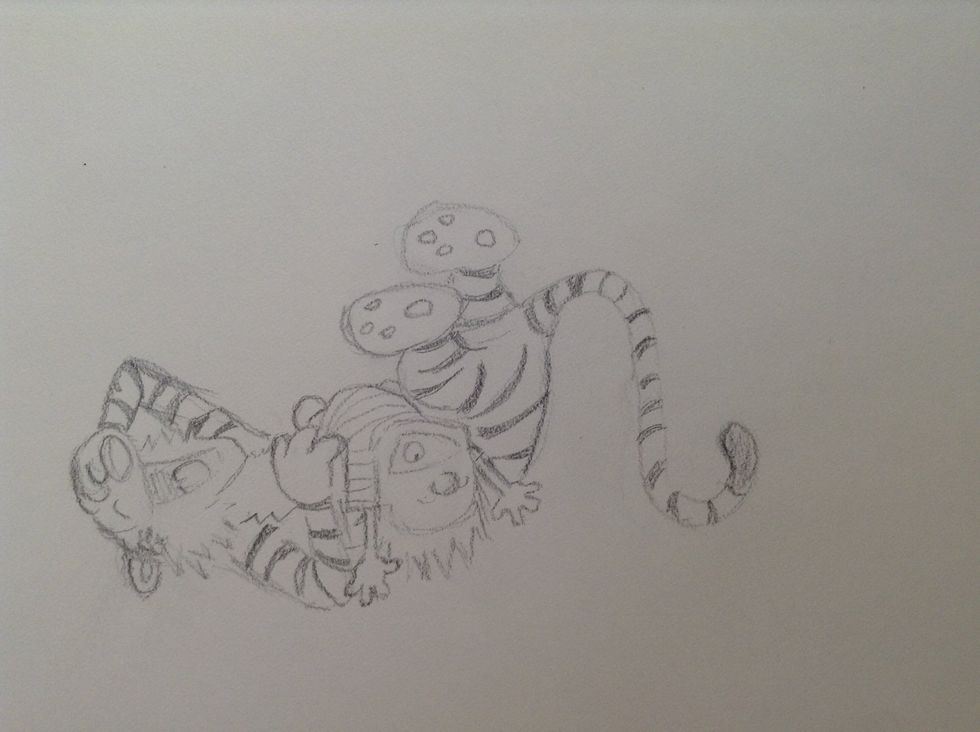 Continue drawing in those details. Don't forget Calvin's shirt!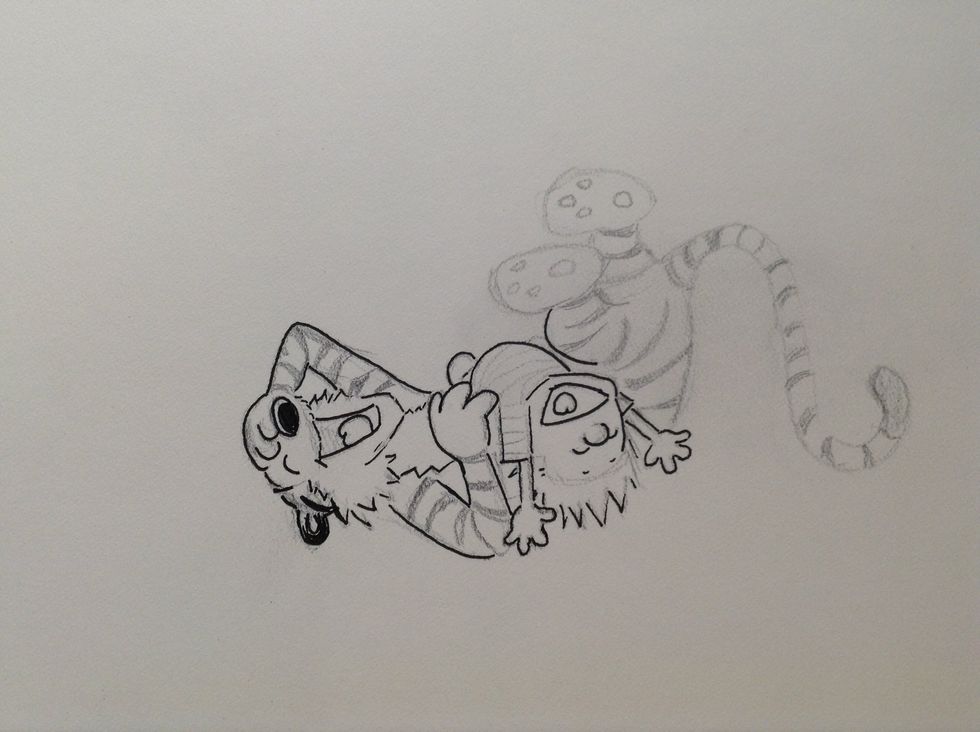 Now use your fine-tip sharpie to trace over your lines. Be sure not to trace over the lines you don't want.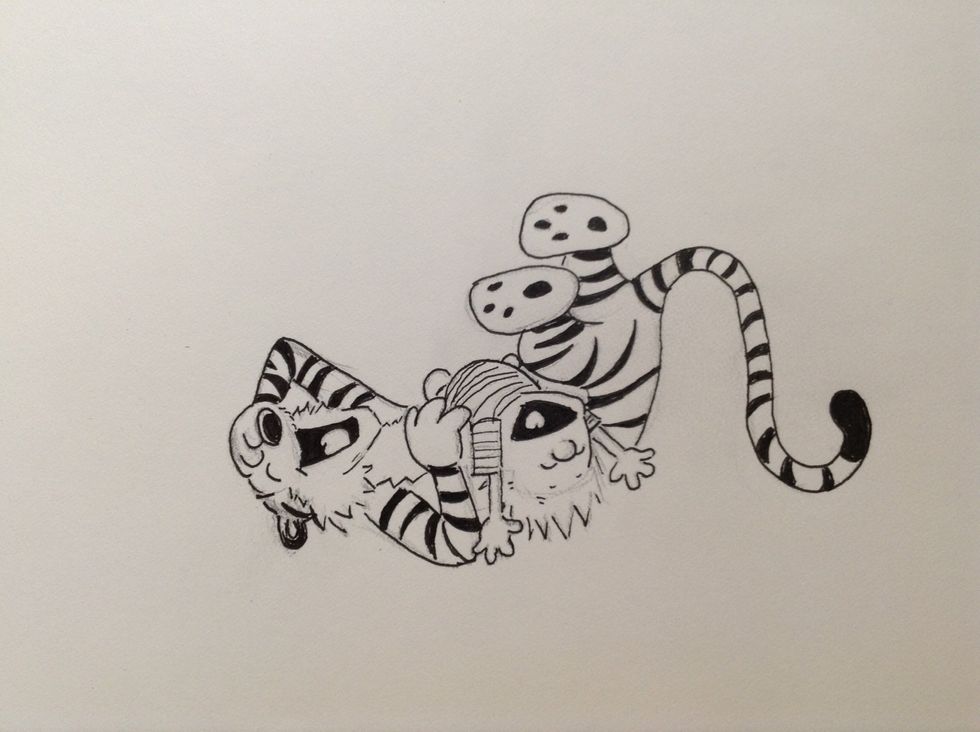 This is the drawing when it is fully inked.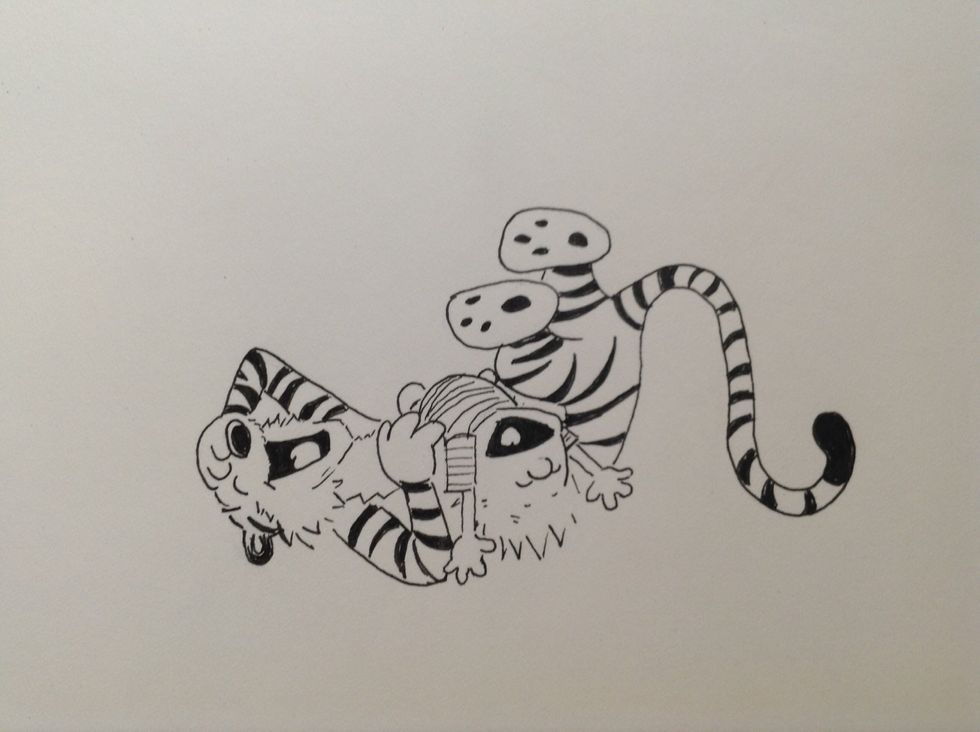 Now erase your pencil lines, leaving just the ink lines. Feel free to color your drawing! Enjoy!
Paper
Pencil
Fine-tip sharpie
Eraser
Pencil And Pen
I am an aspiring artist here to help others learn to draw. Follow me on Instagram @_pencilandpen_