Draw Breaking Bad's Walter White in Procreate
11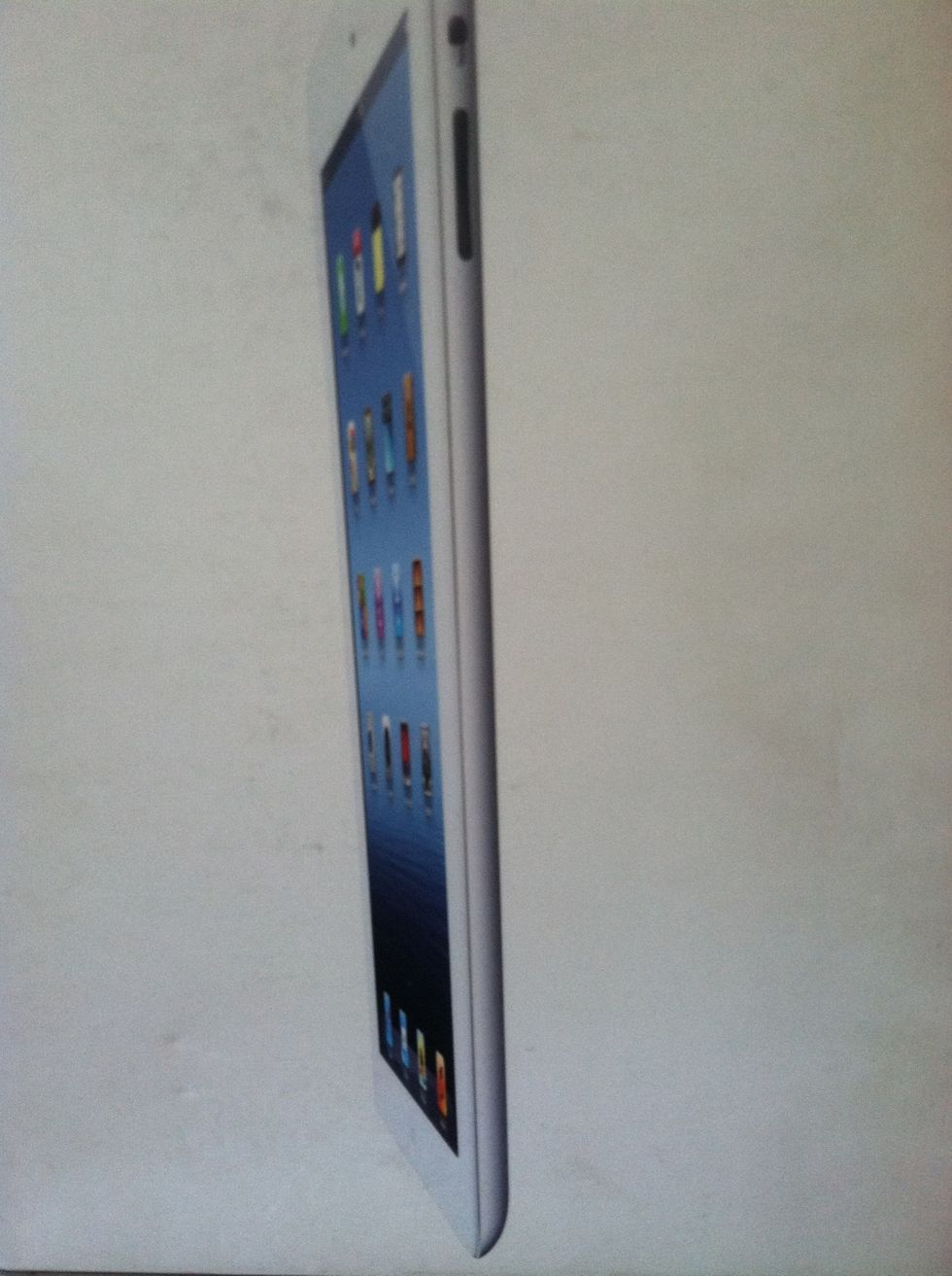 This is just in in case you didn't know an iPad tutorial. For this exercise I'm using a 3rd gen model but you can use a 1 or 2.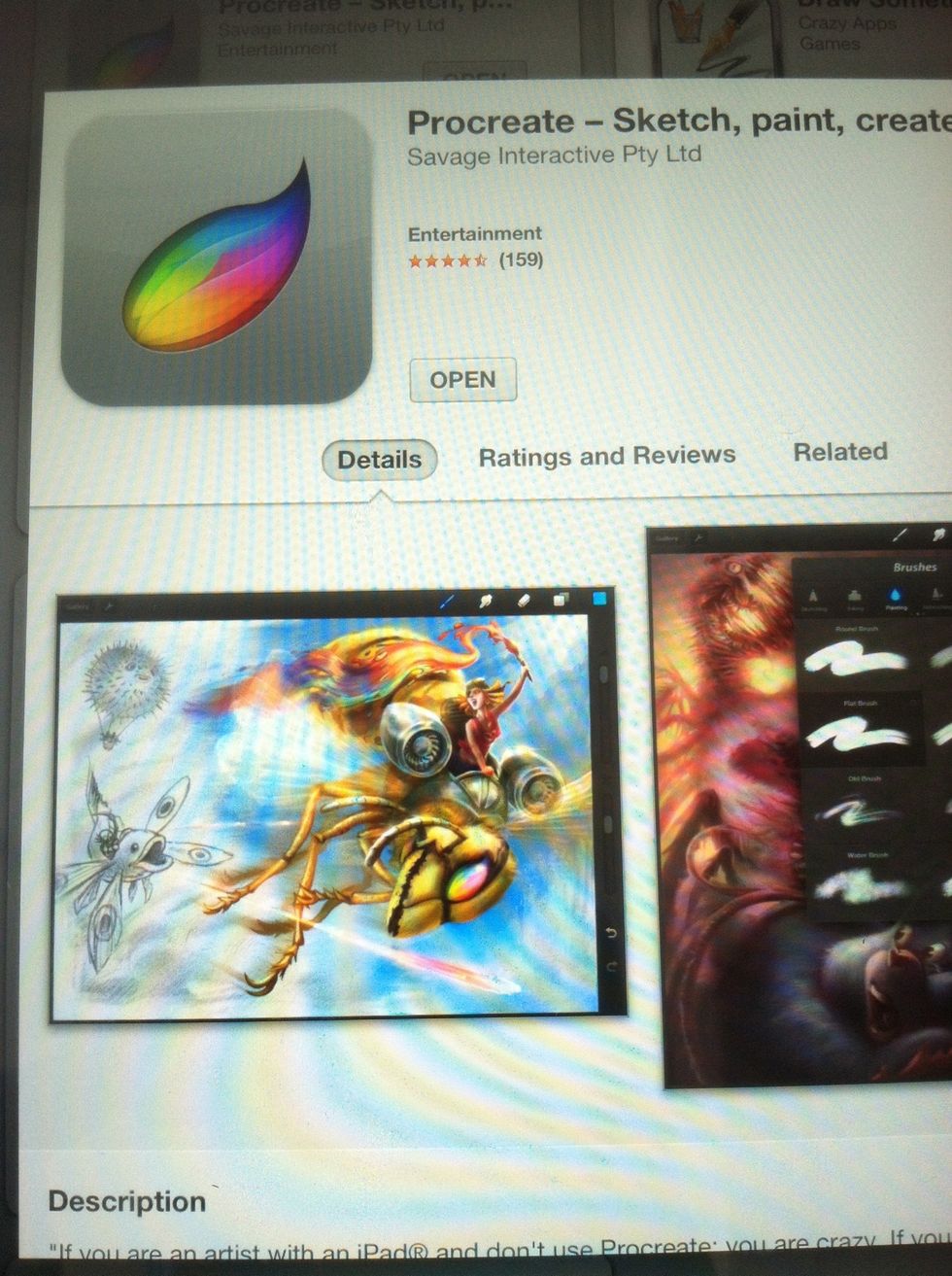 First you want to download Procreate from the App Store. It's a paid app and costs $4.99. It's the best art app available. Trust me, I've tried the best ones.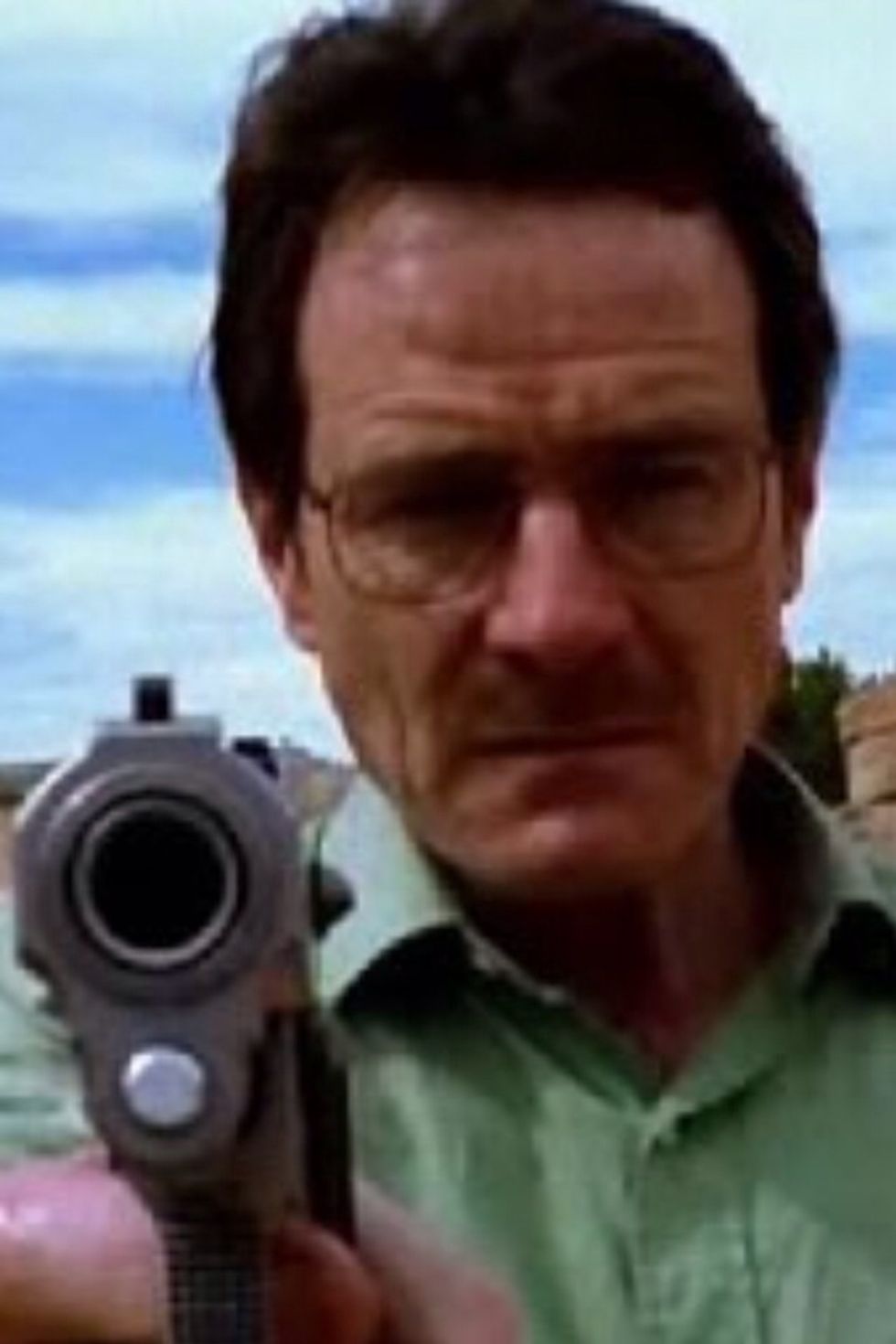 Here's my photo reference. It's not the greatest resolution so what do I do about that?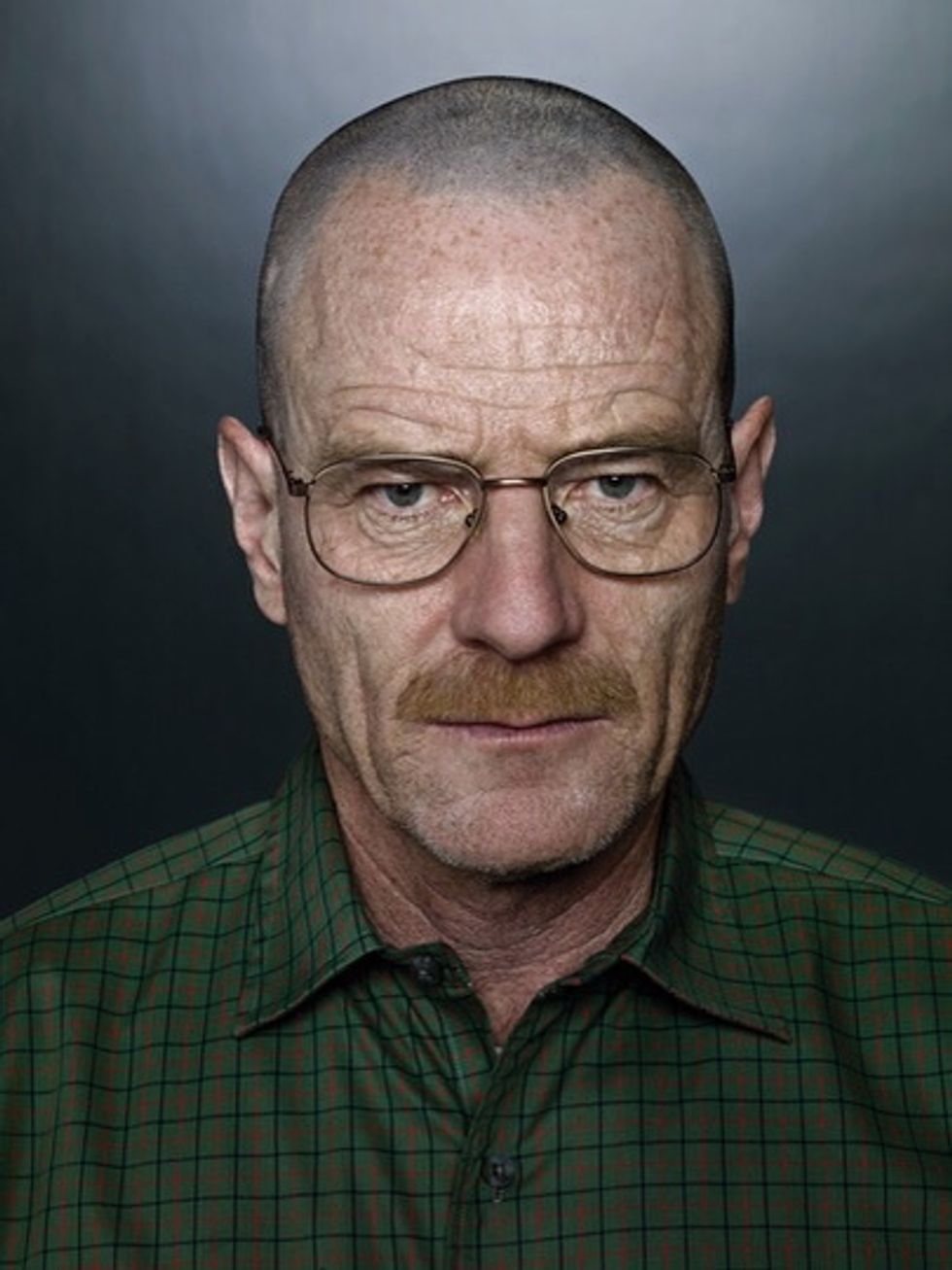 I grab another picture of Walt for the details the first picture is lacking. These two get inserted into the app.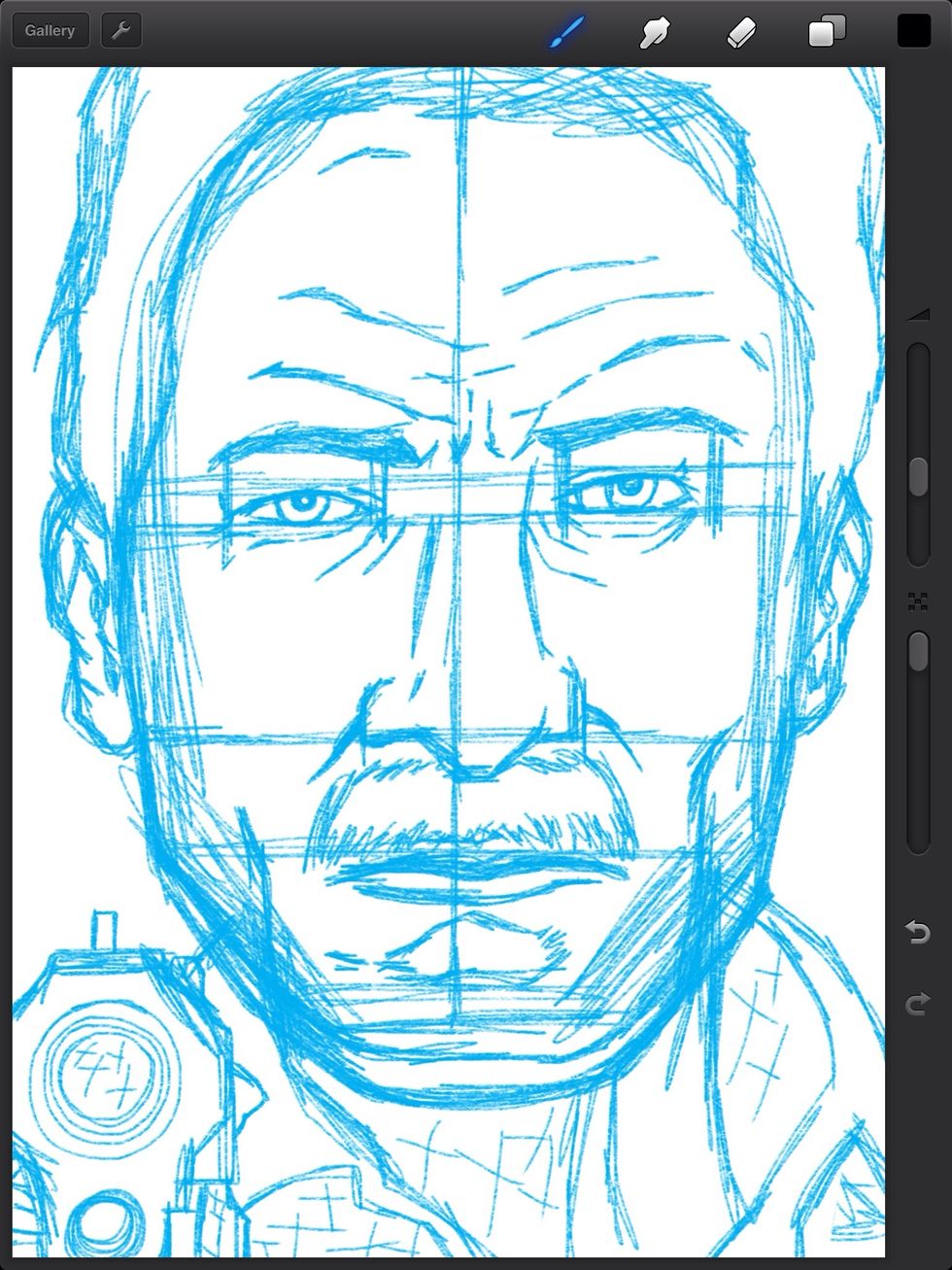 First I begin with a light blue sketch to rough out the details. The 6B pencil tool is used.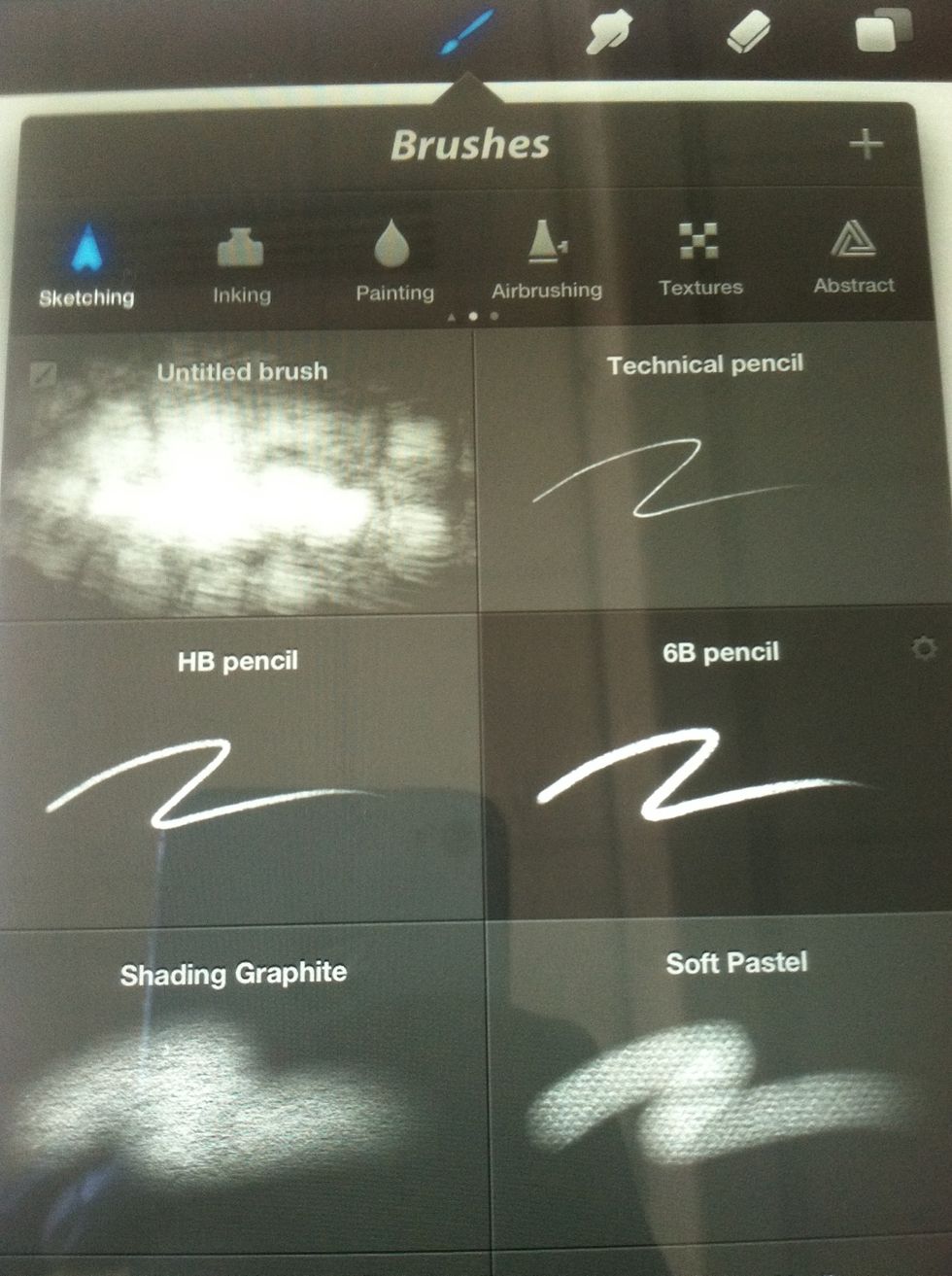 All of your tools are on the top bar. Just tap the brush or box (layer settings) to see more.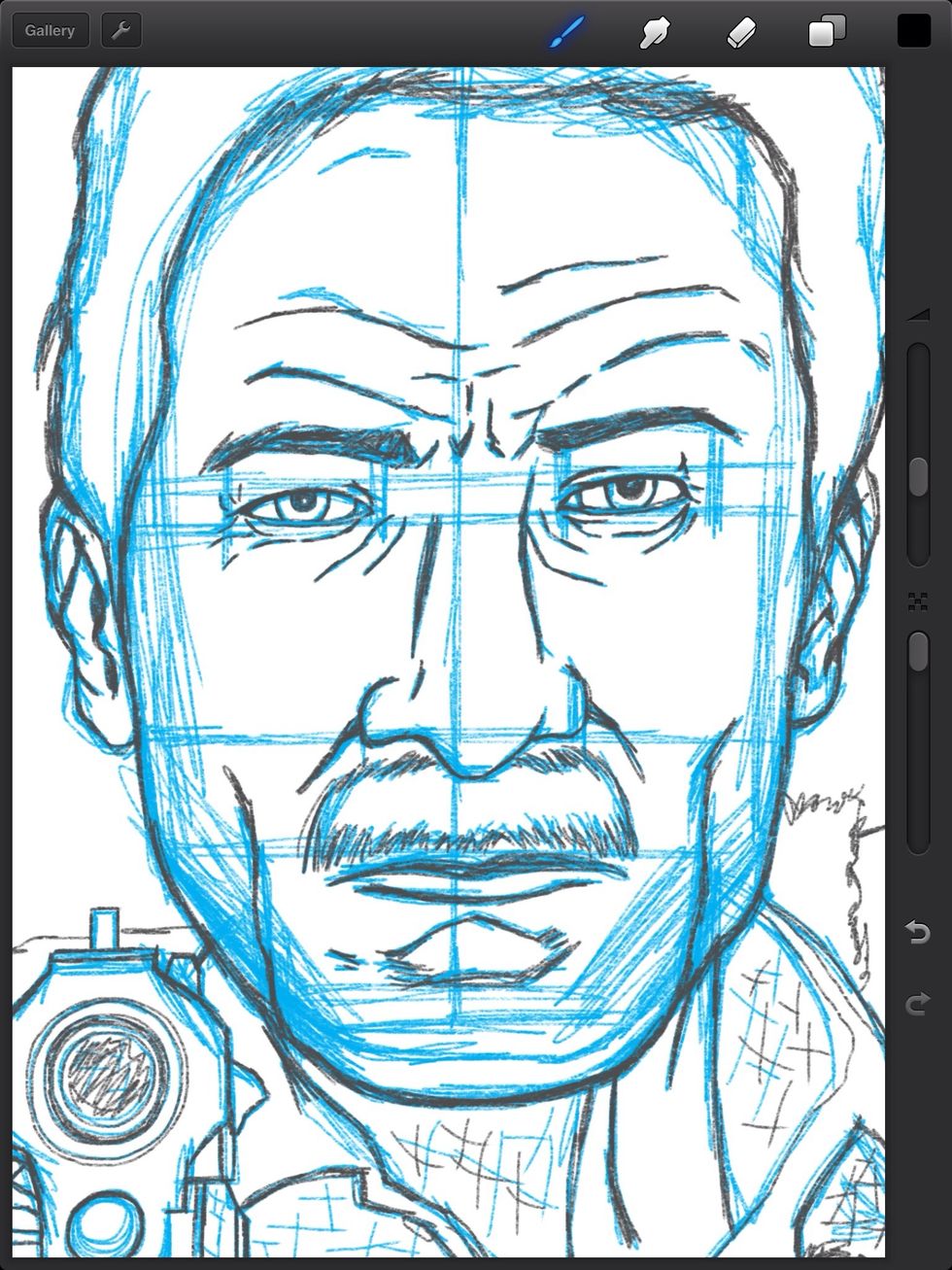 Next I create a new layer called the "Graphite Layer." I change the color of my 6B pencil to a medium grey shade.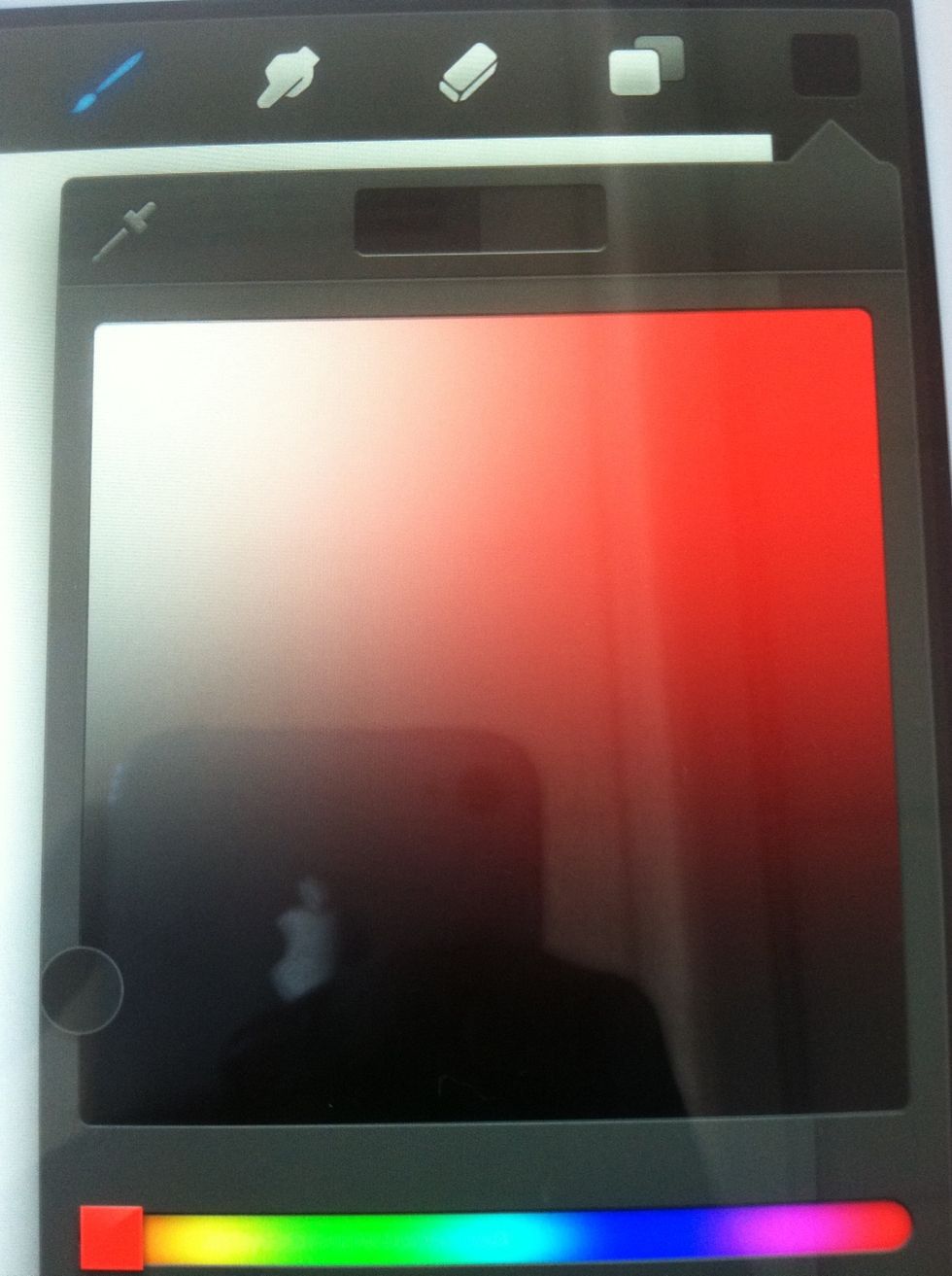 Colors are accessed here.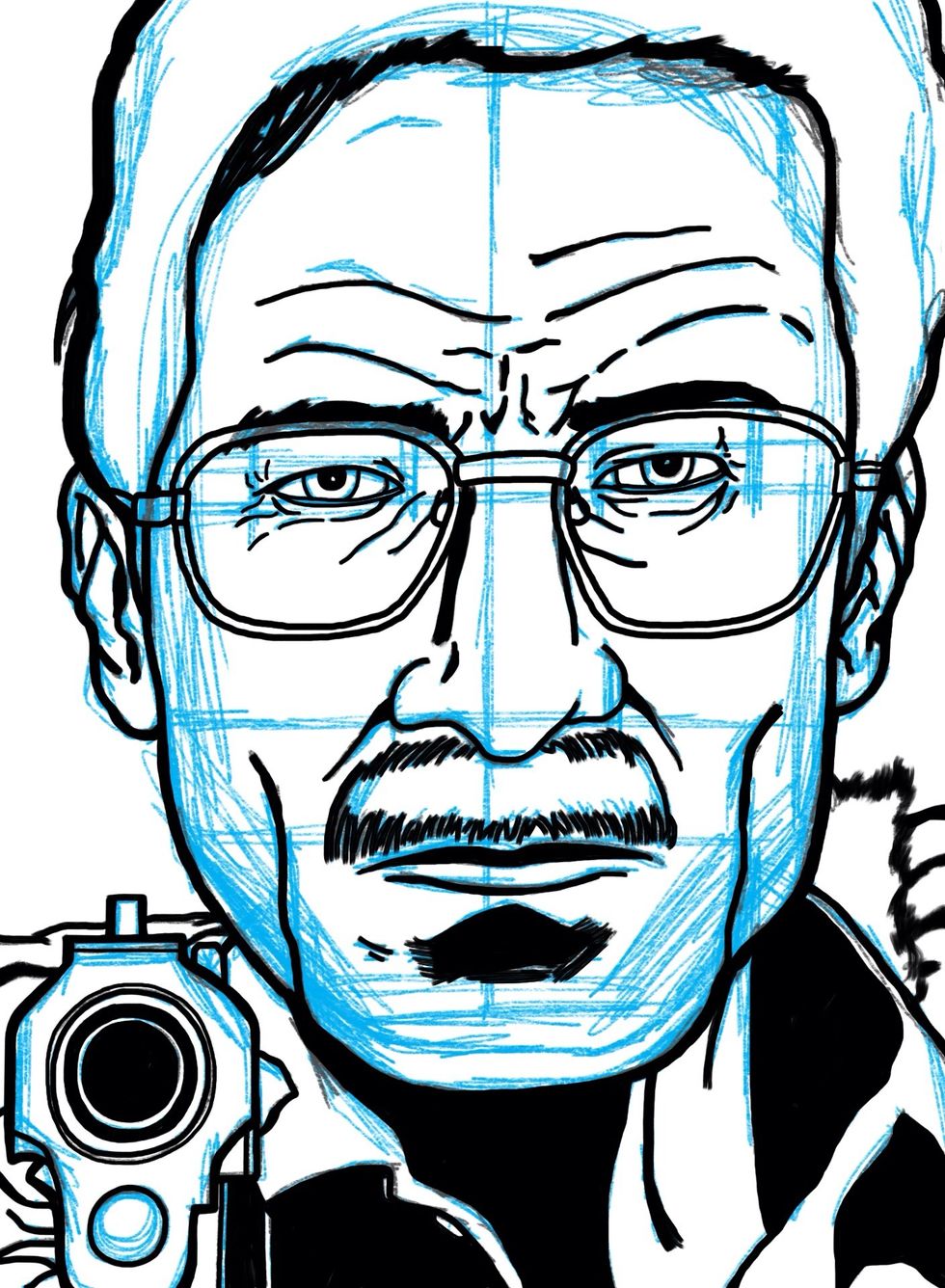 Now a new ink layer is created. I switch to a flat marker. Find that in the inking section.
Now I trash the graphite layers but keep the ink. The color layer is created and tucked under the ink.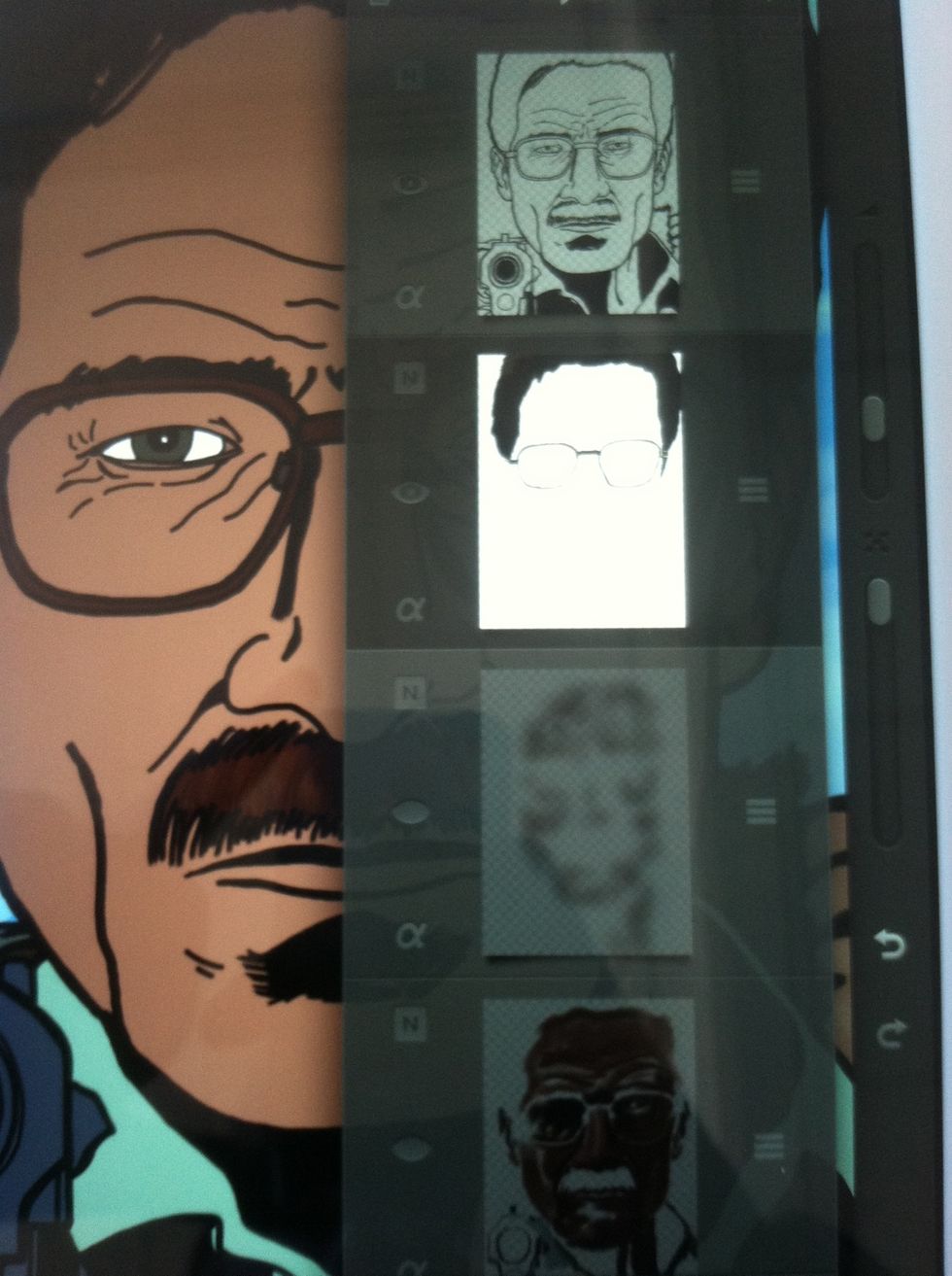 This is how my layers look. Notice that his glasses are on a separate layer.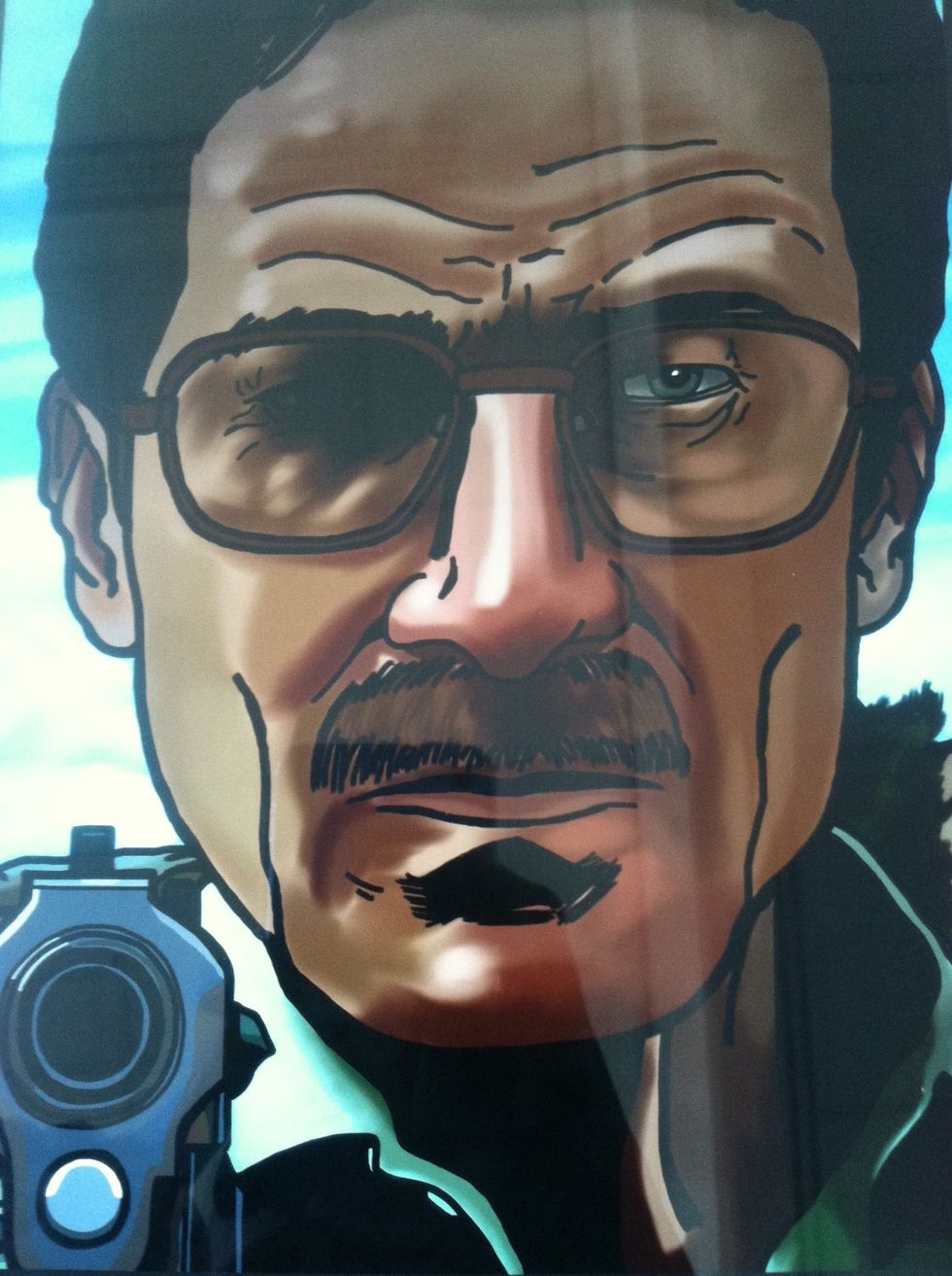 Now the rendering layer is created. Put it in top of the color layer. I use the airbrush tool to paint and smear the light and shadow on Walt and the gun. A background layer comes next.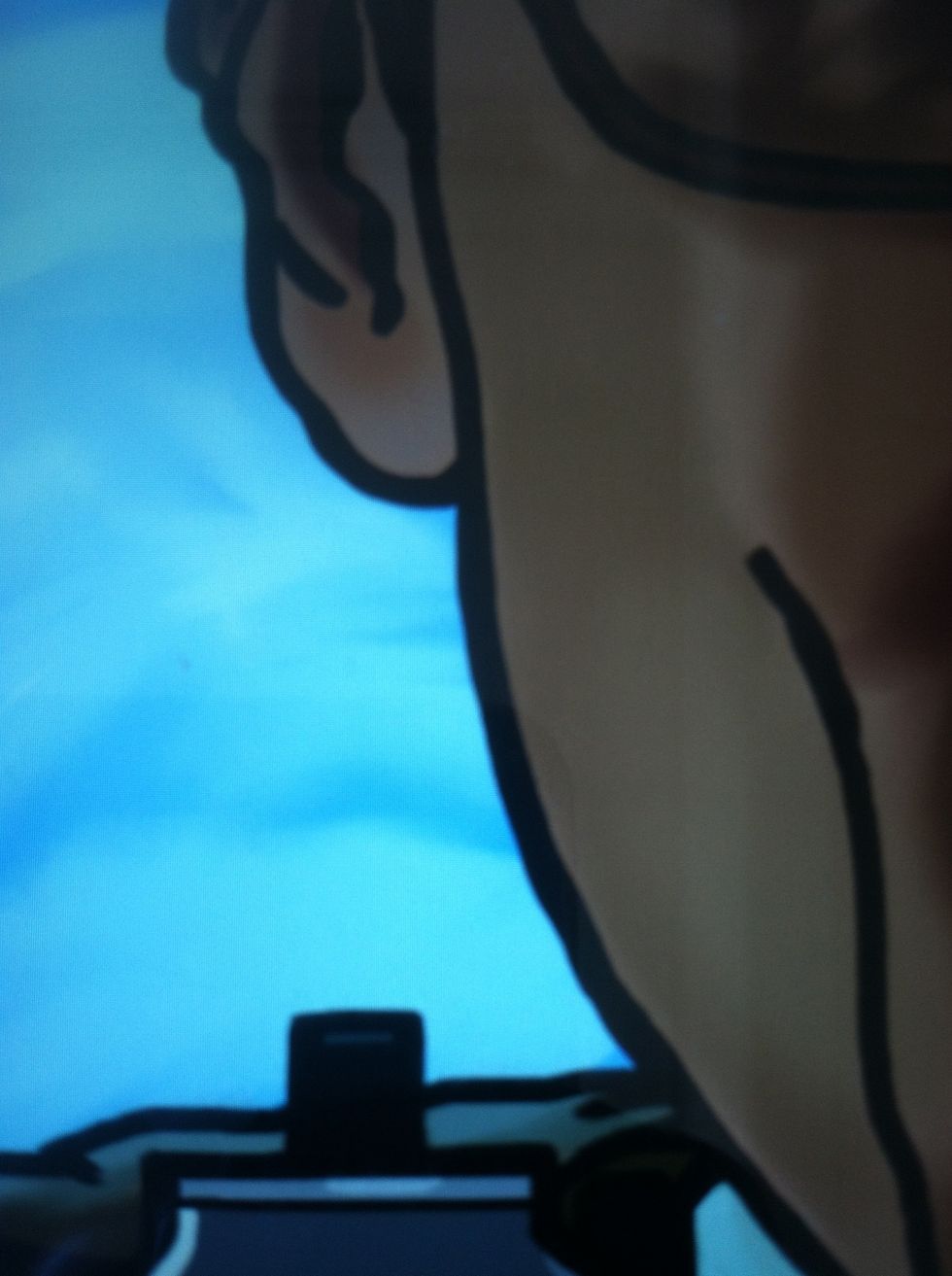 Here's the background.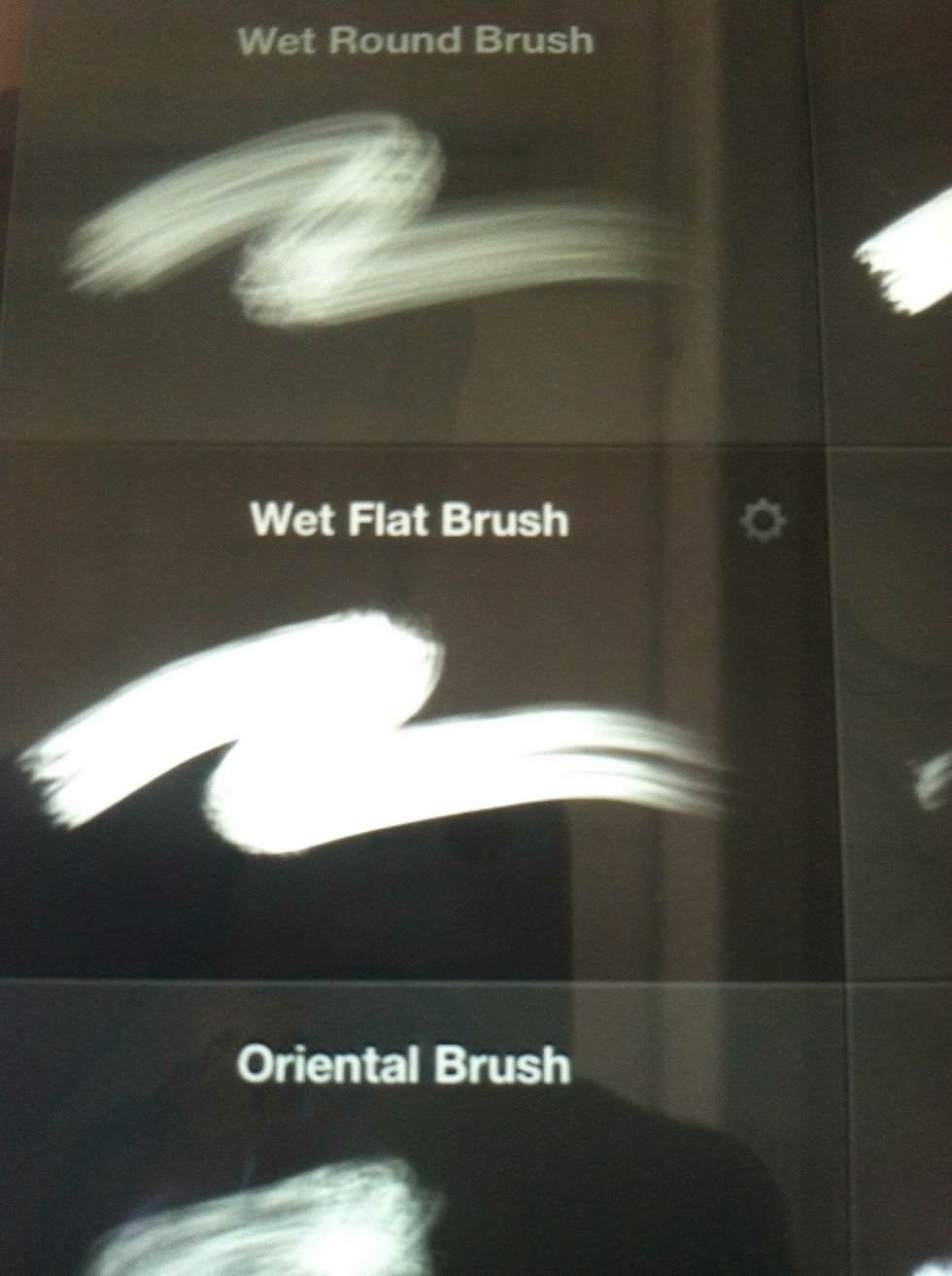 I find that using a wet brush helps to capture the look and feel of the sky. I smear with the water brush.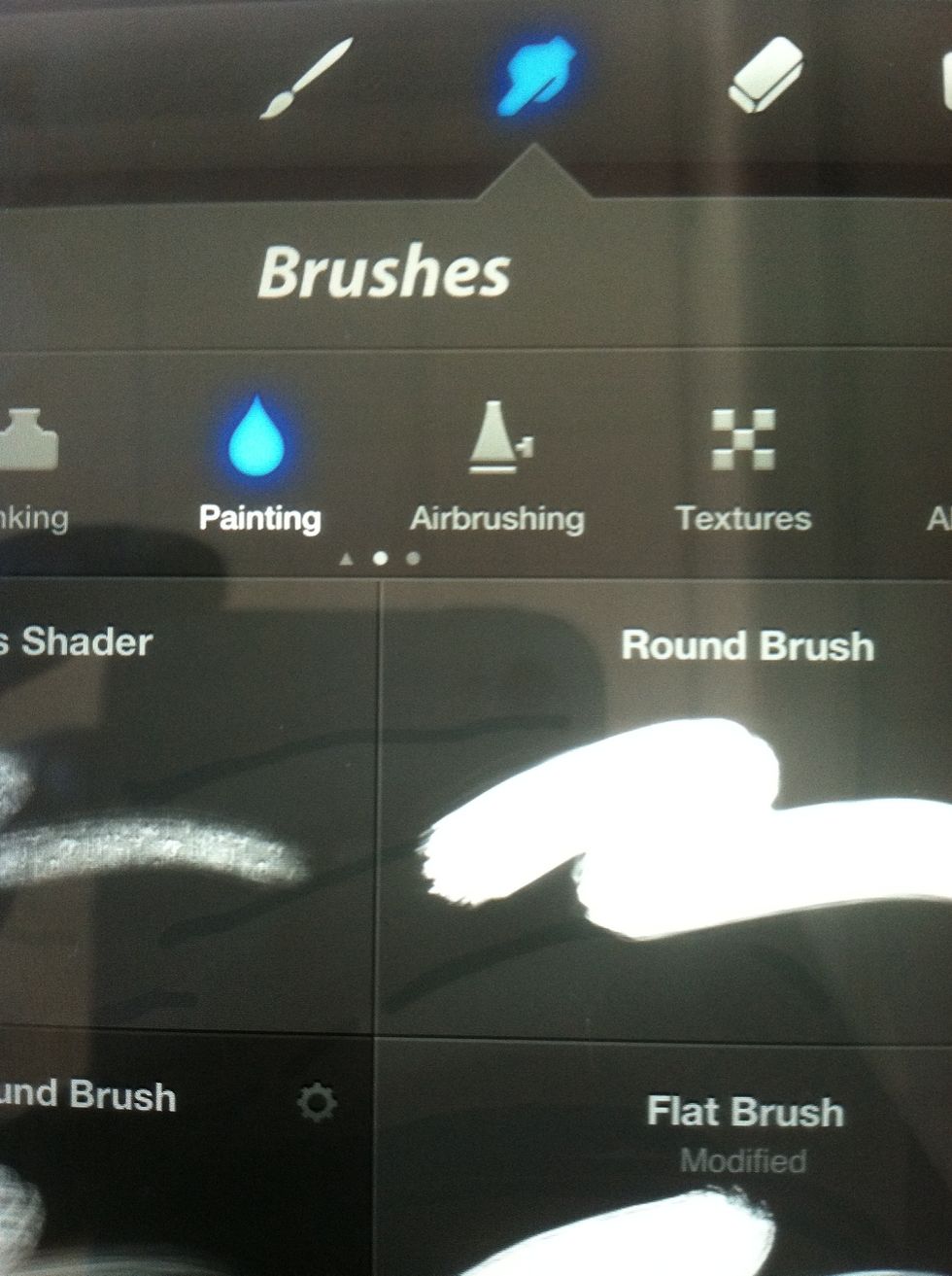 That's the smear icon btw.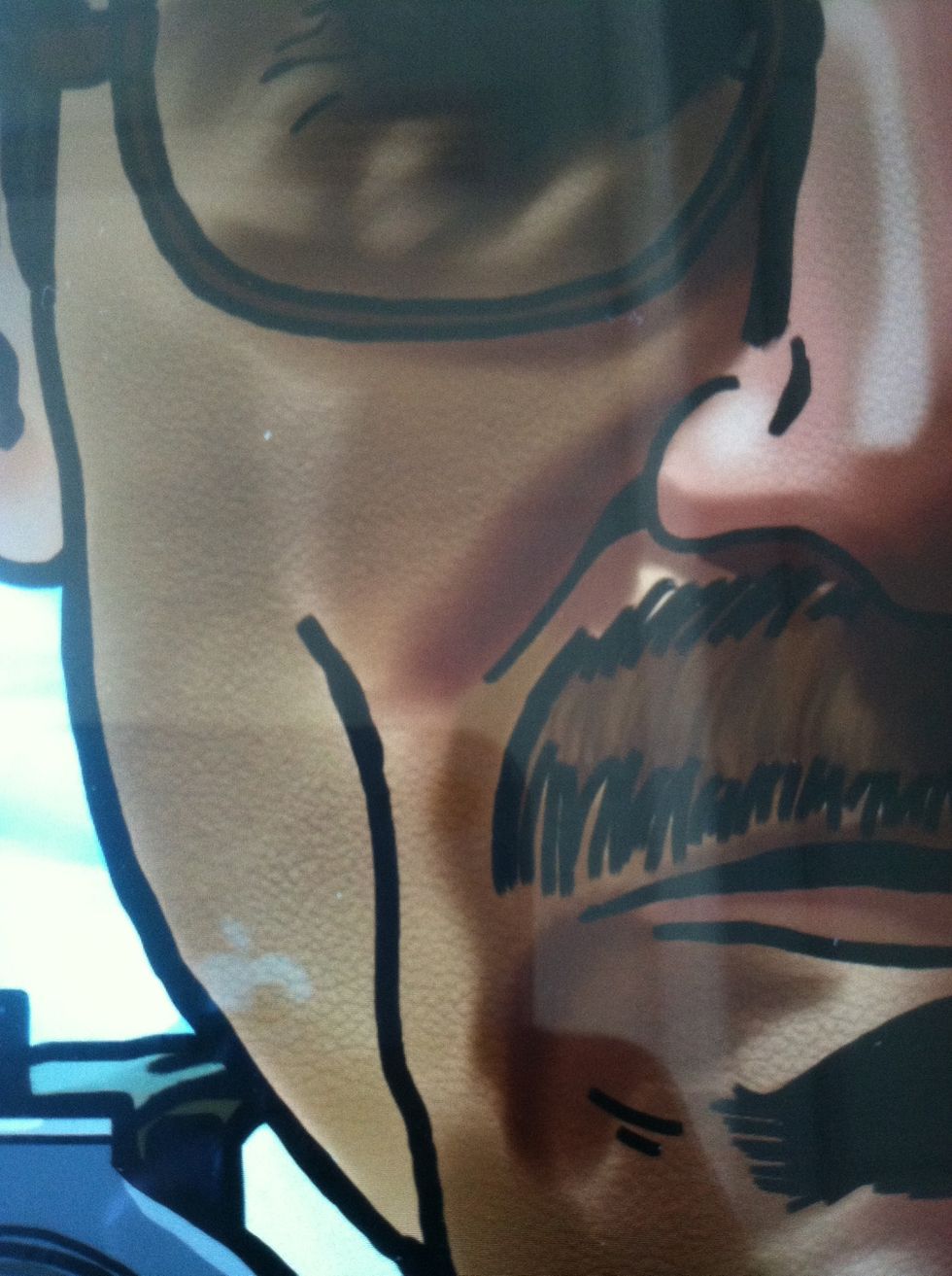 Now I create three new layers to add texture. Put them under the ink but over color and render. These brushes are extra and cost .99.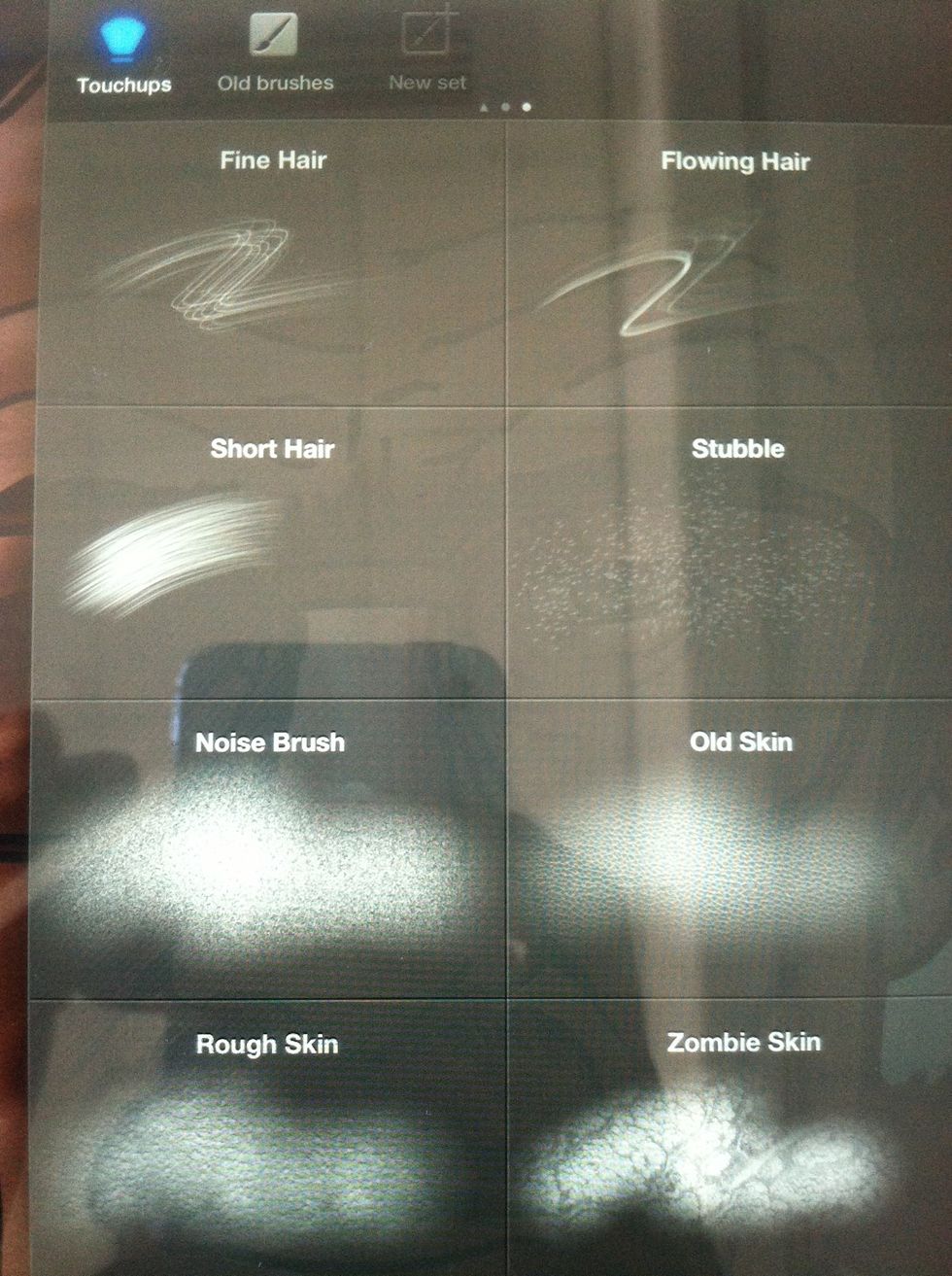 Here are the touchup brushes. I use old skin and rough skin. Dial the opacity down. (See slider on the right.) Go over the face lightly and sparingly.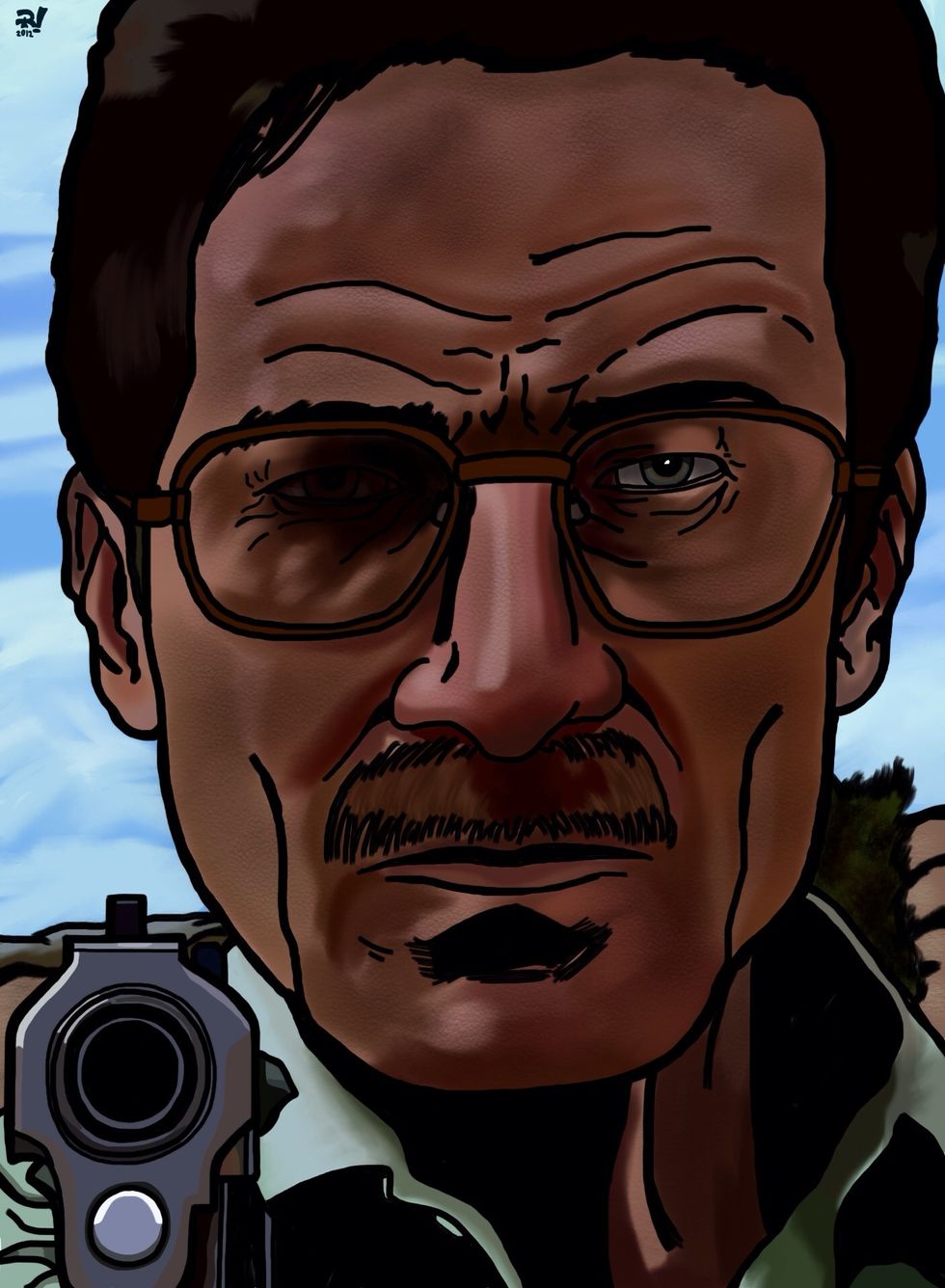 Annnnnnd he's all done. I create a new layer in top for my signature and I save.
I hope you enjoyed the tutorial. Check me out on http://www.bluecanvas.com/raheemnelson+ to see more of my work.
iPad
Photo Reference
Stylus