I will be drawing Artemis Fowl from his own series by Eion Colfer.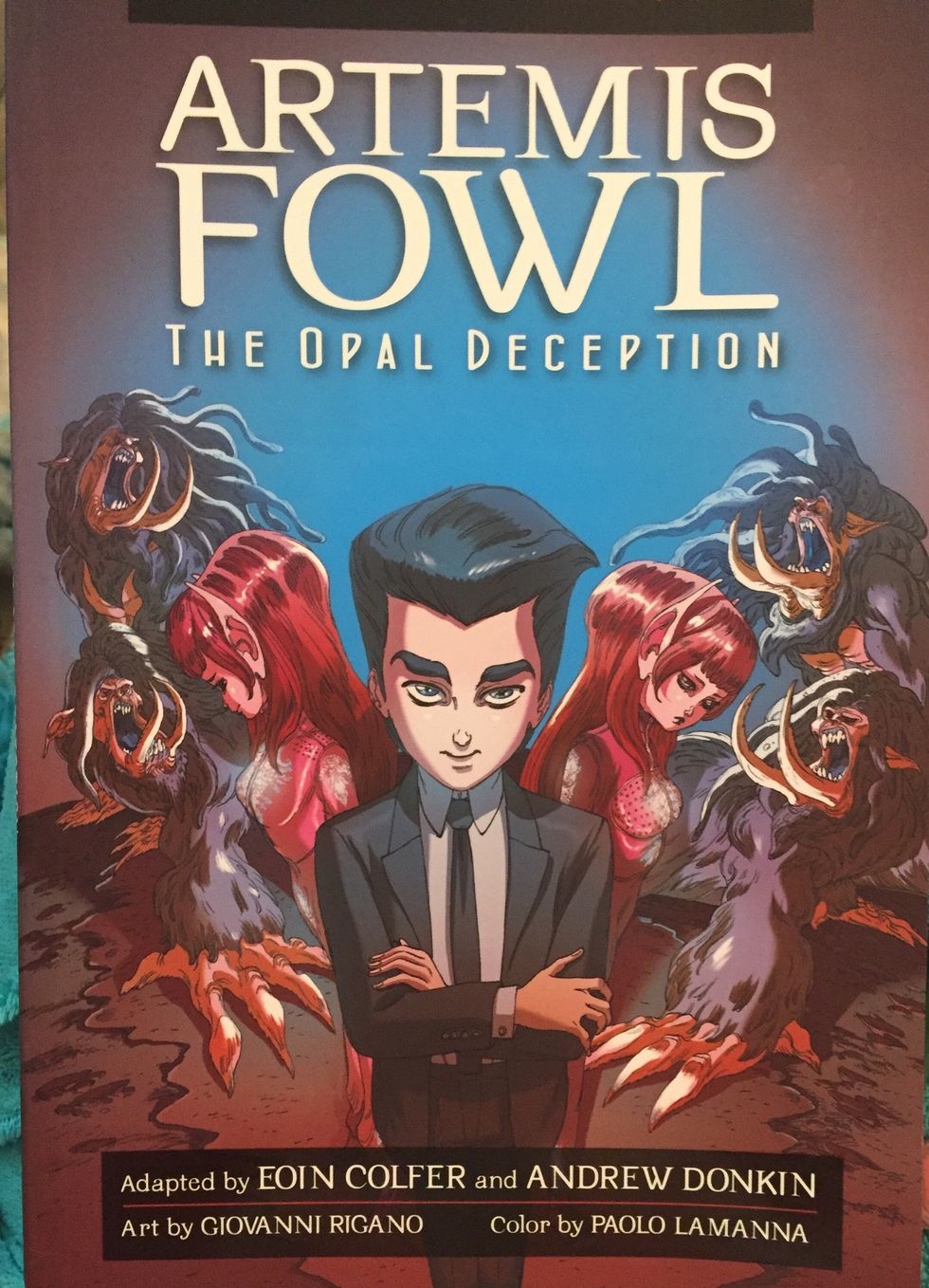 I used the cover of Artemis Fowl: The Opal Deception graphic novel as my reference picture.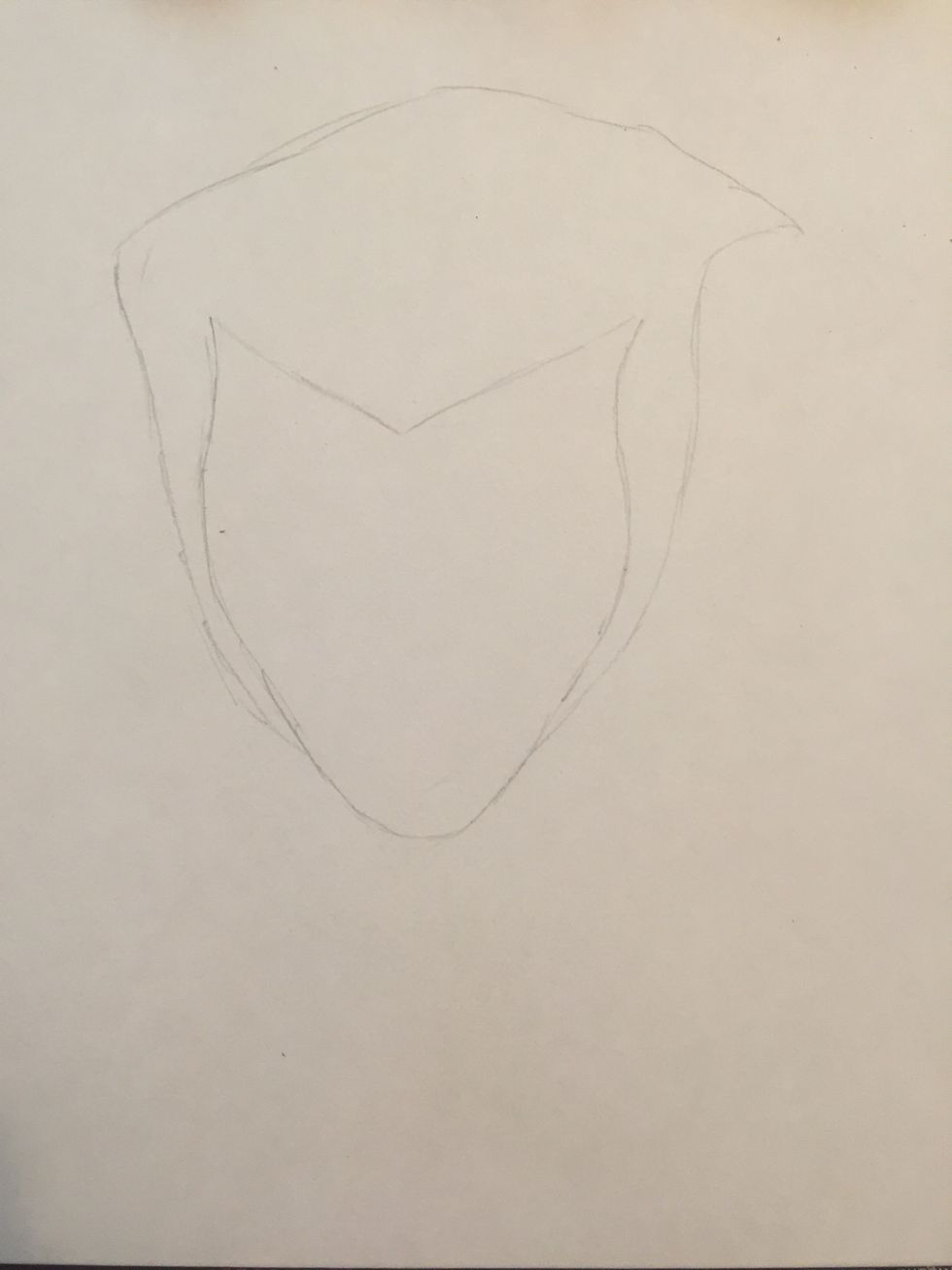 First, sketch out the shape of Artemis's face using the reference picture as a guide. It's ok to make him look a bit cartoonish. Make sure to have his hair slicked back and swoopy.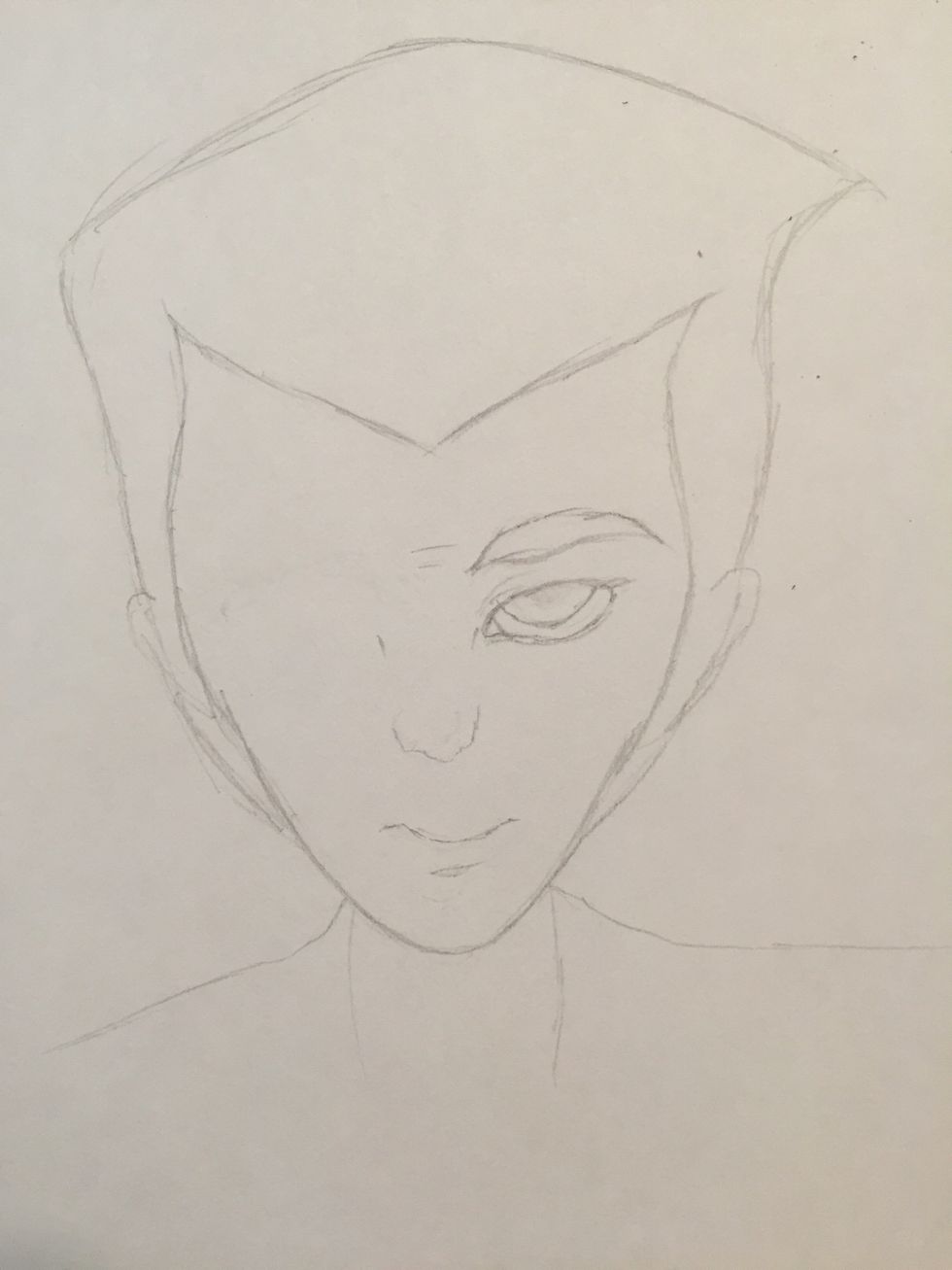 Start to sketch the basic features of his face. I spent a lot of time changing and correcting these. Make changes as you go on.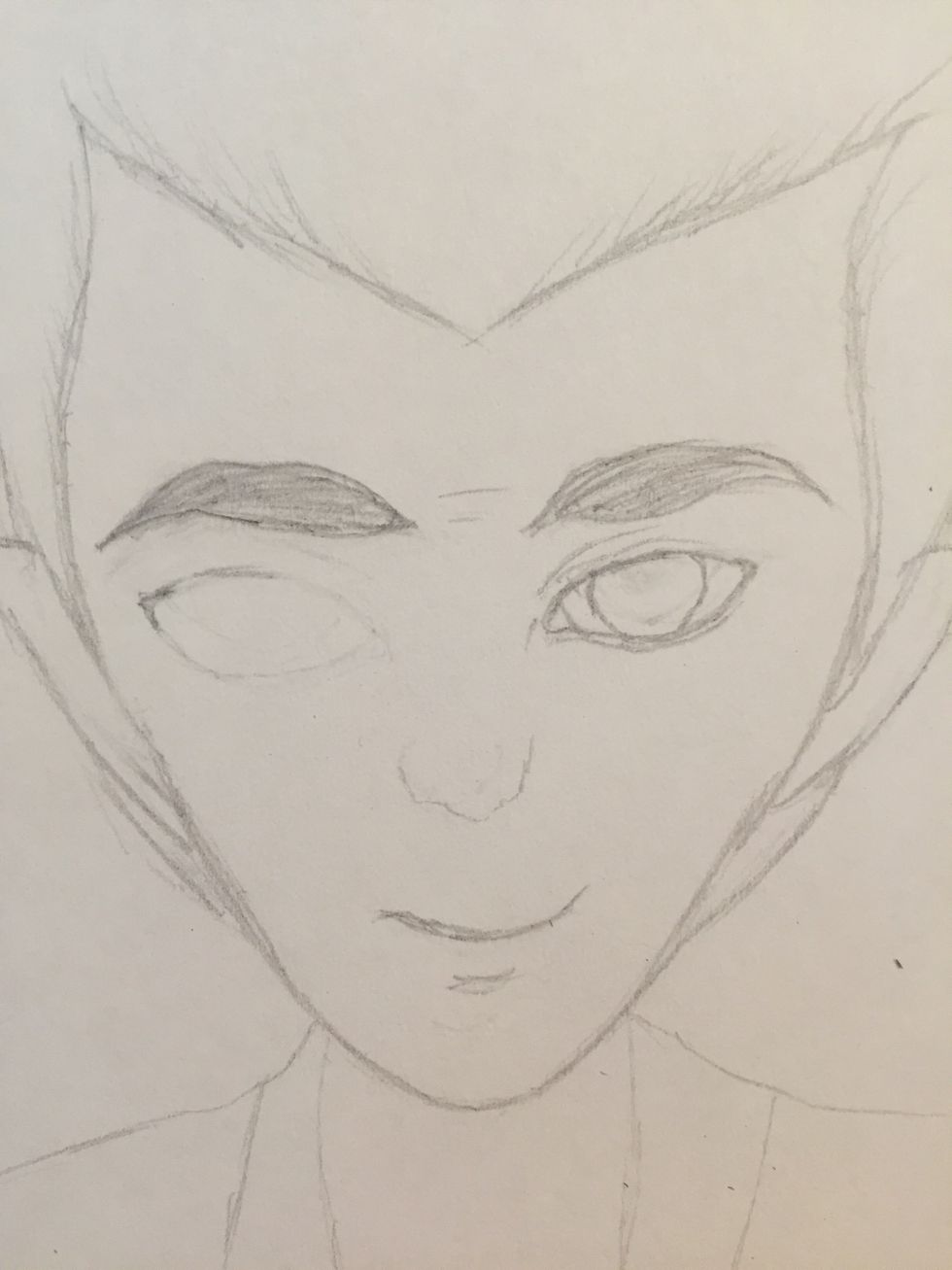 Keep sketching and correcting. He has thick, bold eyebrows.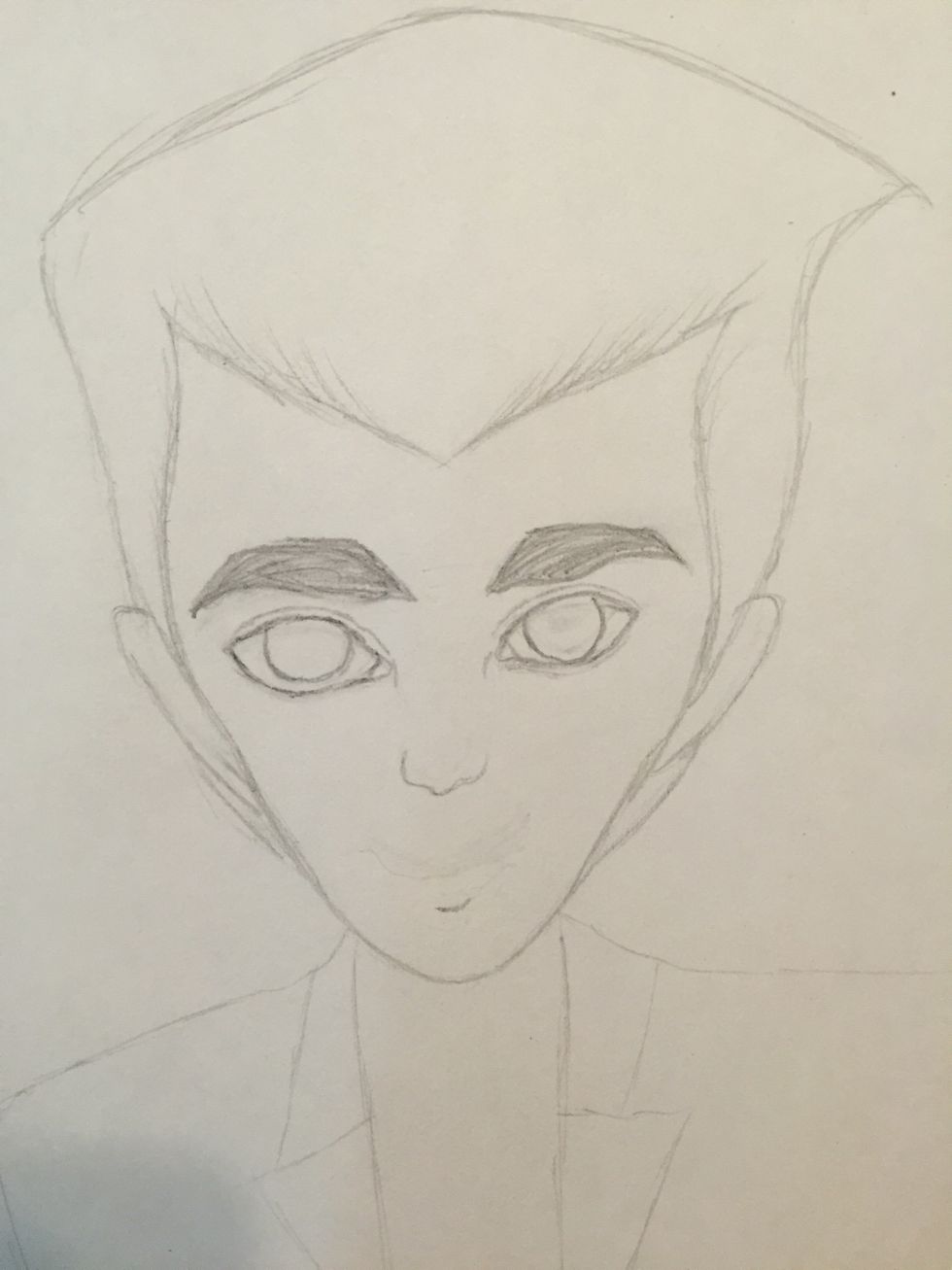 Im having trouble getting the eyes right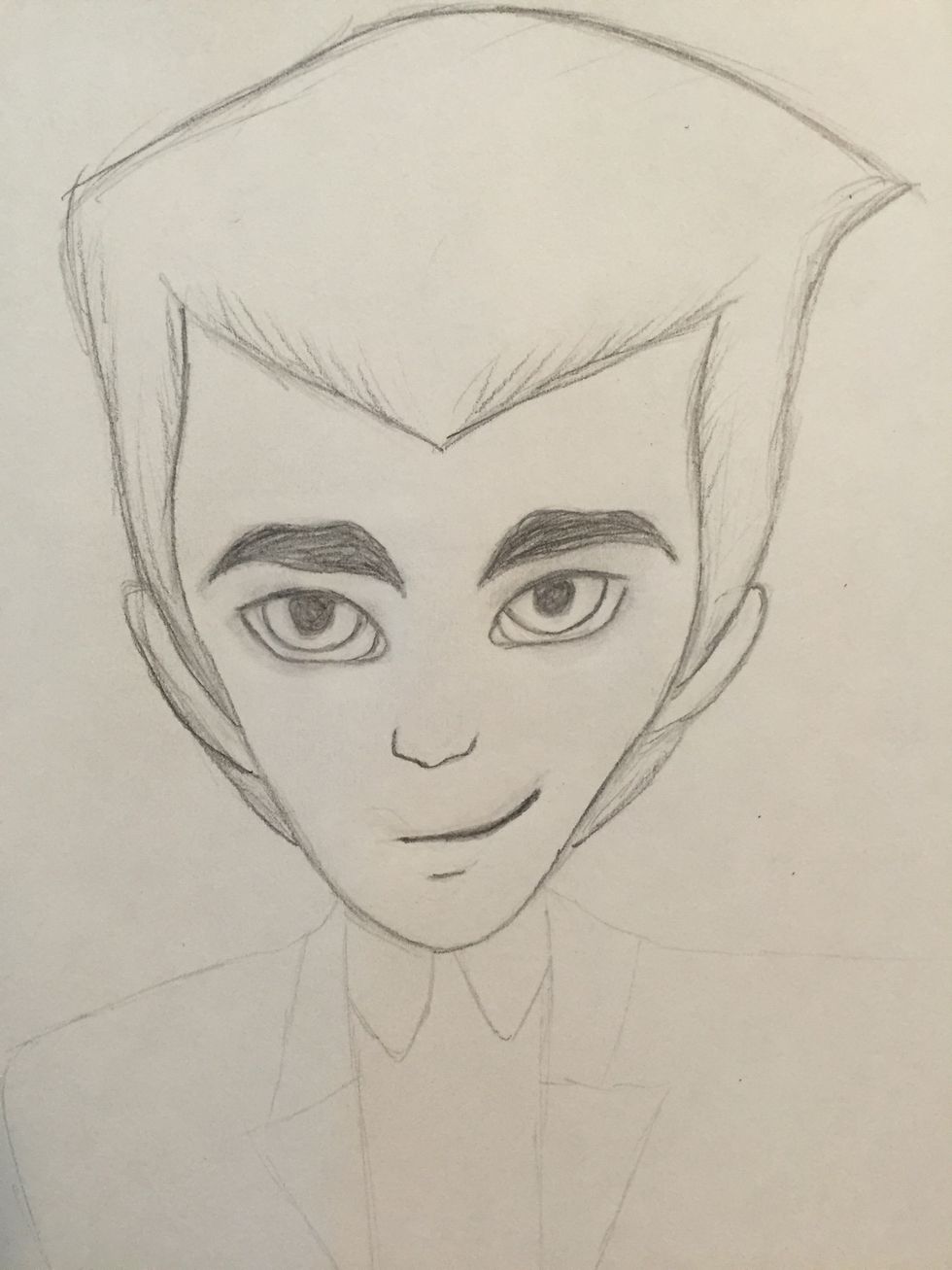 When you have what you like, go over it all with a darker pencil. Also start to add texture in his hair.
Start drawing Artemis's tux. Use your picture as a guide
Softly sketch in the rest of his body. Don't worry too much, you can change it later. (Ignore the hands, I'm gonna fix them later)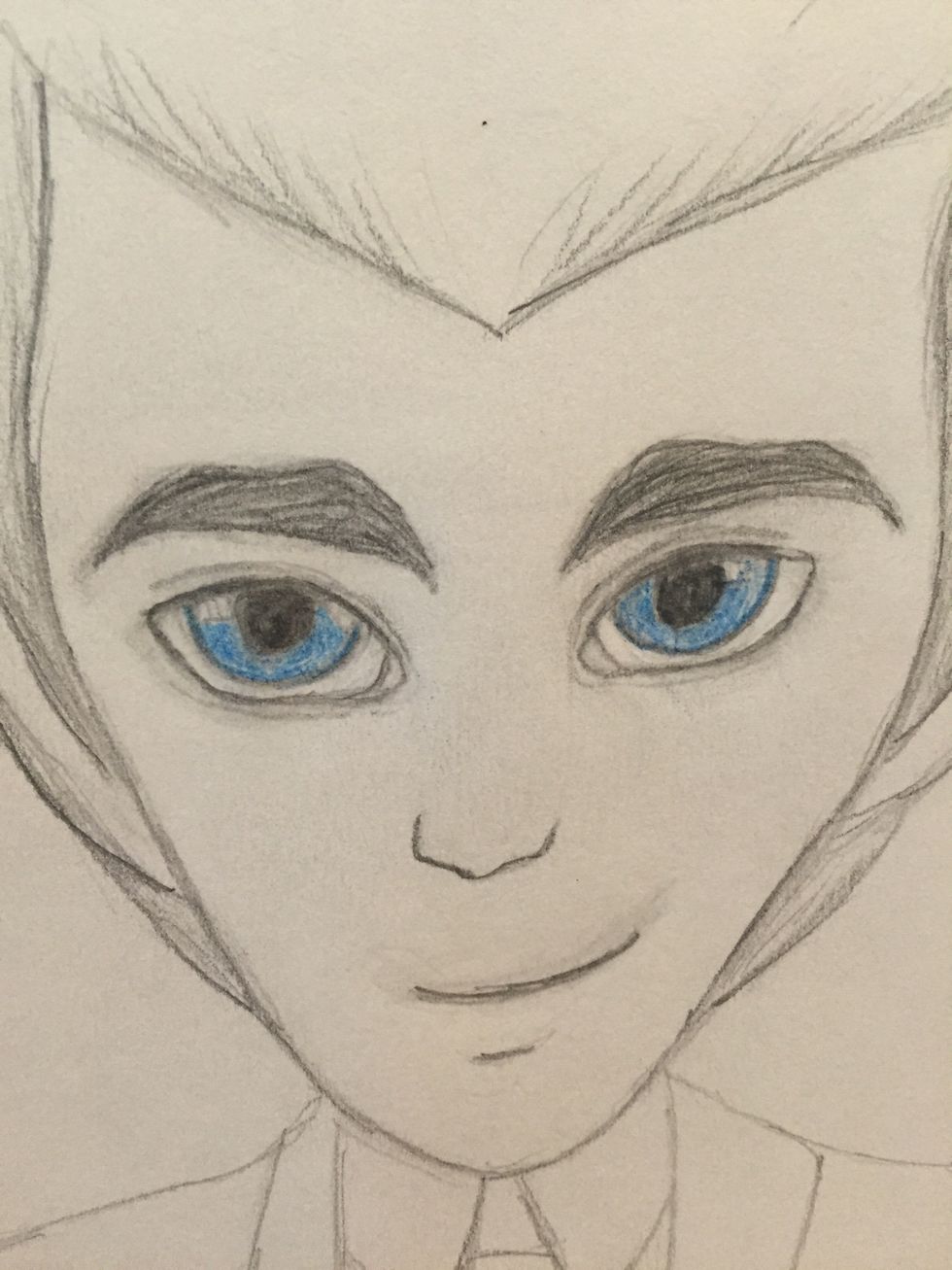 Color his eyes! Make sure you add in a shine, so he's not dead. I drew this in the time of book four, so he still had his two blue eyes. You can make one brown, if you want to draw when he was older.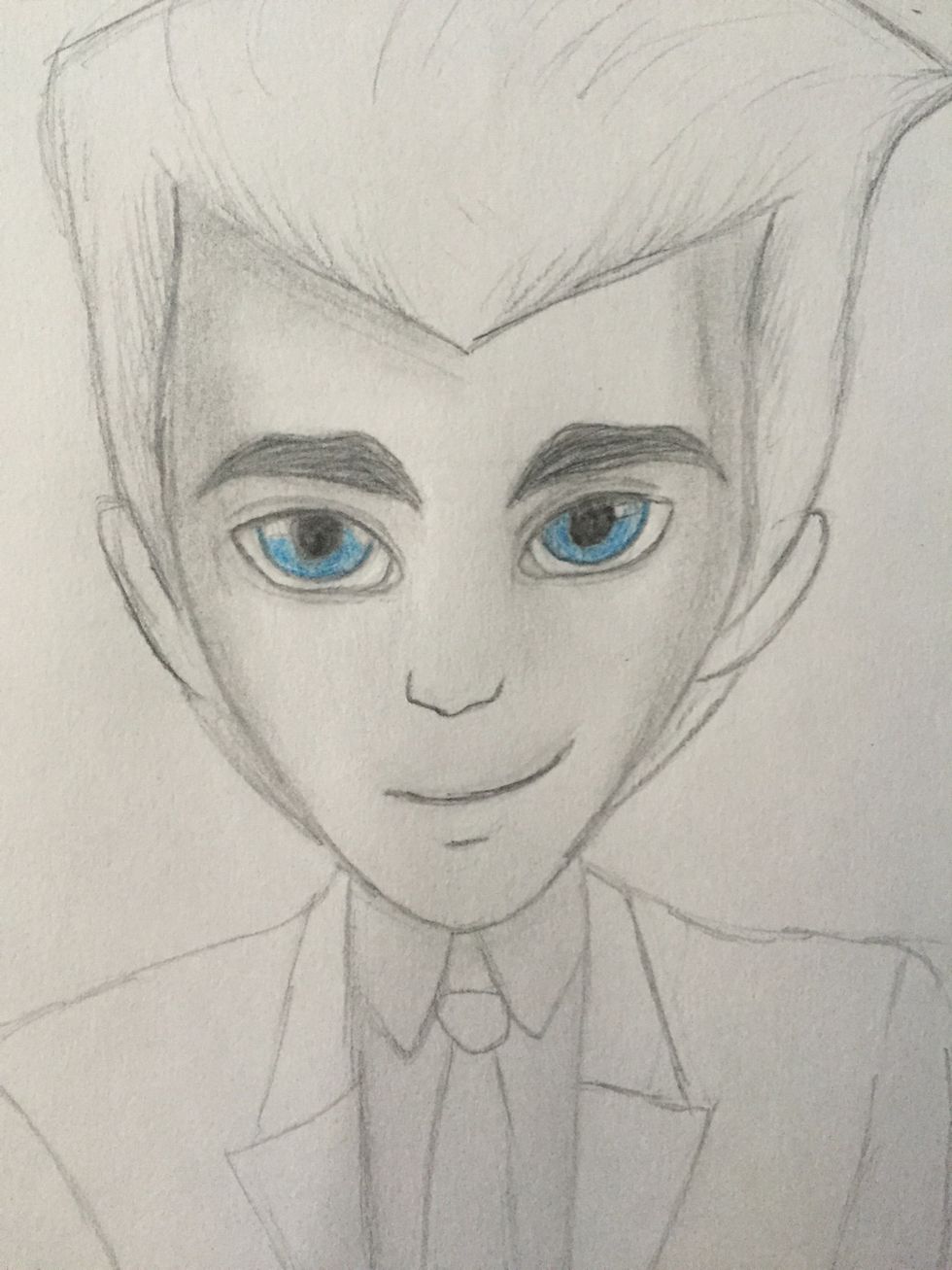 Start to shade in his face. I don't have a tan colored pencil, so his skin may not have any color. If you do have a tan colored pencil, use it to color in his face and hands.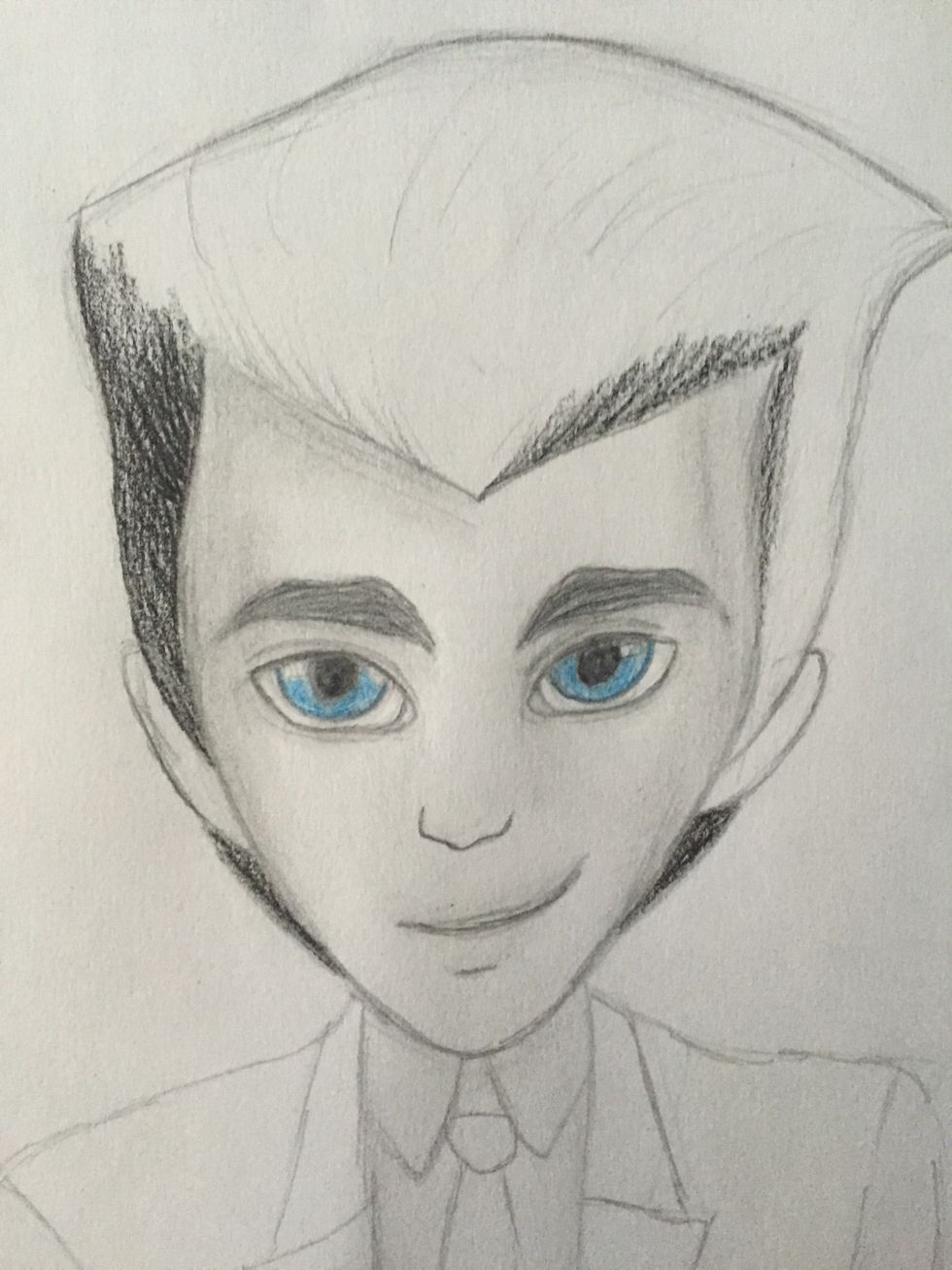 Now his hair! Color it in with a black pencil, then add black streaks of hair. Make it slick and smooth!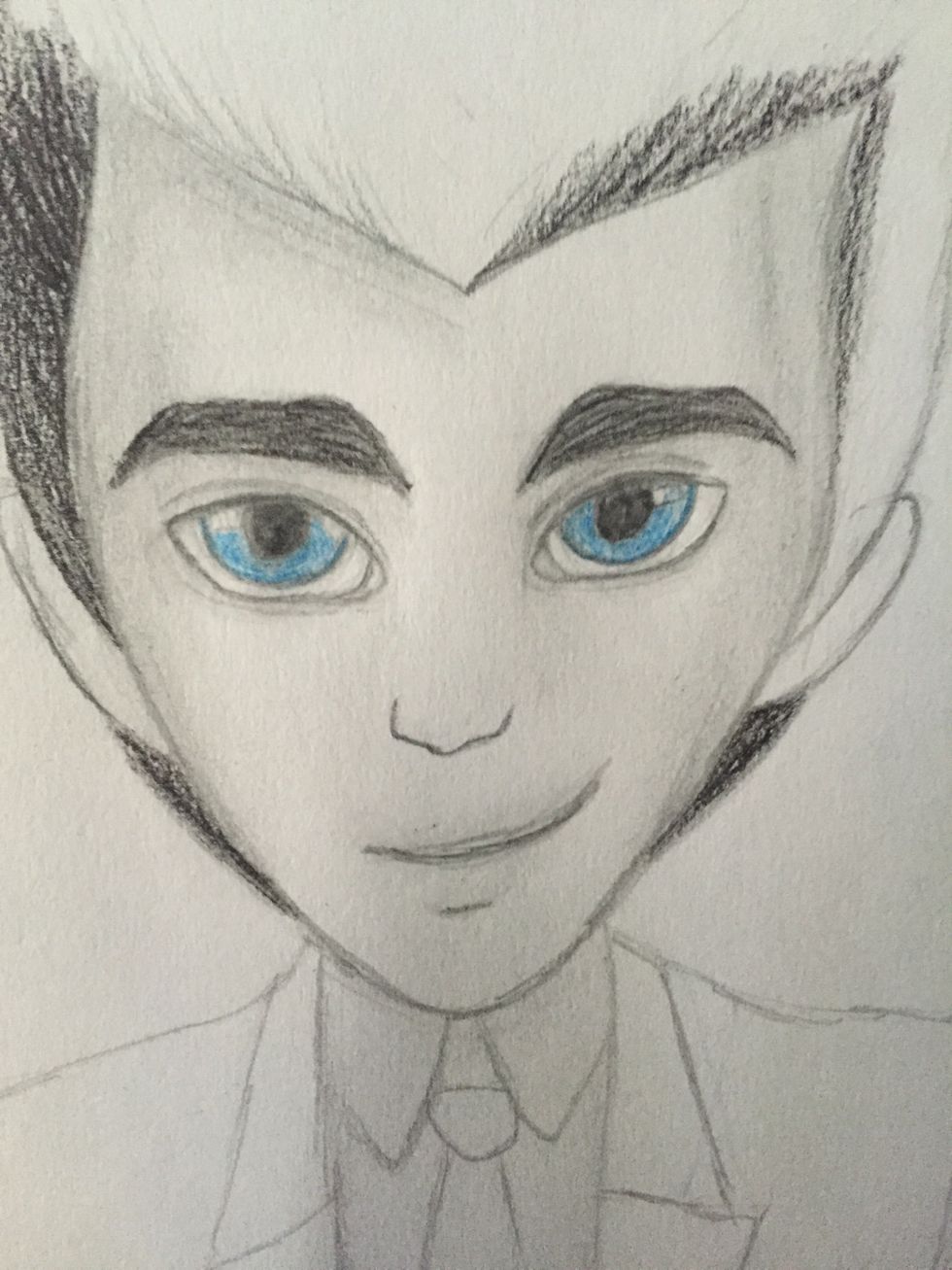 Don't forget his eyebrows!
Finish the hair! Add some light spots so his hair looks curved and slick.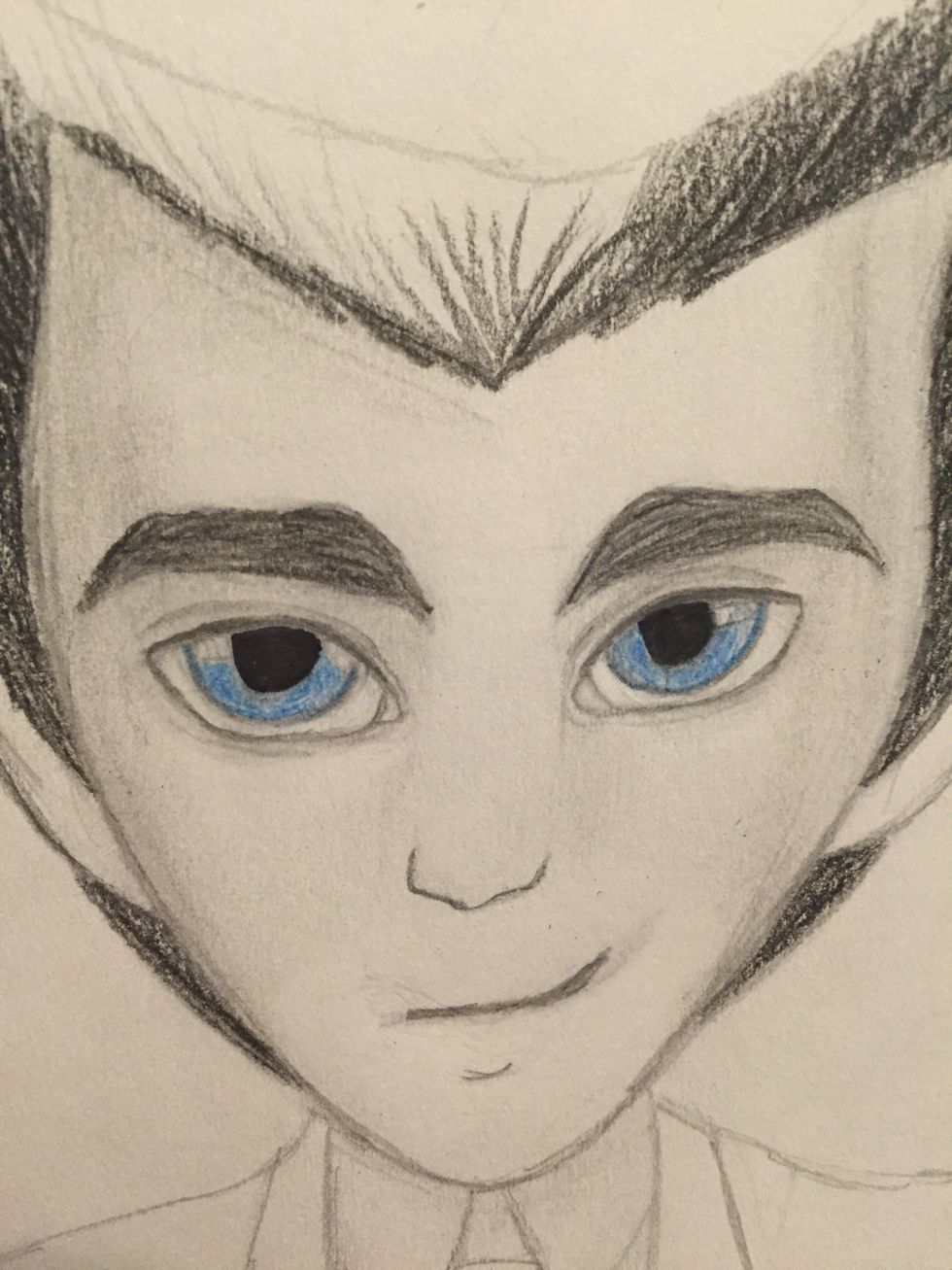 I made his pupils darker with a felt-tip pen. I also finally found a mouth I like!
Finish up with the details on the face, then come back to the body. Go over your lines with a darker pencil.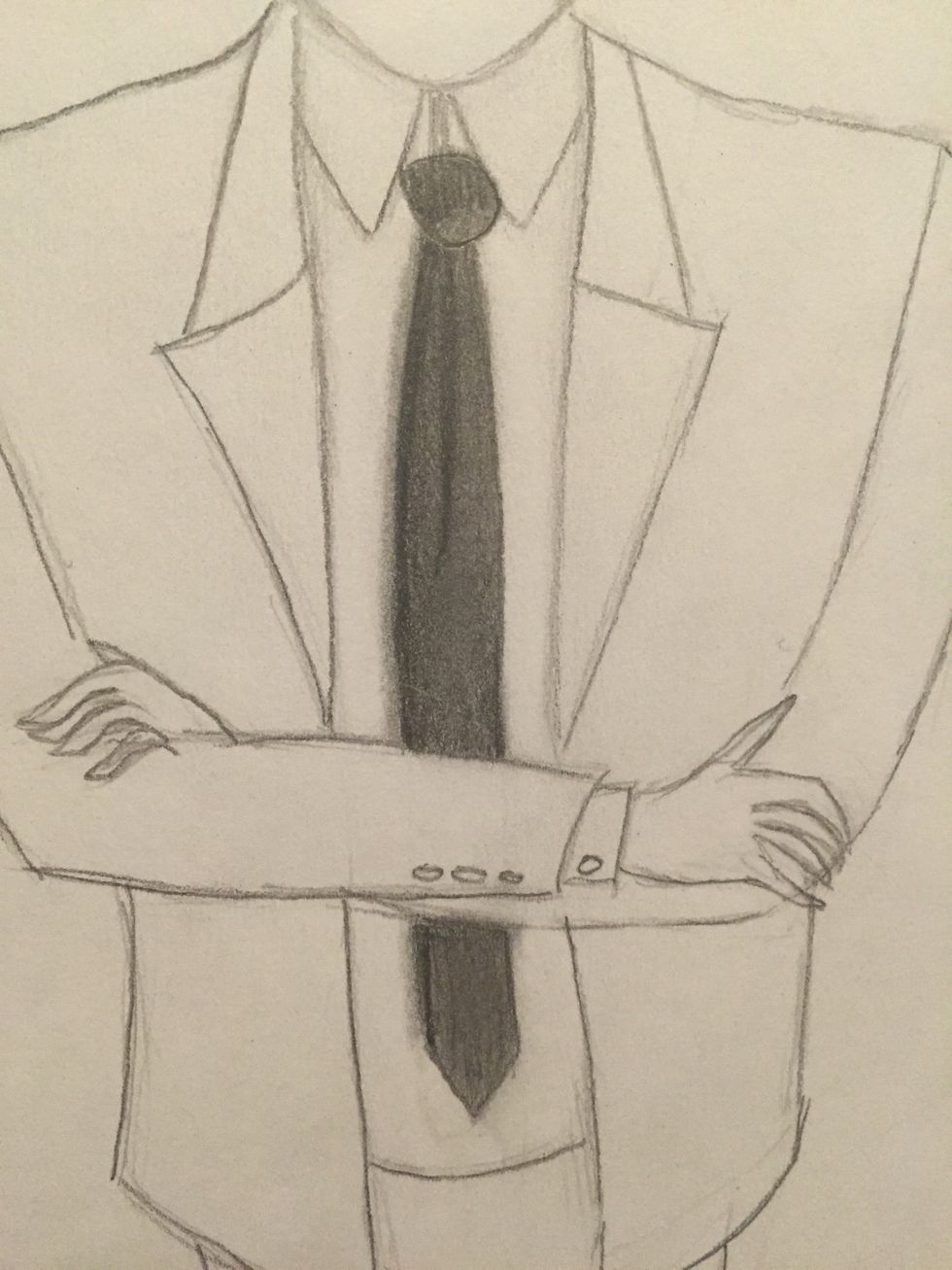 Shade in the tie! Make it nice and dark. I added some shadow on the left.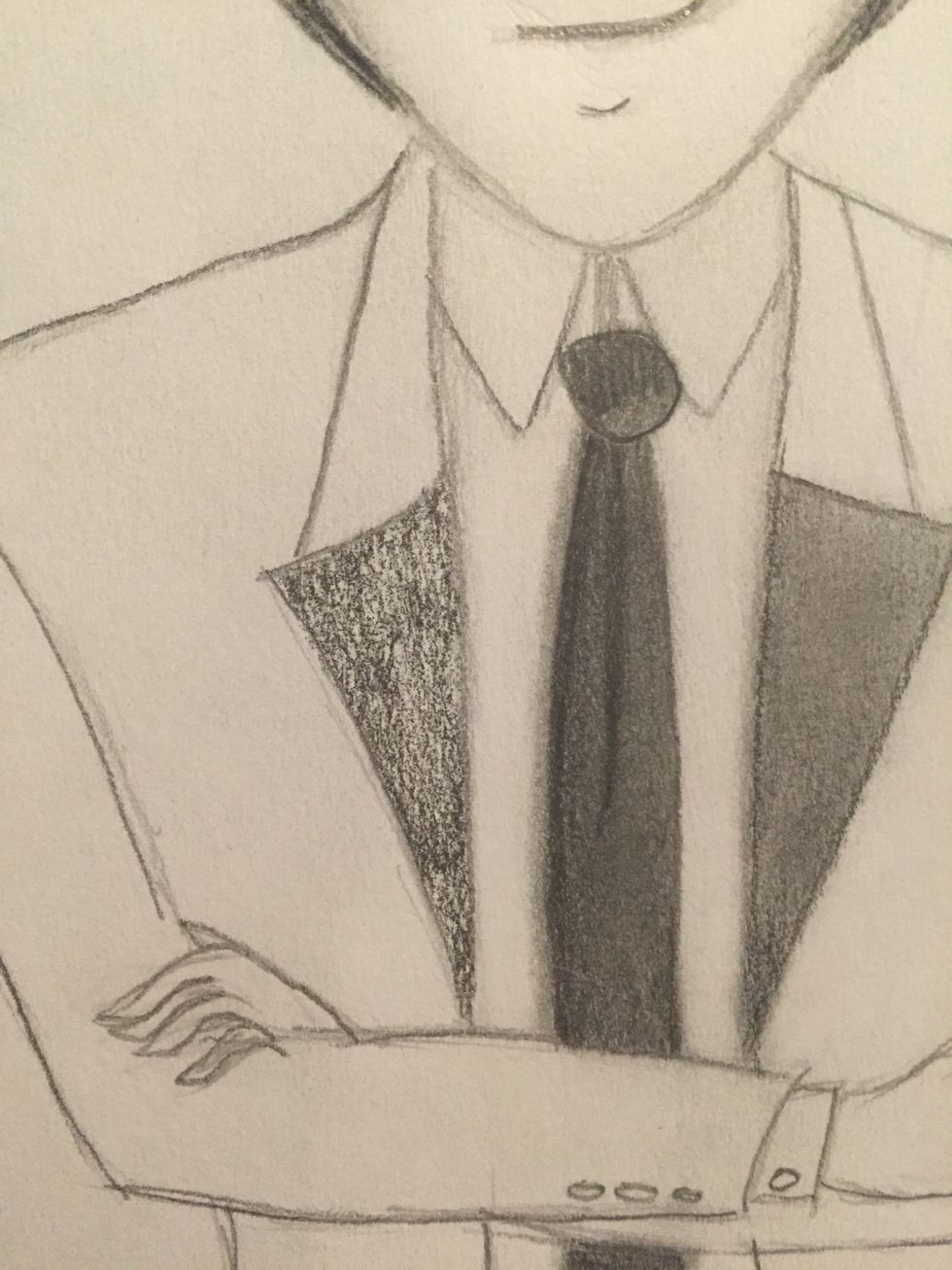 Now start to shade in his suit. To shade, color with a dark pencil...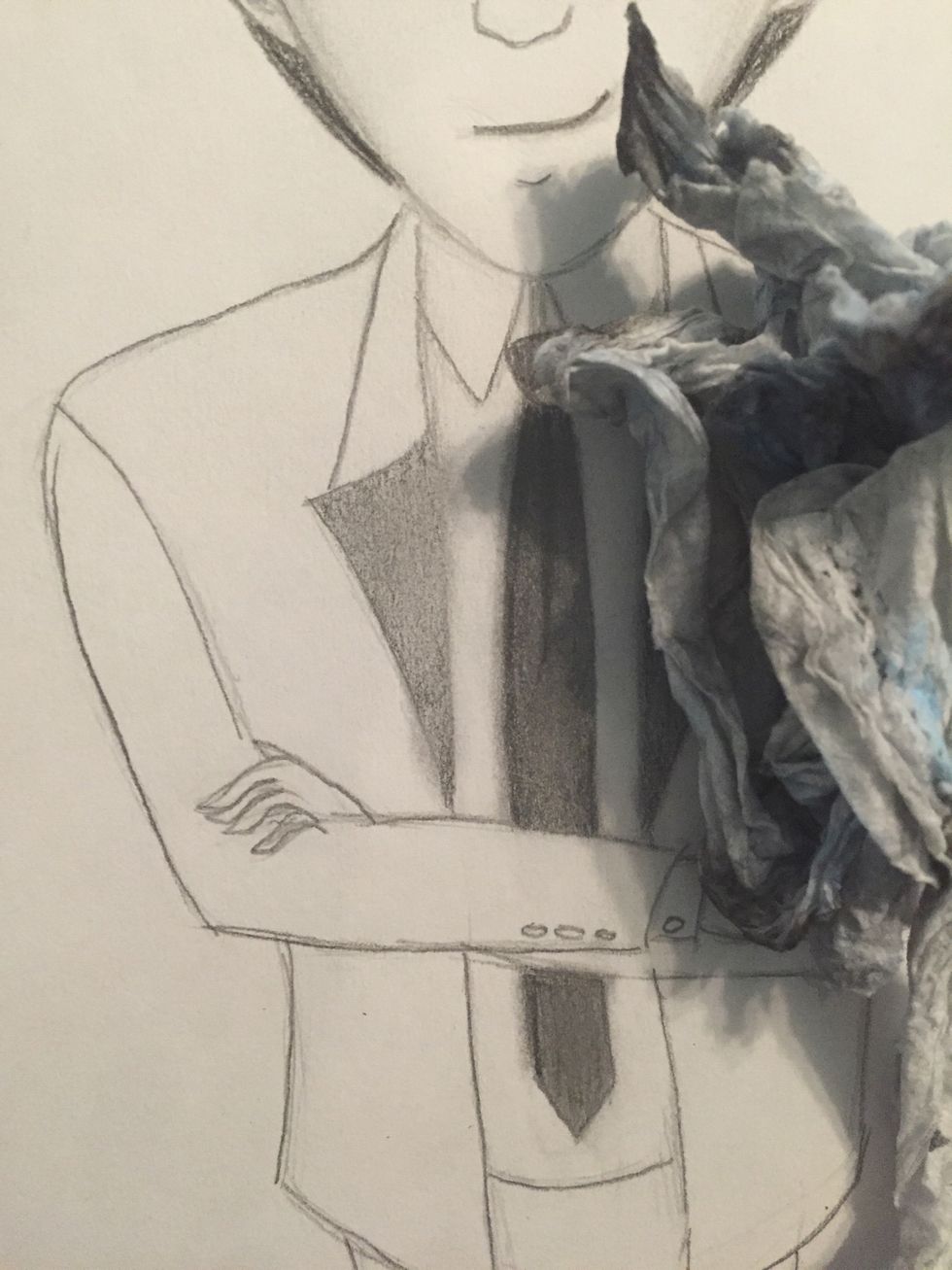 Then blend it with a Kleenex! You could use a regular blending tool, but I find a Kleenex works best here.
Erase any smudges and outline your shape again to make it stand out.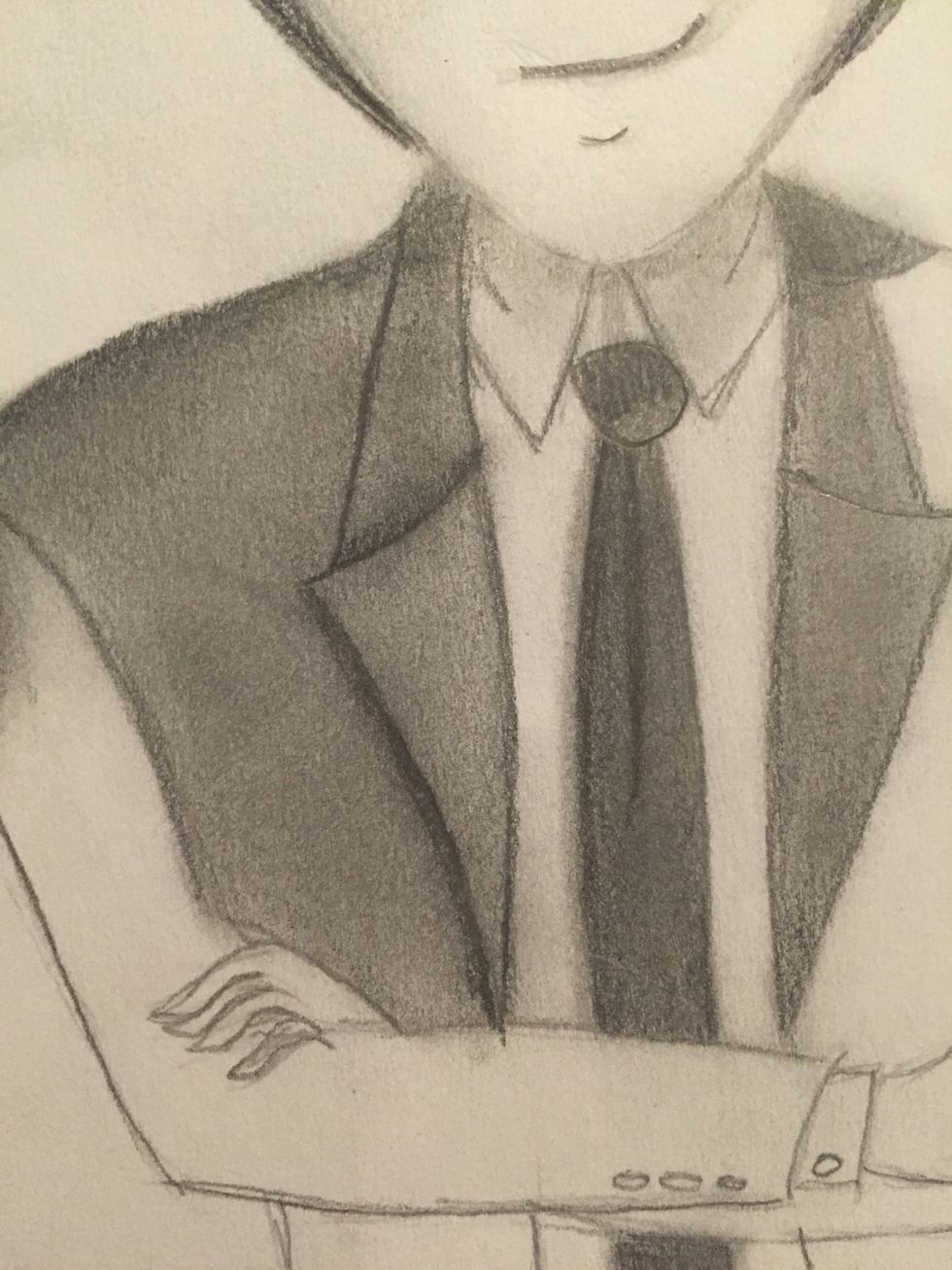 Keep on shading and blending! Make shadows and thicker lines wherever needed.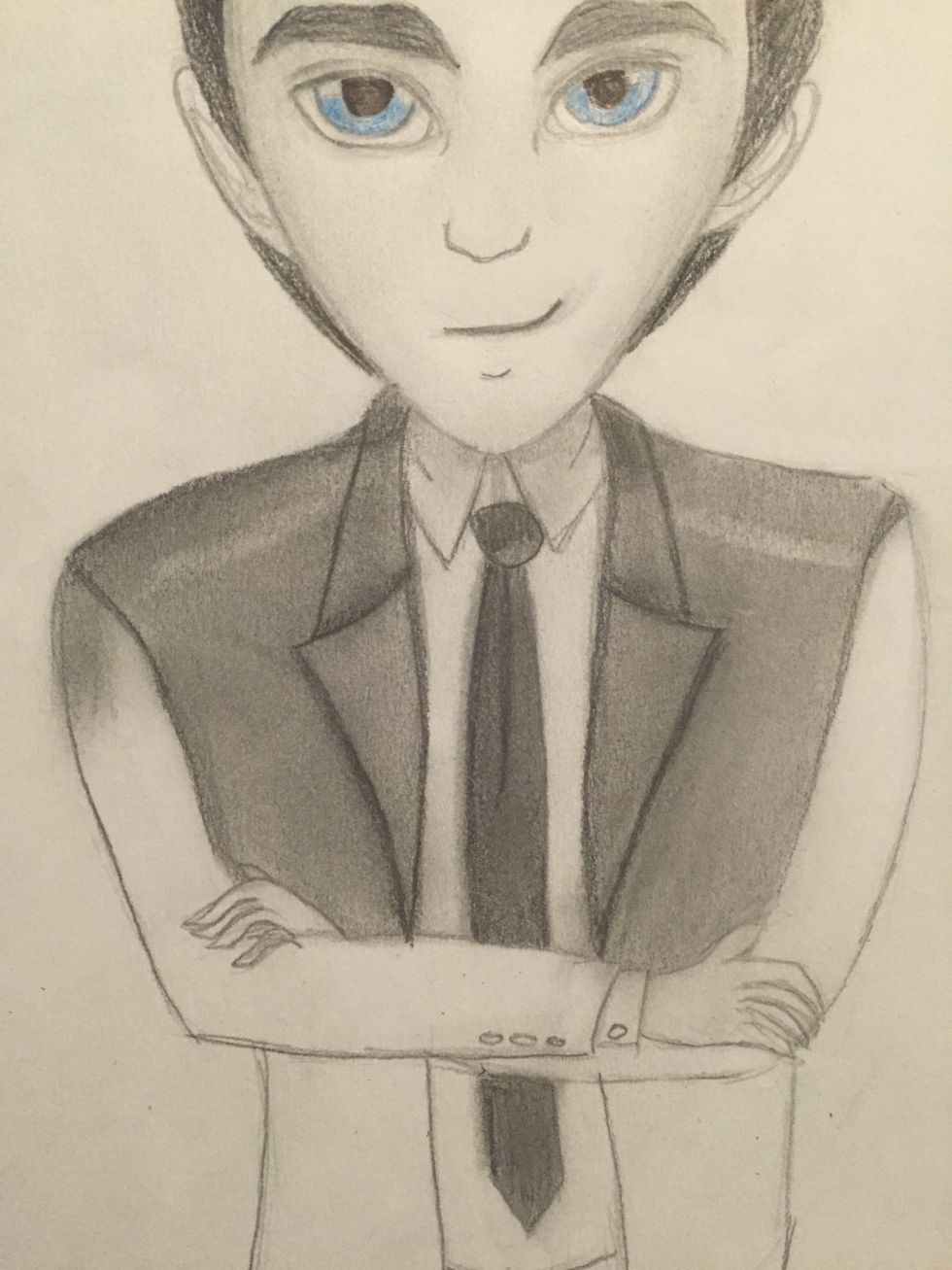 Looking nice! Erase two lines on his shoulders and blend them in to make some shine in his suit.
I'm having a ton of trouble with his hands. I just did a messy sketch of them, and hoped they were not too horrible.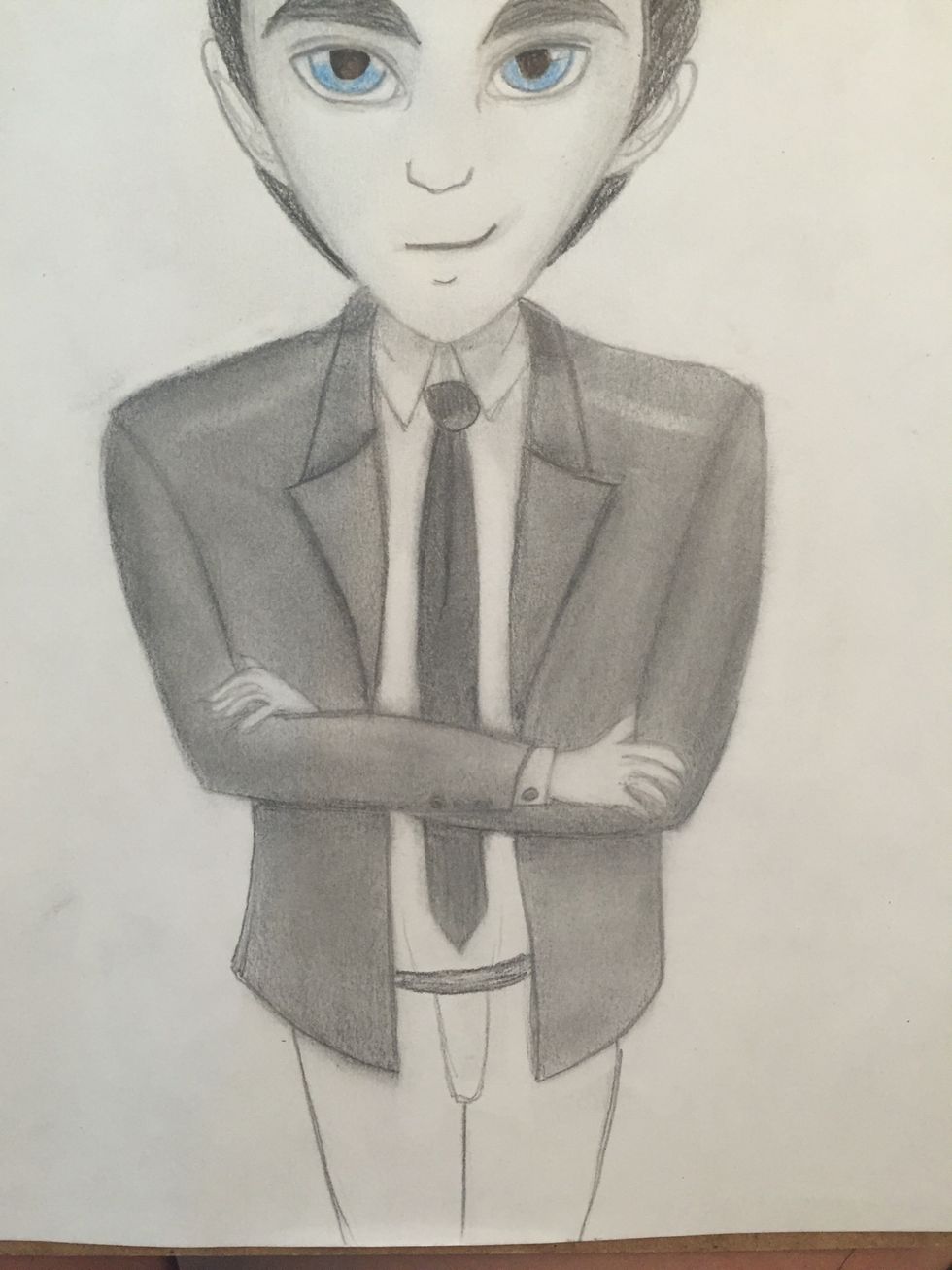 Finish up with shading in the suit.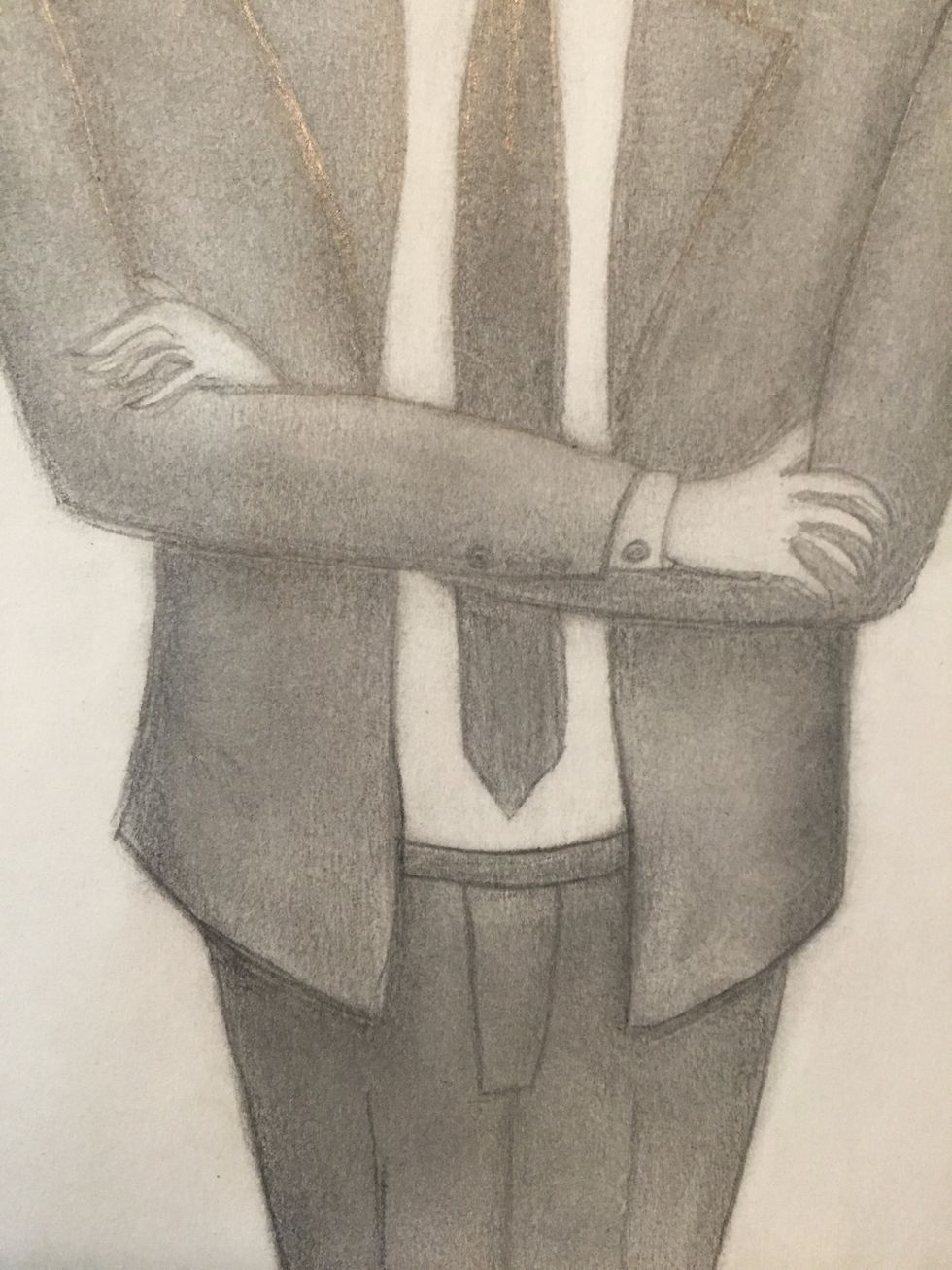 Shade the pants. Also, go back and make lots of shadows on the edges so the suit looks more 3D than flat.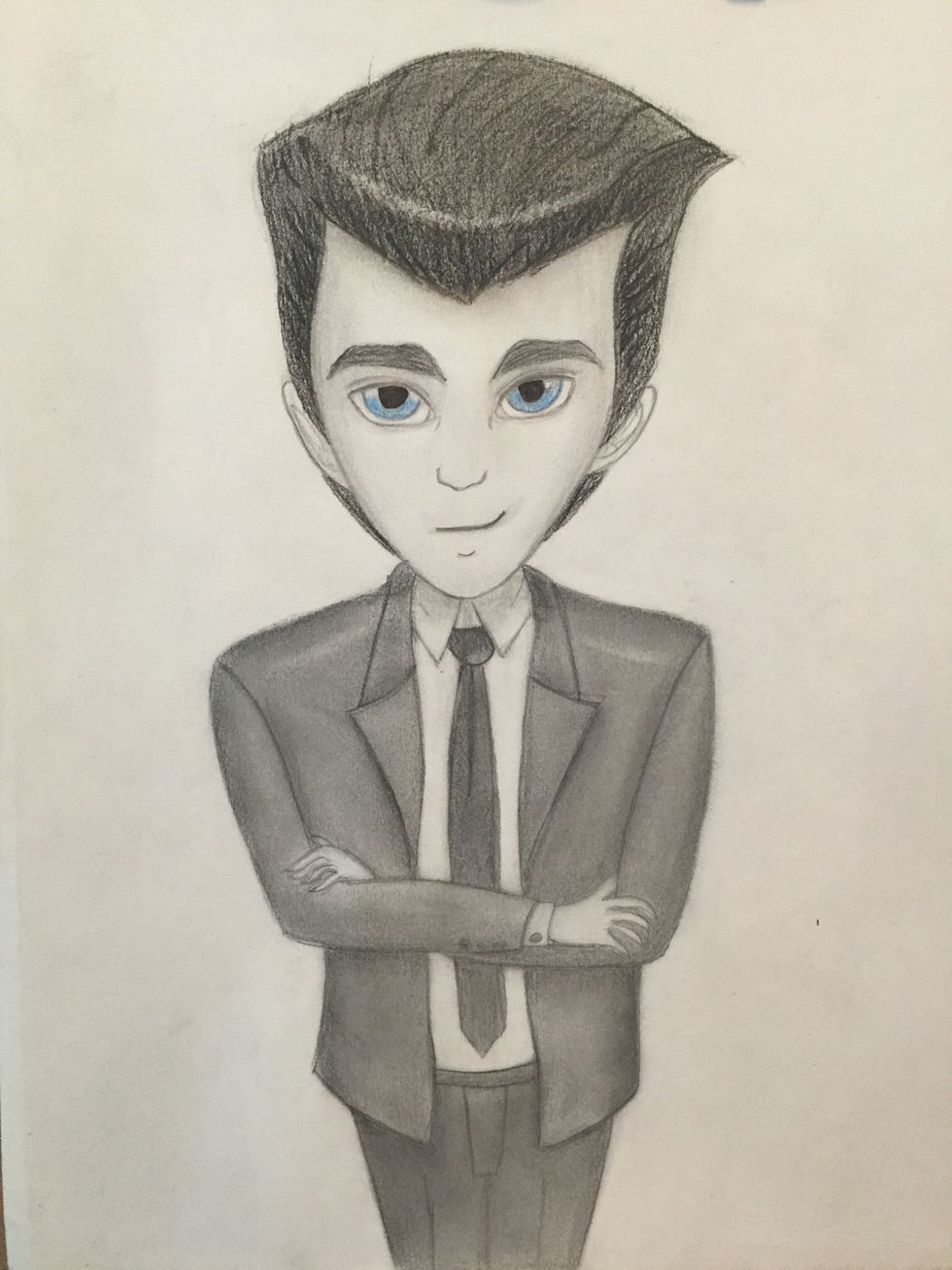 Add some details and you're done! You've got your own drawing of Artemis Fowl!
I hope you enjoyed! Thanks for watching!
Pencil(s)
Paper
1.0 Eraser
Colors
Refrence Picture