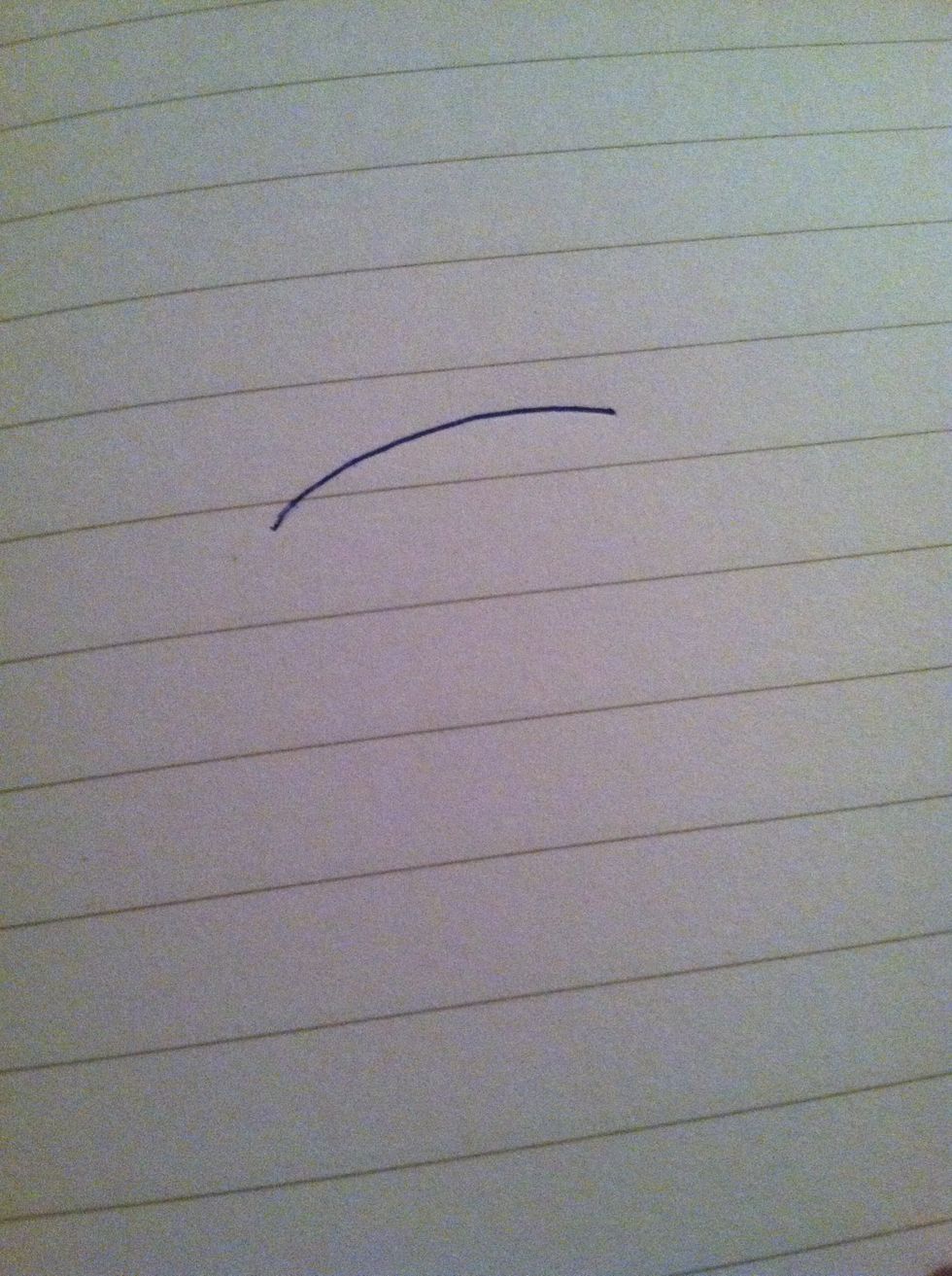 Draw a curved line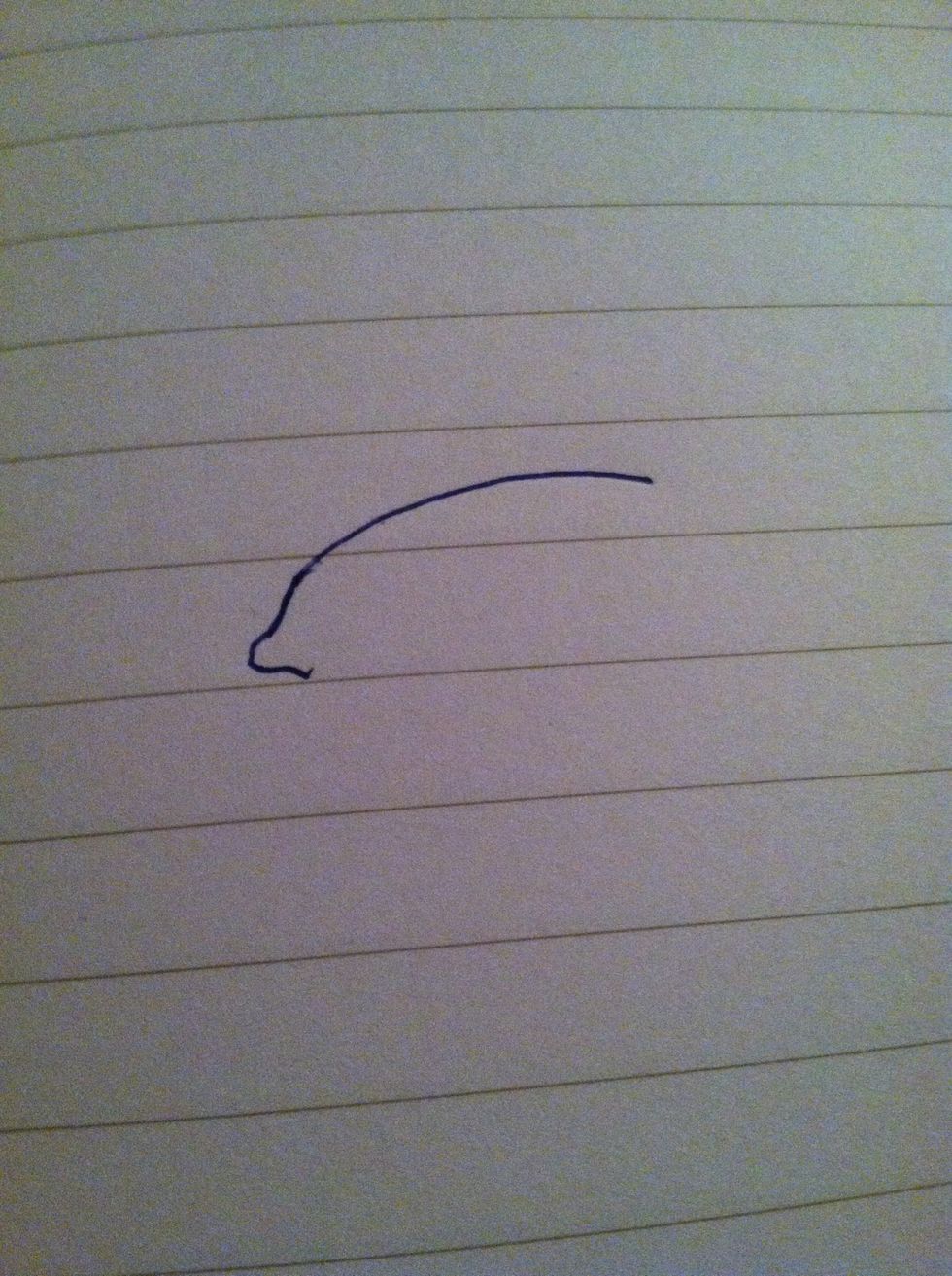 Add that funny looking shape that's to the left, for a right eye. For a left eye, add it to the right side.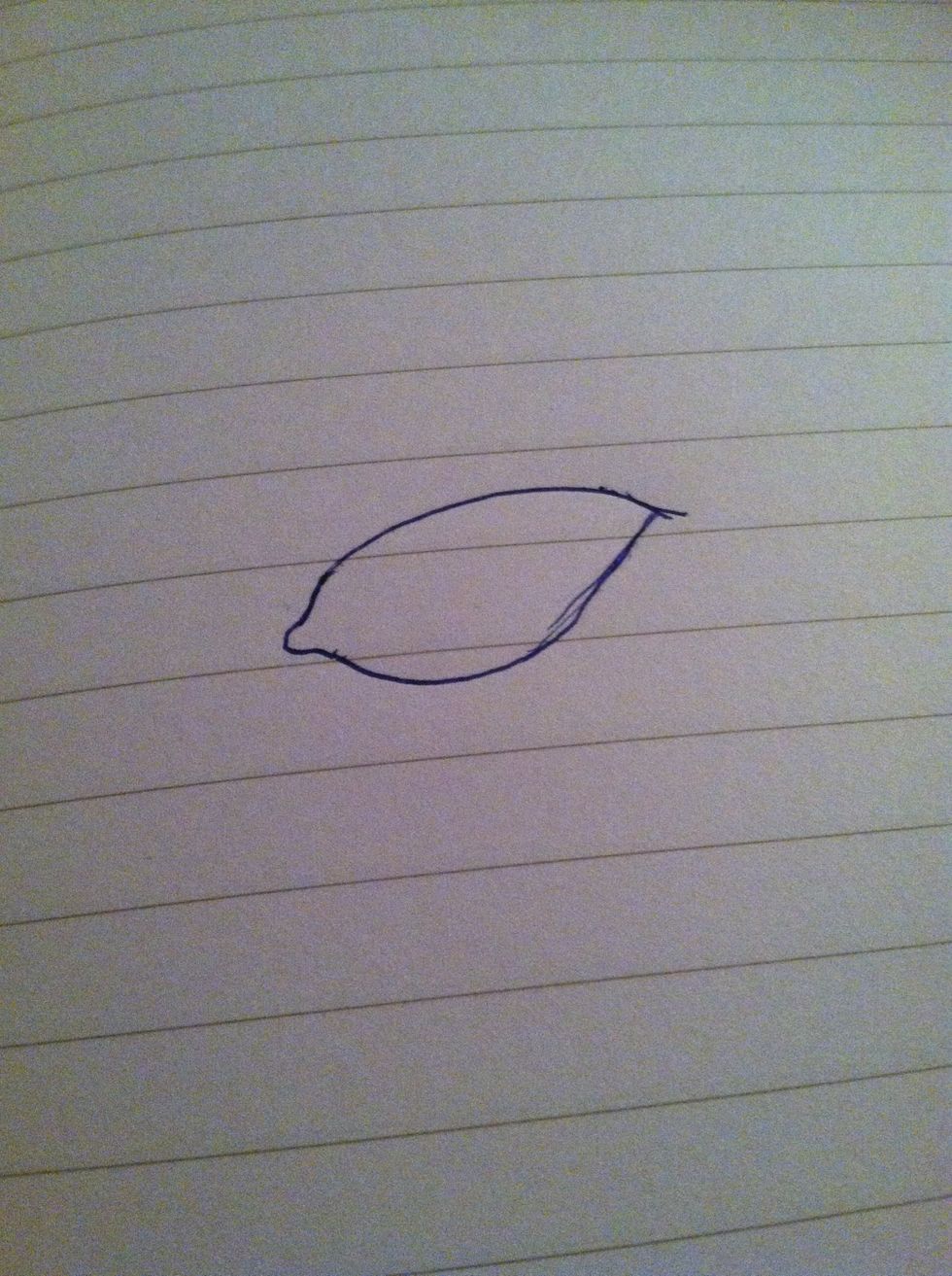 Connect it to the other line with another curved line.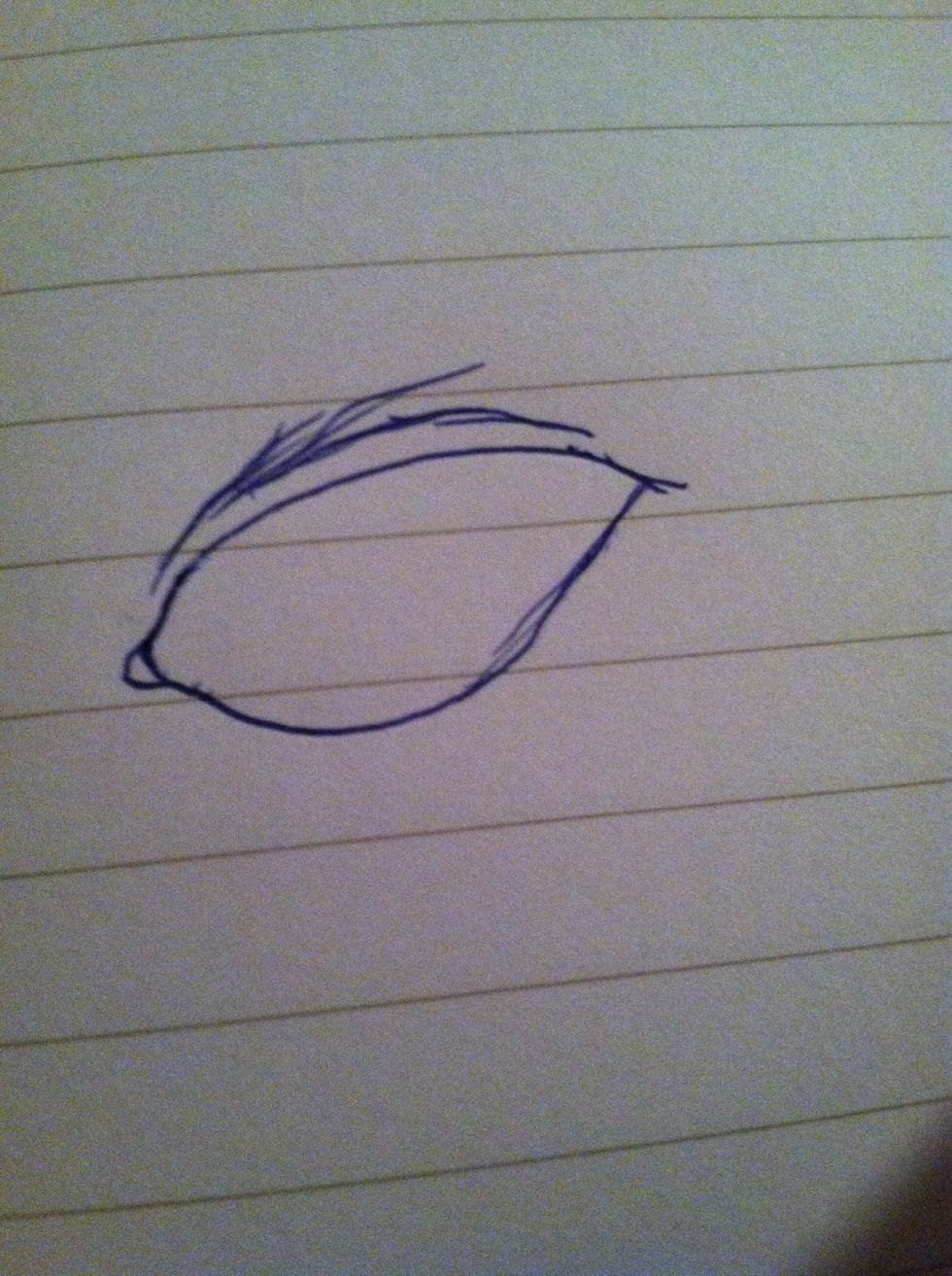 Draw the eyelid.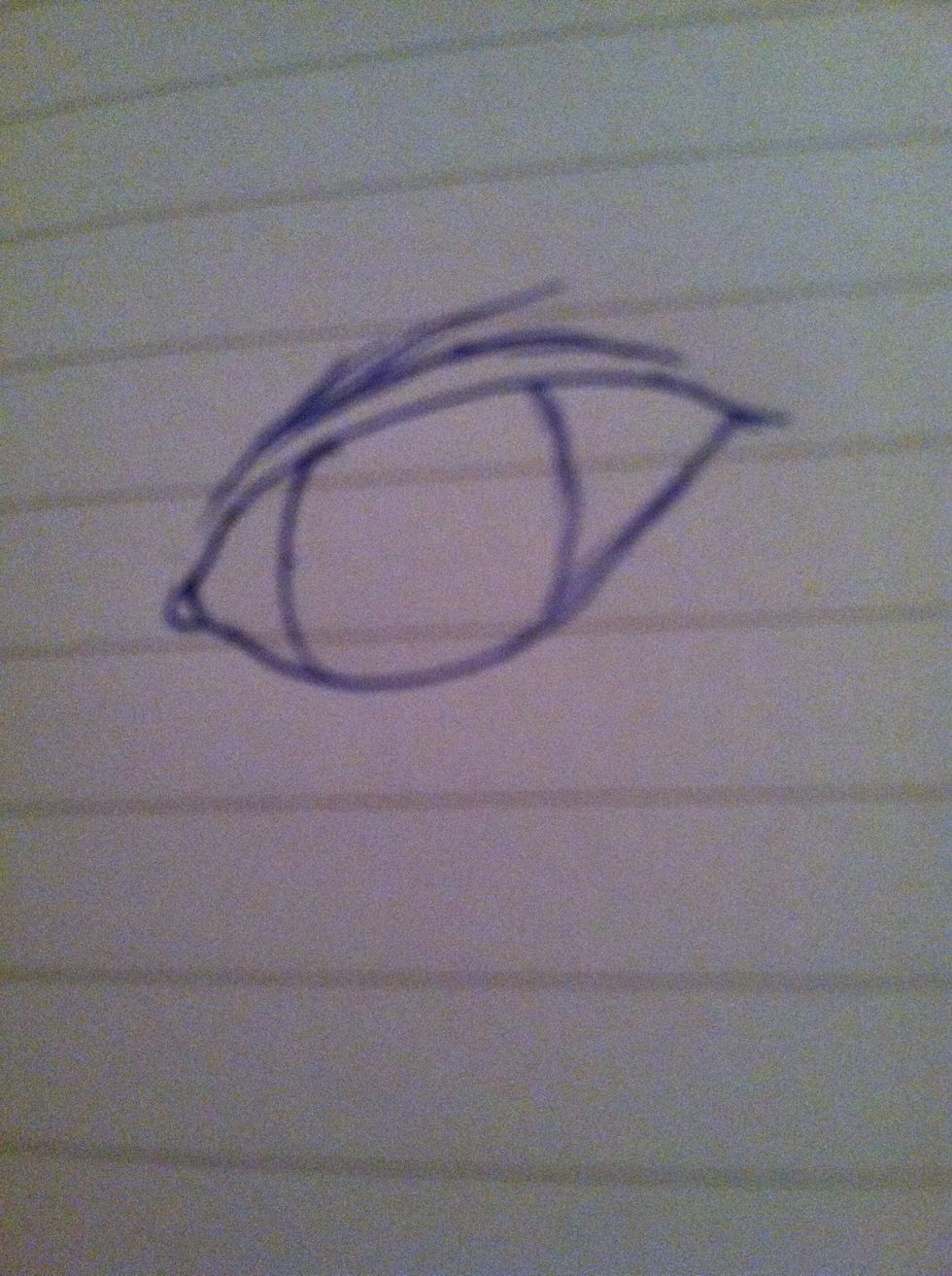 Draw a partial circle.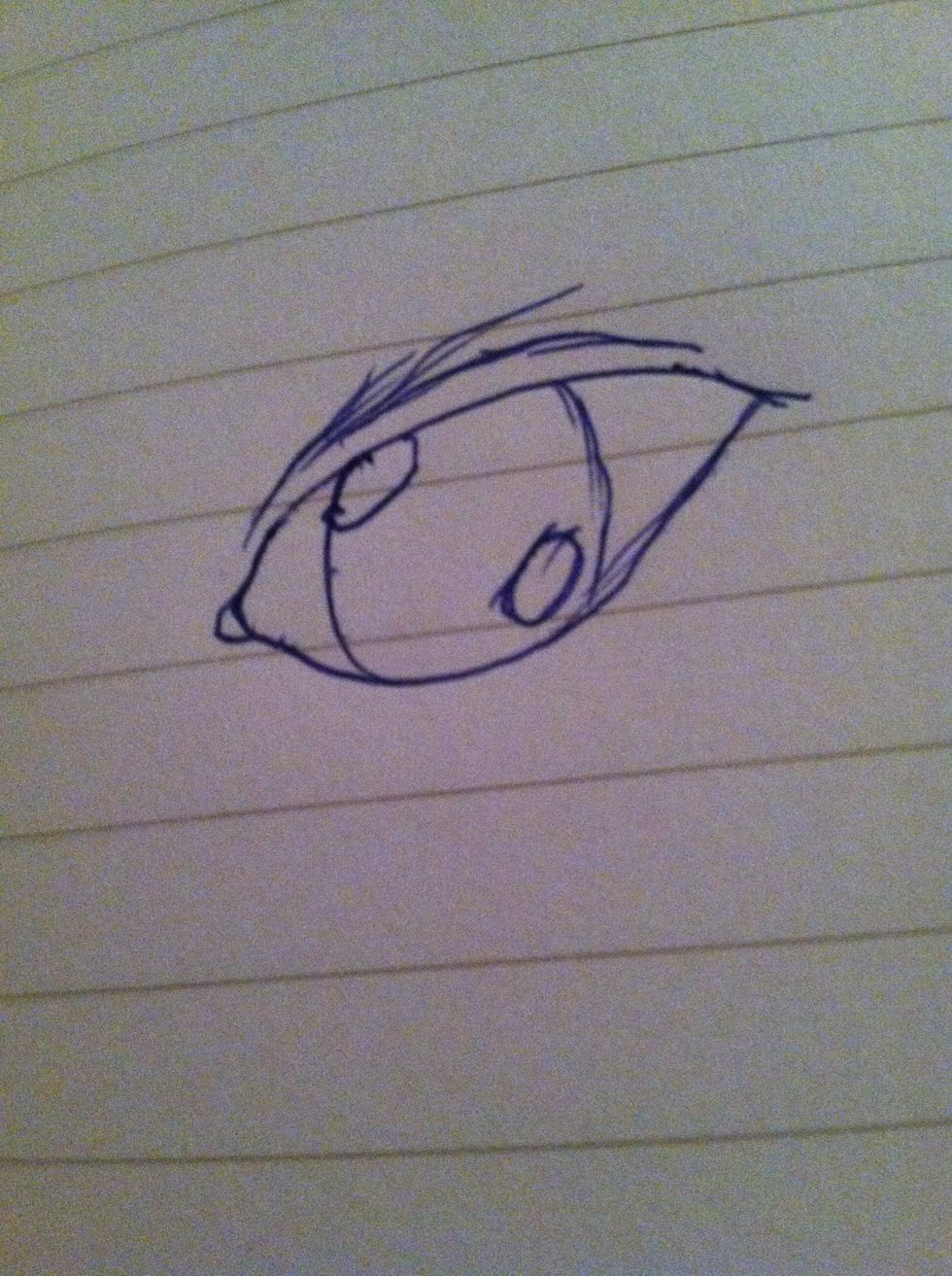 Add light glares inside the partial circle.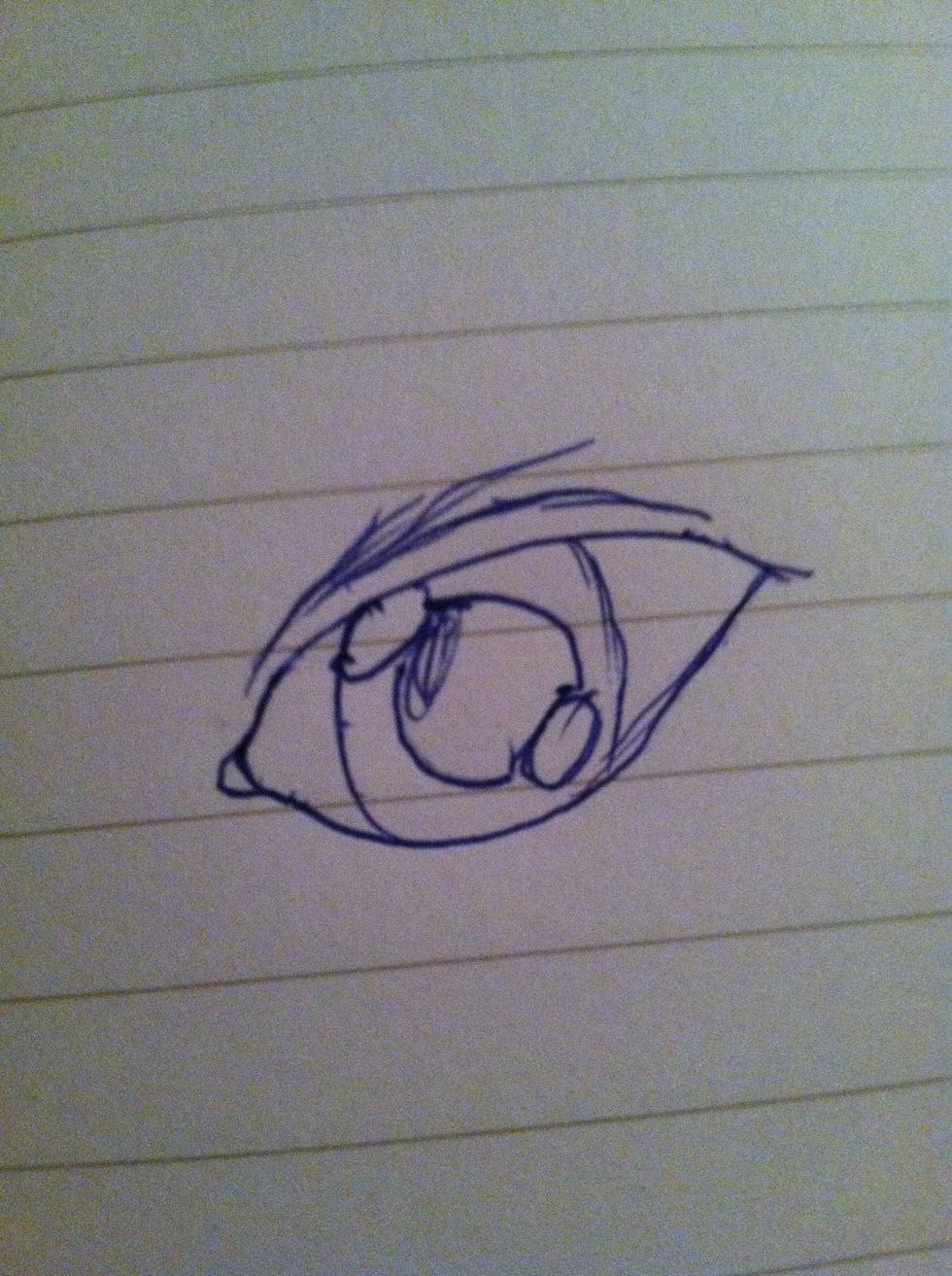 Draw a circle under the light glares inside of the partial circle.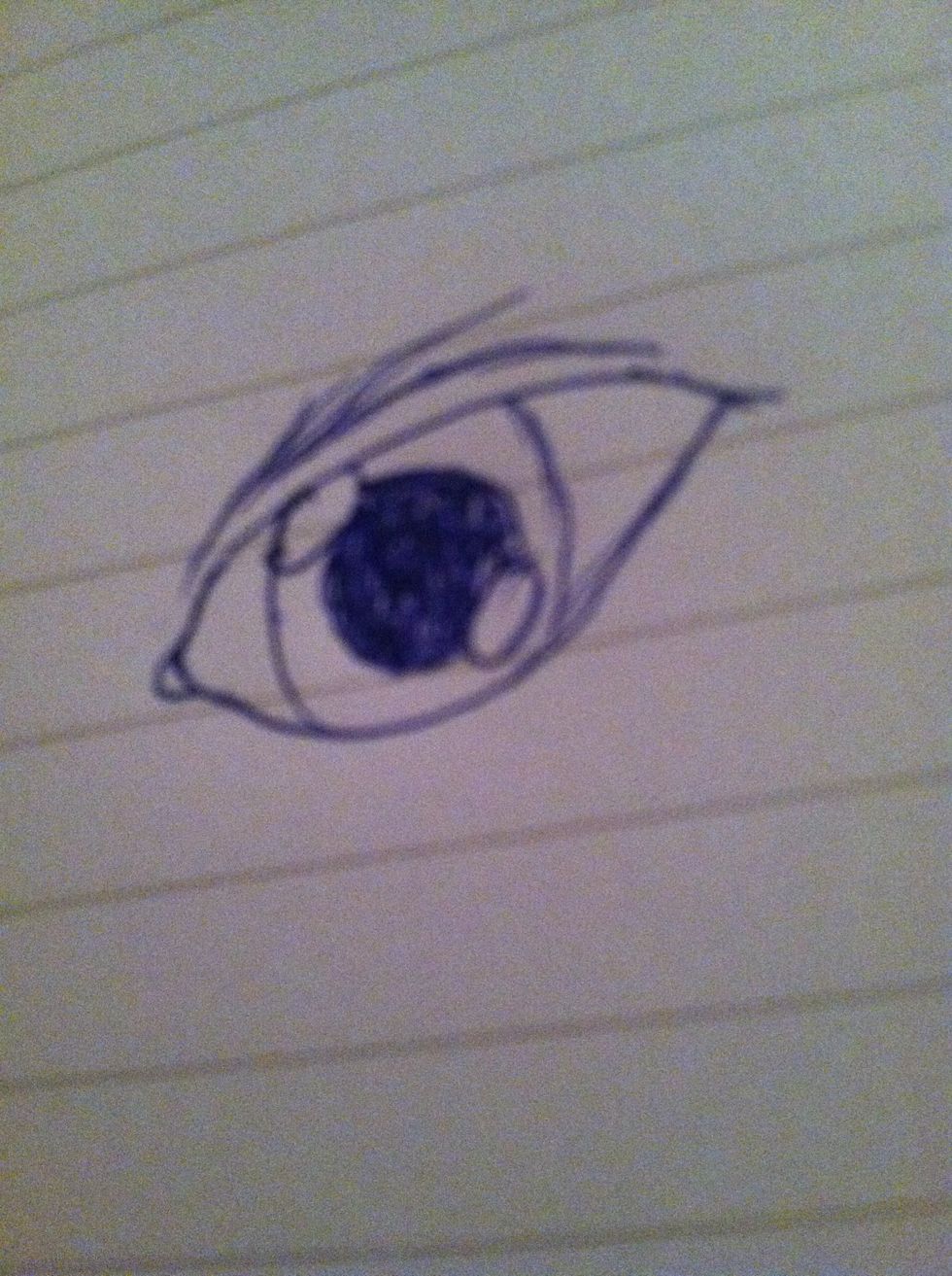 Full it in.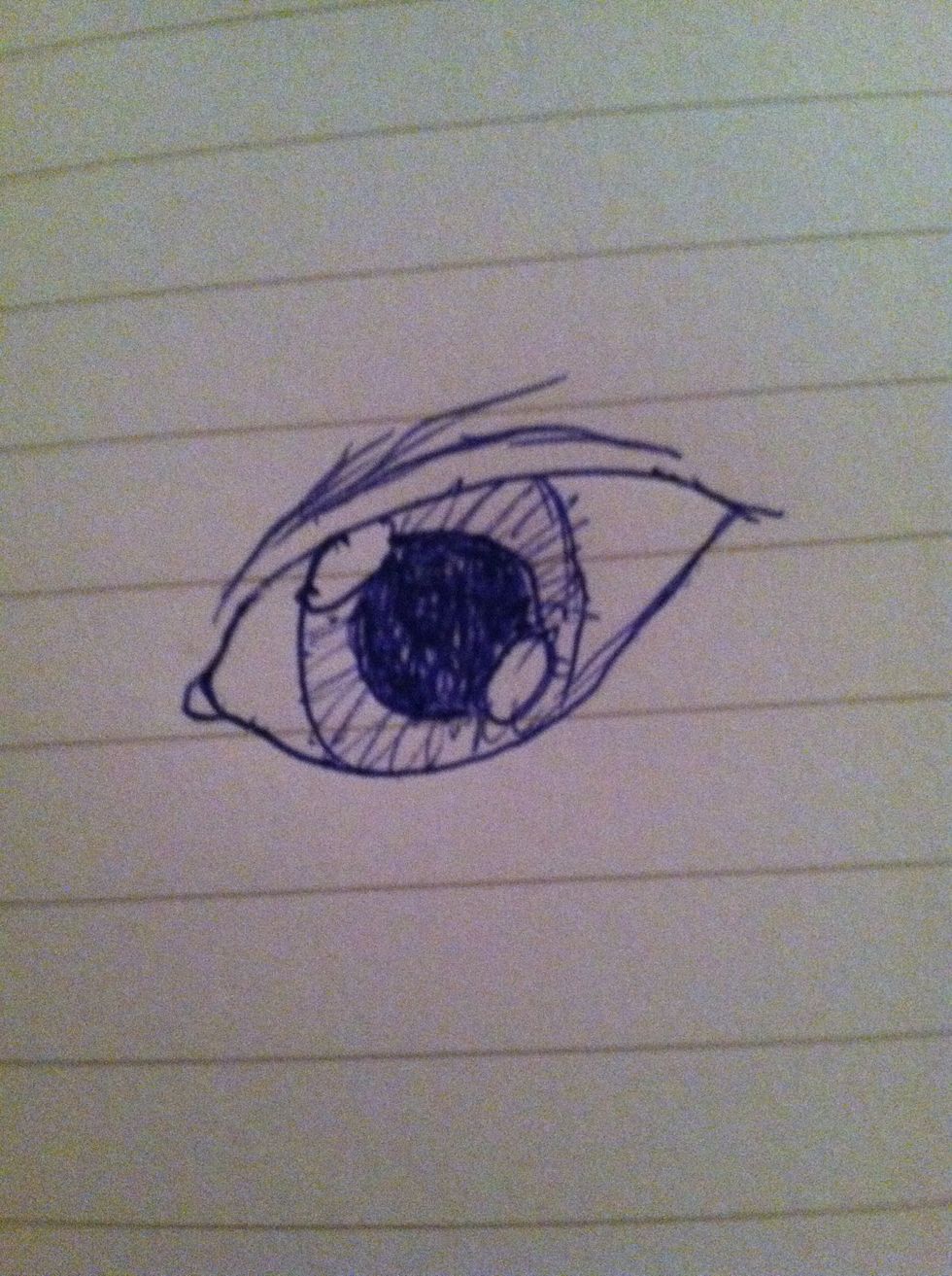 Draw lines from the circle out to the partial circle, making sure the lines are under the light glares.
Daw eye lashes.
Start a basic eyebrow shape.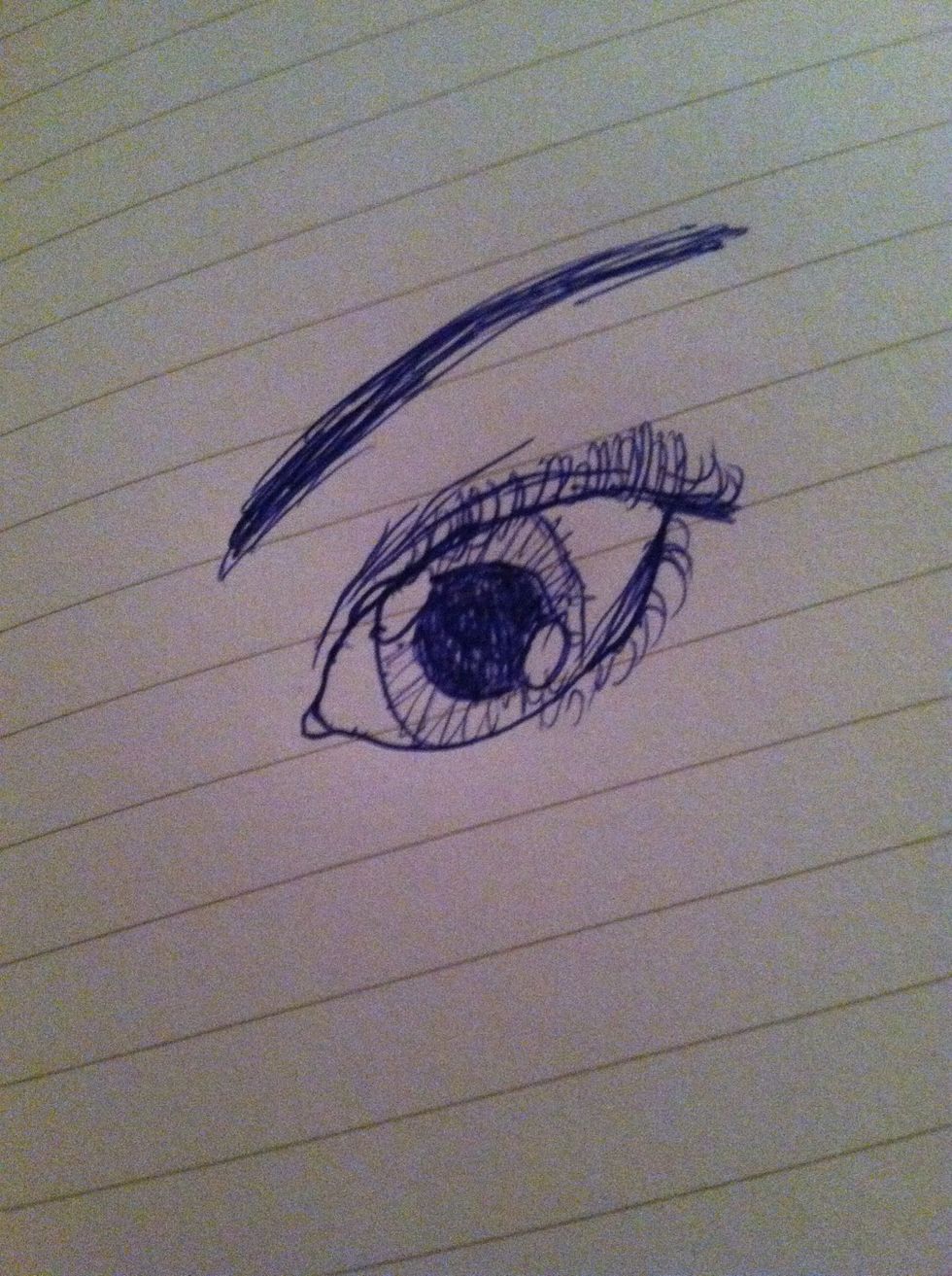 Fill it in more.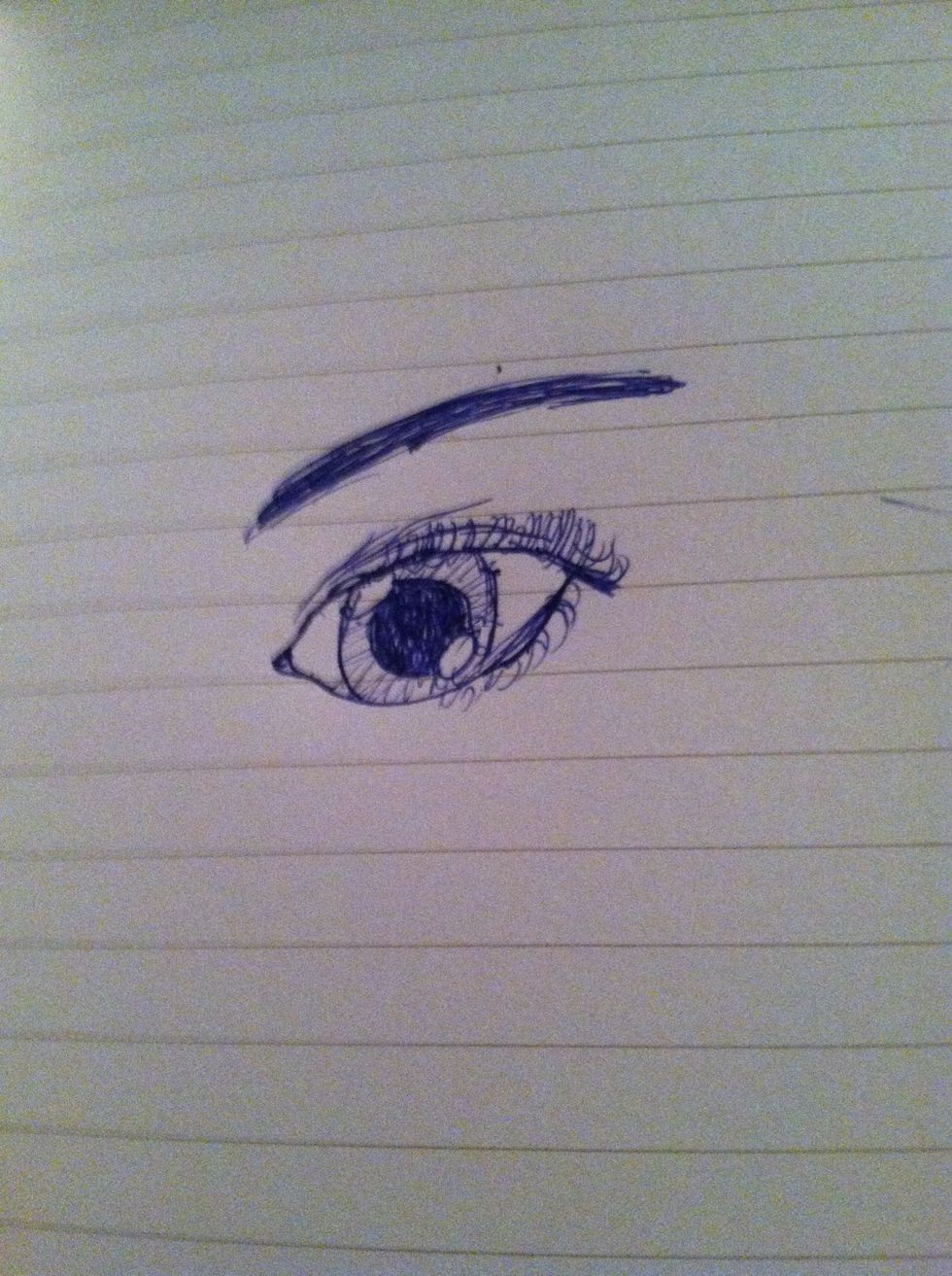 Darken everything a bit more and you're done!
Thanks for reading! I hoped you enjoyed this guide on how to draw eyes. Please like, comment, and follow. Thanks! 💗
The creator of this guide has not included tools
style="margin-bottom:60px;">