There are many ways to draw anime eyes. This one of the many styles.
I would recommend using the editor tool on the website www.pixlr.com for drawing these eyes.
Begin by drawing the shape of the eyes.I would recommend drawing the bottom of the eye first.
Next, draw the eyelashes at the corner of the eye. Draw about 3.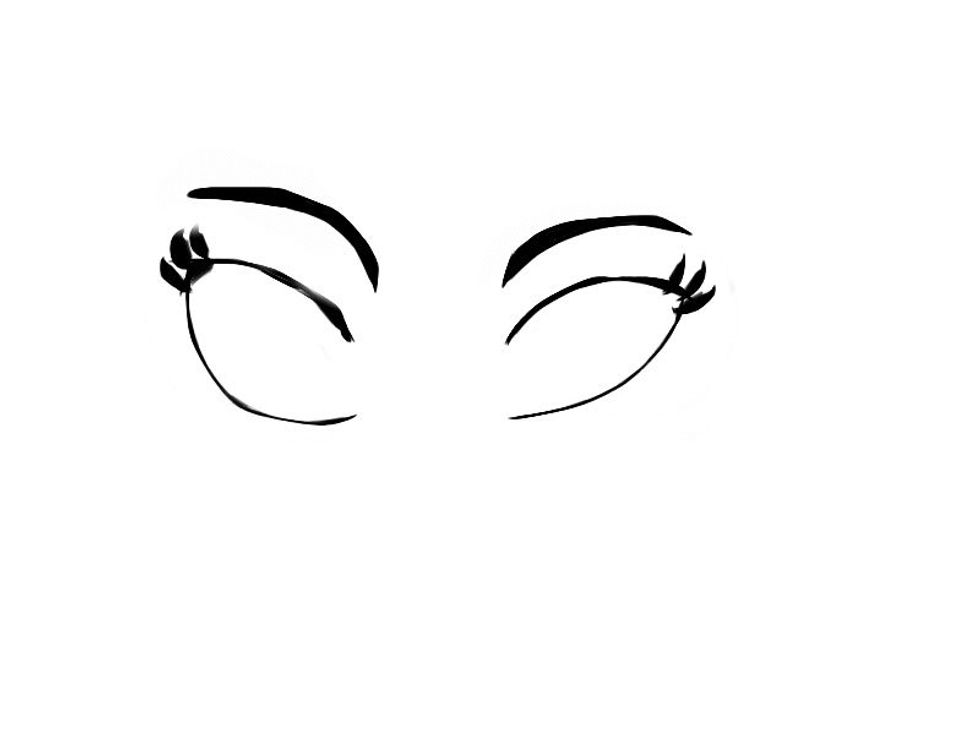 Draw the eyebrows, try to keep them slightly thicker near the center.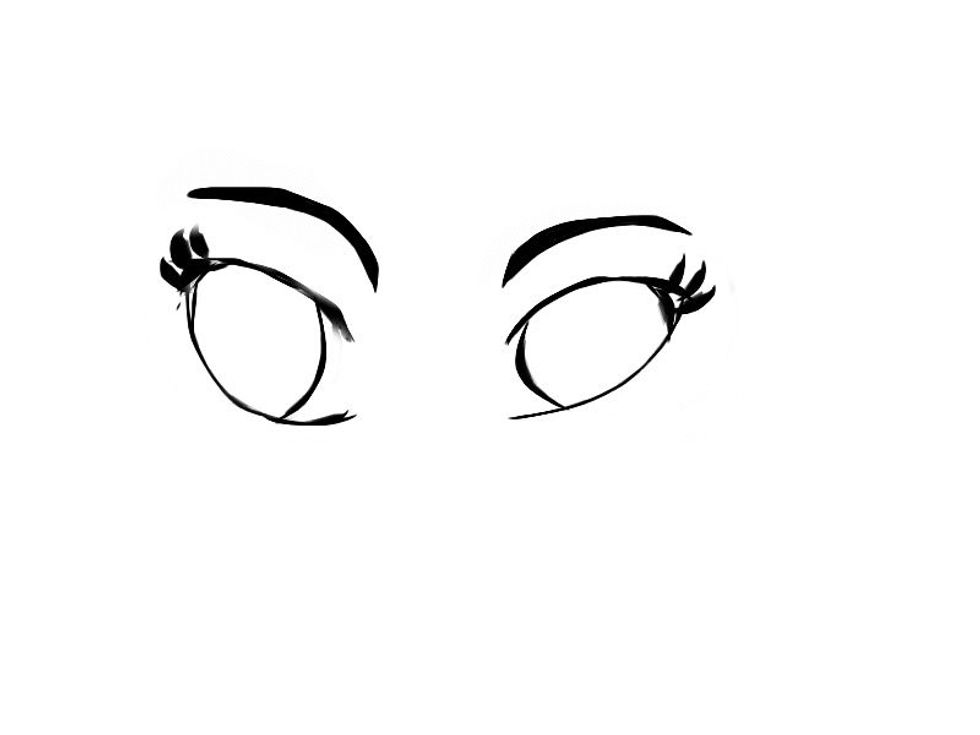 Now, you can draw the main form of the iris.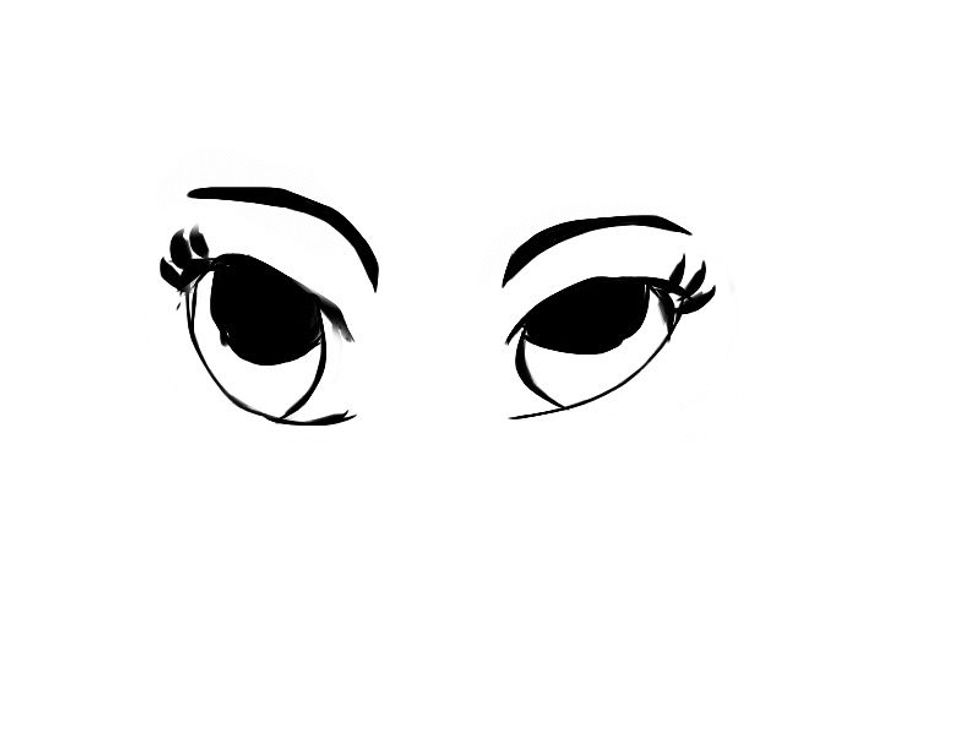 Draw and color in the pupils.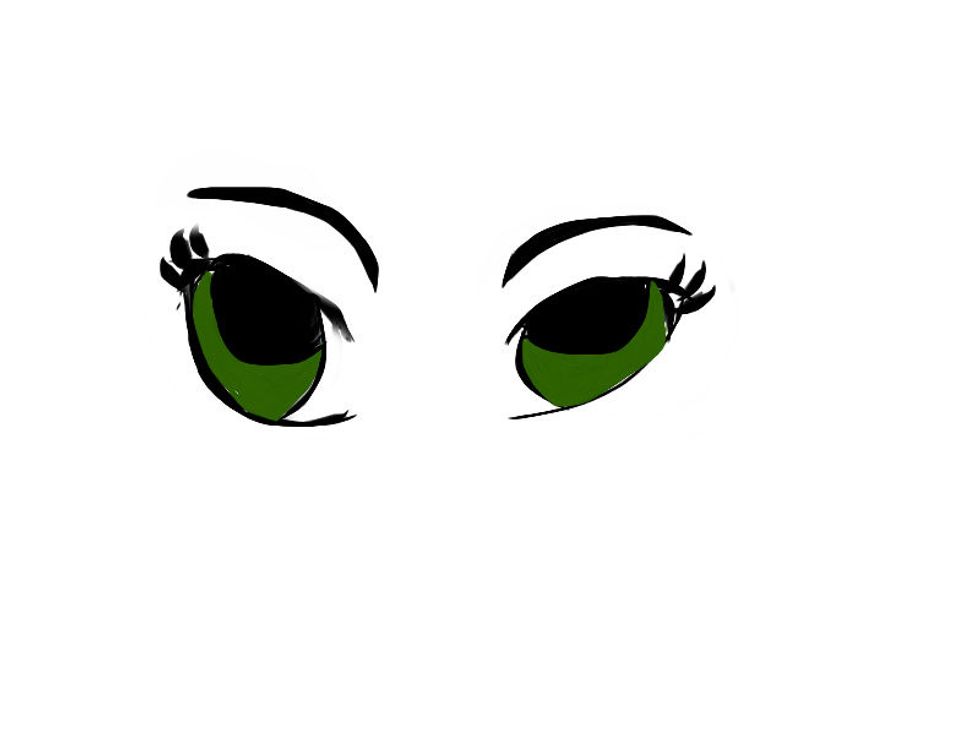 Now for the coloring! Choose the color you want your eyes to be. I chose to use a dark green.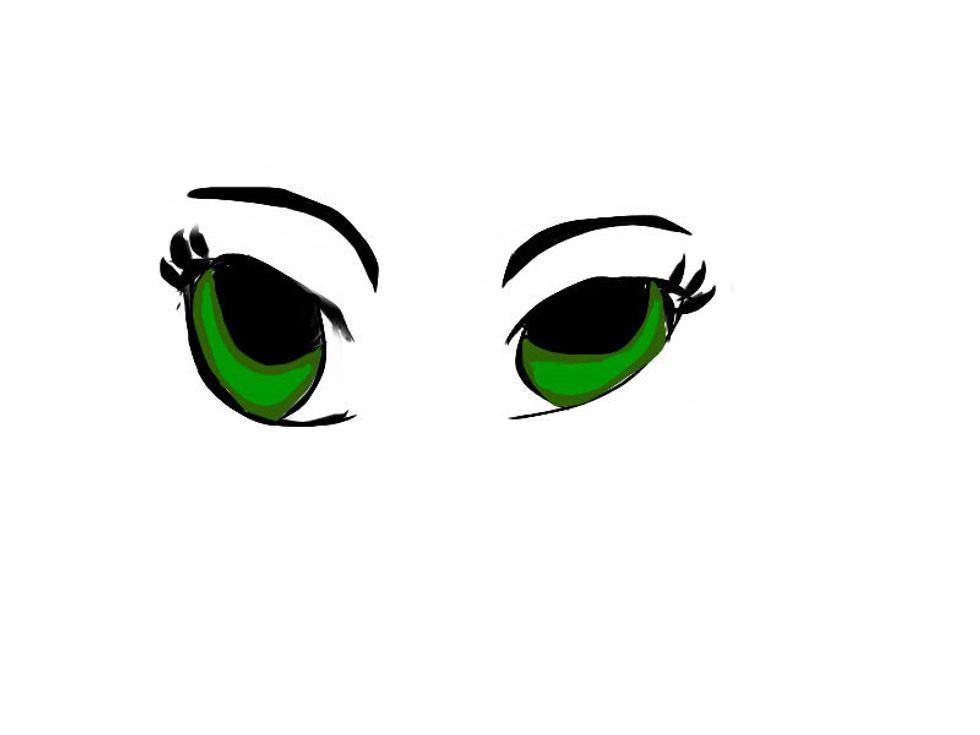 Layer a lighter version of the original eye color on top, but leave room so that you can still see some of the base color.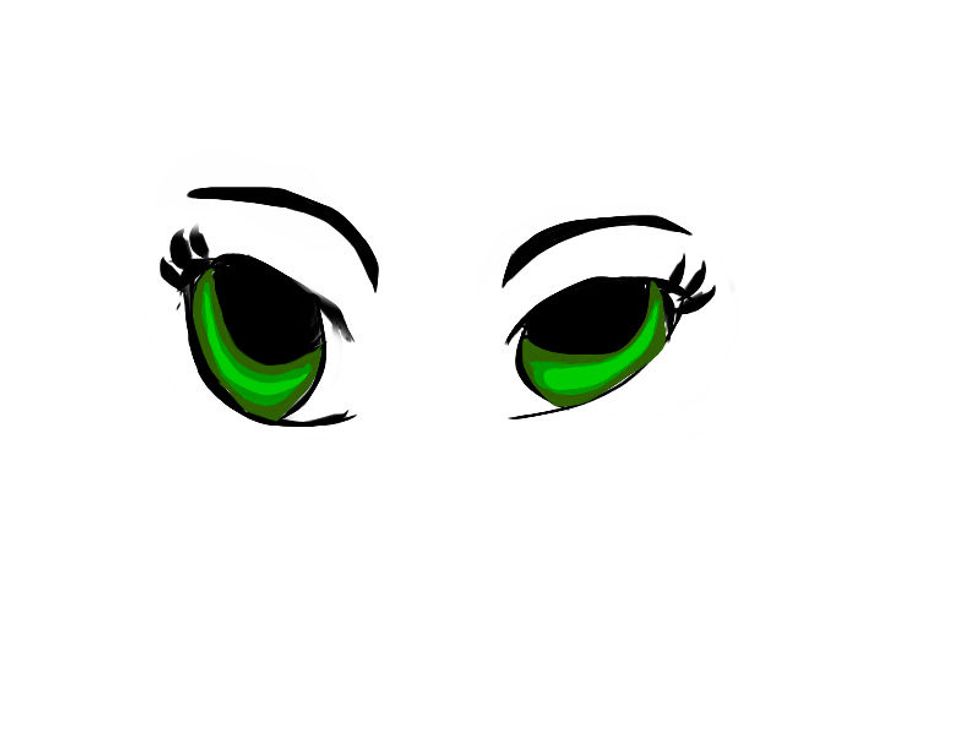 Layer an even lighter version of your base color on top of the 2nd layer.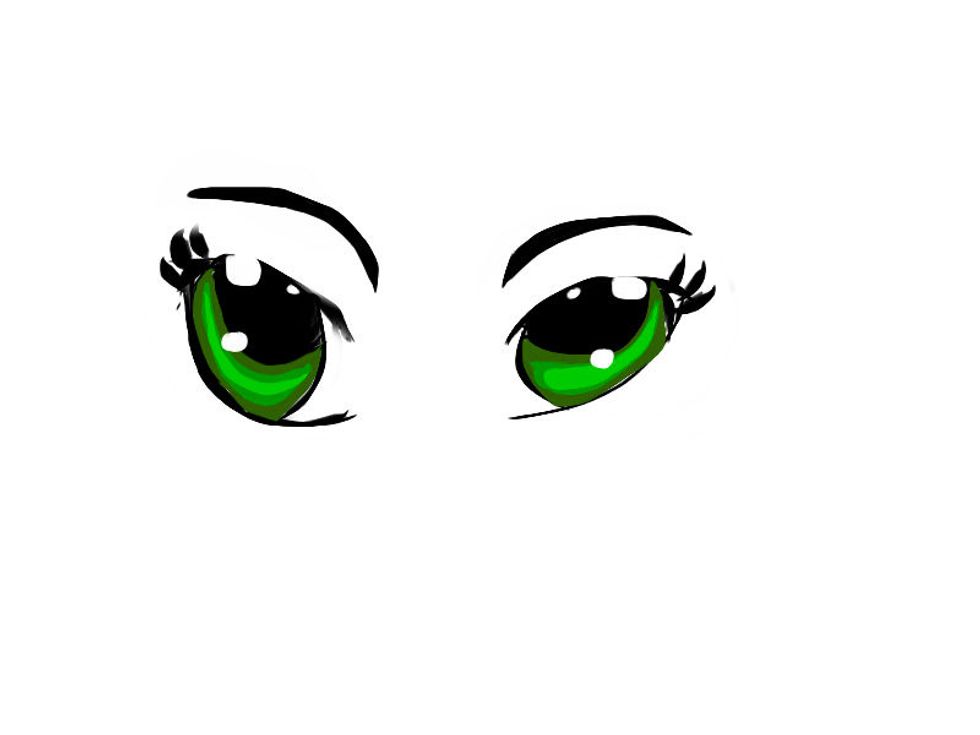 Finally, add some light spots and then they are finished!
The creator of this guide has not included tools