The first thing you will need is is a pencil or a pen. I will be using a pen.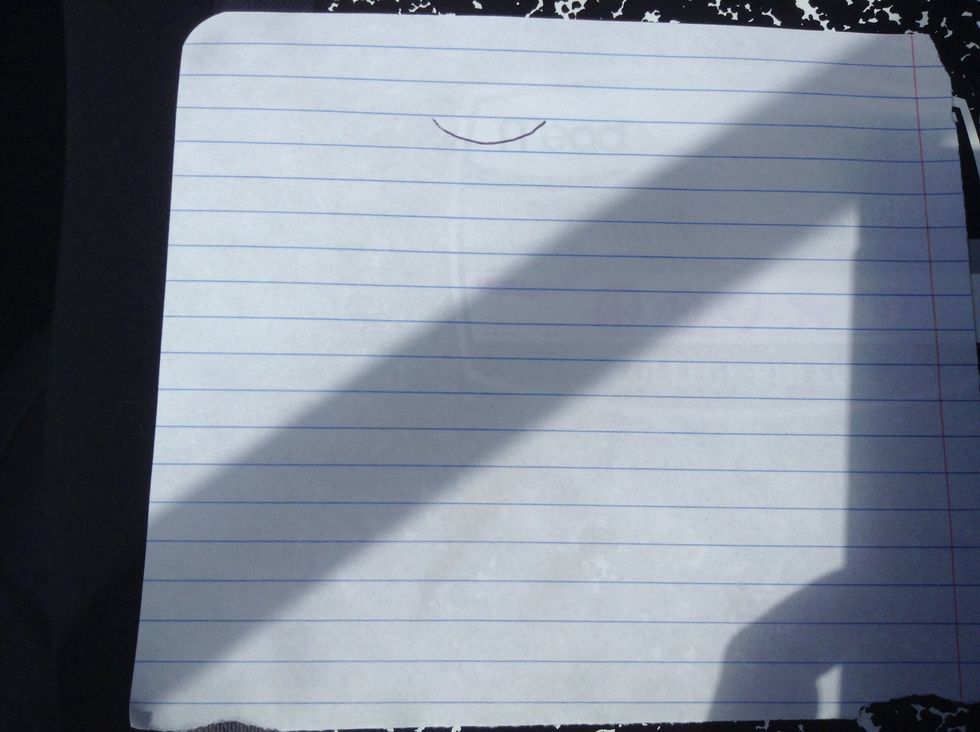 Start by drawing a small bump on your paper.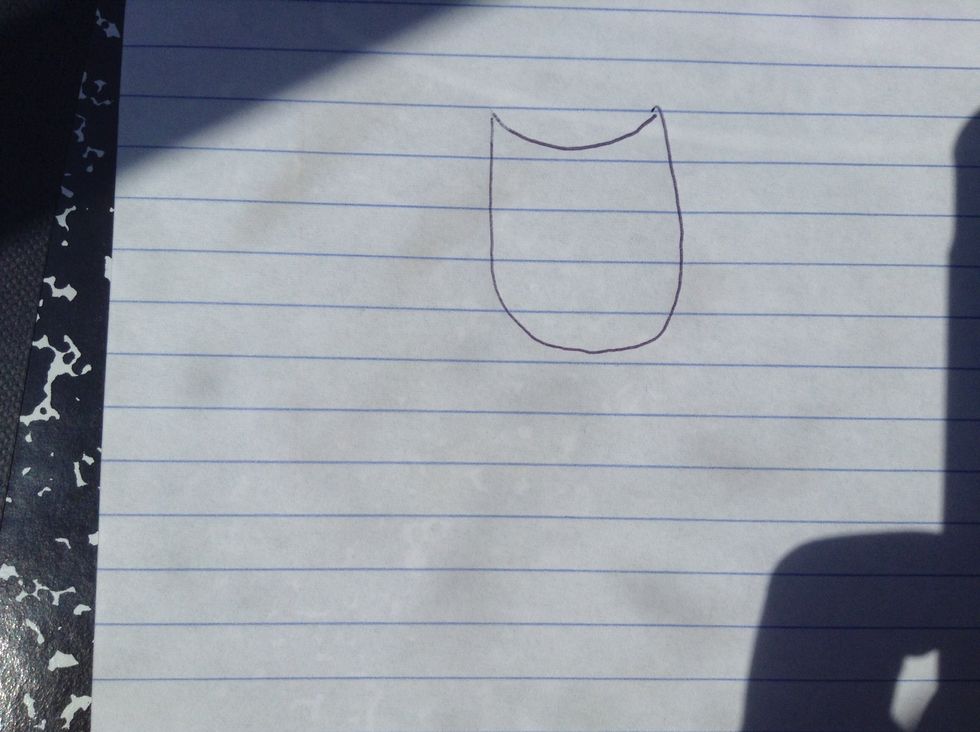 Draw another bump connecting the two ends.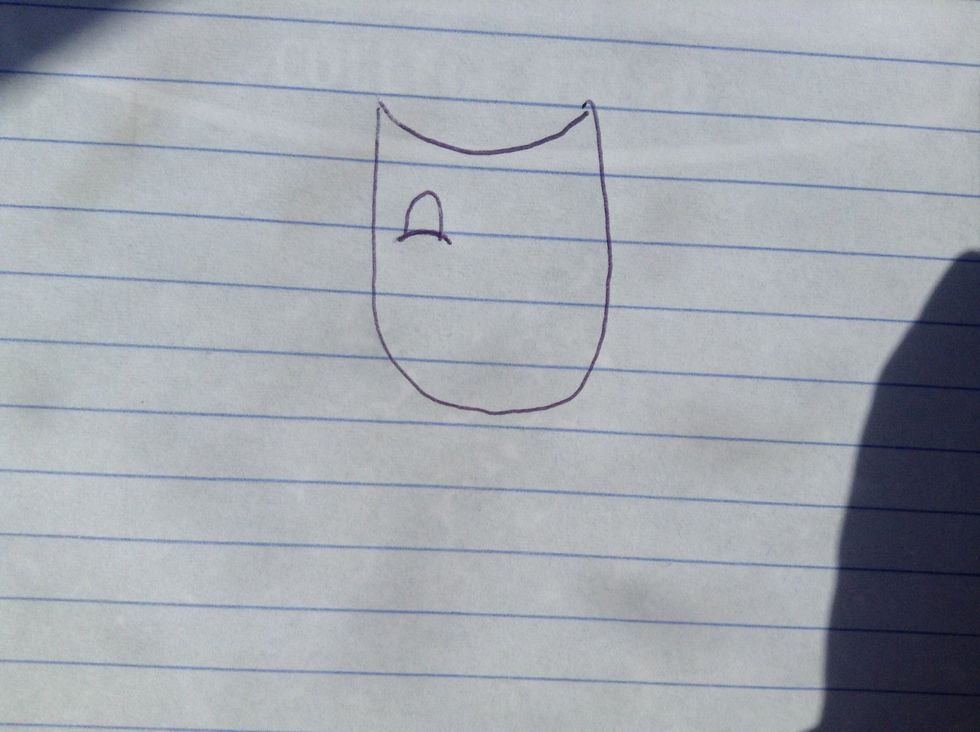 Draw something like what we just drew but upside down.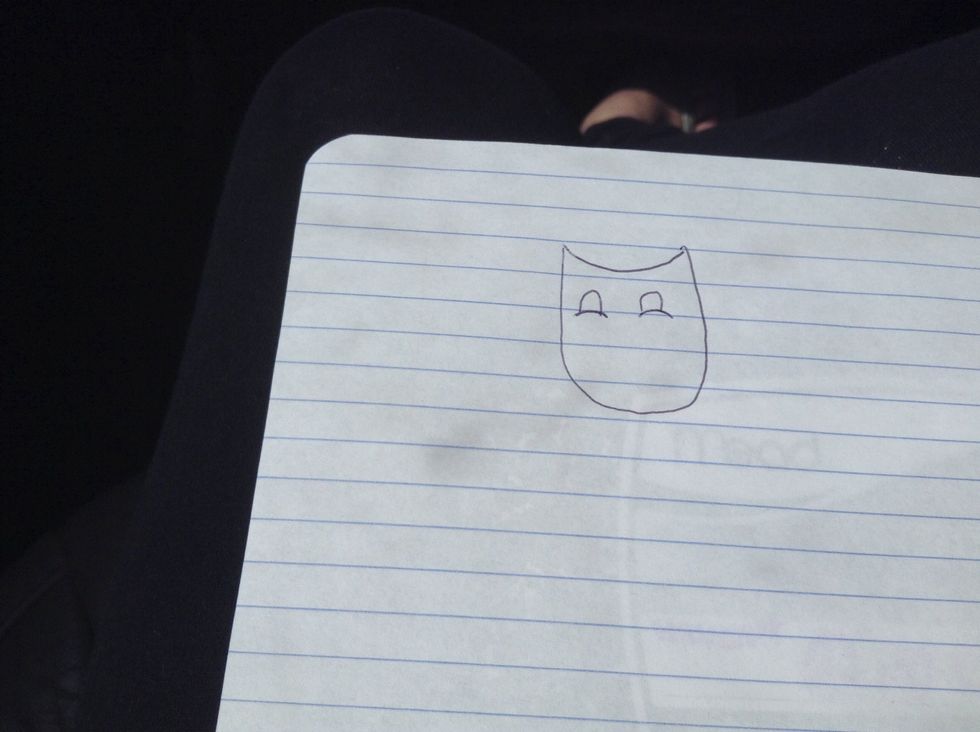 Draw another one.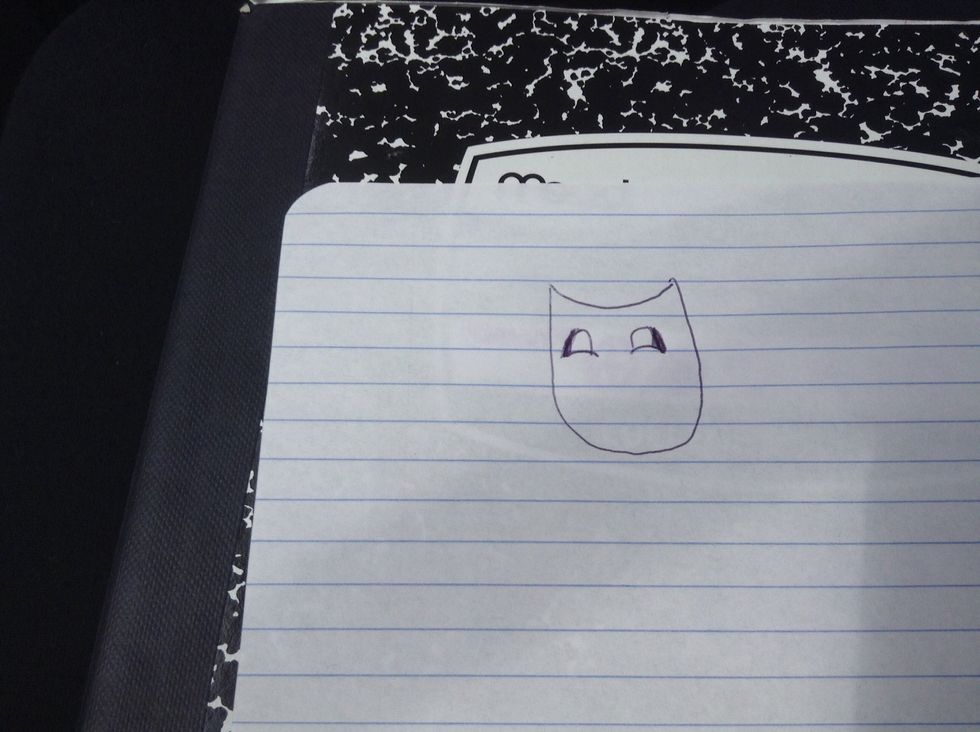 Draw some black on the outer edges of the two shapes.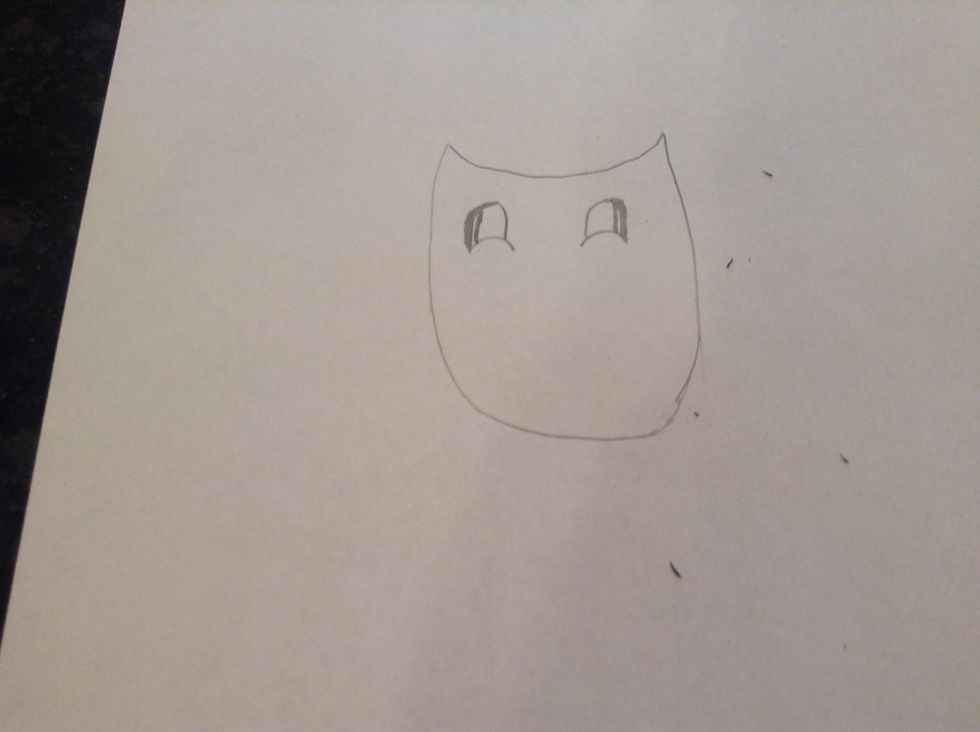 Add a line near the black parts on both.(sorry I had to start over)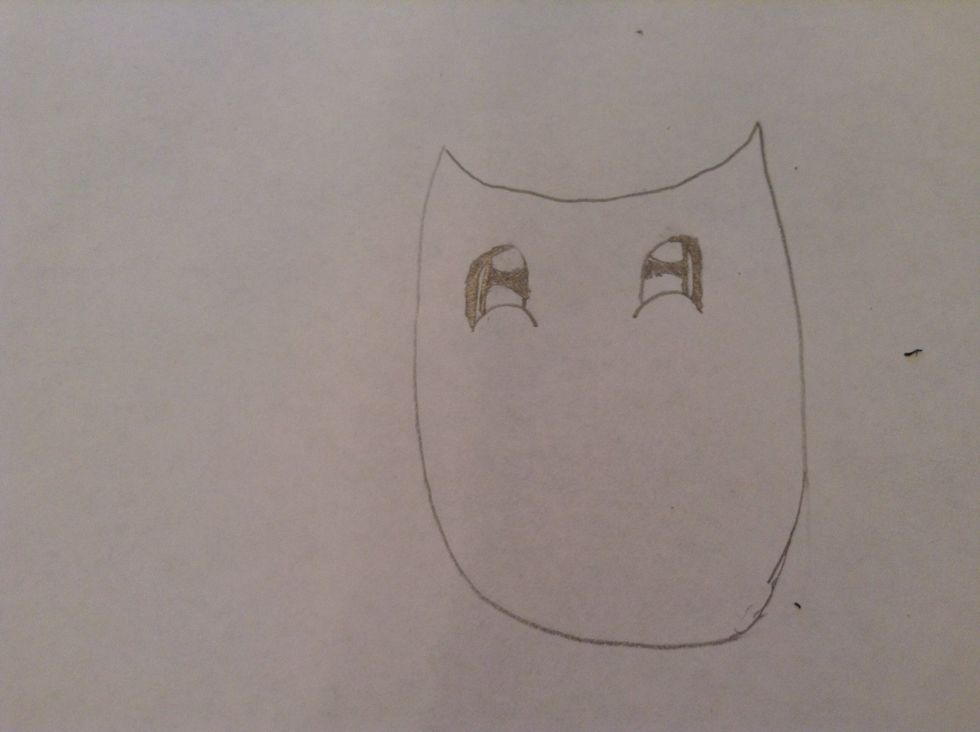 Draw some shapes that are kind of like two bumps facing opposite ways and color it in.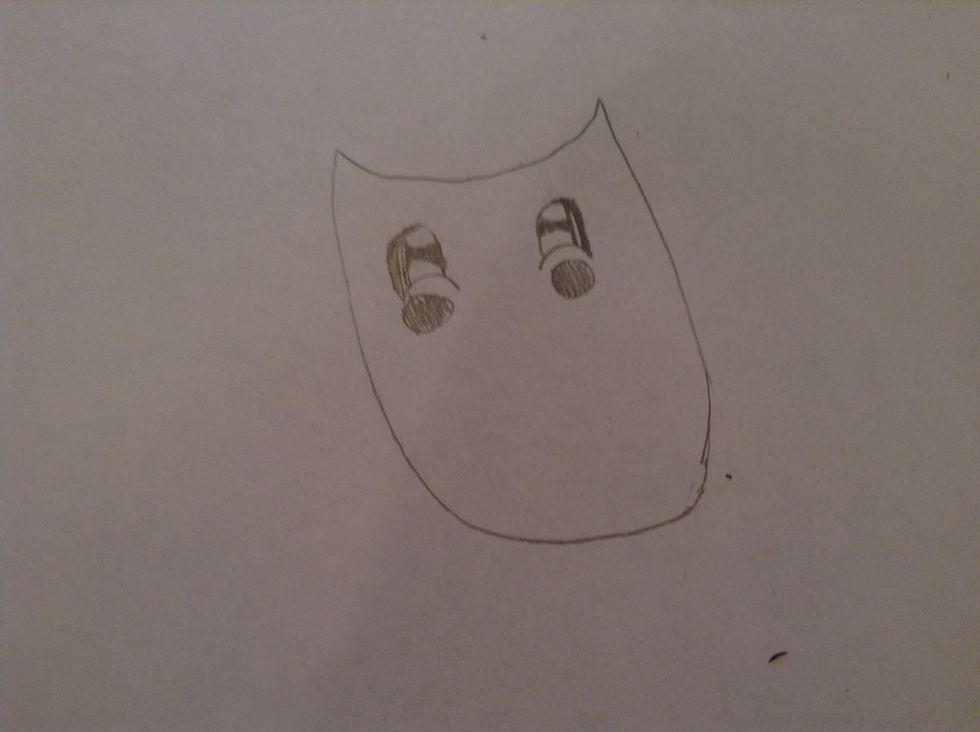 (This step is optional) Put two circles under and shade them in.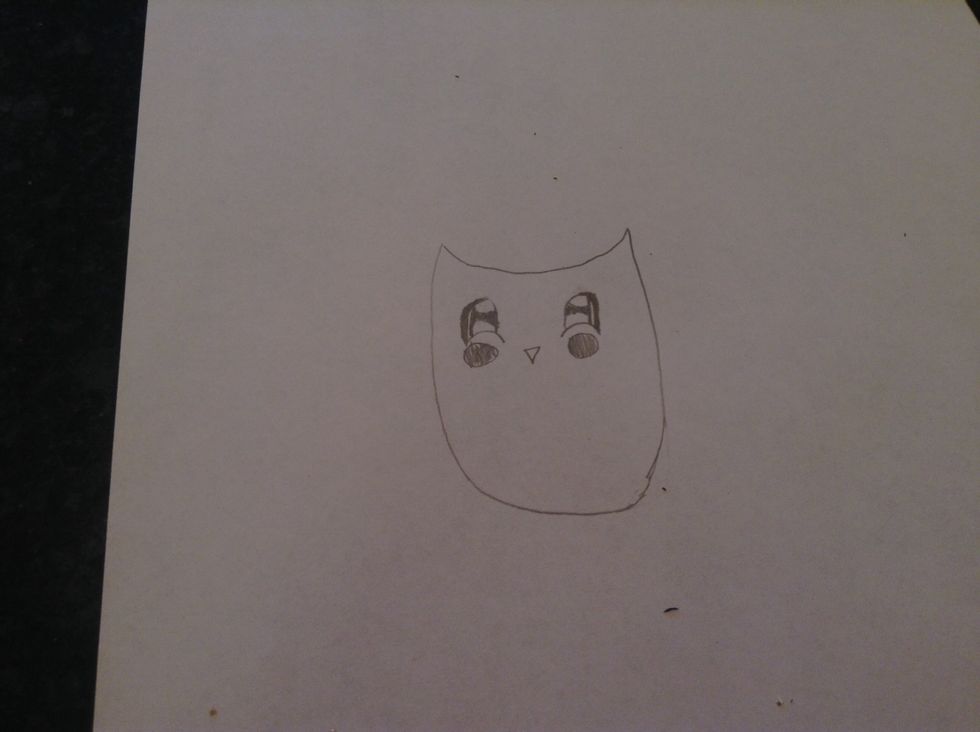 Add a little triangle beak.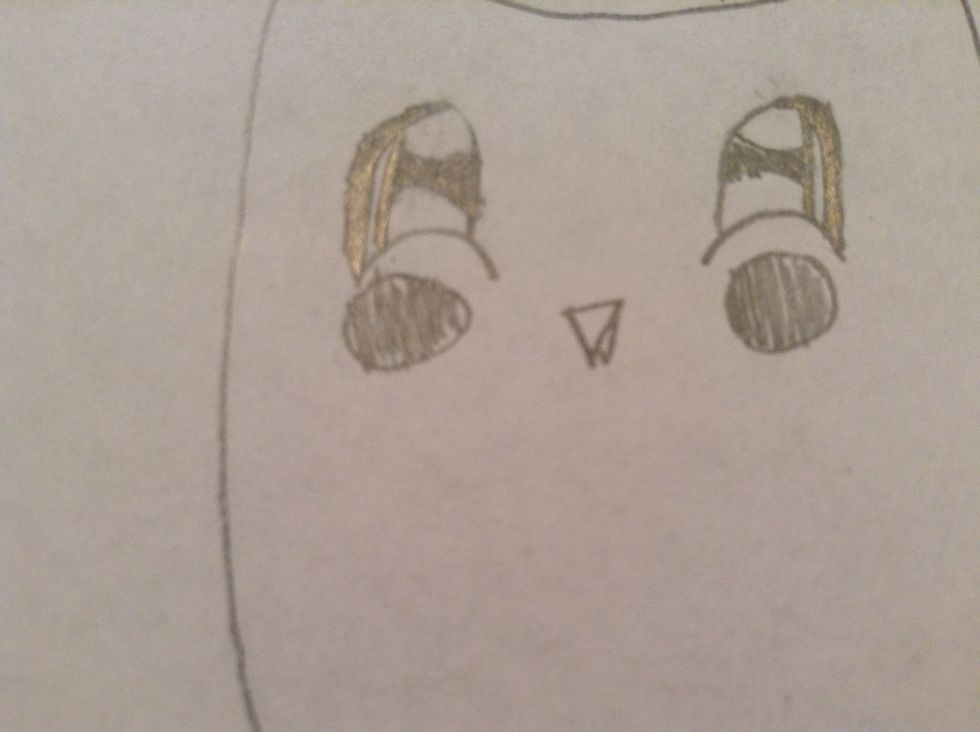 You can also add some detail to it to make it look like its mouth is open a bit.
Give it curved wings.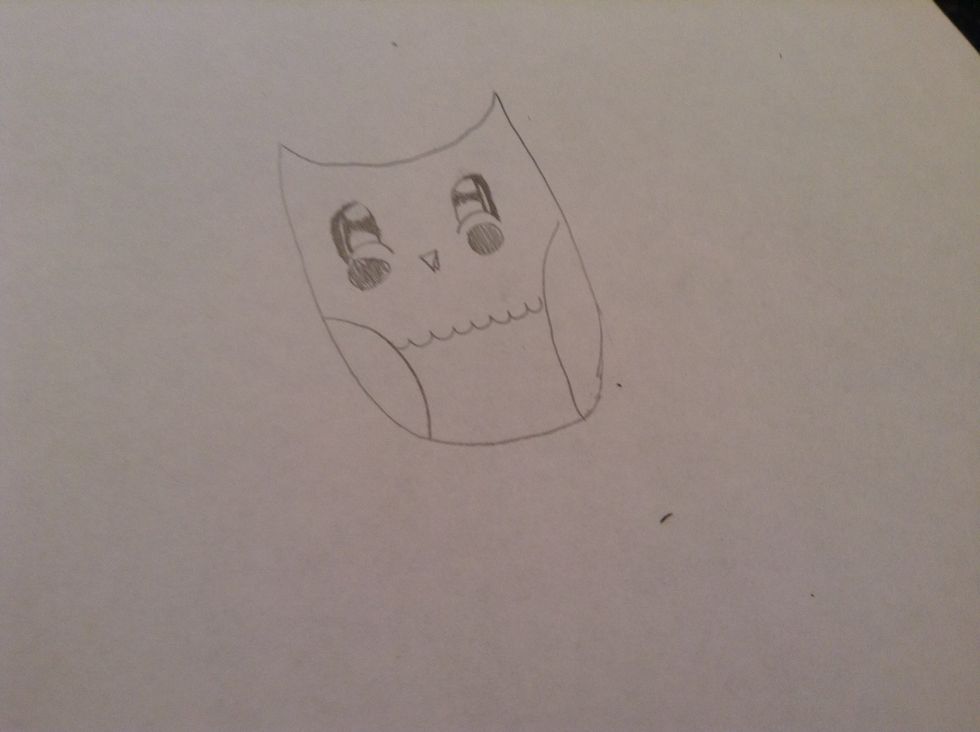 Draw a line of fringe about 1/4 way down the wing from one side to another.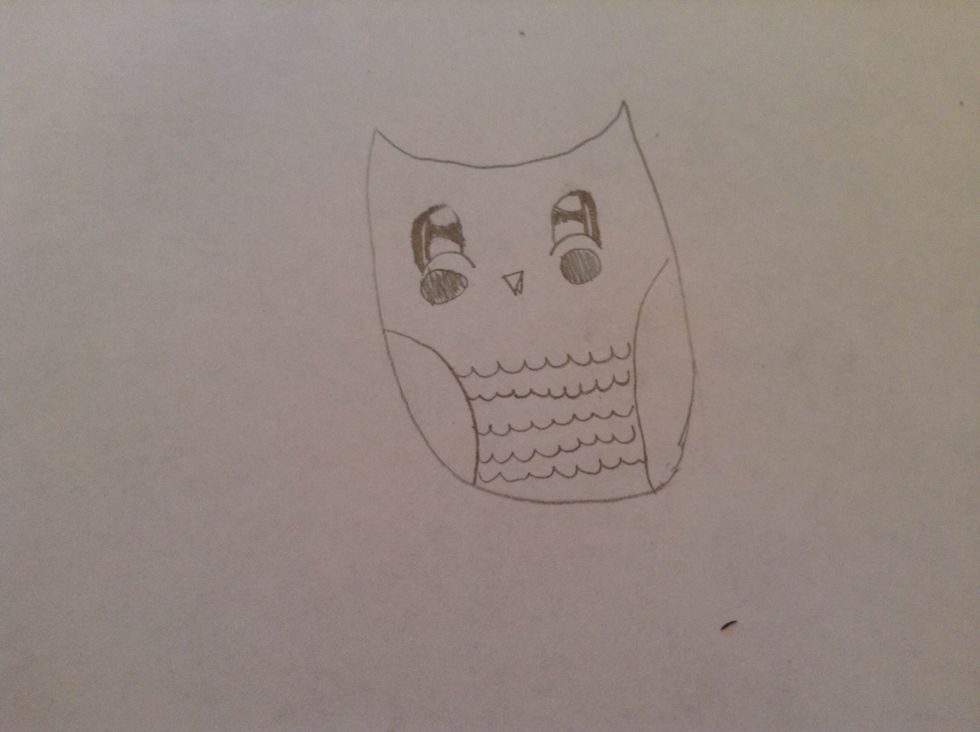 Draw as many rows as you can fit under that first row. (Remember to have some space between each row)
Give it some cute little owl legs!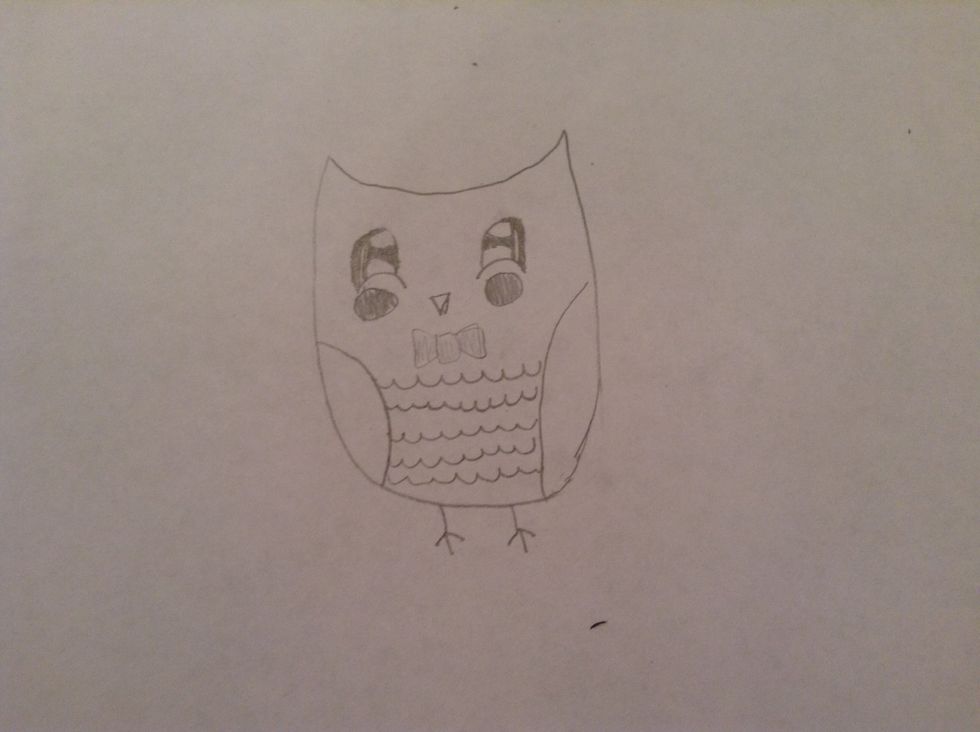 It can be a boy owl,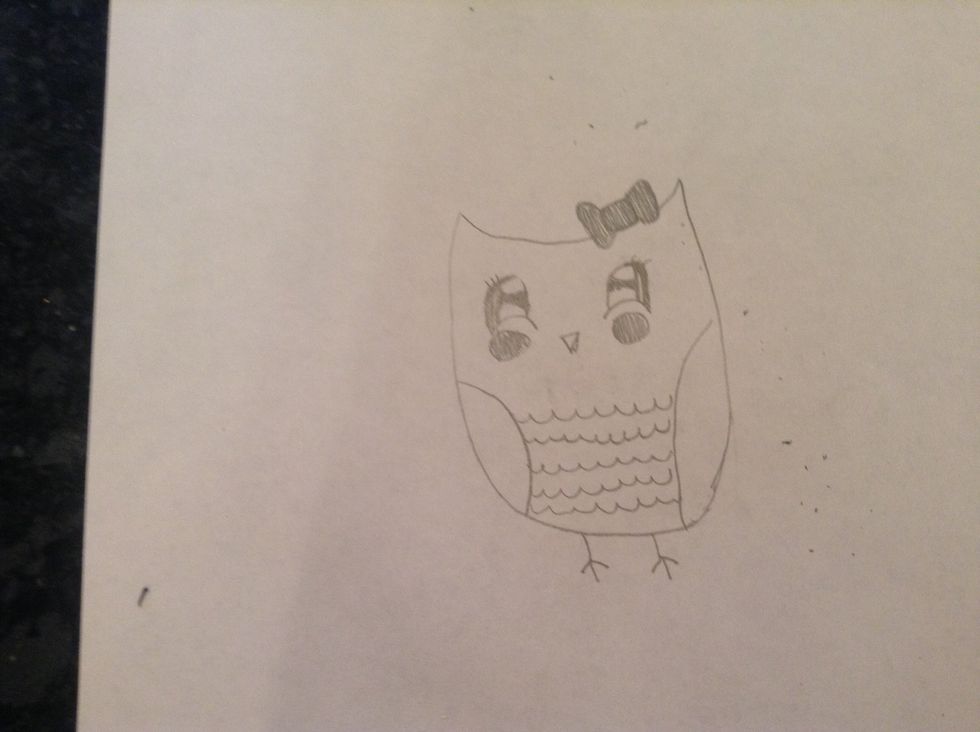 Or a girl owl! (Mine is going to be a girl)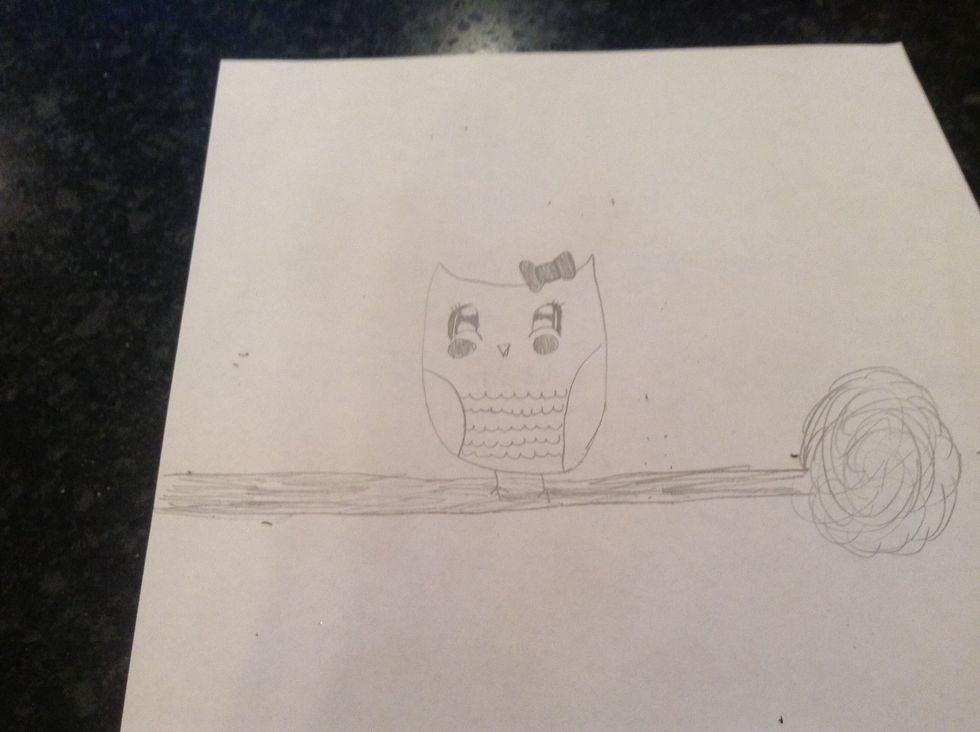 You can draw your owl anywhere. I drew mine on a branch.
That's the end! (Just saying in supplies I put crayons but you don't really need them unless you want to color it!)
Crayons
Pencil or pen
Sharpie if wanted
Paper