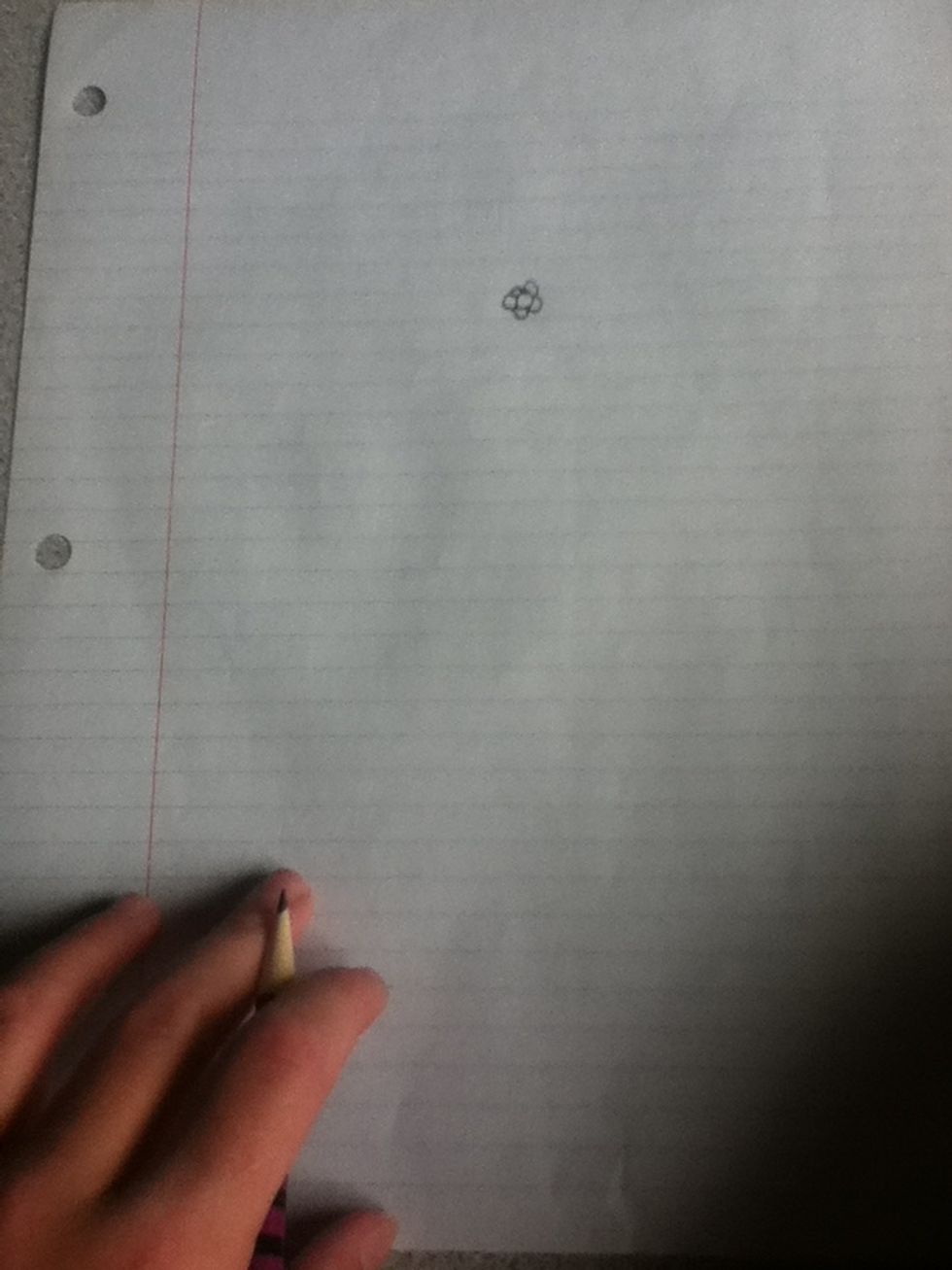 First, draw a small daisy-like flower near the top of the page! 🌸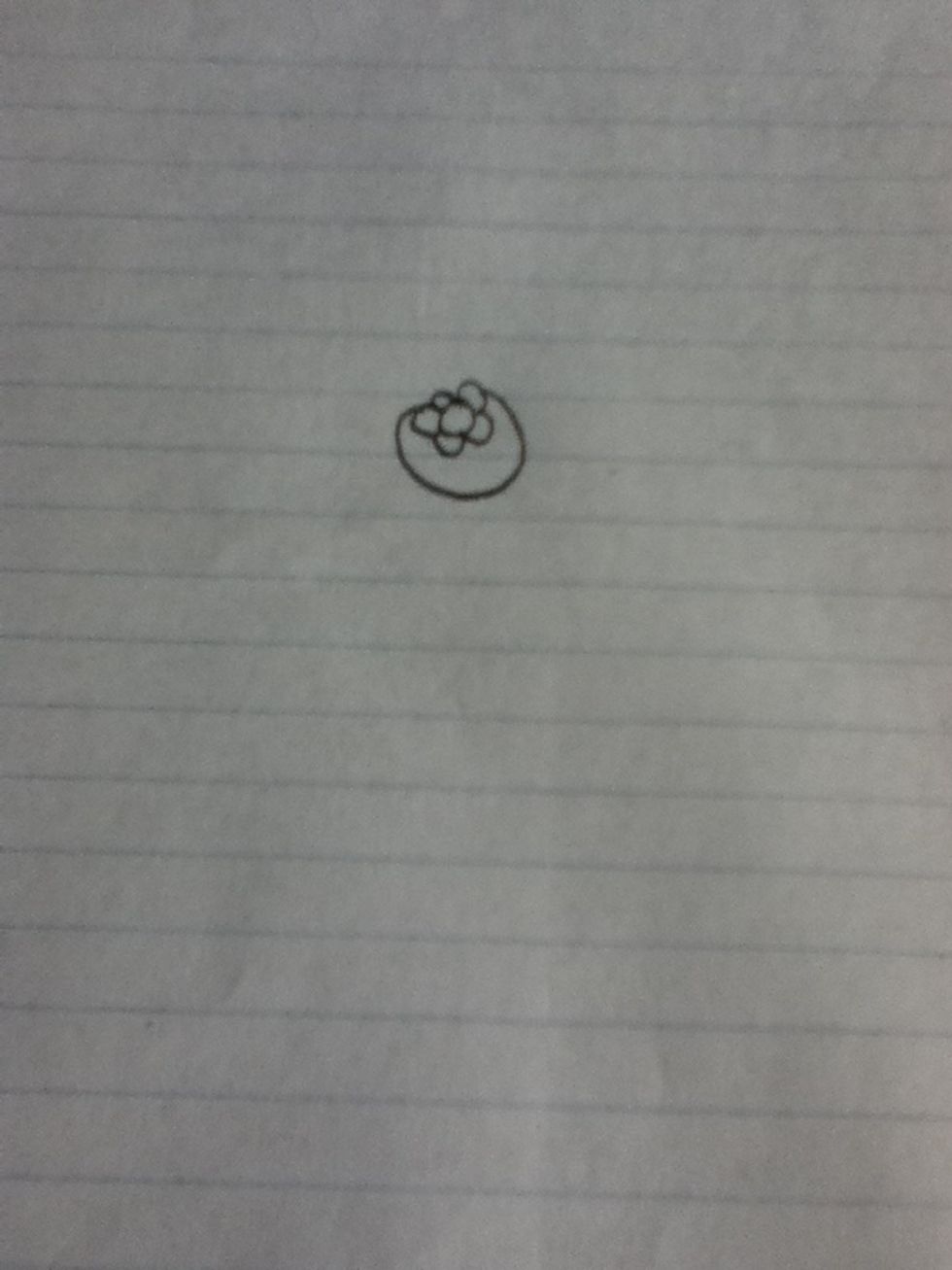 Make 3/4 of a circle around!!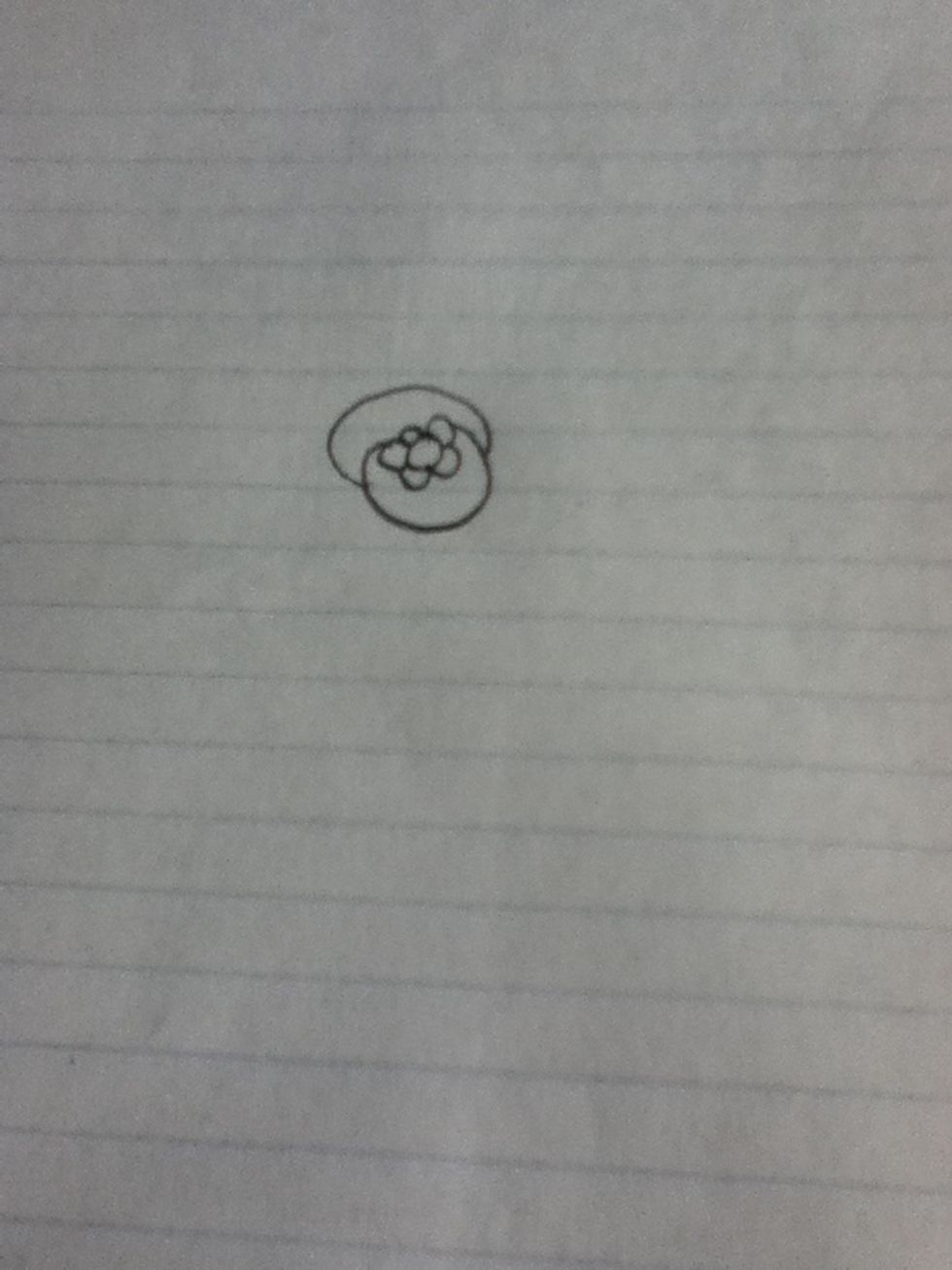 Do it again but around the top!! Almost like poofy hair :P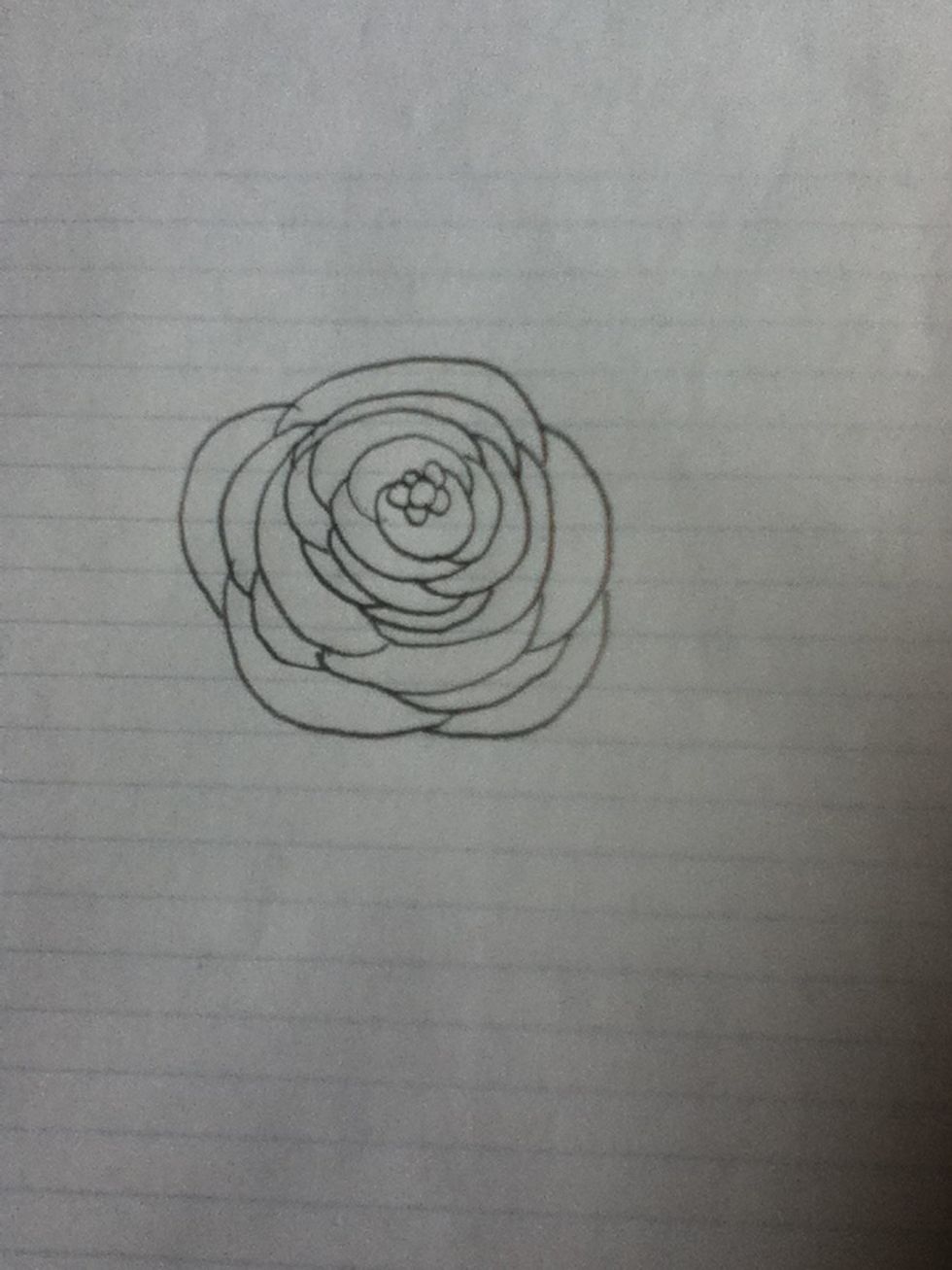 Keep doing that but make them bigger the farther out you go!!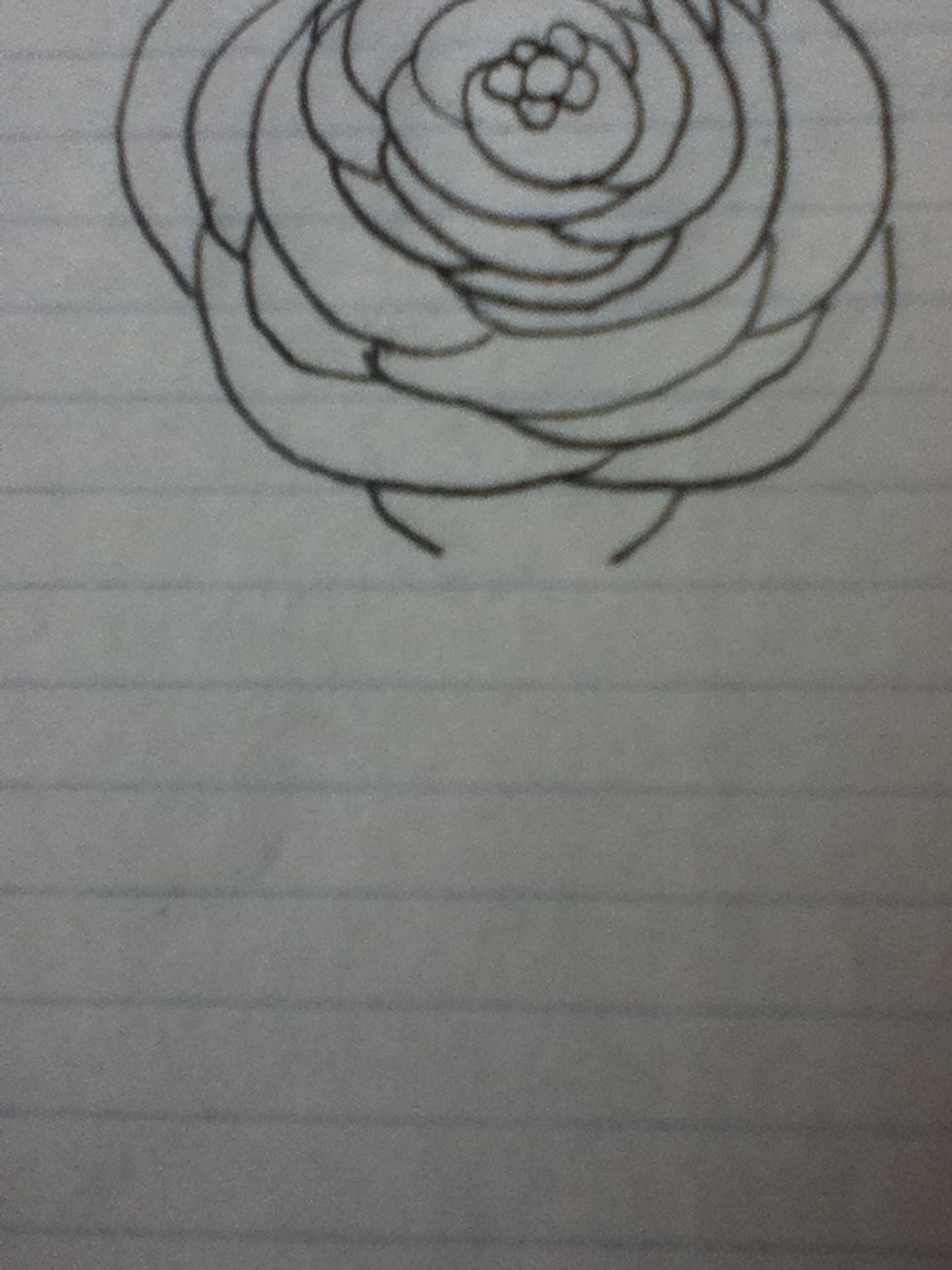 Now make the "bud" where the stem starts!!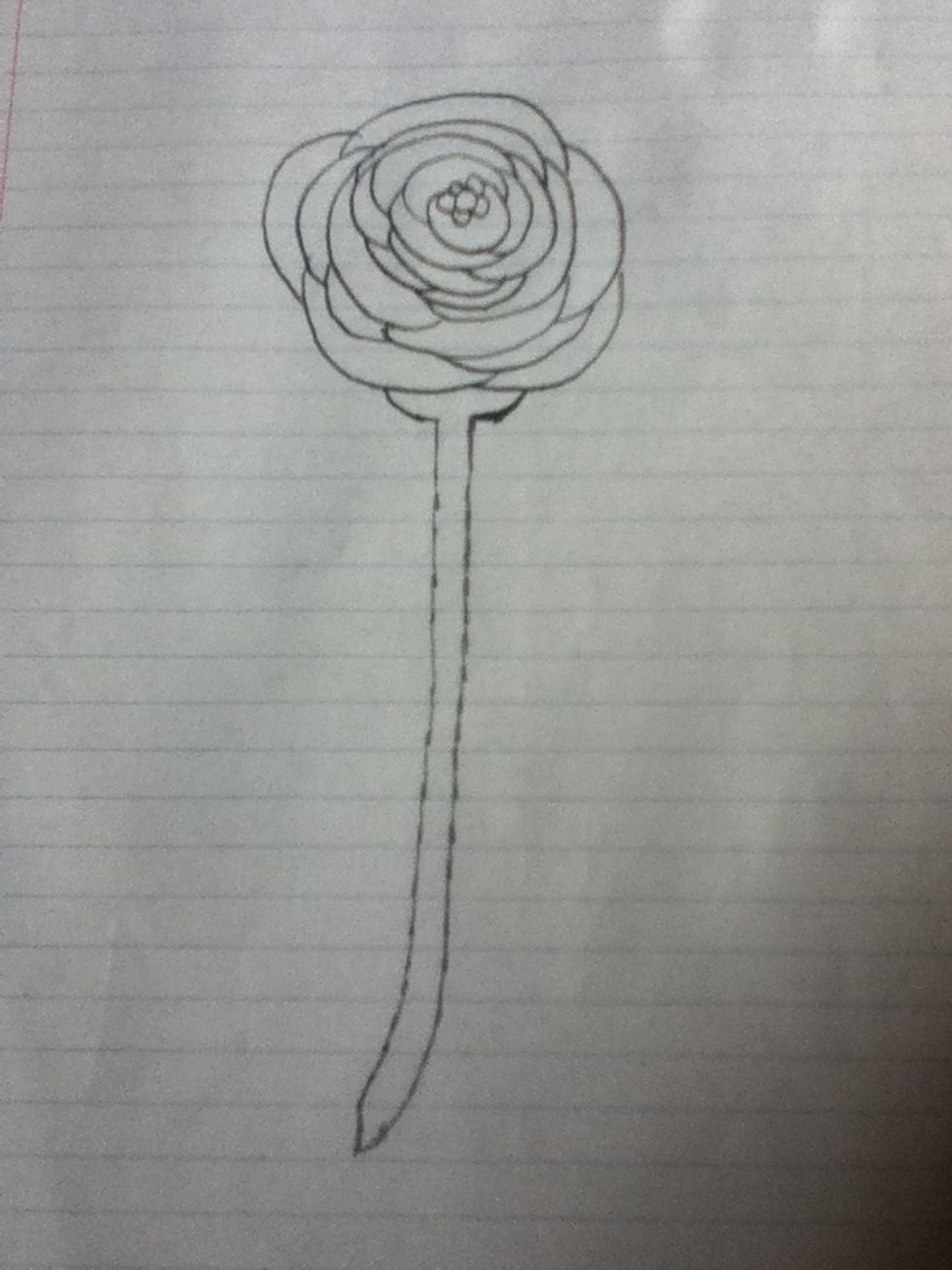 Now make the stem but be sure to make it rounded at the bottom!!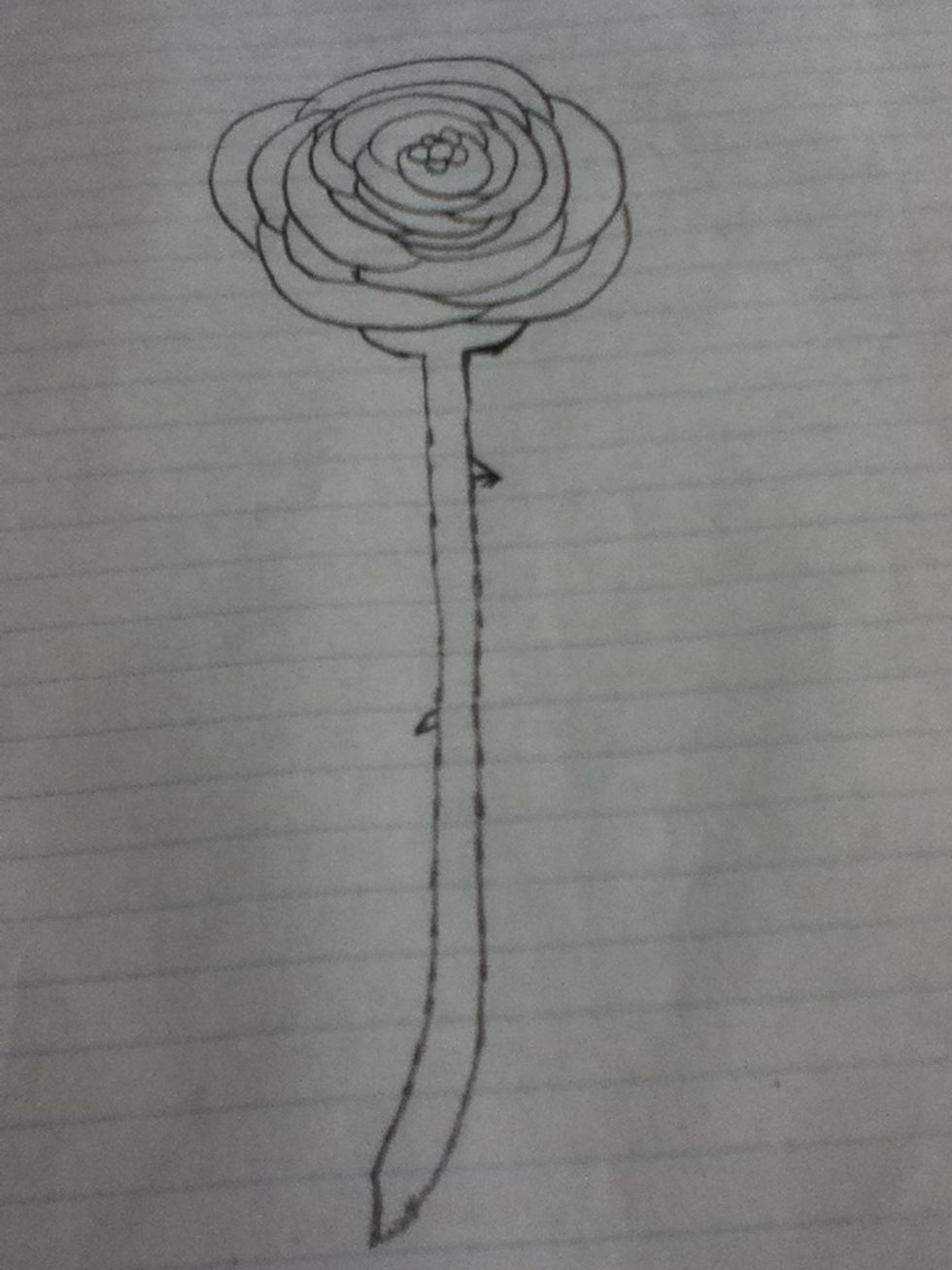 Now make the thorns!!
•OPTIONAL• Make teardrop shaped leaves!!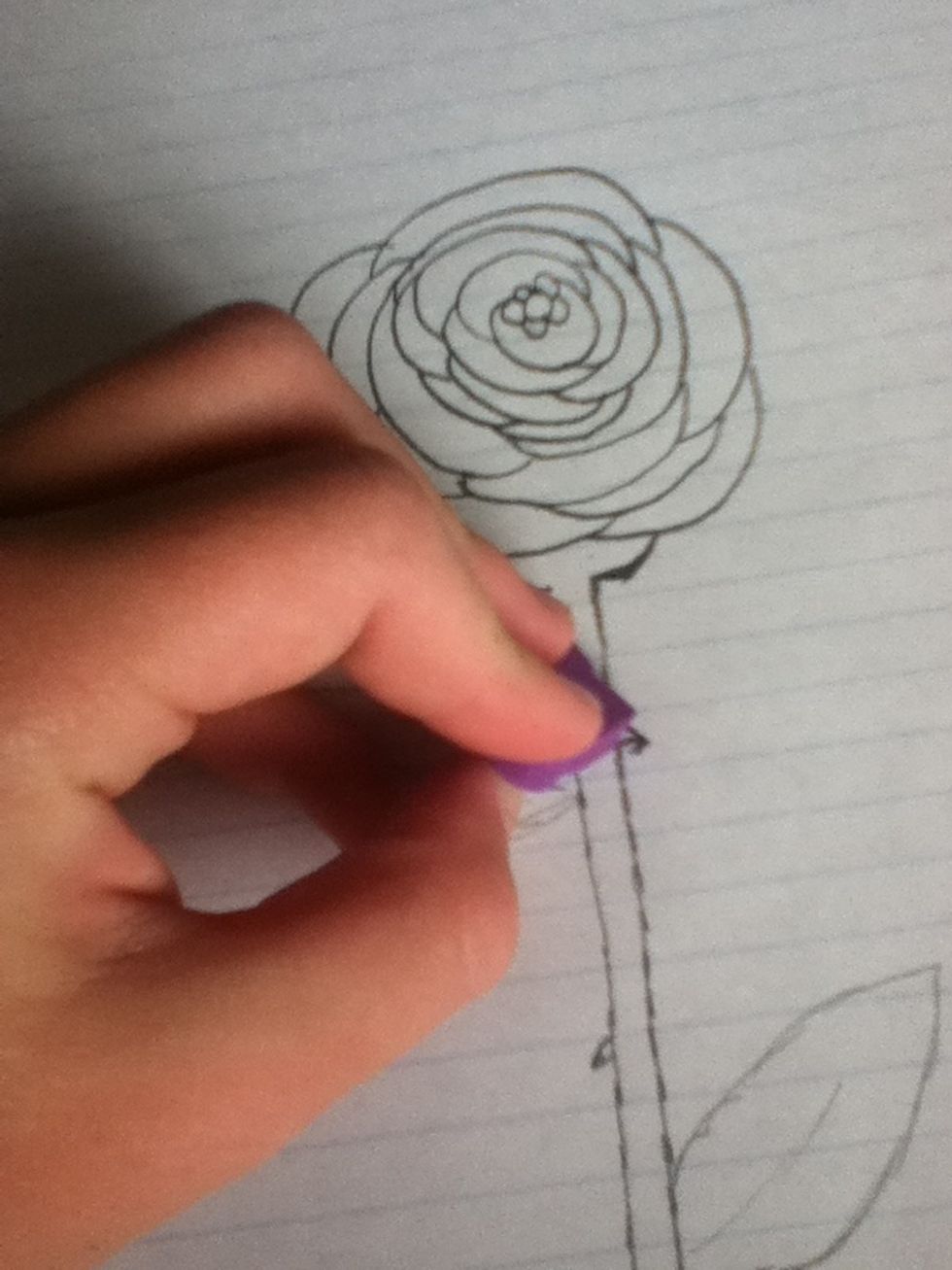 Erase the lines in the thorns!!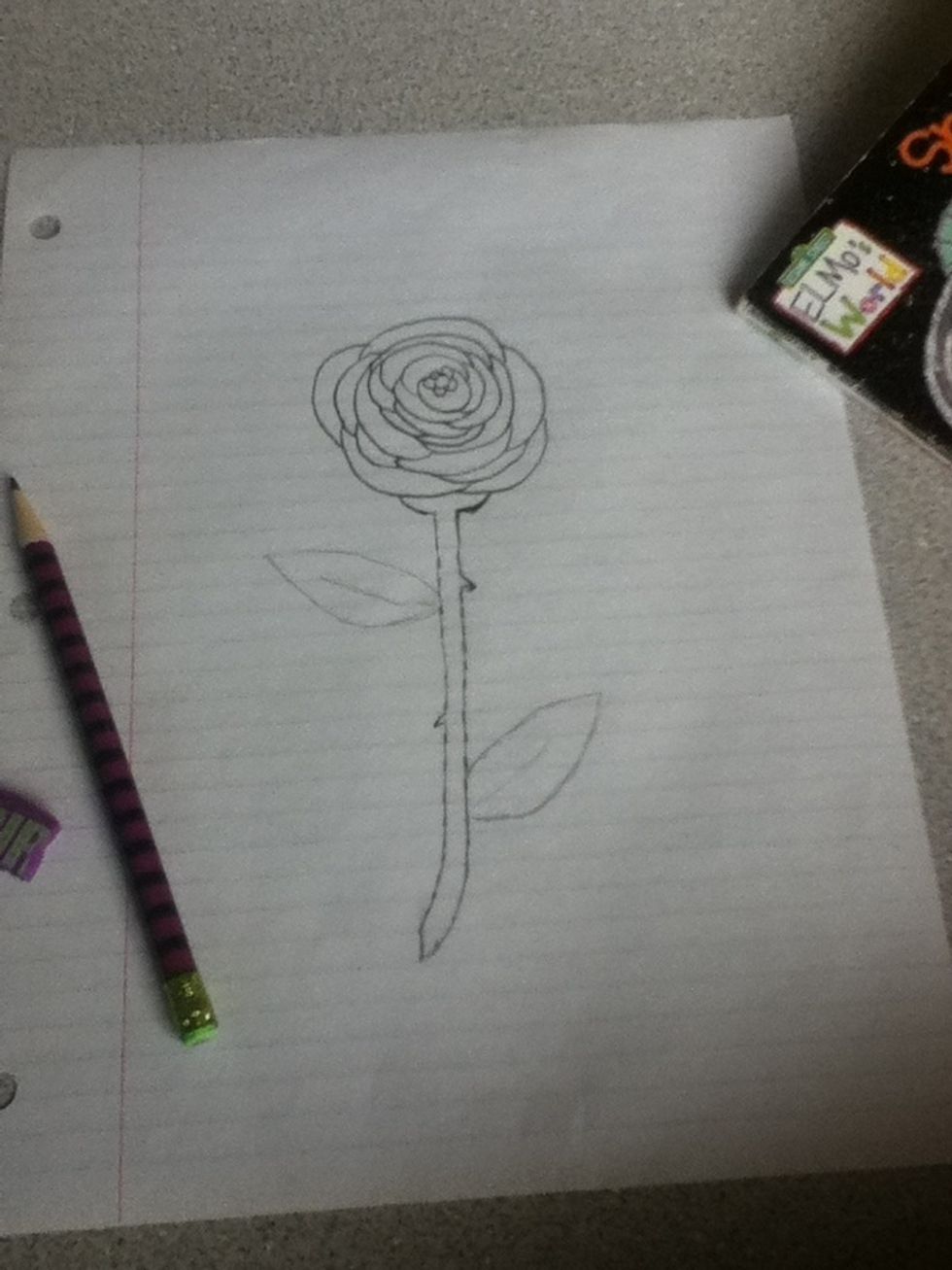 here it is!!
Piece of lined paper
Regular pencil
Eraser