Sorry about it being sideways I used my ipad for this guide. Draw a u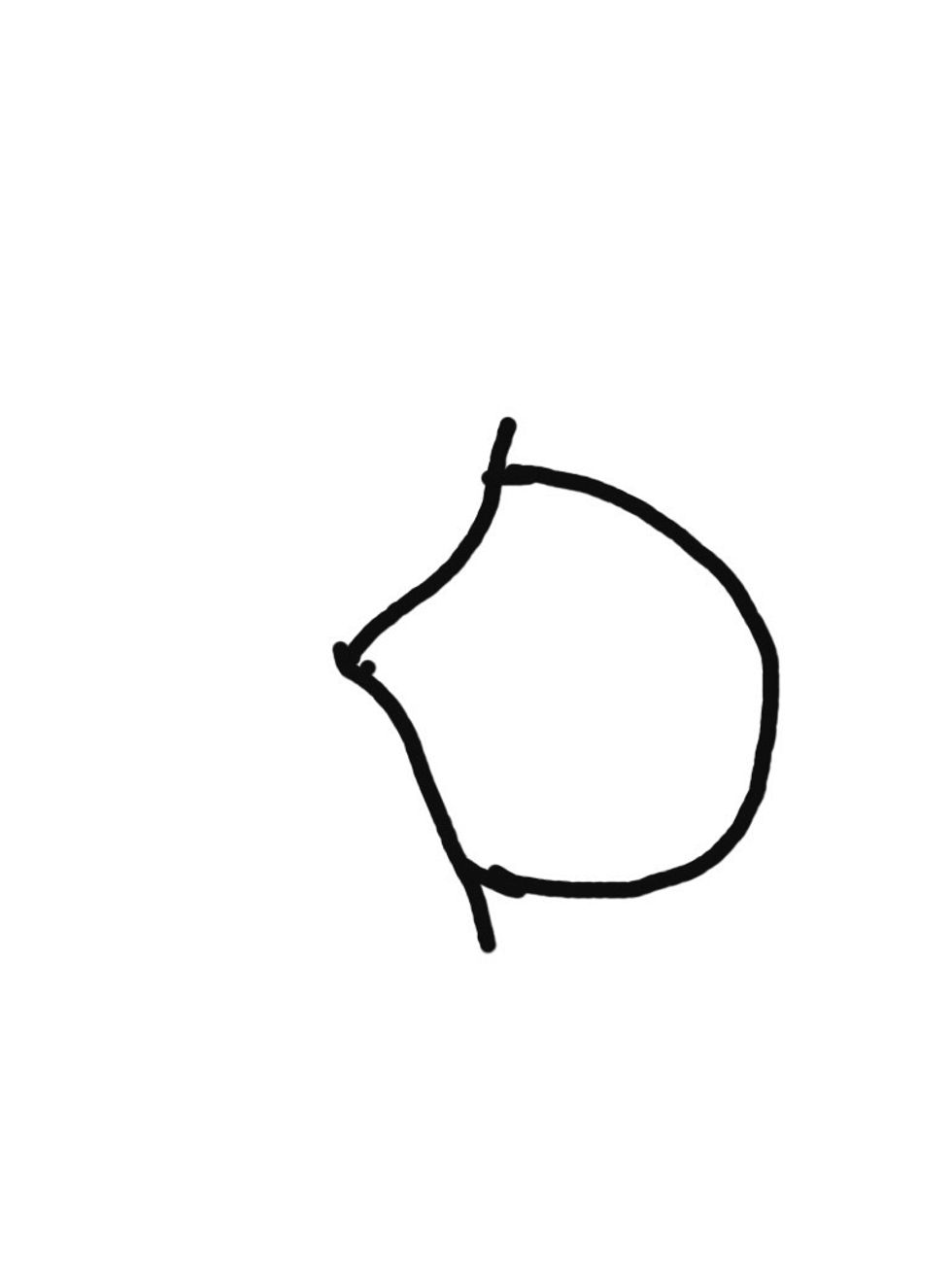 Add two diagonal lines that look like an upside down v.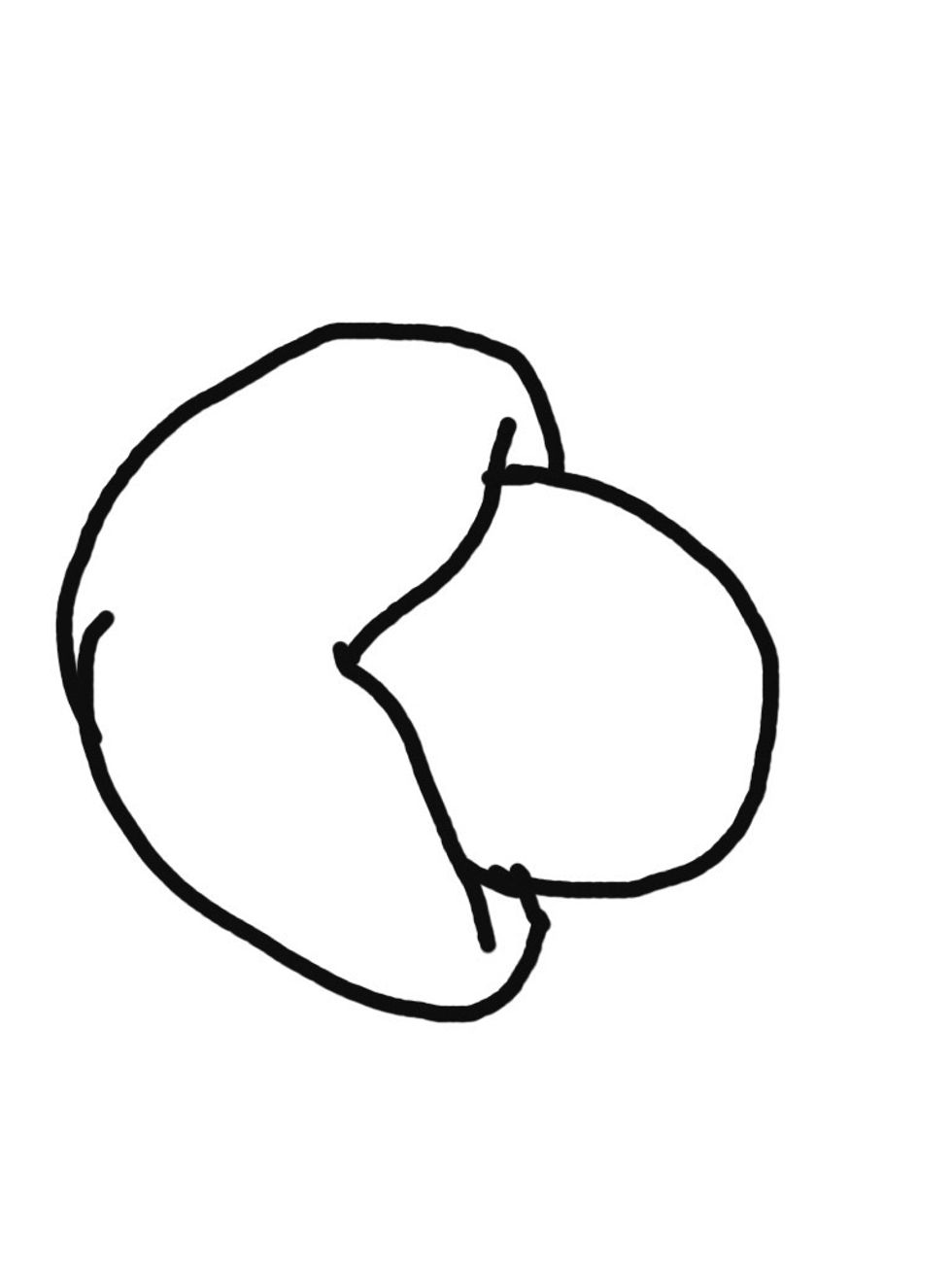 Add a shape on top of it that looks like a fat u.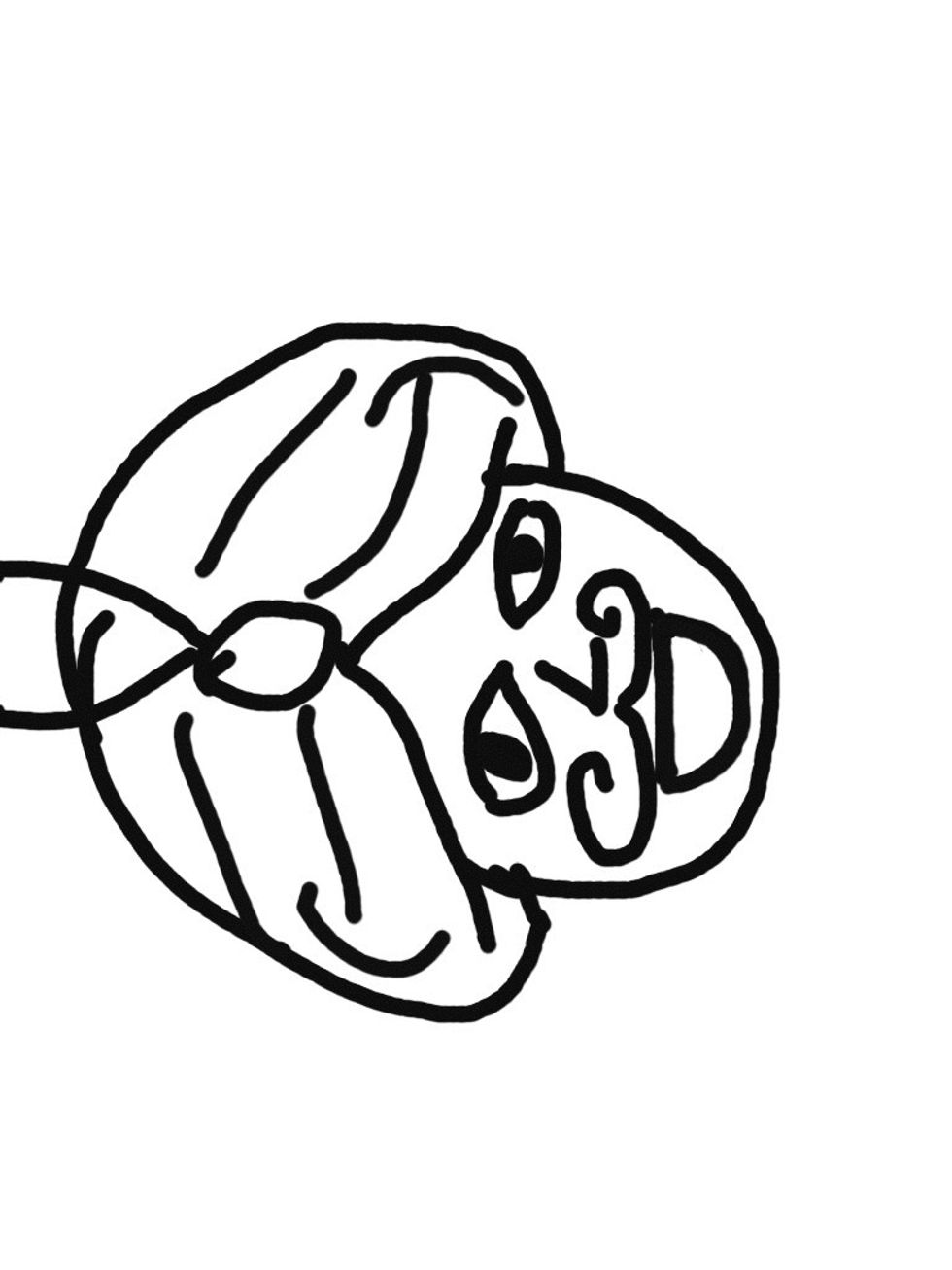 Add details, eyes, a nose, a mustache, a mouth and any thing else you want.
Once again sorry for it being side ways and you can also add color.