In this guide I will highlight the lines to draw in different colors. You do not have to draw the lines in the same colors. Just use your pencil.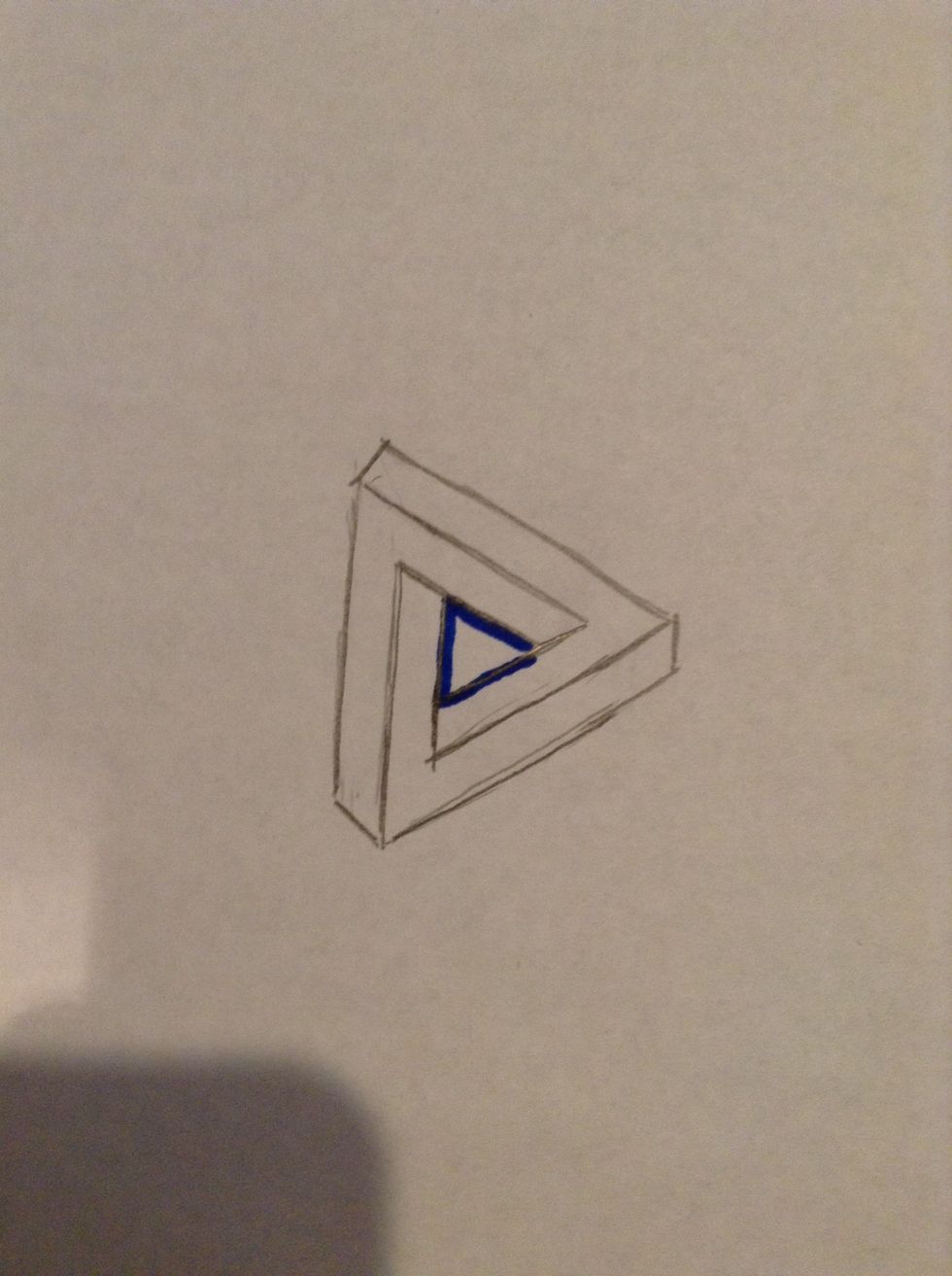 Start by drawing the blue lines.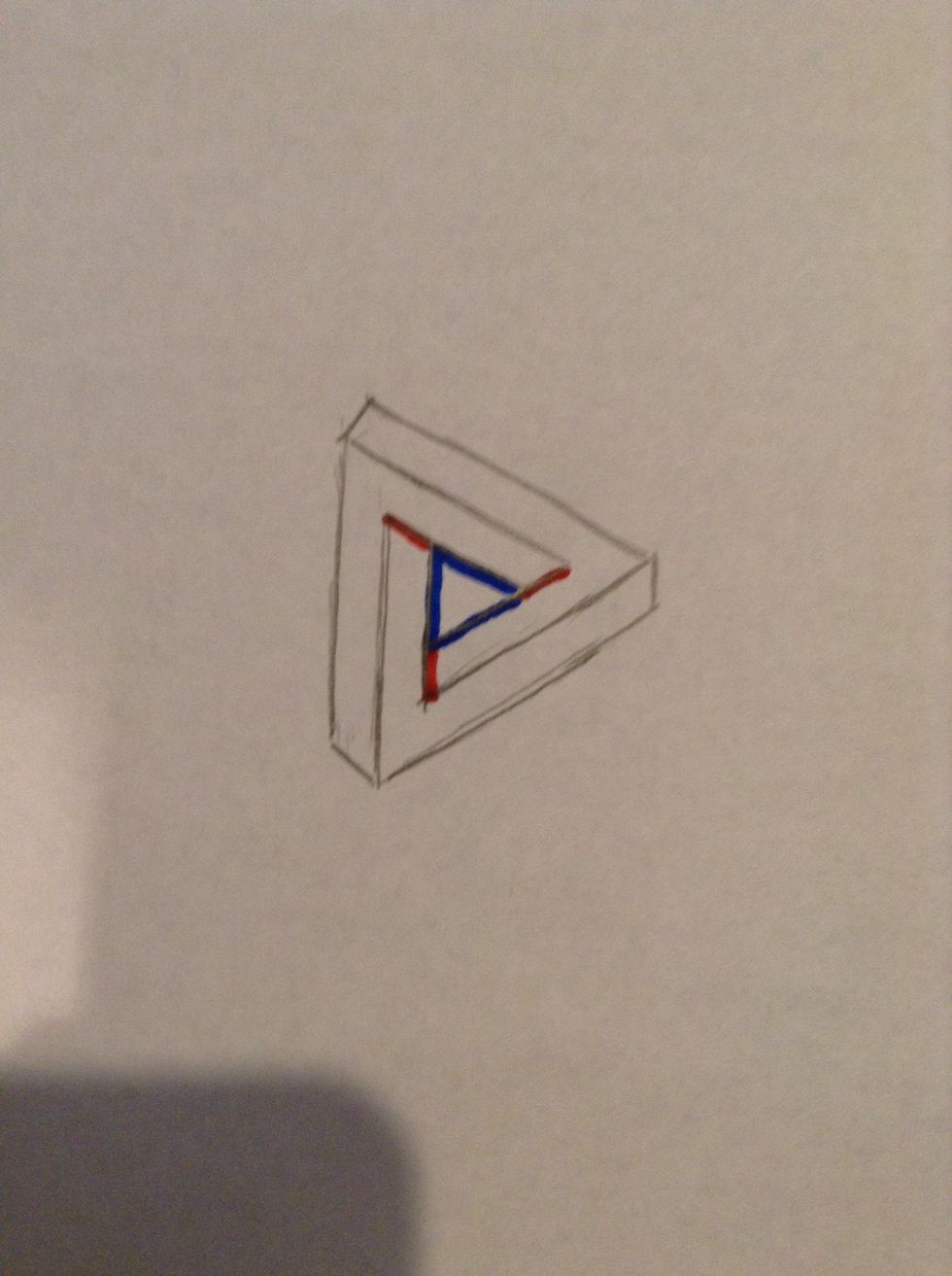 Now add the red lines.
Next draw the yellow lines.
Now draw the green lines.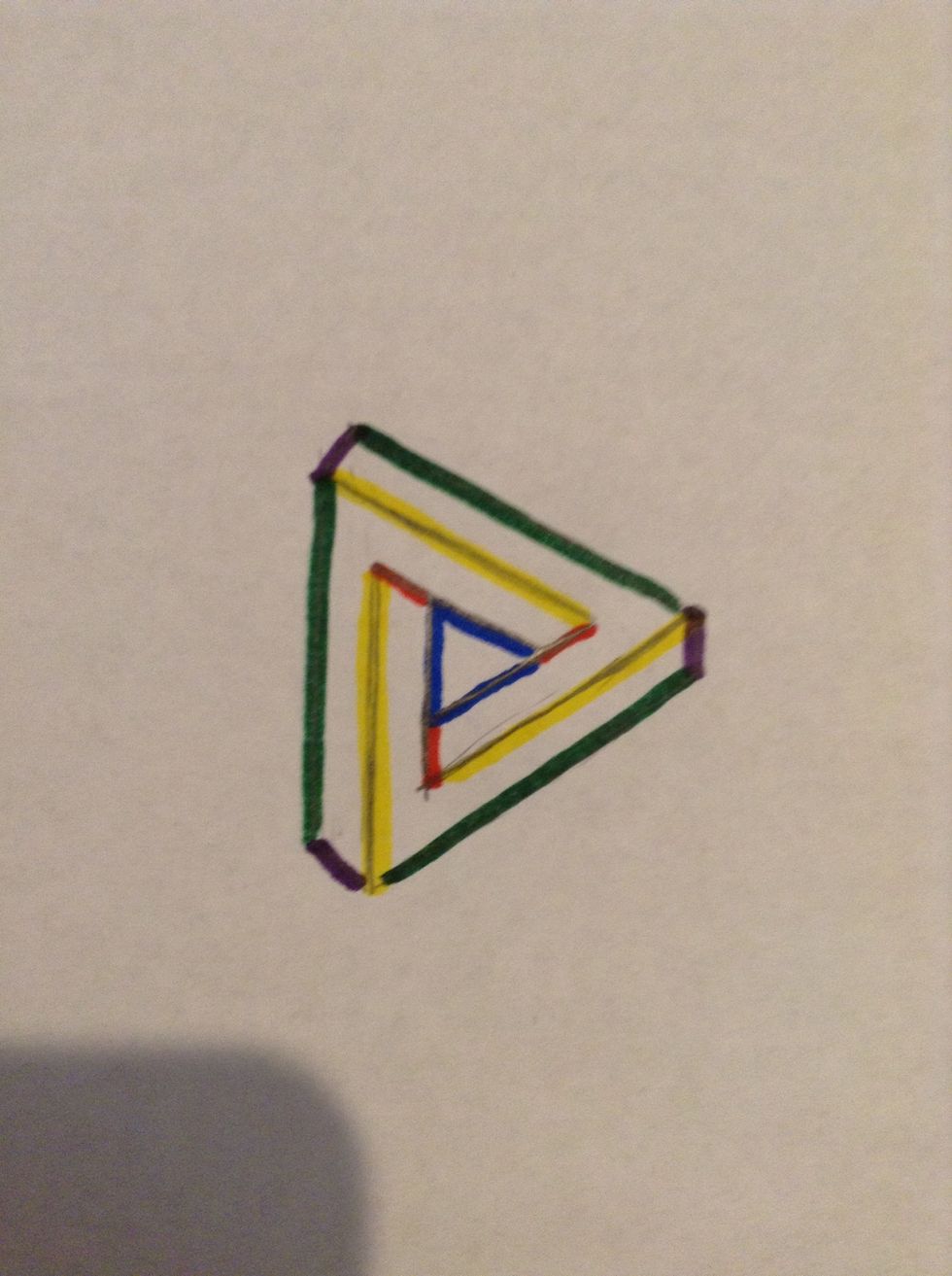 And finally the purple lines.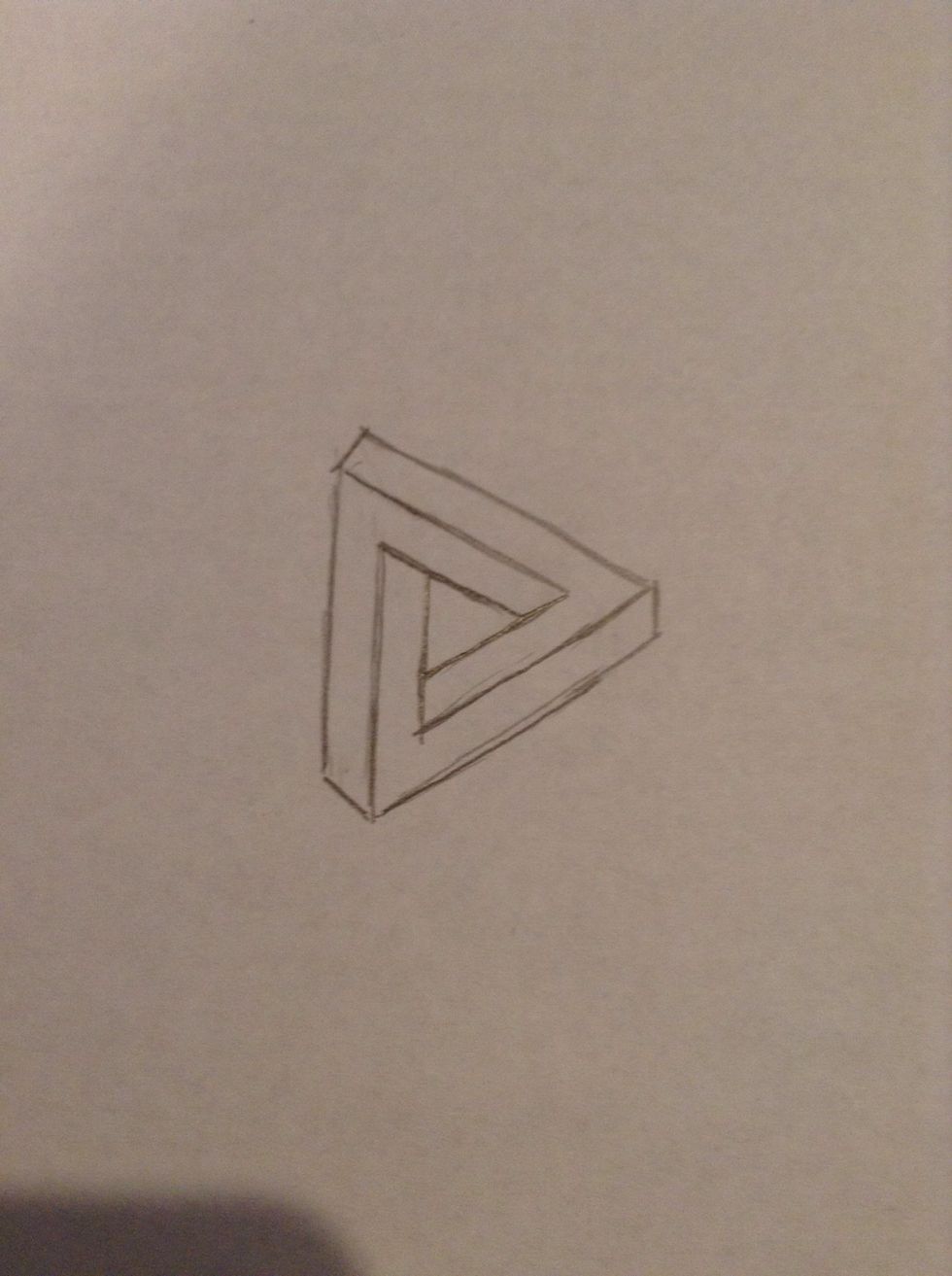 This is what your end result should look like. Have fun!!!
Pencil And Pen
I am an aspiring artist here to help others learn to draw. Follow me on Instagram @_pencilandpen_