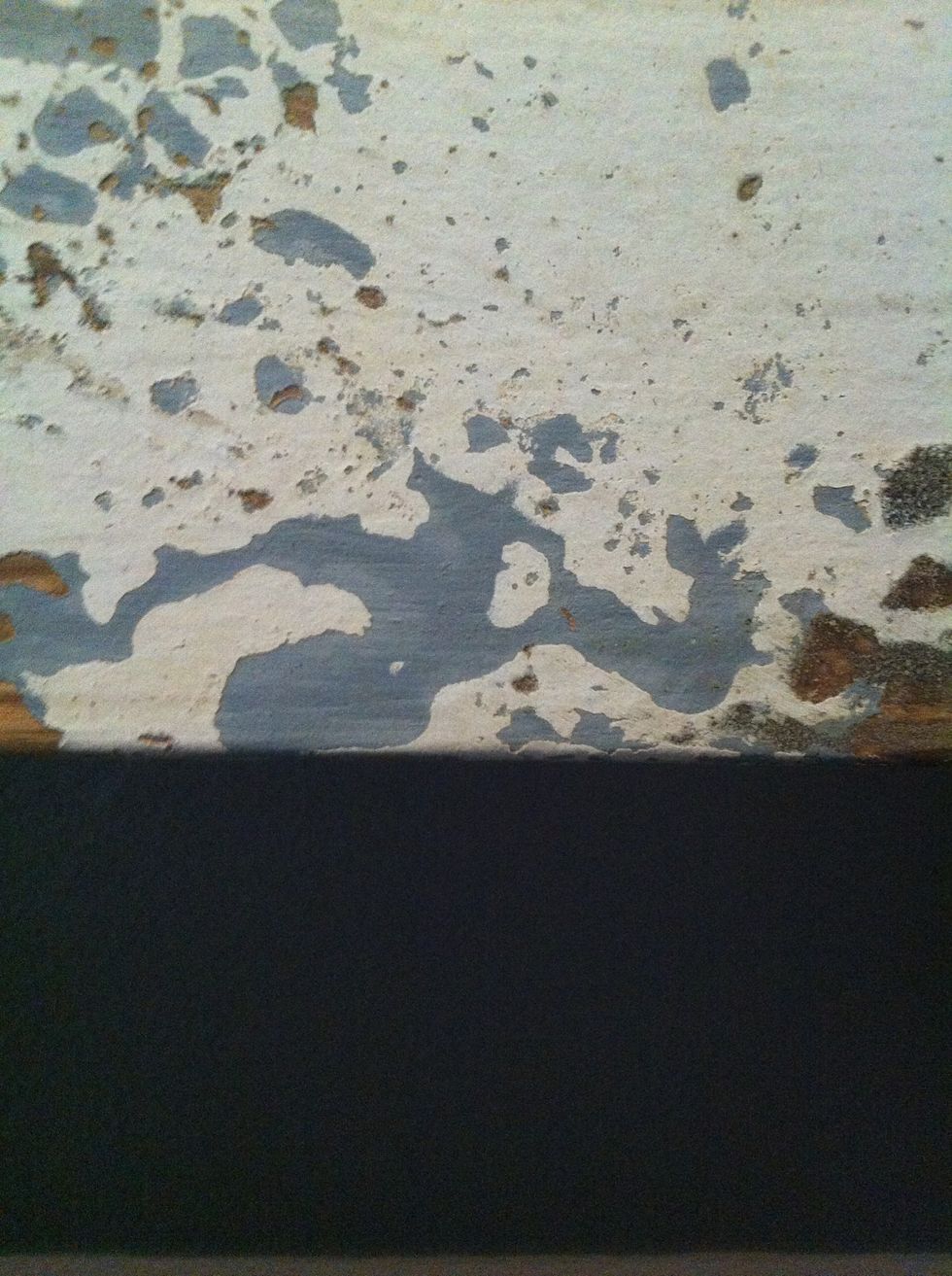 Find a shape. It could be a crack in the pavement or like in this case, flaking paint on a door.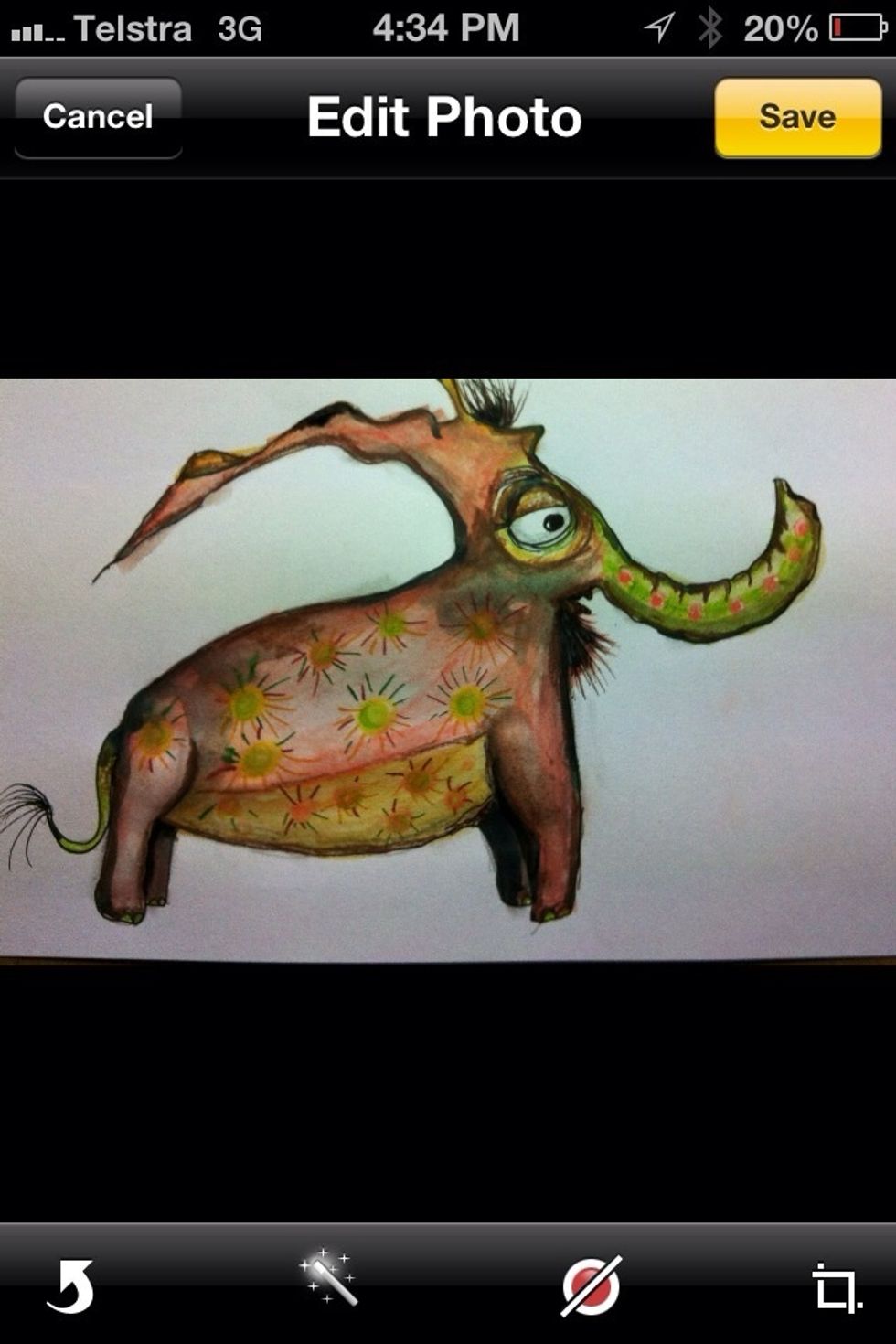 Copy the shape and develop it into an animal. No matter how odd it looks keep working on it.
You may see a shape that isn't imaginary but highly irregular like in the next examples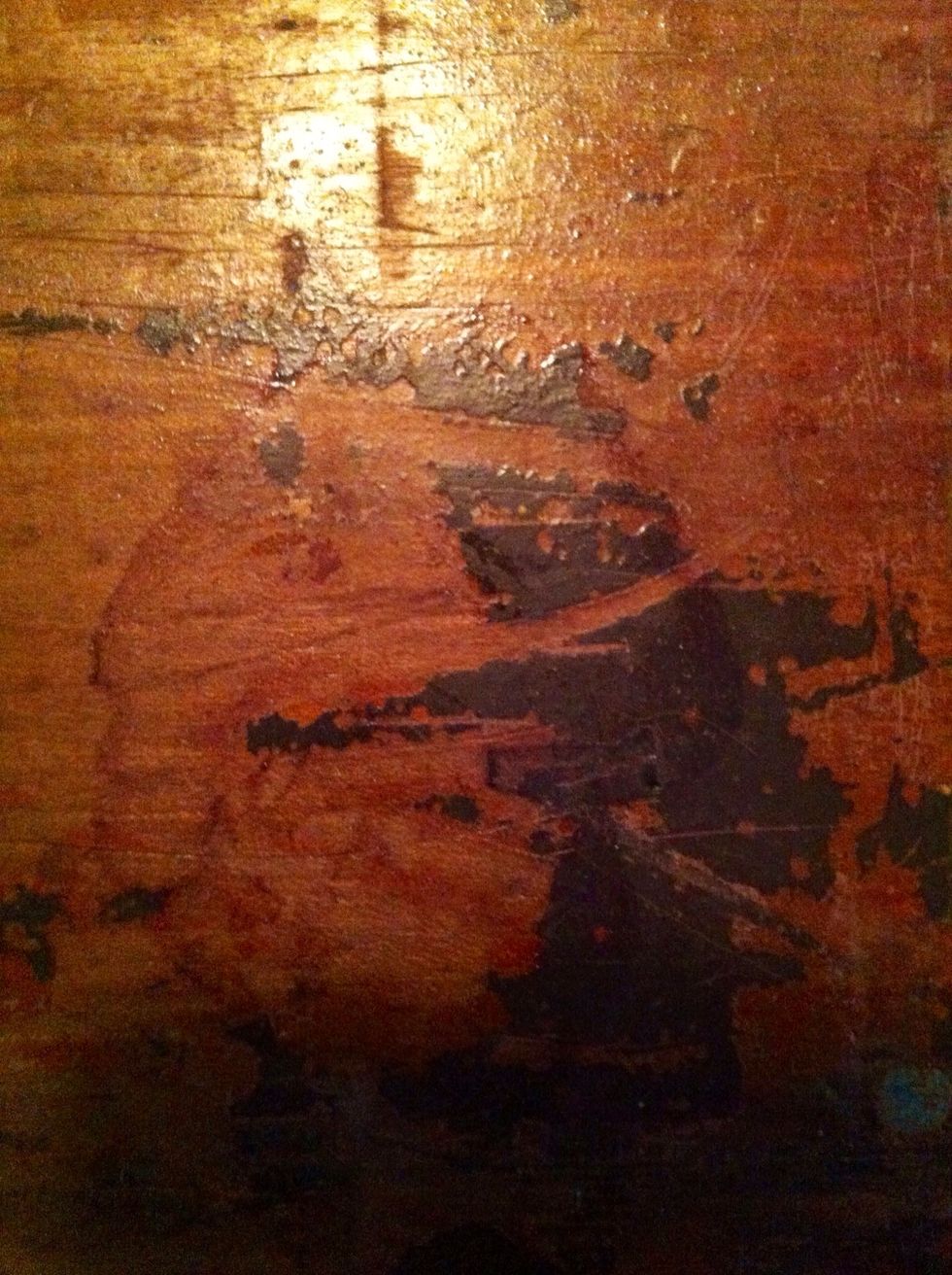 I see a fat cat. What do you see?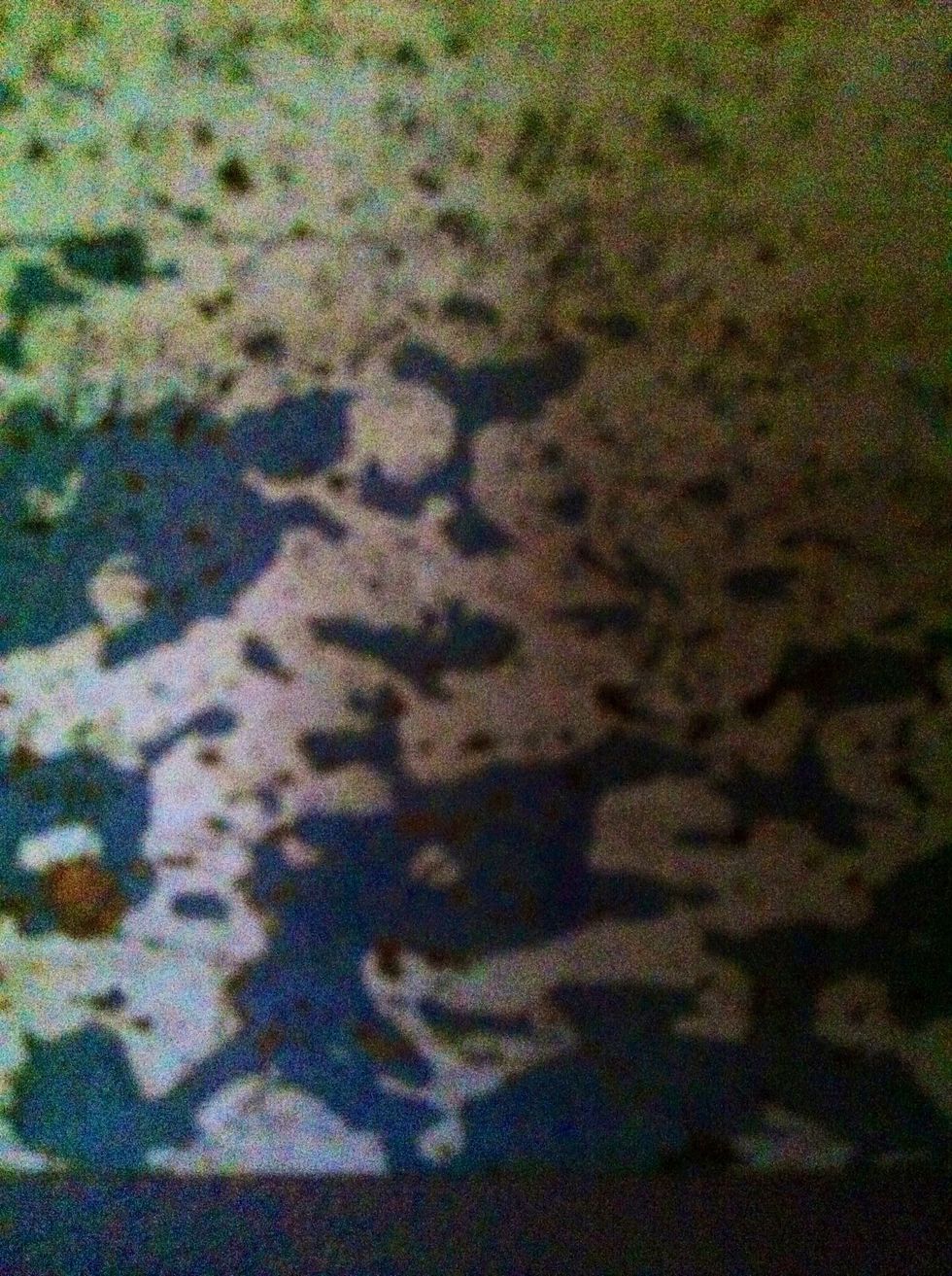 Here I see a small white dog in the bottom right corner.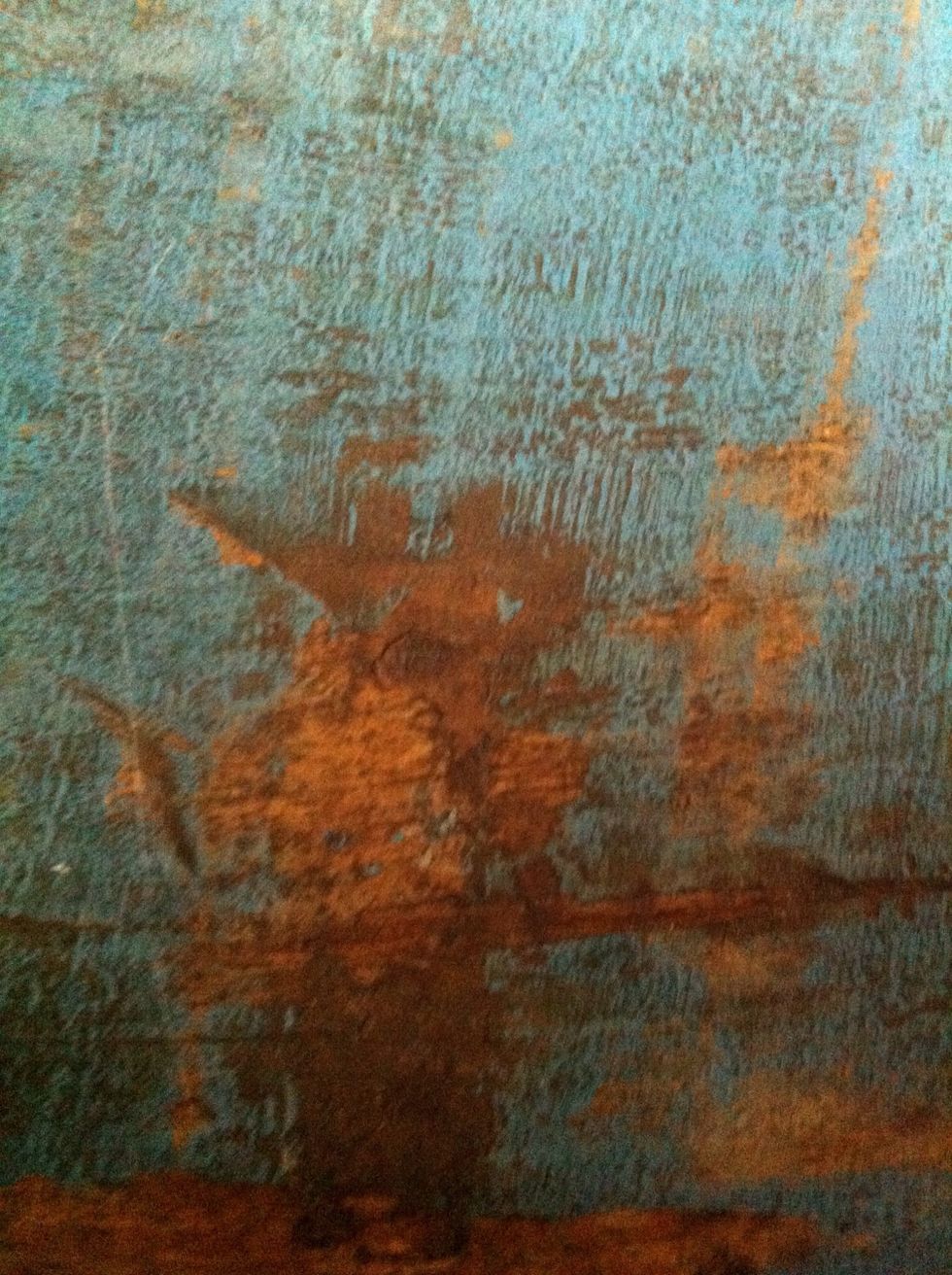 Now it's your turn. What do you see in this one?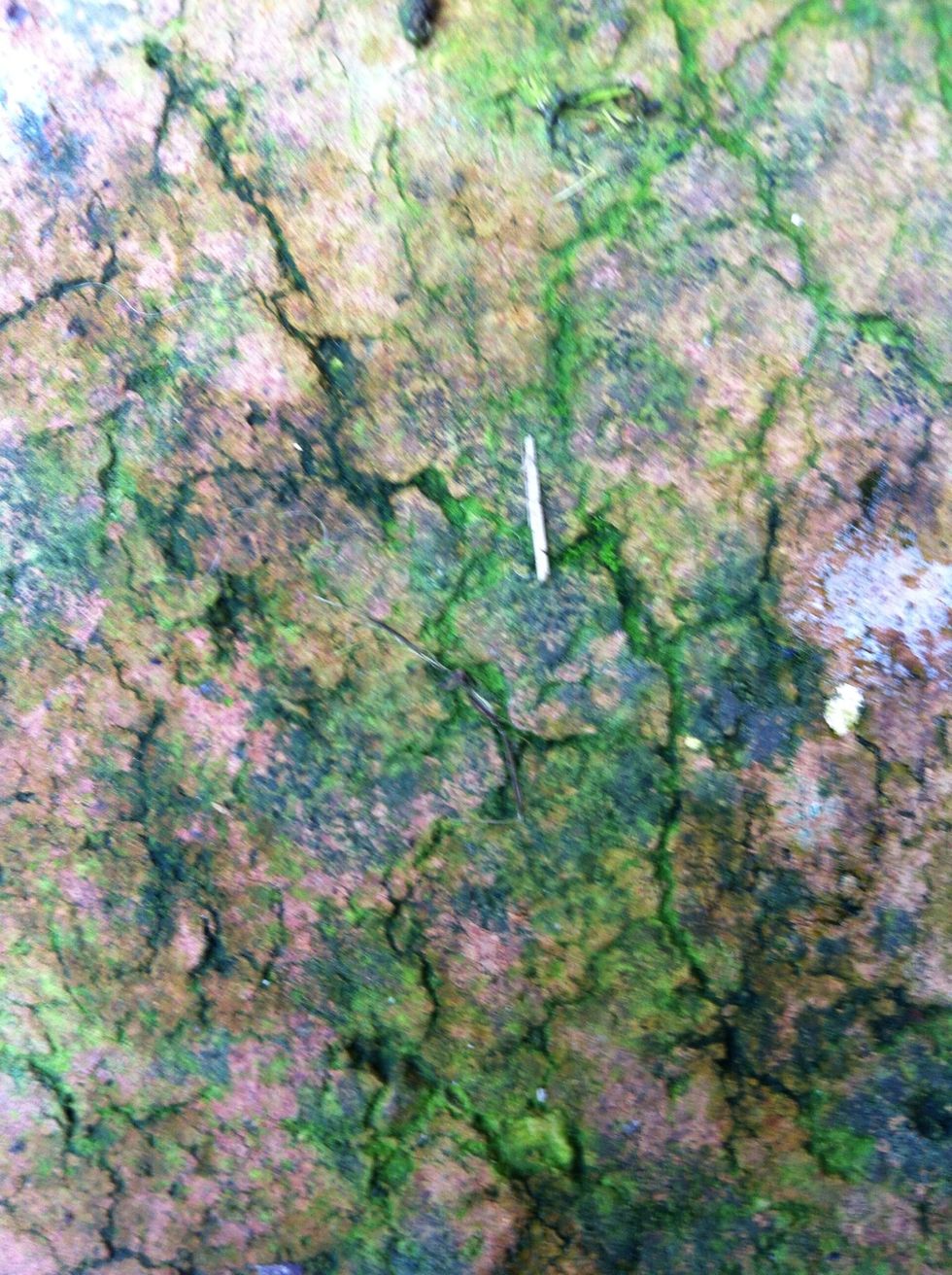 Or this one? So what are you waiting for? Go create a creature!
Graphite Pencil
Felt-tip pen
Eraser
Colour pencils
Camera (optional)