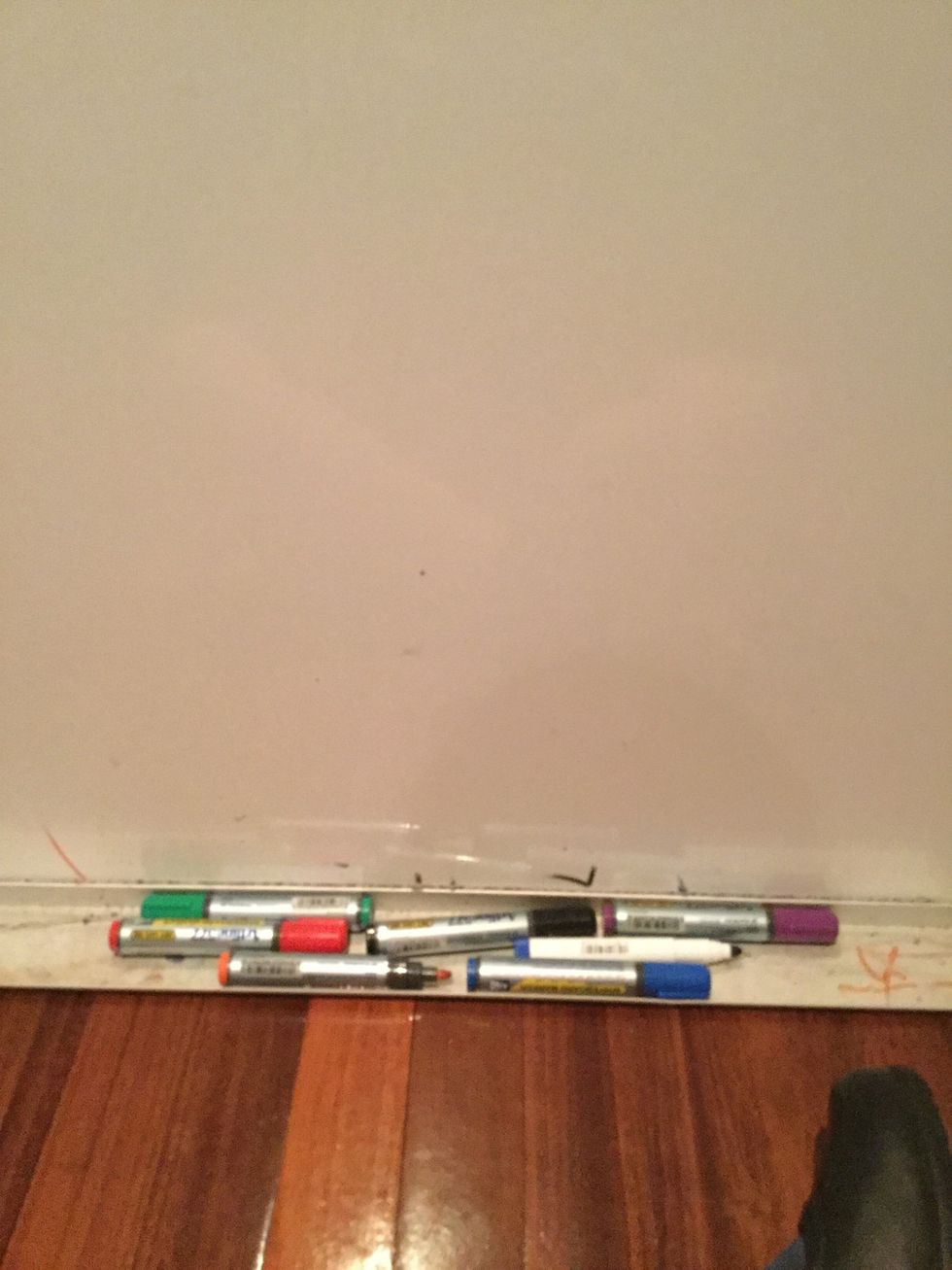 Gather supplies.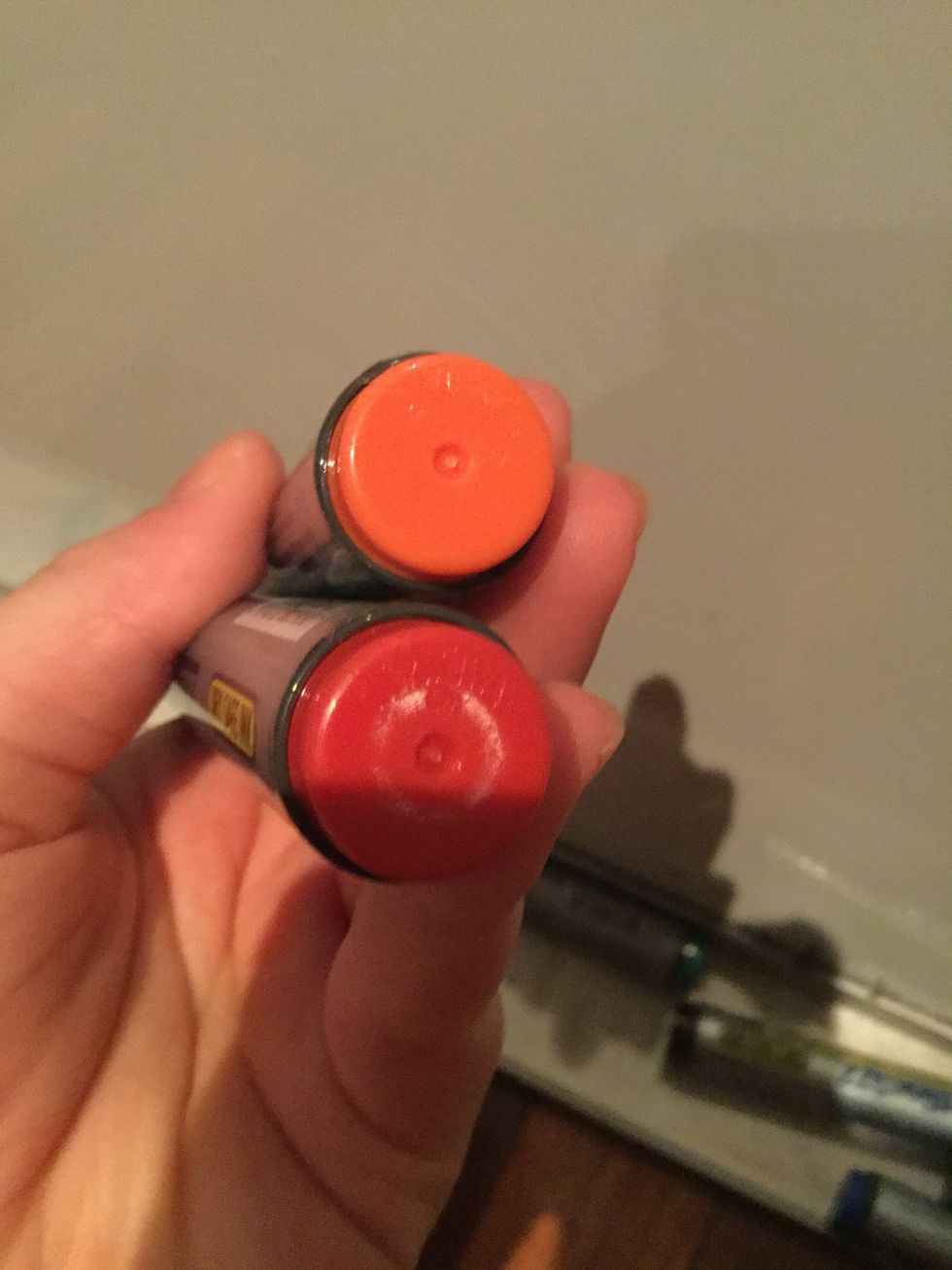 Start off by grabbing an orange or red. I'm using red because my orange had dried out. If you want you can always try to use yellow. This will be for the cone.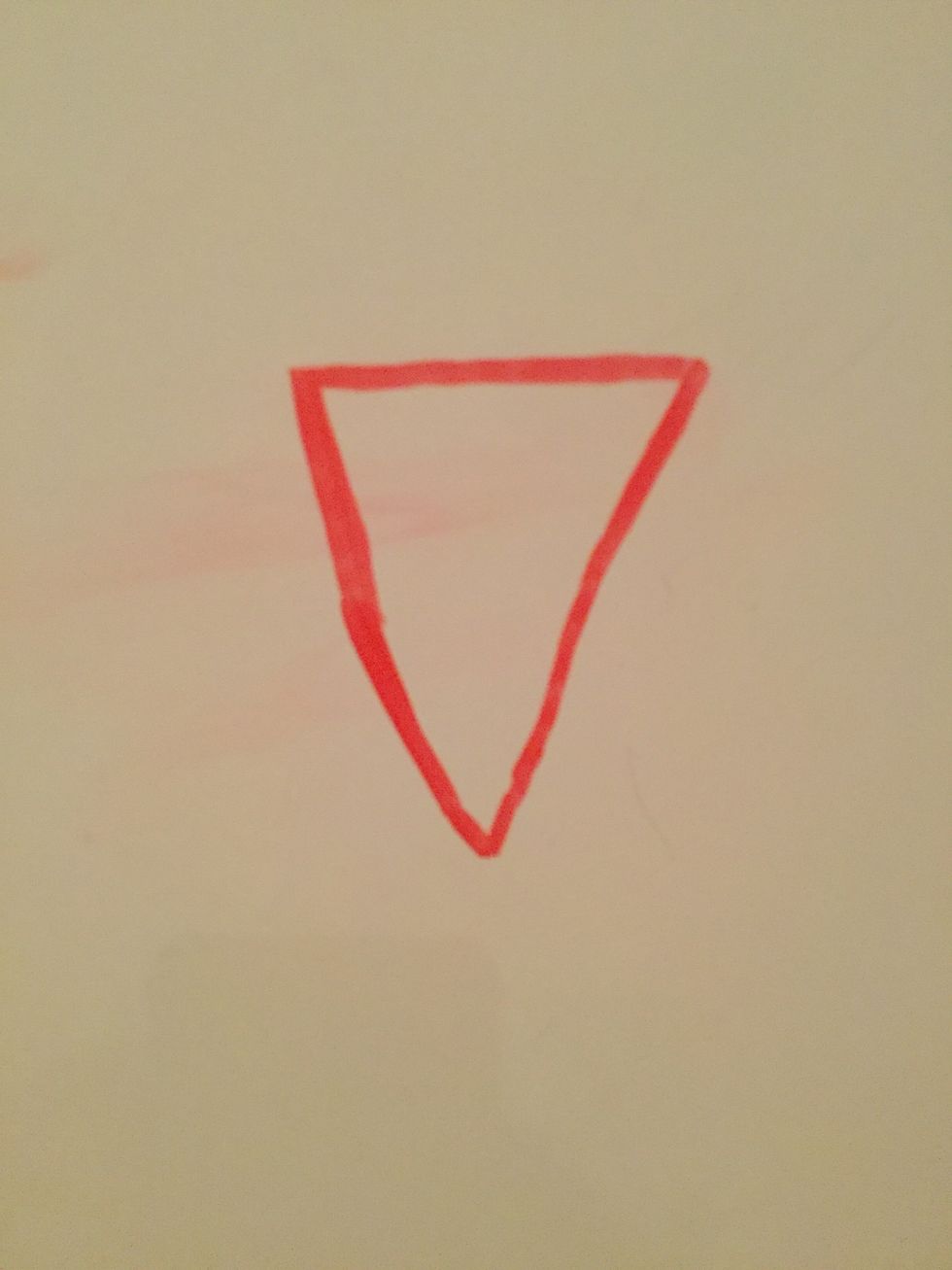 Draw a shape that looks like an ice cream cone. I didn't use a ruler but you can to make it look better.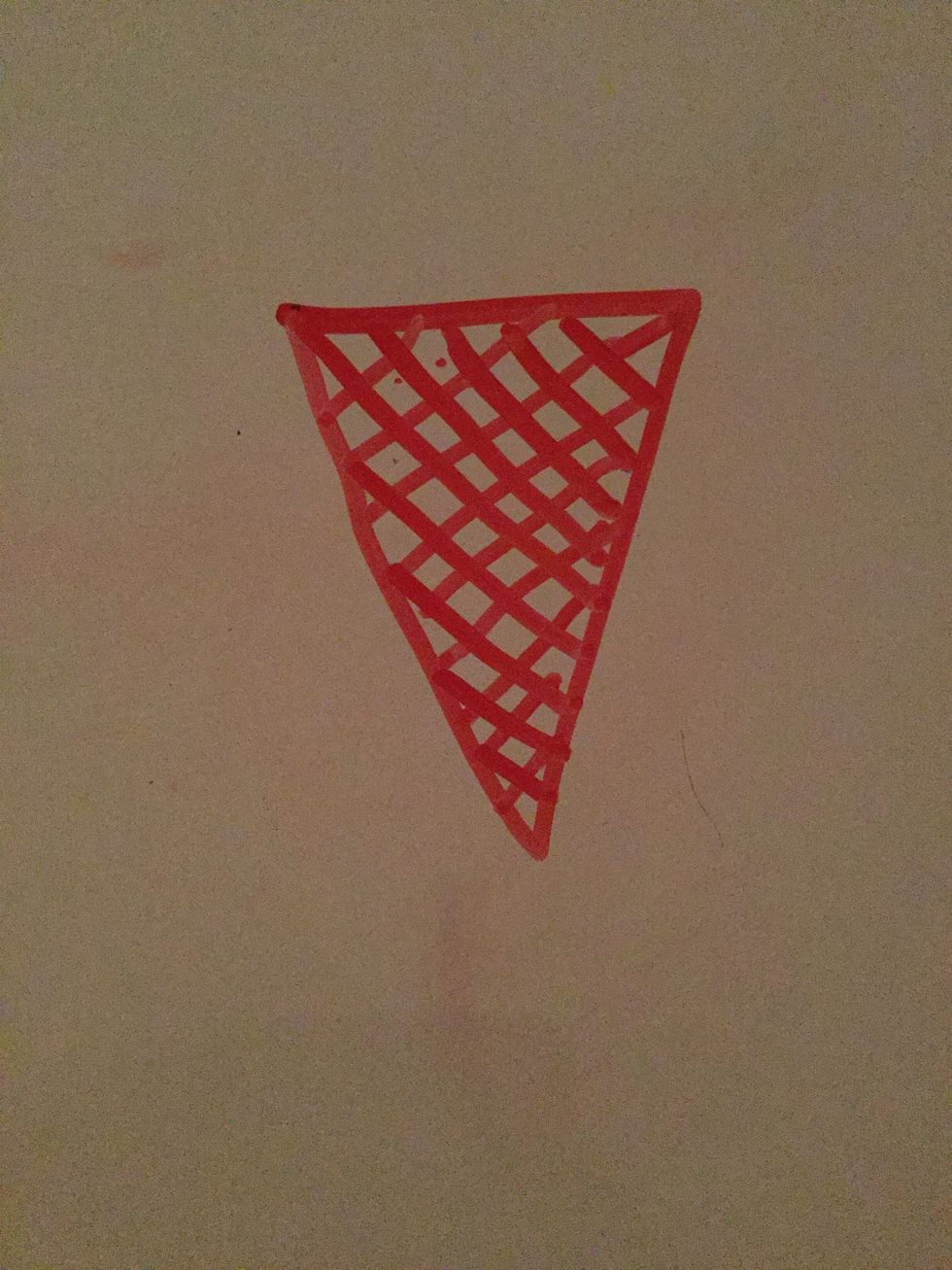 Next draw lines like this for the cone texture.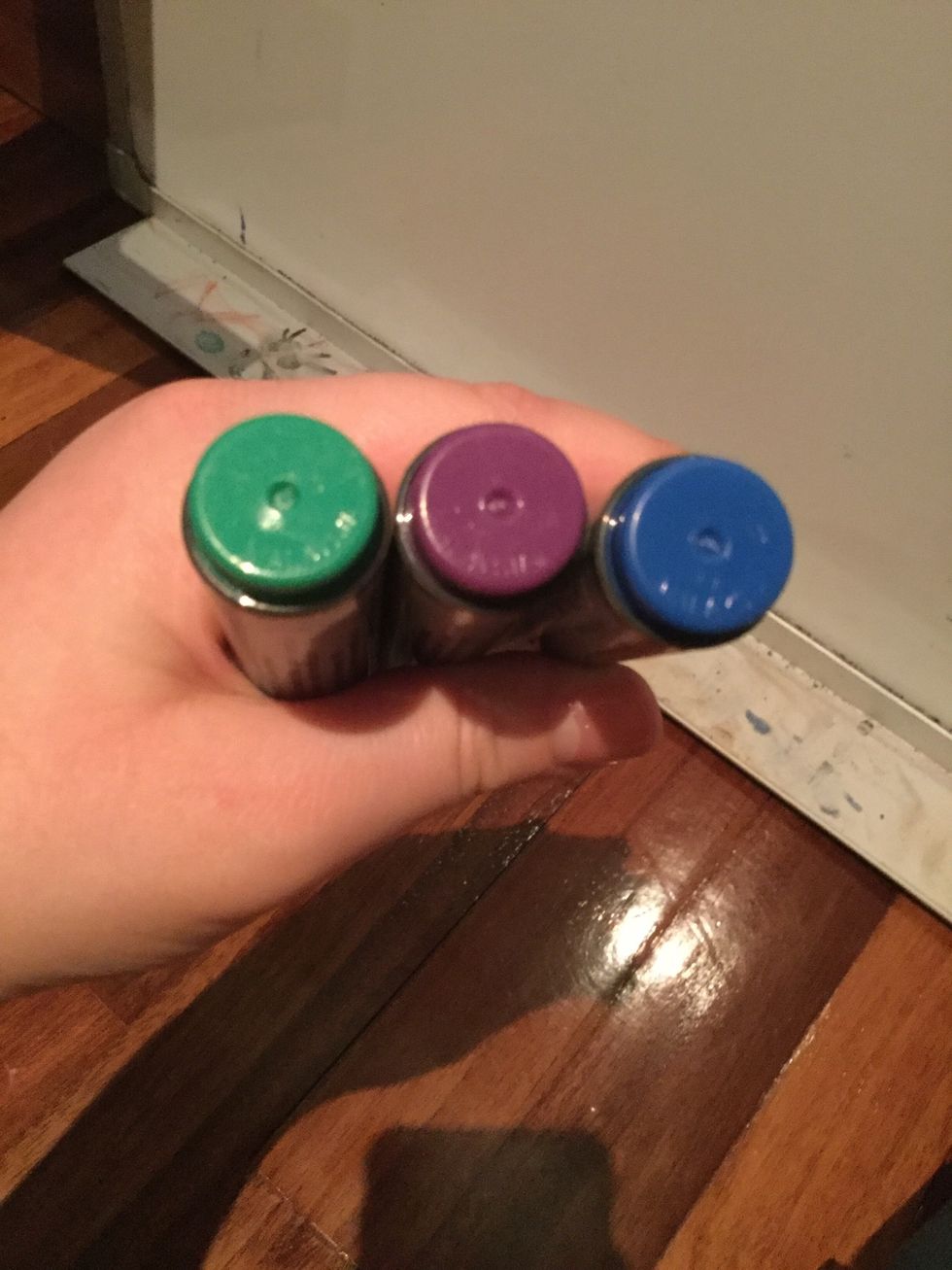 Choose 1,2,3 or as many colours as you want for the actual ice cream.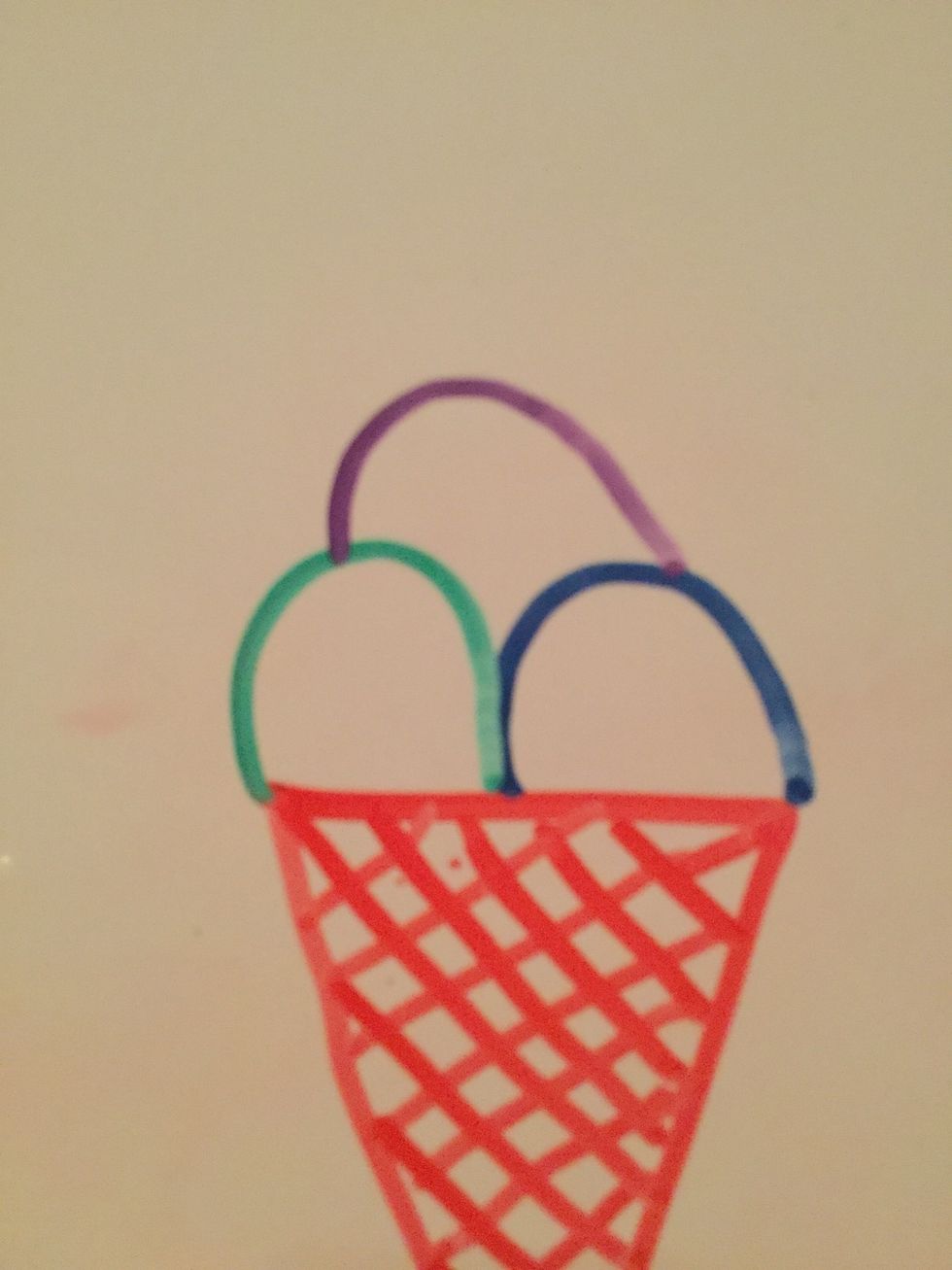 Draw three balls each the colour you want the ice team to be. Adjust to the size of your liking.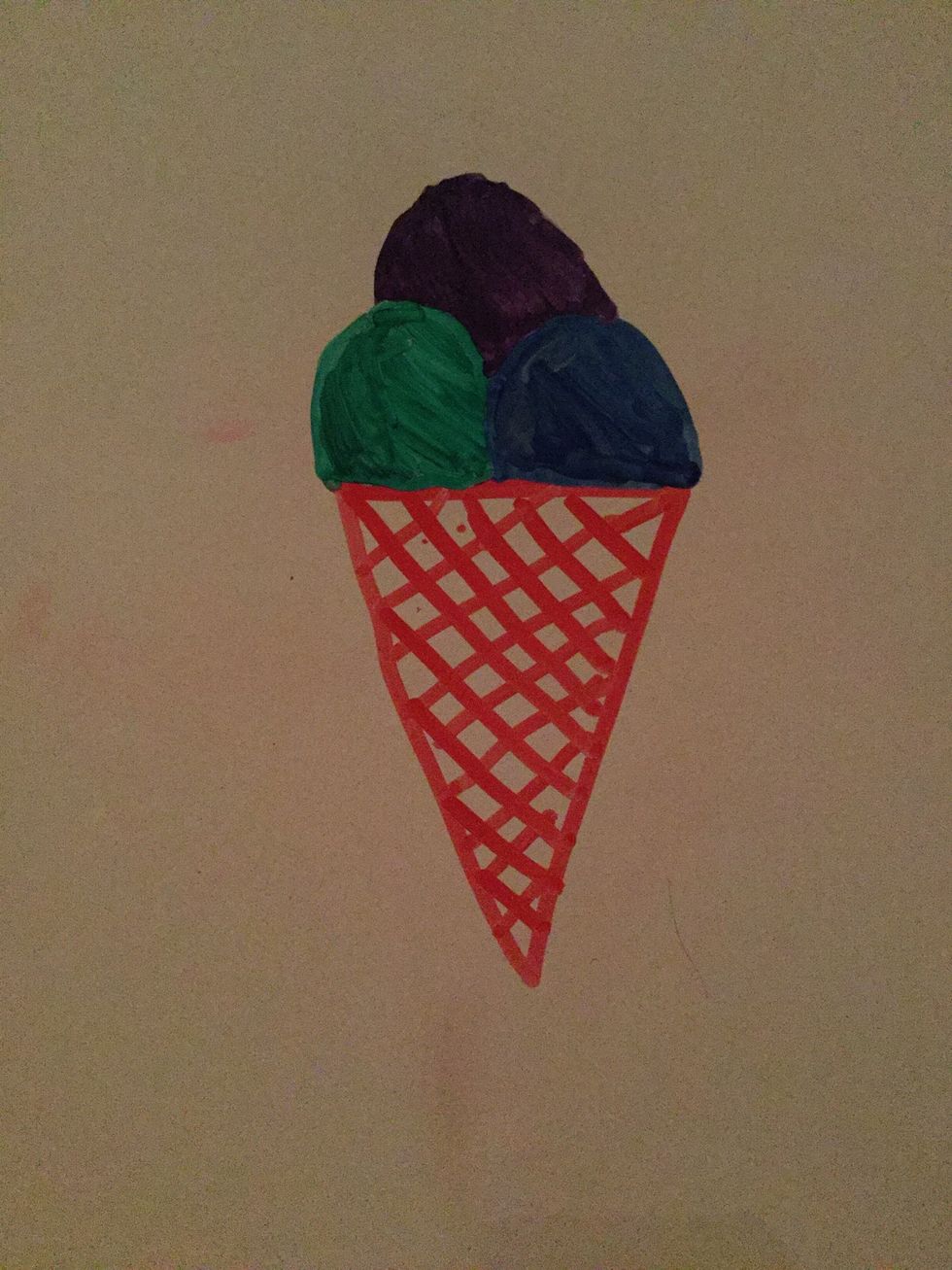 Colour them in. And there you have your amazing picture of an ice team. Hope you enjoyed. Plz comment and follow. Followers get followed back 100% sure.
Whiteboard markers
Whiteboard