I'm going to use a pen because i'm too lazy to find myself a pencil haha .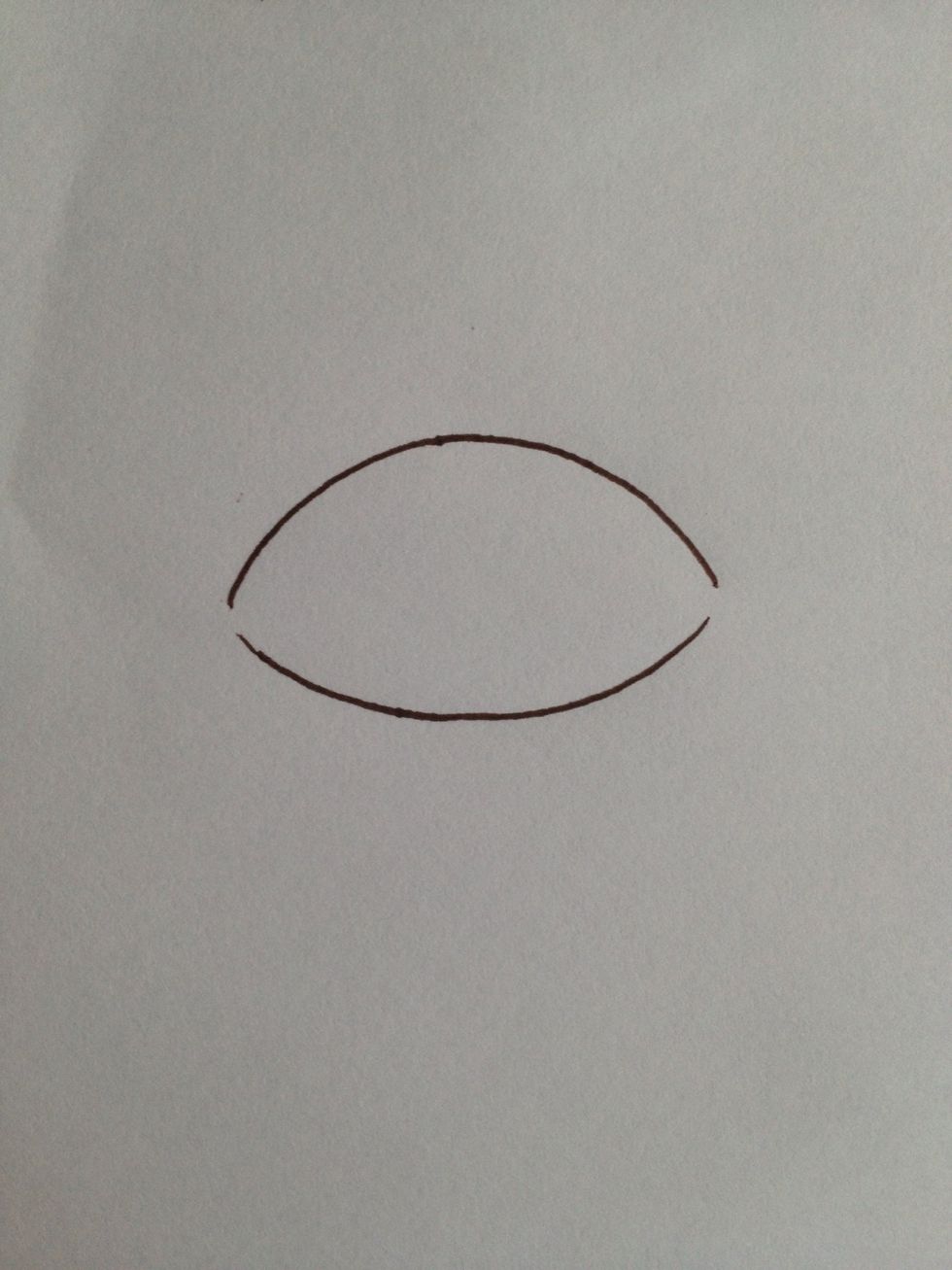 Draw an almond shape (Am i right? I'm not good at English haha)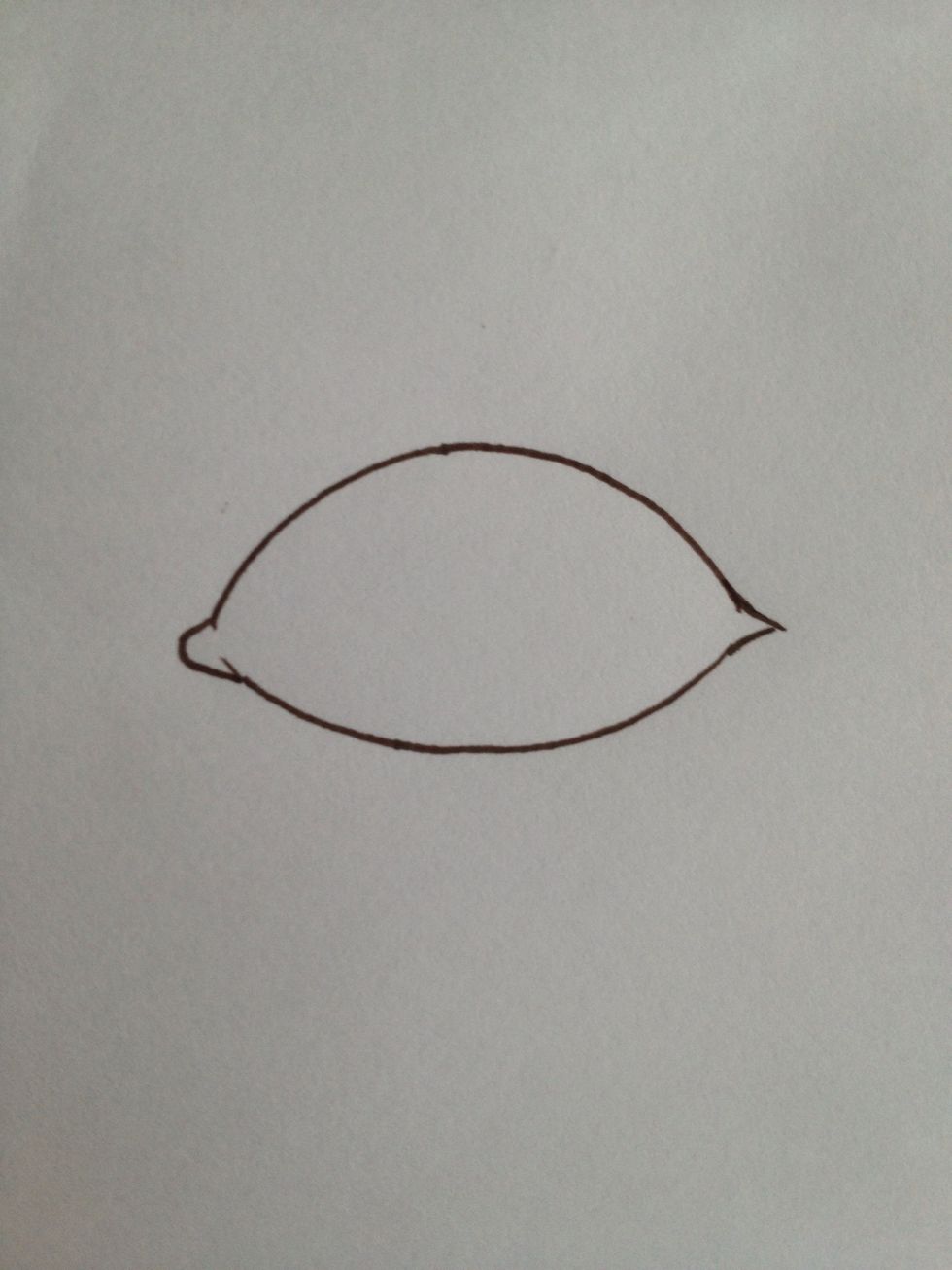 And draw the head and the end of the eye.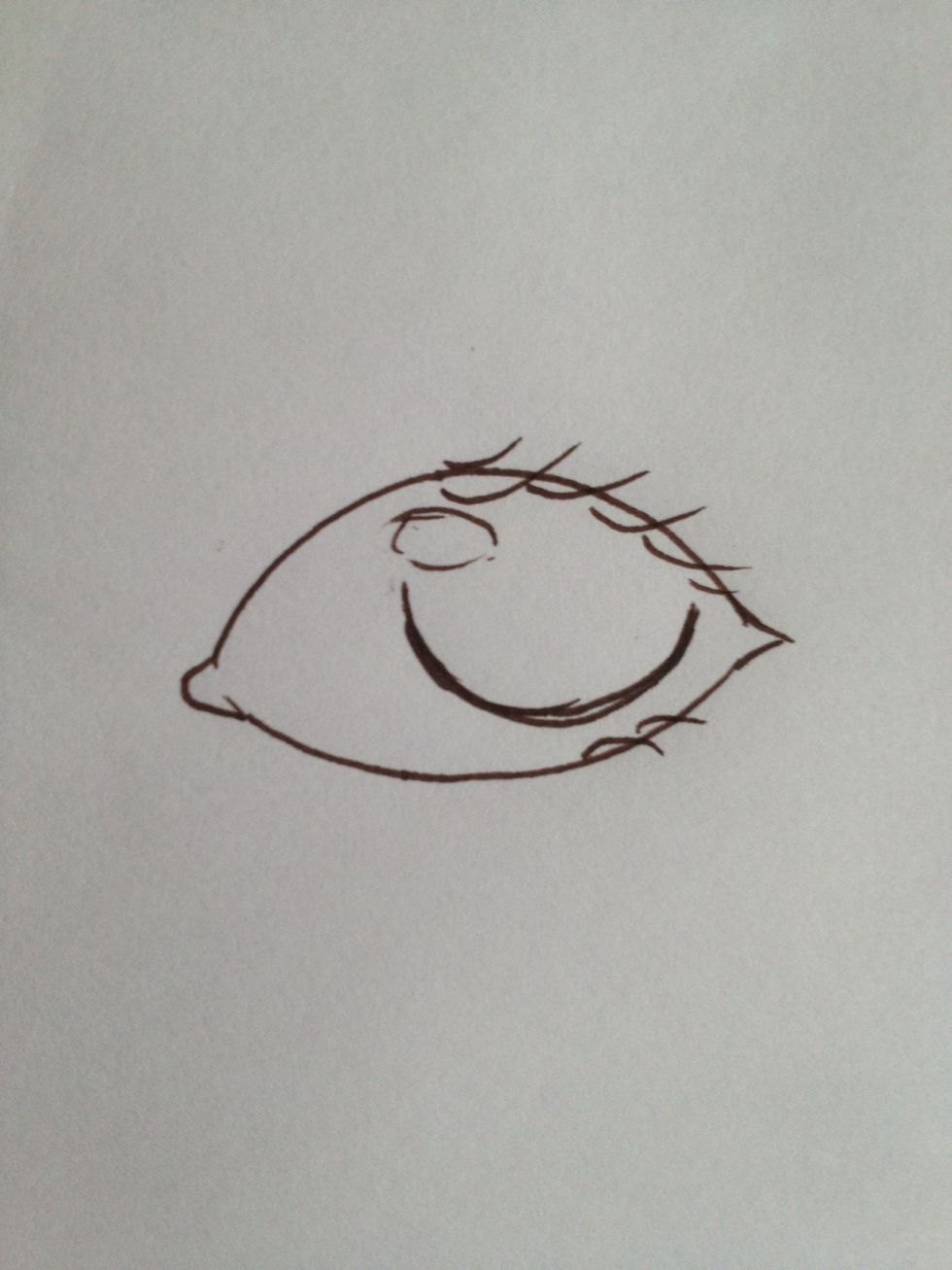 Draw an almost circle , sparkle and some of eyelash.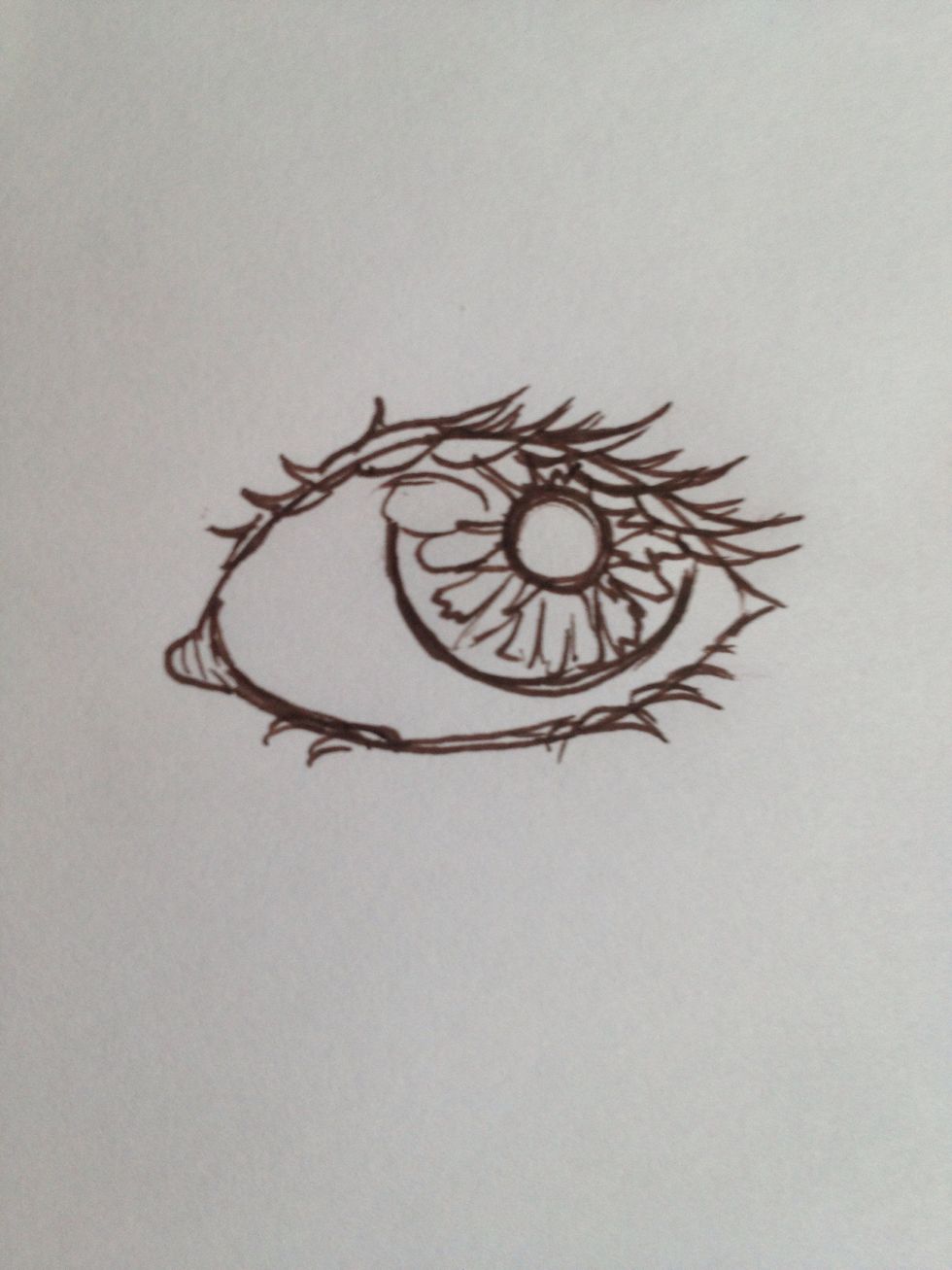 Add some details in the eye.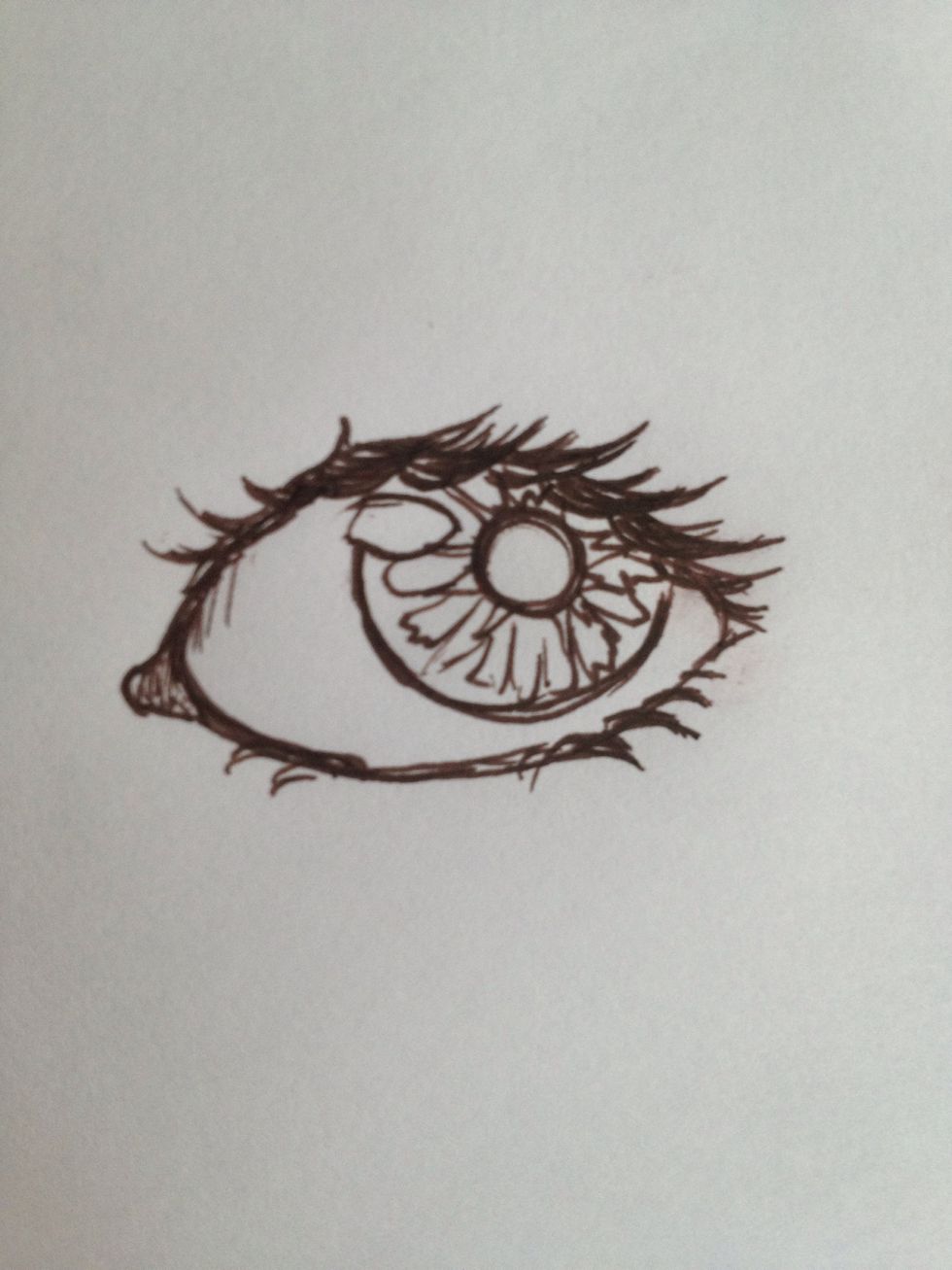 Then start to fill emty space.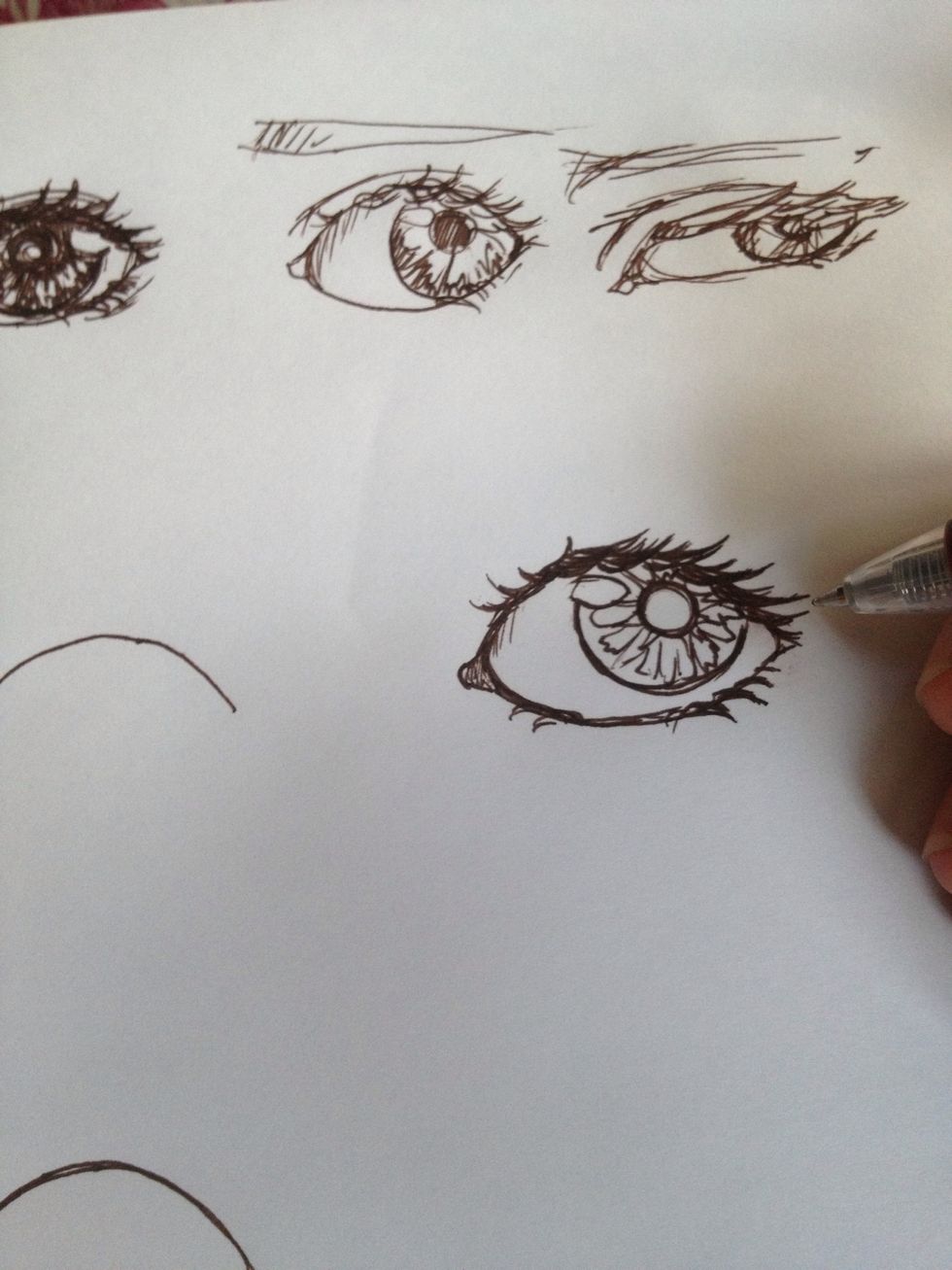 Do not fill all the space in the eye.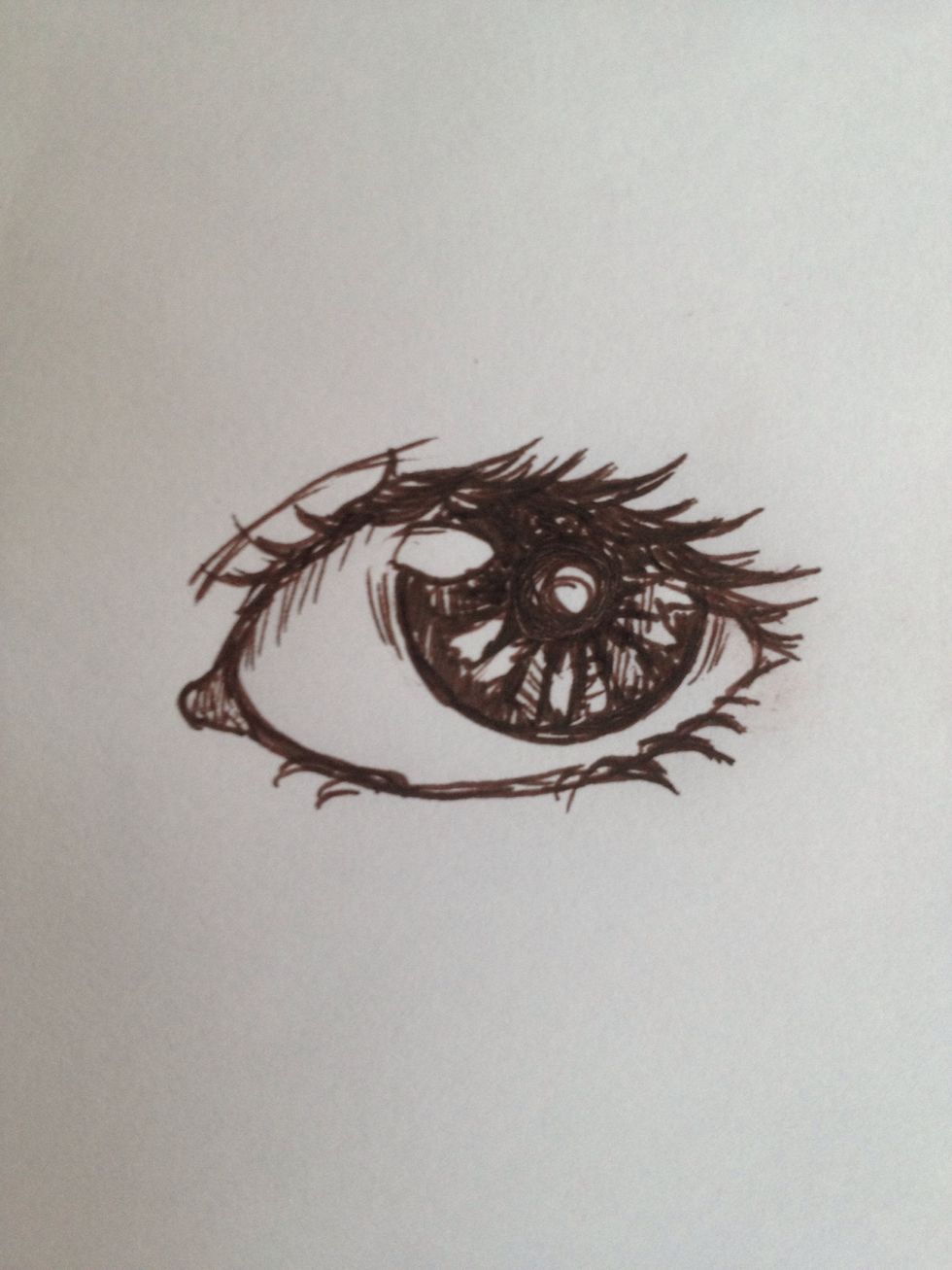 Start to add some others details like shadow or darkening the eye.
Add some details around the eye like wrinkle or eye lid.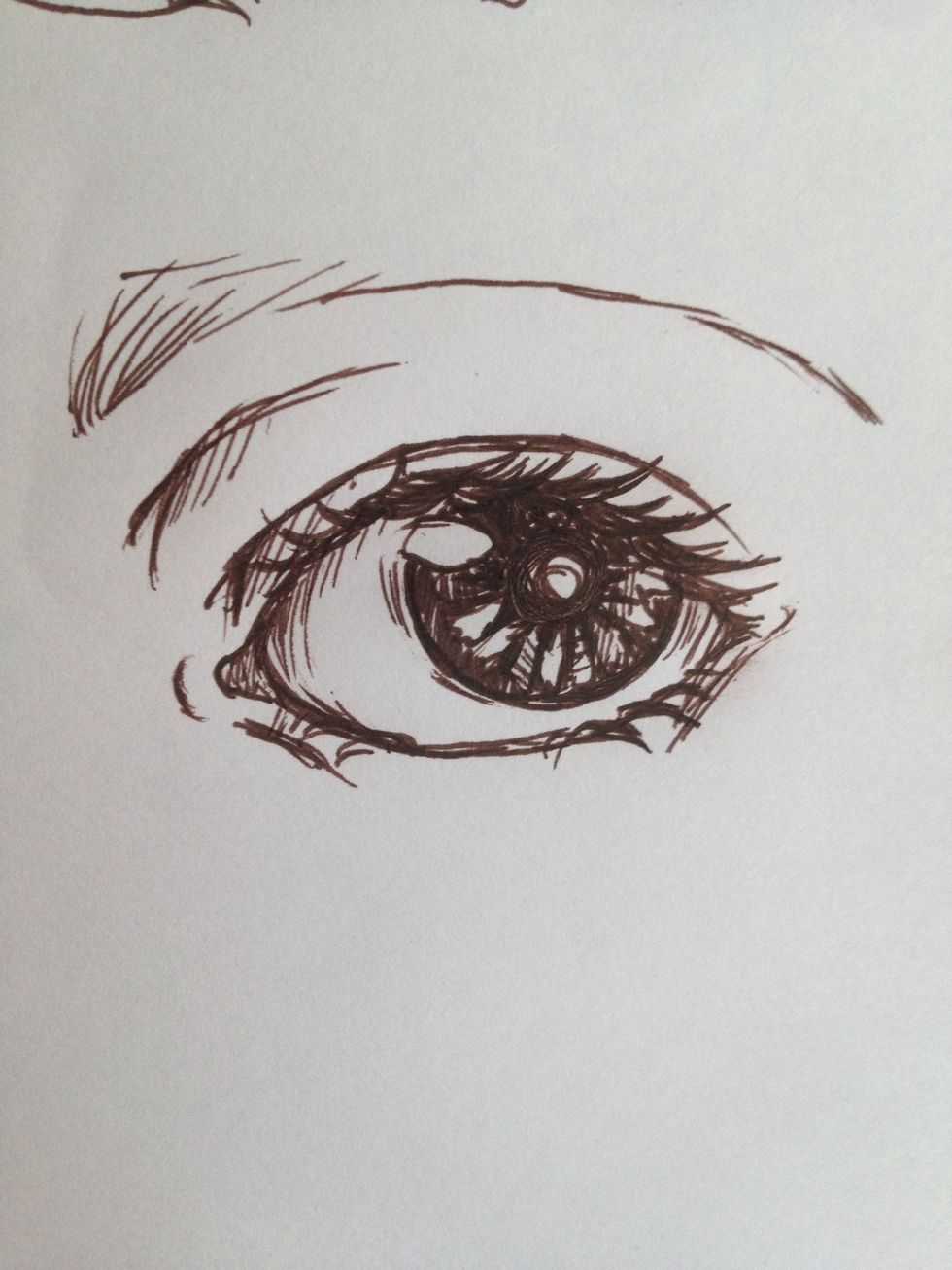 Time for the eyebrow ,start with some line to control how your eyebrow will be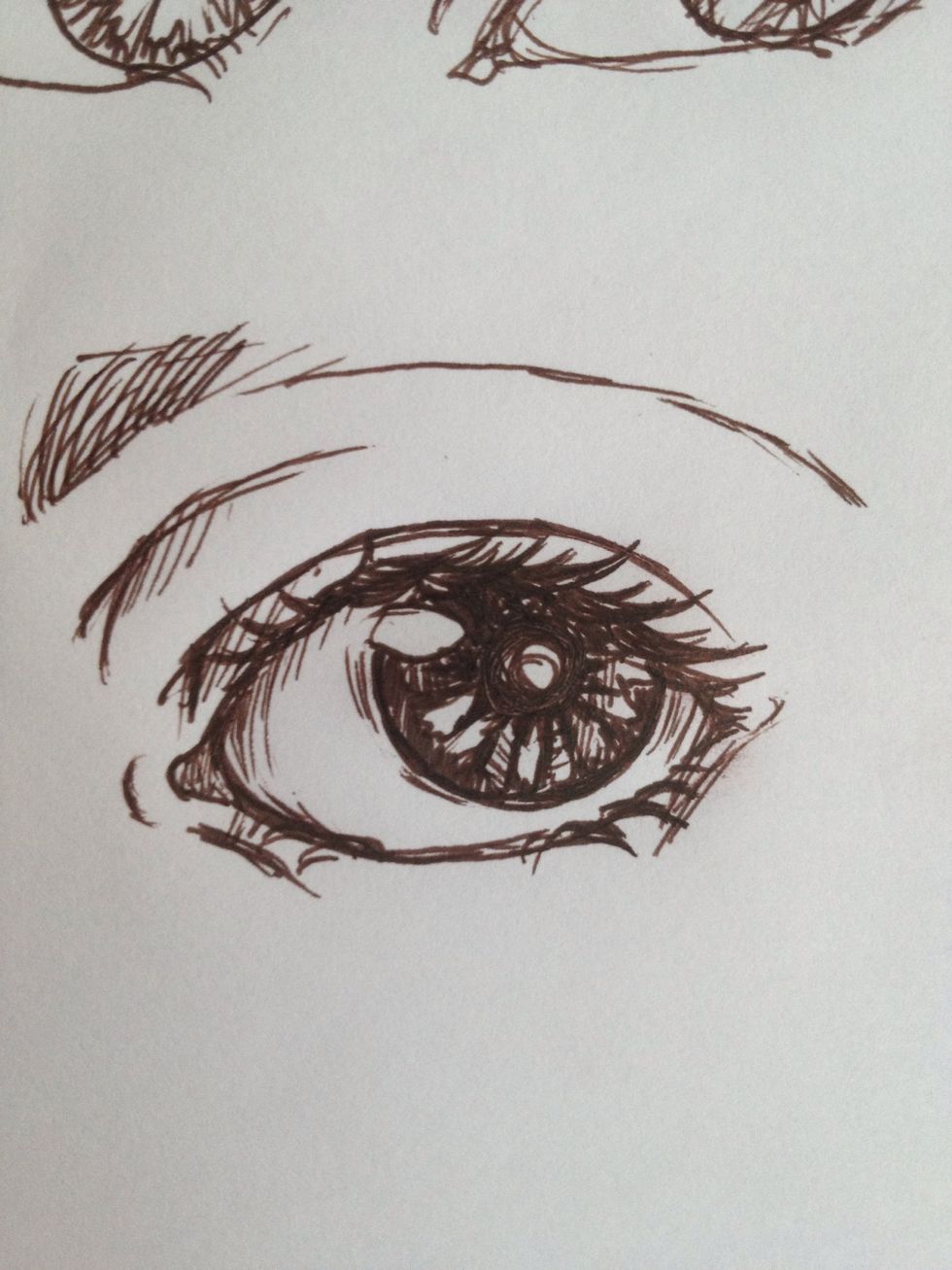 Then add much more of the brow.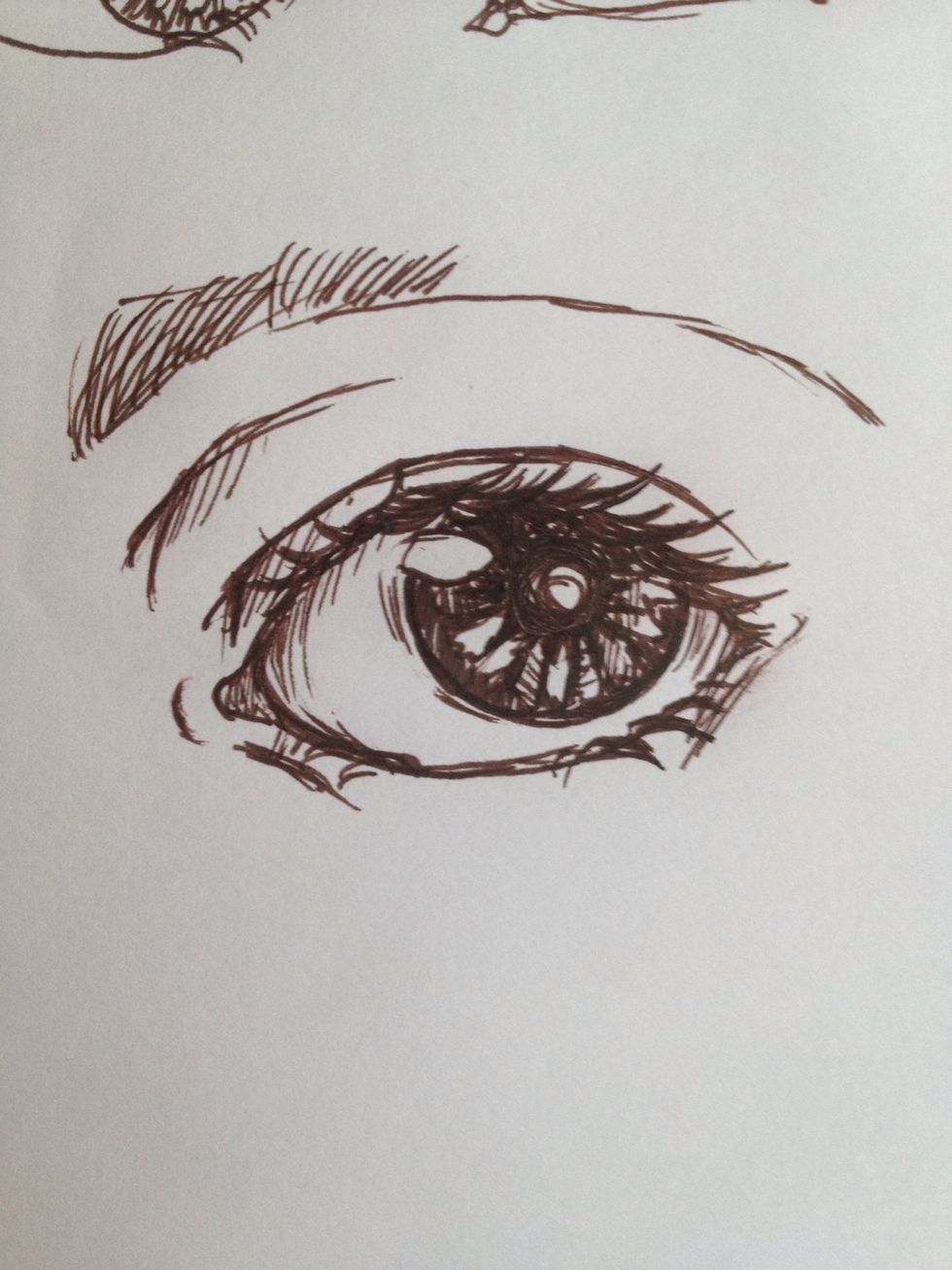 Like that.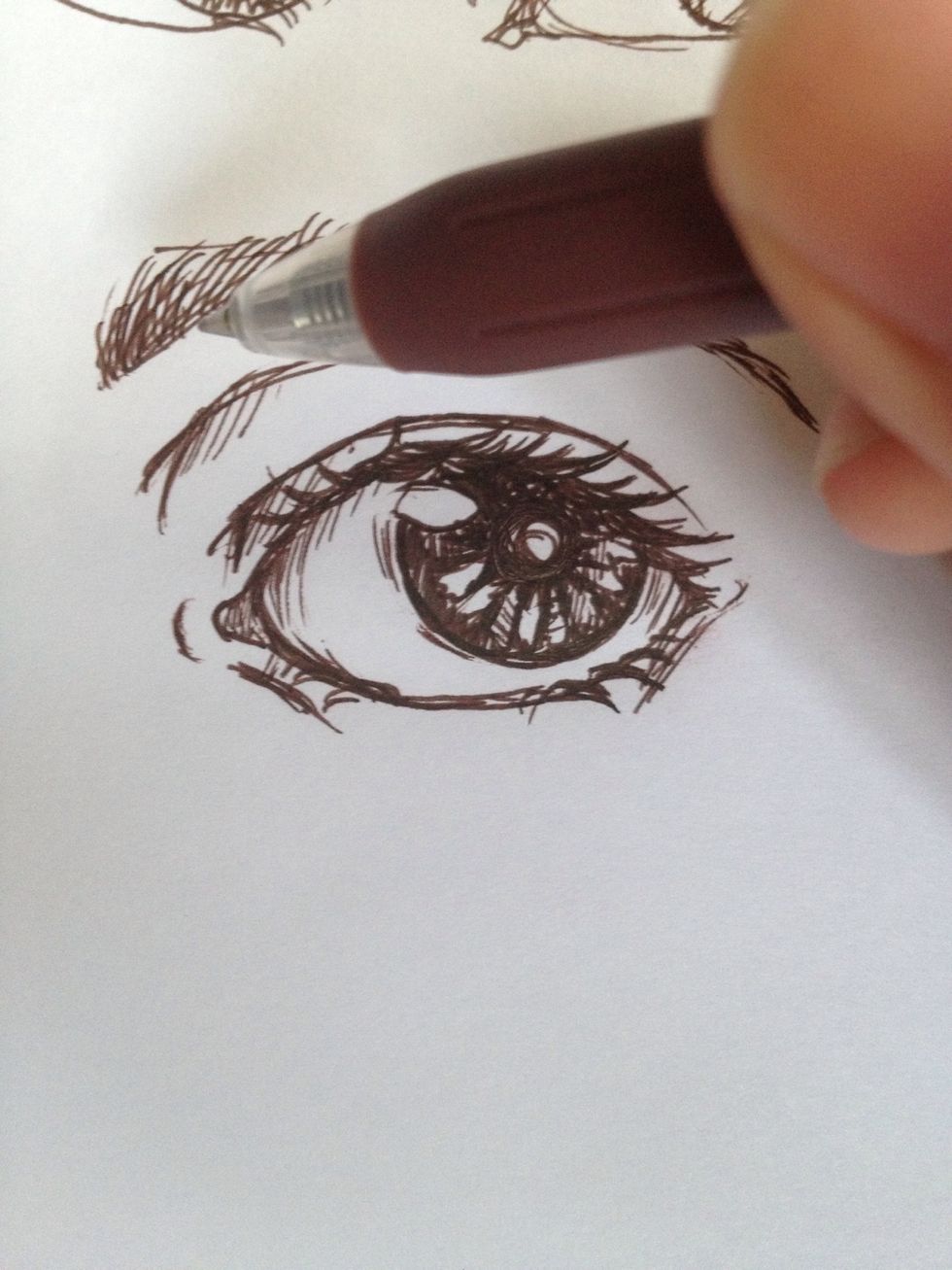 At the head of the brow I make it darken.
Add some lines to control the brow.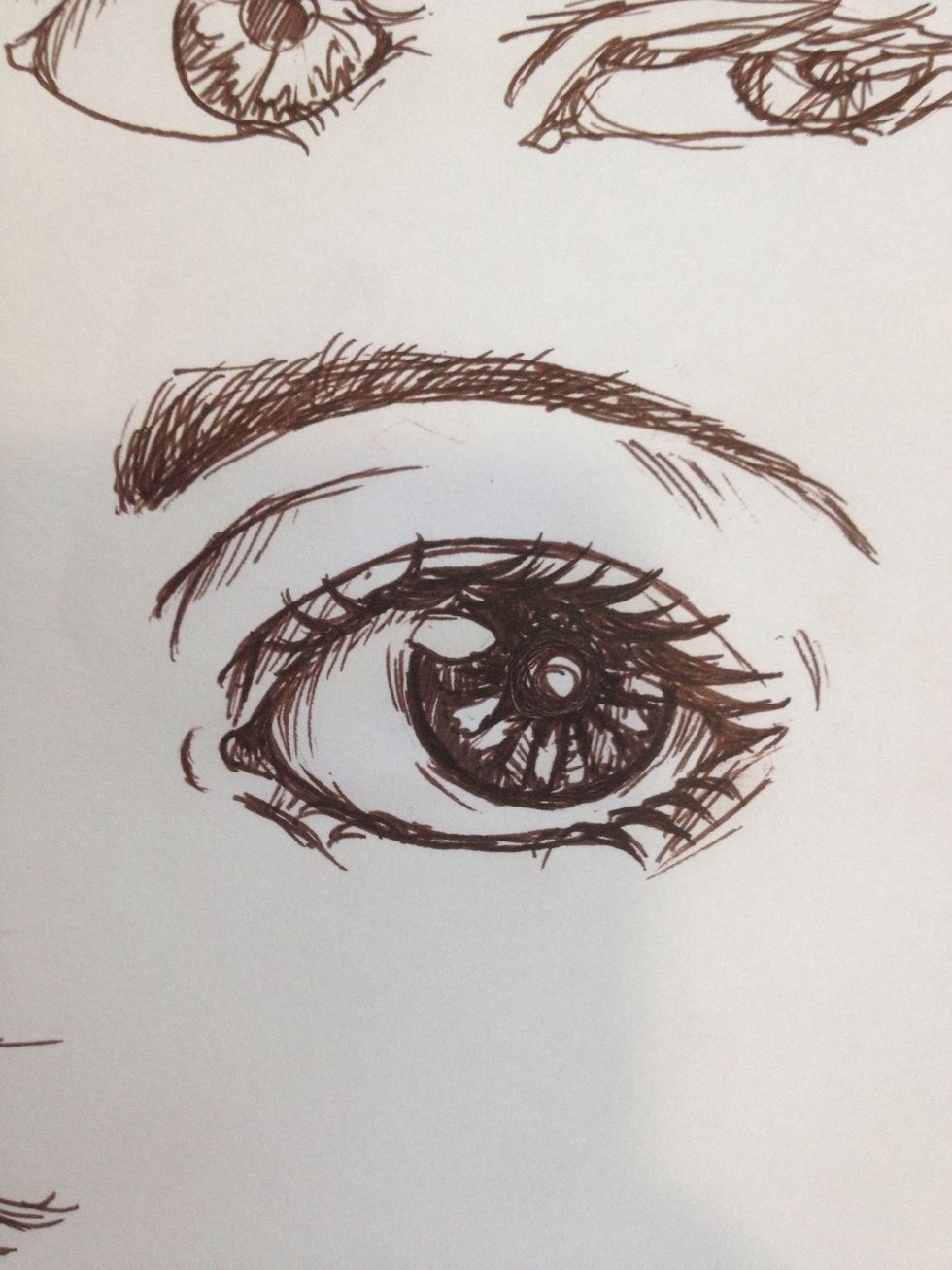 Finish ! Yayyy!! ;))
Thank you for watching! This is my first guild, hope you like it.