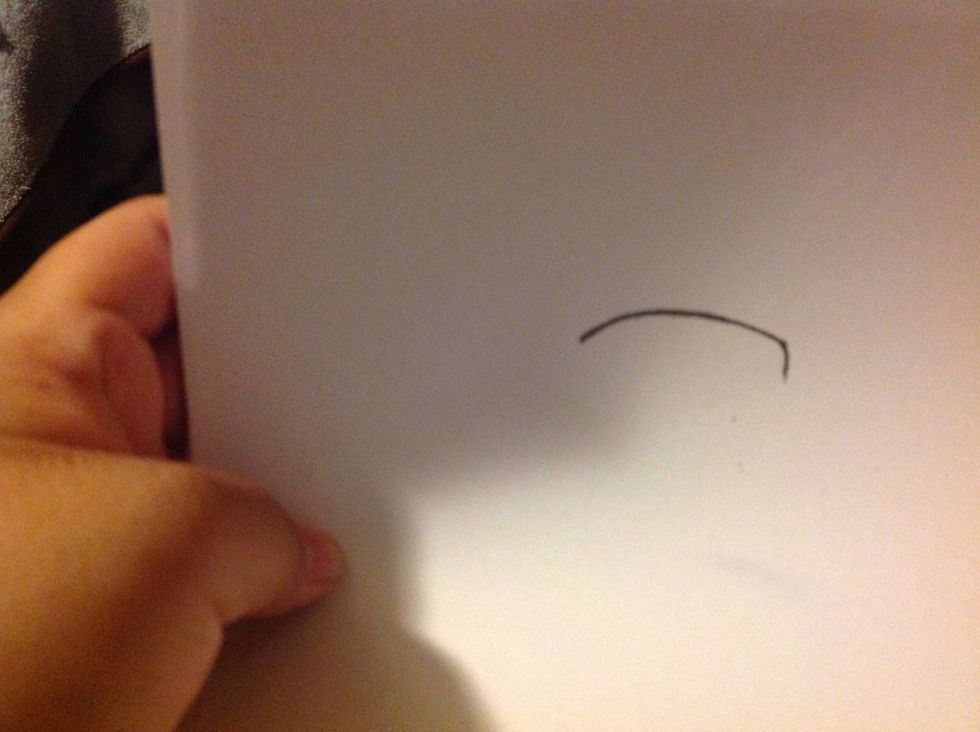 Start out with the base.
Then add a curve line at the bottom. You don't have to have a small line like I did, it's up to you.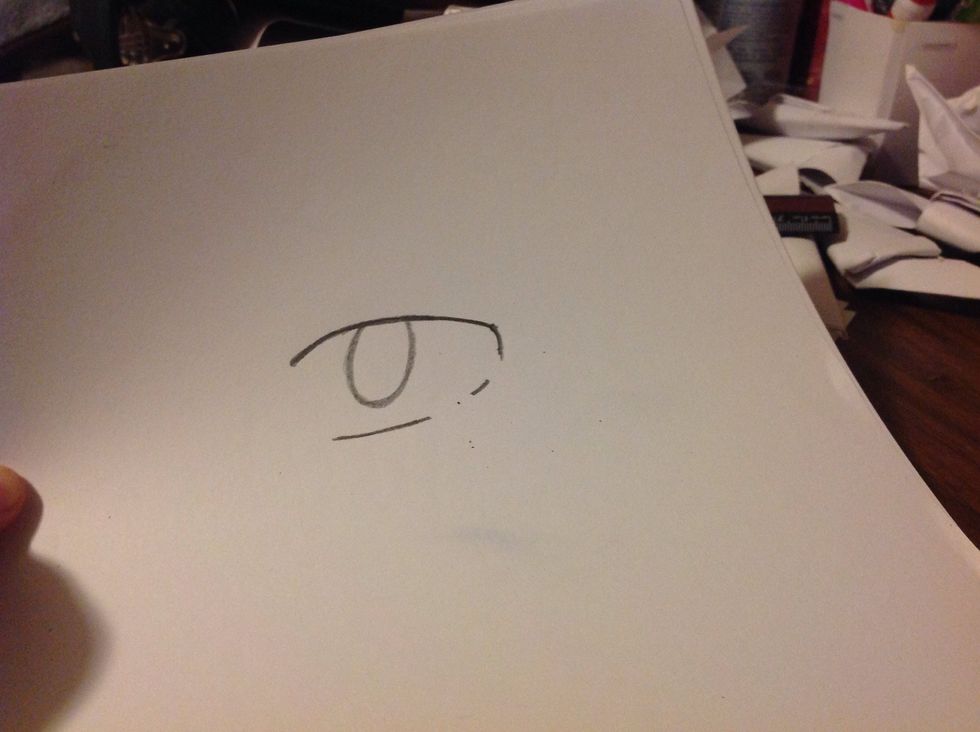 Then make an ovule, don't make to big. It does not matter if it touches the top line of the bottom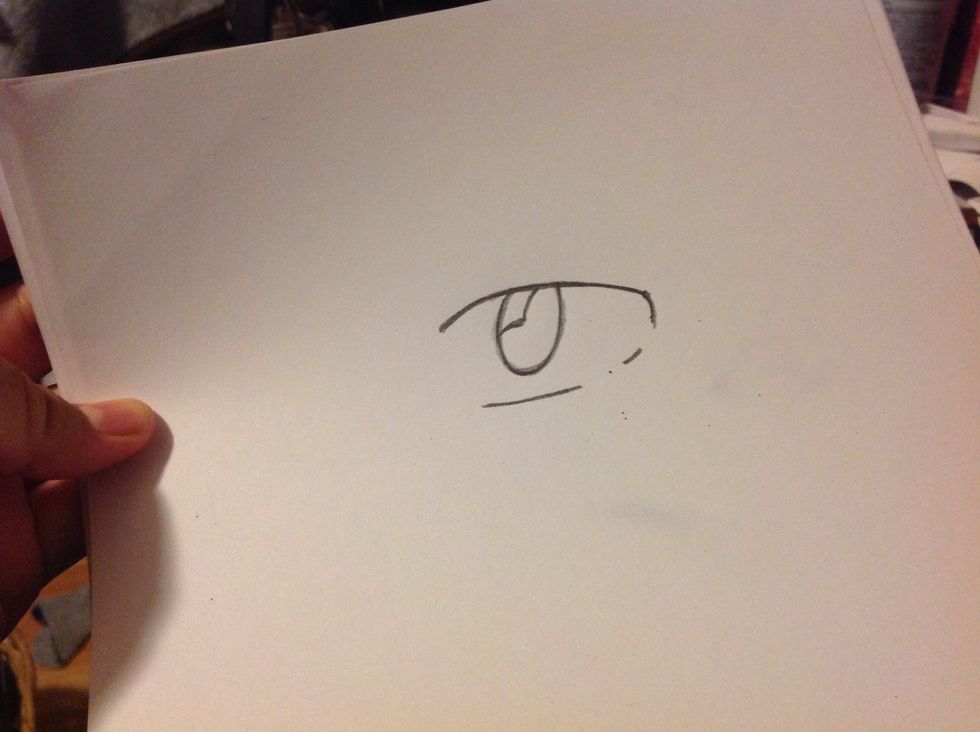 Then you make a rectangle, sorta. But a little curve.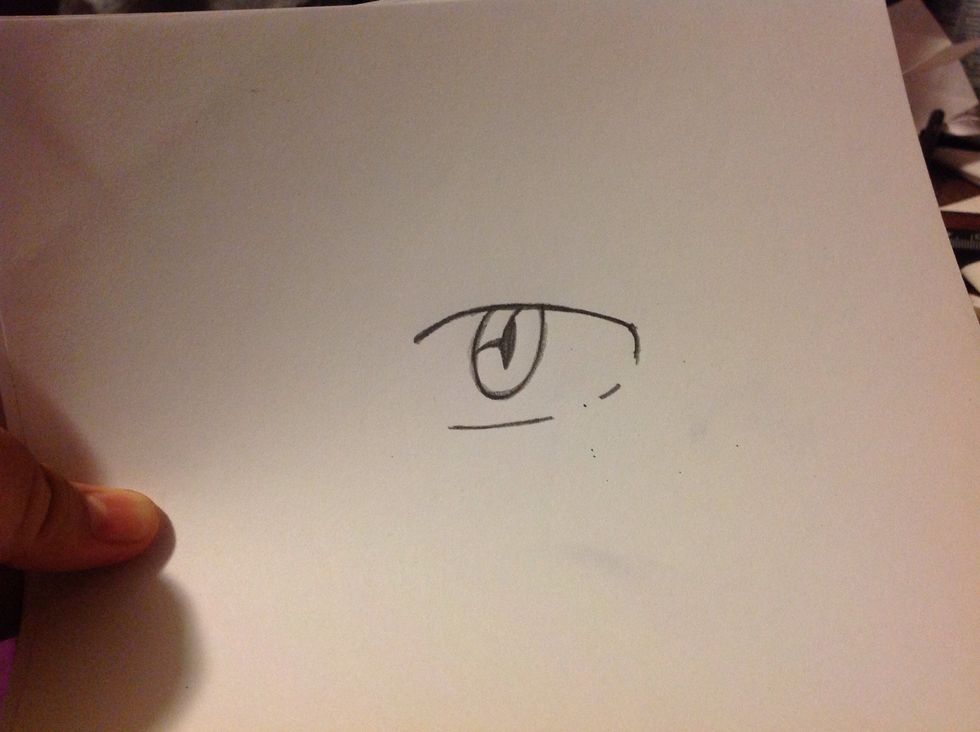 It does not meter what chase it is. As long it similar to a circle.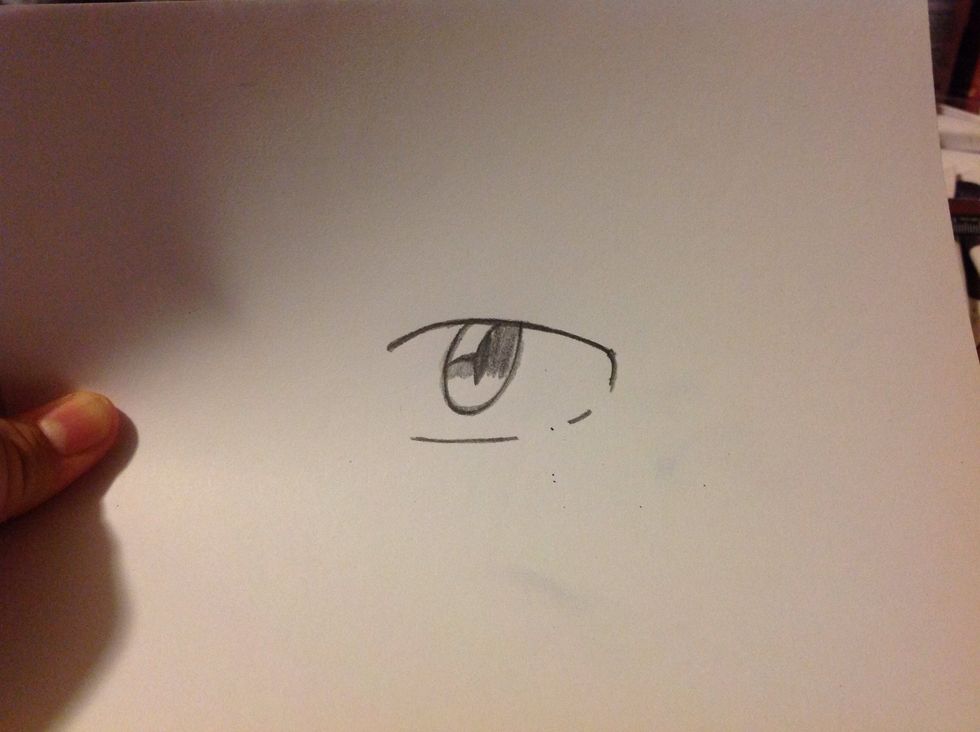 Then, you want to lightly shade it, then go over it again. Till it is close to the color black. Or half way, doesn't really matter.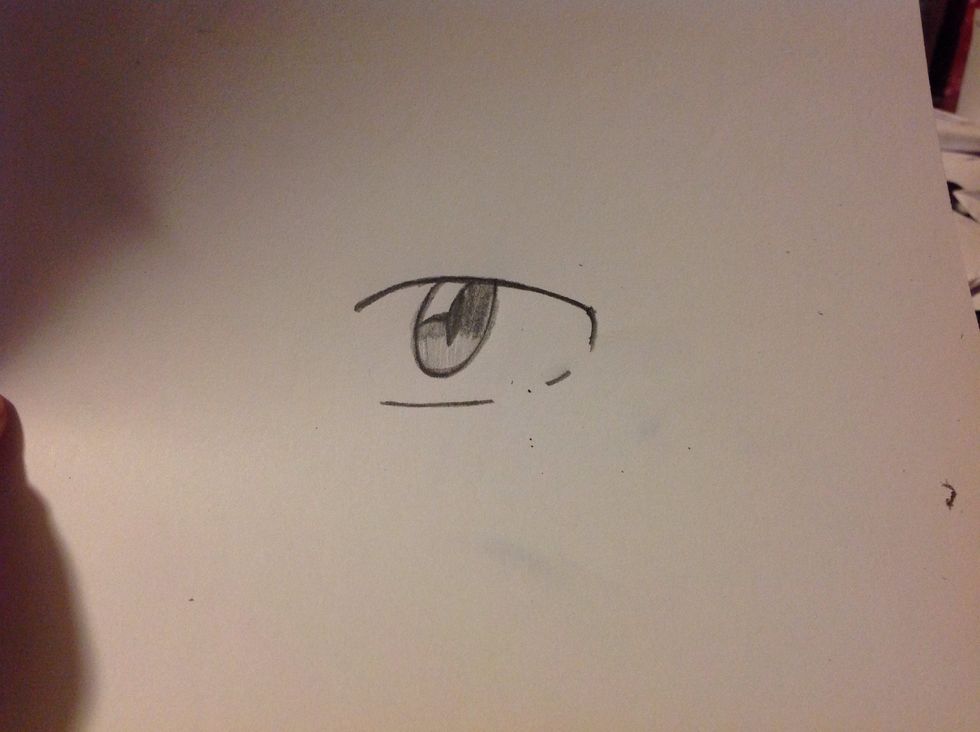 This part, make sure when u color in the bottom, it's a lighter shade.
Then you have this, hope you enjoy
The creator of this guide has not included tools