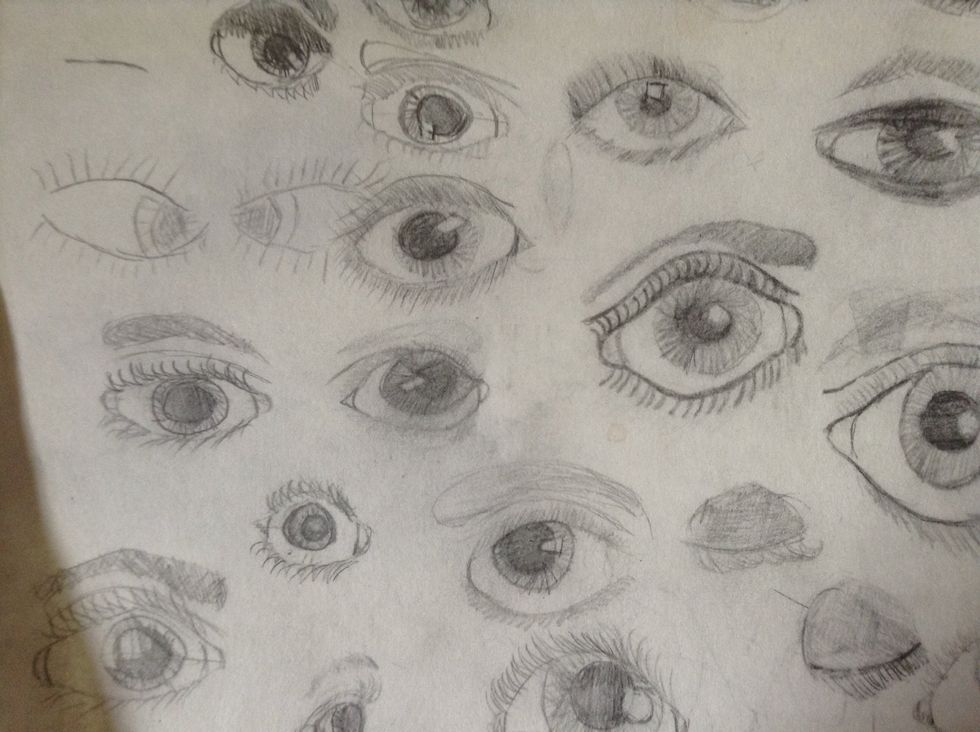 Drawing eyes is very very addictive!!!!!!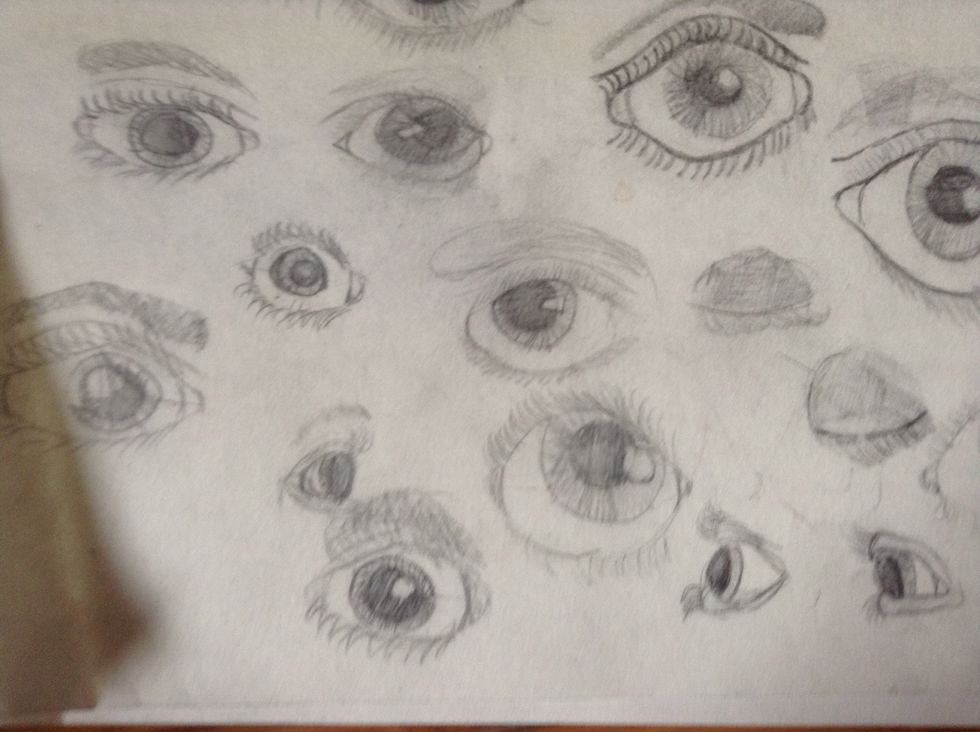 Here are some eyes I drew earlier!!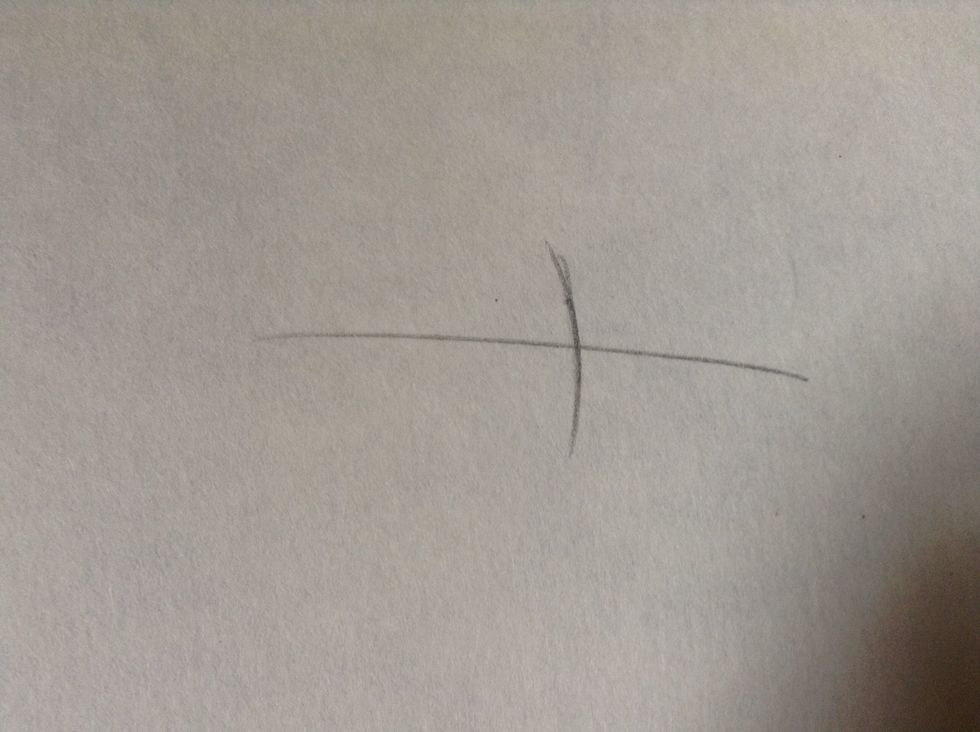 Draw an x or a t or a whatever you want it to be!!,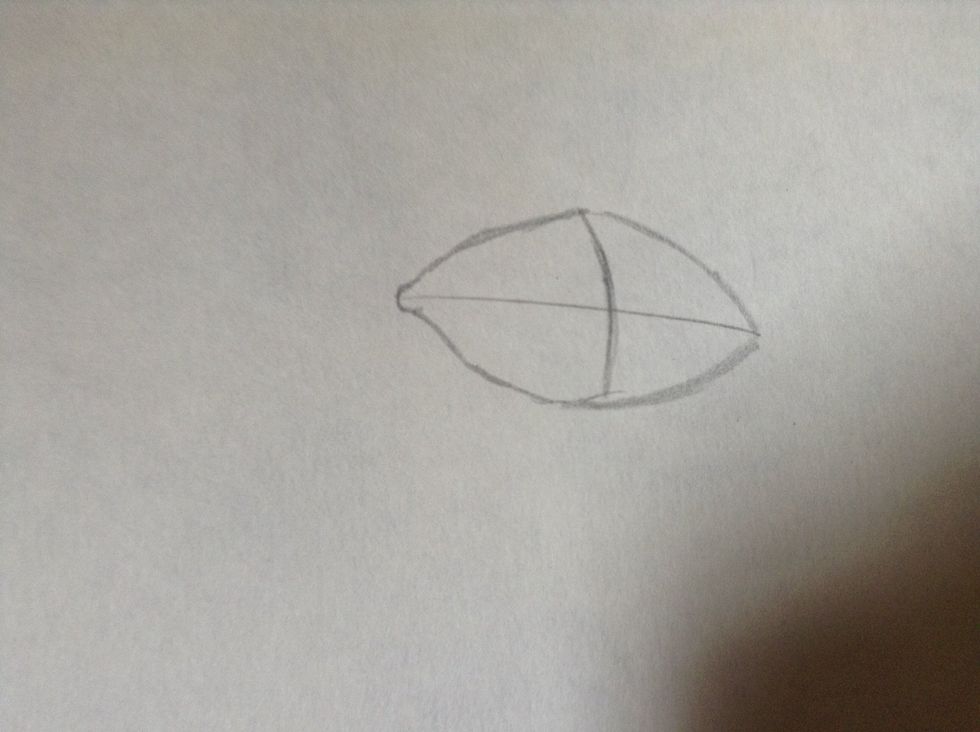 Now sketch around it and now you have your shape of your eye!!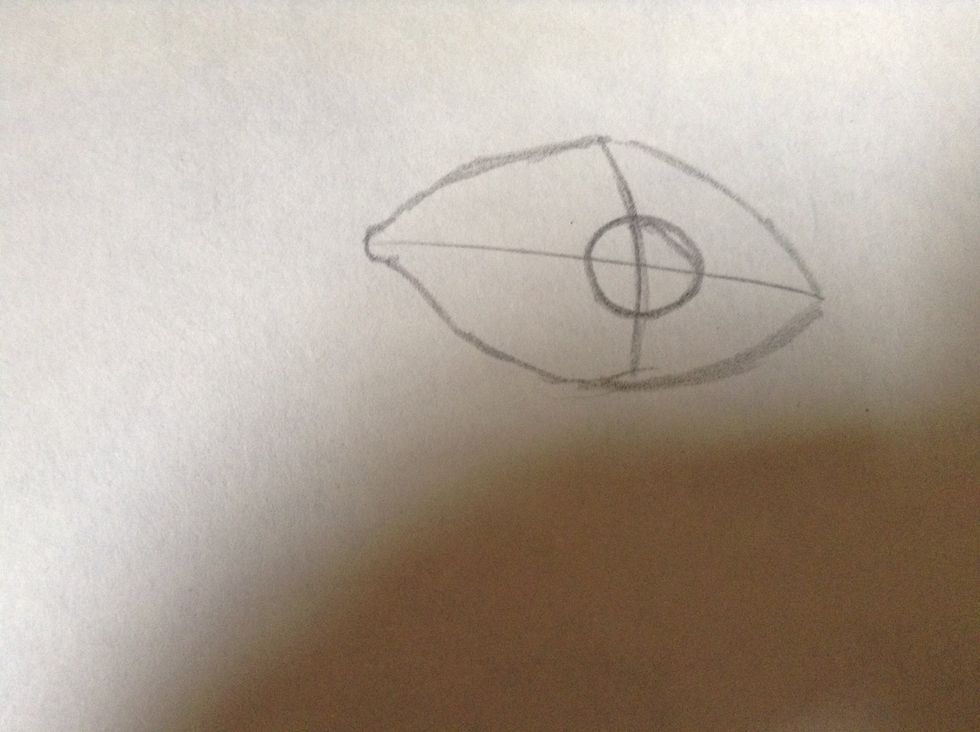 Draw the pupil in the center of the x!!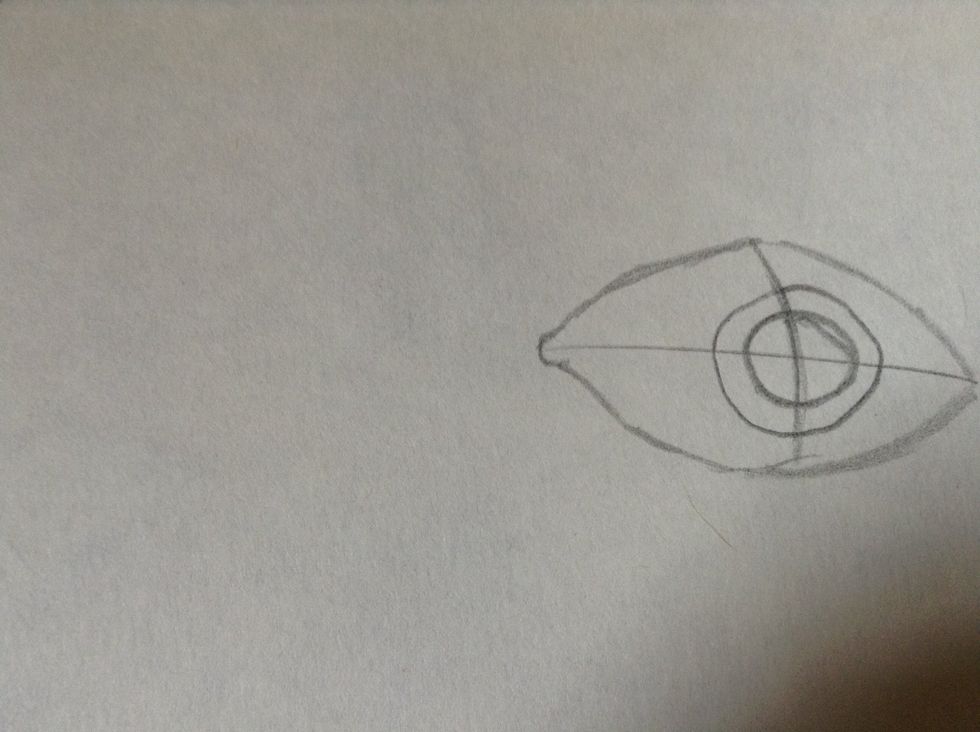 Now draw the iris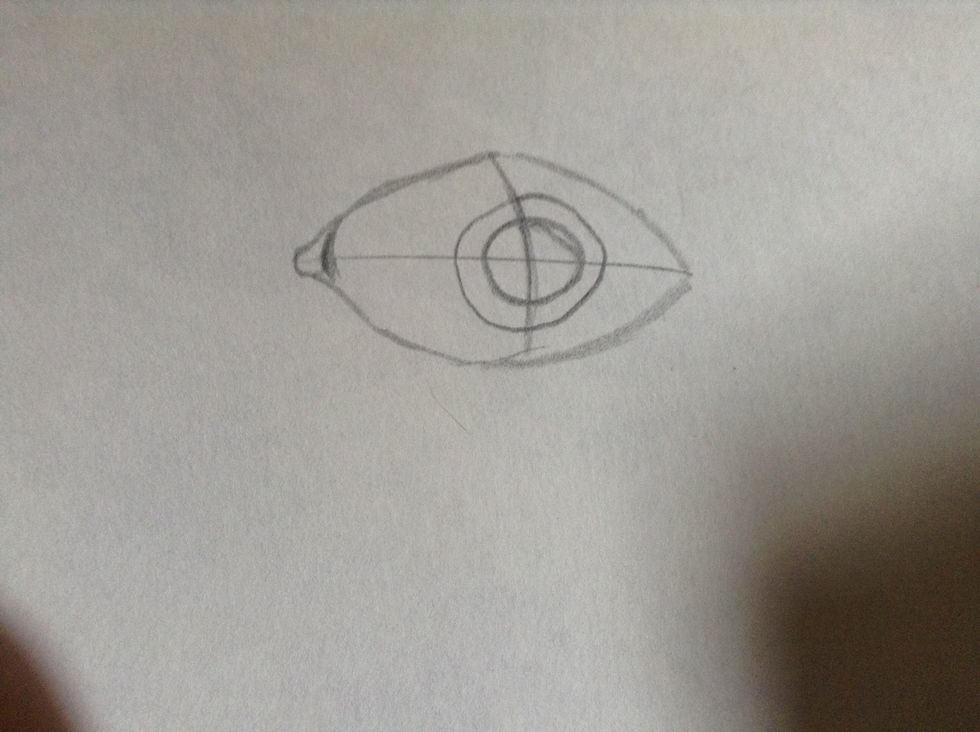 Sketch the red thingy in the corner of the eye!!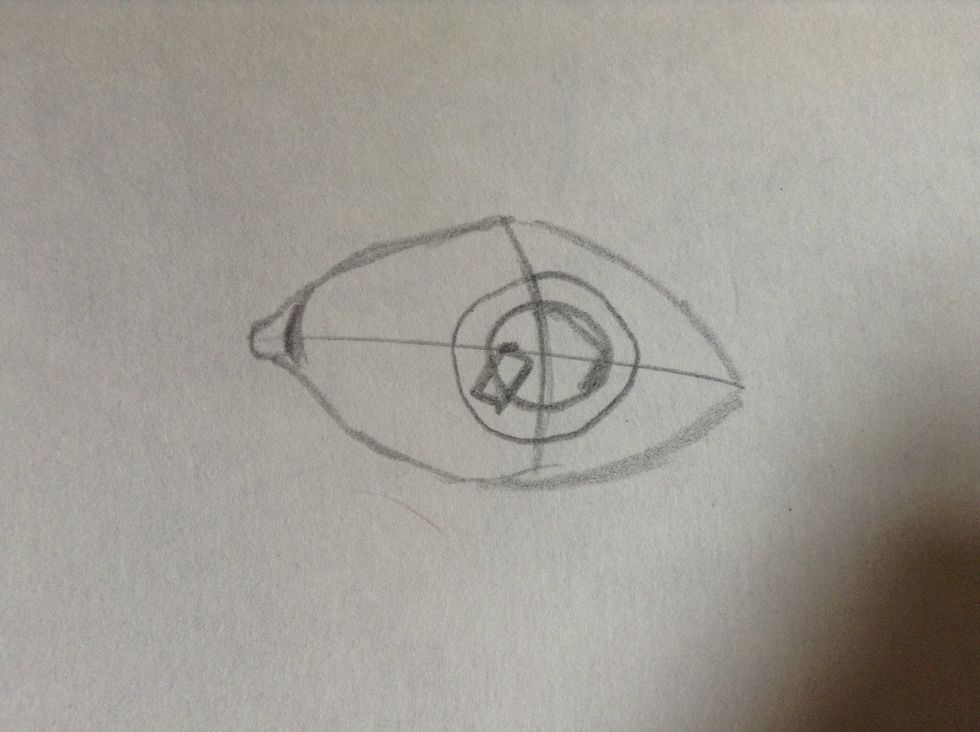 Draw a little light or reflection in the eye this step is optional!!!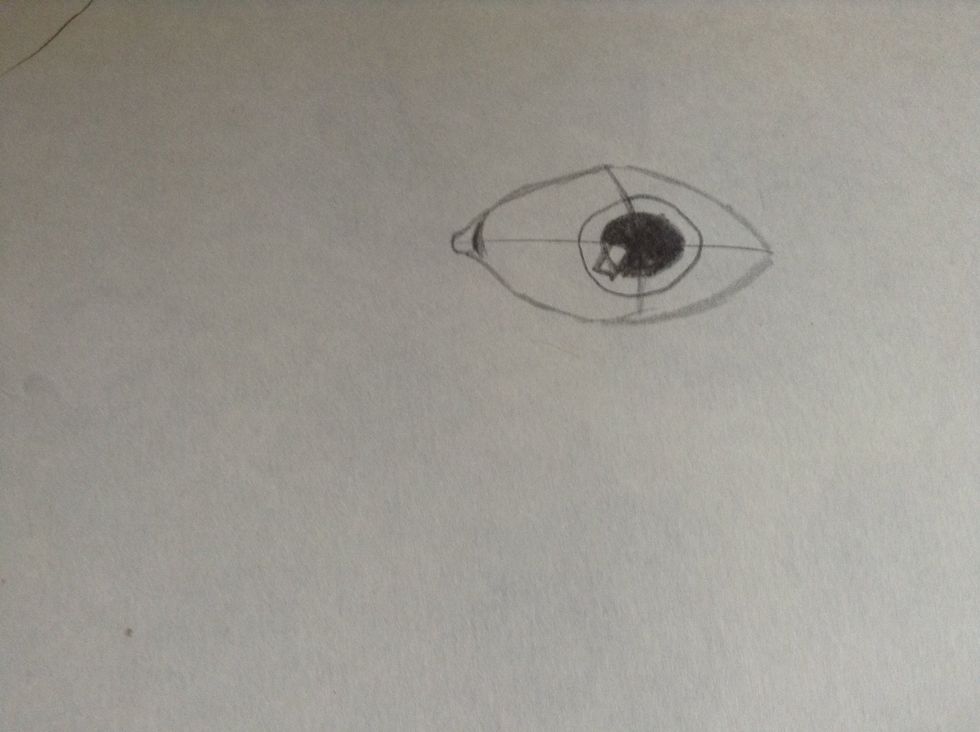 Now shade in the pupil!!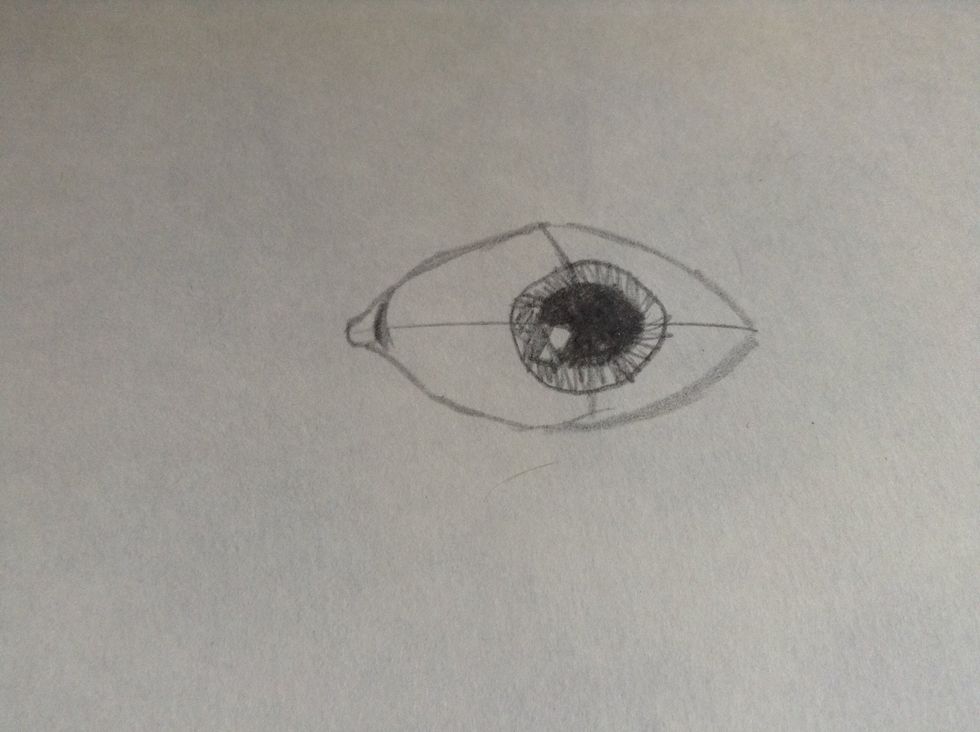 Now draw the lines in the iris!!!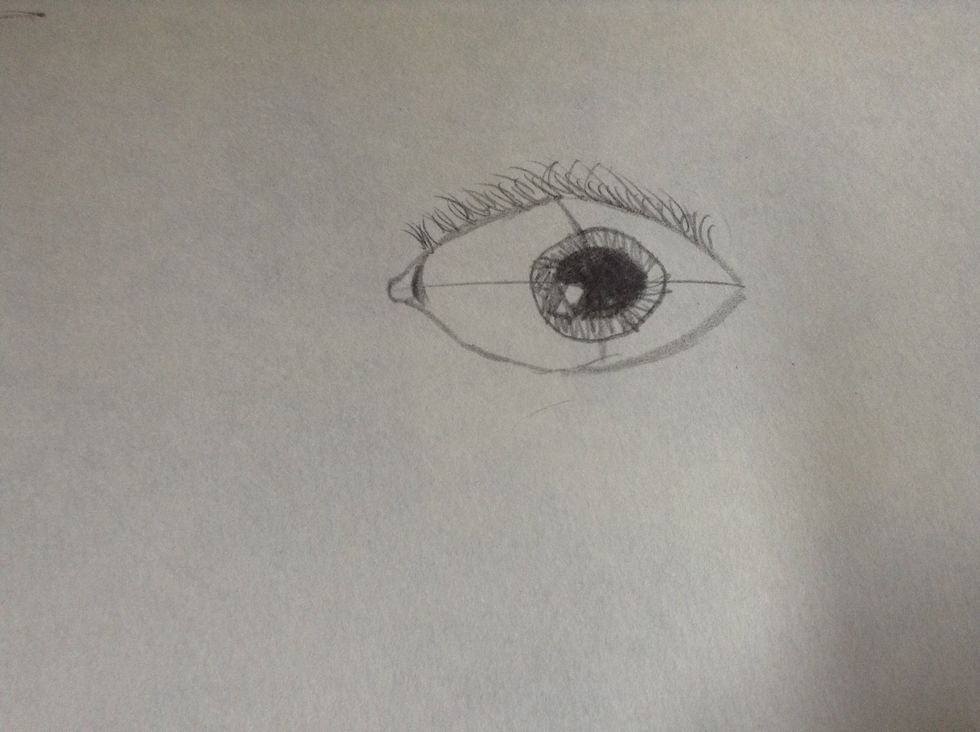 Draw eye lashes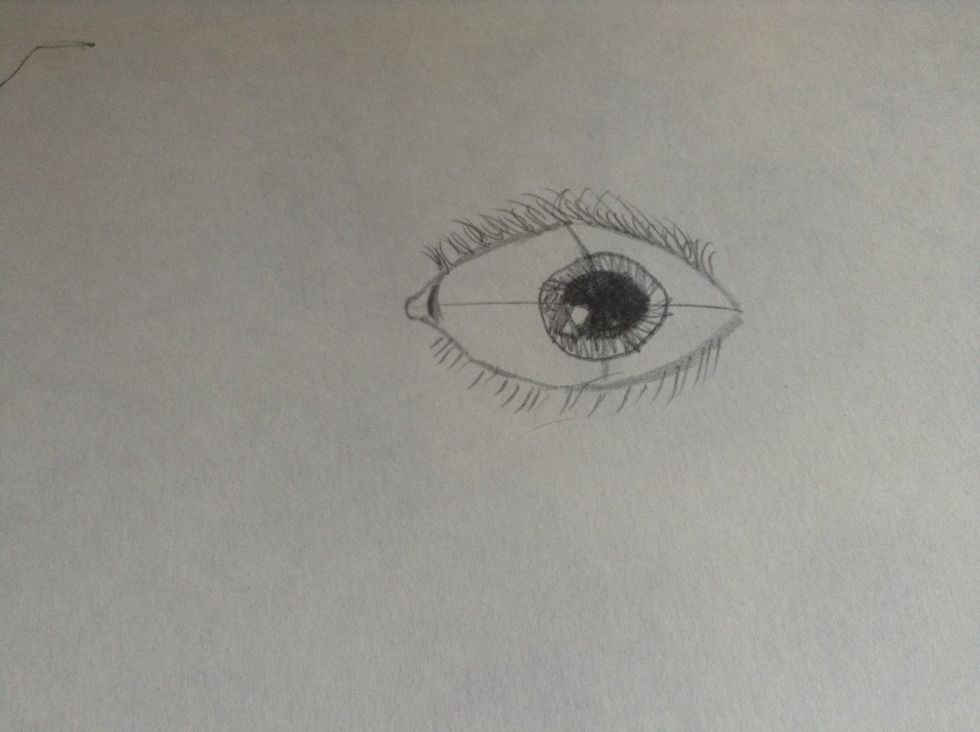 And the bottom ones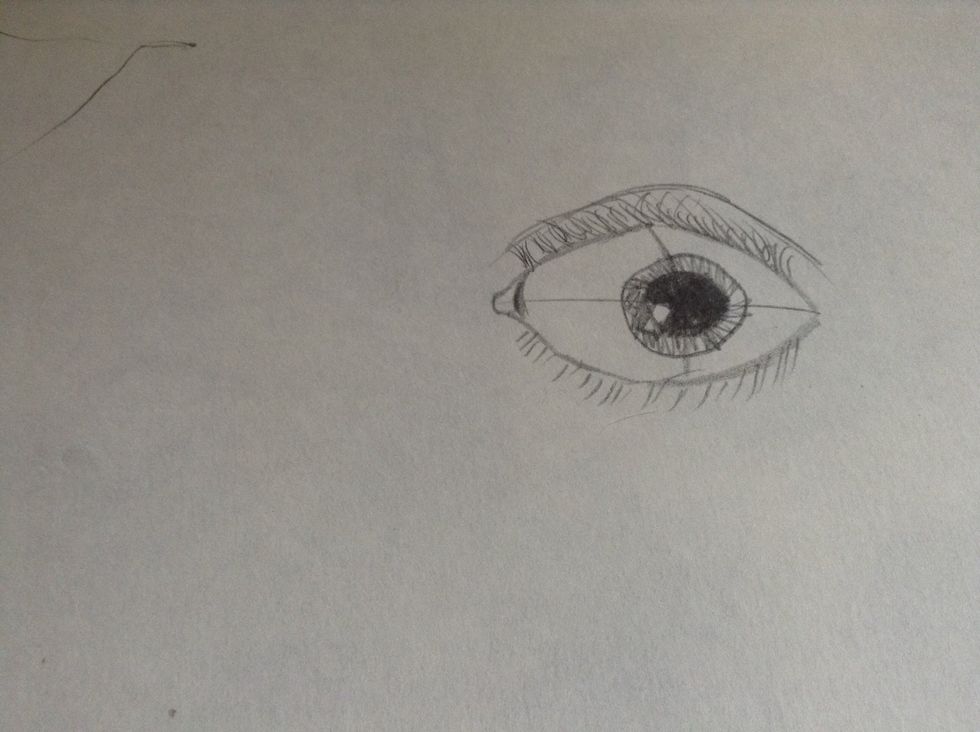 Now draw the eye lid fold.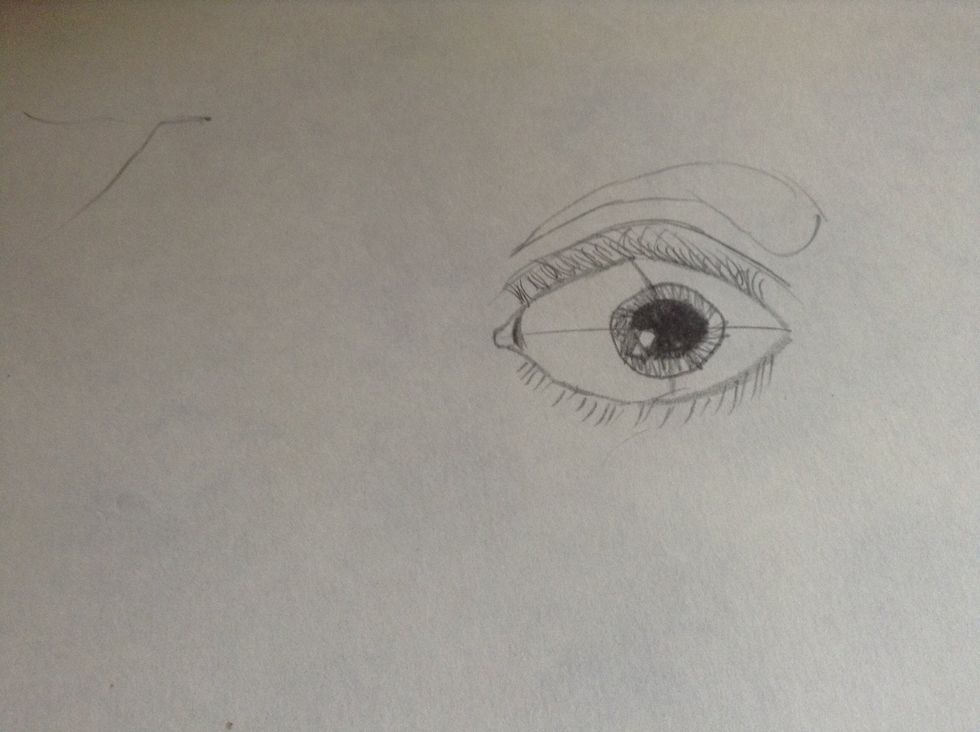 Draw the outline of the eye brow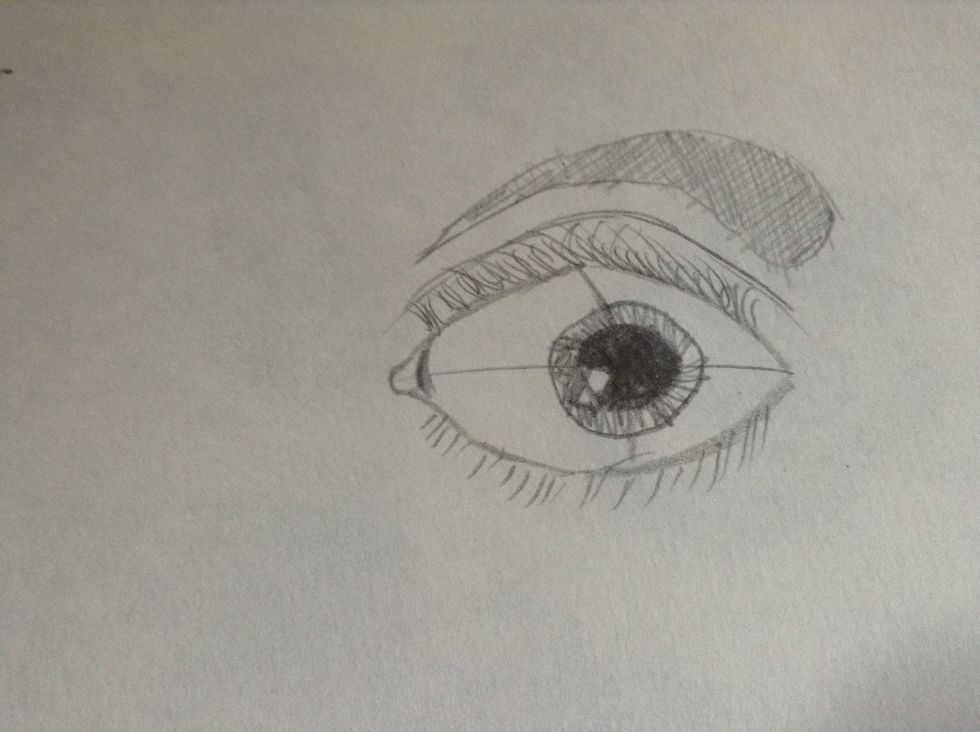 Shade that in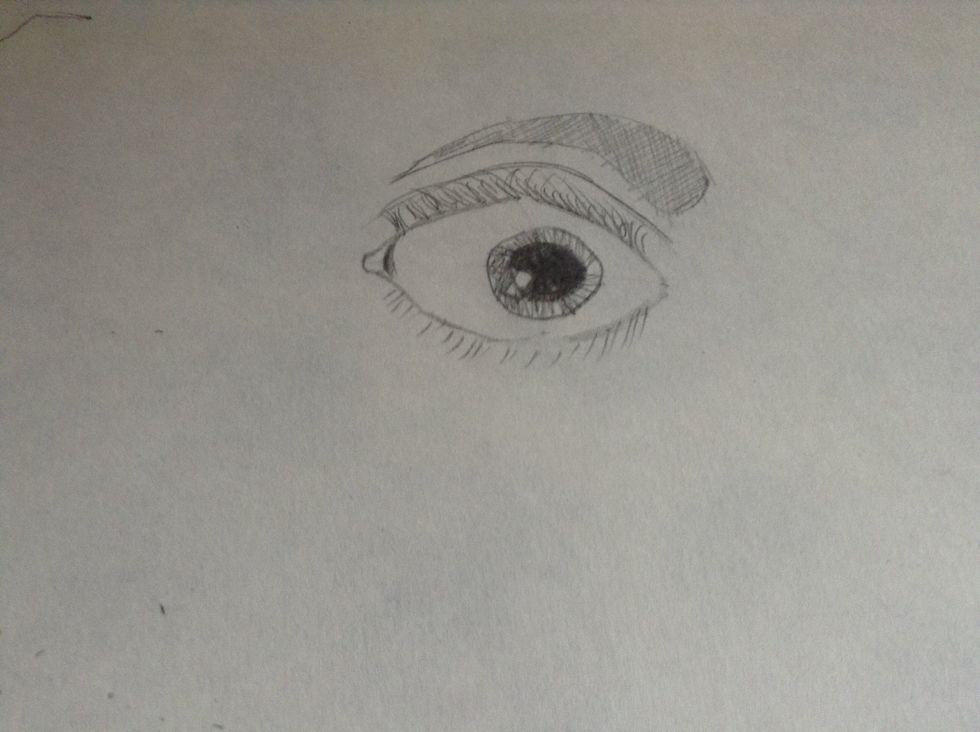 And your done!!!
Thank you please comment, follow or like this guide😄
The creator of this guide has not included tools