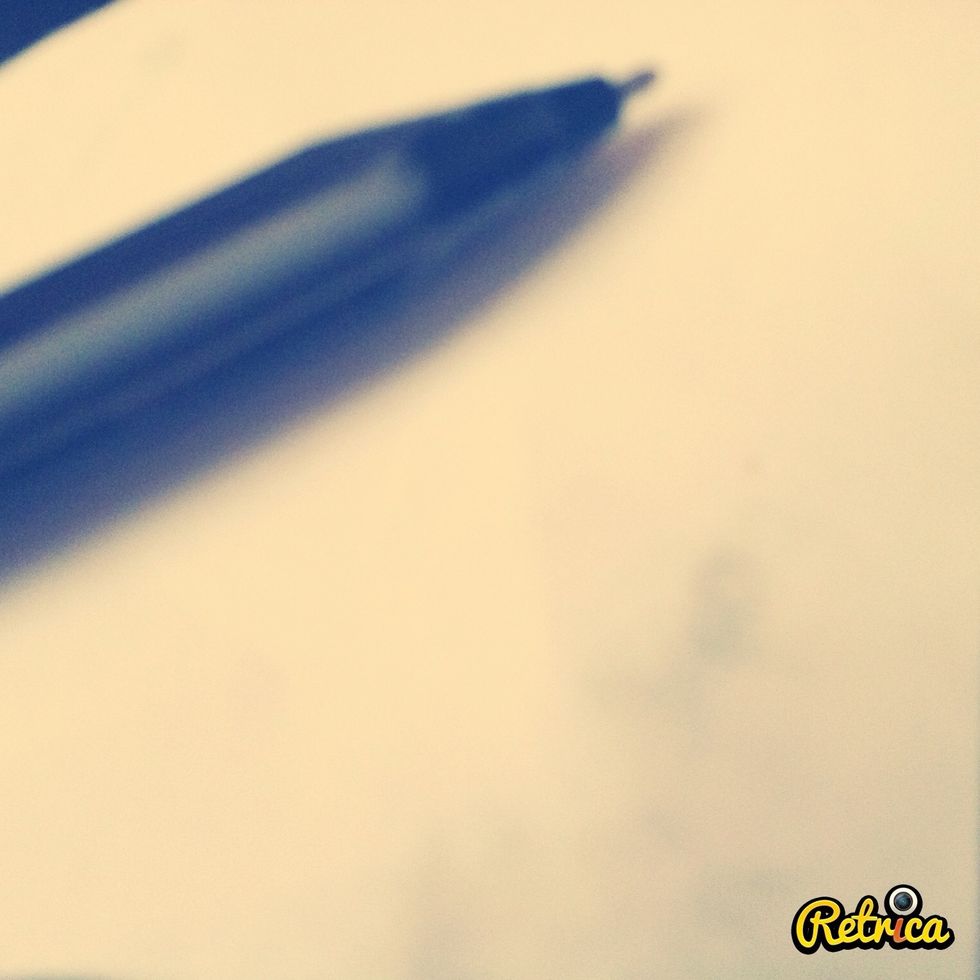 Start with your black pen and paper.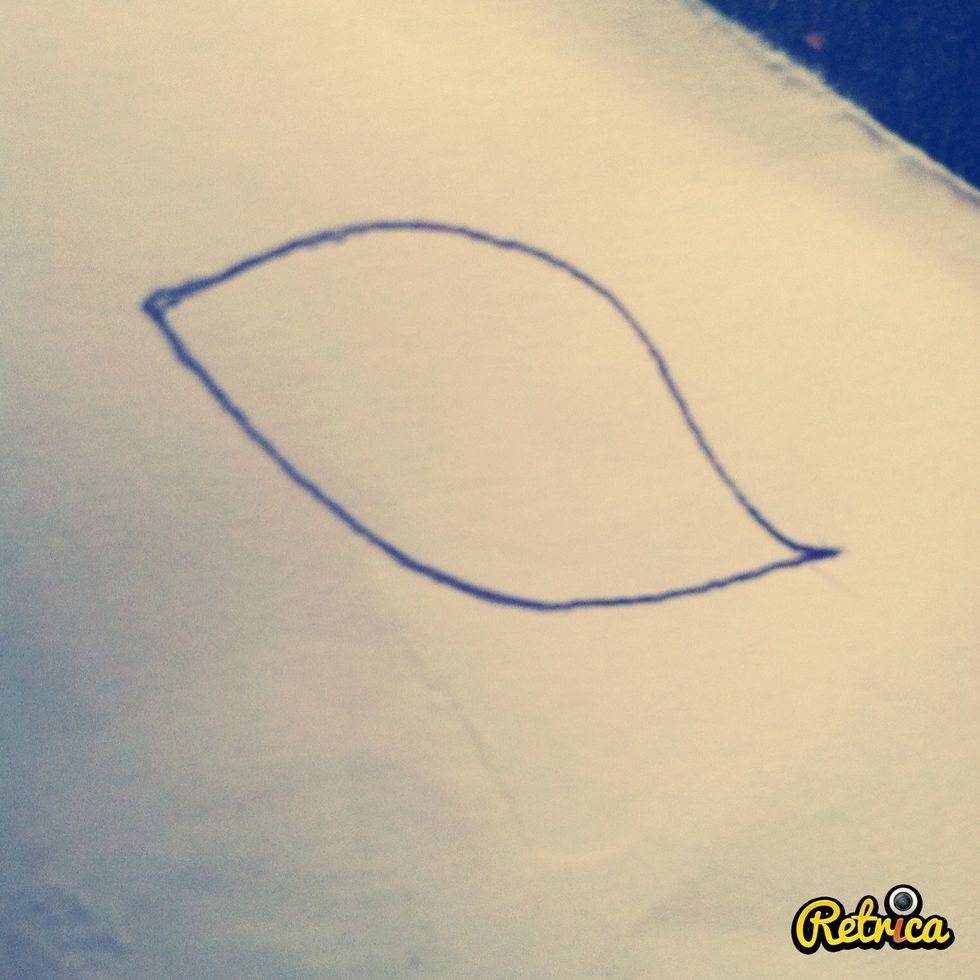 Draw a shape like this. Kinda like an almond with a winged side.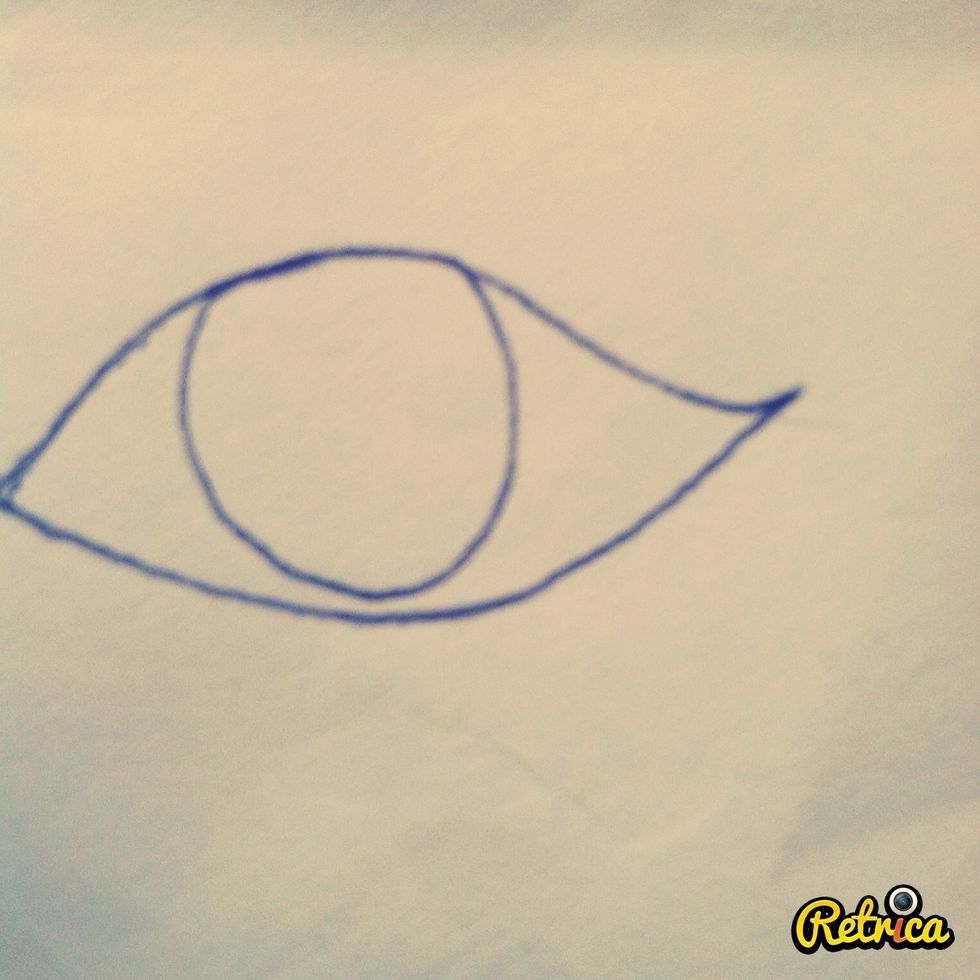 Draw a circle inside the almond, make sure the top of the circle is unseen, and that the bottom of the circle doesn't touch the waterline of your eye.
Make another circle inside the other circle.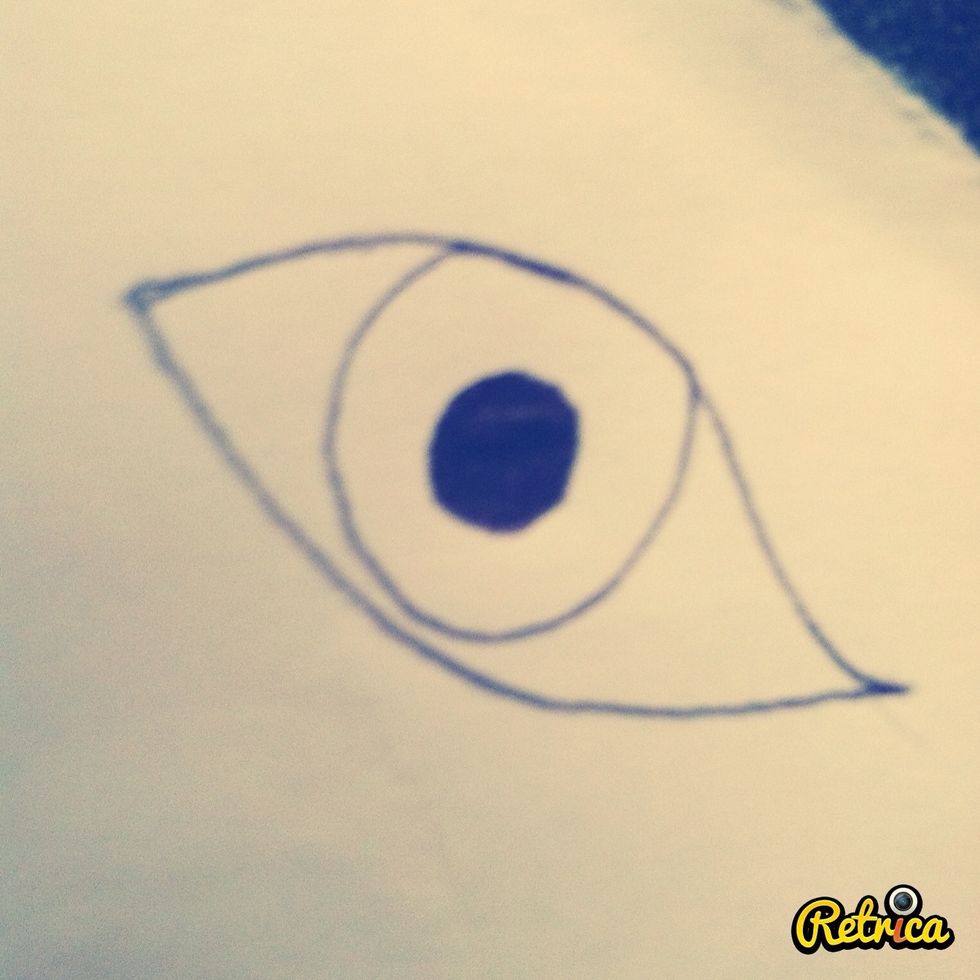 Now color it in.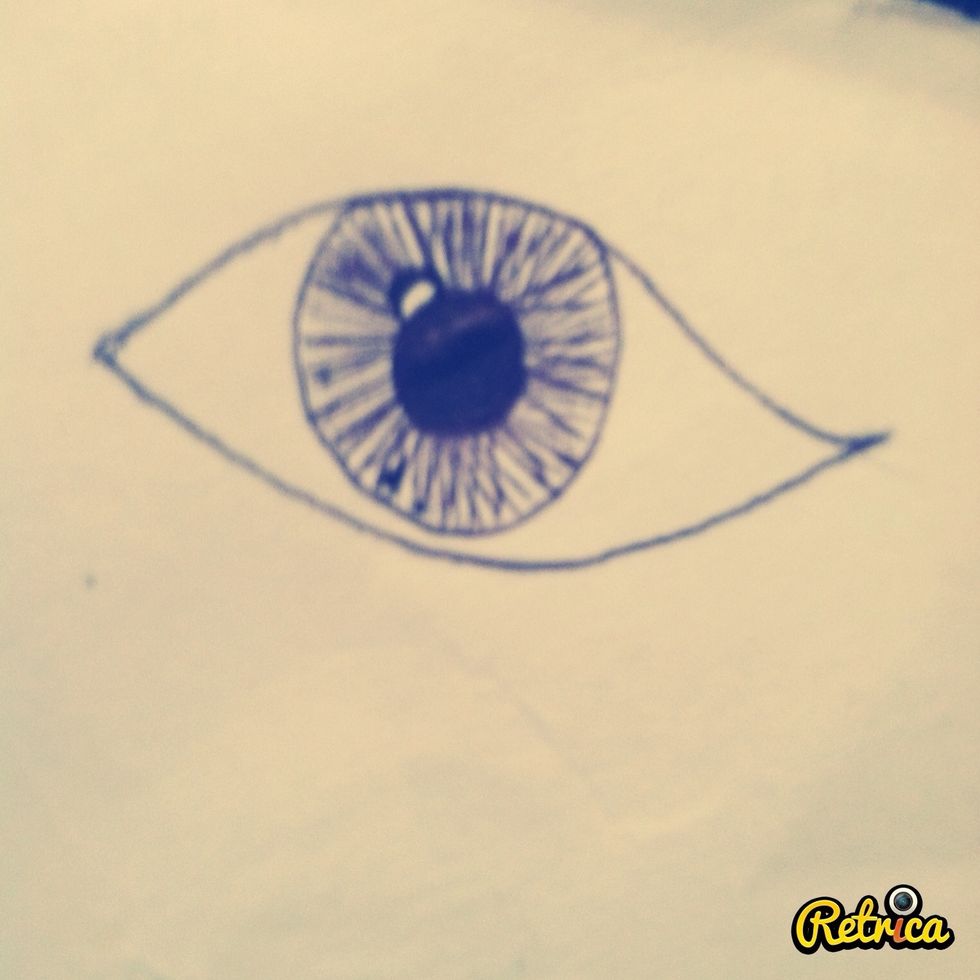 Make lines inside the larger circle. You can also make a "shining circle" overlapping the shaded,smaller circle.
Make a curved line in the left side of the eye.
Make your winged eyeliner.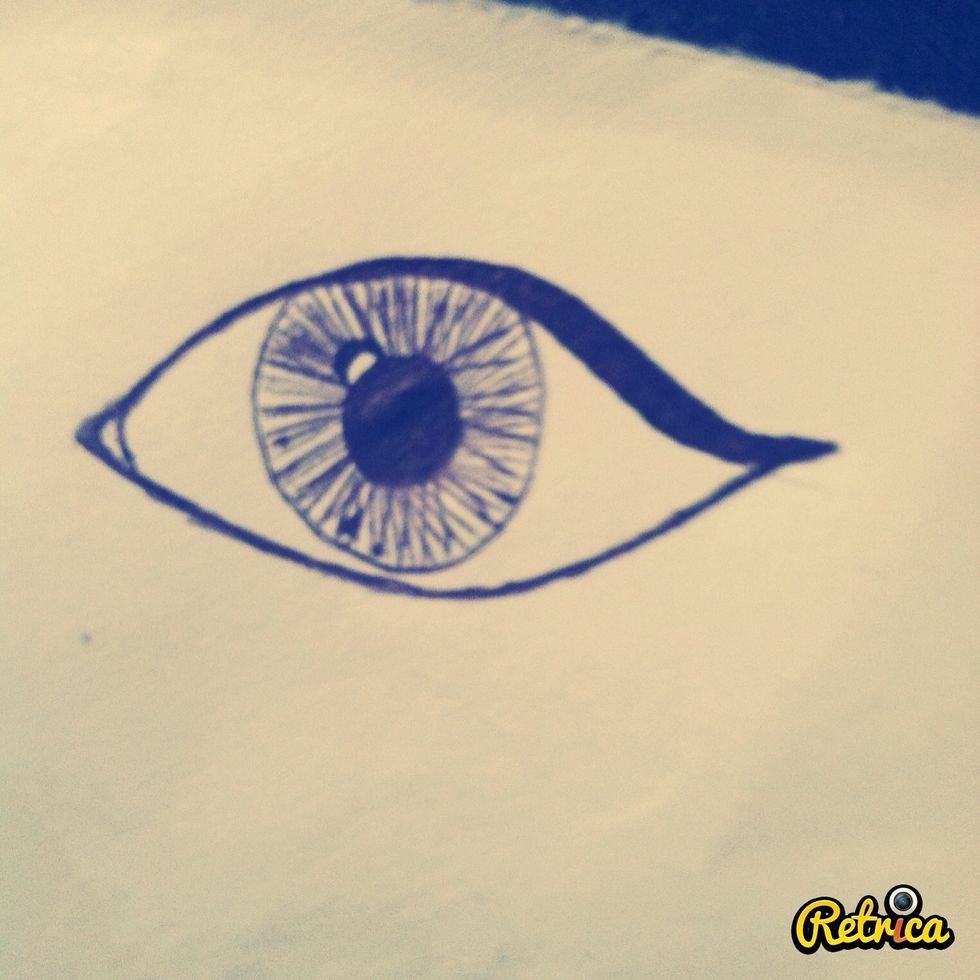 Trace the outside of the eye.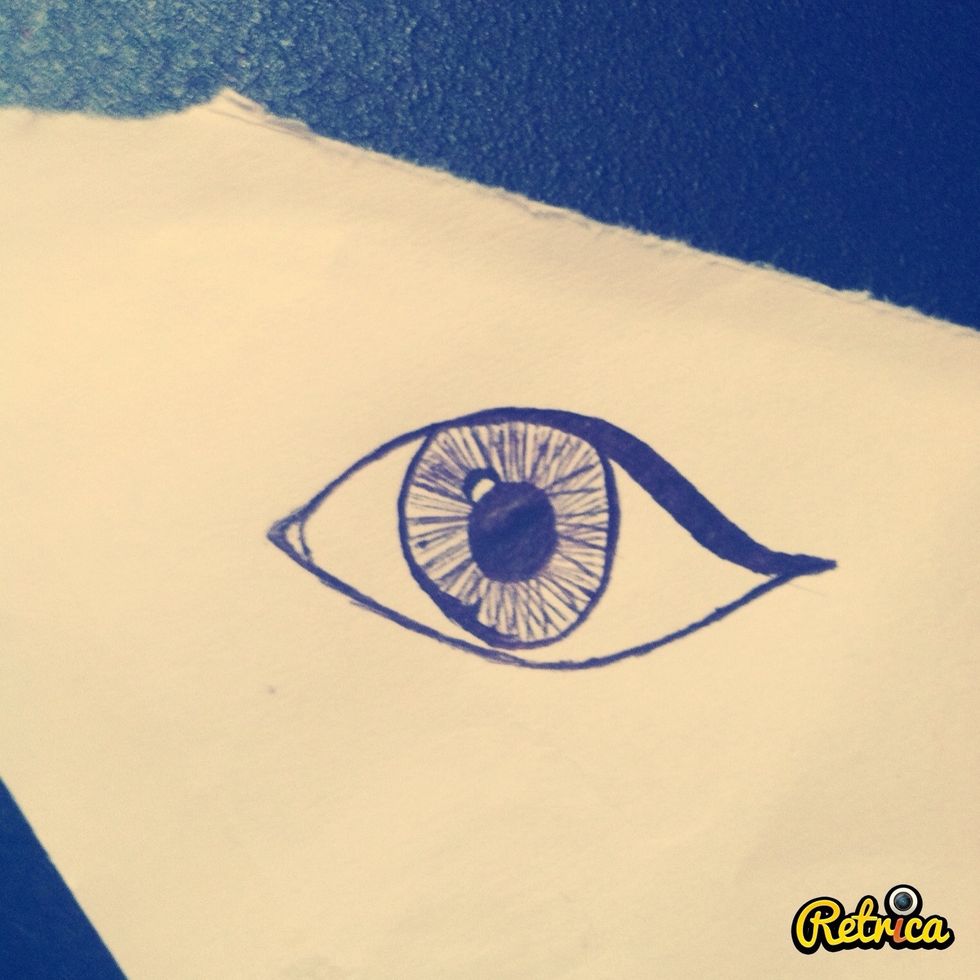 Make a dark, thin border around he large circle with lines.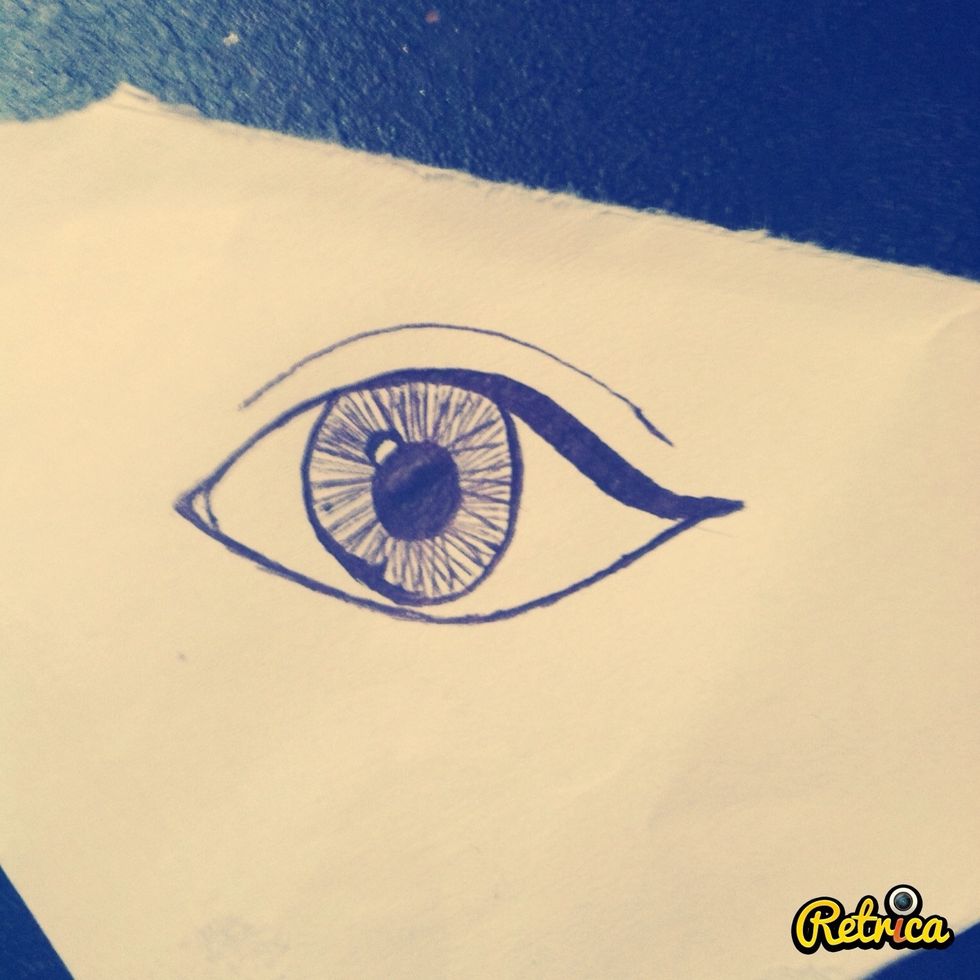 Make your eyelid.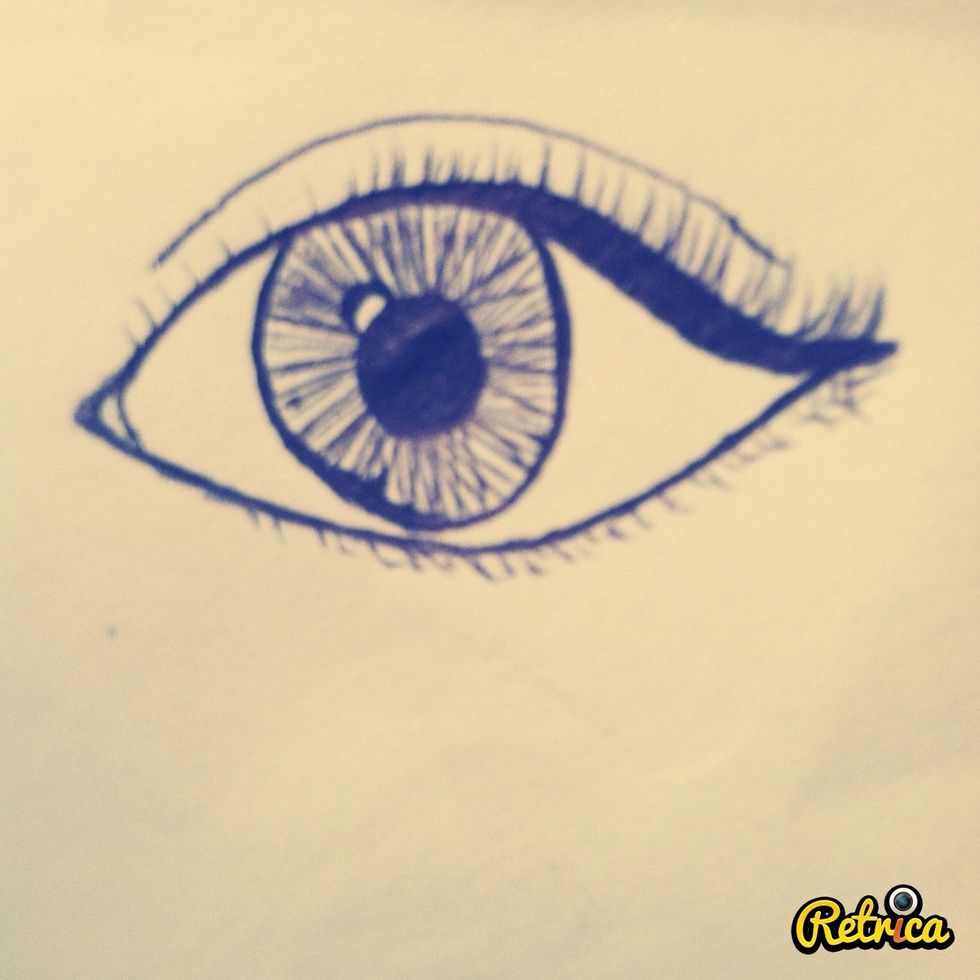 Make your lashes. Tip: Do gentle, quick strokes. Make longer, fuller lashes towards the right side, and make shorter, less visible lashes towards the left side.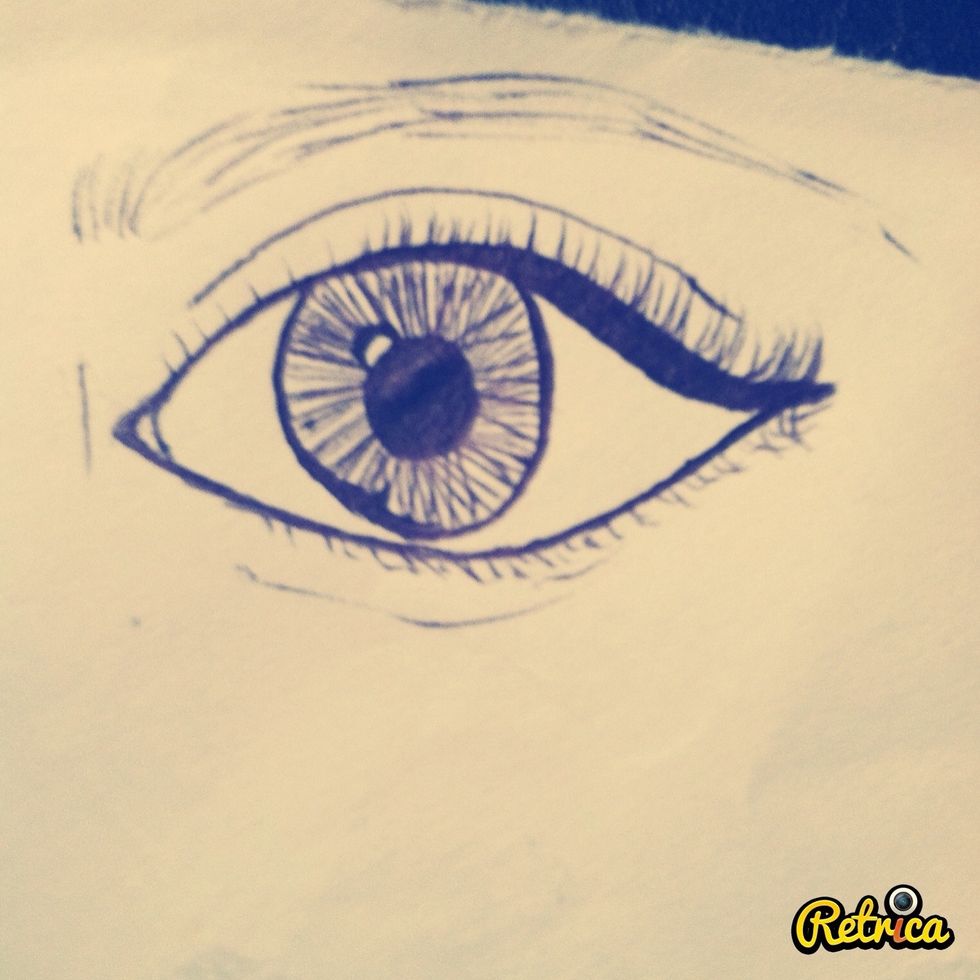 Make the side of your nose, and under eye line, and make your eyebrows.
Optional: take your blue pen, and lightly color in the large circle with lines. All done! ;)
Please like and comment! And suggestions, comments, or questions? :) follow me, and I'll follow back! 🎀
Black Pen
Something to write on
Blue Pen(Optional)
style="margin-bottom:60px;">