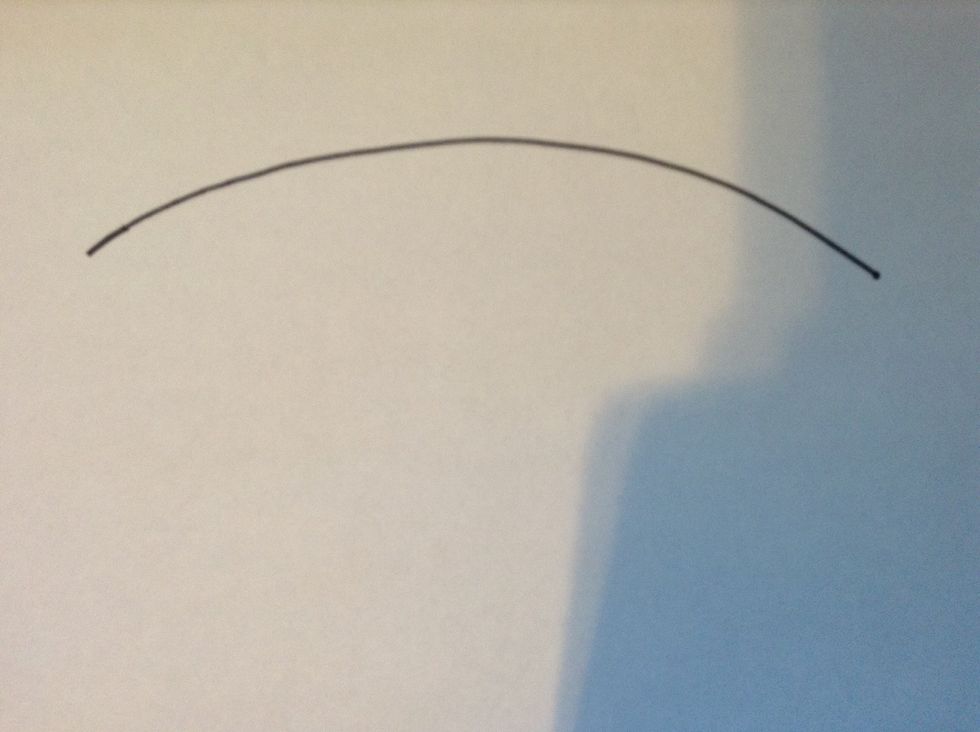 First, draw an arch. Not too high, but just so you can outline the basic shape of the top of an eye.
Now, complete the outline with the same arch on the bottom. Try turning the paper upside down and doing this part.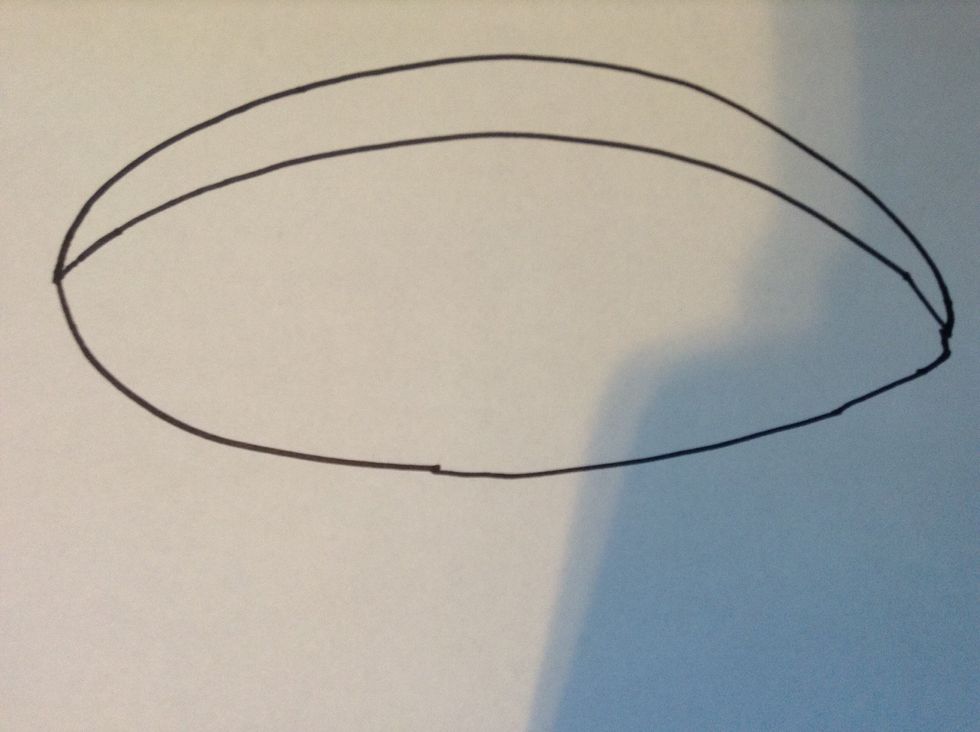 Make another arch at the top of the outline. This will form the eyelid.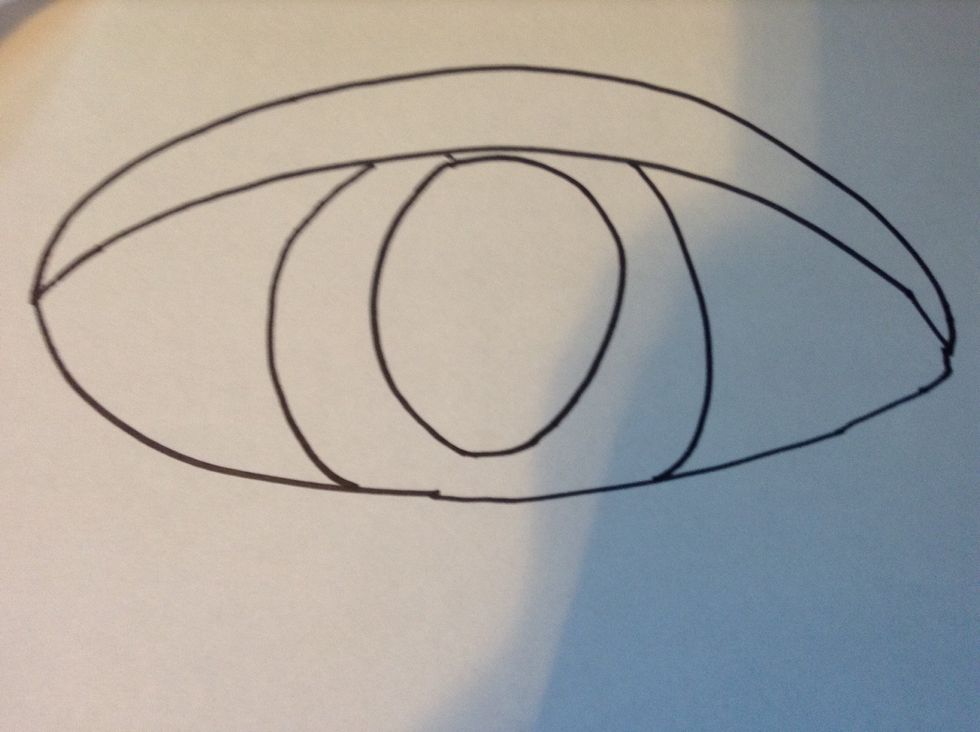 Add two circles inside. One that touches both top and bottom of the outline and one inside.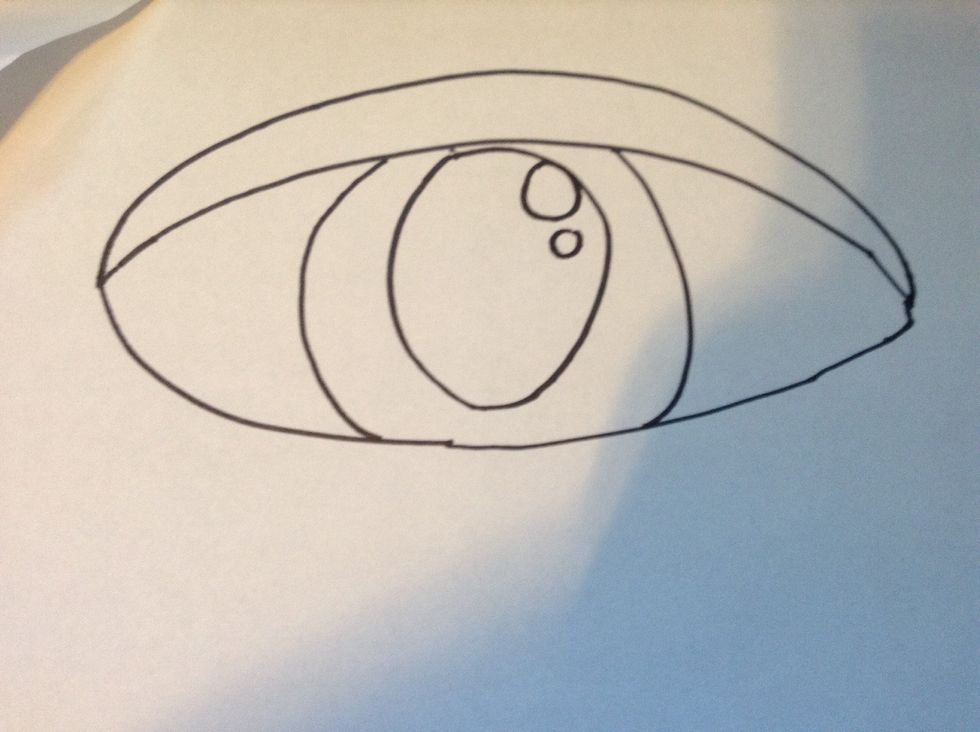 Add two circles in the pupil (the smaller circle). Make a small one, and a bigger one on top.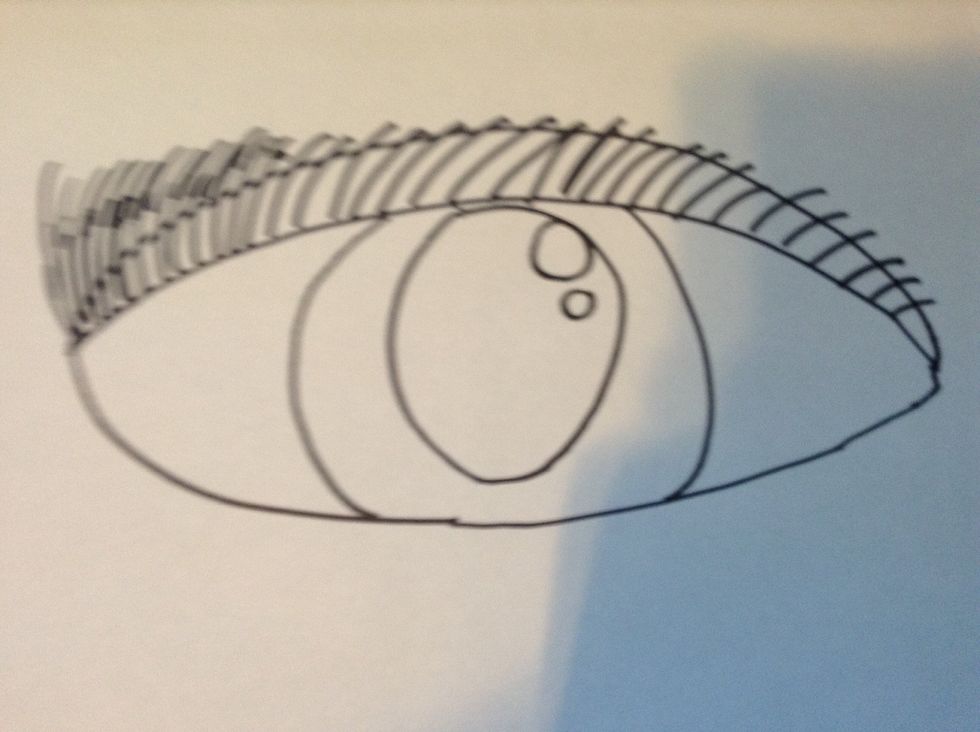 Add eyelashes to the top. Put them right on top of the top outline.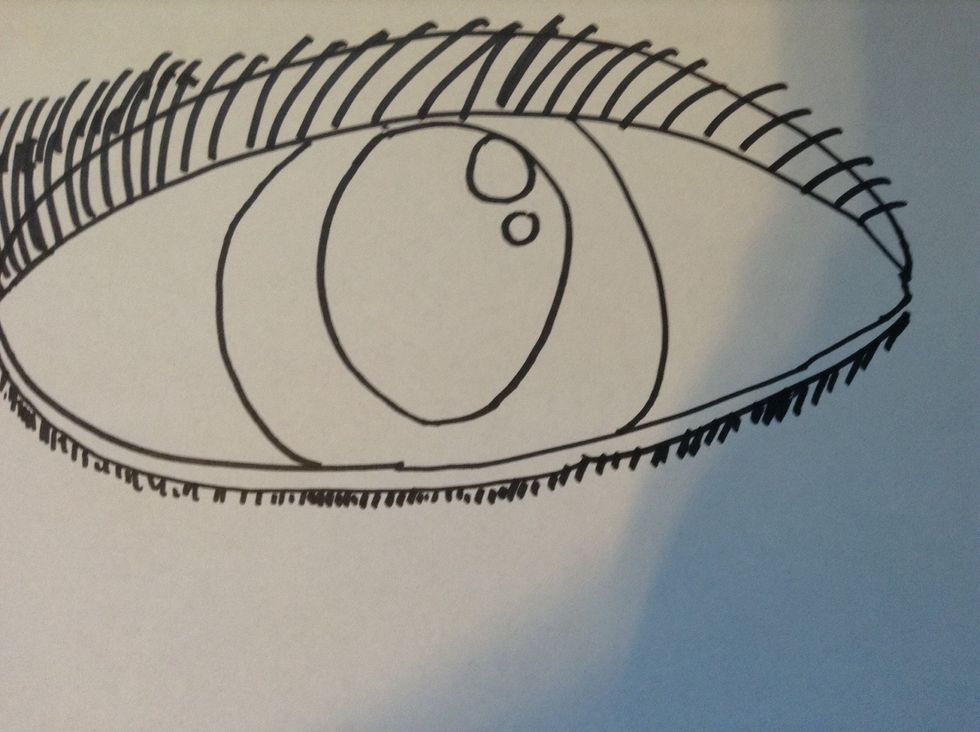 Draw a waterline. Now repeat step 6 on the bottom with small lashes.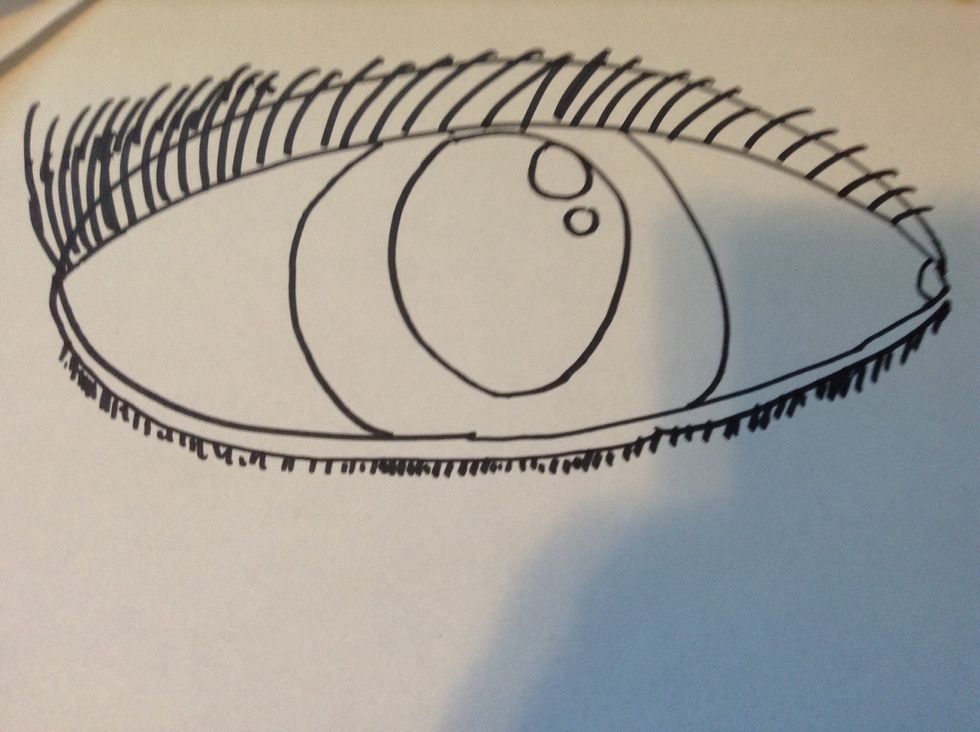 Look at the corner of the eye on the right side. Do that bubble thing 😛
Colour!
White paper
Markers,crayons,or any drawing material.
Creativity.