This is an extremely easy way to draw a braid! ( or at least I think so!) Ive tried all kinds if ways so I hope you find this as easy as I do!!!
Start with a faint squiggly line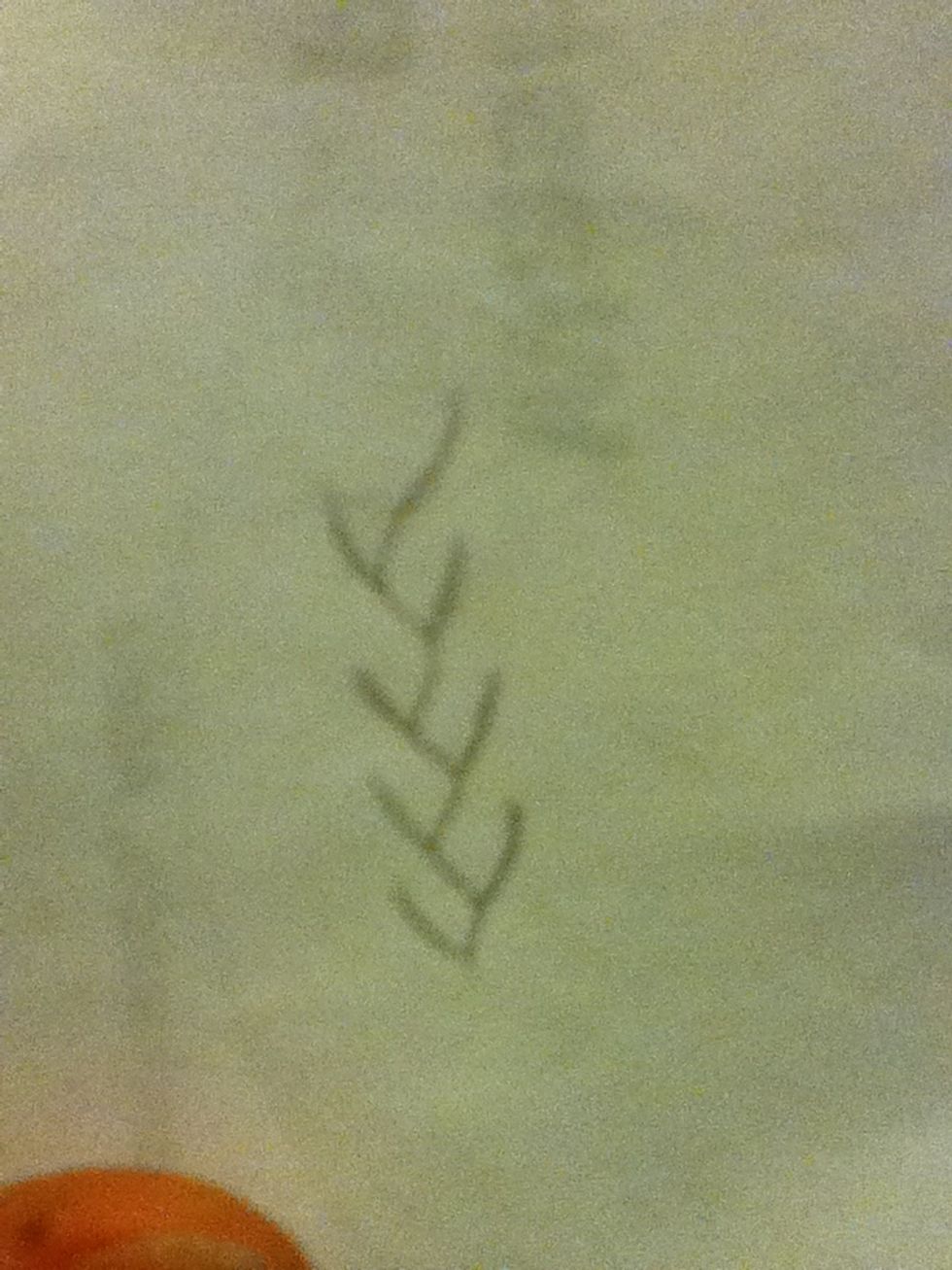 Add rounded lines off of each of the humps (as shown above)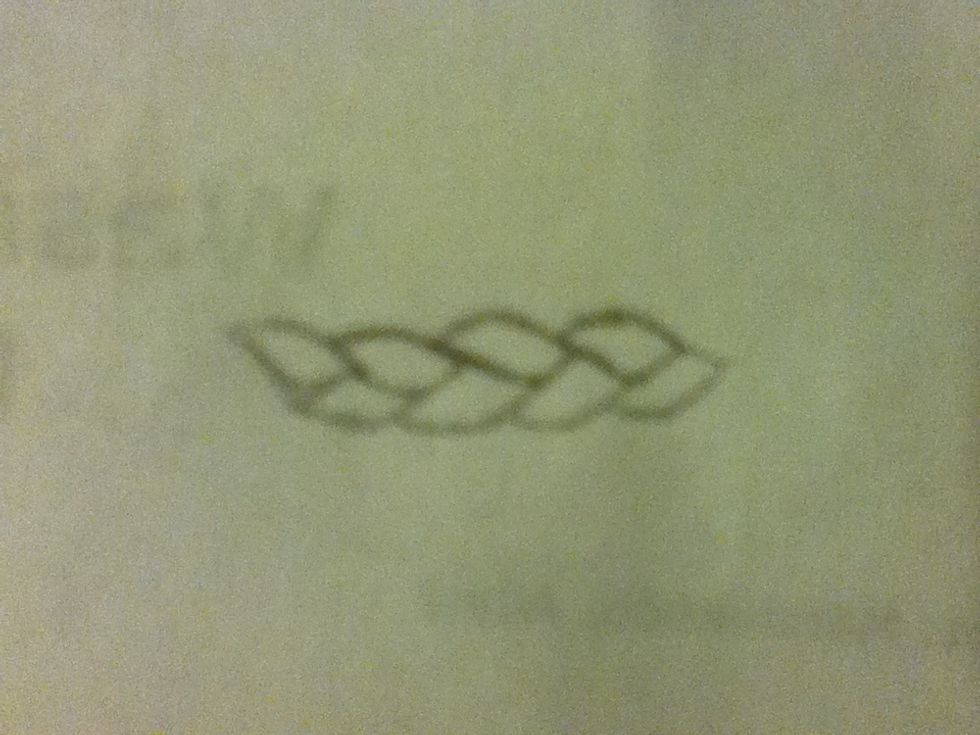 Round out your lines to create leaf like shapes Sorry about the blurry picture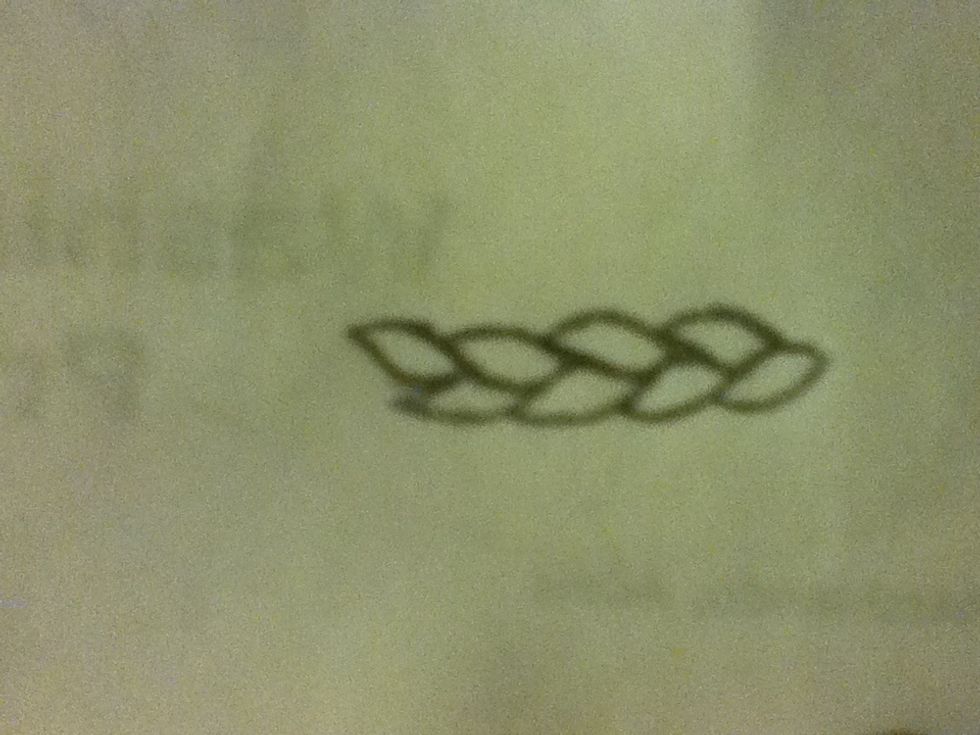 Harded/ thicked the lines forming the leaf like shapes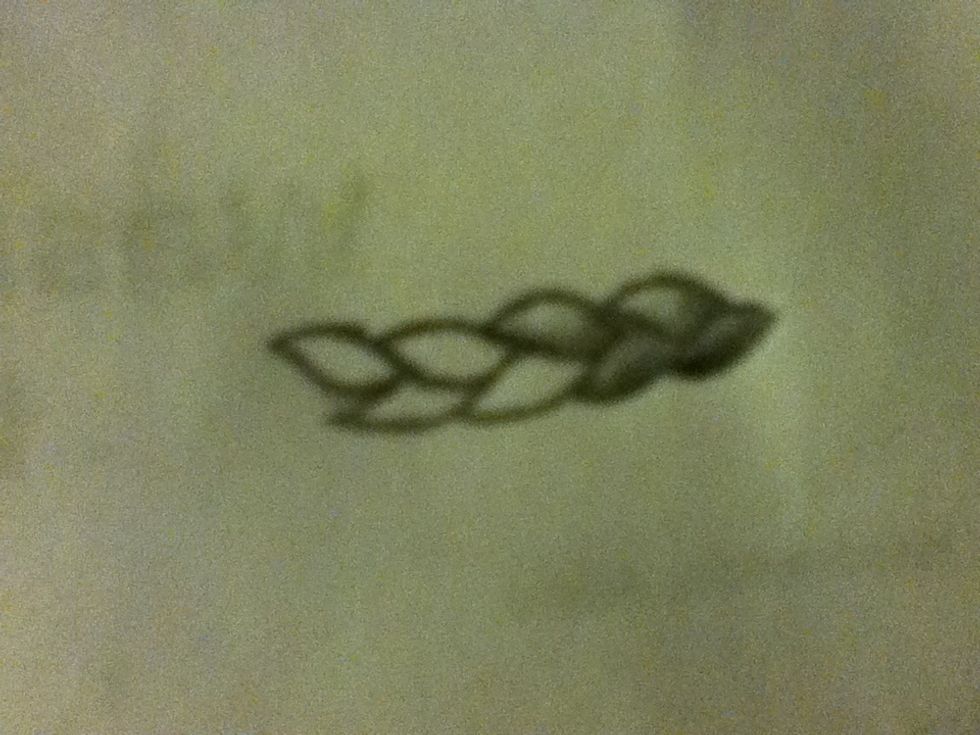 Start shading!!!!! ( my favorite part😃)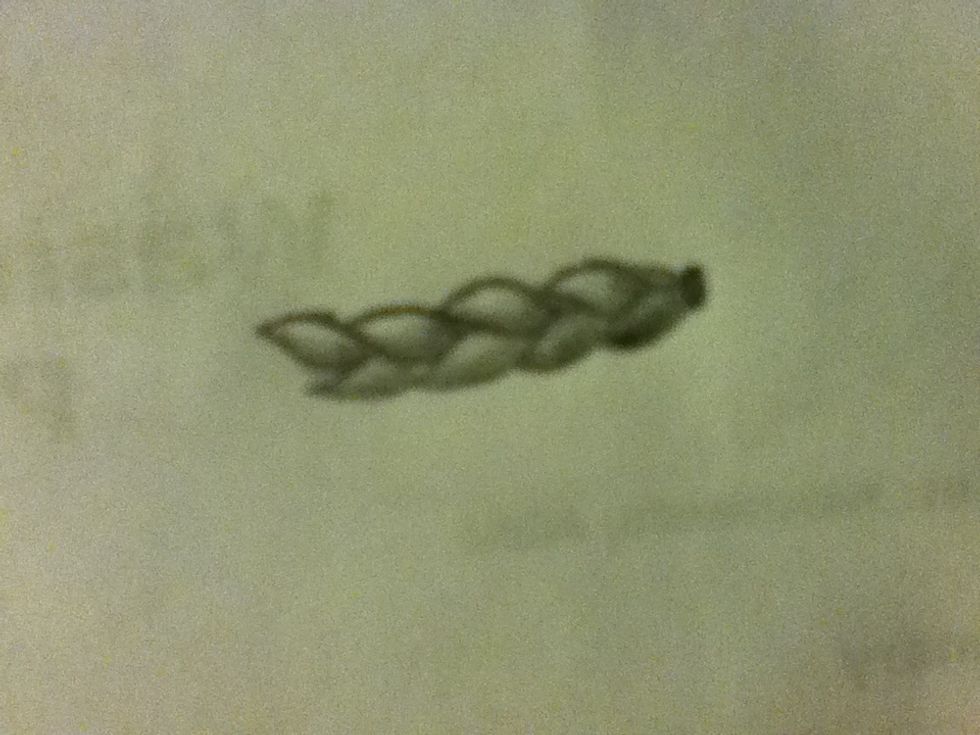 Finnish shading and add a small oval to the end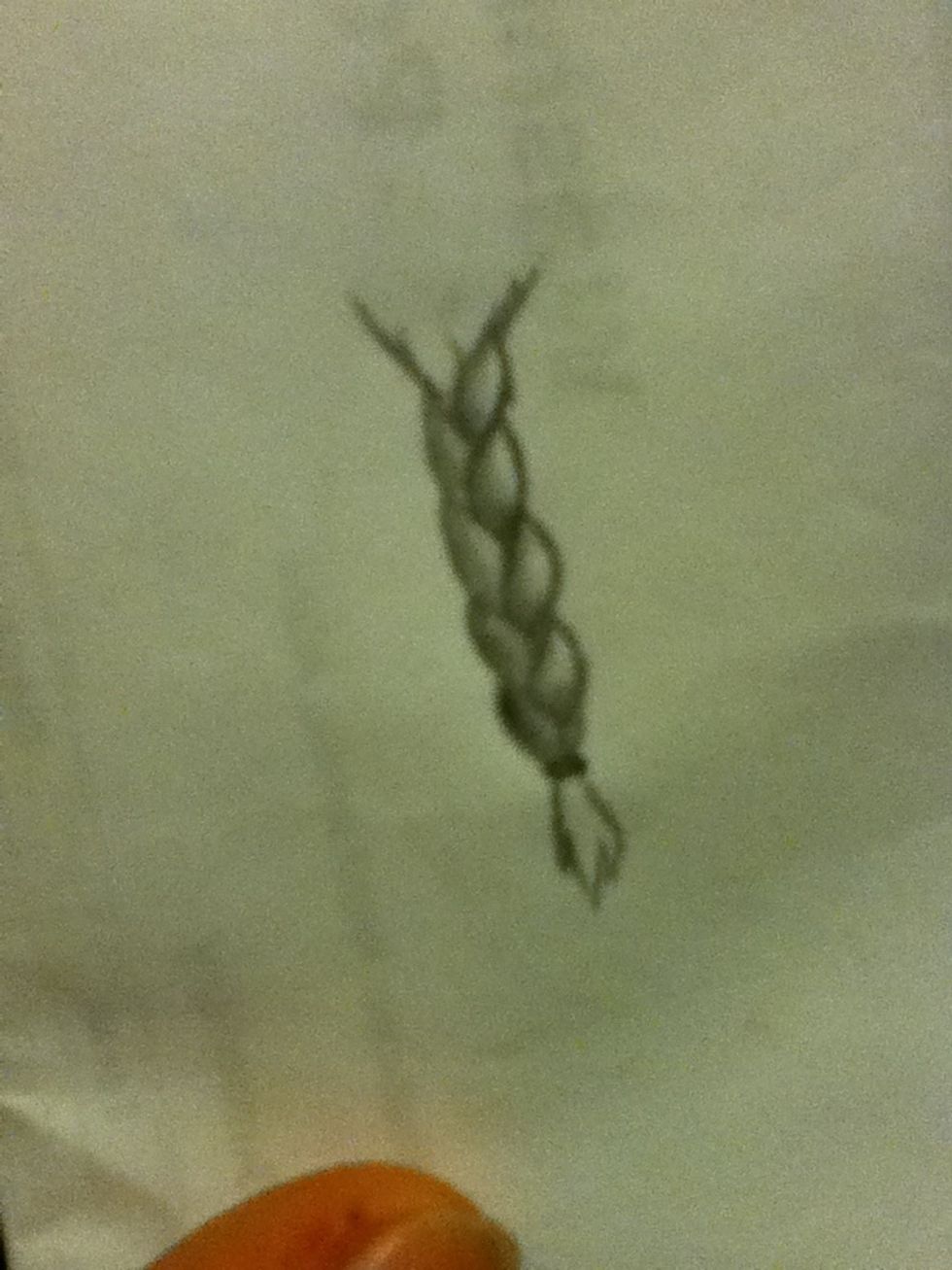 Add a tuft of hair after the oval and widen the top to start the head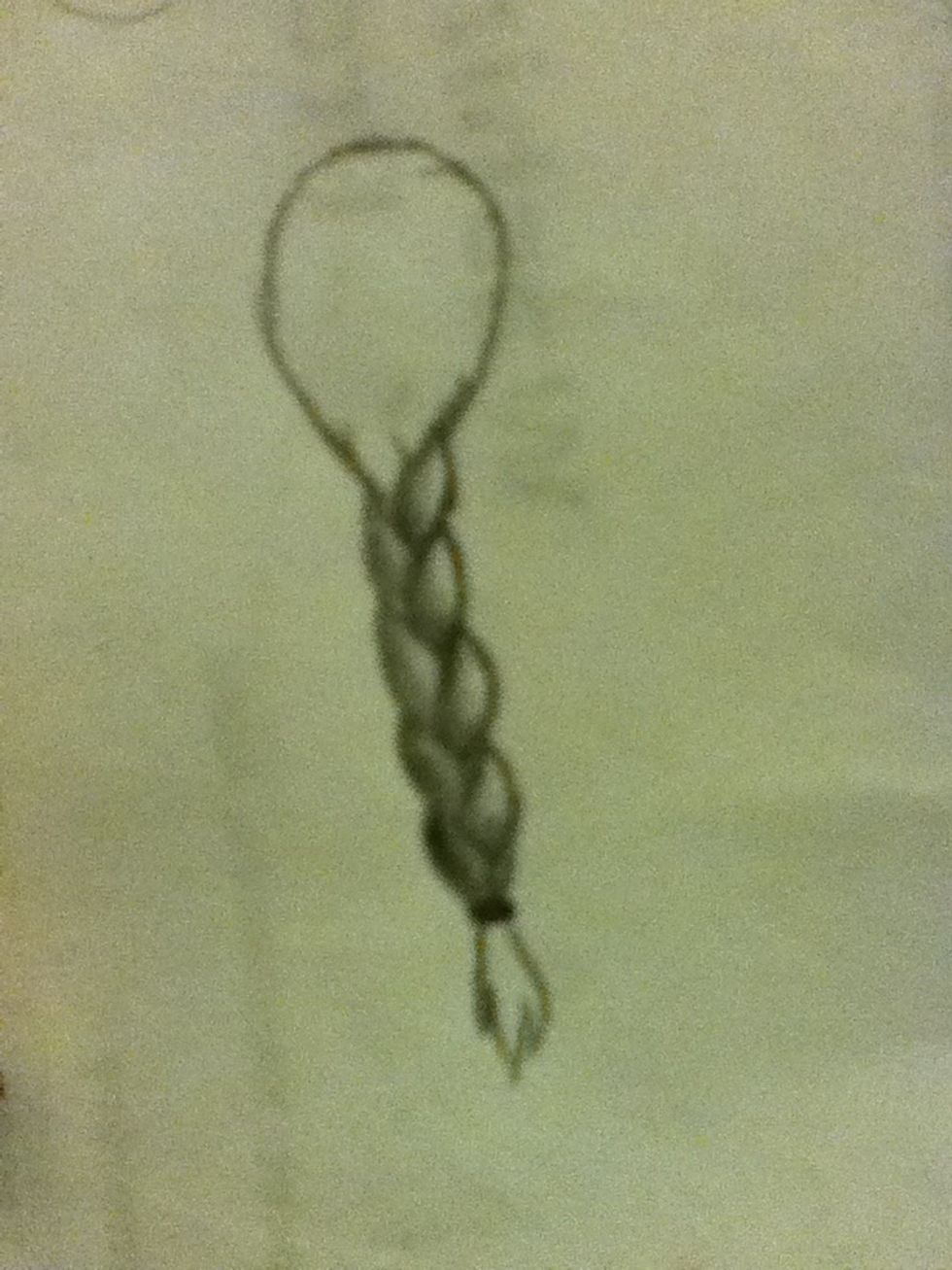 Finnish your head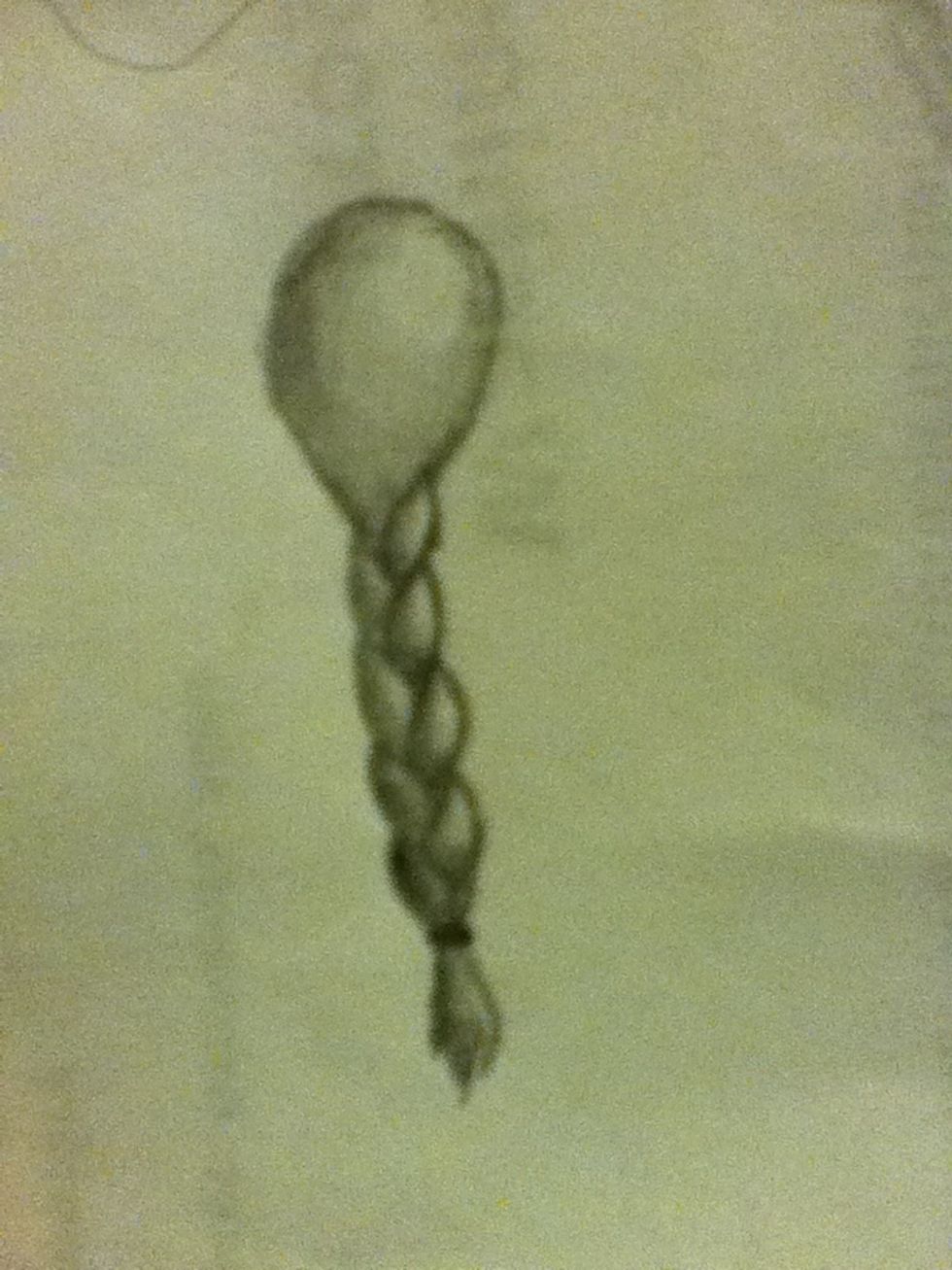 Yay!!!!! SHADE🌟✨🎶😃🎶✨🌟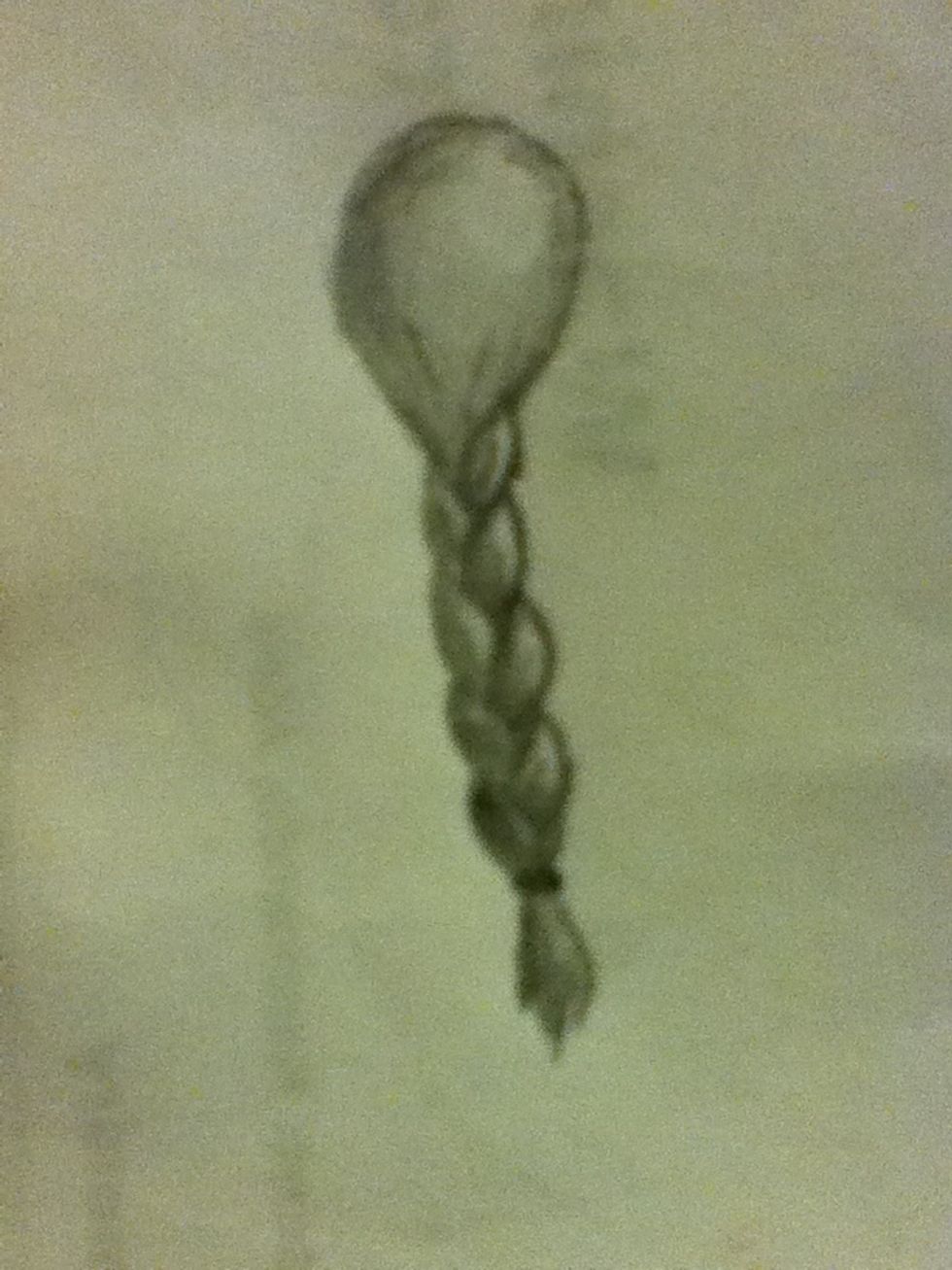 It's kind of hard to see in the picture but add some hair lines( look closely at the base of the head)
Next add a body to your head and ...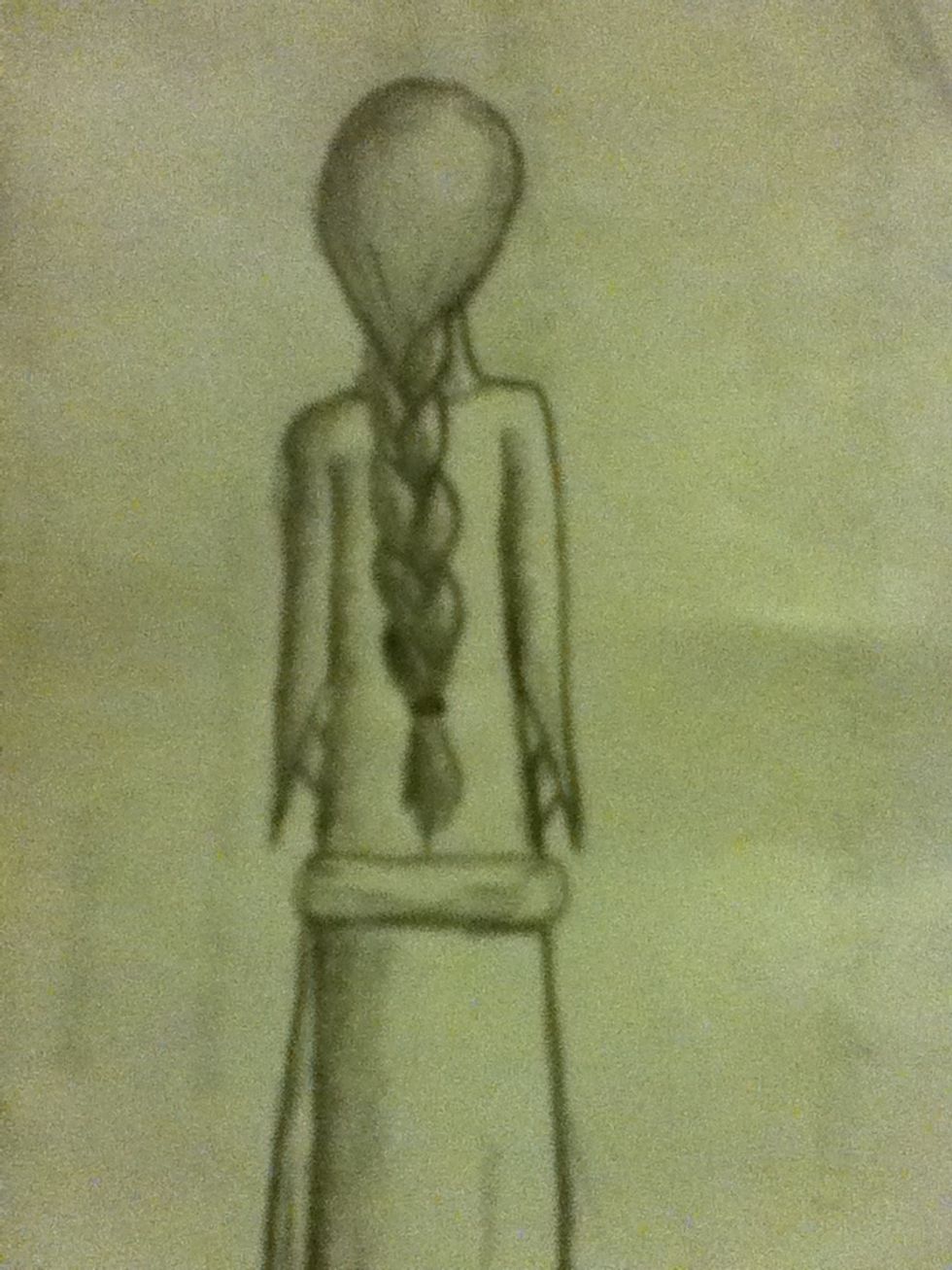 Voila!!!