Draw a simple oval or circle. Does not have to be perfect ok.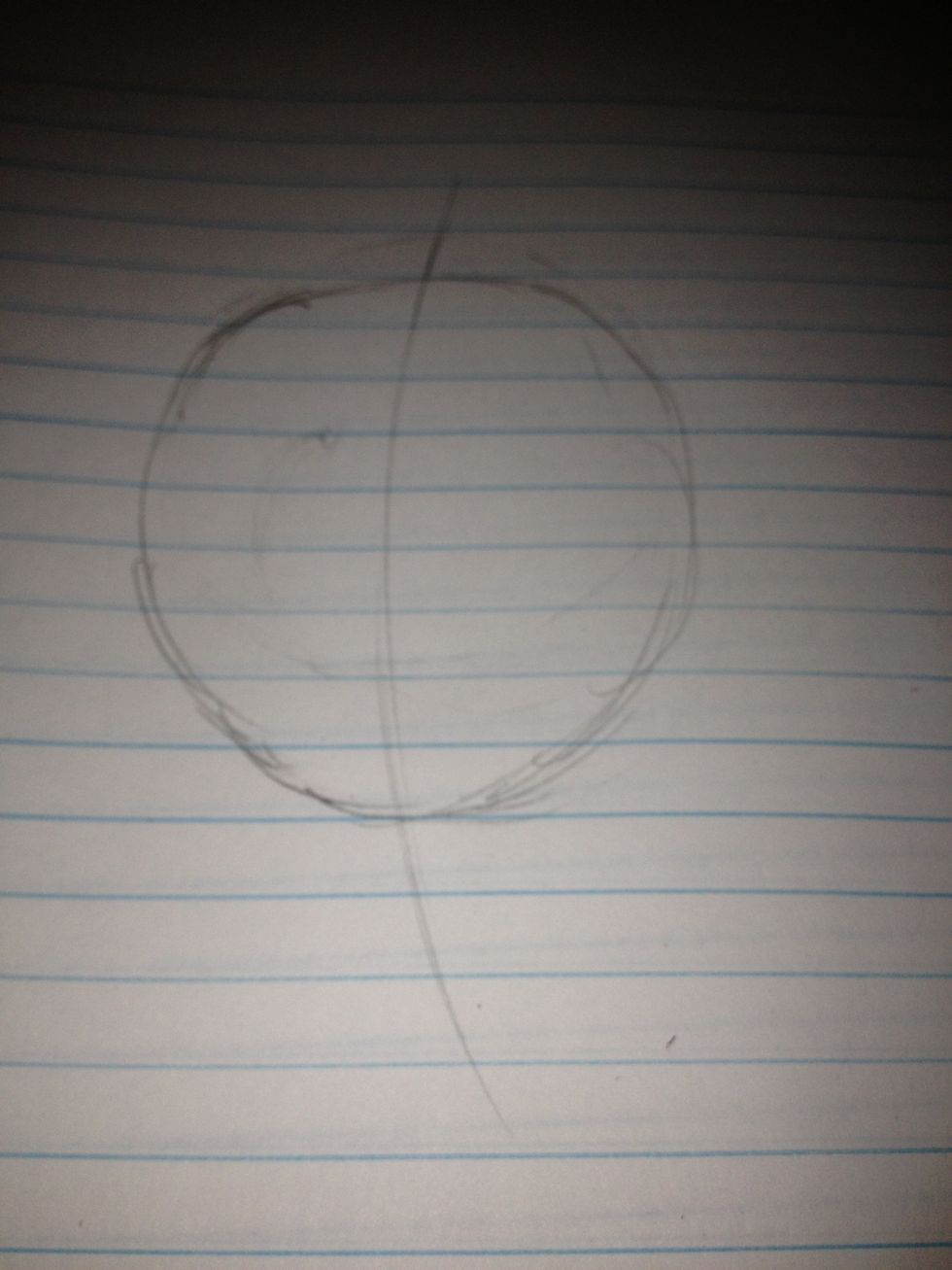 Now put a line in the middle to help you.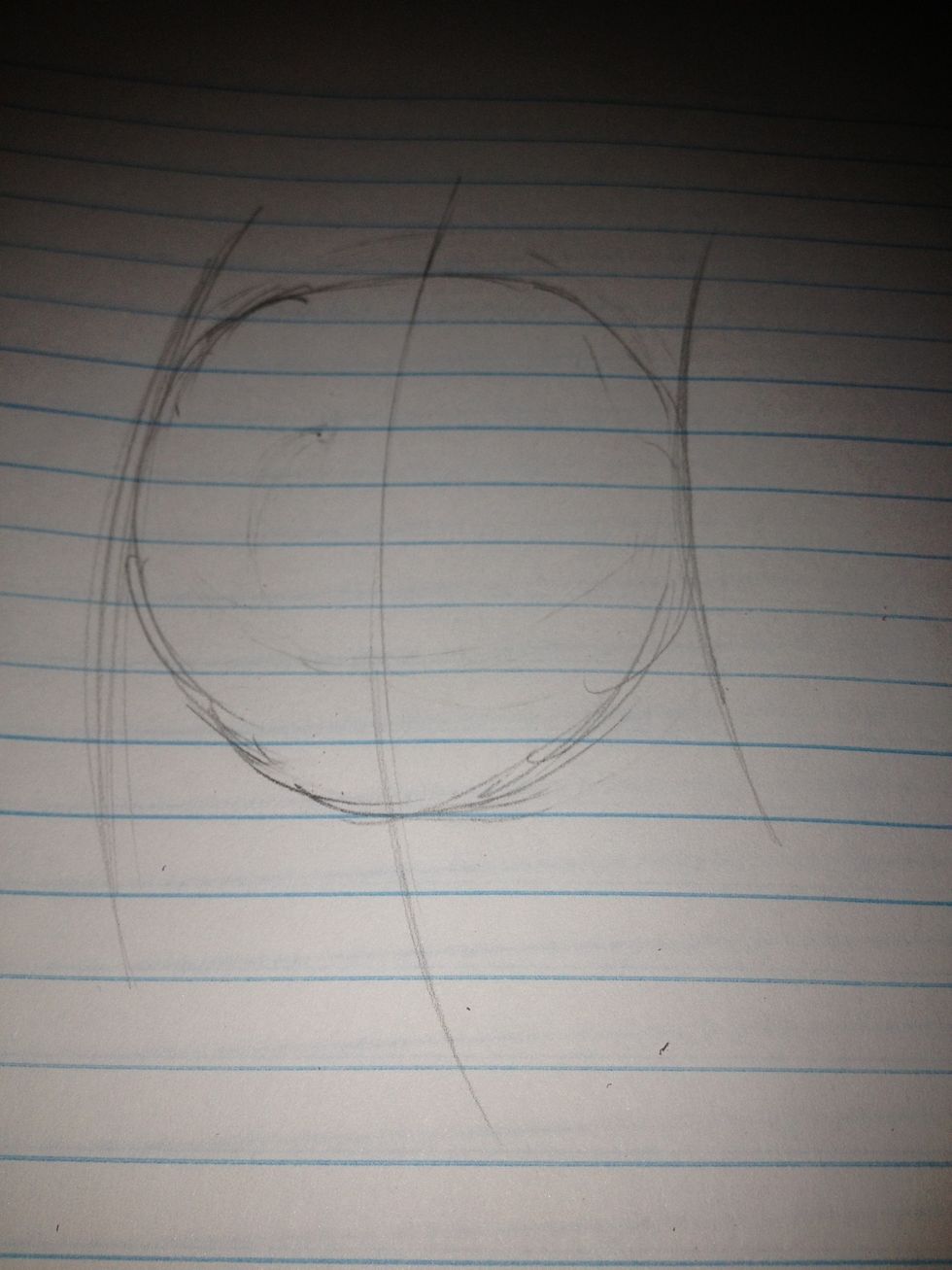 You can do this. But it helps you get the line for the side of the head.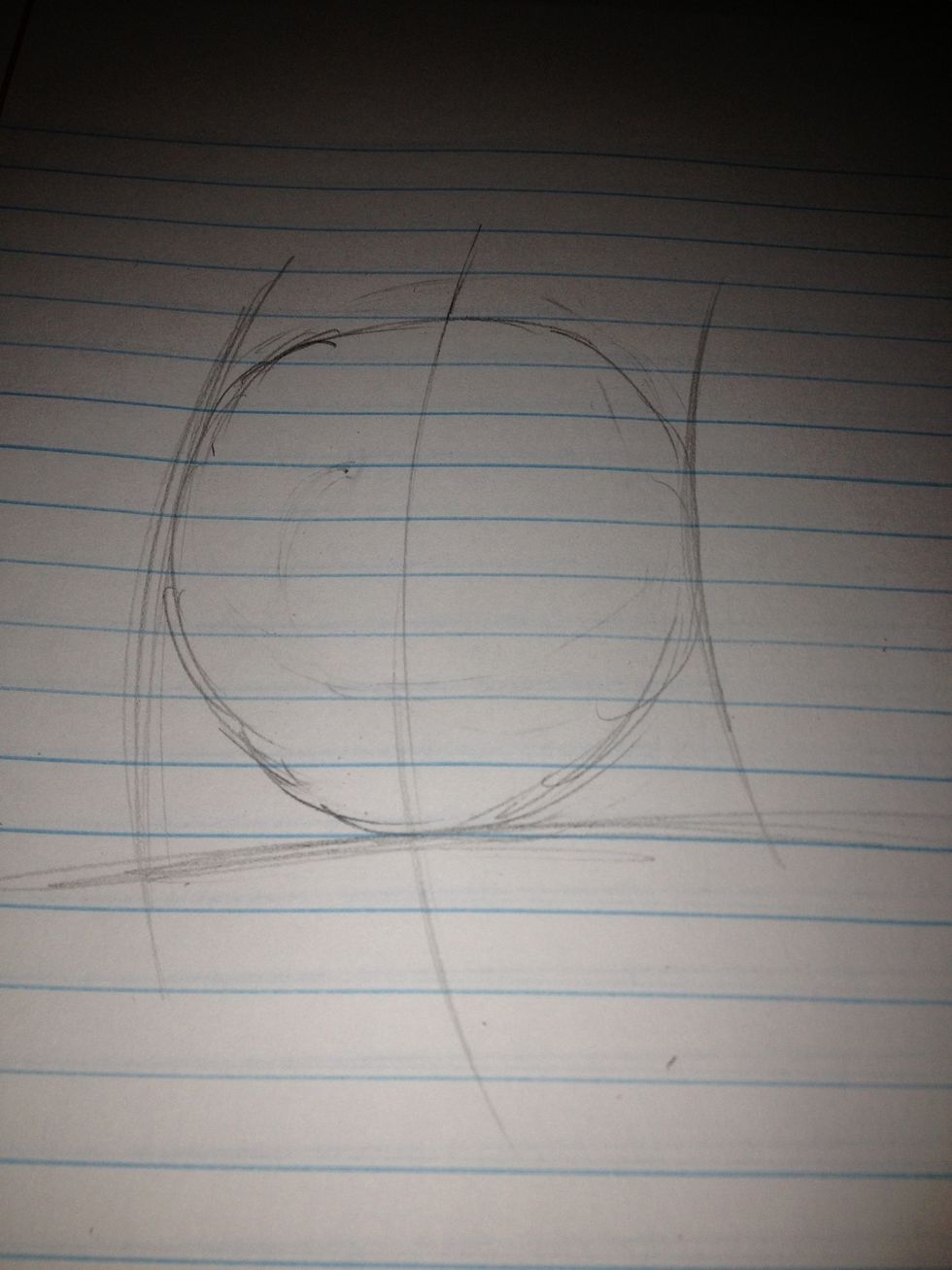 Put one at the bottom.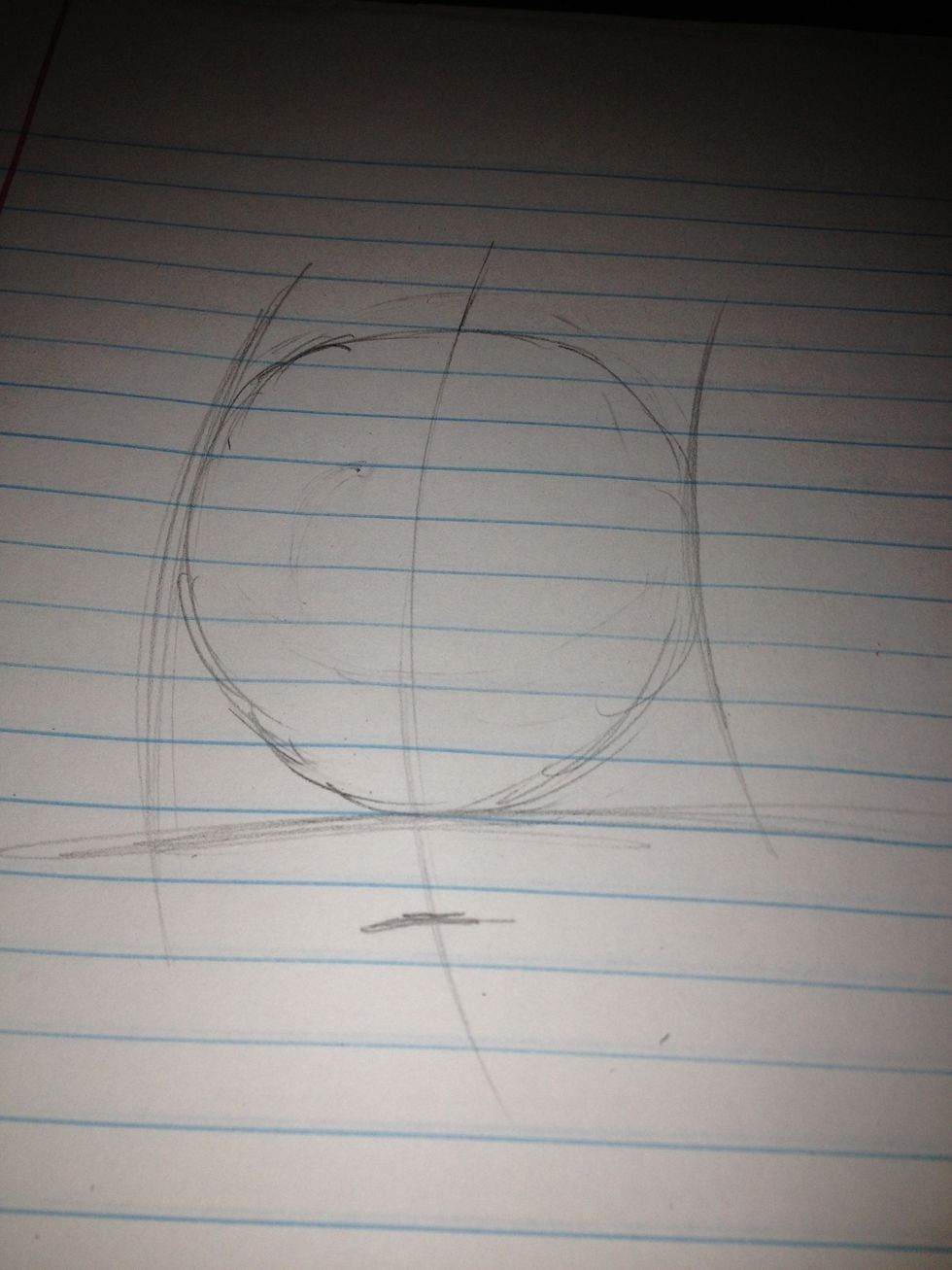 This is the chin,were the point is at.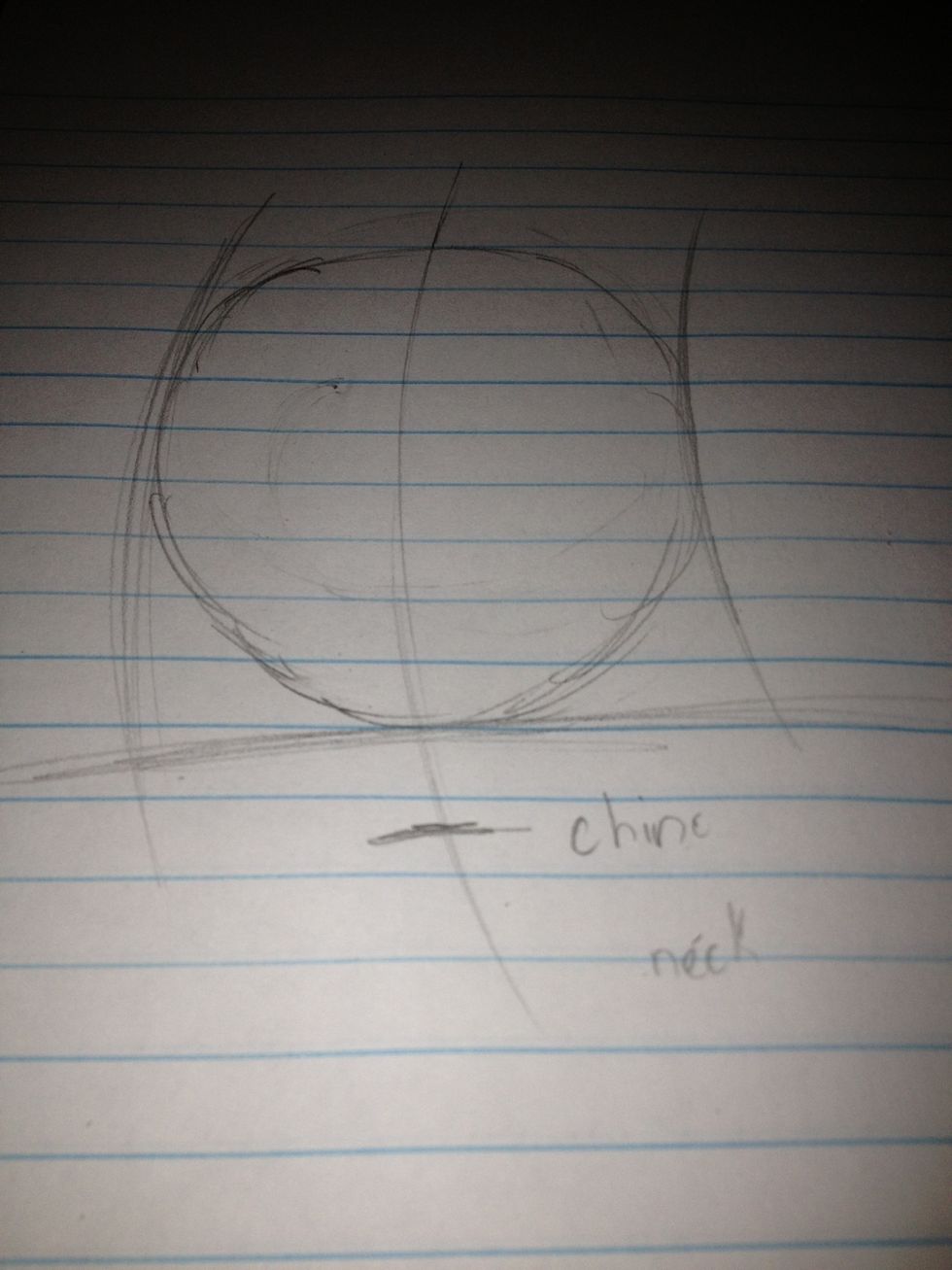 As you can see.☺
There is my side line for her or him head to shape it. Just thinks of it as a egg.
Now do that.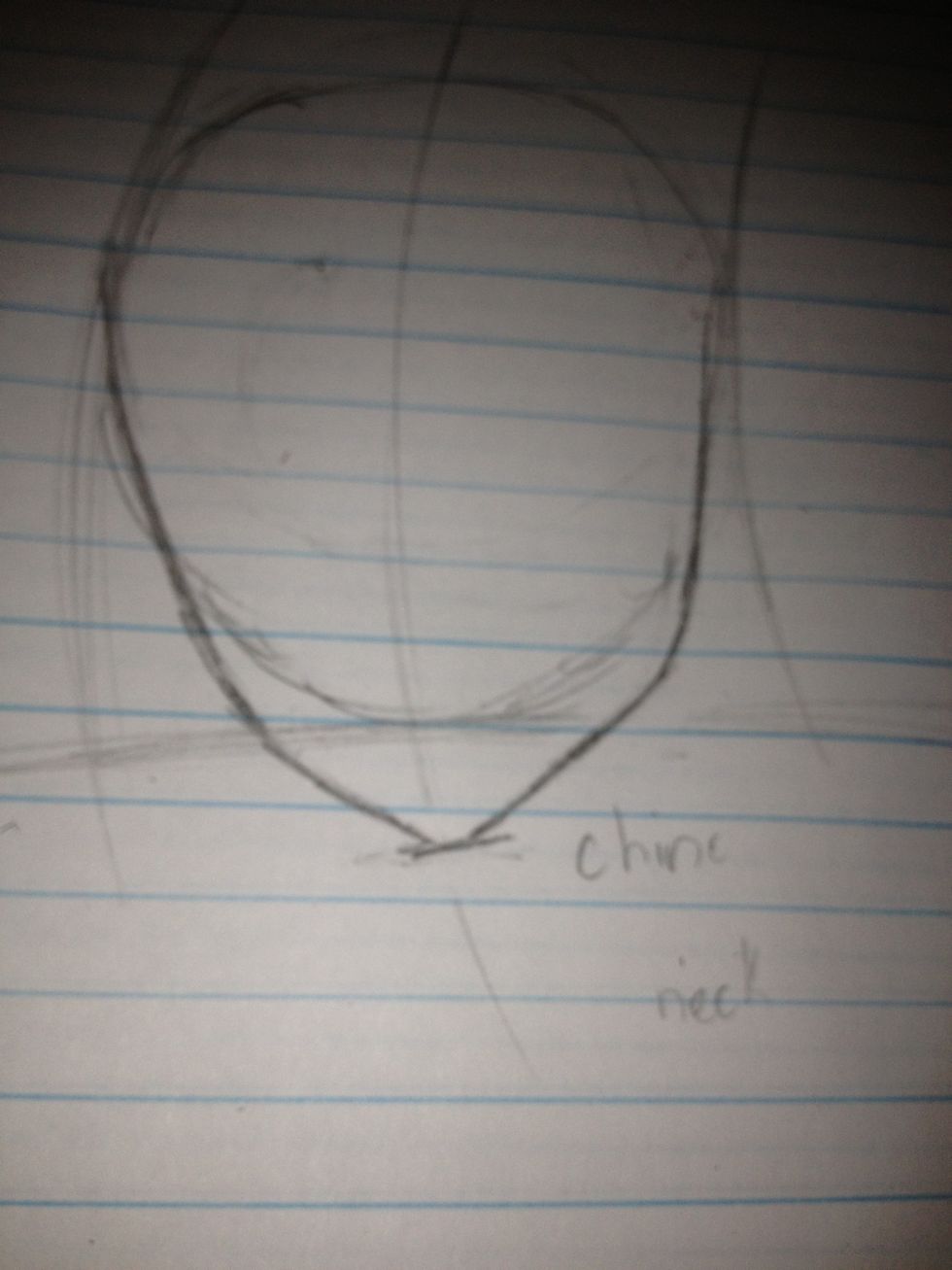 Do as the same to the other side, you can always fix it up later.😀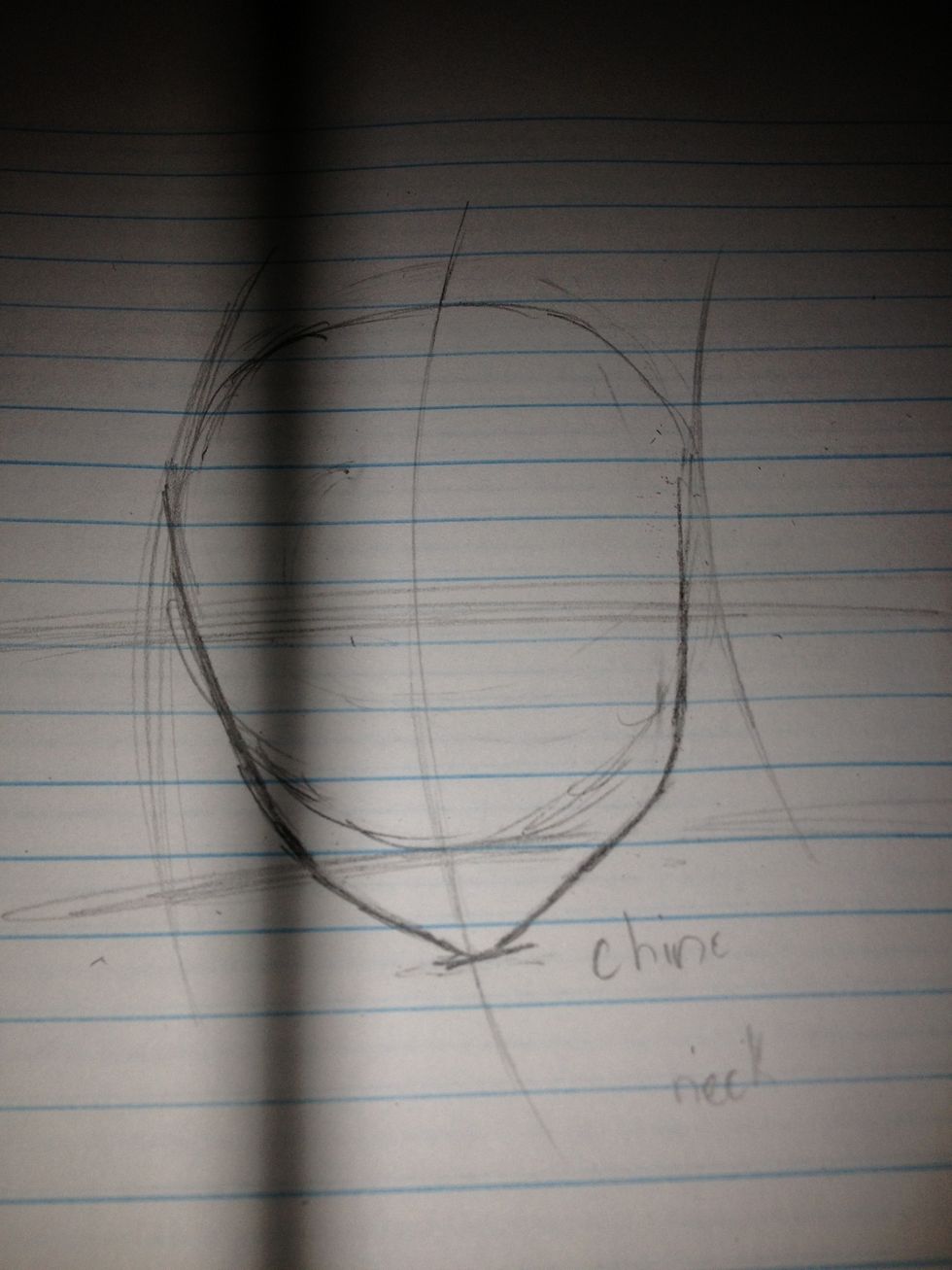 It should look like that.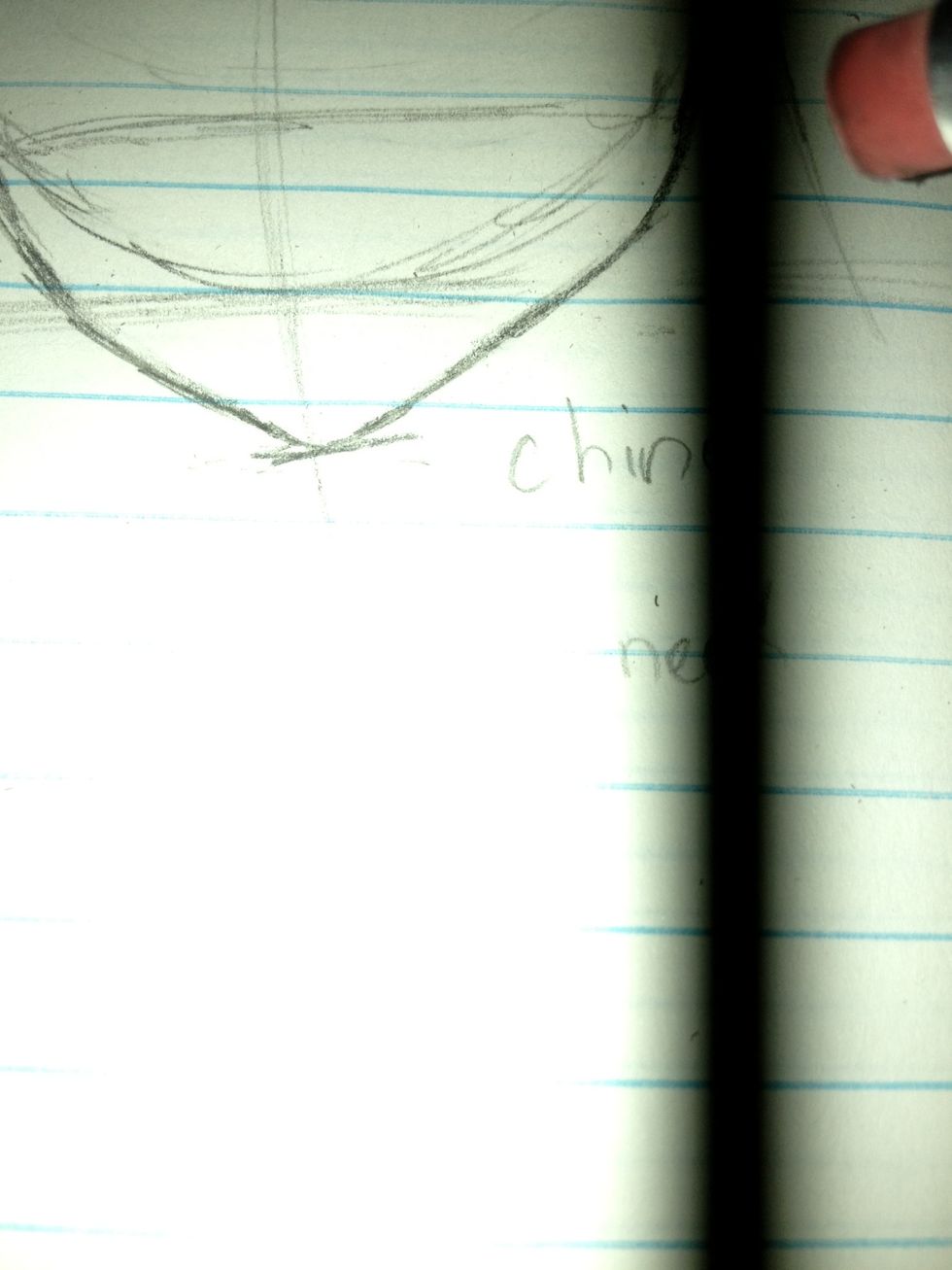 Get ready for the neck!😀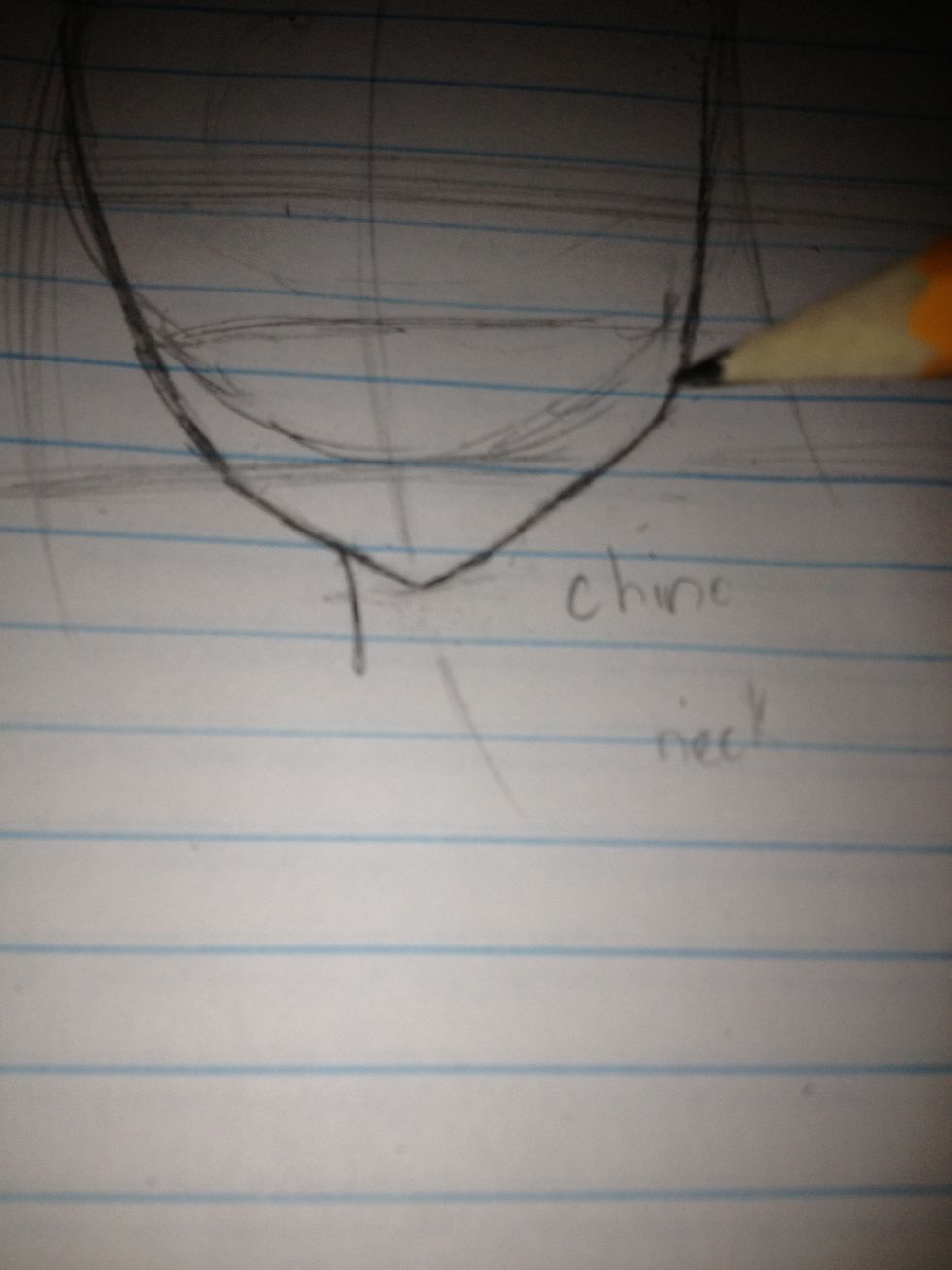 Add the line don't make it to thin or thick.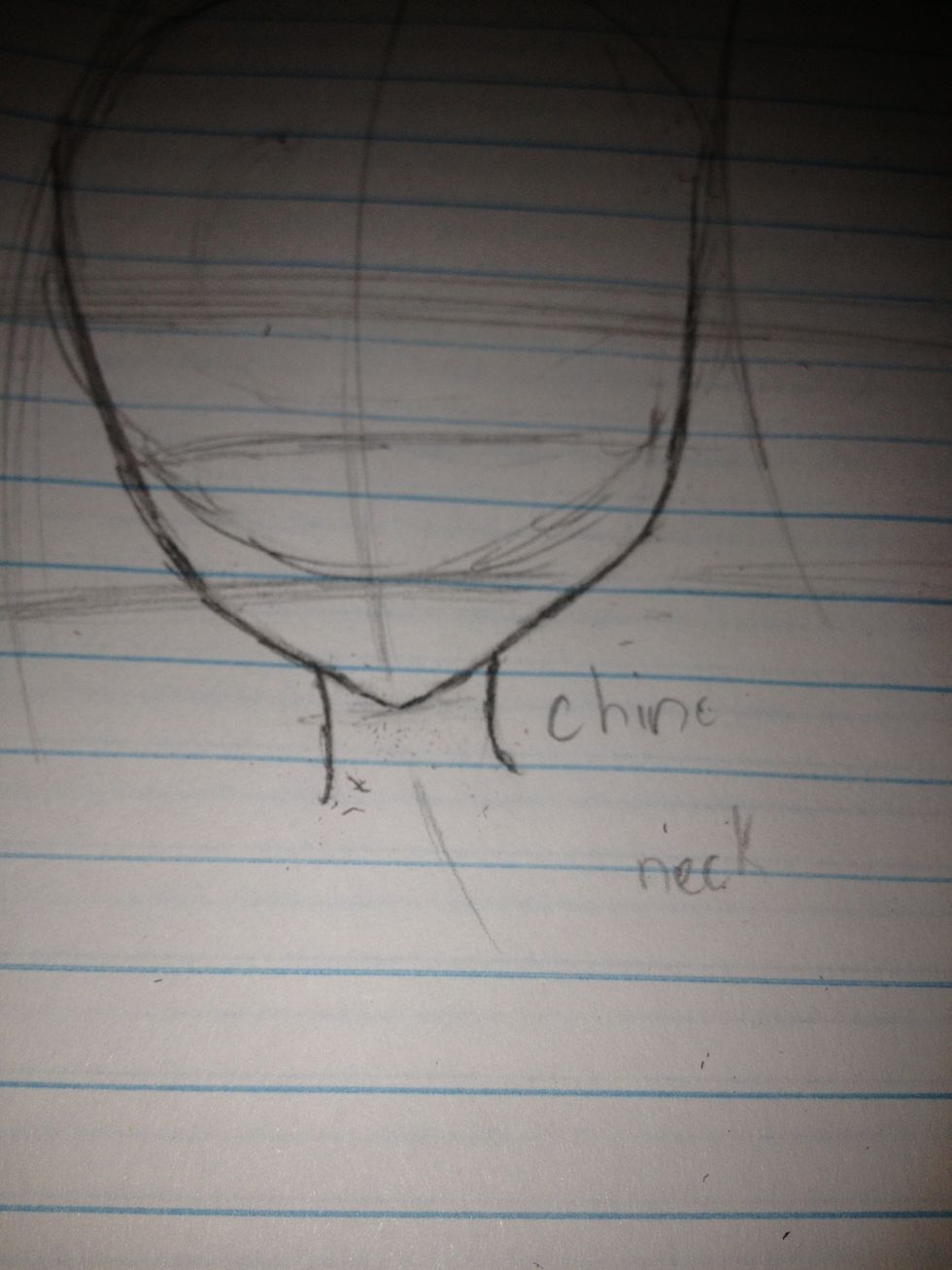 Add the other line.
And there you go!👍
Danique Thomas
I love draw,sing and I love being helpful to people. You can ask me to do a guide if drawing. Follow me and I'll follow you back. Please like and comment